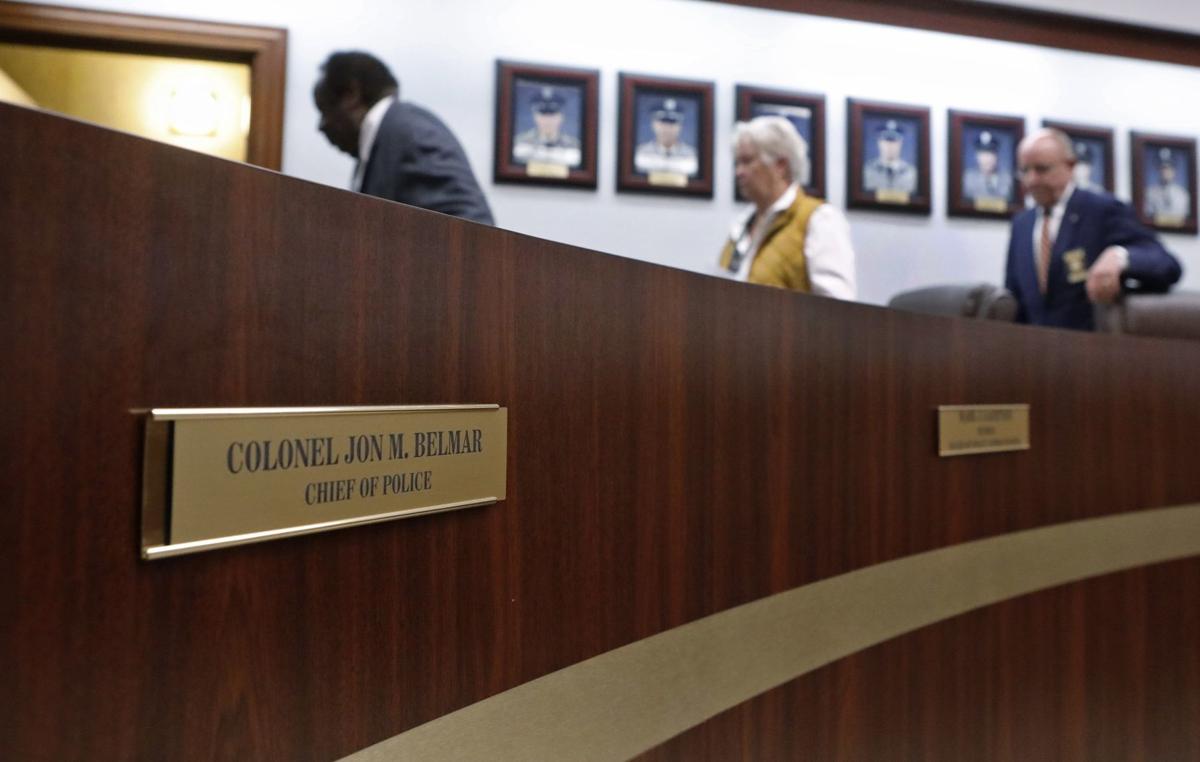 ST. LOUIS COUNTY — The county's chapter for the NAACP issued a press release, expressing disappointment over the newly selected police chief and the selection process by the county's board of police commissioners.
Lt. Col. Mary Barton was selected by the police board as chief on Thursday, just a little over one week after the last public listening session on March 10. 
"People at the top are failing to acknowledge the lack of representation of black and brown people in leadership positions. This is a missed opportunity for County Executive Sam Page's office," said Bowman.
Bowman and various municipality council members and mayors signed a letter to have Lt. Col. Troy Doyle, who is black, selected as chief.
When Hayden was selected, the St. Louis Mayor Lyda Krewson formed a citizen's advisory committee, and had police chief candidates take questions from the public. 
William Ray Price Jr., chairman of the police board, did not immediately return a request for comment about the NAACP's stance on Friday. 
Current Police Chief Jon Belmar announced will retire at the end of April, and Burton will take command May 1.