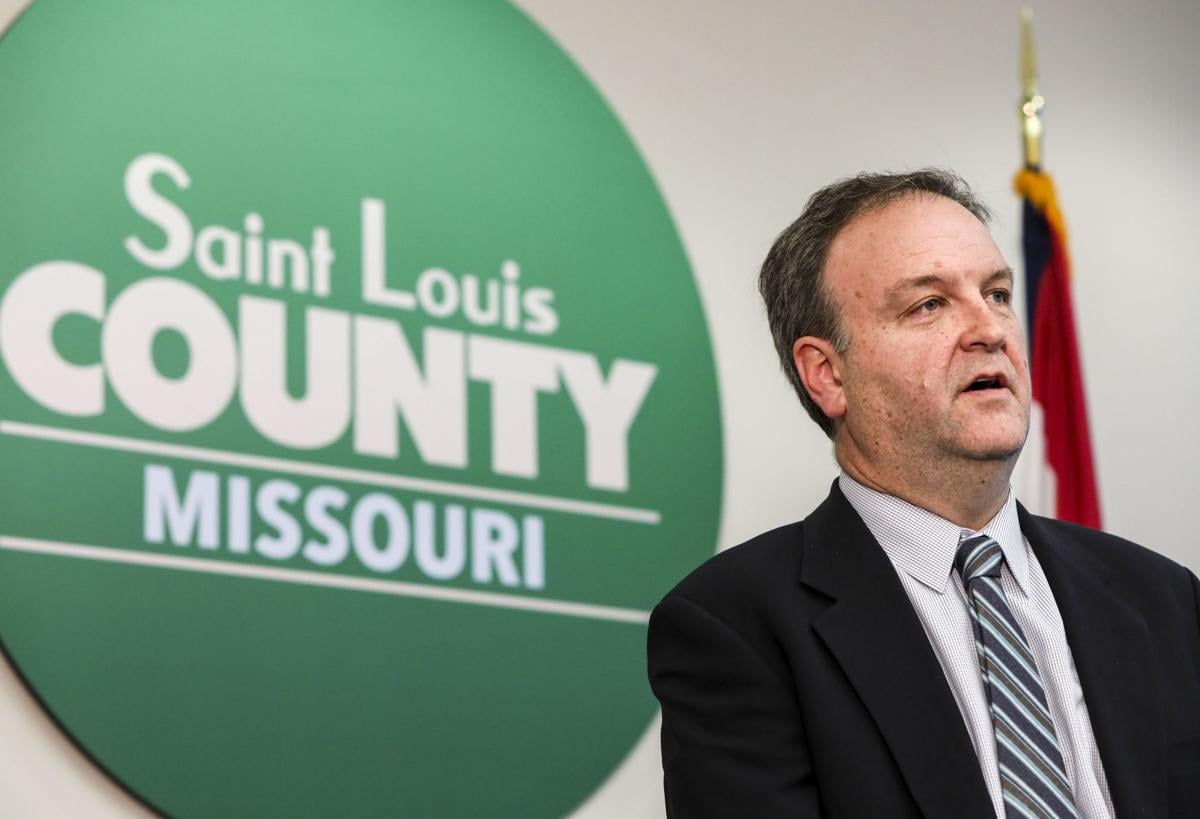 UPDATED at 3 p.m. Monday with additional details on Wilson-Griffin.
ST. LOUIS COUNTY — A woman in her 60s who was diagnosed with the coronavirus has become the first person in St. Louis County to die from the disease, officials said Friday.
The woman, identified as Judy Wilson-Griffin, a nurse at SSM Health St. Mary's Hospital, was diagnosed with the coronavirus this week and was hospitalized when she died Friday.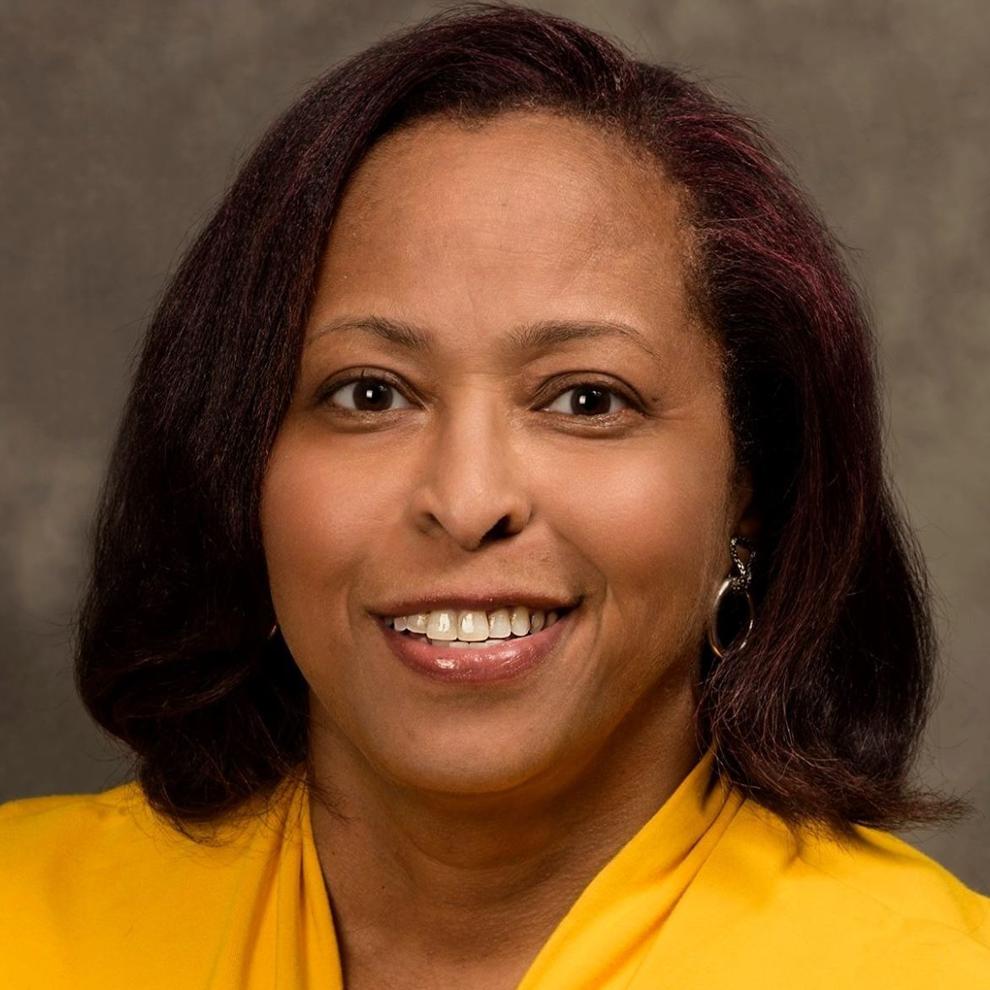 Wilson-Griffin was a perinatal nurse specialist at St. Mary's Hospital. A spokesman for SSM said Wilson-Griffin had been out for weeks "on business" and not working after she got sick. She was hospitalized on Monday.
St. Louis County Executive Sam Page said during a news conference the woman had underlying health issues at the time she contracted the virus.
Her death is at least the third in Missouri related to COVID-19.
There are 10 confirmed COVID-19 cases in St. Louis County as of Friday evening.
Officials didn't know Friday how Wilson-Griffin was exposed to the virus.
"As this virus spreads, we knew this day would come," Page said as he called for people to continue social distancing. "As days turn into weeks the coronavirus will affect us all."
In a statement, SSM said Wilson-Griffin was a beloved member of the St. Mary's Hospital family.
"Our hearts break for her family and friends and we will keep them in our prayers as we cope with the loss of our cherished colleague and friend," the statement said. "One of our physicians put it best: 'Judy was an incredible nurse, educator, leader and person. Her passion and dedication was second to none. She was a hero in the truest sense.'"
Wilson-Griffin oversaw the hospital's maternal transport team, a program she implemented 10 years ago, said hospital spokeswoman Kanna Rook. If a pregnant woman is having problems and needs the care of a high-risk specialist, the team picks up the woman by ambulance or helicopter and brings her back to St. Mary's.
Wilson-Griffin talked about her love for her job in a 2014 video for an SSM leadership conference. She also was the Missouri section chair for the Association of Women's Health, Obstetrics and Neonatal Nursing. She said her great-grandmother was a midwife, and Wilson-Griffin said she was in awe of what she did in the community.
"Growing up, I was taught that if you have more than others, that it is your responsibility or that you should give back," she said in the video. Outside of work, Wilson-Griffin would visit churches in the inner city and screen residents for high blood pressure and cholesterol.