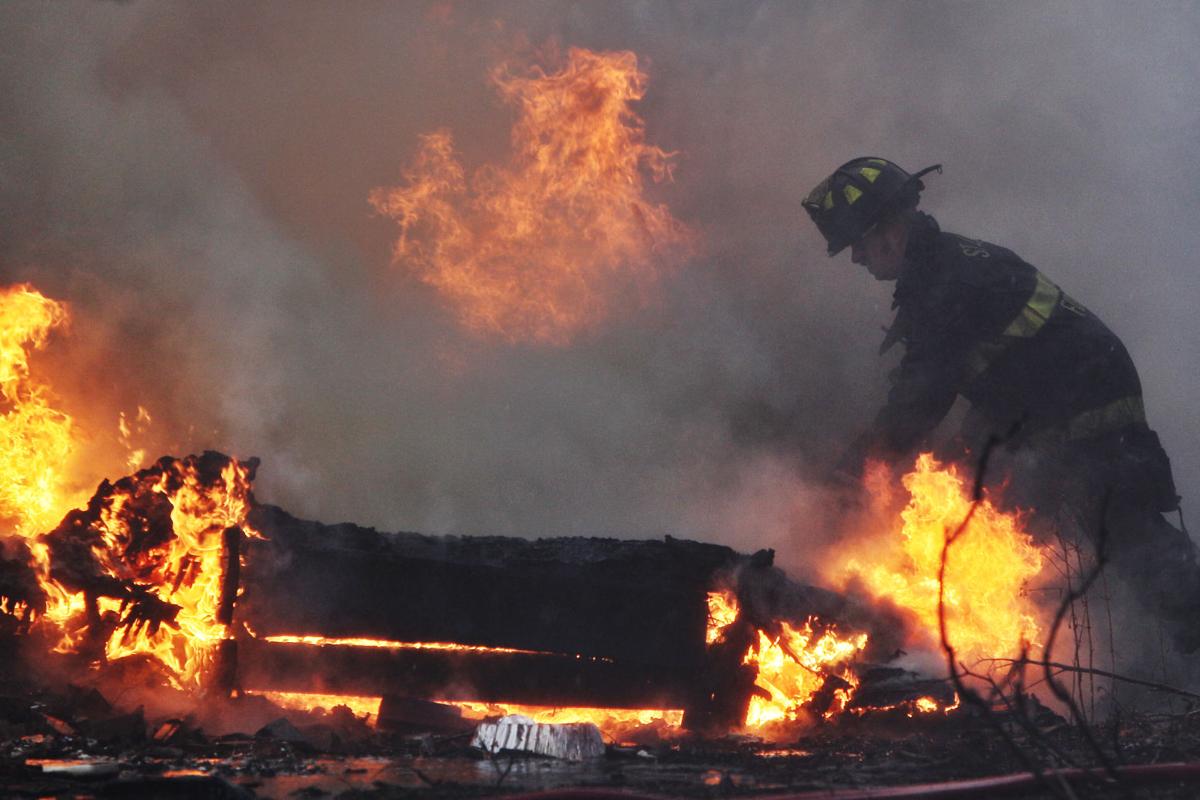 ST. LOUIS • The city firefighter retirement system has authorized hiring a lawyer to sue the city should either of Mayor Francis Slay's pension overhaul bills pass into law.
In a closed meeting Friday, five of the eight trustees voted to authorize a contract with the board's lawyer to handle the suit, according to minutes released Tuesday by the pension system.
Slay has proposed two bills that would take control of the Firemen's Retirement System of St. Louis and greatly reduce benefits. Firefighters, pension trustees and some city officials have argued that Slay's bid is illegal without an accompanying state law authorizing the move. They also say the state constitution forbids any changes to benefits for current employees, including future benefits.
Firefighters prefer a plan pushed by Aldermanic President Lewis Reed that doesn't cut as deep or give the mayor as much control.
The vote to sue had been building for weeks. At a meeting on March 13, Chief Dennis Jenkerson was absent, and the board only had four votes present to sue.
But Slay's new appointee, Public Safety Director Eddie Roth, objected, insisting the law requires five votes. The fifth vote — Jenkerson — showed up Friday.
After the meeting, Slay talked to Jenkerson on the phone and expressed his "extreme disappointment" in the chief's vote to use "taxpayer dollars" to sue the city, said city operations director Sam Dotson. Jenkerson wouldn't explain his reasoning, or his conversation with the mayor. "I'd rather not get into it right now," he said. "I think everybody knows my position."
When Roth and Jim Sondermann, Slay's two appointees, arrived a few minutes late for Friday's meeting, the board had already voted, 5-0, Roth said.
"My vote wouldn't have made a difference," Roth said. "But not waiting five minutes is unbecoming to a group of fiduciaries charged with carefully administering a multimillion-dollar fund."
Comptroller Darlene Green's representative on the board, Deputy Comptroller John Zakibe, was on vacation. Green did not attend in his place.