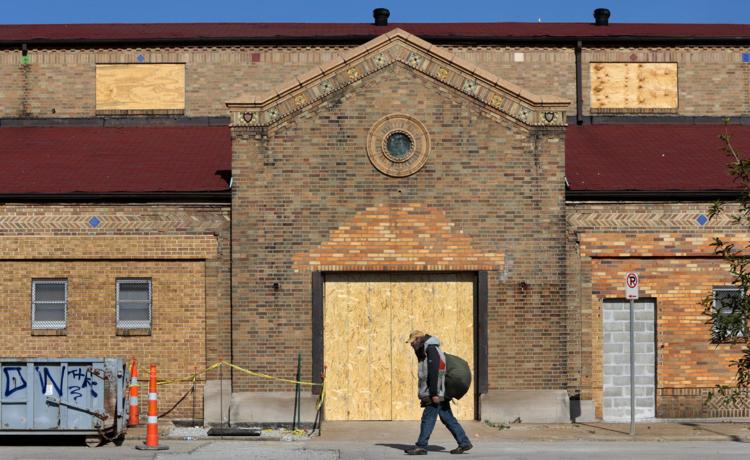 A 24-hour homeless shelter opens Monday morning in downtown St. Louis, with one substantial asterisk: it will not operate around the clock right away.
Instead, it will be a "progressive roll out," as Human Services Director Eddie Roth calls it.
The center, commonly called Biddle House, on north Tucker Boulevard, will begin by offering services for 30 to 50 men who have been spending their day at Compton Hill Missionary Baptist Church, which was a stop gap measure the city put in place when its contract at Centenary United Methodist Church expired June 30.
Roth said the city will continue to operate its overnight shelter at the 12th and Park Recreation Center, providing free transportation to and from Biddle.
Once fully operational — sometime later this month — Biddle House will provide services for up to 125 people during the day and shelter for up to 98 men overnight.
"The progressive opening will allow staff to be hired and trained; operators to gain a sense of the building operations, layout and systems; and make any necessary adjustments to allow for the most efficient and effective service delivery," Roth said.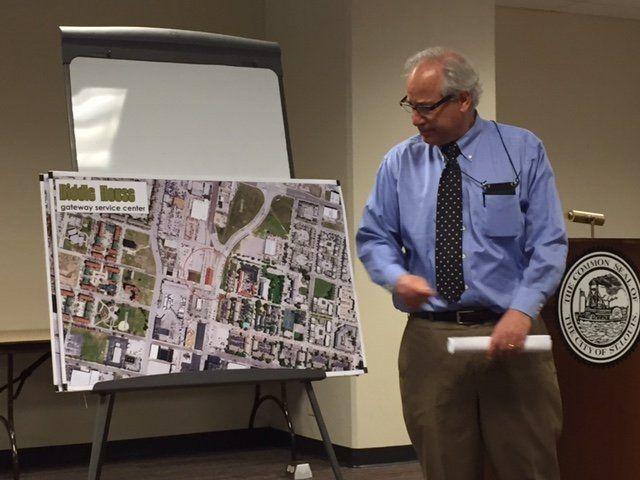 The city for years has touted a plan to end chronic homelessness but officials have repeatedly said one of the main challenges is not having a 24-hour shelter providing a wide arrange of services to help keep people off the streets and get them into permanent housing.
Opening Biddle House has been met with a series of delays and opposition. The city struggled to find a place not strongly opposed by residents, finally landing on Biddle House, once a public market that later housed the city's rat control office. It was vacant when the city began spending $2.4 million to renovate it.
But as word got out that the city-owned Biddle House would become a 24-hour shelter, neighbors from nearby Carr Square began voicing their concerns, coming to a head last month when two of three members of the city's top fiscal body voted against awarding contracts to two nonprofits to run Biddle House.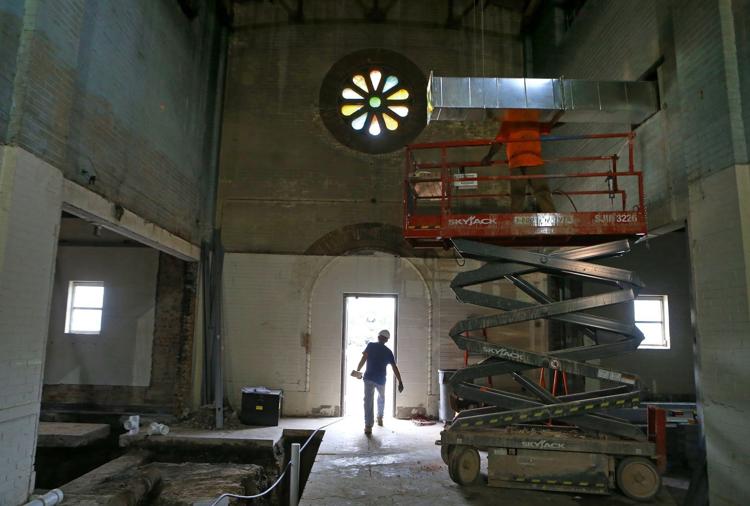 As a result, Mayor Francis Slay, the sole member of the Board of Estimate and Apportionment to vote yes, tweeted that the last minute efforts to block opening of Biddle House was "reprehensible."
The Carr Square Tenant Management Corporation responded with a letter.
"We have a different view of what registers as reprehensible," the letter stated. "To move a problem from white downtown to the black community is reprehensible. To have the contempt that you have shown for our rights and views is reprehensible."
An attorney for the corporation, Darryl Piggee, has said the area of town where Biddle is located is inundated with facilities that either serve the homeless or ex-convicts, including day shelters, a soup kitchen and the Missouri Prison Release Center.
Two days after the initial Estimate Board vote threatened to delay the project, the three members met again, with Comptroller Darlene Green changing her vote from "abstain" to "yes." The city's lawyer had written her the day before warning that St. Louis could default on its loan with the Missouri Housing Development Commission should the Biddle House project die. 
"My first obligation is to the people of this city," Green said on July 22, the day she changed her vote. "The second thing is the credit of this city. I'm not going to do anything to open up the possibility of the city defaulting, especially in these trying times."
The vote ended 2-1, with Aldermanic Board President Lewis Reed holding firm at no, saying the proposal needed more time for review. As a result, a $360,000 contract was approved allowing the St. Patrick Center and Peter and Paul Community Services to operate Biddle House. The city is officially calling its newly rehabbed facility the Biddle Housing Opportunities Center.
In announcing the official opening of Biddle House, St. Patrick Center called the center "the most necessary next step to ending chronic homelessness in the St. Louis region."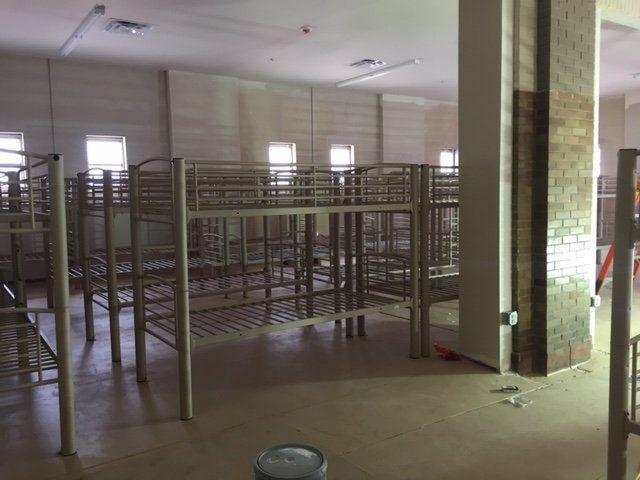 Biddle House includes a kitchen, laundry, classroom, bunk beds and lockers, showers and a large fenced outdoor area. St. Patrick Center's primary responsibilities will include helping link clients to services such as mental health counseling, drug addiction treatment, job training and housing placement. Peter and Paul will oversee the overnight shelter.