ST. LOUIS • The city's top prosecutor said her office "uncovered important evidence" in a voter fraud investigation dealing with an August primary statehouse race that has since been reversed by voters.
The case — which centered on the validity of absentee ballots — has now been turned over to the U.S. attorney's office.
In an email with the subject line "Fraud," a spokeswoman for Circuit Attorney Jennifer M. Joyce said Tuesday that based on prosecutors' findings, "the U.S. attorney's office has agreed to expand the investigation at Joyce's request."
U.S. Attorney Richard Callahan confirmed his office had been monitoring the investigation since it began in late August.
"But in recent weeks, they asked us if we would assume responsibility for the main role, and we agreed," Callahan said. Callahan declined to offer any specifics about when the investigation might conclude.
"I'm sensitive to timeliness, and we will do it as quickly and as thoroughly as we can," he said. A spokesman for Joyce's office said she could not provide any more information because it's a pending investigation.
In the contest for the 78th District state representative seat, Bruce Franks Jr., a Ferguson protester who had never before run for office, challenged Penny Hubbard, the longtime incumbent and member of a formidable north St. Louis political family.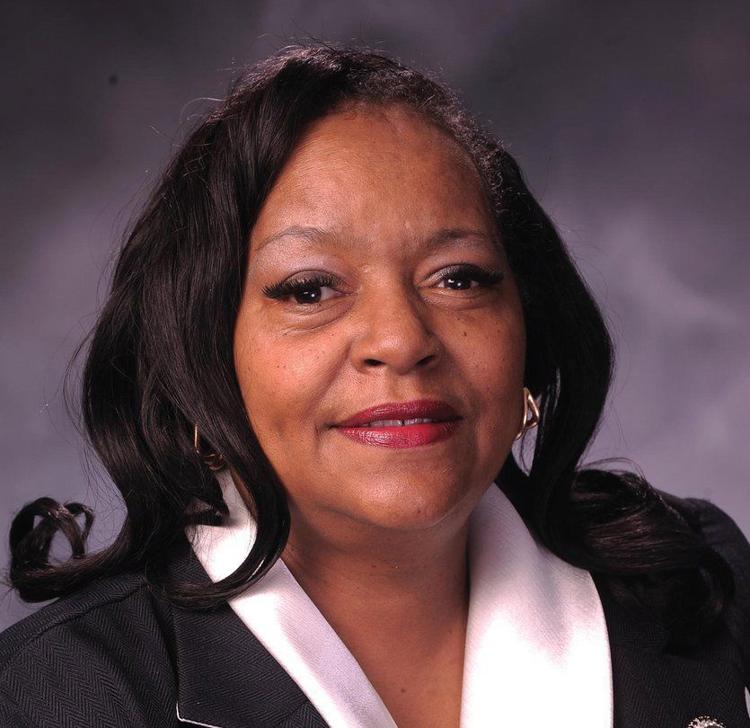 For weeks up to the election, David Roland, an attorney for Franks and two candidates running for committeeman, committeewoman and state representative in the Aug. 2 Democratic primary, said his review of voting records over 15 election cycles shows a "massive, systematic violation of the state's absentee ballot statutes."
Franks lost by 90 votes, but only because of Hubbard's large number of absentee votes.
After the election, Franks supporters hand-delivered letters to the Election Board alleging that absentee ballots cast in the Aug. 2 primary were "obtained illegally, were tampered with, or both."
Joyce's office began its investigation at the request of the Board of Election Commissioners.
In the Post-Dispatch investigation, some voters said applications for absentee ballots were filled out in their names unbeknownst to them. Others said that they weren't incapacitated as their applications claimed. And still others said that people representing themselves as Hubbard campaign workers filled out their ballots for them.
Meanwhile, Roland sued for a new election. He argued that the Election Board had cast doubt on the outcome of the election by not requiring all absentee ballots to be placed in envelopes as outlined in state law. A judge agreed and ordered a new election. Franks won the Sept. 16 contest by a 3-to-1 ratio.
Roland filed another lawsuit in the race for the Fifth Ward committeeman alleging that absentee ballots were improperly cast. Rodney Hubbard, Penny's husband, had defeated Rasheen Aldridge Jr. on Aug. 2. Aldridge won a redo election for that position on Nov. 8.
The news from Joyce comes as she winds down her 16-year tenure as circuit attorney. She did not seek reelection. Next month, Kimberly Gardner, who was a prosecutor under Joyce from 2005 to 2010 and served two terms as 77th District representative in the Missouri House, becomes the city's top prosecutor.
Her announcement also precedes another important political challenge to the Hubbard family. In March, 5th Ward Alderman Tammika Hubbard is up for re-election in the St. Louis municipal Democratic primary. Three people, Bob Ray, Robert E. Green and Tayo Folarin, have filed to run. Hubbard has yet to file.
The 5th Ward alderman will play a critical role in the attempt to redevelop a large part of north St. Louis in the next few years.
Be the first to know
Get local news delivered to your inbox!