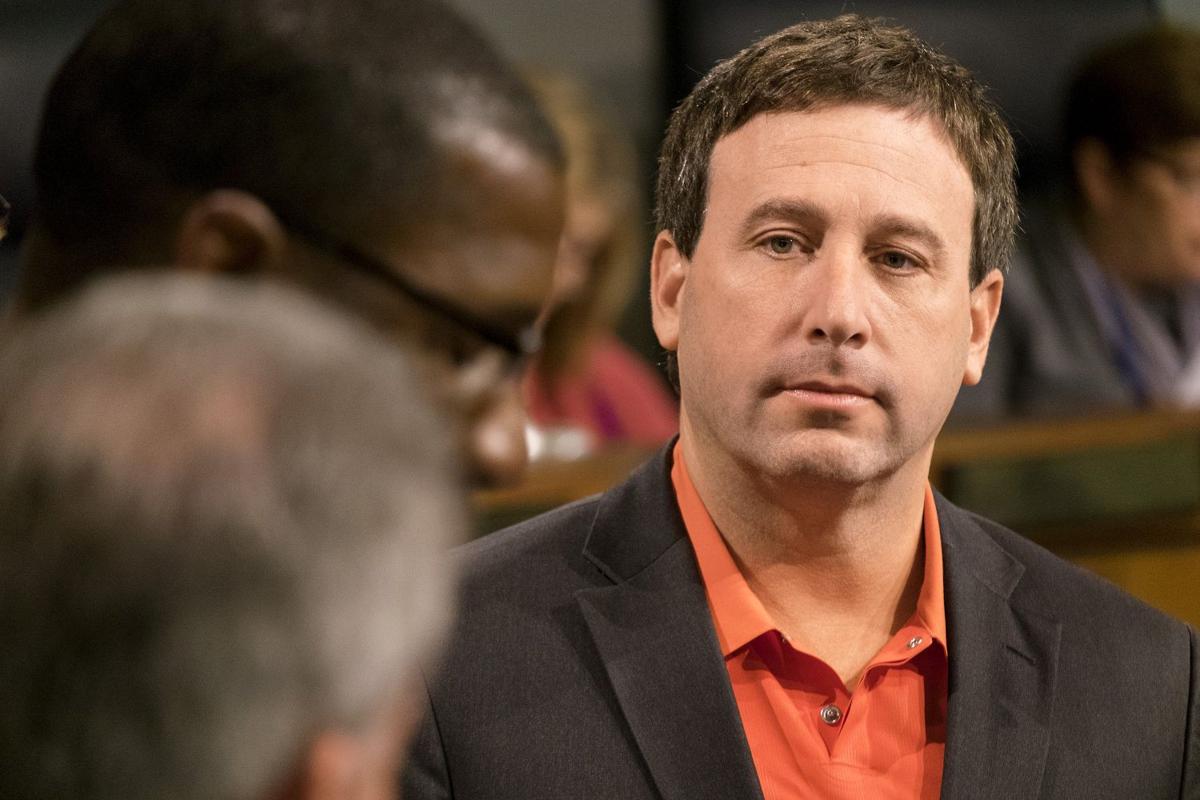 CLAYTON  •  A state appellate court has upheld a lower court decision that St. Louis County lacks the power to impose minimum law enforcement standards on the 57 municipal police agencies spread across the county.
The ruling Tuesday by the Eastern District of the Missouri Court of Appeals sided with an earlier one by a St. Louis County Circuit Court judge.
County officials originally maintained public health statutes embedded in the county charter could be used to establish standards for municipal police departments.
The county subsequently set aside that contention while continuing to argue its right to impose the training requirements.  
The bill, enacted by county council in late 2015, drew immediate fire from municipal officials upon its introduction by County Executive Steve Stenger in October of that year. 
Creve Coeur, Clayton and 10 other municipalities went to court within days of the bill's passage to halt implementation of the ordinance.
St. Louis County Circuit Court Judge Robert Cohen upheld the challenge last May, setting up the Tuesday appellate decision.   
Stenger is a statement issued late Tuesday afternoon said said his office has the ruling under review.
"Meanwhile," he added, "my administration remains committed to ensuring consistent, quality law enforcement throughout St. Louis County."