Updated at 7 p.m. ST. LOUIS — As a heat wave settled over the region, a Wednesday evening thunderstorm provided relief for some and left others without power.
The storm dropped the temperature from the day's high of 95 around 3:30 p.m. to 73 degrees at 7 p.m. As many as 21,000 Ameren customers were without power, primarily in north St. Louis County.
The St. Louis Fire Department reported that a tree fell on four homes in the 5900 block of Pershing Avenue.
But earlier Wednesday, shade, water and ice cream were in big demand.
During a Cardinals game Wednesday afternoon, fans abandoned their seats in the sun to find more comfortable spots.
"We've been standing in the shade," said Mary Pelt, 17, of south St. Louis County. Pelt also jumped into water streaming from a firetruck outside of Busch Stadium to cool down.
Other fans showed up to the game late or left early because of the heat.
As hot as it is, the heat wave isn't expected to set any records. But it's on the verge of near-record heat in another way — when the overnight cool down stays hot. This record deals with what's called the "record warm low." In other words, when it cools off overnight, how low will it go?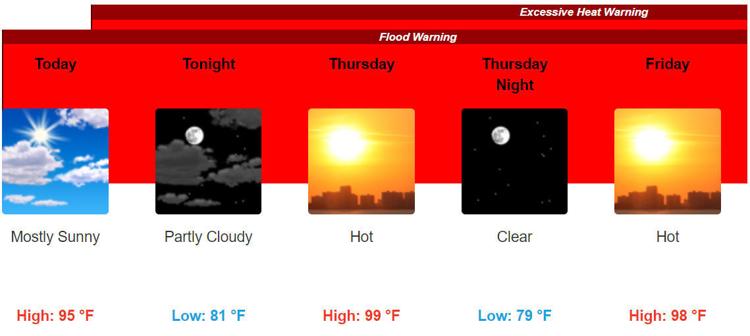 The record "warm low" for July 17 was set in 1887 when the thermometer dropped to only 83 degrees after a day of stifling heat, according to record books maintained by the National Weather Service.
Forecasters had expected Wednesday that it would cool off to about 80 degrees overnight, just a few degrees shy of a record, but revised that down a few degrees after the storm.
Matt Beitscher, a meteorological intern with the Weather Service office in Weldon Spring, said: "It really takes a heat wave like this to break these records."
The hot weather didn't deter some from venturing outdoors Wednesday afternoon.
Jessica Heyen, 22, of St. Louis, went searching for Pokemon in Tower Grove Park as part of the Pokemon GO mobile game. "I didn't want to come out today," Heyen said, adding, "but it's not so bad in the shade and with the breeze."
Heyen switched up her typical route through the park to avoid direct sun. It didn't help her find new critters, but it did help her stay cool beneath the trees.
Tim West, who grew up in the Shaw neighborhood, didn't seem to mind the heat. "I've been in worse," he said. West was sitting outside Ices Plain and Fancy after enjoying a cup of peach sorbet. He began describing his past travels to extremely hot destinations, including Egypt and Saudi Arabia. After a few minutes, West recalled, "Oh, the equator — that was hot."
The next two days will feature temperatures between 90 and 98 degrees — and with humidity factored in it could feel closer to 110 as the week moves along.
The record high for July 17 was 103 degrees, set in 2012. Forecasters in St. Louis said they expected the high Thursday to reach 97, and Friday 98. Despite the quickly developing storm Wednesday, there was no rain in the forecast through the weekend.
At the Chambers Park outdoor swimming pool in the Jeff-Vander-Lou neighborhood near Grand Center, a small group of kids splashed around in the water. "You think there would be more kids here, but there are actually less," said Brianna Robinson, 18, of St. Louis, who was on lifeguard duty. According to Robinson, local camps and families avoid taking kids to the pool when the temperatures get too hot.
An excessive heat warning was in effect from 1 p.m. Wednesday to 8 p.m. Saturday in the St. Louis area. Heat index values will be up to 110 because of temperatures in the upper 90s, and dew points in the lower 70s.
The warning is an alert that dangerously high temperatures and humidity can quickly cause heat stress or heat stroke. Also, car interiors can reach lethal temperatures in a matter of minutes, forecasters say.
For those who work outside, it's important to keep an eye on the dangerous conditions. James Cook, 41, of Wentzville, worked a 10-hour day at a construction site in Forest Park on Wednesday. "It's been one of the hotter days," said Cook. "We take breaks and drink a lot of water." A bridge also provided ample shade for the workers to cool down.
St. Louis isn't alone. Midwestern cities like Des Moines, Iowa; Kansas City; Wichita, Kansas; and Tulsa, Oklahoma also are under excessive heat warnings.
St. Louis Mayor Lyda Krewson and City Health Director Fredrick Echols, at a news conference Wednesday morning, urged residents to be wary of the expected high temperatures.
"Prevention is the key," Echols said. "Stay hydrated, stay cool."
Krewson urged people to check on neighbors "to make sure their air conditioners are on."
"The heat is potentially just as deadly as the really cold weather in the winter," she said.
She said anyone who needs to obtain an air conditioner or help paying utility bills can contact Cool Down St. Louis online at cooldownstlouis.org.
She said anyone who needs emergency shelter can telephone 211. A list of cooling sites, she said, is available through online through the United Way at 211helps.org/cooling-sites.
Mark Schlinkmann and Rachel Rice of the Post-Dispatch contributed to this story.
Editor's note: This story has been updated to correct details of previous record; an earlier version was based on information supplied by National Weather Service.
---
Look back: St. Louis' July heat waves
Look Back: Heat wave of 1936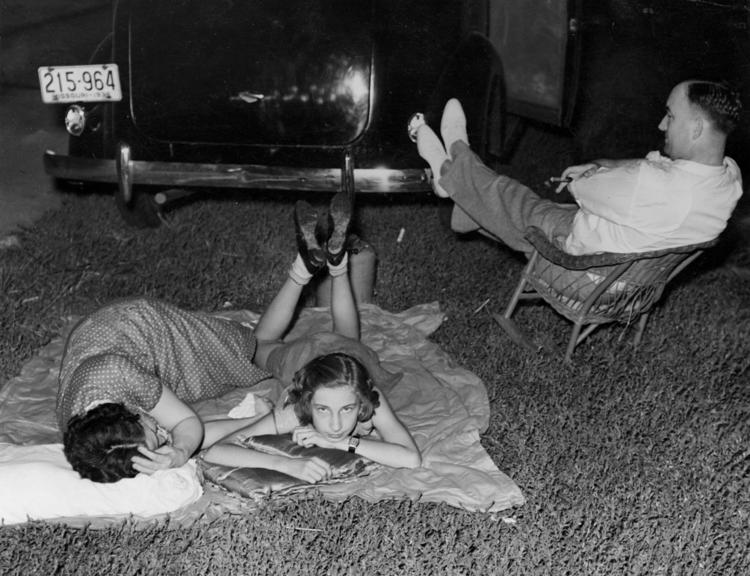 Look Back: Heat wave of 1936
Look Back: Heat wave of 1936
Look Back: Heat wave of 1936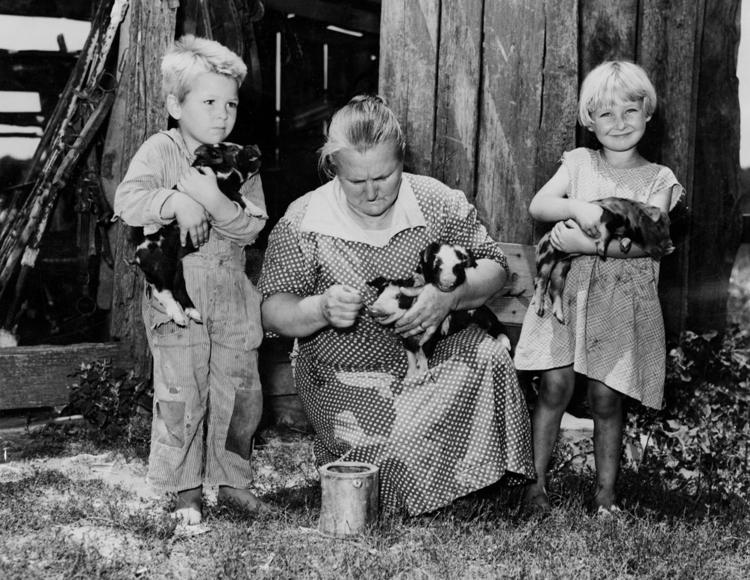 Look Back: Heat wave of 1936
Look Back: Heat wave of 1936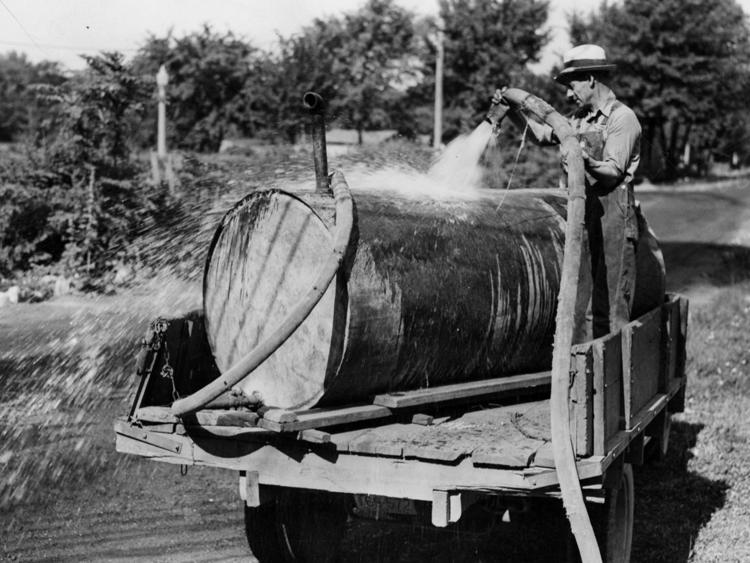 Look Back: Heat wave of 1936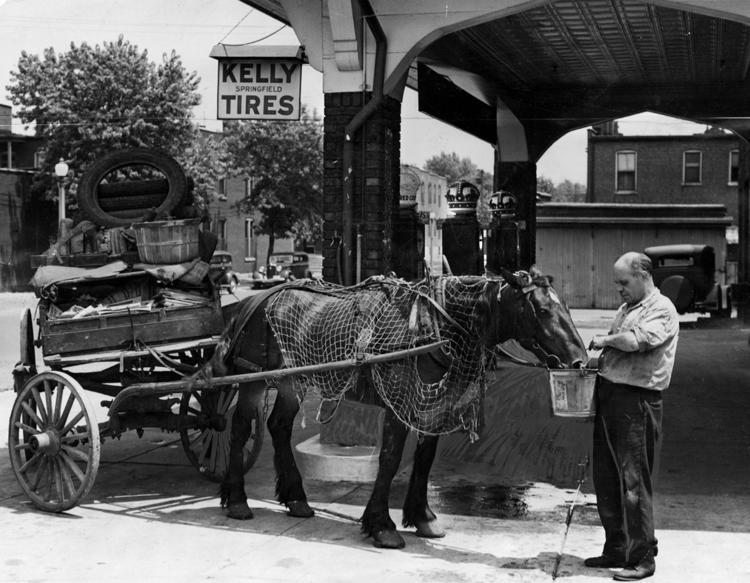 Look Back: Heat wave of 1954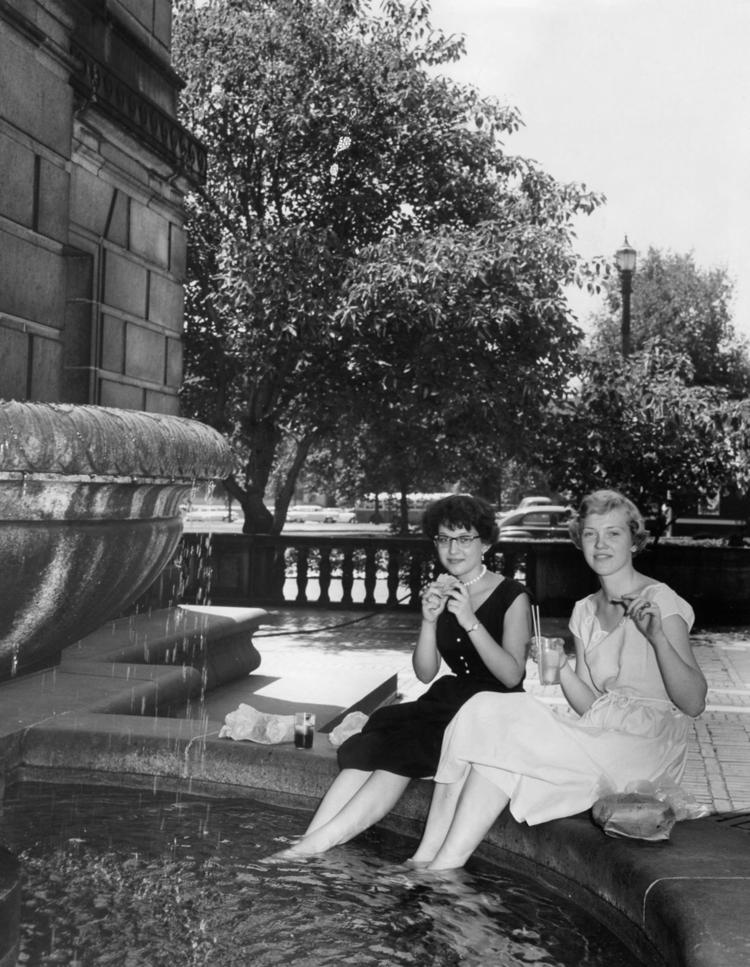 Look Back: Heat wave of 1954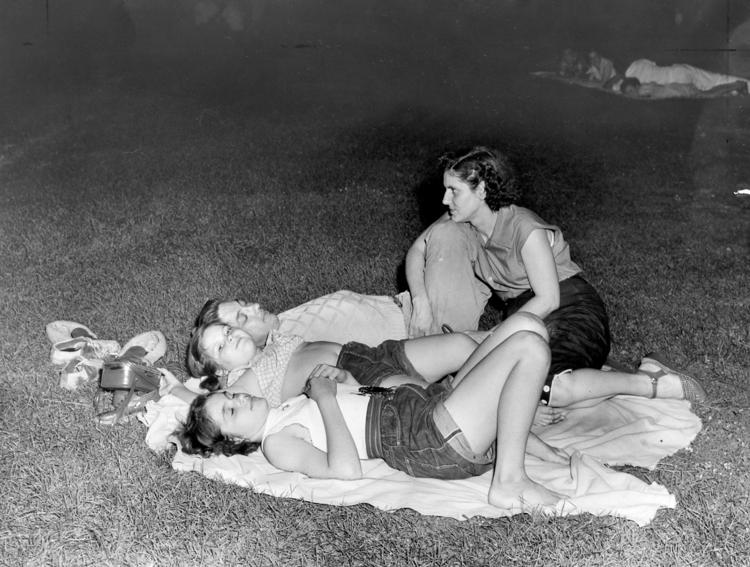 Look Back: Heat wave of 1954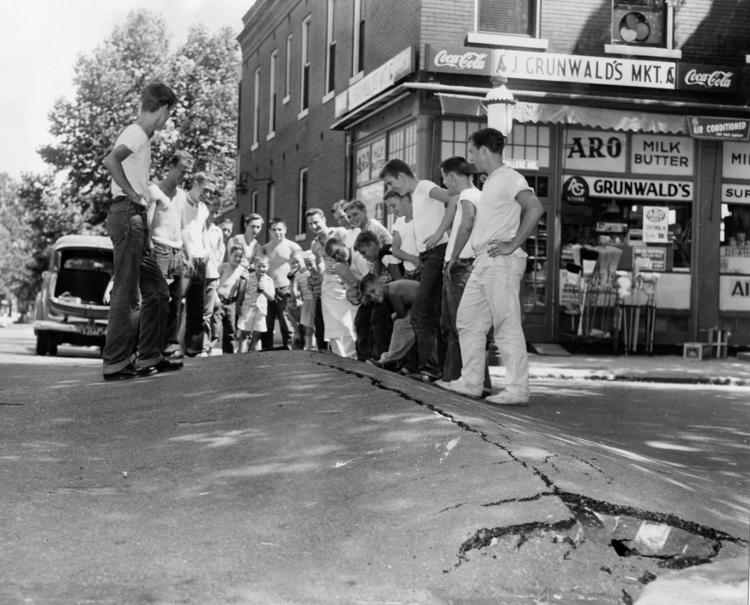 Look Back: Heat wave of 1954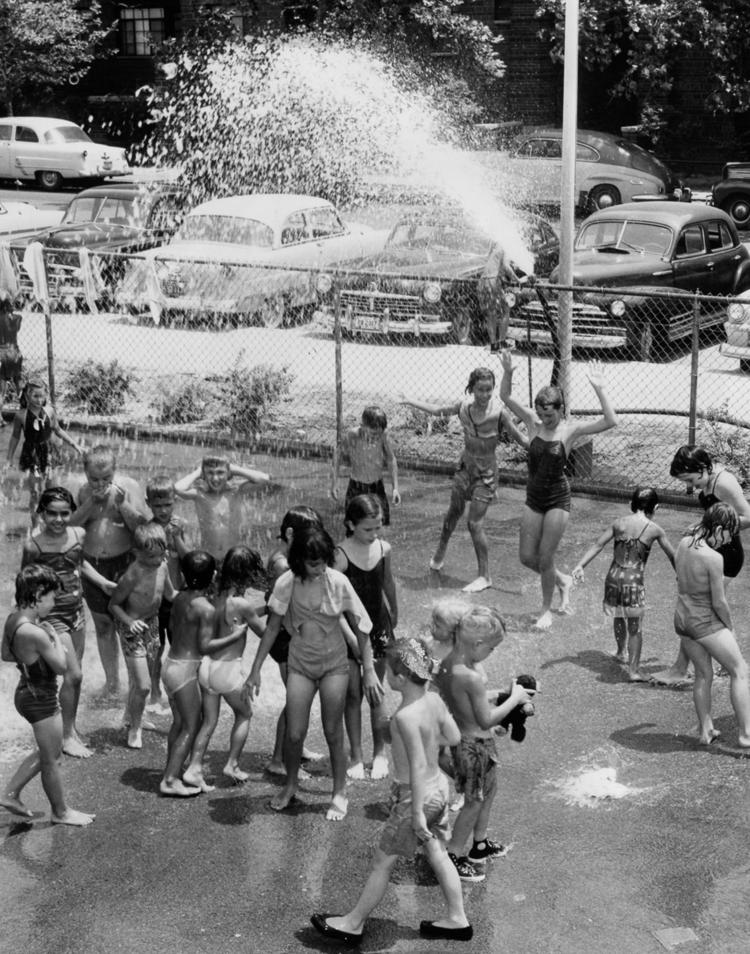 Look Back: Heat wave of 1954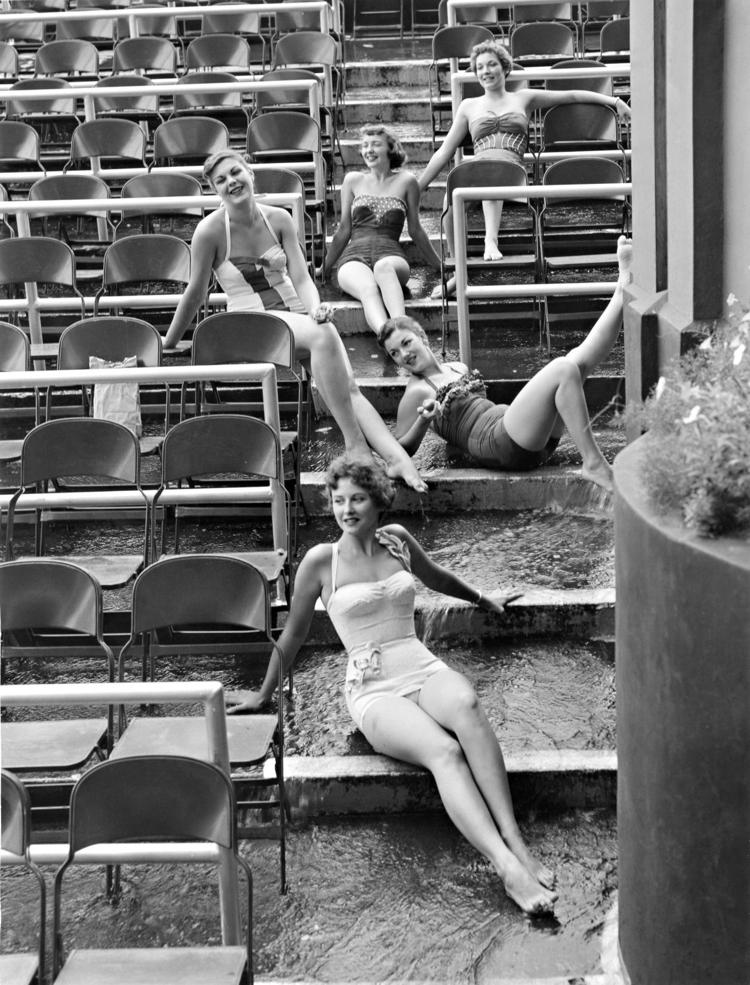 Look Back: Heat wave of 1980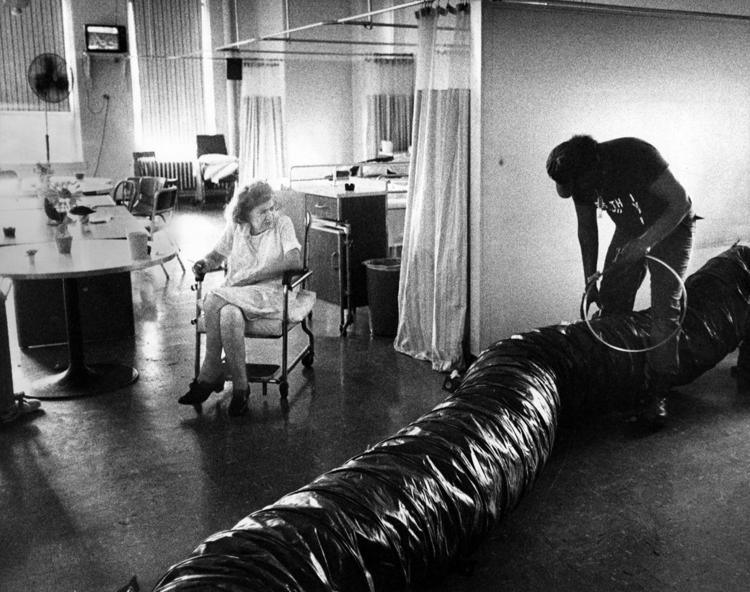 Look Back: Heat wave of 1980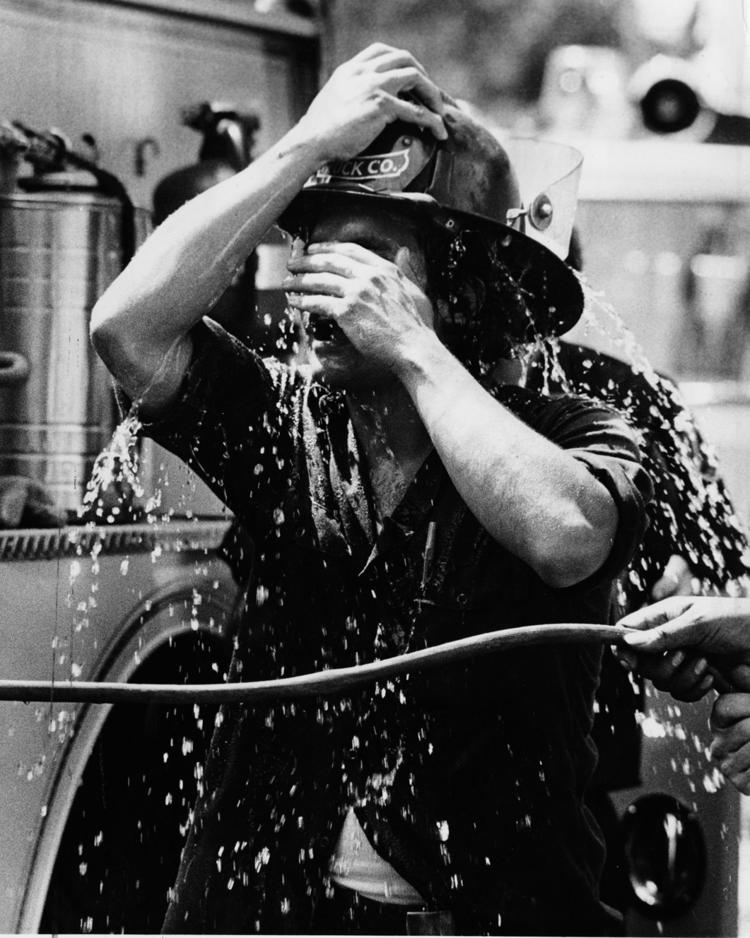 Look Back: Heat wave of 1980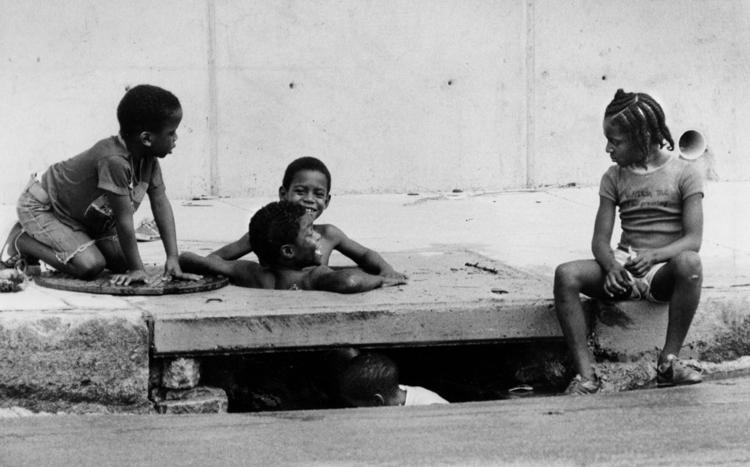 Look Back: Heat wave of 1980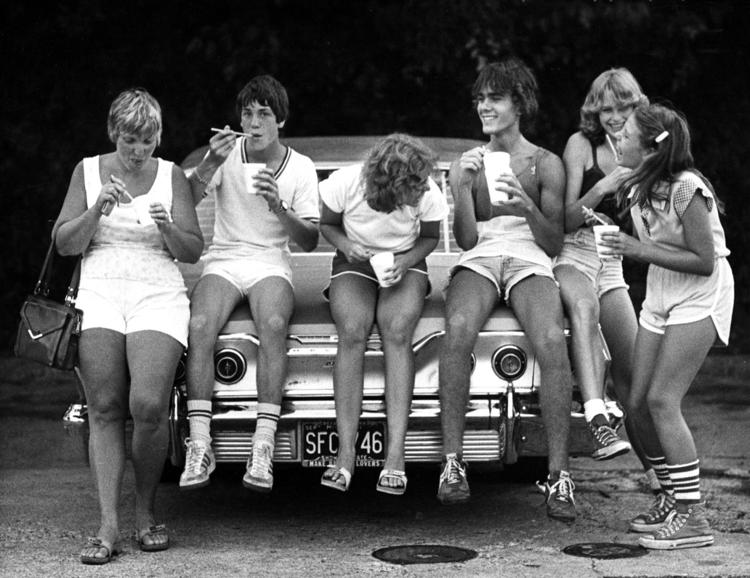 Look Back: Heat wave of 1980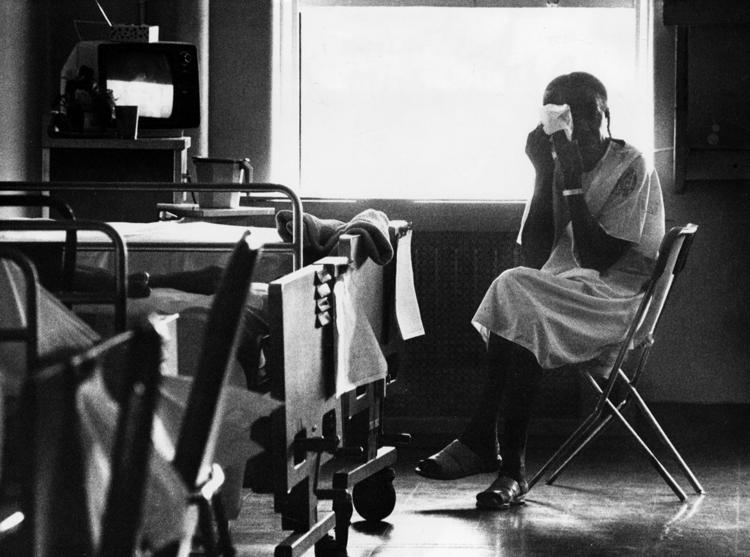 Look Back: Heat wave of 1980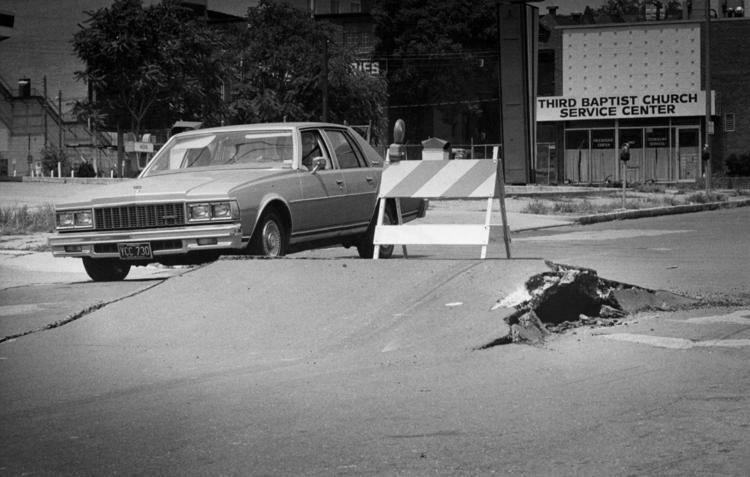 Look Back: Heat wave of 1980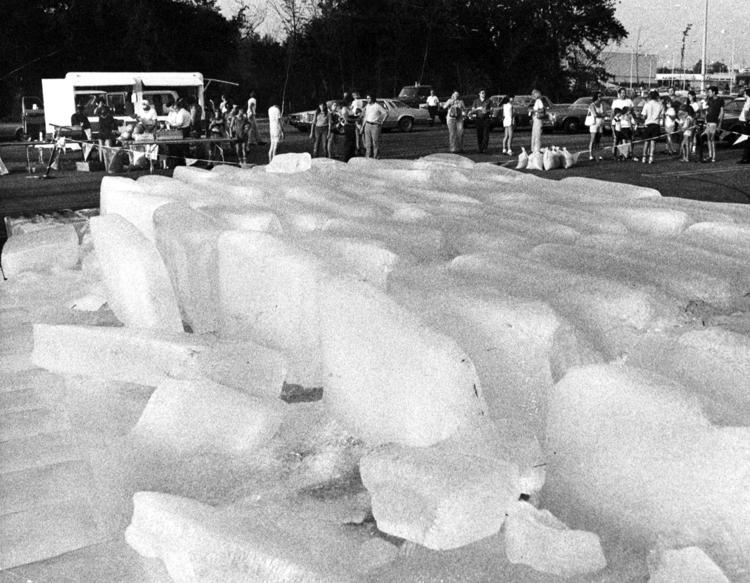 Look Back: Heat wave of 1980

Look Back: Heat wave of 1980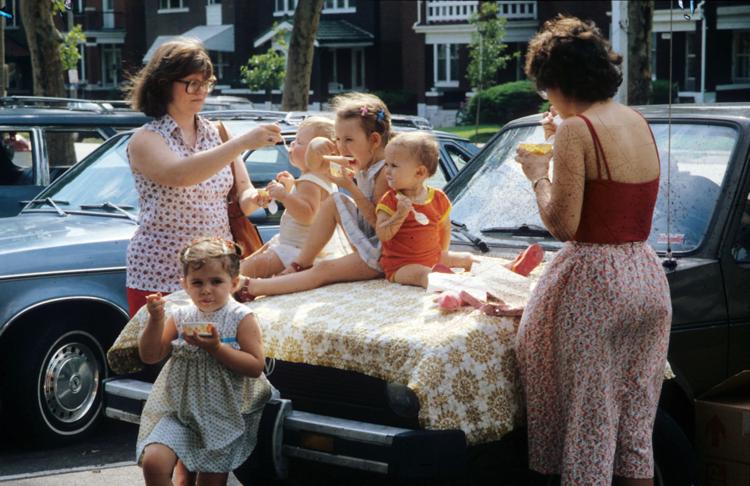 Look Back: Heat wave of 2012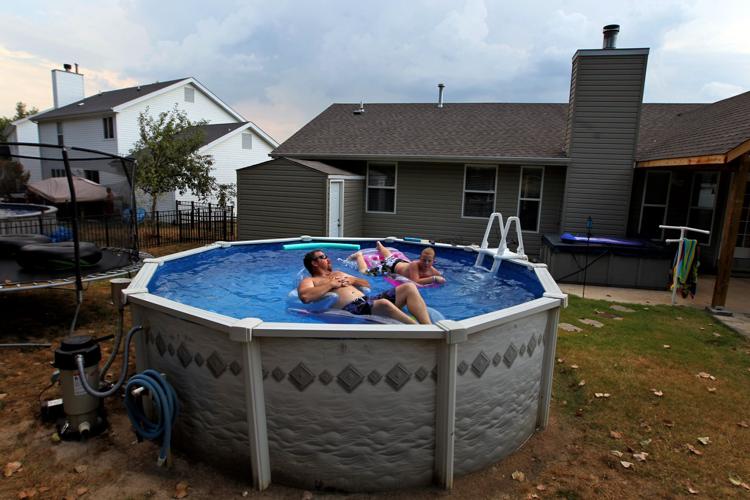 Look Back: Heat wave of 2012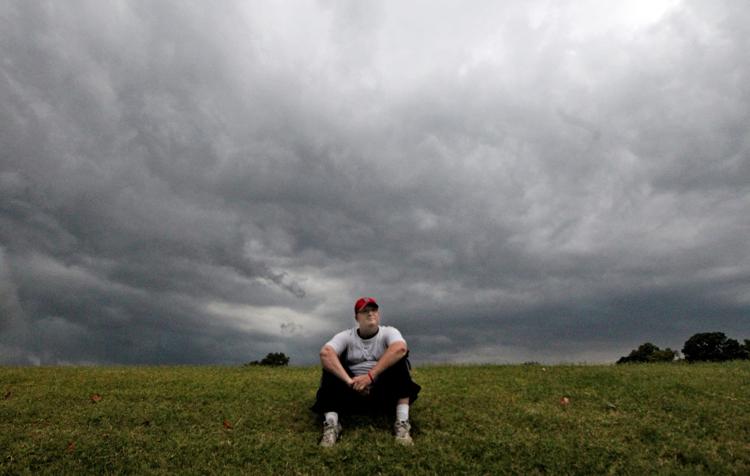 Look Back: Heat wave of 2012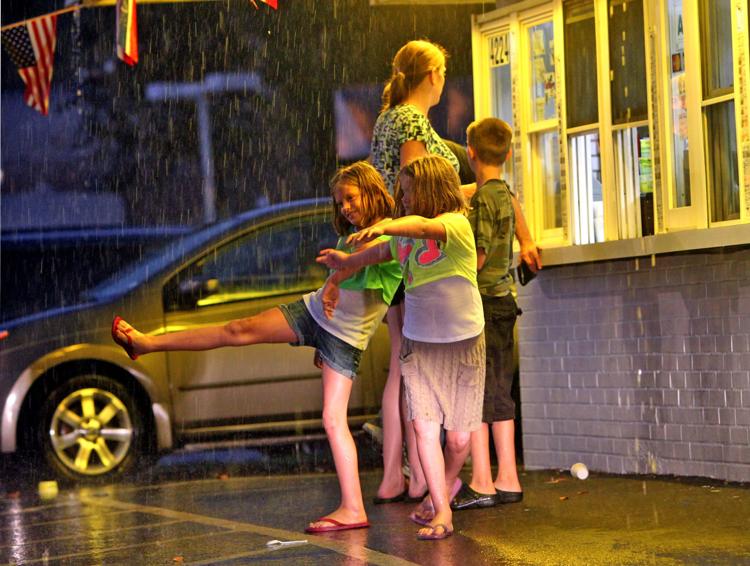 Look Back: Heat wave of 2012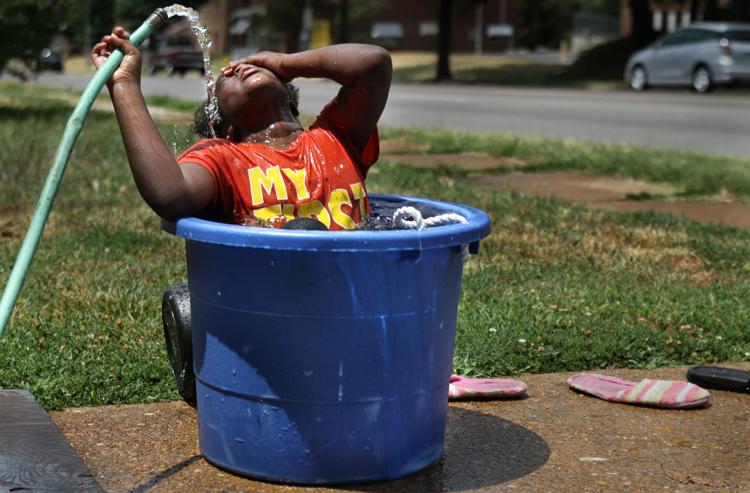 Look Back: Heat wave of 2012