It is difficult for Katka Trachtova to fathom being forced to give away her dog, something some families have to do because they can no longer care for their beloved pet.
Katka, a junior at Webster Groves High School, tapped into the unimaginable to create artwork for this year's 100 Neediest Cases campaign. The drawing of a small child holding tight to a droopy-eyed lug of a fur ball was the top attention-getter of judges for this year's student art project, winning first place among 170 entries.
"I was thinking a lot about people in financial need and how hard it is to keep their pets when they can't afford them, how all children have an attachment to them and how sad it would be if I was in that situation and had to give up my pet," said Katka, 16.
Katka drew the image in an art class taught by Andrew Throm, using her family pet, a mixed-breed dog named Roxy, as inspiration. Creating drawings to enter into the student art project each year is part of the curriculum.
Throm talks to the students about the 100 Neediest Cases campaign, a 96-year holiday tradition of the St. Louis region, about how it is administered by the United Way of Greater St. Louis in partnership with the Post-Dispatch, and how the cases highlight the struggles of those throughout the region, especially during the holidays.
He shares the cases published in the Post-Dispatch from the past year.
"Then we talk about, 'How do we illustrate this? How do we show the emotion of people being sad and out of sorts and not being able to take care of themselves?'" Throm said.
Katka was already familiar with the cases going into the contest this year. She submitted artwork last year, and she and her parents, Carolyn and Jan, along with twin sister, Aja, read the cases in the paper each year and donate to the campaign.
"I find it pretty awful people have to live through these situations," Katka said. "This is an opportunity to help others."
The 100 Neediest Cases art project also is part of the curriculum at Mary Institute and St. Louis Country Day School in Ladue. Two of art teacher Tiffany D'Addario's students nabbed second and third place in this year's contest.
Like Katka's work, the drawings by MICDS students Livie Warren, 15, and Caroline Abel, 18, are of distraught children.
"I definitely knew I wanted to focus on a young child," said Caroline, who drew a girl with tousled hair, sitting in a ball, a scrape on one knee. "I was blessed in my childhood to have an amazing home and family. I wanted to show how she hadn't had that opportunity."
Seeing children suffering "moves people," she said. "They look at the child and see their own children or themselves as a kid."
Livie said she wanted her image of a young girl crying and holding a plastic cup to show youth and innocence lost to the struggles of surviving on the streets.
D'Addario said she may take her students next year to agencies that work with some of the region's neediest so they better understand the challenges people face day in and day out.
This year's student artwork is displayed at stltoday.com, where readers can select their favorite drawing and donate to the campaign. Although it is known as the 100 Neediest Cases campaign, and that is the number of stories highlighted in the newspaper each holiday season, thousands of families are part of the program every year. As of Tuesday, 751 cases had been adopted during this year's campaign, which runs through the end of December.
100 Neediest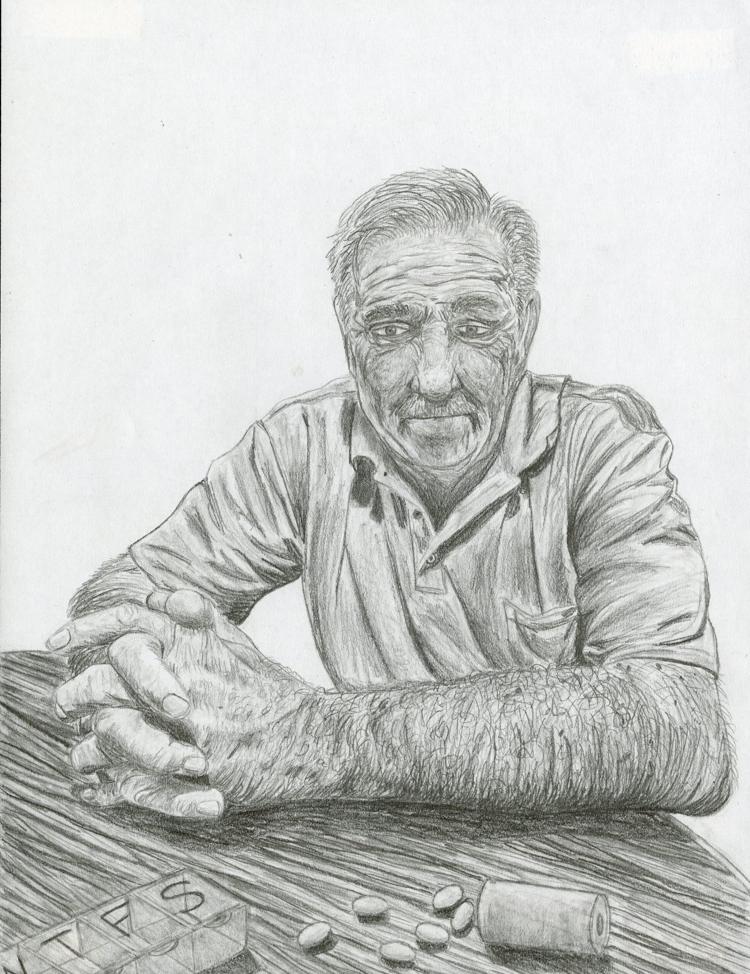 100 Neediest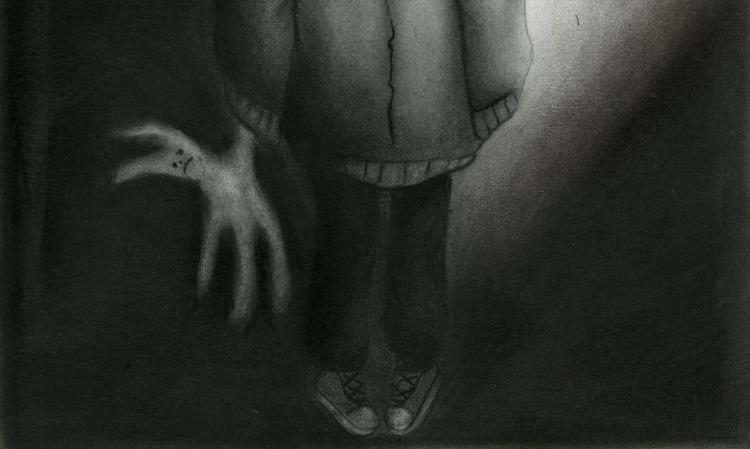 100 Neediest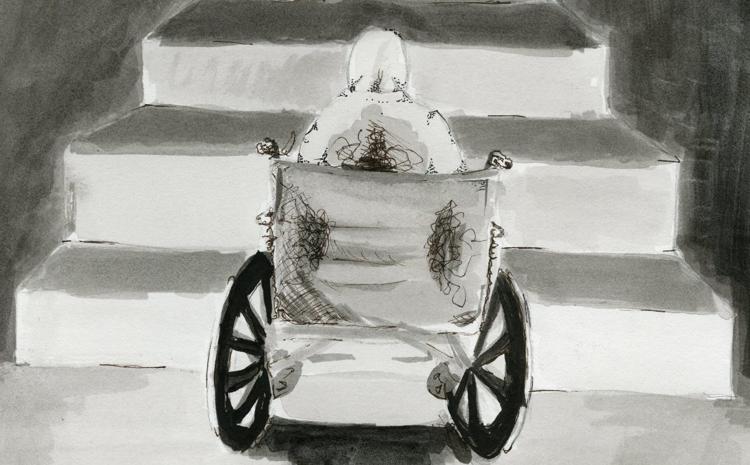 100 Neediest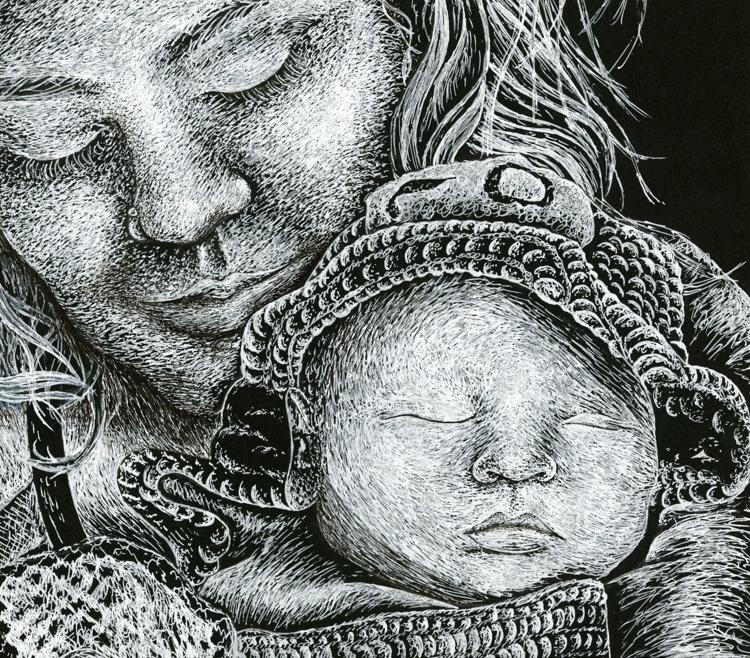 100 Neediest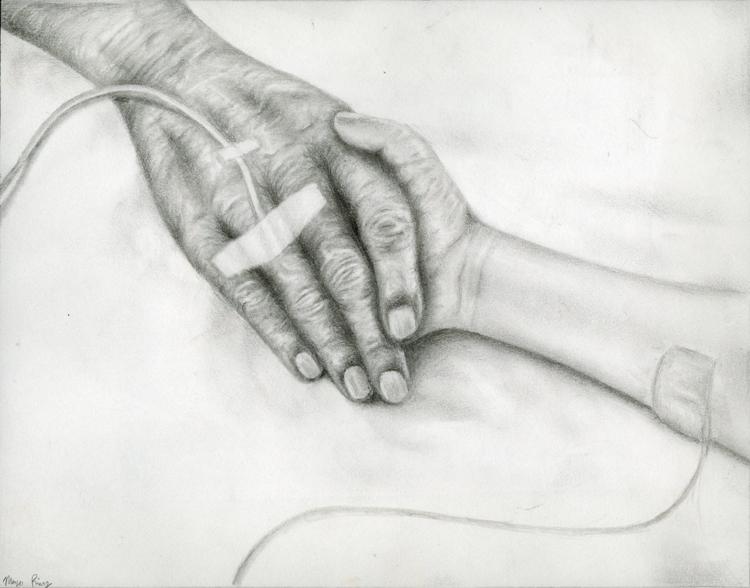 100 Neediest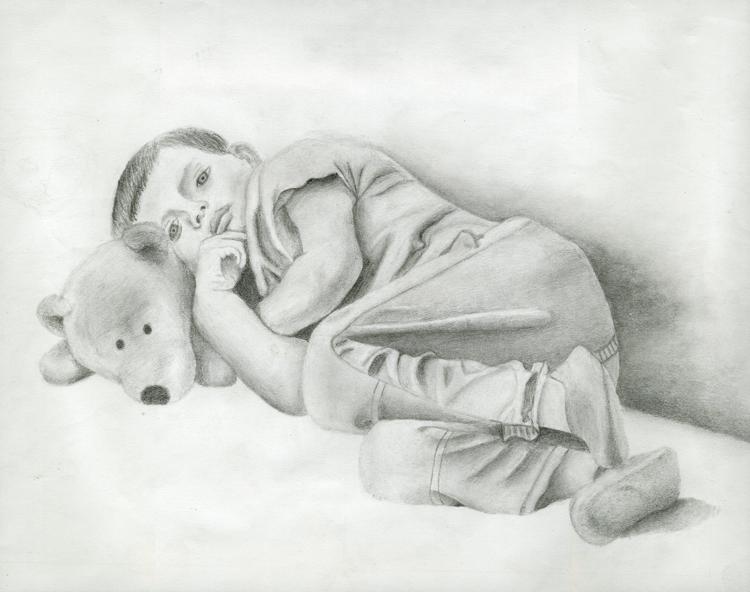 100 Neediest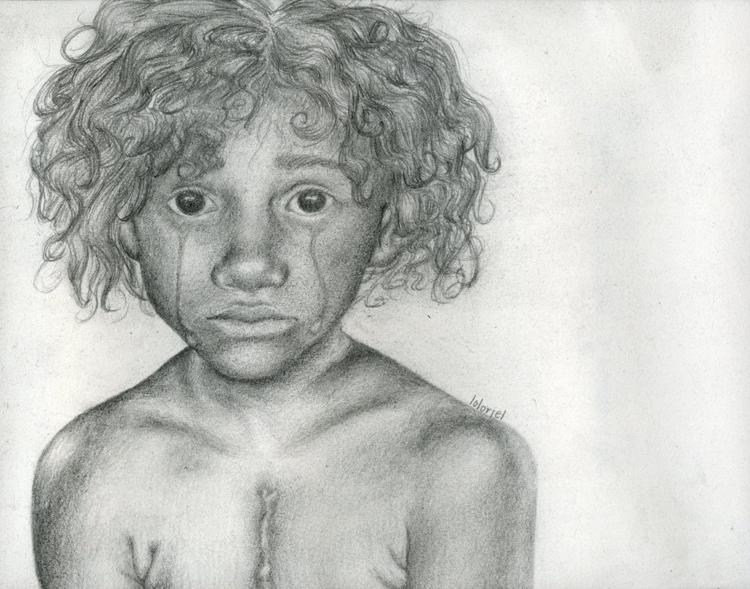 100 Neediest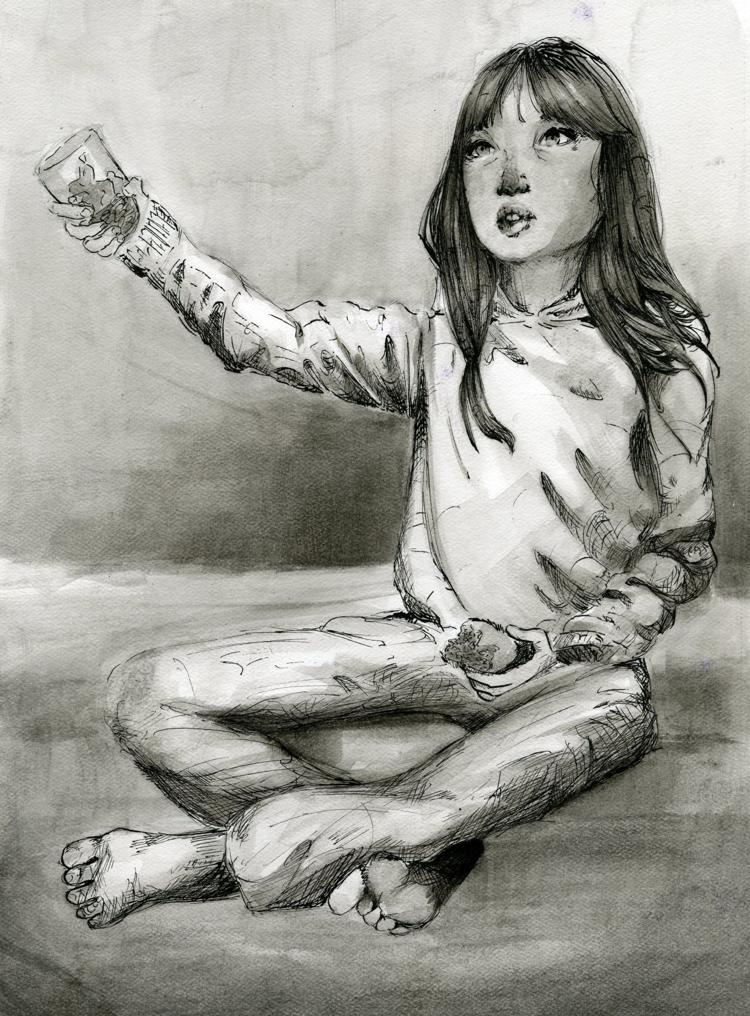 100 Neediest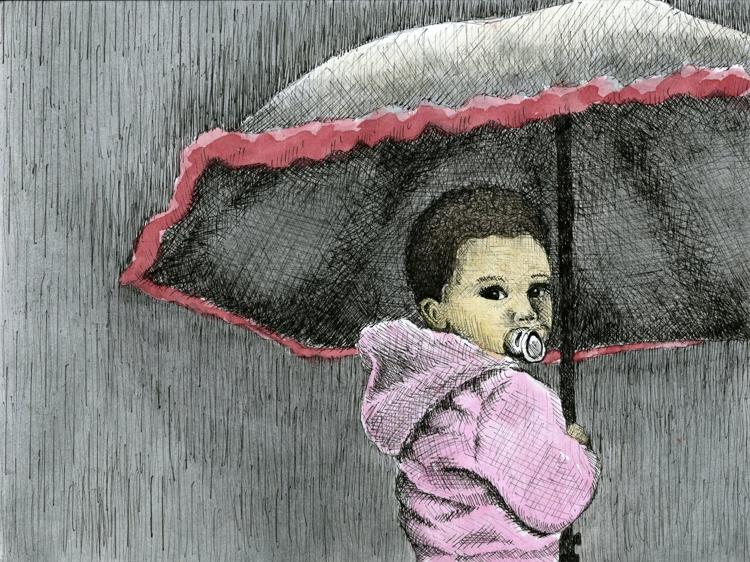 100 Neediest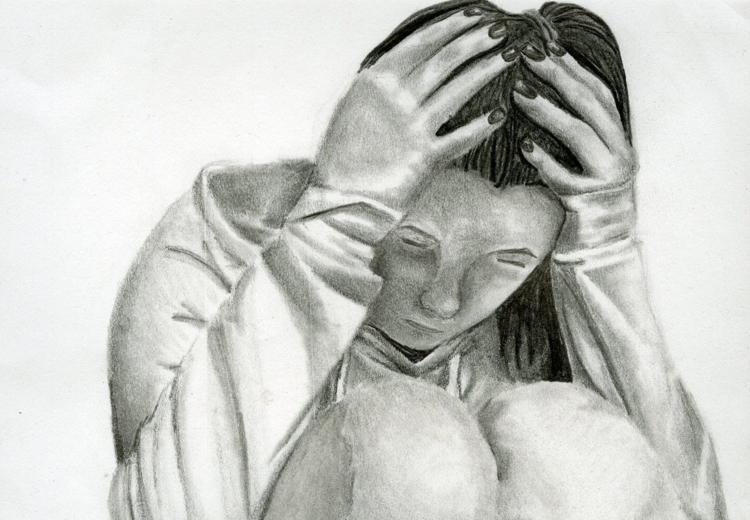 100 Neediest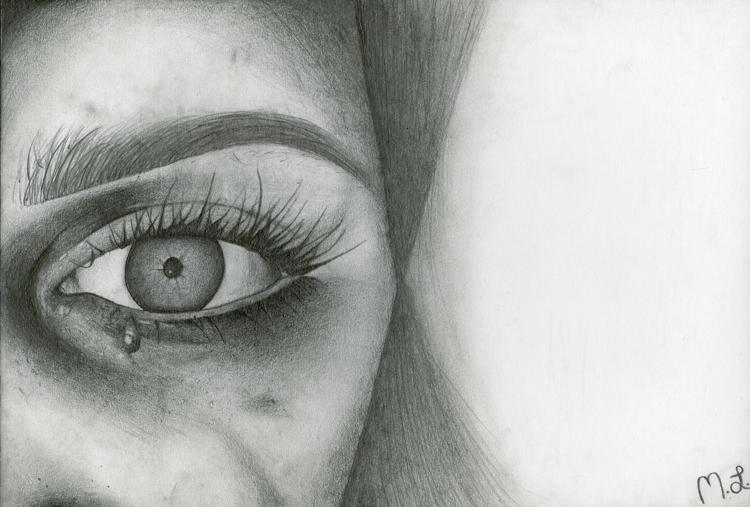 100 Neediest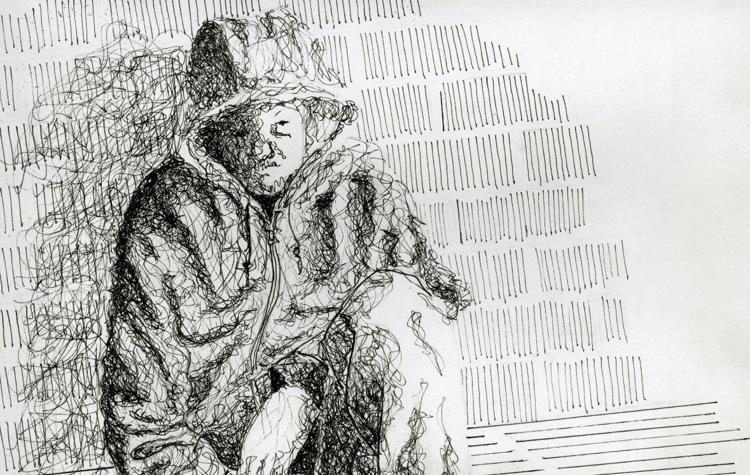 100 Neediest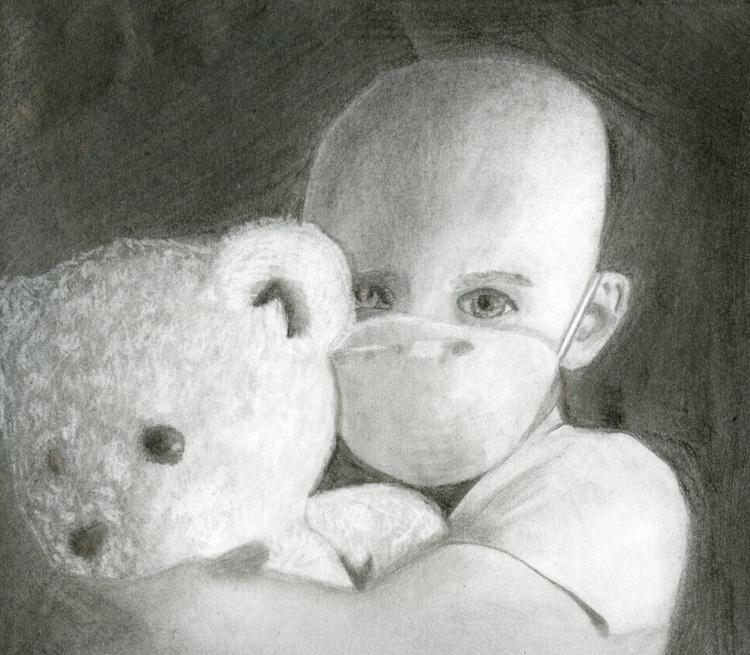 100 Neediest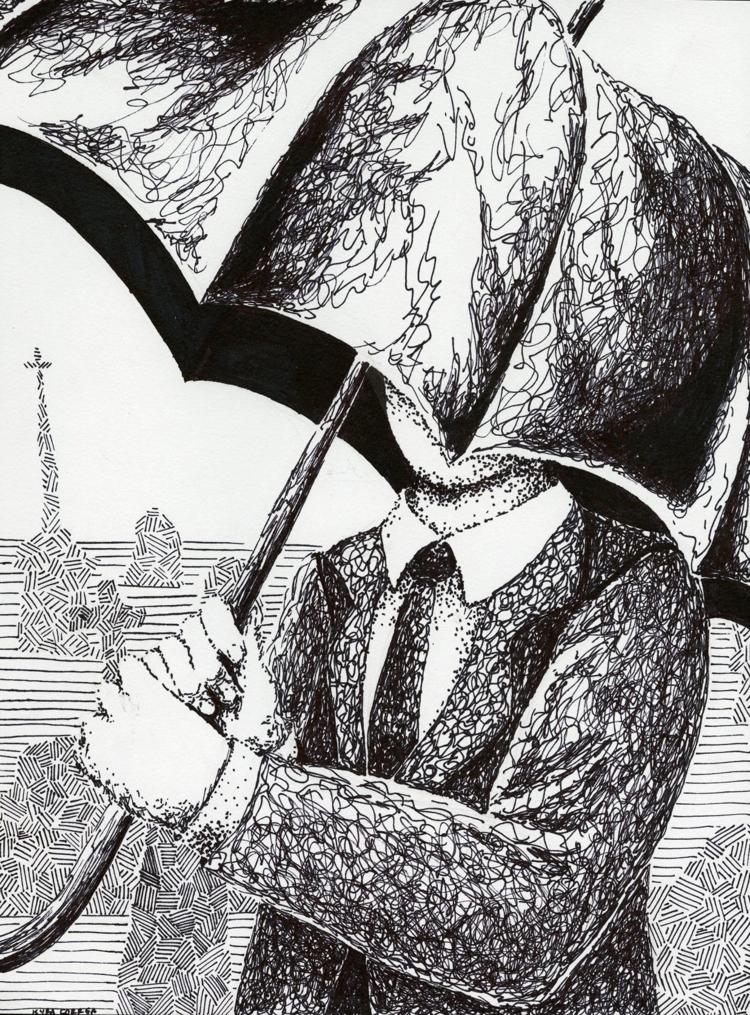 100 Neediest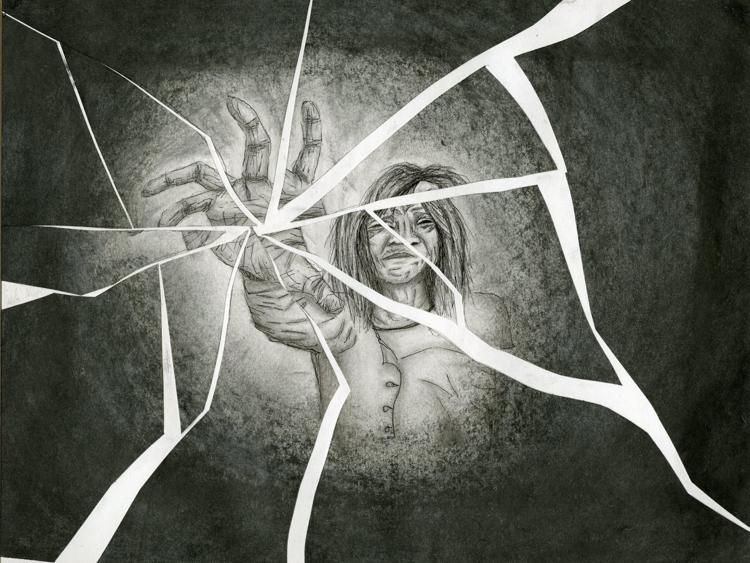 100 Neediest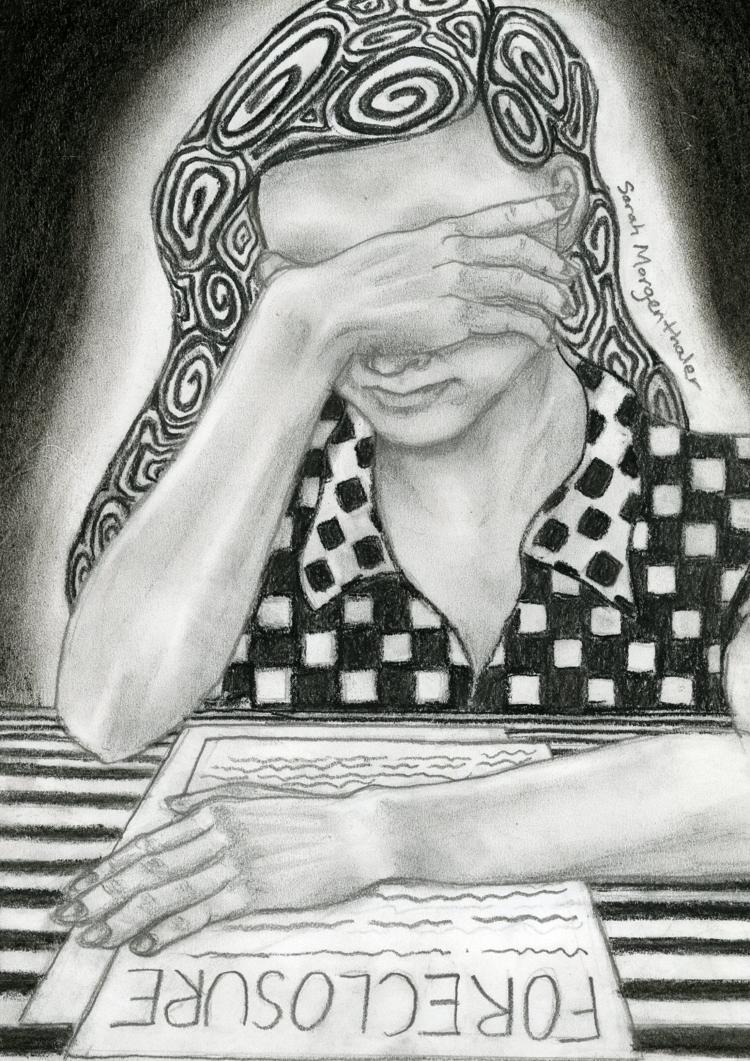 100 Neediest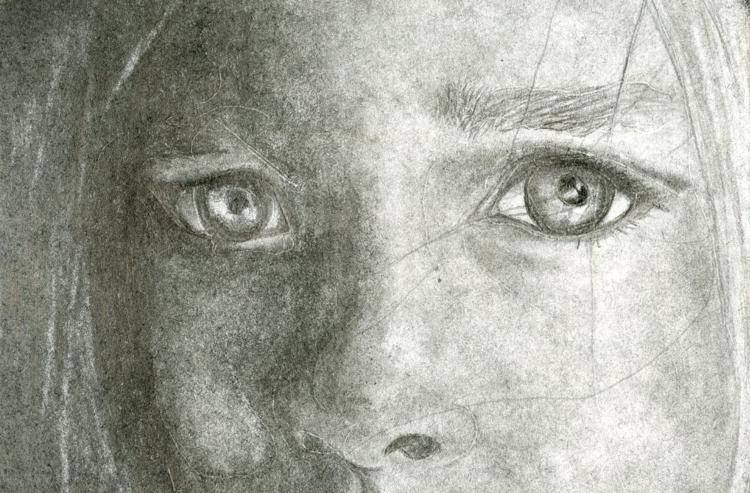 100 Neediest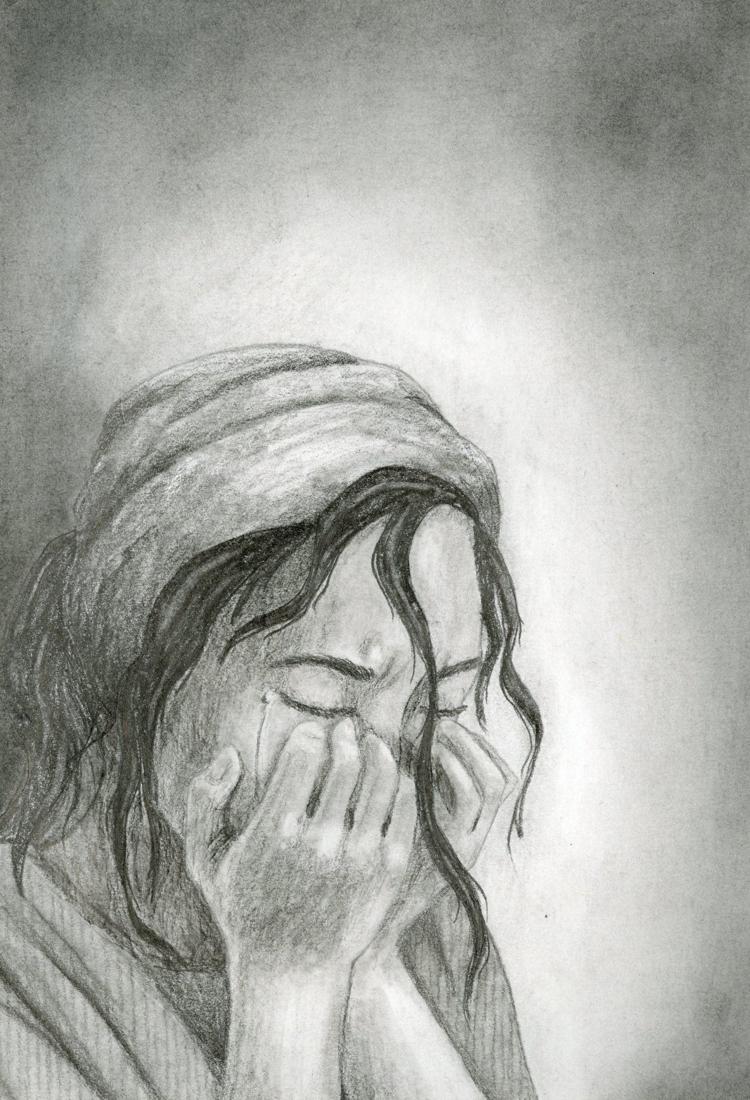 100 Neediest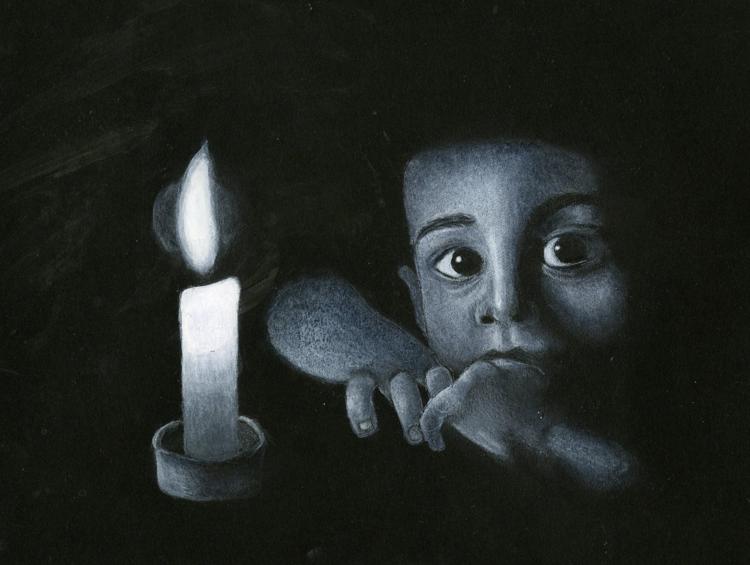 100 Neediest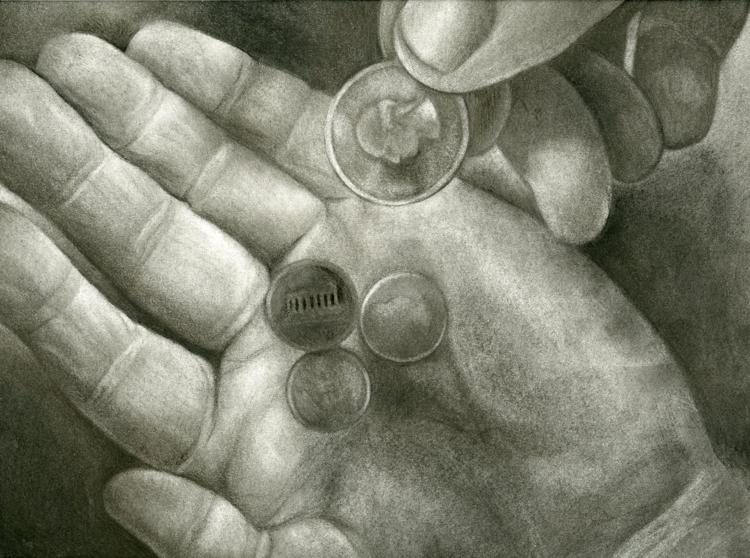 100 Neediest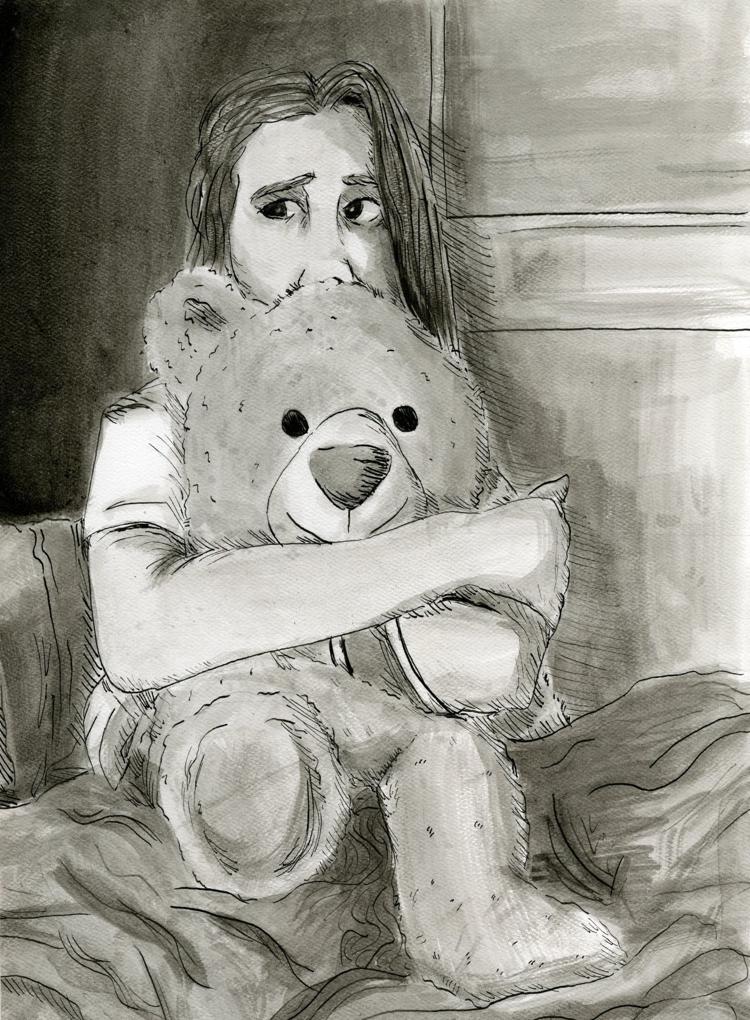 100 Neediest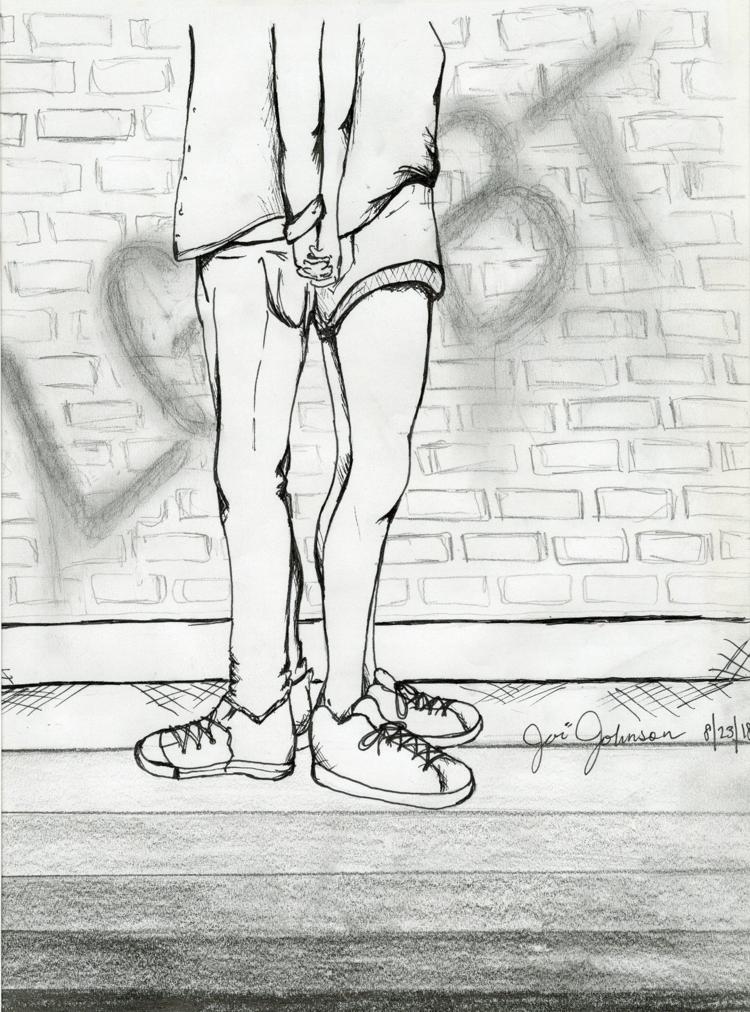 100 Neediest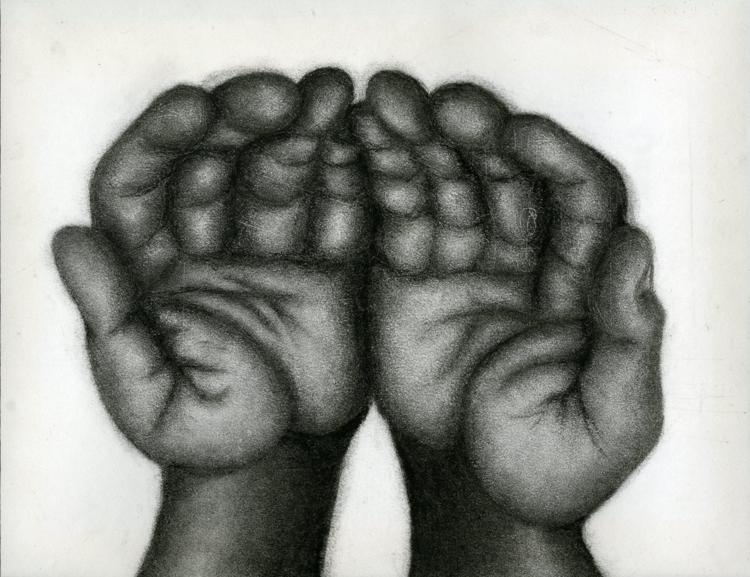 100 Neediest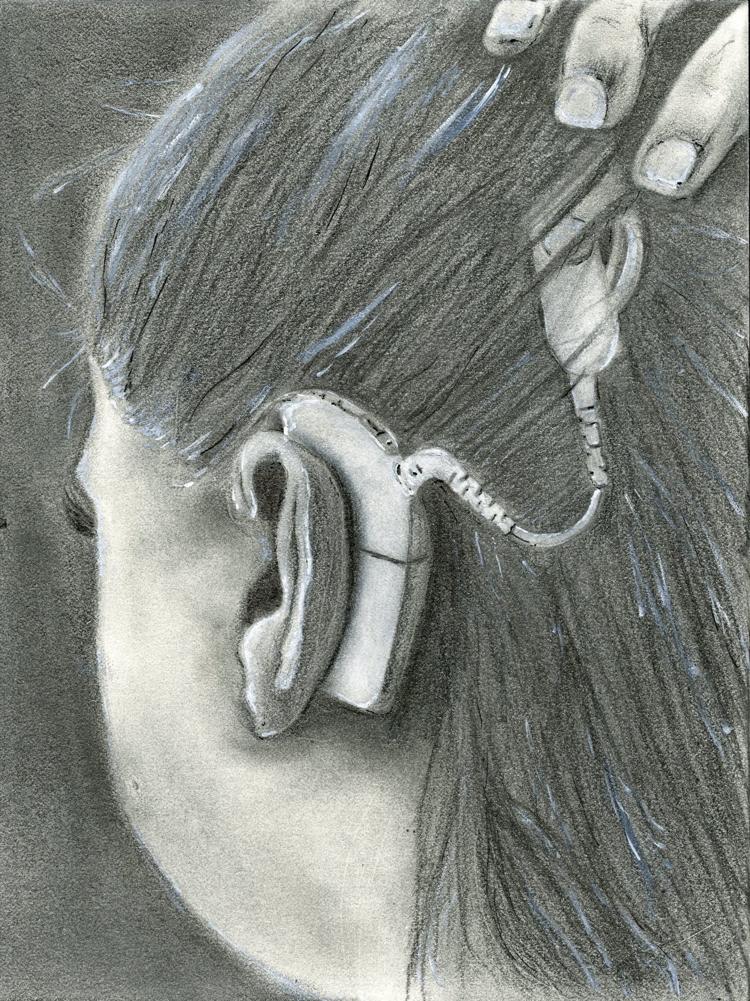 100 Neediest
100 Neediest
100 Neediest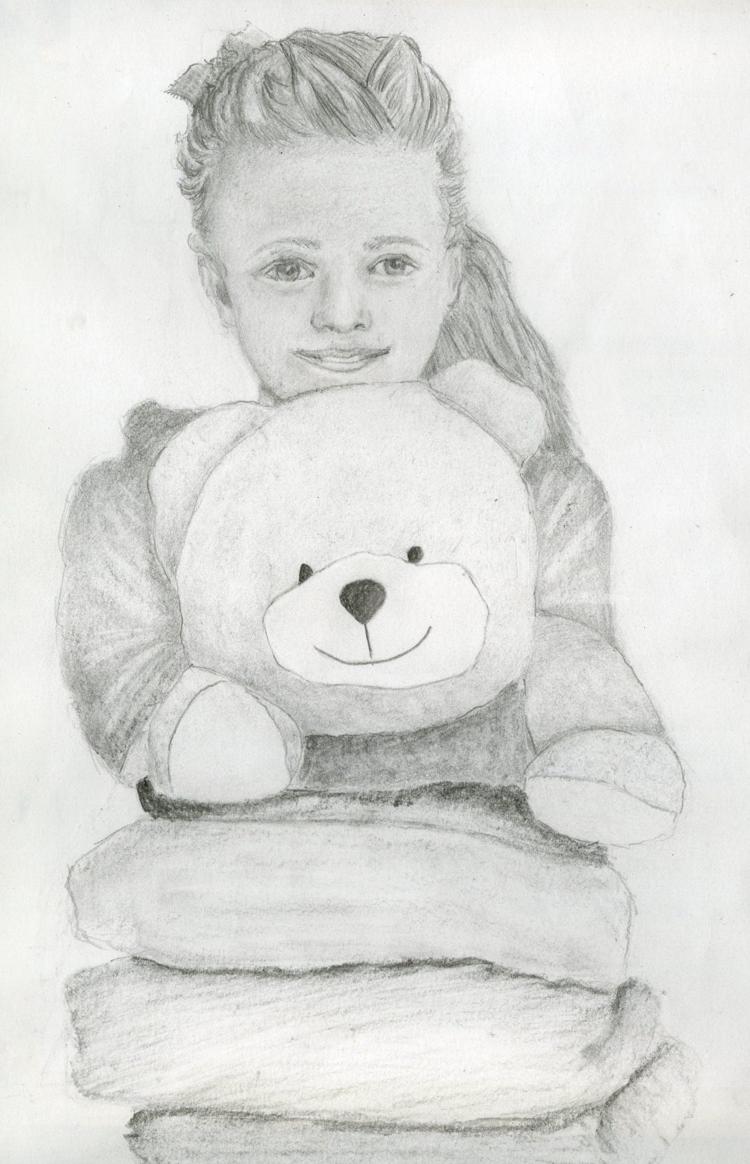 100 Neediest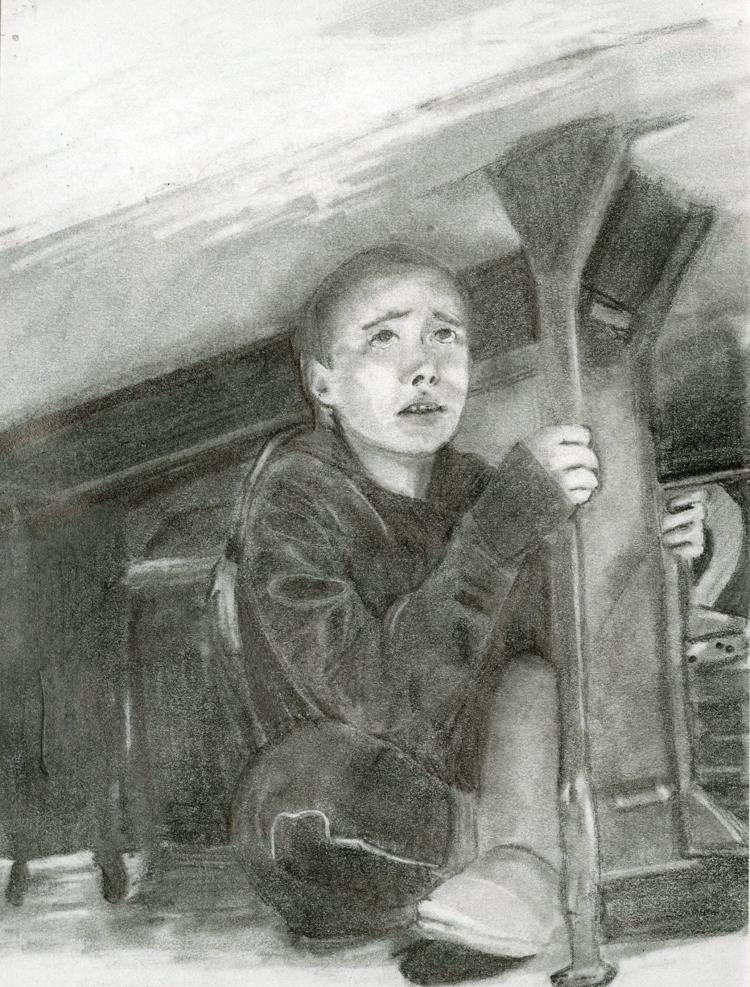 100 Neediest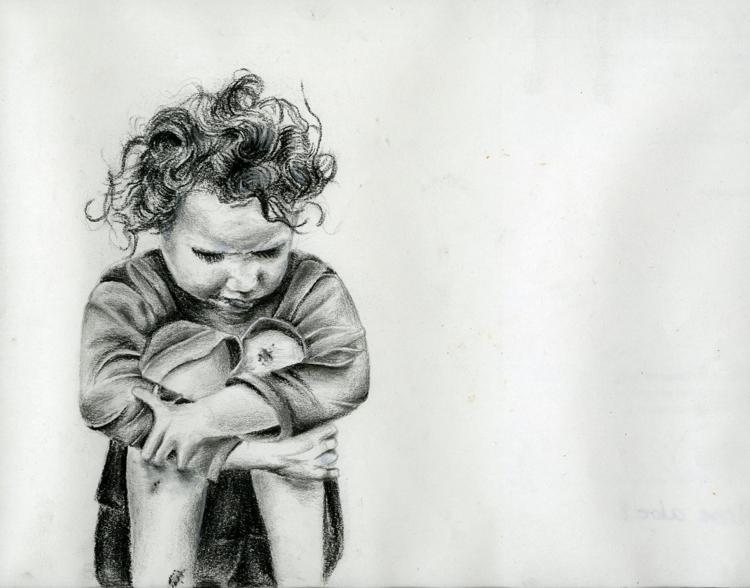 100 Neediest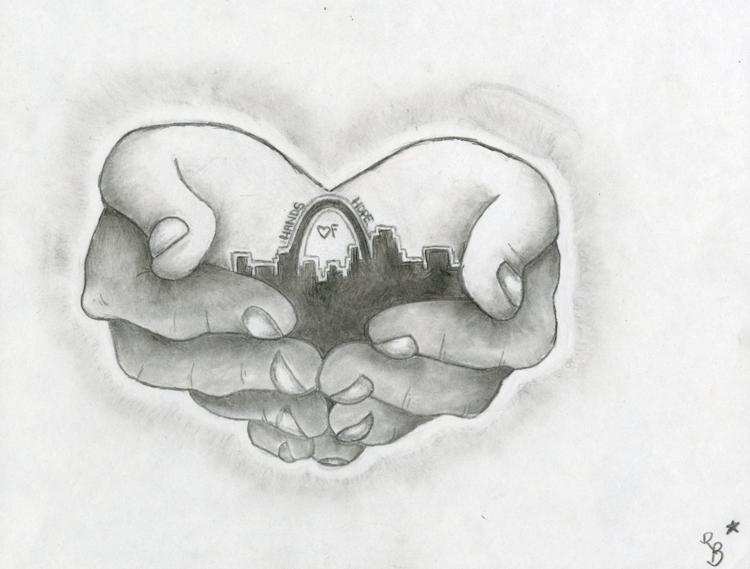 100 Neediest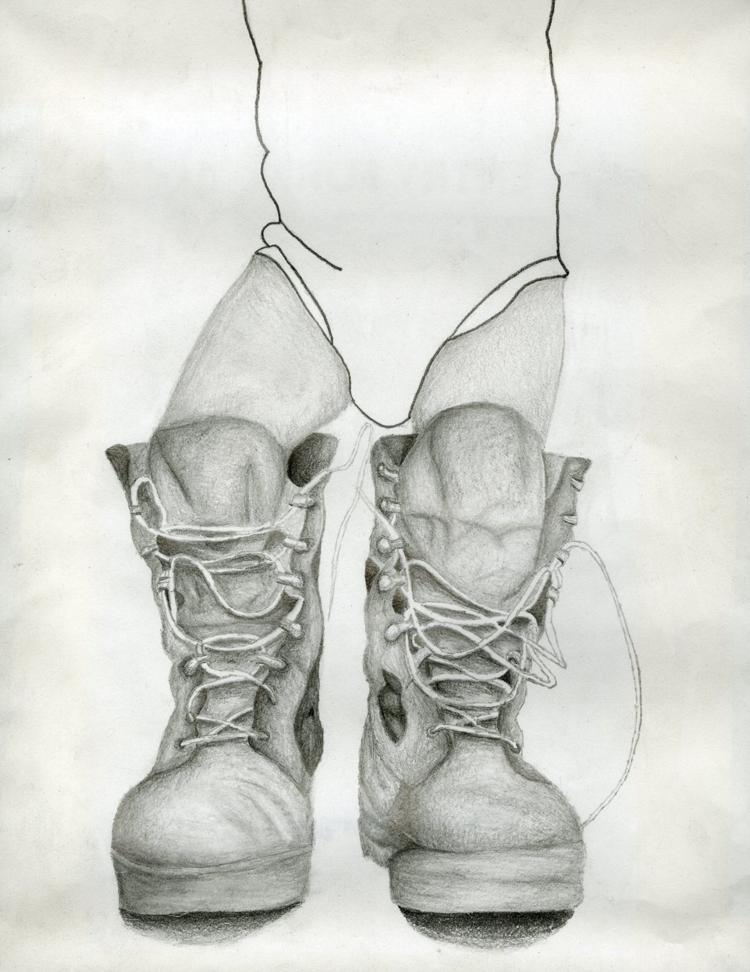 100 Neediest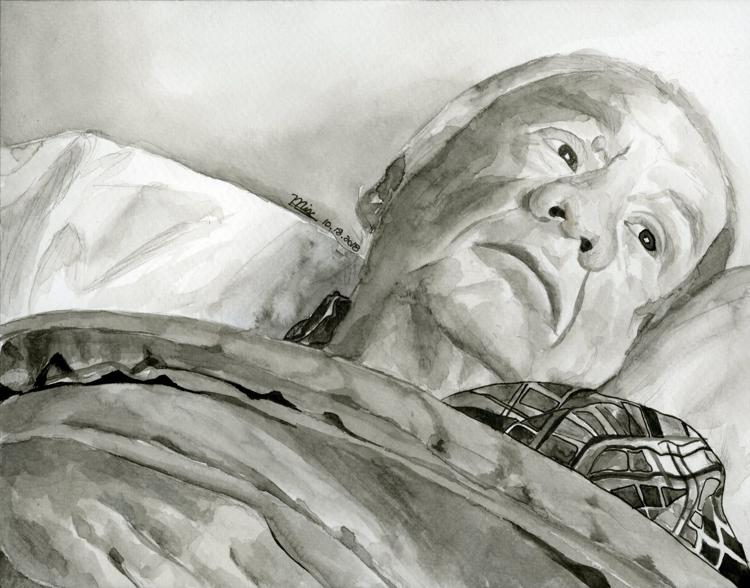 100 Neediest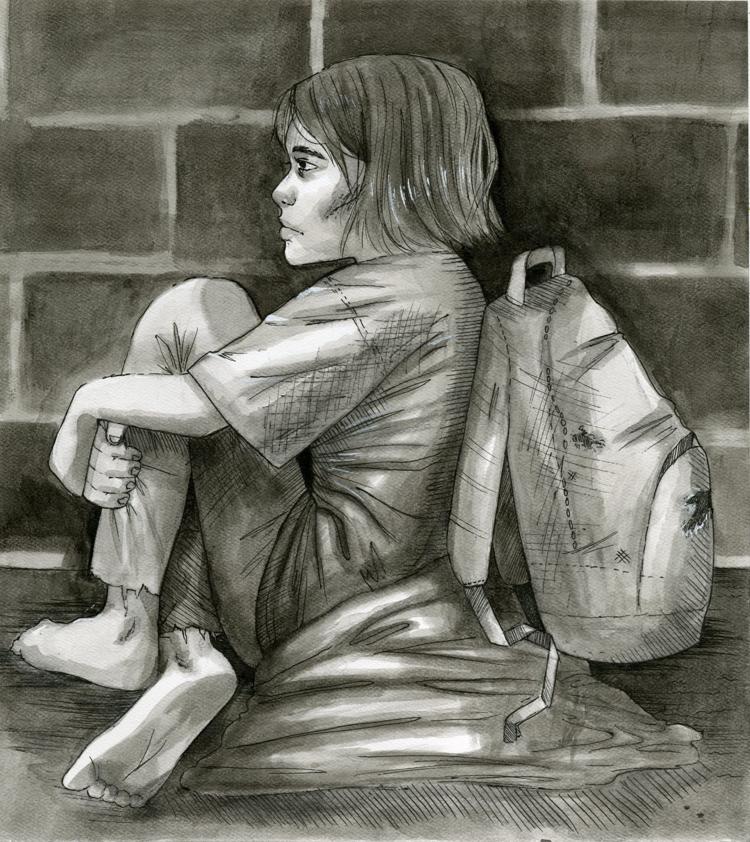 100 Neediest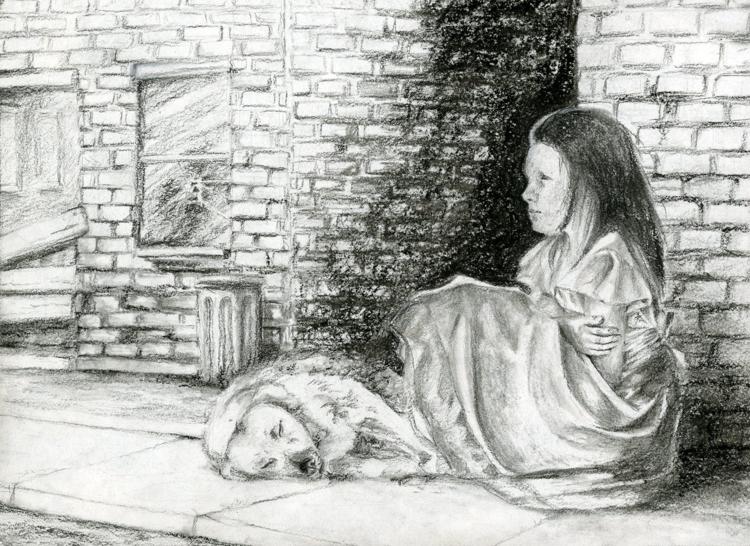 100 Neediest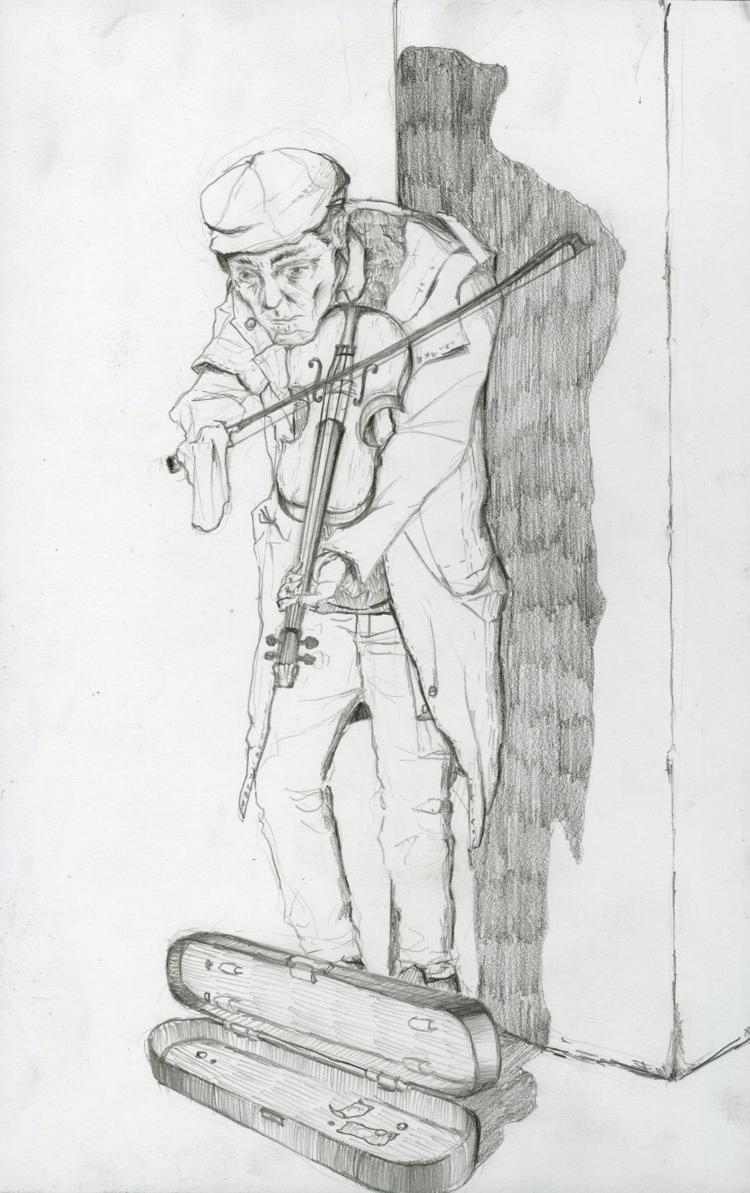 100 Neediest
100 Neediest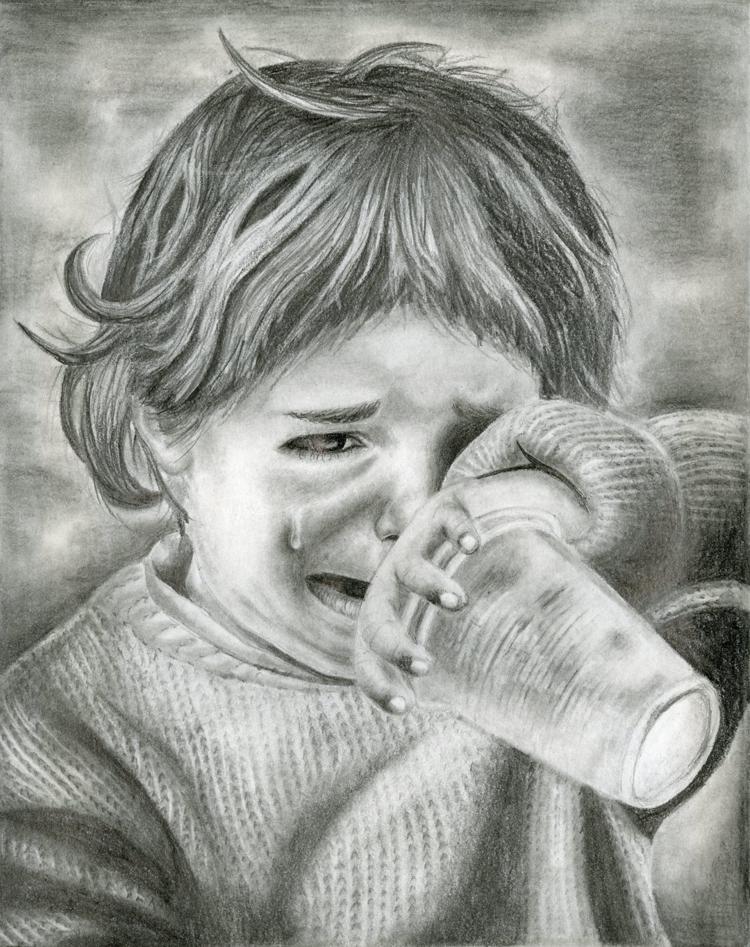 100 Neediest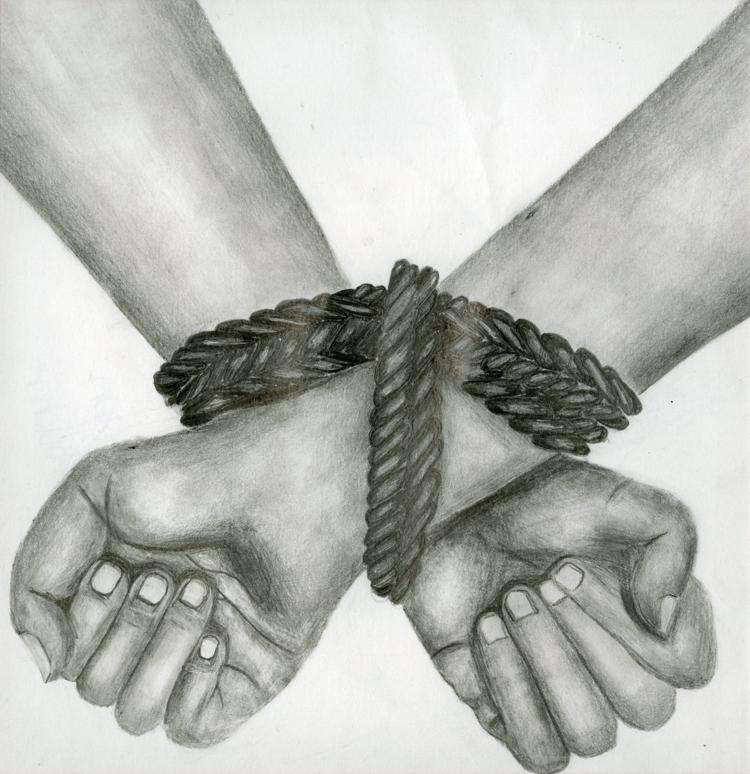 100 Neediest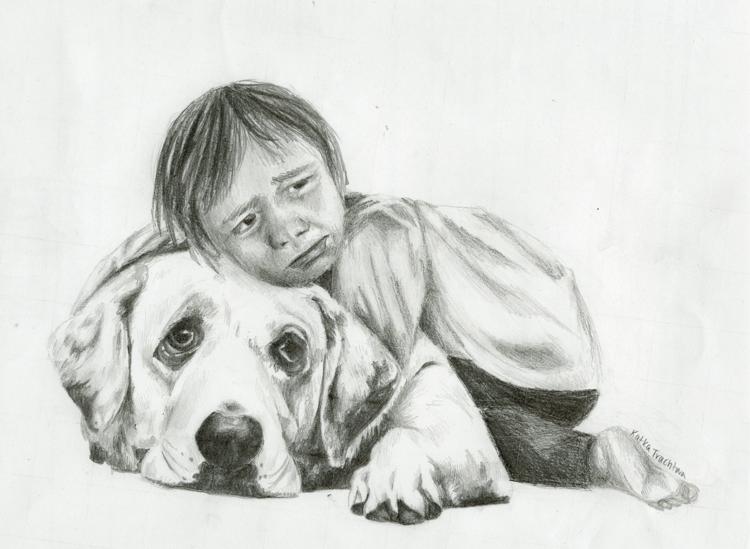 100 Neediest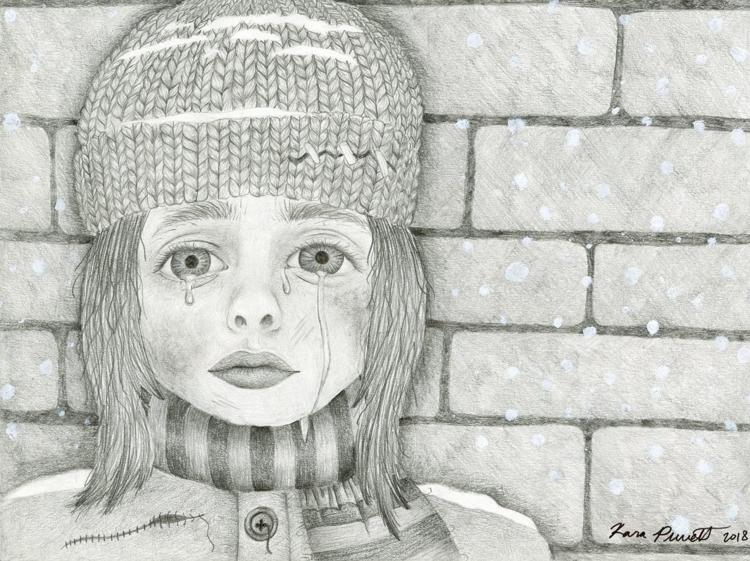 100 Neediest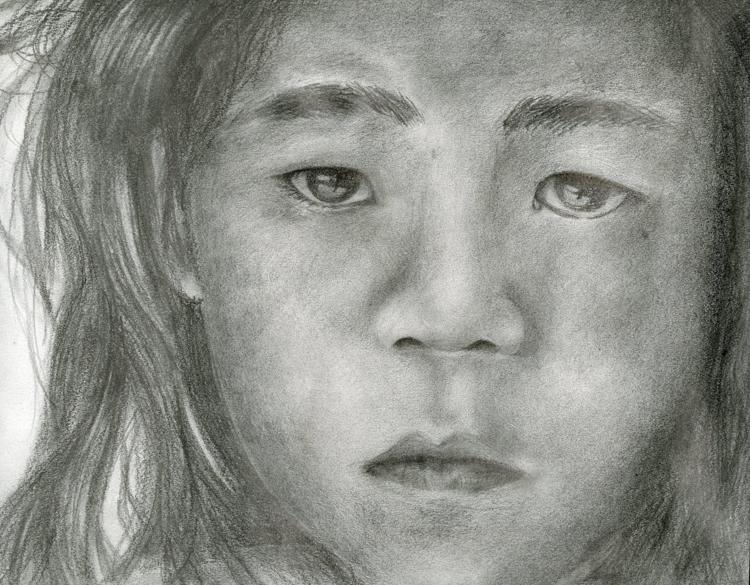 100 Neediest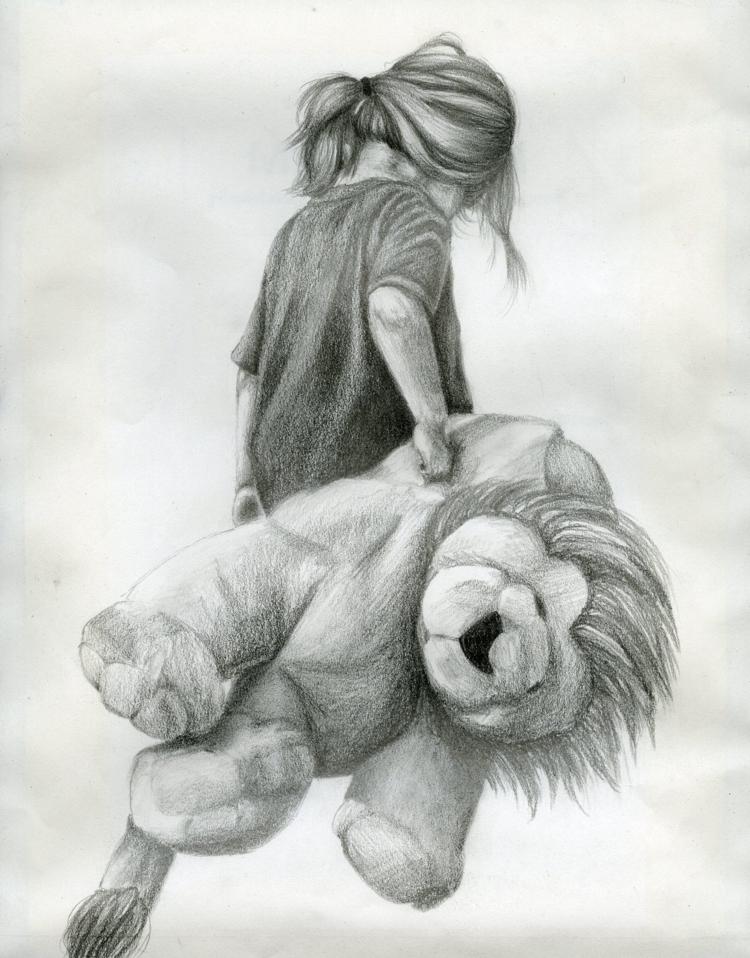 100 Neediest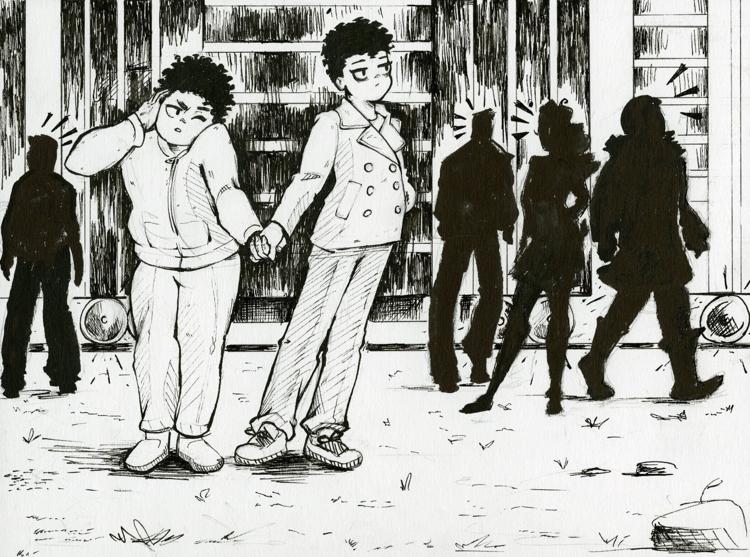 100 Neediest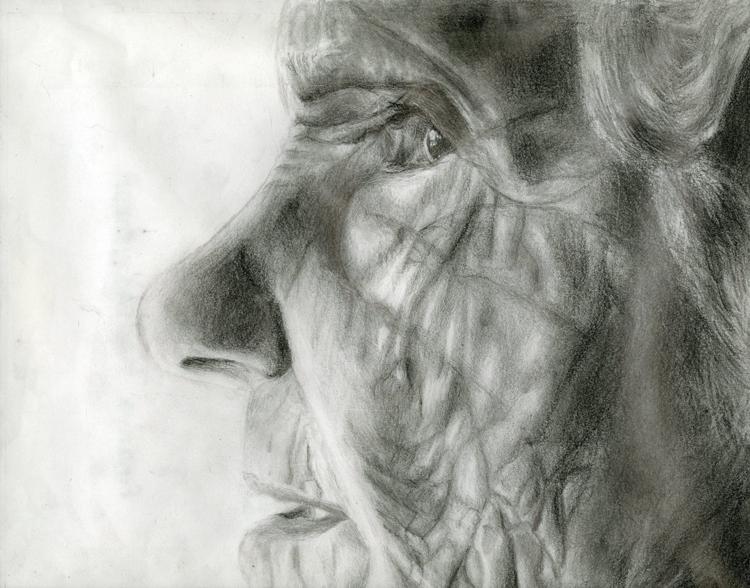 100 Neediest