WEBSTER GROVES — State health officials halted admissions to Great Circle's youth residential treatment campus a day after police arrested three of the nonprofit's employees on suspicion of abusing a child or failing to report it, police records show.
Webster Groves police on Jan. 21 arrested two women and a man in their 20s stemming from an incident two days earlier at Great Circle's headquarters at 330 North Gore Avenue. The reports, obtained by the Post-Dispatch under Missouri's open records law, describe the three who were arrested as Great Circle employees.
The police reports don't describe what happened but list the allegations as abuse of a health recipient and failure to report child abuse/neglect. The reports list the occupations of those arrested as a teacher, youth care specialist and an intensive behavioral technician for Great Circle, the largest provider of residential treatment for children in Missouri.
Great Circle has 13 residential treatment licenses statewide that primarily serve youth in the foster care system. State records say the nonprofit's Webster Groves campus is licensed for 68 children, ages 6 to 21, in residential treatment.
Webster Groves police Chief Dale Curtis said in an email that "it is alleged that the victim in this incident was struck in the head with a hand from behind, was body-pinned and dragged down a hallway in a prone position to their room while offering little to no physical resistance." Curtis added that the arrests are part of a "larger, ongoing investigation" and that charges have not been filed.
The Post-Dispatch is not identifying those arrested because they have not been charged. The 23-year-old woman from Florissant declined comment Wednesday, while the 29-year-old man from unincorporated north St. Louis County and the 24-year-old from Oakville could not be reached.
On Jan. 22, a day after police arrested the three, the Missouri Department of Social Services suspended new placements to the Webster Groves campus. Officials from the state and Great Circle have declined to elaborate.
Asked Monday if any Great Circle employees have been arrested this year, Bev Pfeifer-Harms, a spokesperson for Great Circle, said by email that "we can't comment on employee matters."
"We can tell you that there has been no interruption to our daily operations and we continue to work every day to help children and families," she said.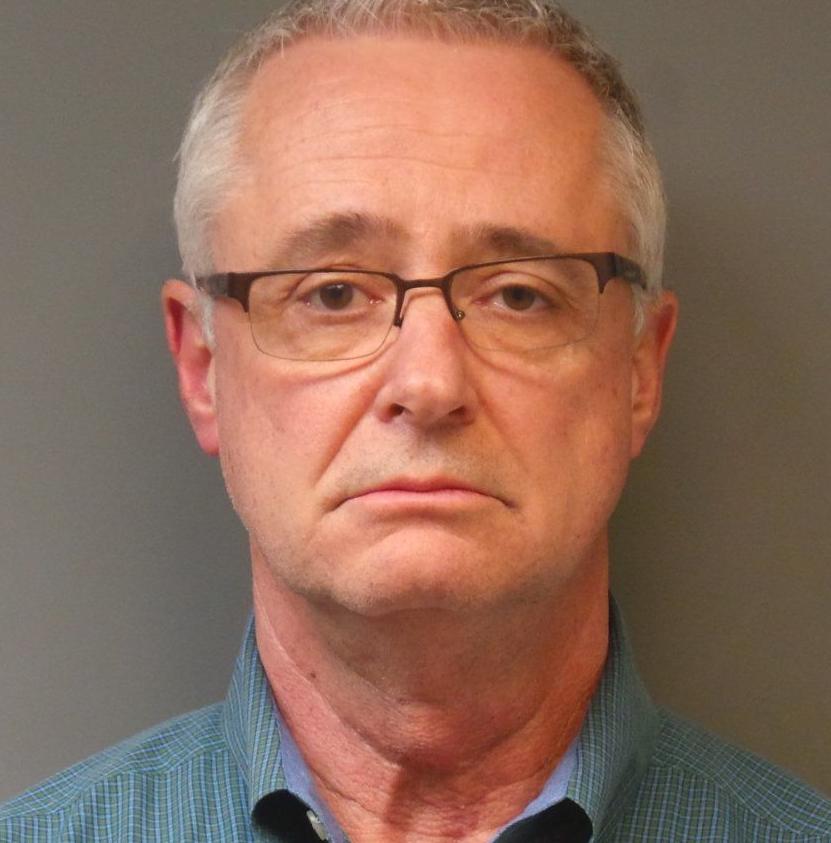 On Feb. 2, federal agents raided the Webster Groves location and also its 442-acre center near St. James, in south-central Missouri. Federal officials refused to say why. Great Circle CEO Paula Fleming told staff in a note that "we simply don't know much about this investigation and may not know much for some time."
After years of growth, Great Circle, formed in 2009 by the merger of the Boys and Girls Town of Missouri and Edgewood Children's Center, has been facing turmoil. Former CEO Vincent D. Hillyer, who ran the nonprofit when its annual budget grew from $30 million in 2009 to $85 million in 2019, has been charged with more than a dozen felonies in St. Louis County that accuse him of child endangerment and abuse of a health care recipient. He has pleaded not guilty.
In September, Clay Hensley, 15, ran away from the Great Circle campus near St. James and was allegedly killed by two fellow runaways who now await trial in Phelps County. Before the merger, the facility used to be the main campus of Boys and Girls Town of Missouri. A recent Post-Dispatch report revealed that runaways are common there and that neighbors sensed that it had become more of a problem under Great Circle.
Another employee of Great Circle, Charice Boyd, 27, of north St. Louis County, was charged in February 2020 with injuring a 13-year-old resident of the Webster Groves center by striking the child in the face several times. The felony charge said Boyd "had direct child care responsibilities" for the teenager on the day of the incident, Nov. 23, 2019. Her case is pending. Her lawyer did not comment Wednesday.