The 2015 Pulitzer Prize-winning photographs from the Post-Dispatch
The St. Louis Post-Dispatch photo staff was awarded the 2015 Pulitzer Prize for Breaking News Photography for its coverage of the protests in Ferguson. The entry consists of 19 photographs and supplemental material that records the impact of the photographic coverage.
On Aug. 9, 2014, Michael Brown, an 18-year-old unarmed African-American, was shot and killed by Darren Wilson. The photography staff covered the story nonstop from that first day through November's grand jury decision not to indict Wilson. As the protests fueled a debate over race and policing tactics, the staff's images from months of demonstrations and police actions were shared globally.
Ferguson Protests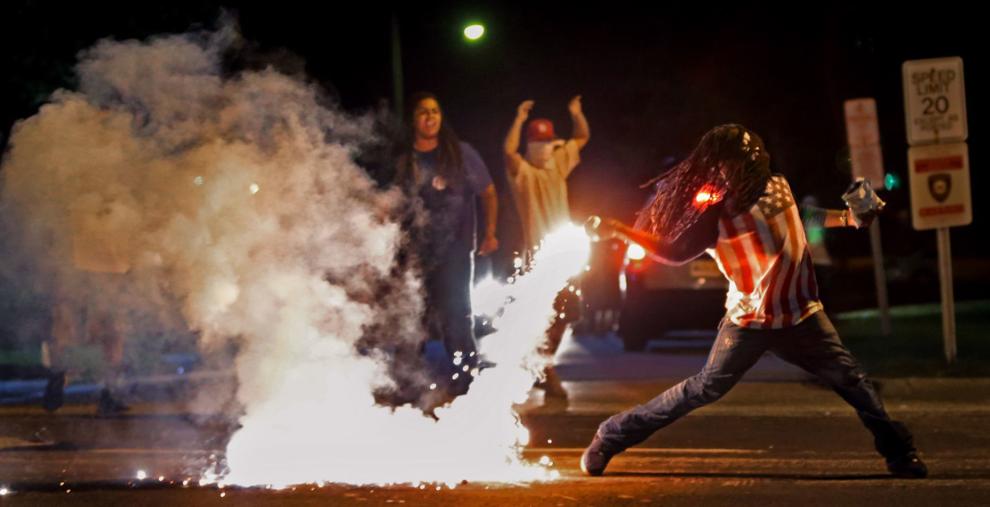 Ferguson Protests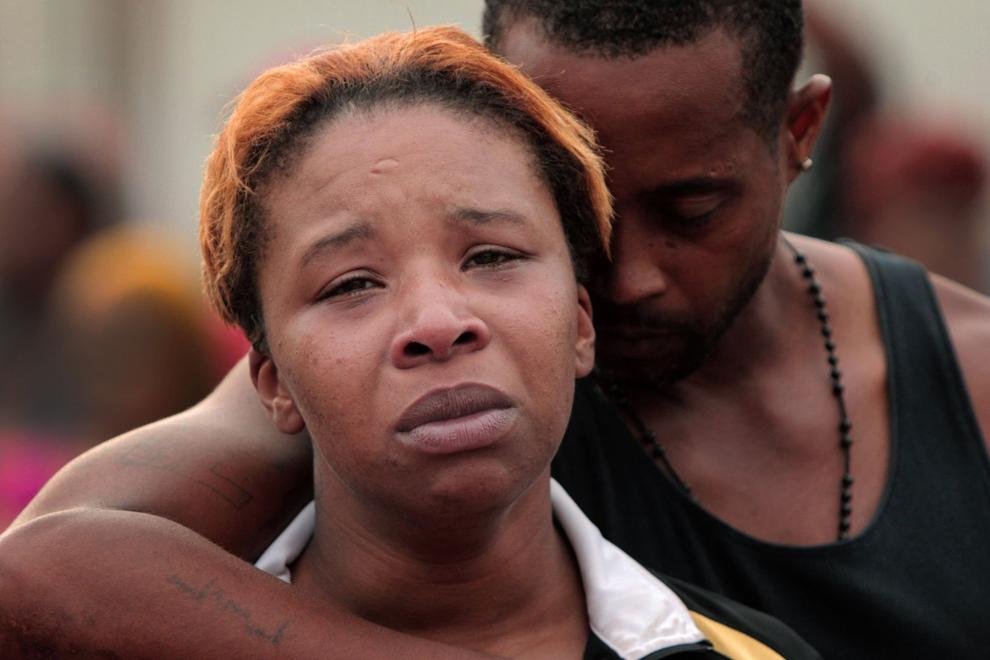 A mother grieves
Ferguson Protests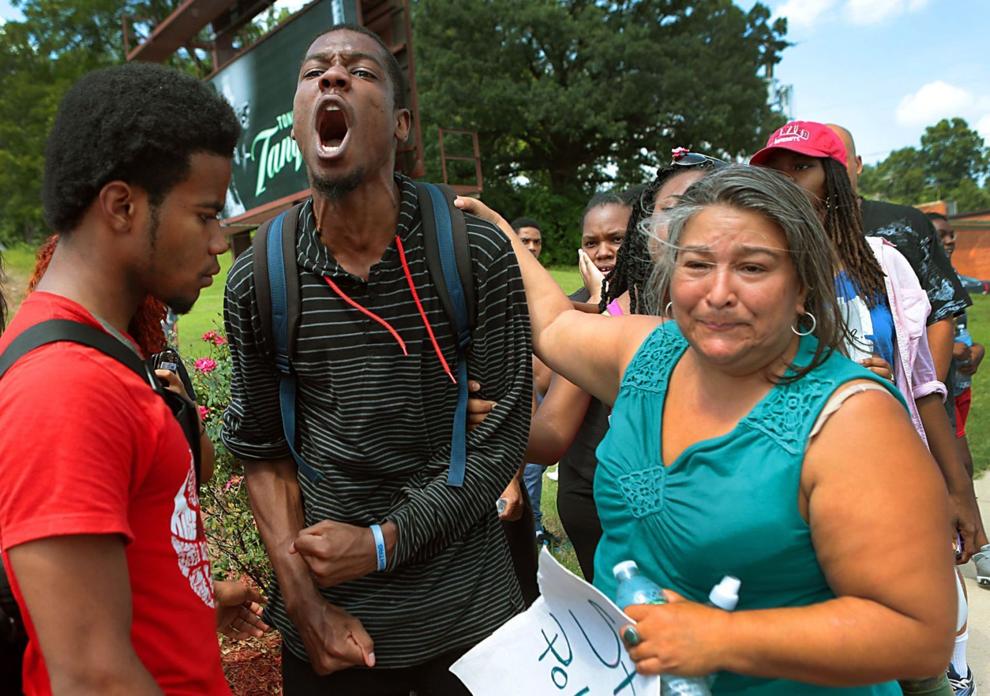 Ferguson Protests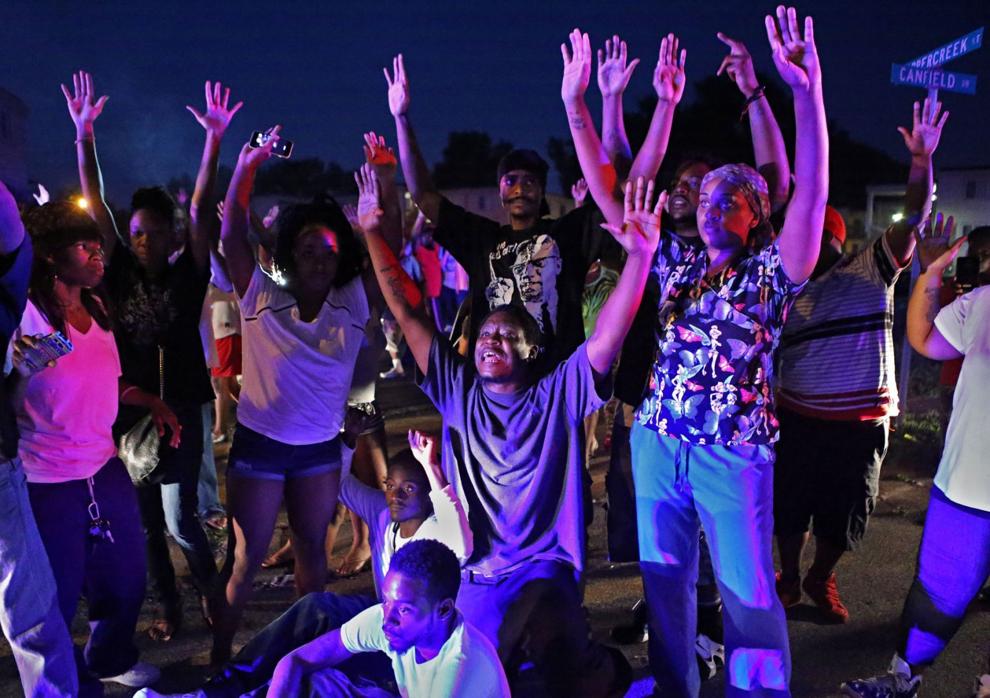 Ferguson Protests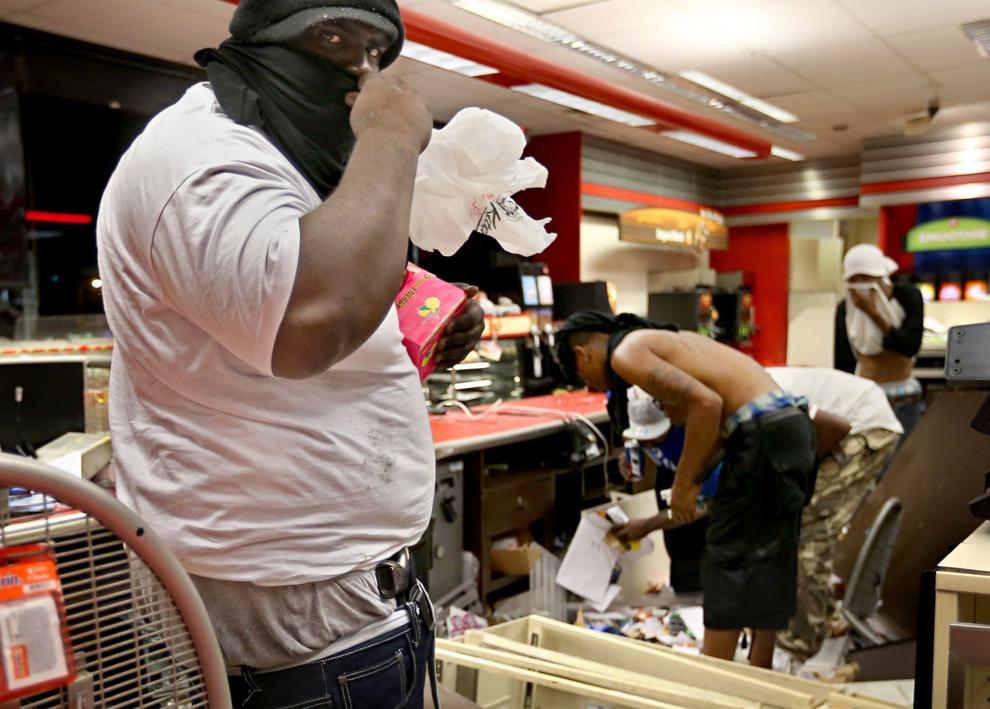 Ferguson Protests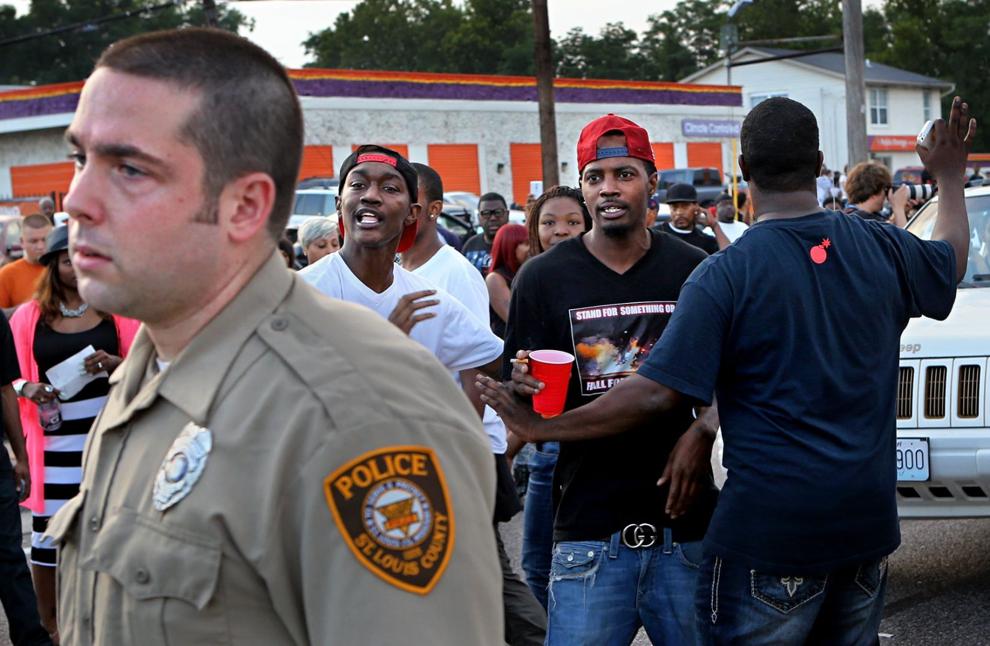 Ferguson Protests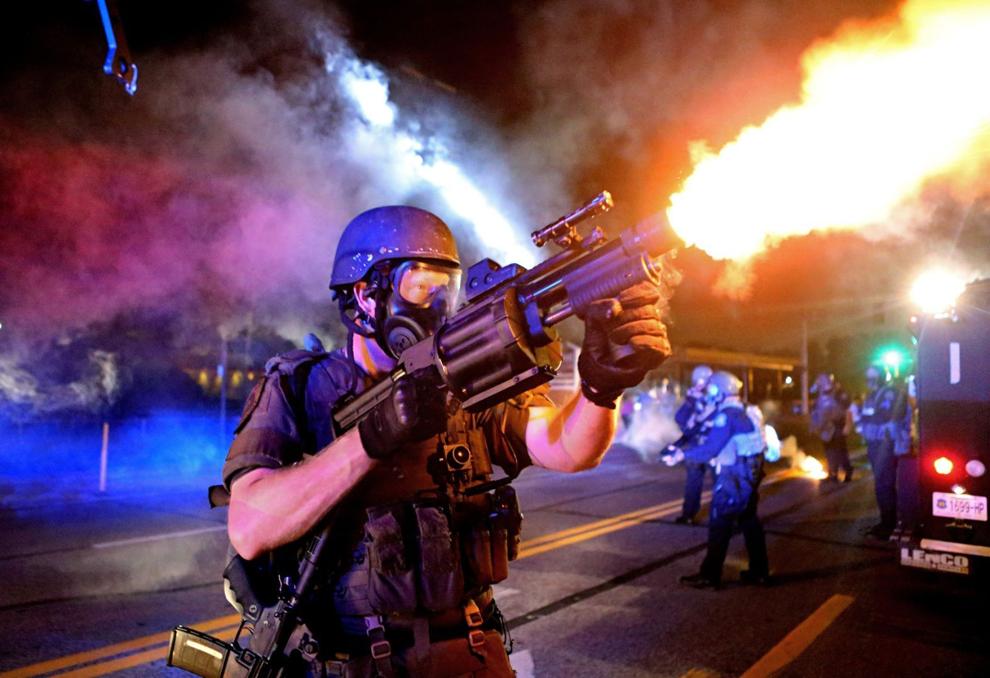 Ferguson Protests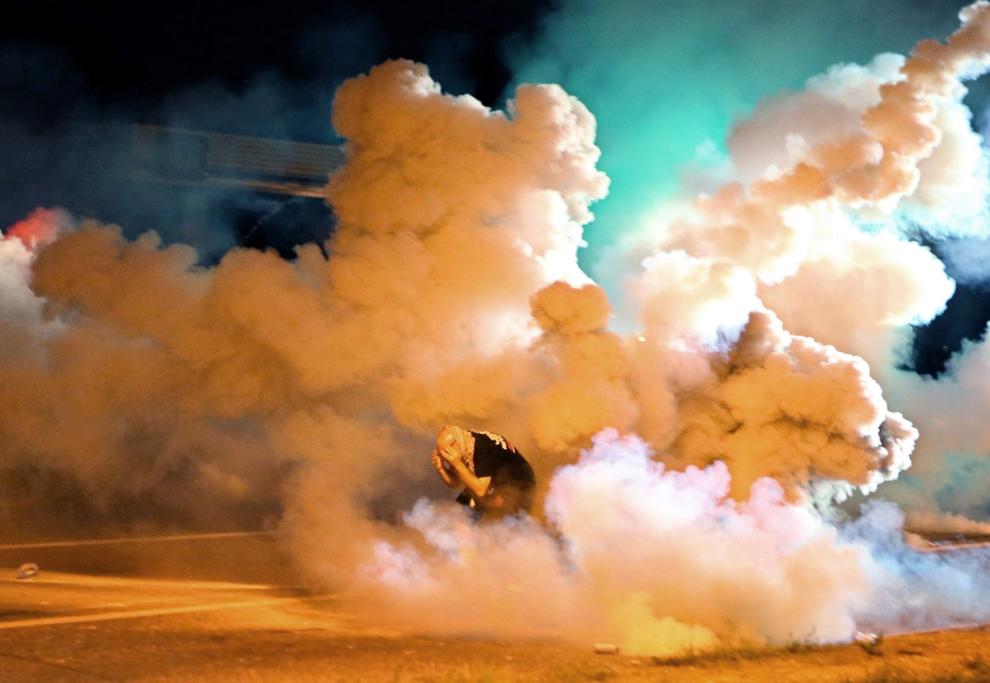 Ferguson Protests
Ferguson Protests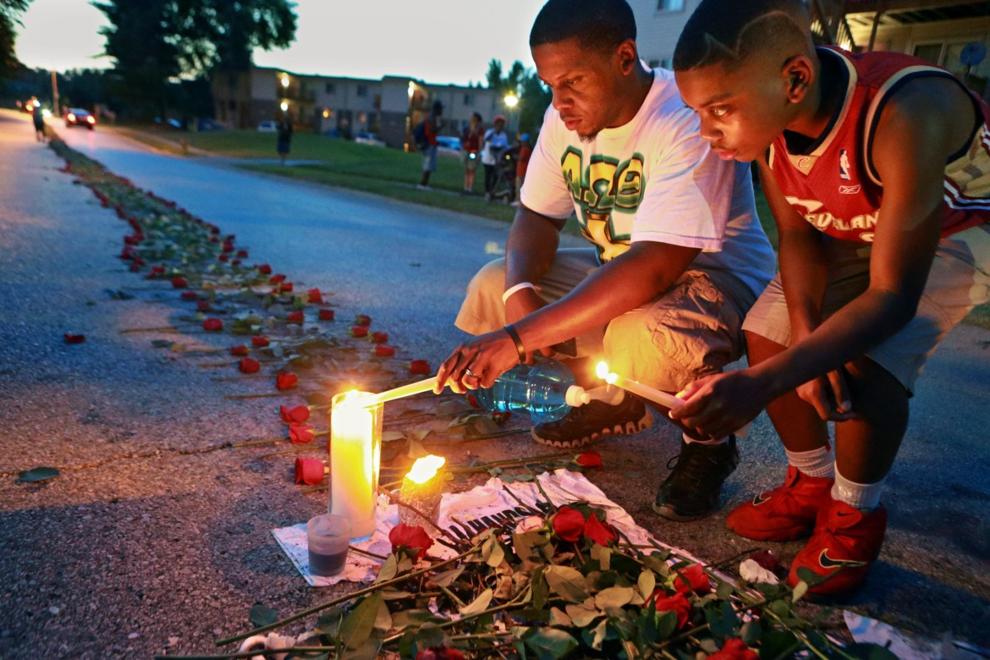 Ferguson Protests
Ferguson Protests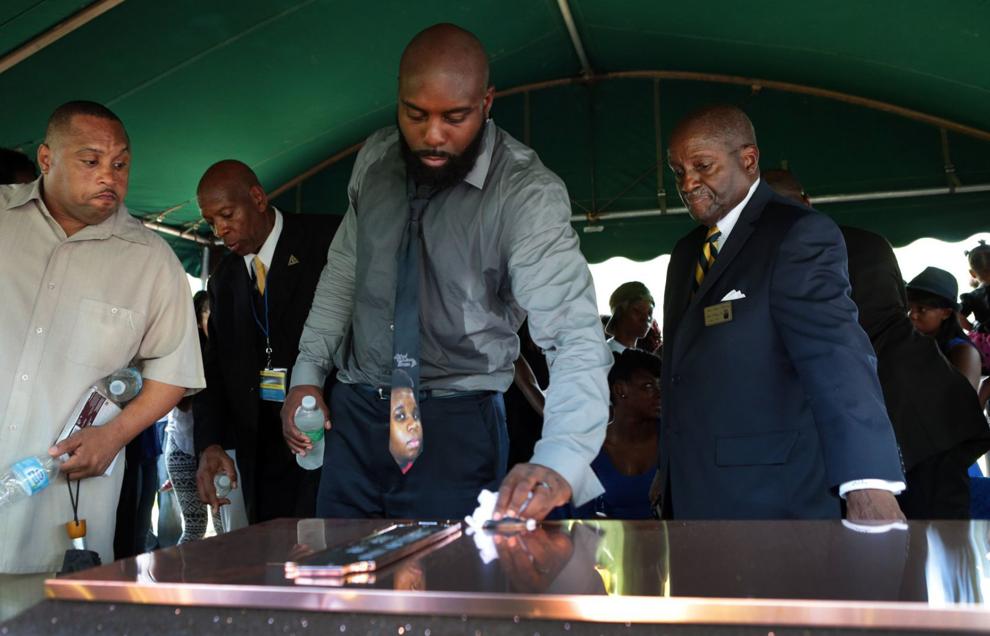 Ferguson Protests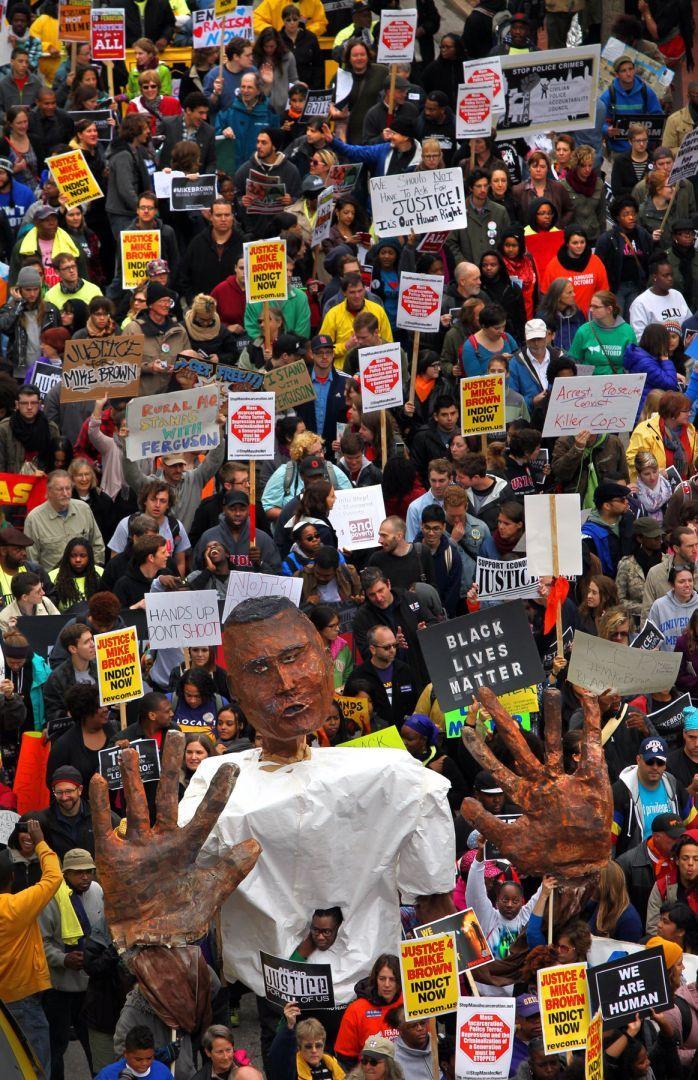 Ferguson Protests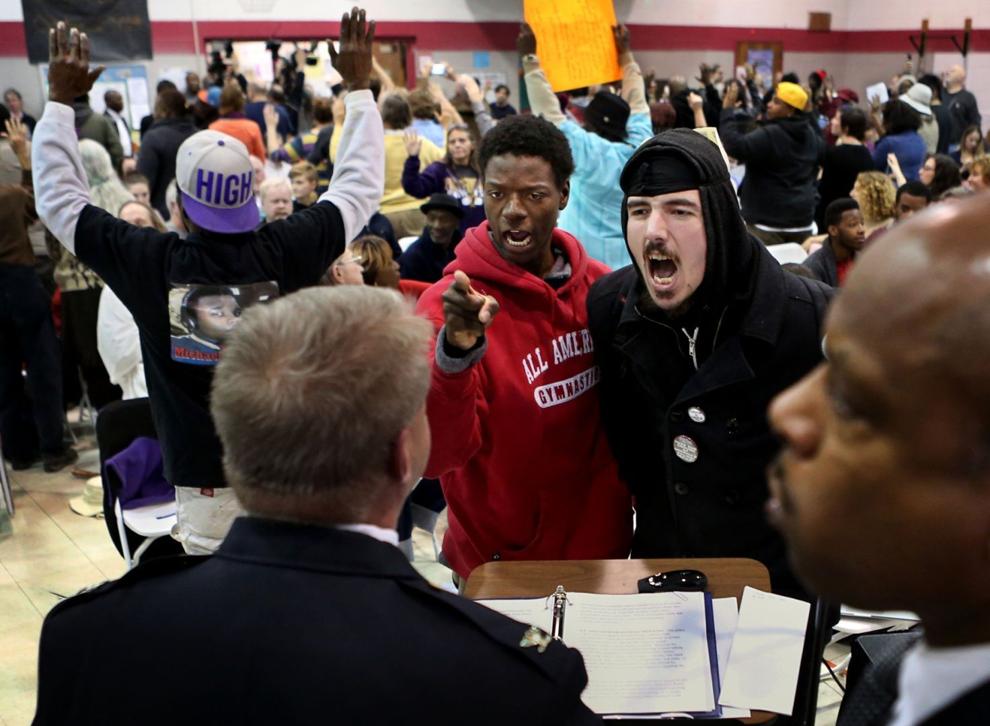 Ferguson Protests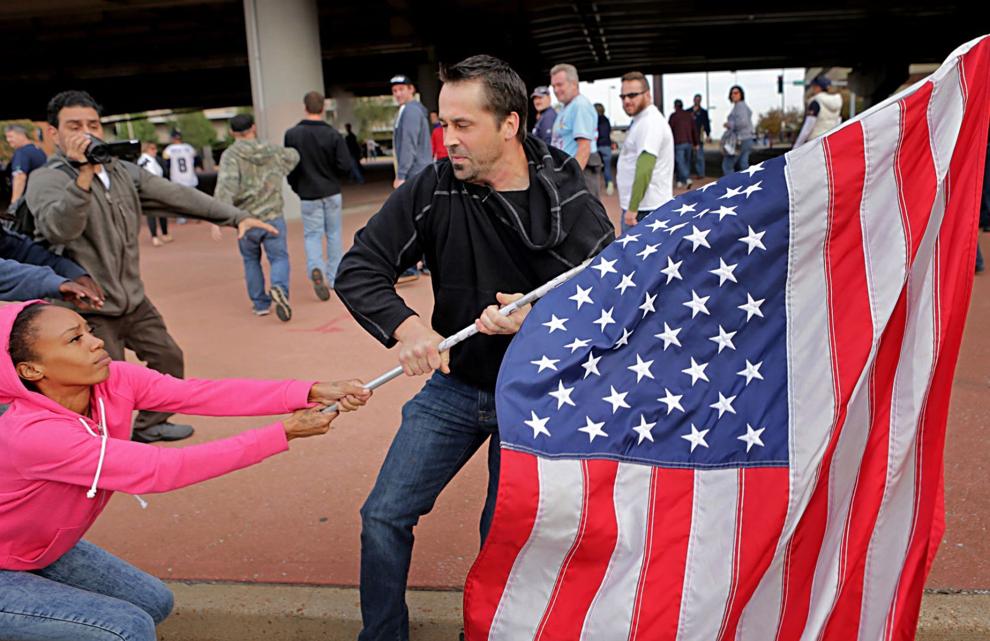 Ferguson Protests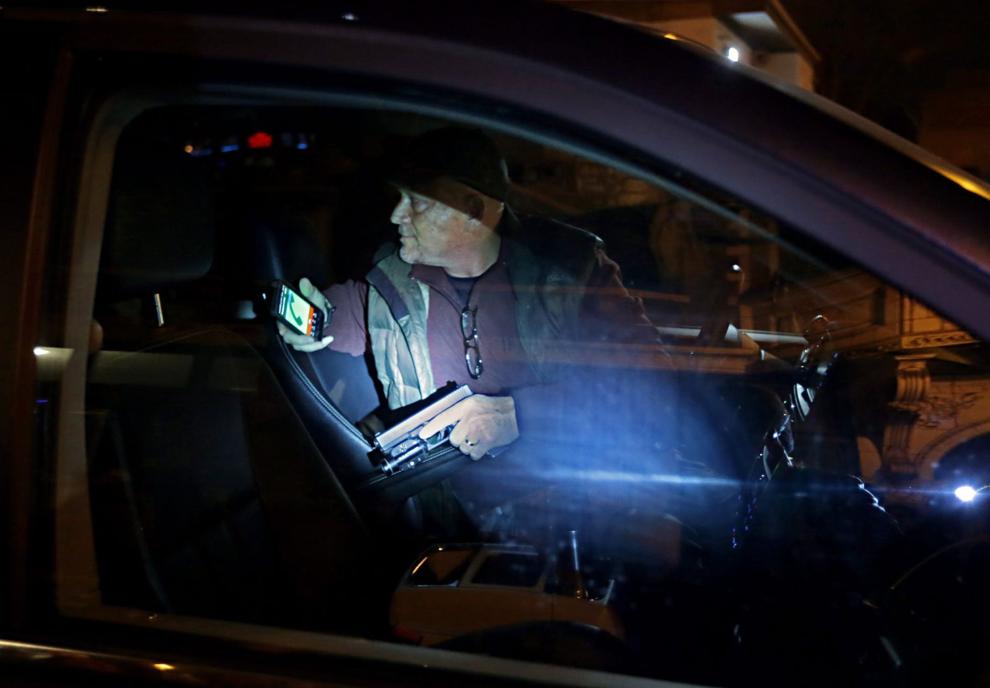 Ferguson Protests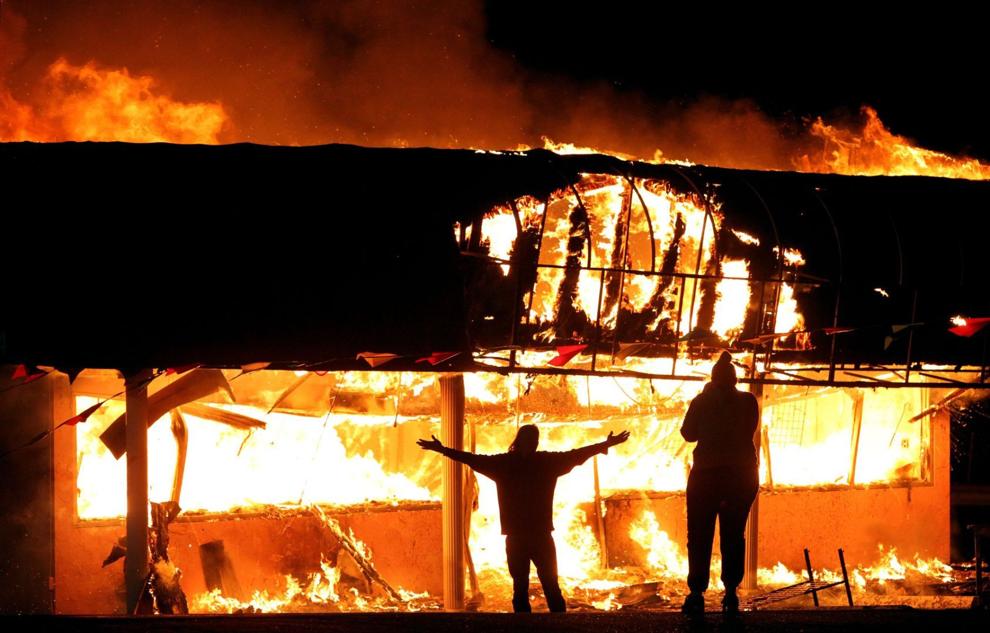 Ferguson Protests