ST. CHARLES — Thousands of people lined highways, streets and overpasses along westbound Interstate 70 on Wednesday afternoon as more than 800 motorcycles and dozens of law enforcement agencies escorted Lance Cpl. Jared Schmitz home to St. Charles County.
Schmitz, a 20-year-old Marine and Wentzville native, was one of the 13 U.S. service members killed late last month in a suicide bombing at the airport in Kabul, Afghanistan, while working to evacuate U.S. citizens and Afghan refugees as part of the military withdrawal by the U.S. from that country. All 13 have been awarded Purple Hearts.
His remains arrived at St. Louis Lambert International Airport around 12:30 p.m. Wednesday, met by his family, law enforcement and the motorcycles of the Patriot Guard. The procession traveled a dozen miles west on Interstate 70 to Baue Funeral Home in St. Charles.
Among those waiting at the overpass near Convention Center Boulevard in St. Charles was a veteran of the war in Afghanistan, Jesse Strickland, of Lake Saint Louis.
Strickland, who gathered with a group of veterans committee members from UAW Local 2250, said he personally knew the toll of the 20-year conflict.
"I lost a few friends over there, and I know how hard it is for some people," he said.
Strickland served in the Army infantry in Afghanistan from 2011 to 2013. He noted that Schmitz had barely been born when the war started, in the aftermath of the terrorist attacks on the U.S. on Sept. 11, 2001.
"This young man, his whole life happened around the war," he said. "I'm glad they're honoring him the way they should."
The community has rallied behind the Schmitz family in recent weeks, raising tens of thousands of dollars for a memorial fund through online and in-person fundraisers, hosting flag cruises and rallies, and posting billboards and memorials to honor Schmitz.
Senior class officers at Fort Zumwalt South High School created a fundraiser using T-shirts to honor Schmitz, a 2019 graduate. As of Wednesday morning, 2,200 shirts had been sold, said class president Libby Bishop. All proceeds will go to the memorial fund.
Some students left school early to attend the procession.
Fort Zumwalt East junior Michael Holland was standing with sophomores Aiden Wheeler and Jackson Carter near the Cave Springs Road overpass with flags.
Holland said the students wanted to pay their respects.
"This young guy went to fight for us," he said.
Farther down the street, 46-year-old Marine veteran Ivan Gamez reflected on his journey in the military, making peacetime deployments before joining the reserves after 9/11 and being sent to Abu Ghraib prison in Iraq.
He said it was amazing that young people like Schmitz volunteered to serve without even witnessing tragic events like Sept. 11. He said he was thrilled to see so many people turn out.
"I think it's awesome," he said. "The entire area came out to honor him."
When the procession finally arrived at the Cave Springs exit around 2:30 p.m., a hushed crowd watched the motorcycles rumble past.
Many people saluted when Schmitz's flag-draped casket appeared about 10 minutes later.
Leading the procession was St. Louis Patriot Guard ride leader Jeff Hirsch, who said it was "extremely emotional" to see all of the people gathered to honor Schmitz.
"I had tears rolling down my cheeks," he said. "When you see that kind of support and love and patriotism, it is just incredible."
He said his son had decided to become a Marine when he was a freshman or sophomore in high school and worked tirelessly to achieve his goal.
"Never seen him more focused on one thing in his entire life than training to be the best Marine he could be," Mark Schmitz said.
A public visitation will begin at 3 p.m. Saturday at Baue Funeral Home, 3950 West Clay Street, St. Charles.
A funeral procession to Jefferson Barracks National Cemetery is to start about 12:45 p.m. Sept. 16. Schmitz will be buried with a private service and full military honors later that afternoon, according to a memorial fund page.
Austin Huguelet of the Post-Dispatch contributed to this report.
Photos: Thousands gather along Interstate 70 to pay respects to Marine Lance Cpl. Jared Schmitz
Thousands line procession route to honor Marine Lance Cpl. Jared Schmitz
Thousands line procession route to honor Marine Lance Cpl. Jared Schmitz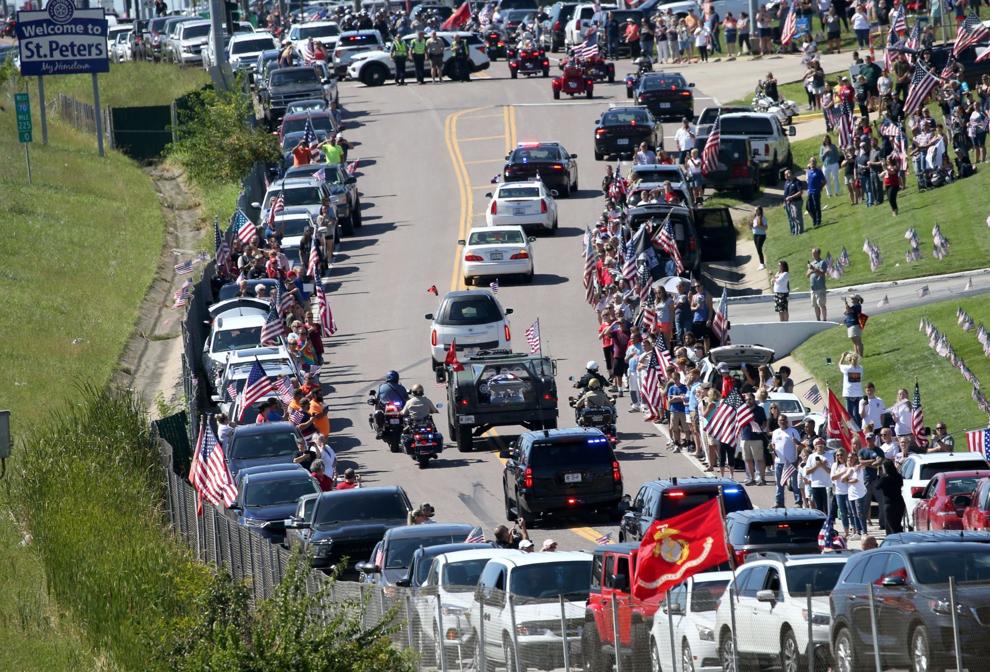 Thousands line procession route to honor Marine Lance Cpl. Jared Schmitz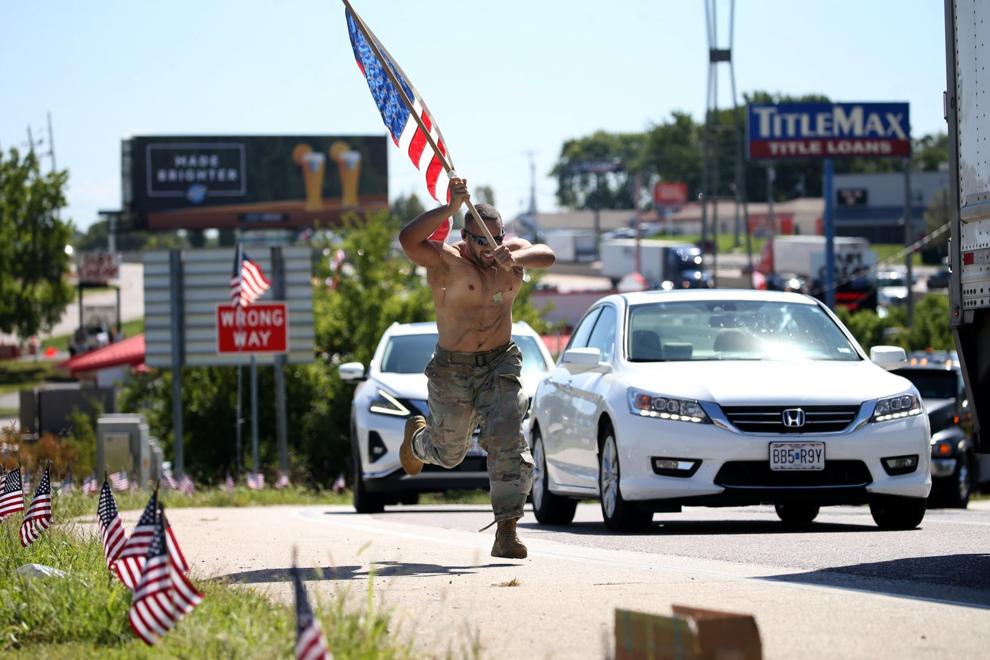 Thousands line procession route to honor Marine Lance Cpl. Jared Schmitz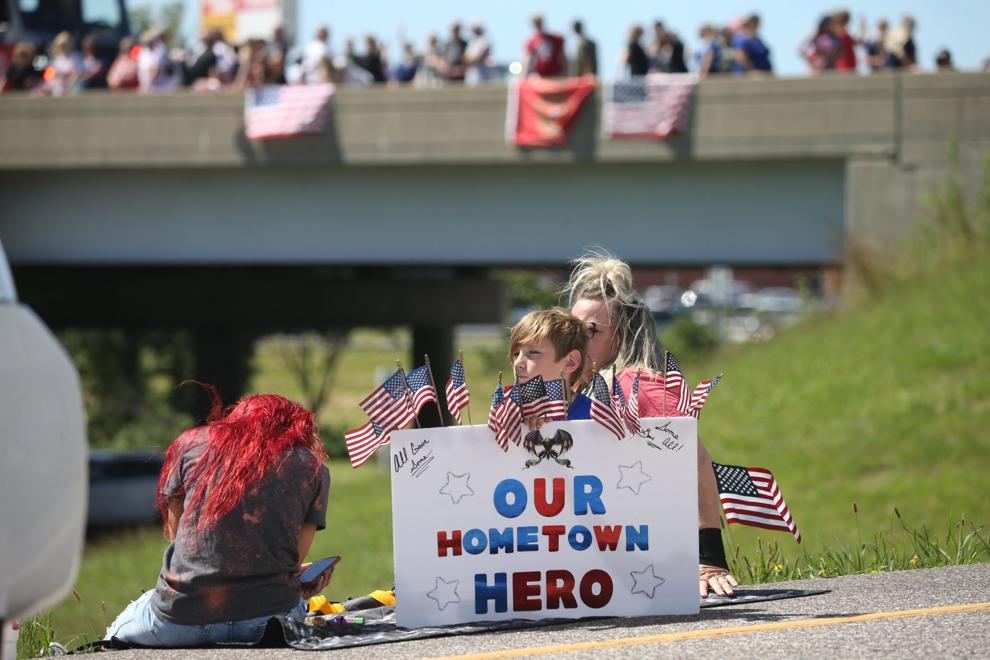 Watch Now: Thousands gather to pay respects to Marine Lance Cpl. Jared Schmitz
Thousands line procession route to honor Marine Lance Cpl. Jared Schmitz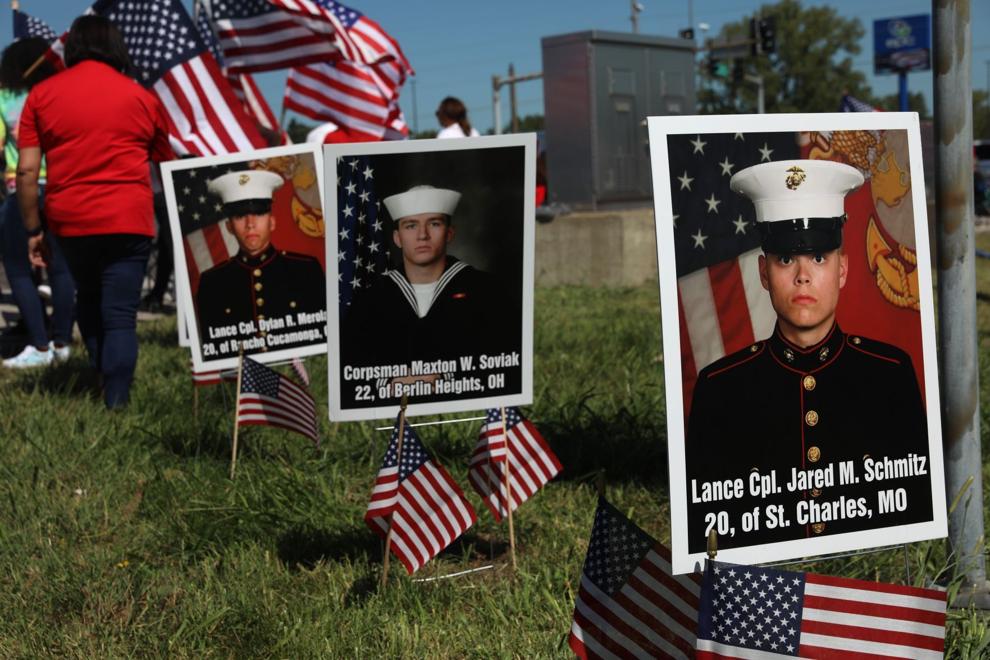 Thousands line procession route to honor Marine Lance Cpl. Jared Schmitz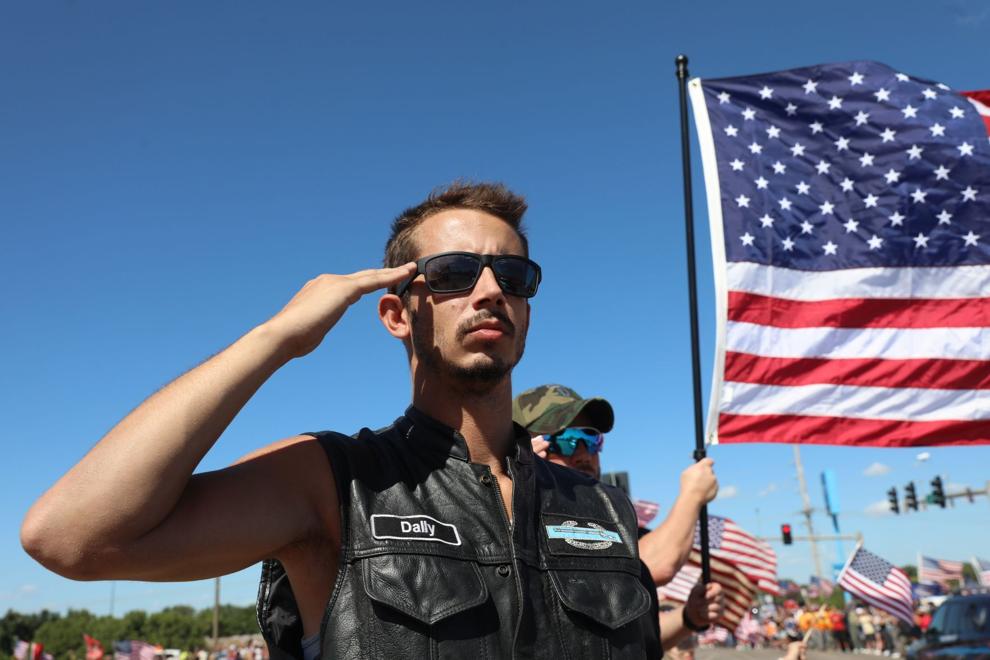 Thousands line procession route to honor Marine Lance Cpl. Jared Schmitz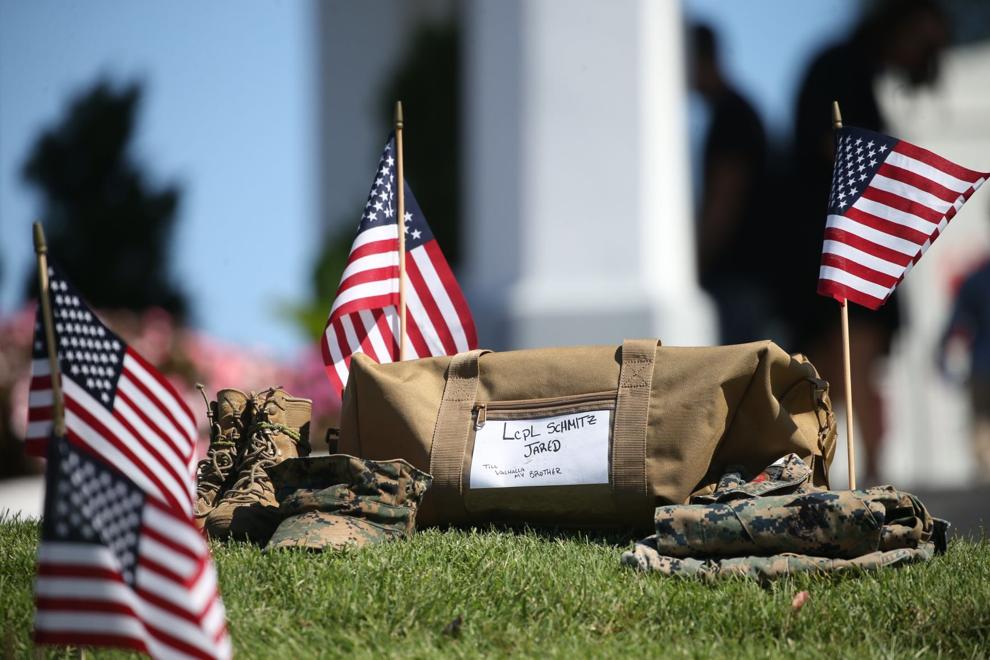 Marine returns home following Afghan suicide attack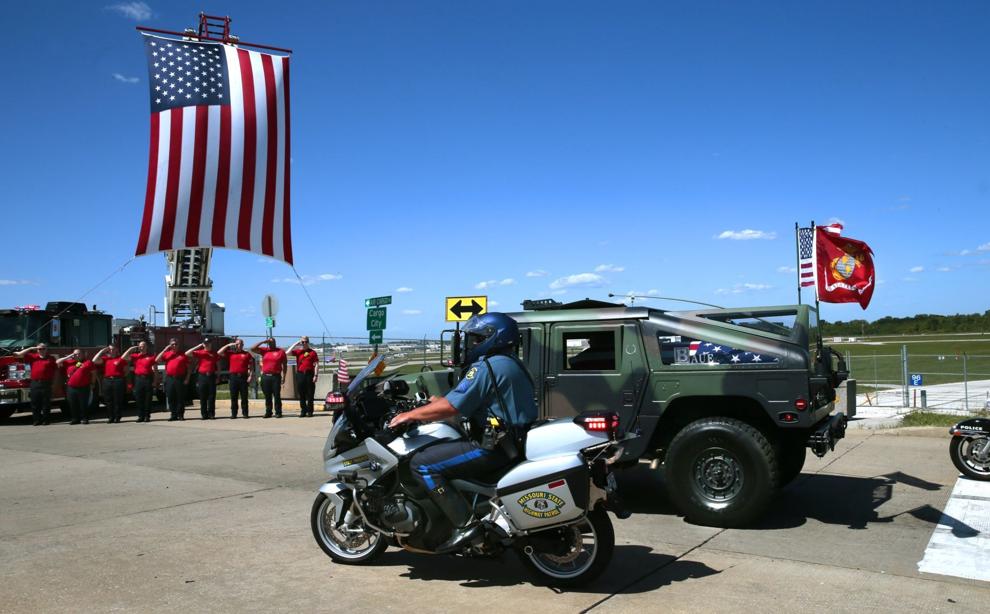 Marine returns home following Afghan suicide attack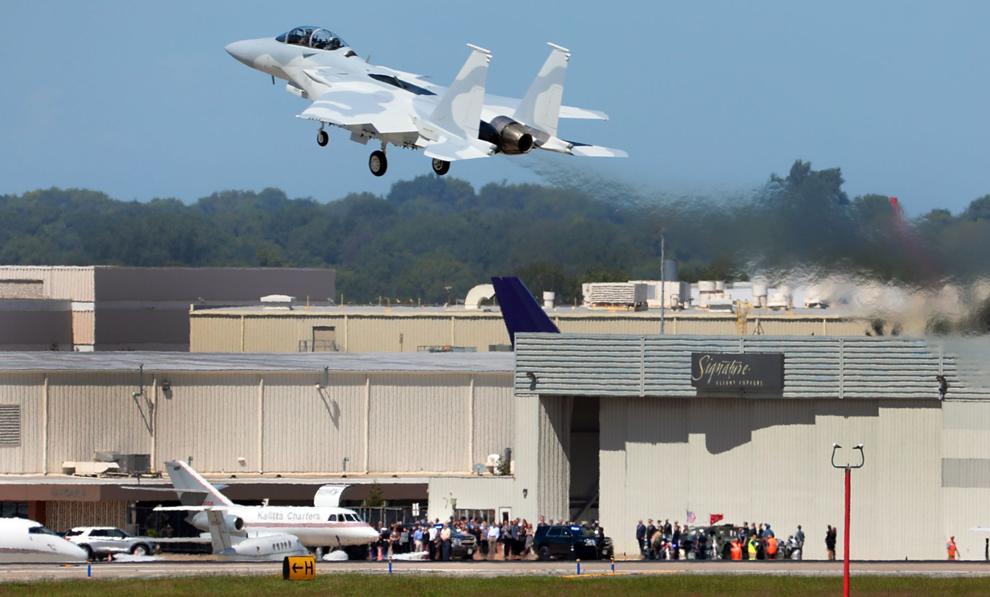 Marine returns home following Afghan suicide attack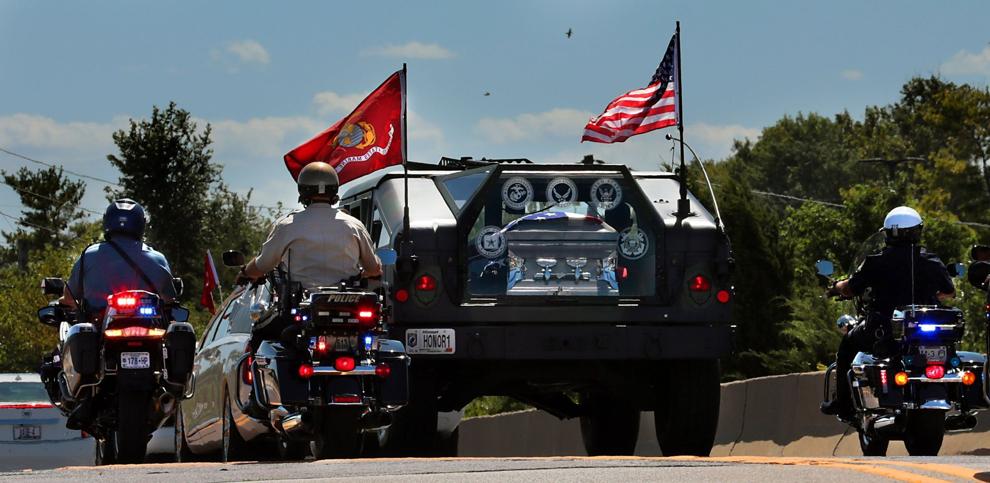 Marine returns home following Afghan suicide attack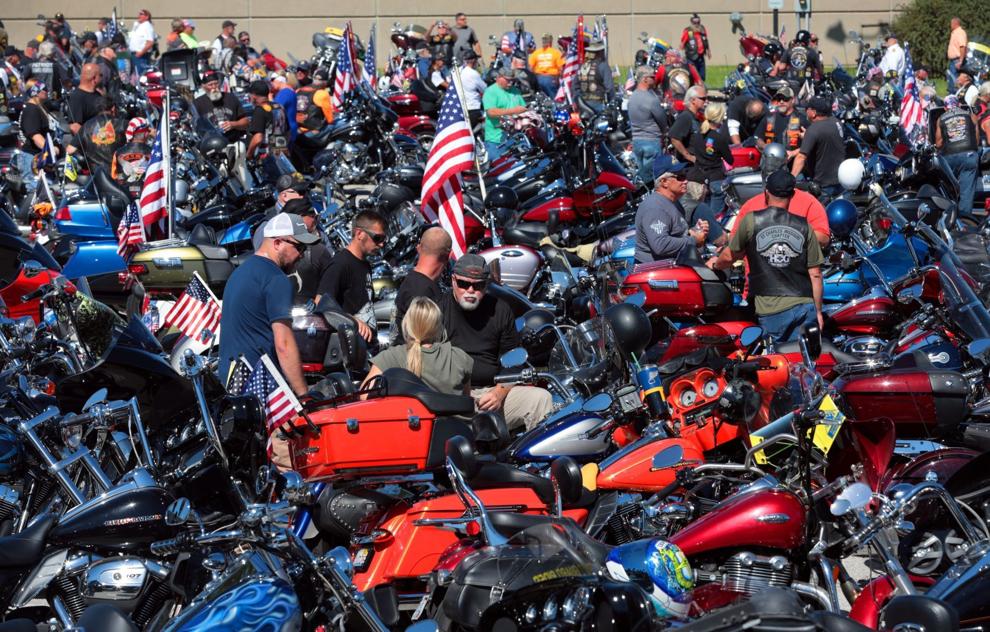 Marine returns home following Afghan suicide attack
Marine returns home following Afghan suicide attack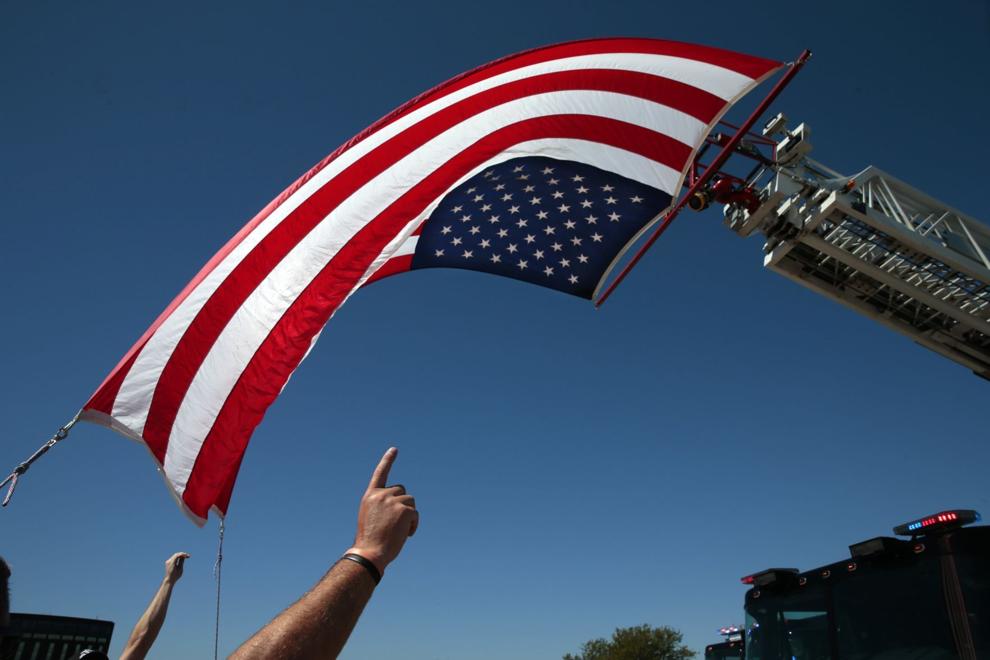 Marine returns home following Afghan suicide attack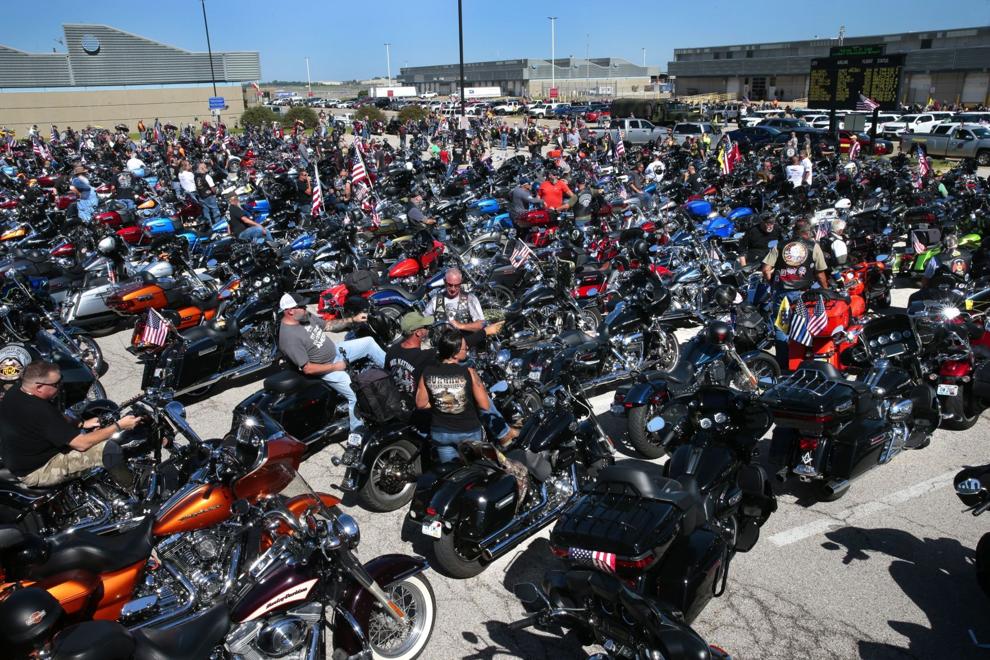 Marine returns home following Afghan suicide attack

Marine returns home following Afghan suicide attack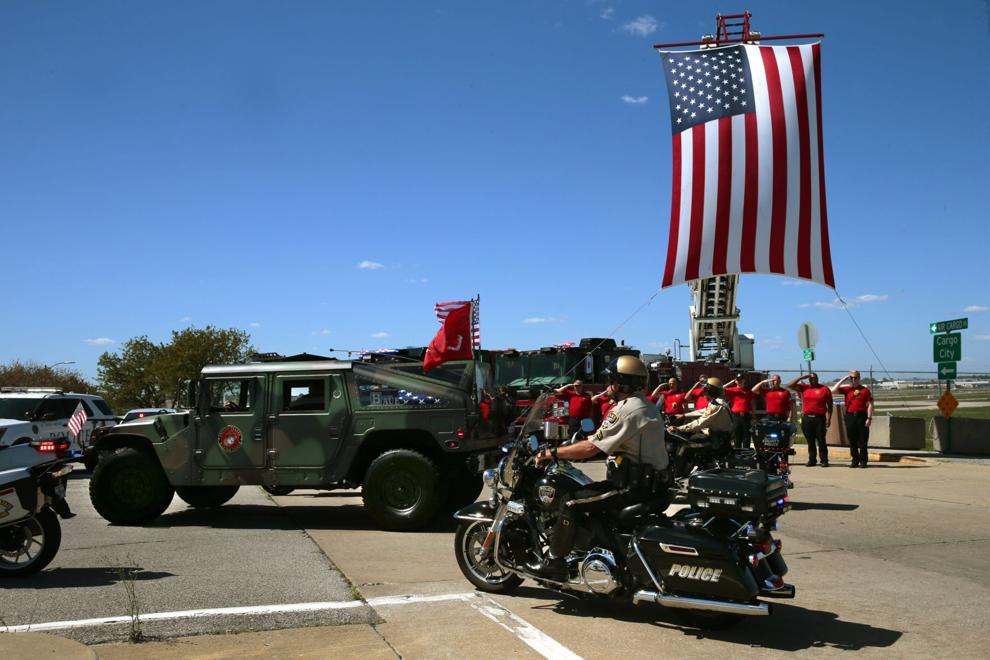 Body of Marine Lance Cpl. Jared Schmitz returns home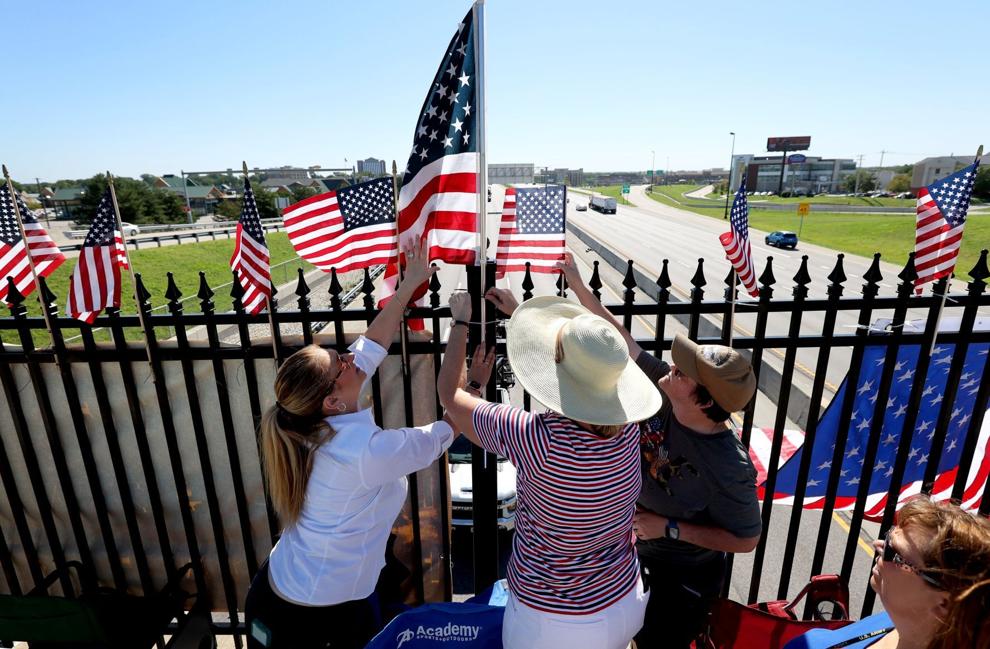 Body of Marine Lance Cpl. Jared Schmitz returns home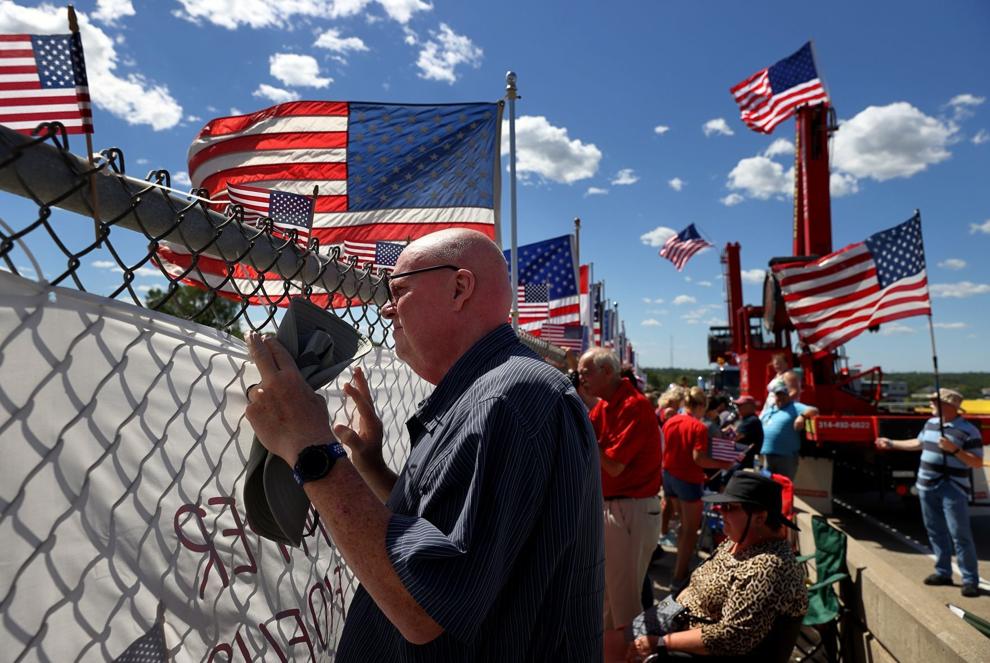 Body of Marine Lance Cpl. Jared Schmitz returns home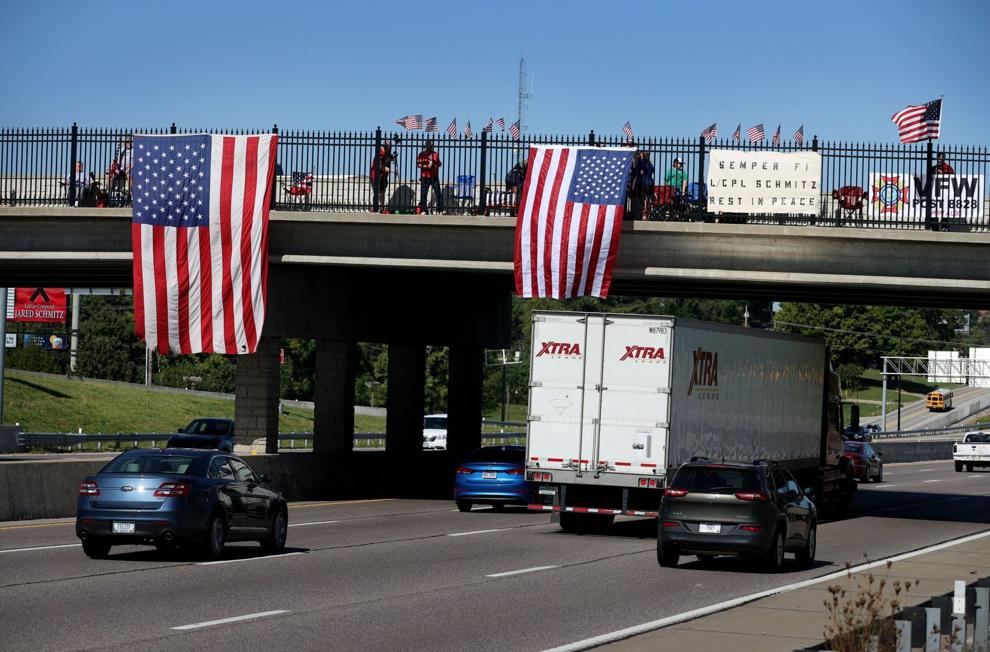 Body of Marine Lance Cpl. Jared Schmitz returns home
Body of Marine Lance Cpl. Jared Schmitz returns home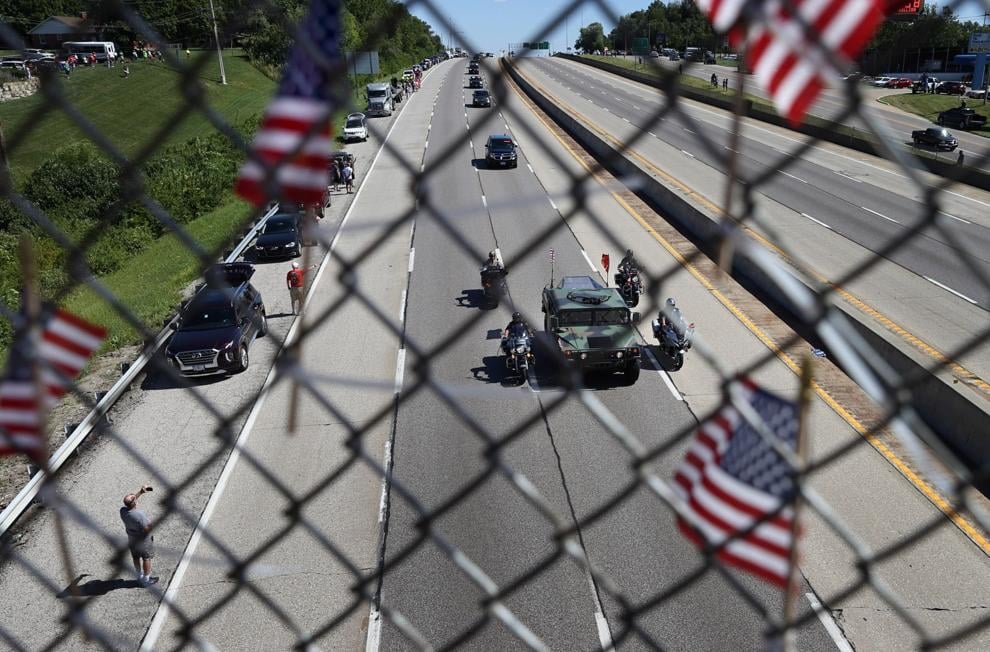 Body of Marine Lance Cpl. Jared Schmitz returns home
Body of Marine Lance Cpl. Jared Schmitz returns home
Body of Marine Lance Cpl. Jared Schmitz returns home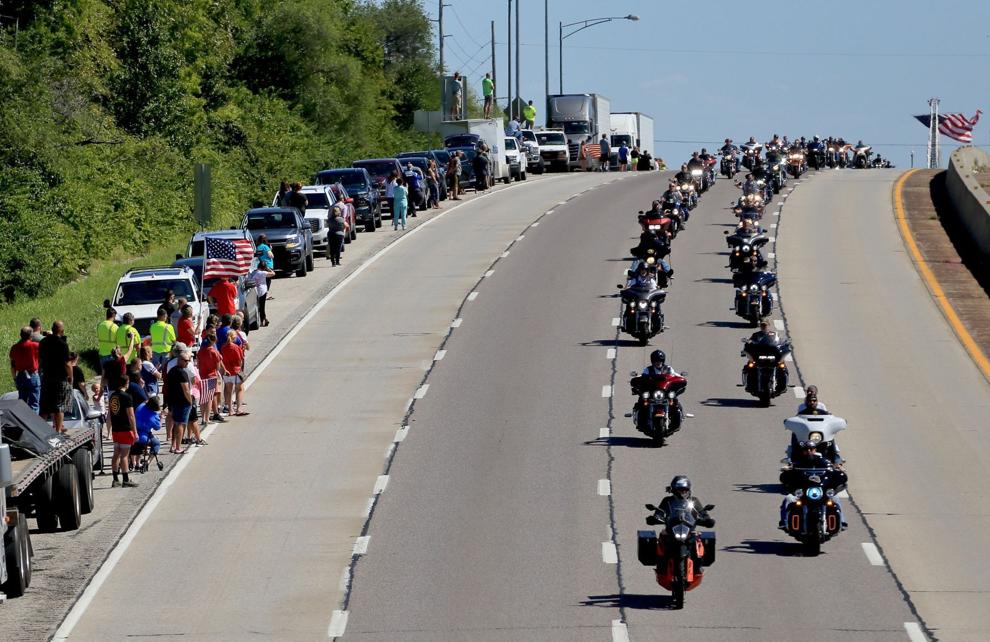 Body of Marine Lance Cpl. Jared Schmitz returns home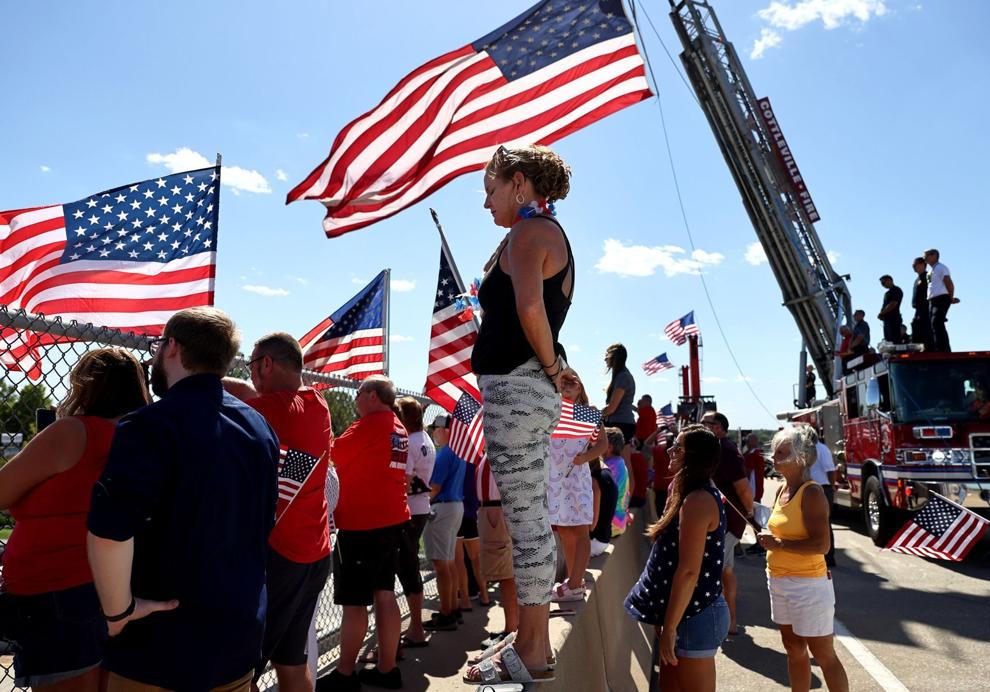 Body of Marine Lance Cpl. Jared Schmitz returns home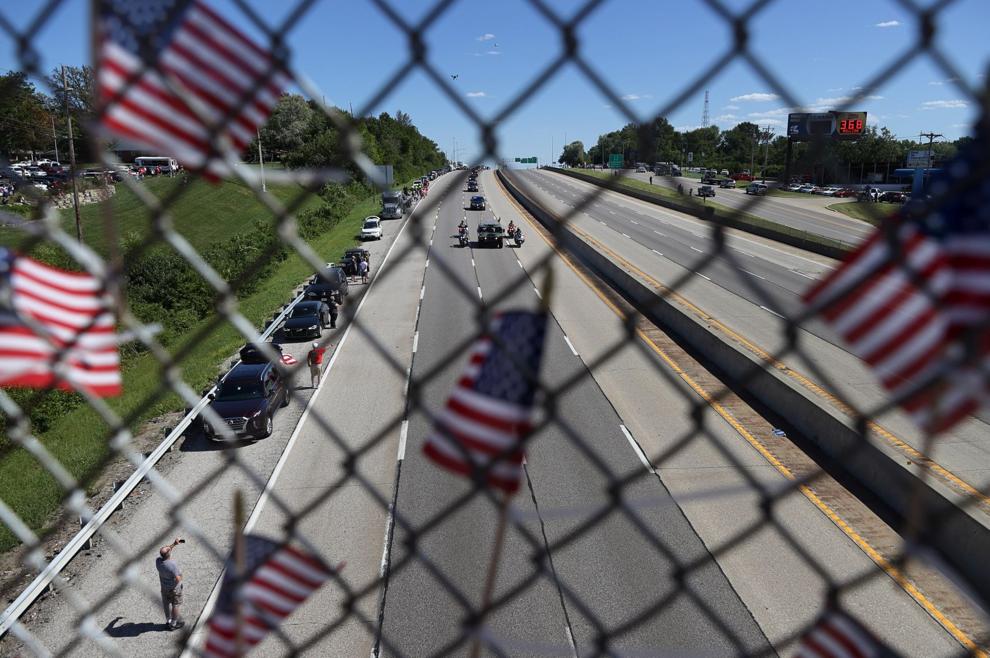 Body of Marine Lance Cpl. Jared Schmitz returns home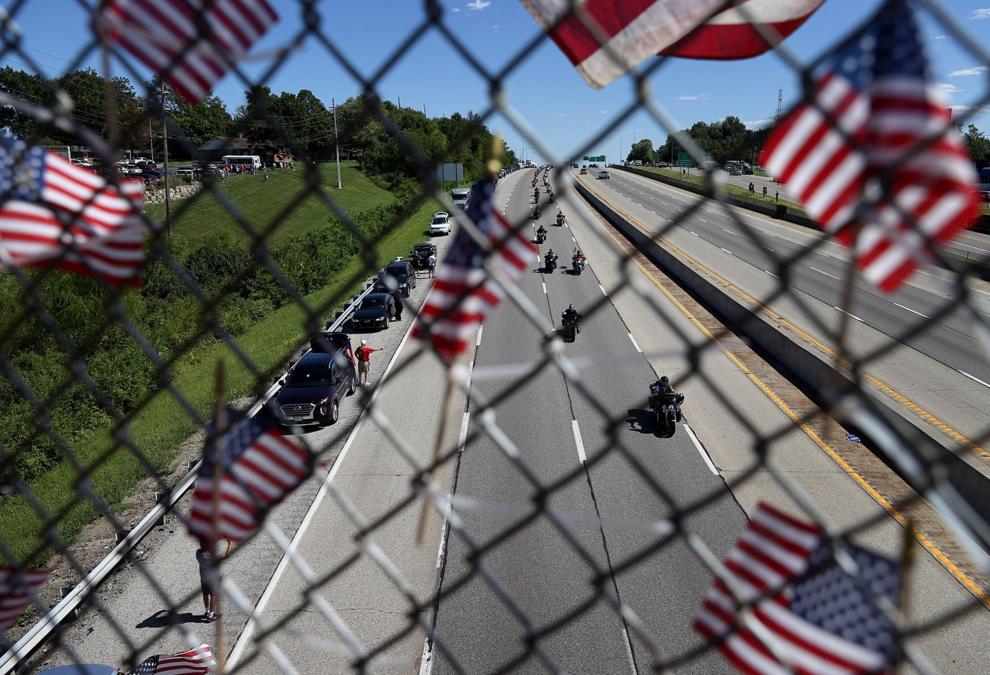 Body of Marine Lance Cpl. Jared Schmitz returns home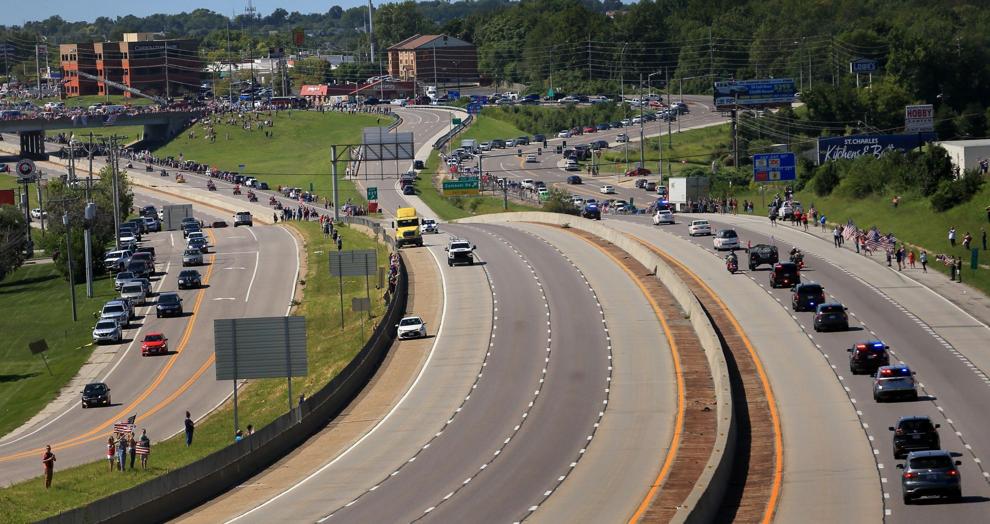 Body of Marine Lance Cpl. Jared Schmitz returns home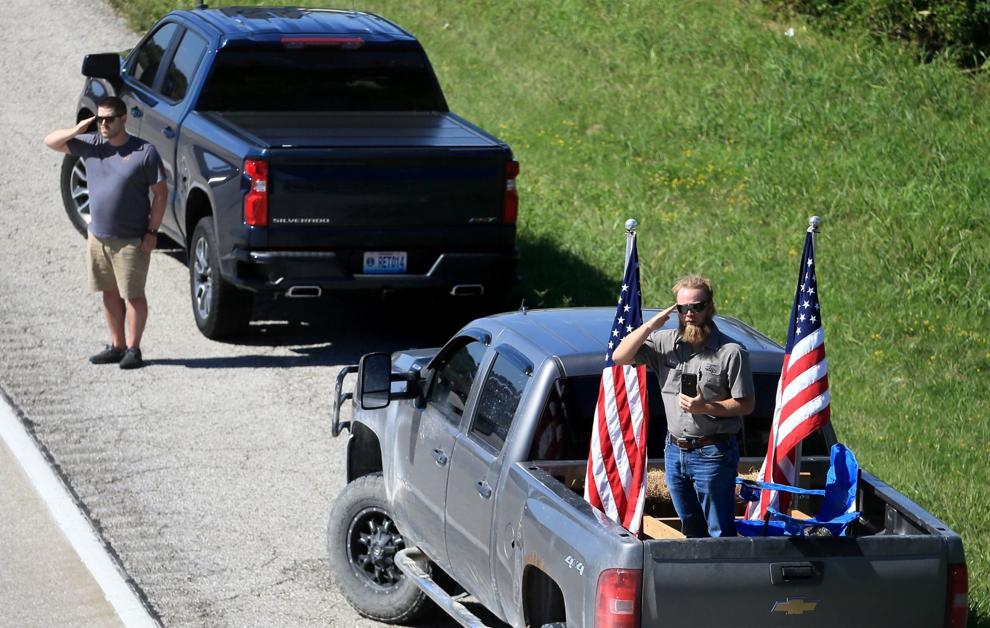 Body of Marine Lance Cpl. Jared Schmitz returns home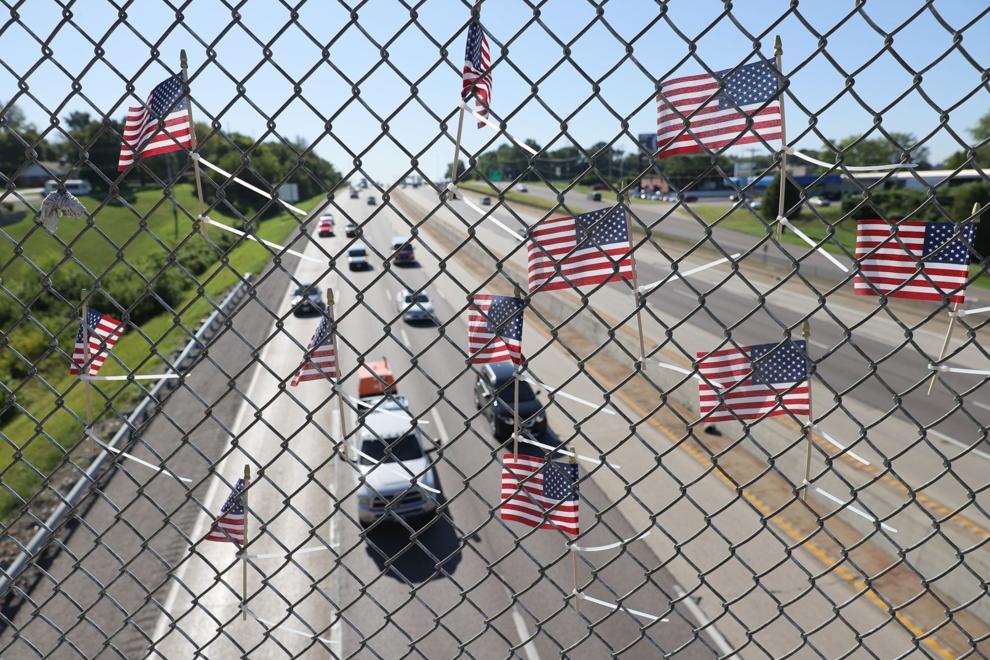 Thousands gather to pay respects to Marine Lance Cpl. Jared Schmitz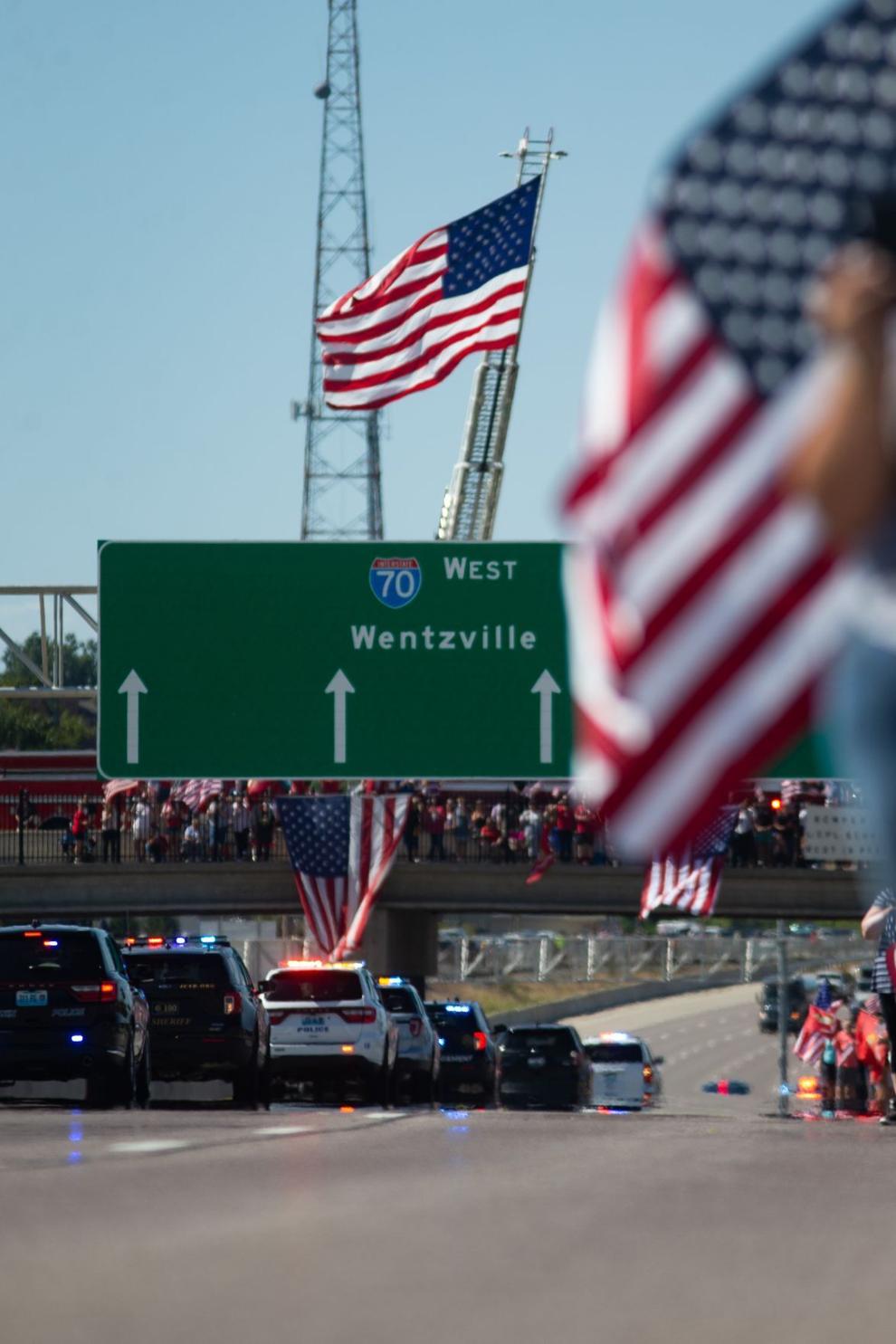 Thousands gather to pay respects to Marine Lance Cpl. Jared Schmitz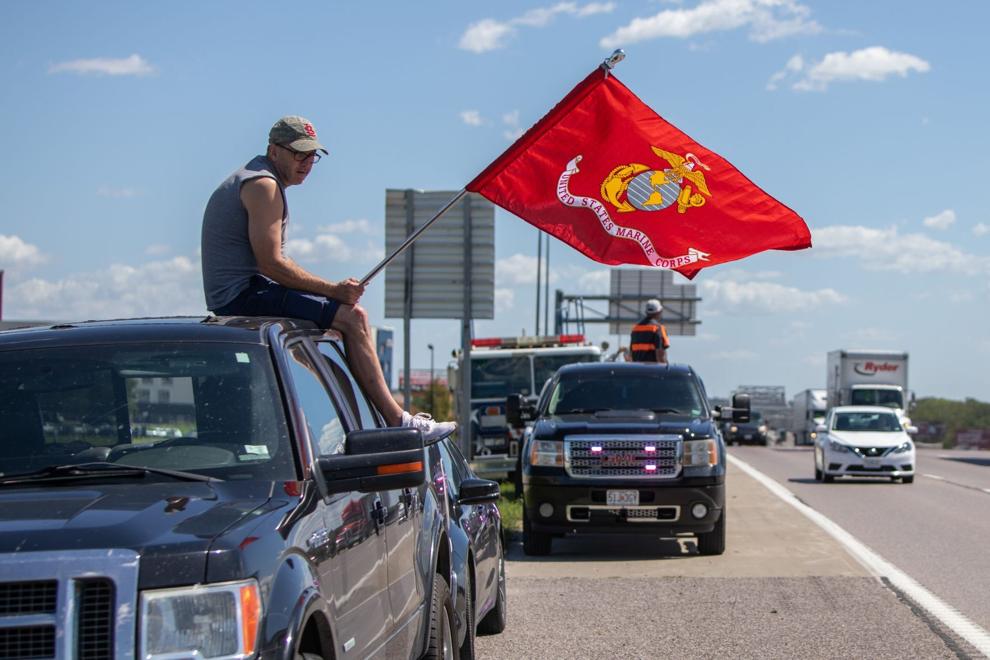 Thousands gather to pay respects to Marine Lance Cpl. Jared Schmitz
Thousands gather to pay respects to Marine Lance Cpl. Jared Schmitz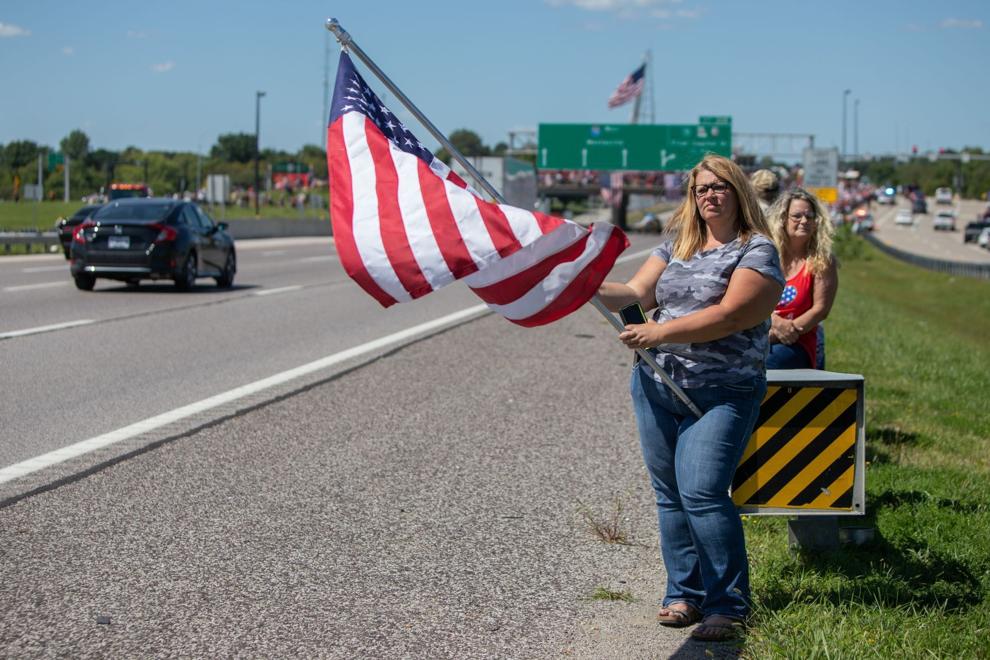 Thousands gather to pay respects to Marine Lance Cpl. Jared Schmitz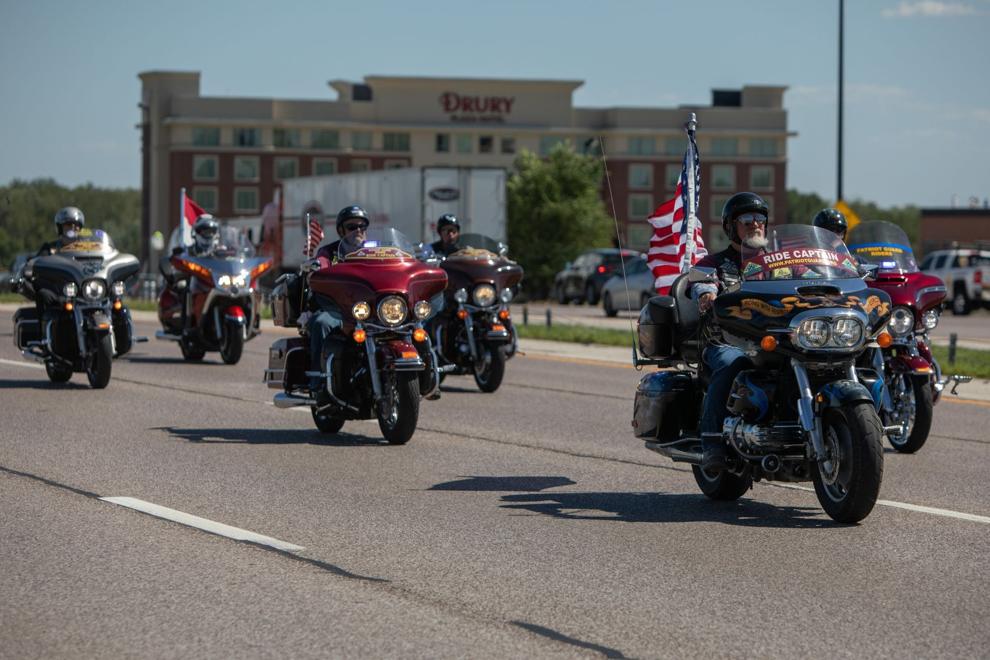 Thousands gather to pay respects to Marine Lance Cpl. Jared Schmitz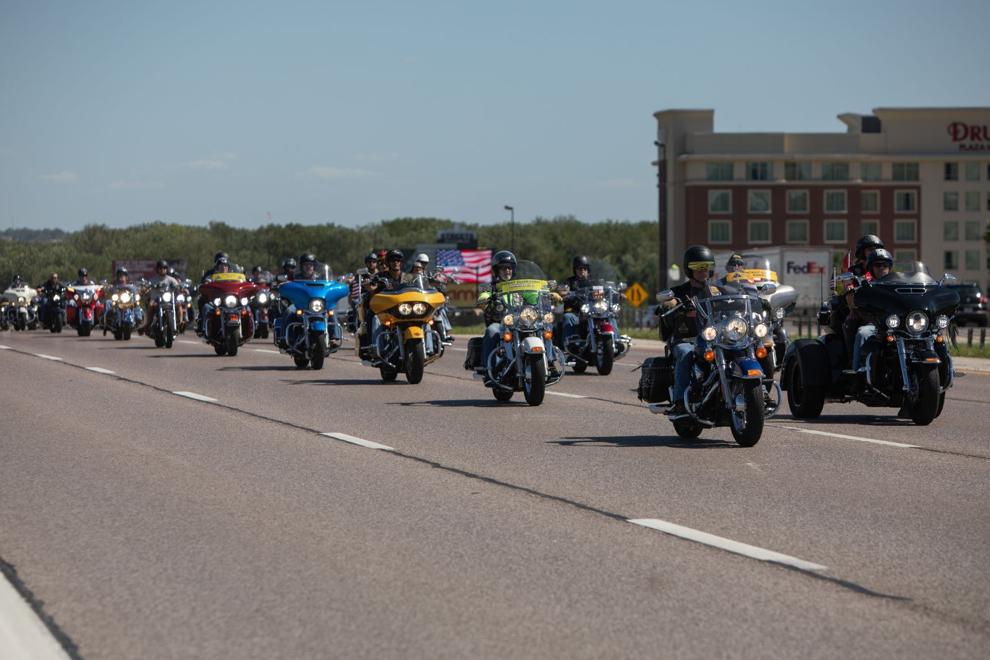 Thousands gather to pay respects to Marine Lance Cpl. Jared Schmitz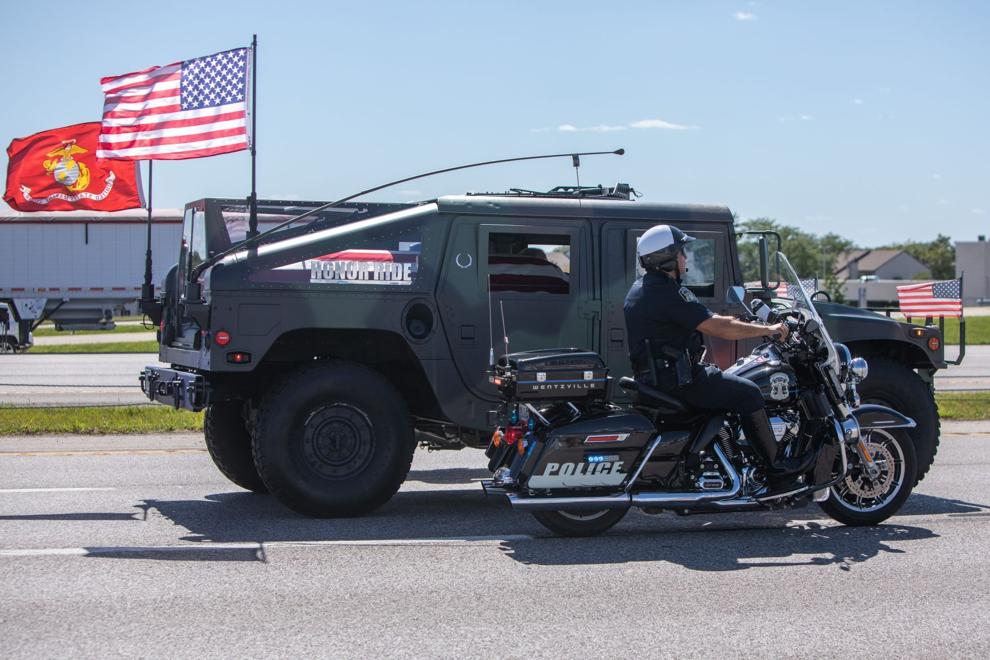 Thousands gather to pay respects to Marine Lance Cpl. Jared Schmitz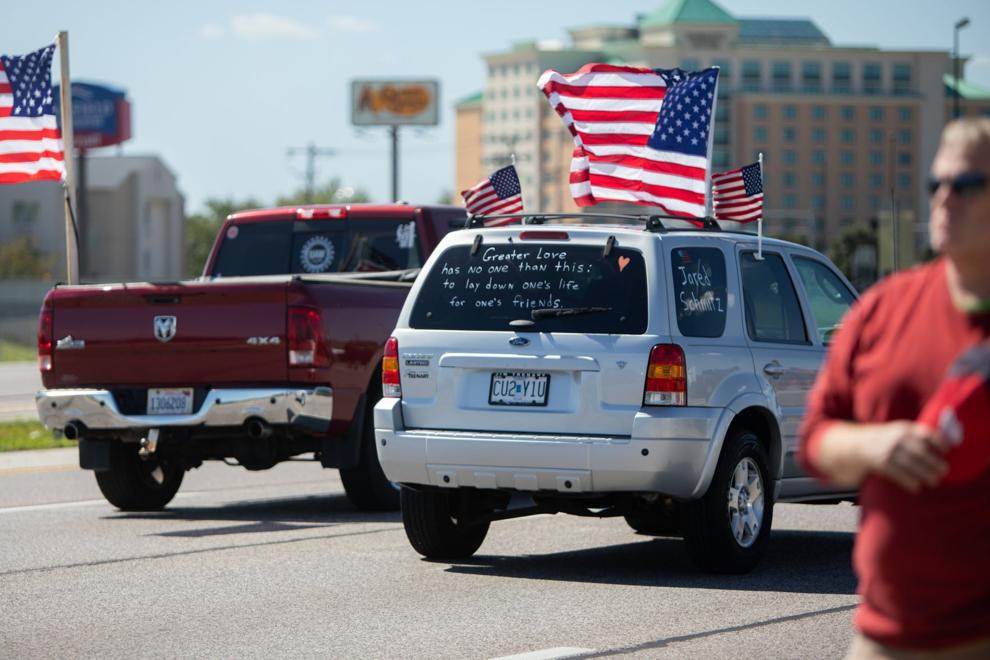 Thousands gather to pay respects to Marine Lance Cpl. Jared Schmitz