ST. LOUIS COUNTY — A severe thunderstorm moved into St. Louis County on Friday evening, knocking out power to almost 4,000 Ameren Missouri customers and threatening to cause flash flooding. 
The National Weather Service issued a severe thunderstorm warning for St. Louis and for portions of St. Louis County, St. Clair County and Madison County until 6 p.m. A flash flood warning was issued until 11:45 p.m.
Wind gusts of 60 mph and quarter-sized hail were expected.
The severe weather warnings were later extended until 6:45 p.m. The weather service said that torrential rain and frequent lightning strikes were occurring along a line extending from near Creve Coeur to University City to Mehlville.
At 6:30 p.m., the weather service reported small stream flooding at multiple locations, including in and near Ladue, Rock Hill  and Shrewsbury.
Cancellations for Friday night include Riverfest in St. Charles County.
As of Friday evening, the festival will resume Saturday at noon. 
Around 10 p.m., Ameren was reporting 1,733 customers still without power.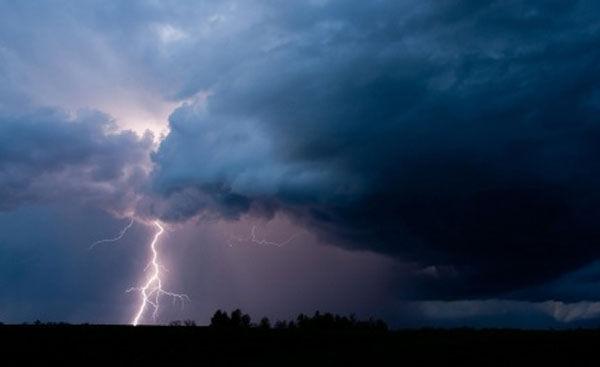 State government is a big, sprawling operation that spends your Missouri tax dollars. Stay up to date on what's happening in Jefferson City by subscribing.
Be the first to know
Get local news delivered to your inbox!