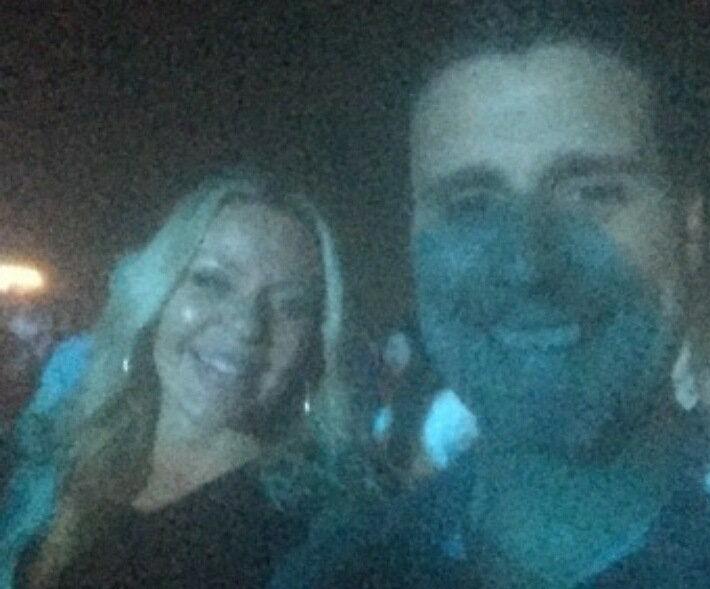 MARYLAND HEIGHTS — A Jefferson City man died after attending a 2019 Dave Matthews Band concert when he was struck in the head by a chair thrown by an employee of the Maryland Heights venue where the concert was held, a recently filed wrongful death lawsuit says.
The lawsuit was filed last month by Darcy Smith, the wife of Jasen Smith, in St. Charles County Circuit Court. On Tuesday, lawyers for Live Nation Entertainment, the owner of the Hollywood Casino Amphitheater, sought to transfer the lawsuit to federal court in St. Louis.
Live Nation lawyers did not return an email seeking comment.
Jasen Smith, 44, was searching for his wife's souvenir T-shirt at the time he suffered the fatal injury, the suit says. The May 15, 2019, concert had ended and the couple and friends had left the venue before Darcy Smith realized she forgot the shirt. Jasen Smith went back to get it.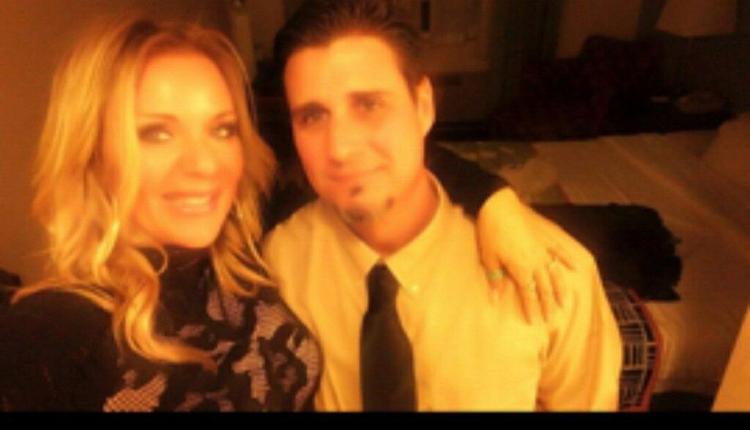 Employees were breaking down hundreds of rental chairs that were on the lawn and throwing them toward a pedestrian walkway area known as "the moat," the suit says. Some of chairs were sliding and bouncing, the suit says, and one hit Smith in the head as he walked through the moat, causing him to fall back and hit his head on the concrete walkway. Employees were slow to provide medical care for Smith because they thought he was drunk, the suit says. He died the next morning at a hospital of a brain injury.
The manner of Smith's death had been a mystery. Months after his death, Maryland Heights police sought witnesses who could help explain what happened.
Police could not be reached for comment on the outcome of their investigation.
A lawyer for Darcy Smith, Chip Gentry, said he was not aware of additional findings by the police since 2019. He said the allegations in the lawsuit were based on lawyers' "good faith investigation and what we believe happened."
Jasen Smith ran a car lot that specialized in custom trucks. In addition to his wife, he was survived by twin sons who were 10 when he died.
Be the first to know
Get local news delivered to your inbox!