ST. LOUIS — Salt trucks rolled on roads and highways as the season's first snow fell Monday, and volunteers hit the streets to transport the homeless to shelters as the overnight temperature was predicted to fall to 12 degrees. 
The low temperatures Monday night into Tuesday morning will push the wind chill down to a possible 5 degrees below zero, said Jayson Gosselin, a National Weather Service meteorologist. There's a "high probability" of the roads freezing, he said.
"That's the bad news," Gosselin said. "With the temperature dropping in the same period, we're getting some light to moderate snow. It's not a good combination, (especially) with the sun going down. There will definitely be slick roadways for the next several hours."
That prediction came true Monday as police and fire crews across the region responded to multiple crashes. Traffic on westbound Interstate 70 backed up for miles from the Blanchette Bridge on Monday evening, and a crash on Interstate 44 closed several lanes of eastbound traffic, causing delays.
Tuesday is expected to be snow-free and sunny but freezing cold, with a high of 24 degrees and a low Tuesday night of 16 degrees.
In response to the forecast, the city of St. Louis mobilized its cold weather services for the homeless, making warming buses available and taking people to shelters.
The city announced at the end of October that in addition to 930 emergency and transitional beds operating all year for the homeless, 186 overflow beds would be made available as winter cold arrived. But not all of those beds were ready Monday. A city spokesman said "close to 100" overflow beds would be ready Monday night and said officials anticipated this would meet demand.
A spokesman for St. Louis County said anyone needing shelter from the cold is encouraged to call 2-1-1.
Volunteers working with nonprofit Winter Outreach were scrambling to get shelters operational with enough cots to meet demand. Winter Outreach founder Teka Childress said the shelter space would be limited Monday night, but more space would be available Tuesday night. Outreach teams planned to hit the streets Monday night to offer blankets, hats, socks and gloves to the homeless.
"We've certainly waited way too long to take care of our people," Childress said. "But (volunteers are) making a heroic effort to put this together now."
Pastors Ray Redlich and Mark Glenn with New Life Evangelistic Center said they were planning to go out Monday night to offer supplies to the homeless, as well. The two anticipated being out in the teeth-chattering cold until at least midnight. 
"I know places to check … ," Redlich said. "We do go out on a regular basis to abandoned buildings where people are staying."
On Monday morning, 25 to 30 city salt trucks began their routes with major roads like Kingshighway Boulevard and Natural Bridge Avenue, then moving to lower-priority streets through the day, streets commissioner Kent Flake said. Most of the trucks will stay out until a couple hours after the snow has stopped, and three crews will remain until early morning, a city spokesman said.
"The ground temperature is really warm, but with the rain and all of the moisture on the ground, and the temperature getting as cold as it's supposed to get, I certainly anticipate everything freezing up," Flake said.
The Missouri Department of Transportation also dispatched salt trucks Monday as the snow fell.
"We are prepared," said spokeswoman Shaunda White, adding that crews would be out "throughout the night monitoring the roads."
Snow falls in St. Louis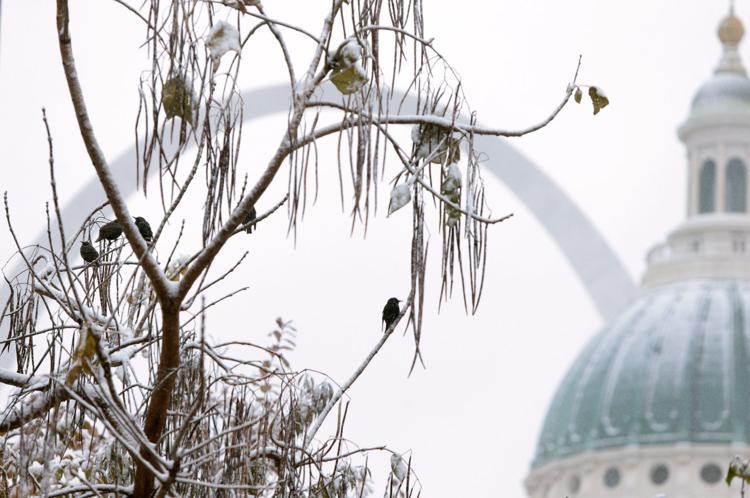 Fall snow of 2019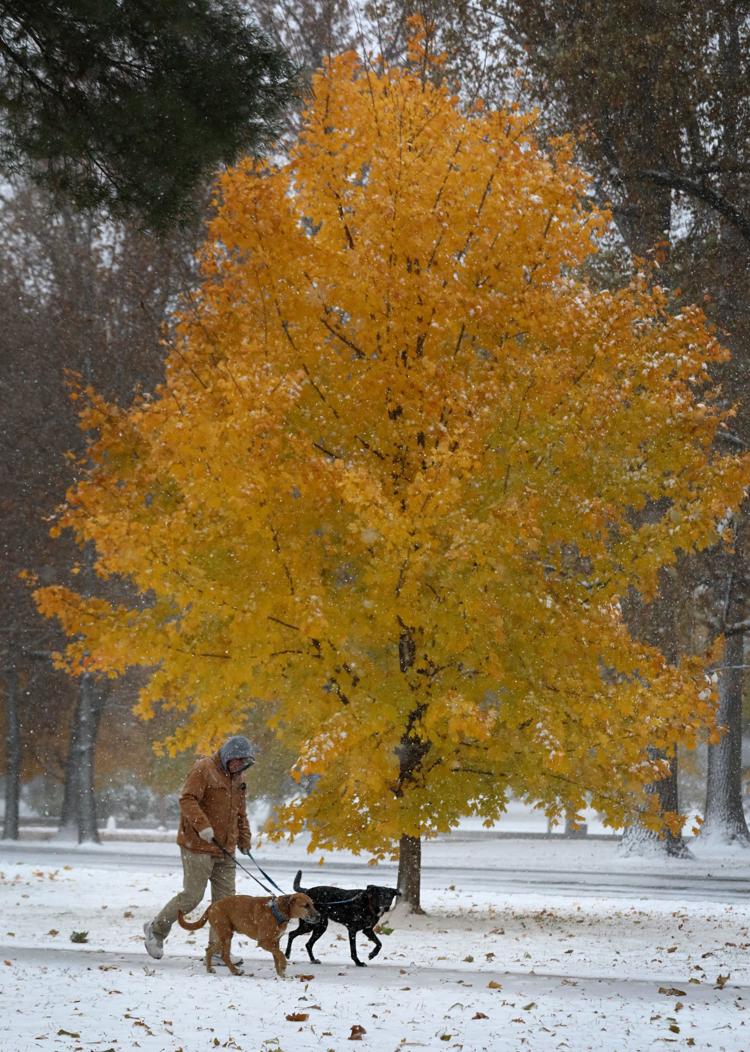 First snow covers the Zoo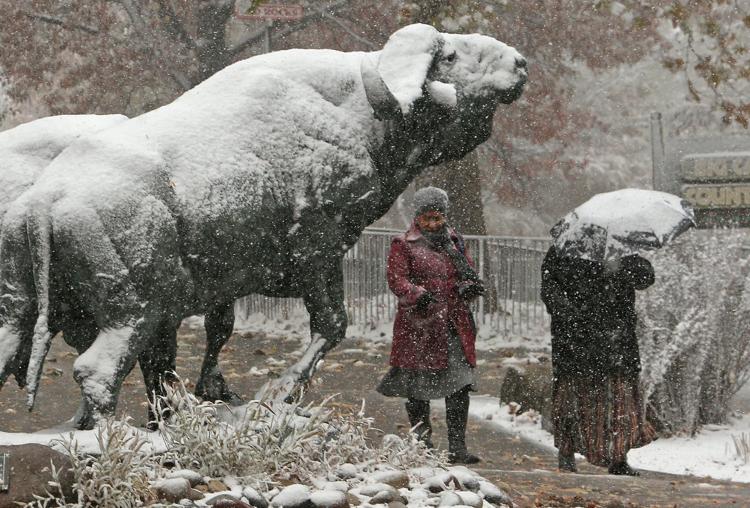 Snow falls in mid-November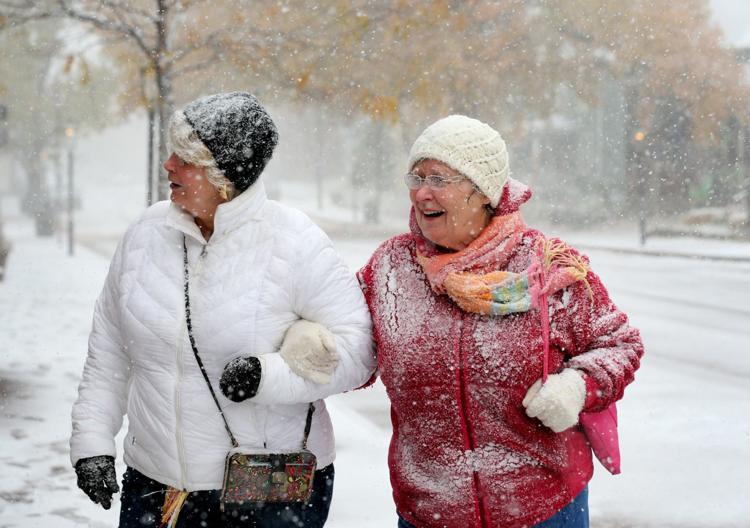 Snow hits St. Louis region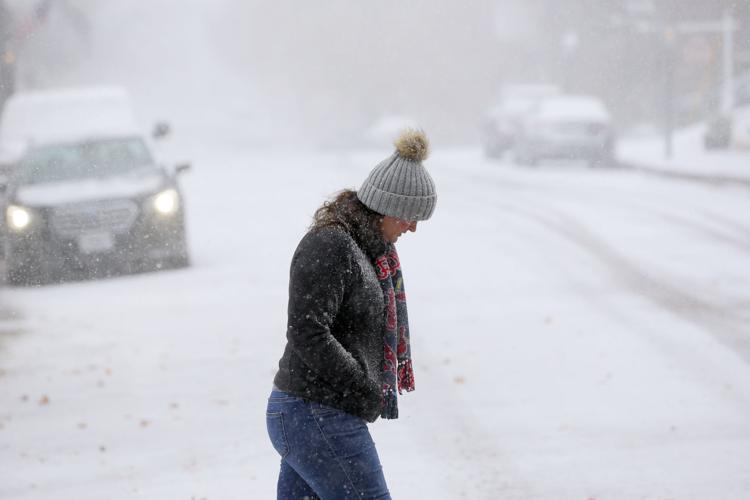 Snow in Ferguson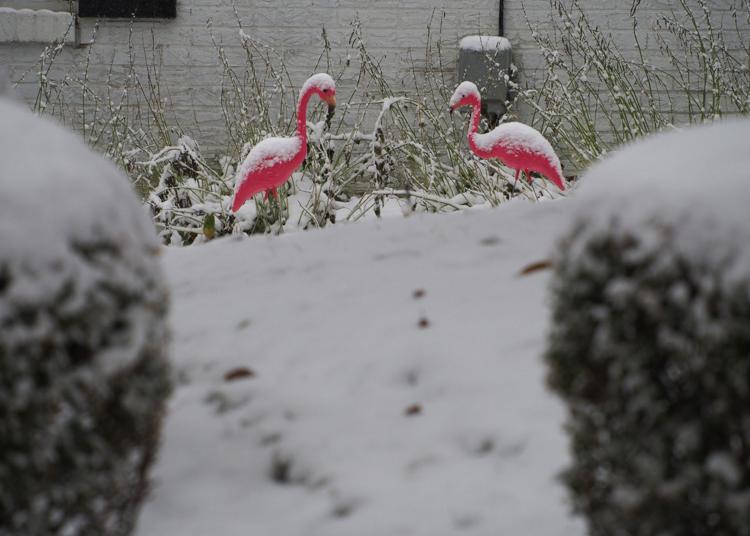 Snow falls in St. Louis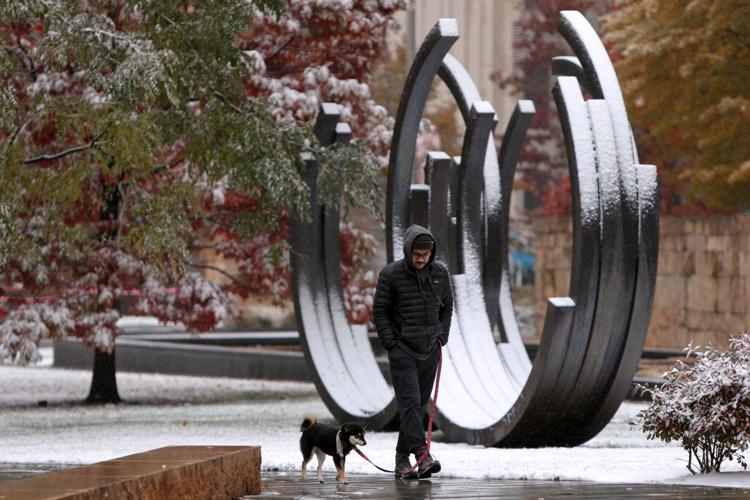 Snow hits St. Louis region
Snow in Ferguson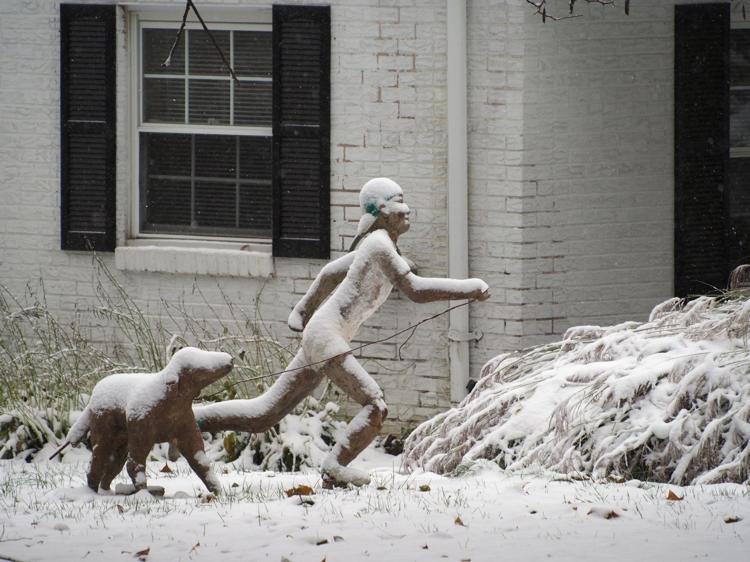 Snow falls in St. Louis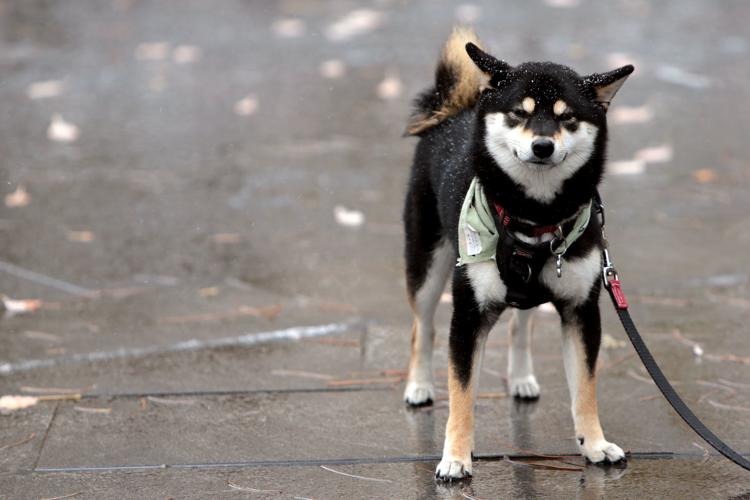 Snow falls in mid-November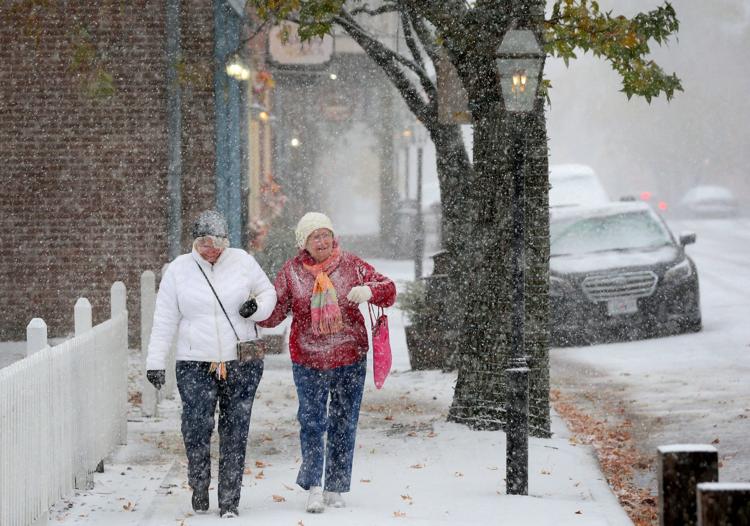 Snow falls in mid-November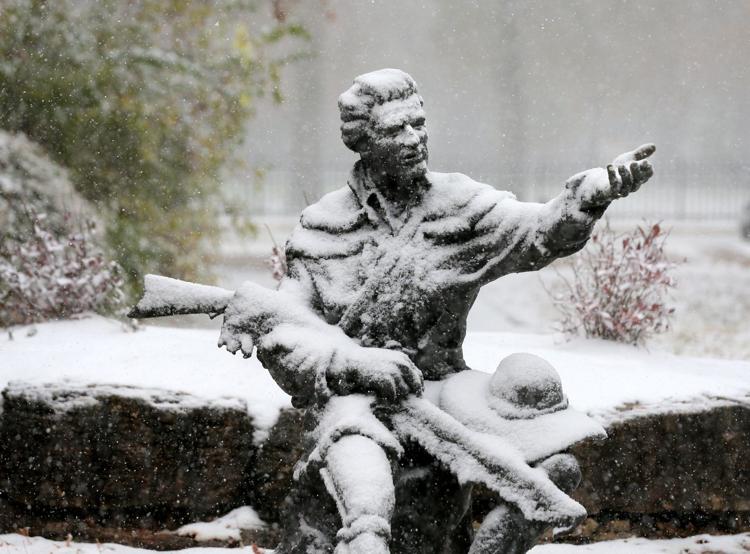 Snow falls in mid-November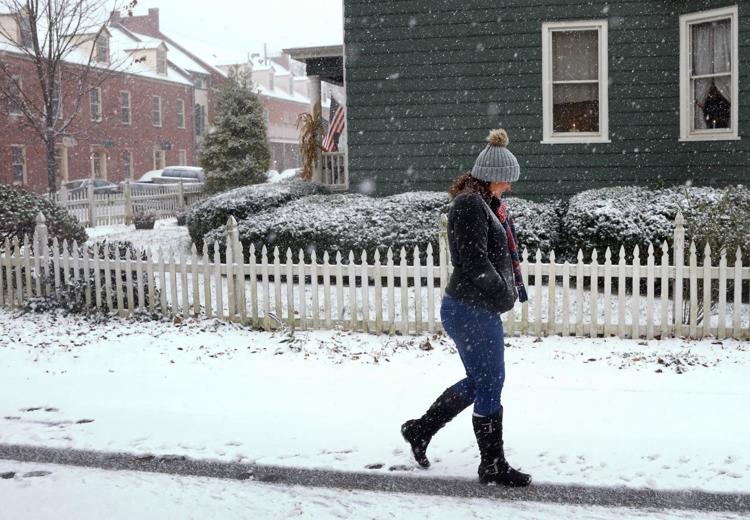 Snow falls in mid-November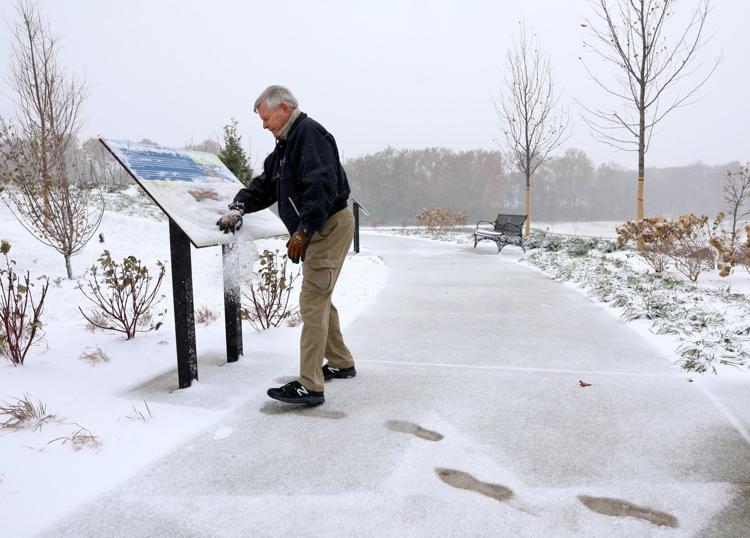 Snow falls in mid-November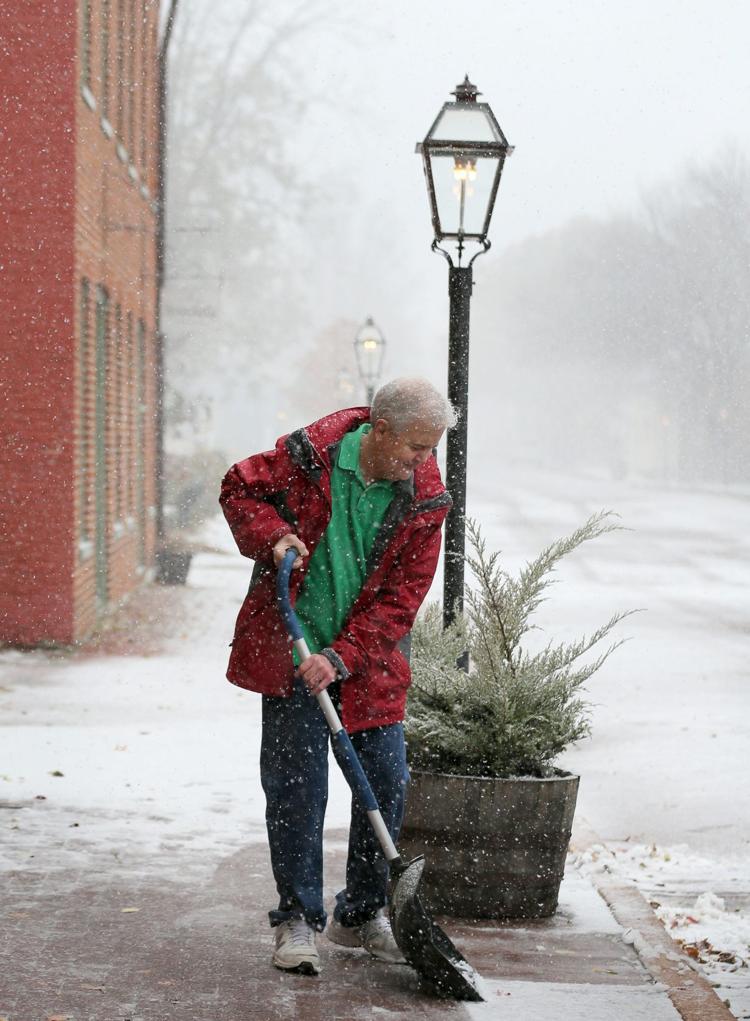 First snow covers the Zoo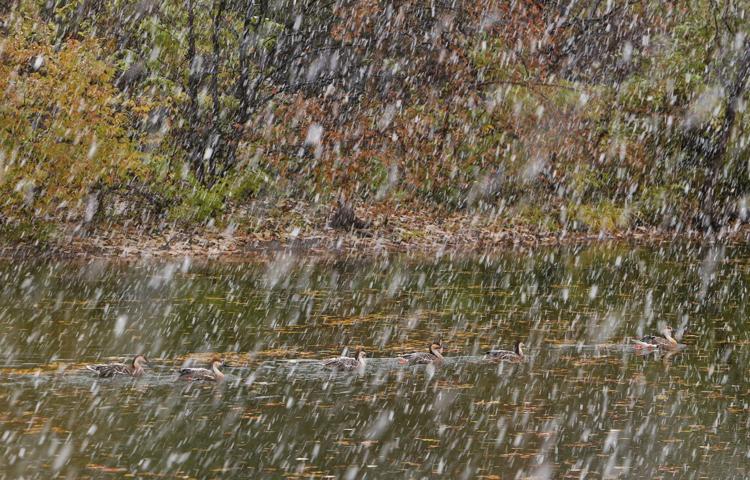 First snow covers the Zoo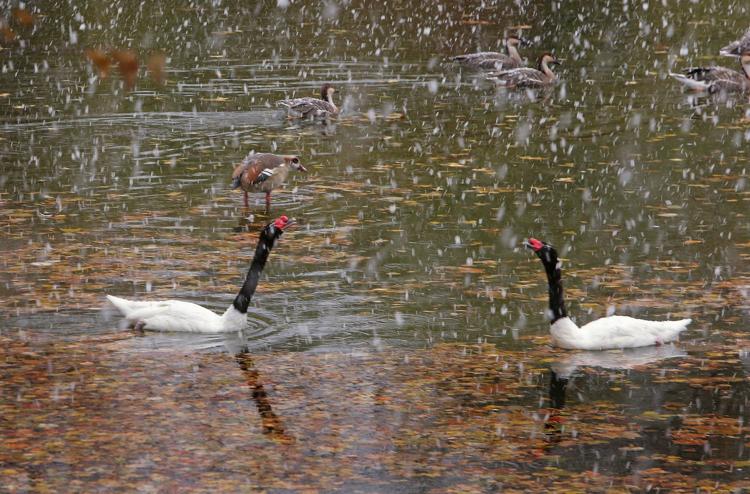 First snow covers the Zoo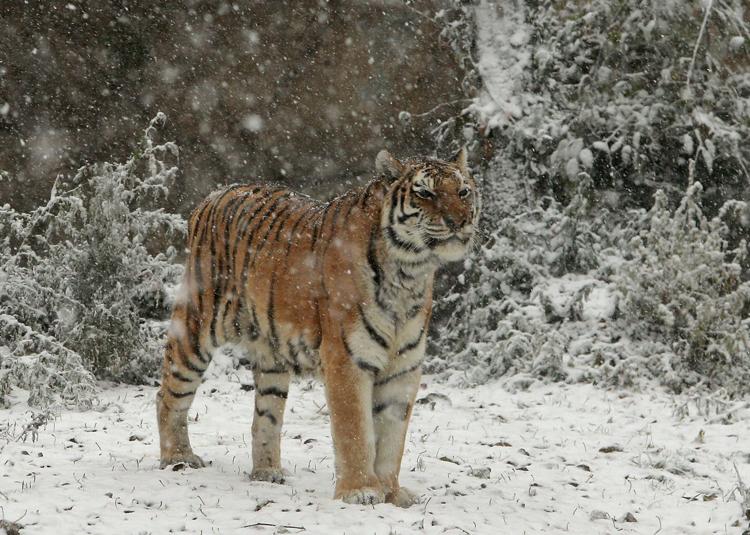 First snow covers the Zoo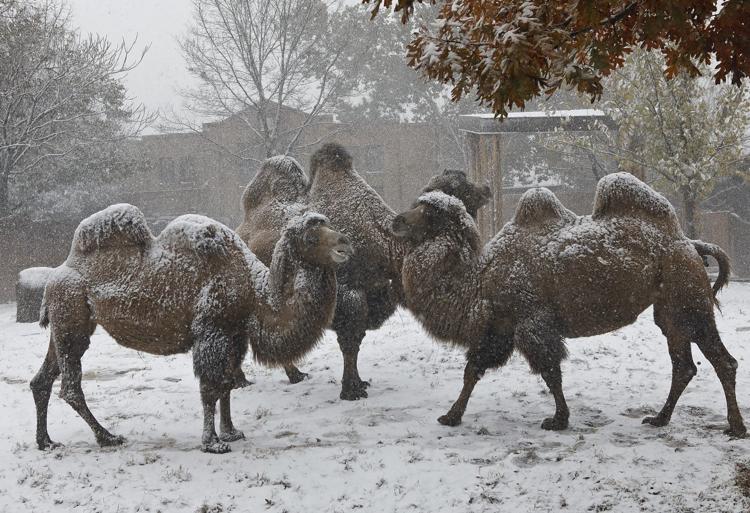 First snow covers the Zoo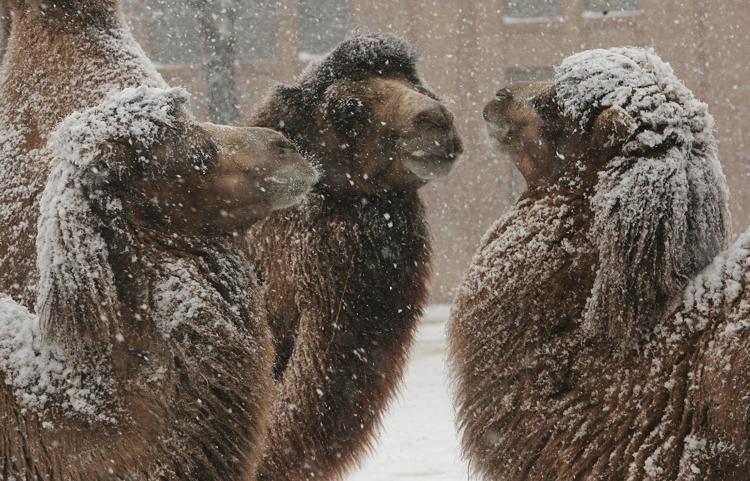 First snow covers the Zoo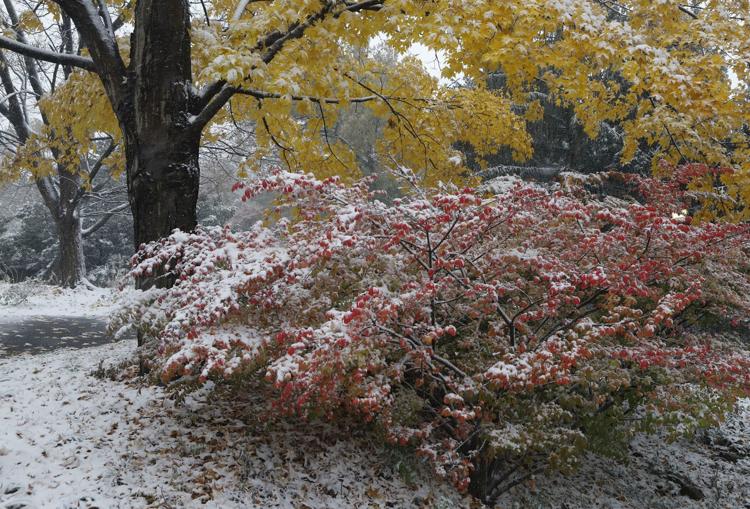 First snow covers the Zoo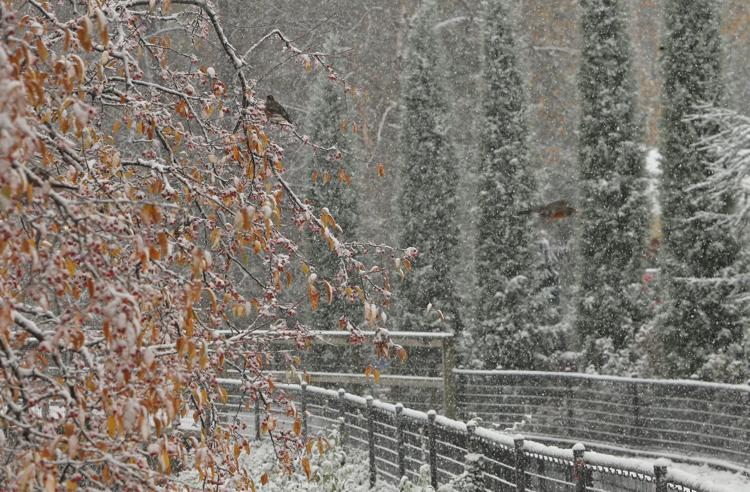 First snow covers the Zoo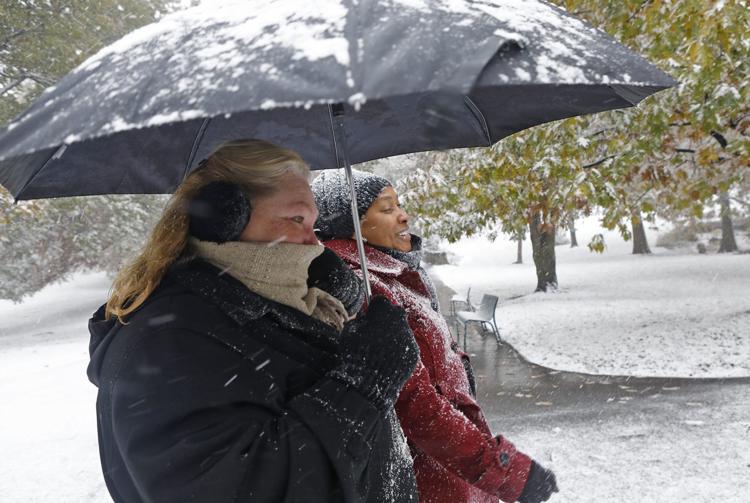 First snow covers the Zoo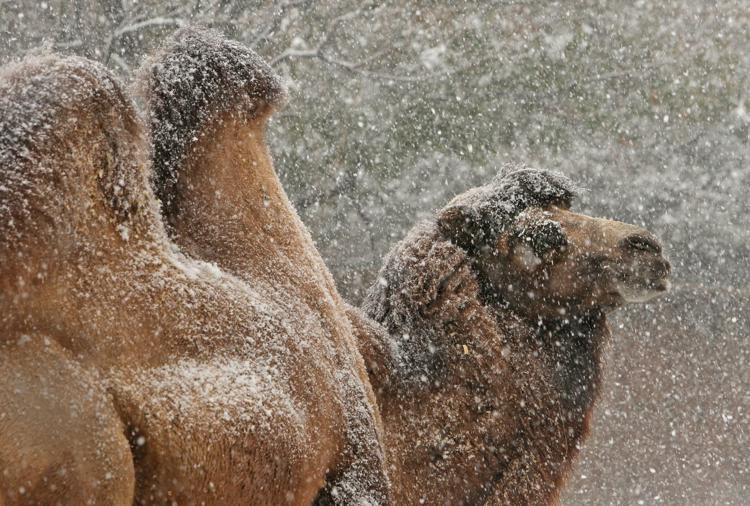 First snow covers the Zoo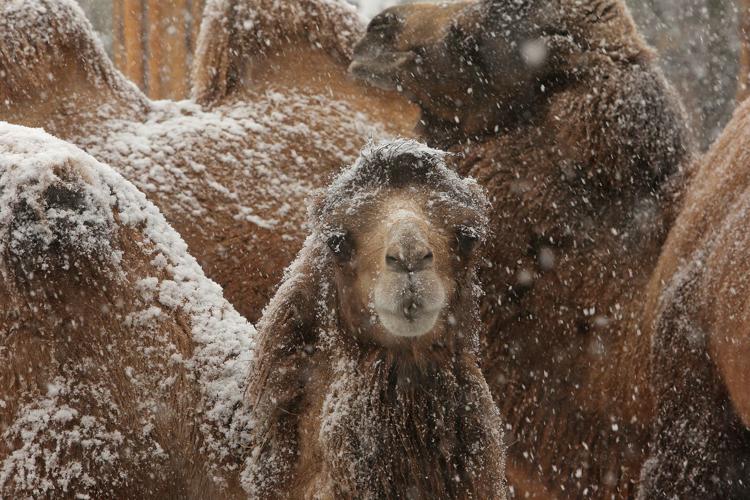 First snow covers the Zoo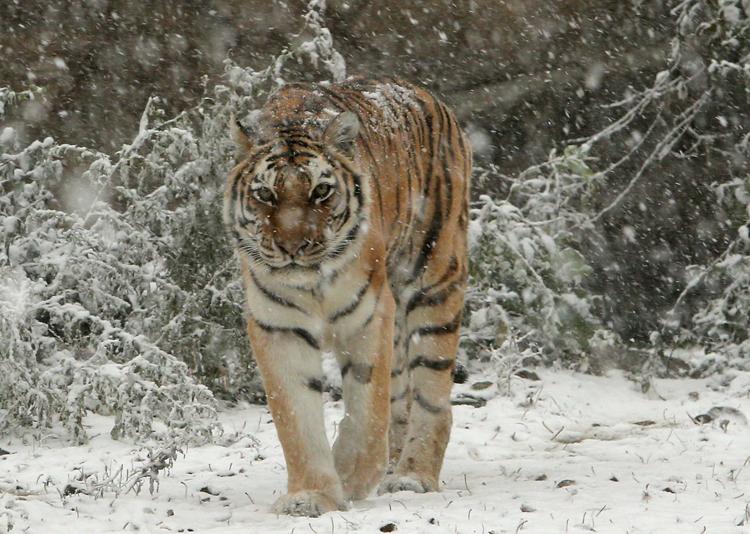 First snow covers the Zoo
First snow covers the Zoo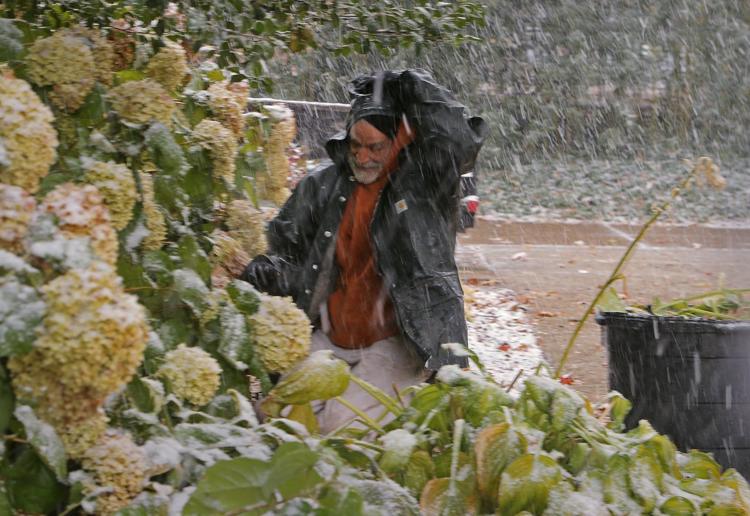 First snow covers the Zoo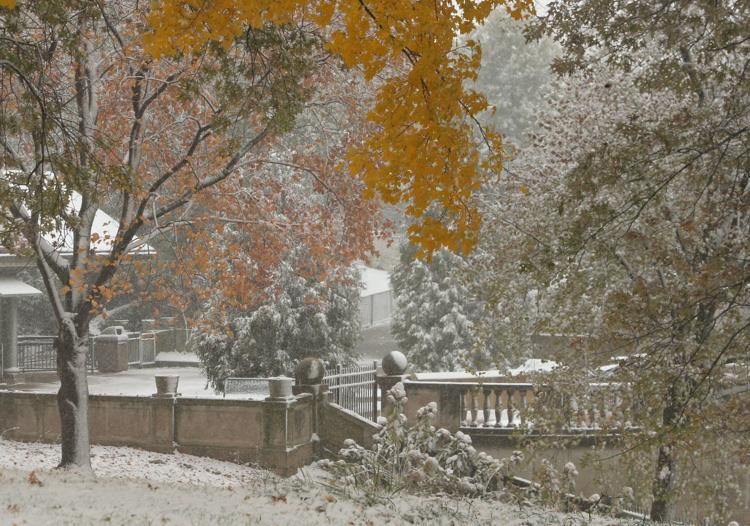 First snow covers the Zoo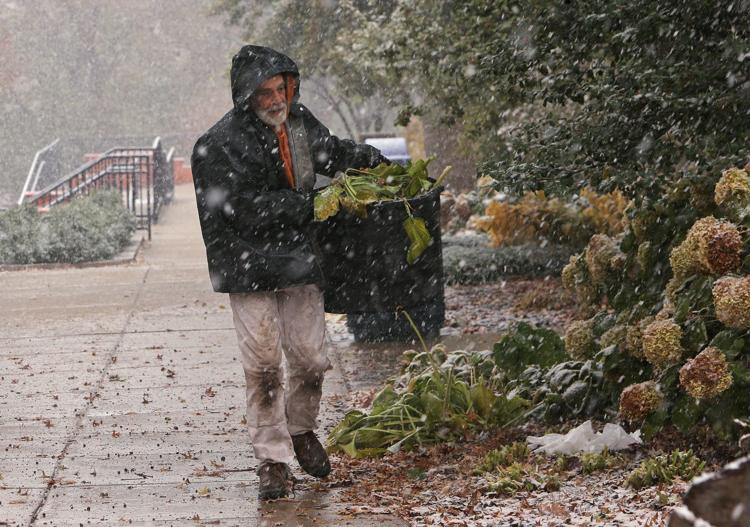 First snow covers the Zoo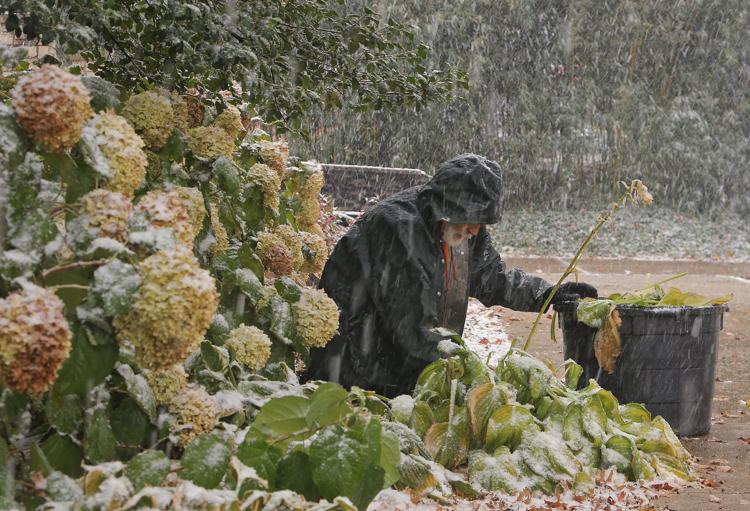 First snow covers the Zoo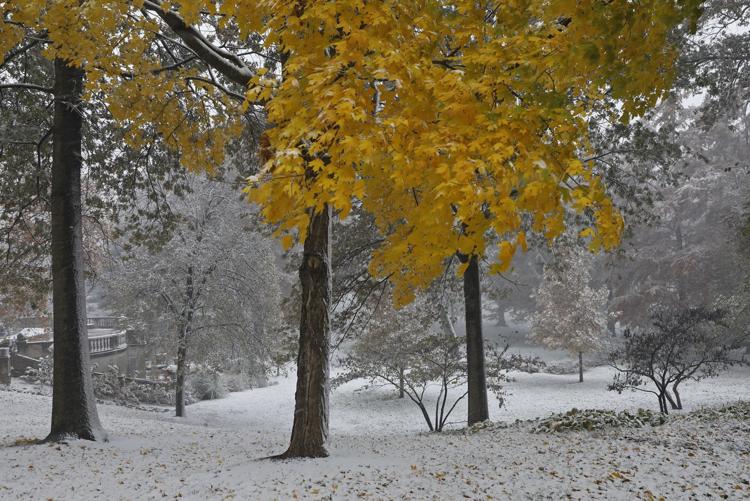 First snow covers the Zoo
First snow covers the Zoo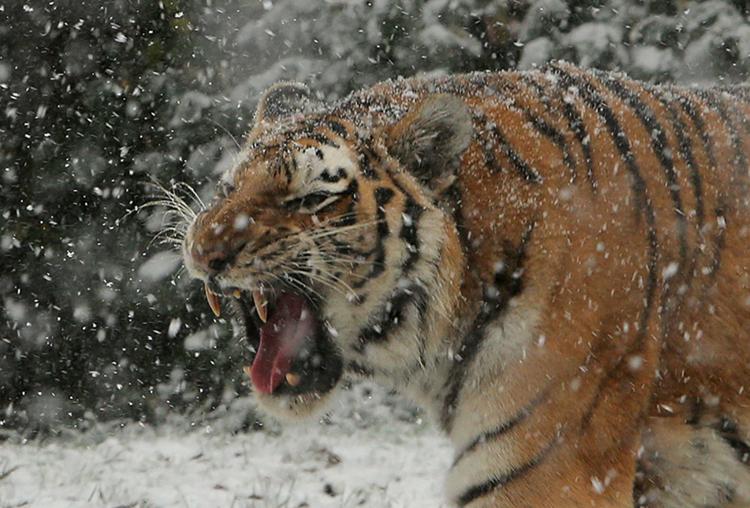 First snow covers the Zoo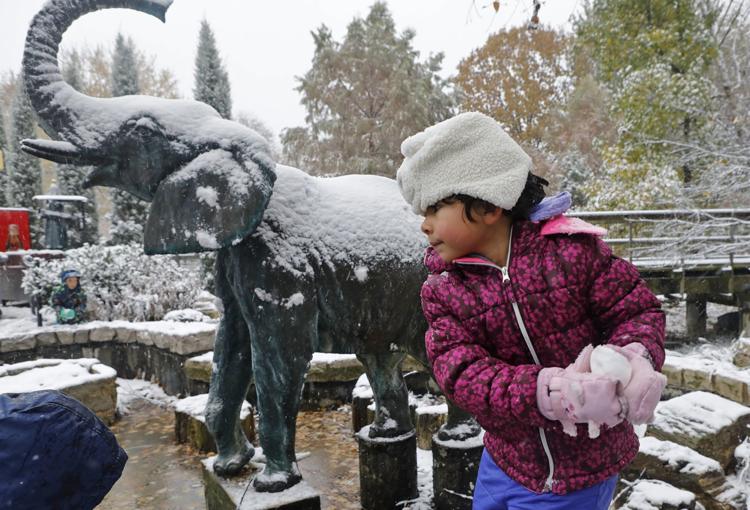 First snow covers the Zoo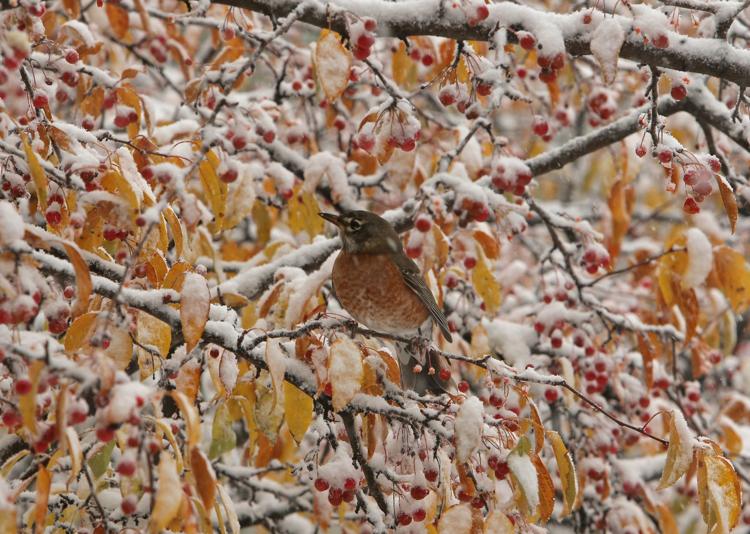 First snow covers the Zoo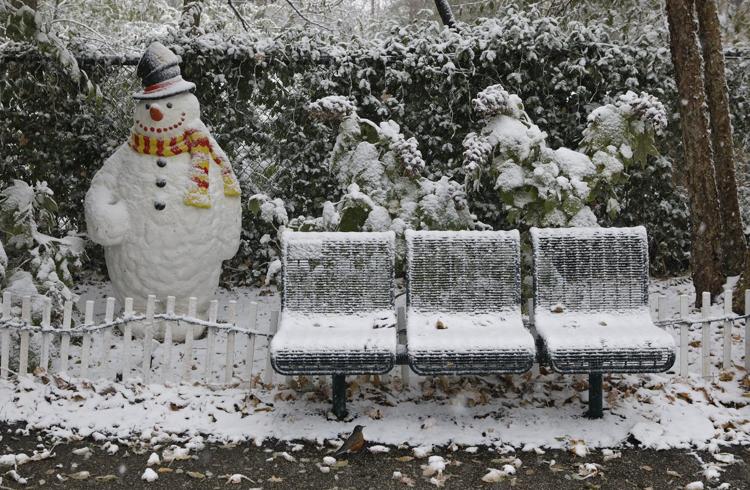 First snow covers the Zoo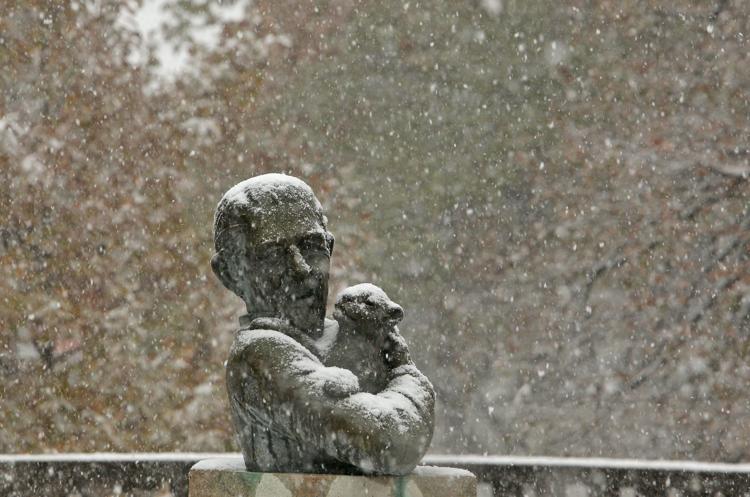 First snow covers the Zoo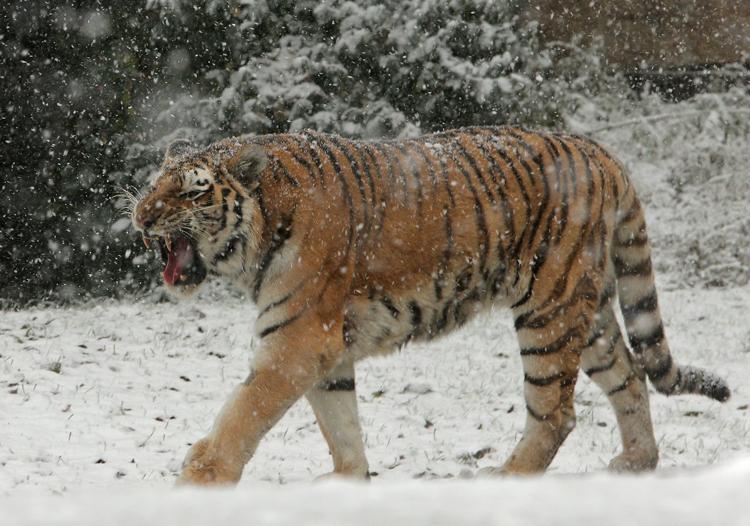 First snow covers the Zoo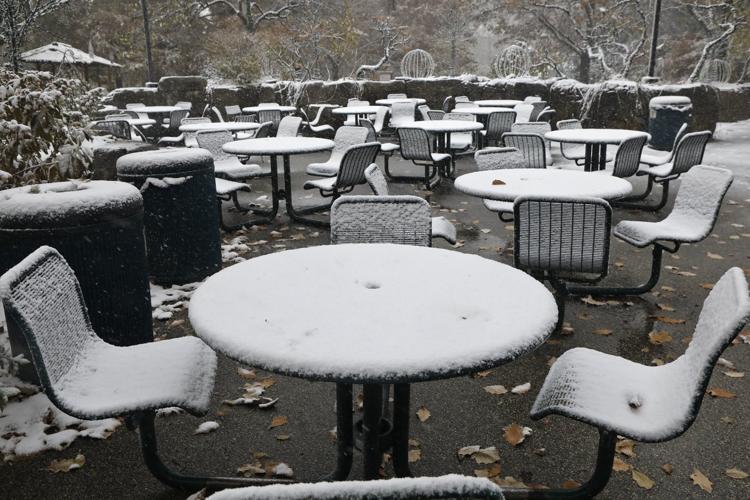 First snow covers the Zoo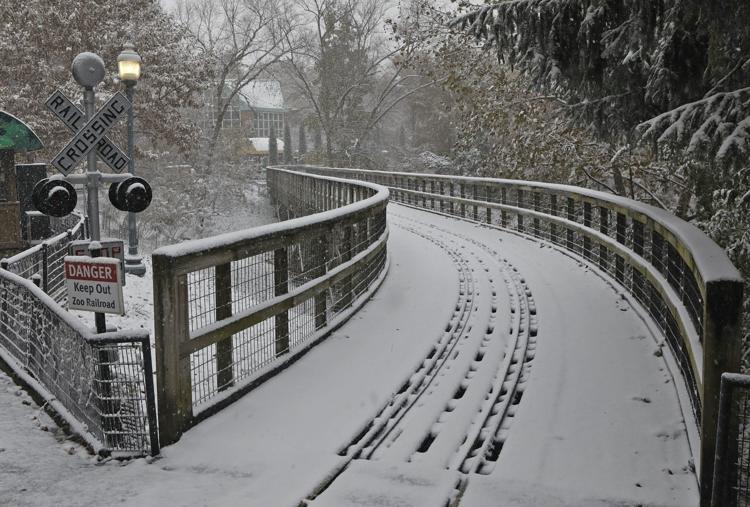 Snow falls in St. Louis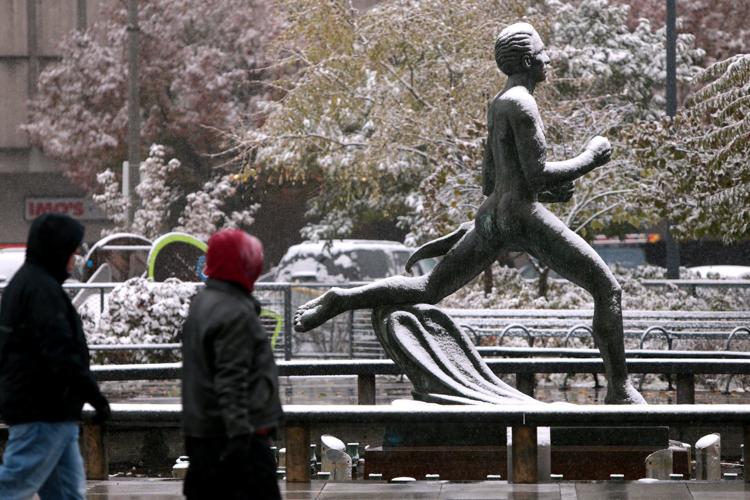 Snow falls in St. Louis
Snow in Ferguson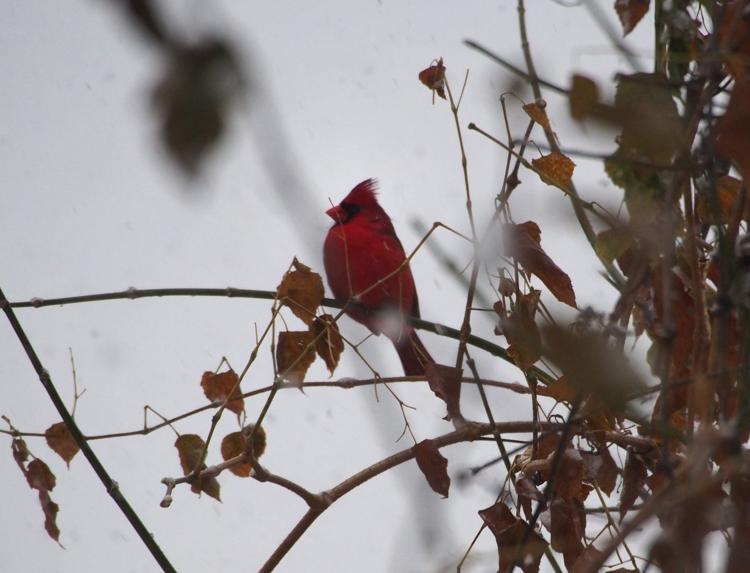 Snow in Ferguson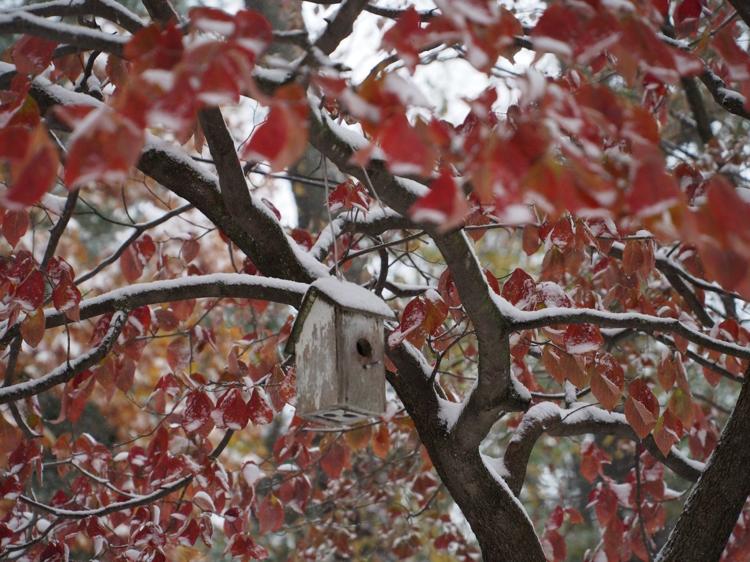 First snow of the season in St. Louis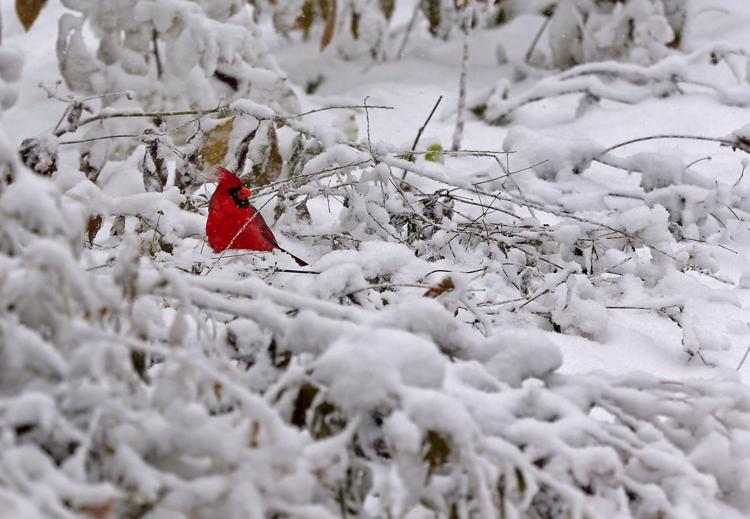 First snow of the season in St. Louis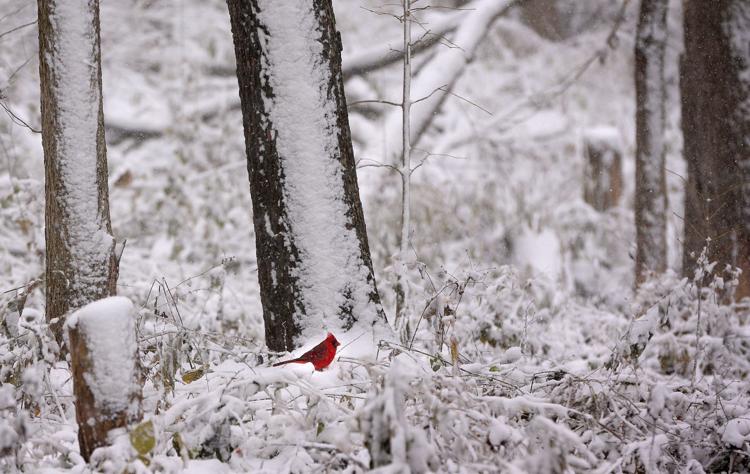 First snow of the season in St. Louis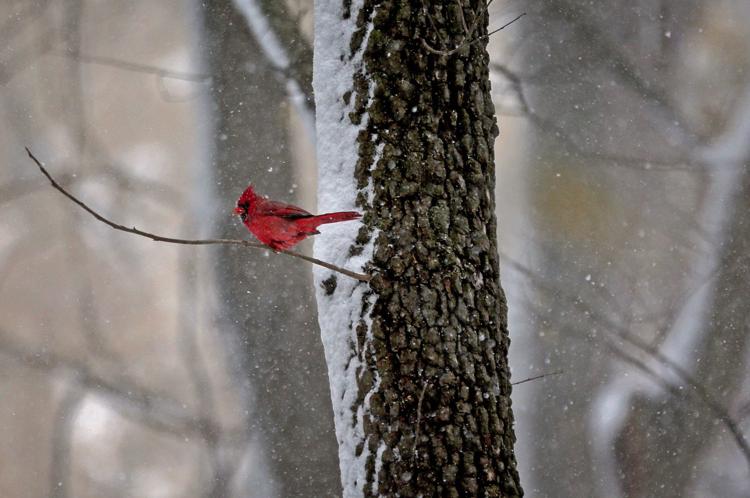 First snow of the season in St. Louis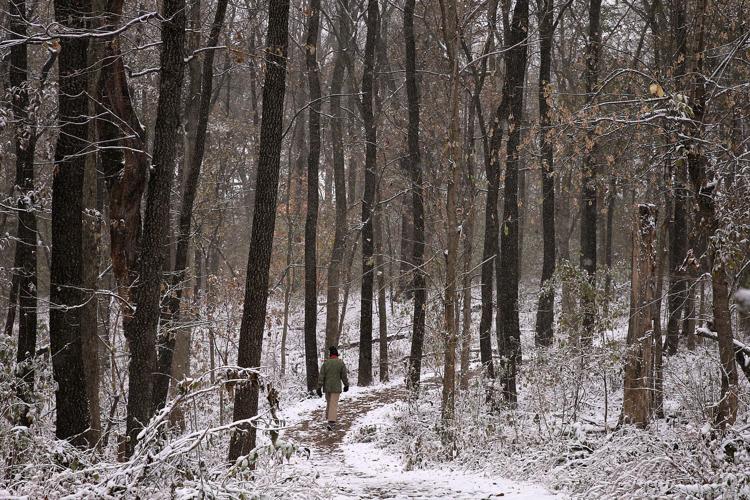 First snow of the season in St. Louis
First snow of the season in St. Louis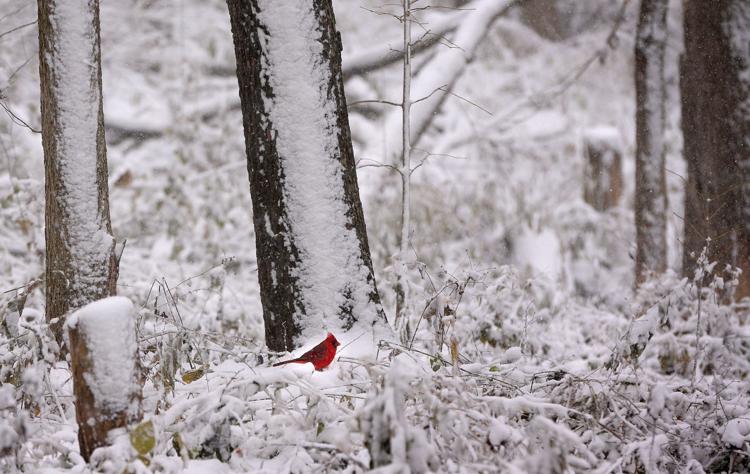 First snow of the season in St. Louis