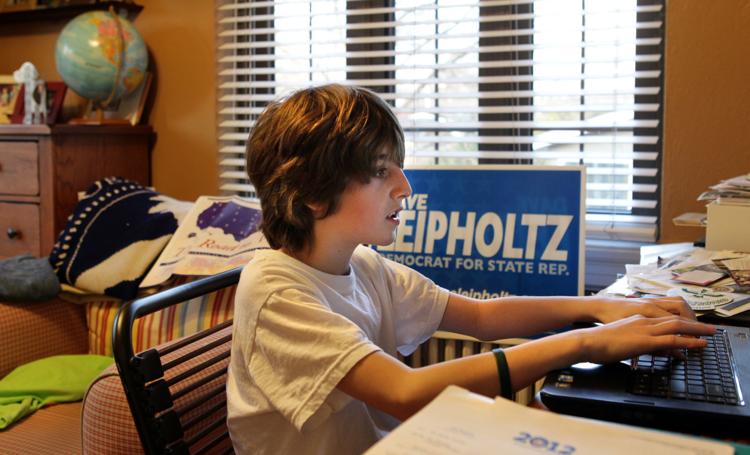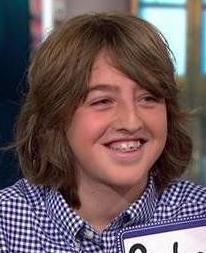 Four years ago, the Post-Dispatch did a feature on Gabe Fleisher of University City. At that time, he was a 10-year-old writing a daily email newsletter on the country's political landscape, sending it out each morning before walking to school.
It was far from a passing fancy. Today, Gabe, now 14, still writes the newsletter, called "Wake Up To Politics." But he has also become a prolific Twitter user, under the handle @wakeup2politics.
On Tuesday, Gabe responded to a Donald Trump tweet regarding an altercation his campaign manager had with a member of the press.
And almost as soon as 140 characters can be typed, Gabe was hit with a barrage of insults from supporters of the Republican frontrunner for the White House.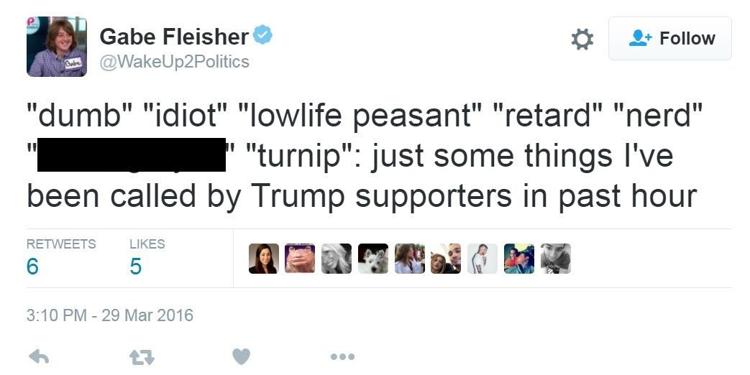 As with almost all things Trump, the responses to Gabe's tweet garnered national attention, with Salon.com posting a short item highlighting the tweet exchange, which had been shared 1,000 times on Facebook by Thursday morning.
But not all responses to Gabe's tweets were mean.
Meanwhile, Gabe continues tweeting to his 2,598 followers, keeping in mind that he could step into another political landmine in a presidential race where any trace of decorum has evaporated.
Truly saddening to me that in 2016 we cannot have an online conversation about politics without resorting to bullying and name-calling.

— Gabe Fleisher (@WakeUp2Politics) March 29, 2016