ST. LOUIS — After a slow start, vaccinations are ramping up at The Dome at America's Center in downtown St. Louis, the Federal Emergency Management Agency said on Saturday.
Nearly 1,900 people received a COVID-19 vaccine dose on Friday and over 1,500 on Saturday, the agency said. The busiest time was Friday between 8 a.m. and 2 p.m. when staff was giving 250 shots per hour.
The eight-week mass vaccination site organized by FEMA opened its doors on Wednesday with promises of vaccinating up to 3,000 people a day. On the first day, however, only about 700 doses were administered. But about 1,600 residents got shots on Thursday, and by day's end on Saturday, about 5,800 in total had been vaccinated, officials said.
Walk-ins are welcome, and appointments are no longer required, said FEMA spokesman John Mills. "That is proving to be very popular," he said in a statement. And Mills said the lines move "very quickly."
The agency is advertising the clinic through churches, businesses and other civic organizations.
"FEMA is continuing to do community outreach to encourage everyone to spread the word about the ample supply of vaccine at the Dome at America's Center," Mills said.
The clinic is providing the two-dose Pfizer vaccine, which is the only COVID-19 vaccine approved for teens ages 16 to 18.
On Friday, all Missourians 16 and over became eligible to receive the vaccine.
Those who received their first dose of the Pfizer vaccine elsewhere can also come to the Dome to get their second dose if they bring their vaccination card, officials said. The second dose of Pfizer is given 21 days after the first.
The clinic at the Dome is open 8 a.m. to 6 p.m. every day, including weekends. Enter through entrance C at the corner of Broadway and Cole streets.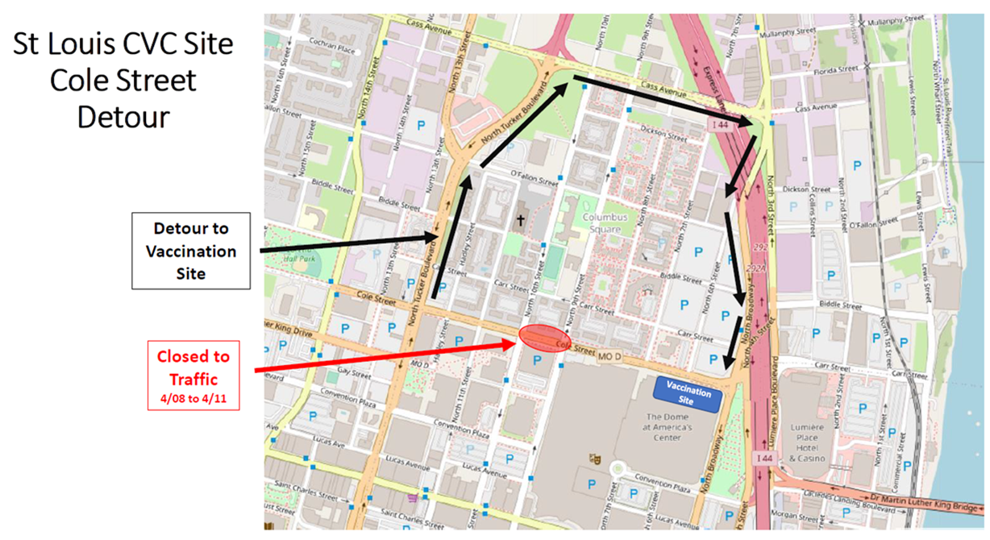 Free parking is available at Sixth and Cole streets. The lot is just over a block away from the clinic's entrance, and shuttles are available for those who need assistance.
The St. Louis Department of Health also hosted a second-dose vaccination clinic for the Moderna vaccine on Saturday at the Dome, using the entrance at Eighth Street and Washington Avenue. Recipients said on social media that the two events there caused some confusion. Others shared that the Moderna clinic started about two hours late.
Health department spokeswoman Kimberly Vanden Berg said in an email that multiple downtown events and road closures contributed to the delays.
"Today's clinic did experience some challenges at its start," Vanden Berg wrote. But she said staff worked through them, and provided more than 1,300 doses by clinic's end.
The St. Louis Auto Show, which is at the Dome this weekend, closed a portion of Cole Street between Ninth and 10th streets. Traffic for the vaccination clinic will be detoured from North Tucker Boulevard, to Cass Avenue and then onto North Broadway to get to the Dome.
The Go! St. Louis Marathon was set for Saturday and Sunday and includes a marathon, half marathon and 10K races that will close Sixth Street between Chestnut and Pine streets, and Chestnut Street from Seventh Street to North Broadway.
The Cardinals also played downtown Saturday and will wrap up their series with the Brewers Sunday at Busch Stadium.
To save time, register in advance for the FEMA mass vaccine clinic on the state's Vaccine Navigator website at covidvaccine.mo.go/navigator/ or by calling 1-877-435-8411.
Across Missouri, nearly 3 million doses have been administered — amounting to 30.4% of the population having initiated vaccination and 19.7% completing vaccination, data shows. In the city of St. Louis, only 21.3% have initiated and 13.2% have completed vaccination.
St. Louis health department acting director Dr. Fredrick Echols stated Saturday in a press release that the city is seeing a steady demand for COVID-19 vaccine.
"As we plan for future vaccination events, it is crucial that the health department continues to prioritize vaccine opportunities for the city's most vulnerable residents," Echols stated.
The rate of new coronavirus cases in Missouri began to drop dramatically in early January, but has remained about the same over the past month. On Saturday, the seven-day average of new daily cases rose 28 to 634, the Post-Dispatch's tracking of state data shows.
How to find out about COVID-19 vaccines in the St. Louis area.
Photos: Mass vaccine event kicks off at the Dome at America's Center
Long term mass vaccination site opens downtown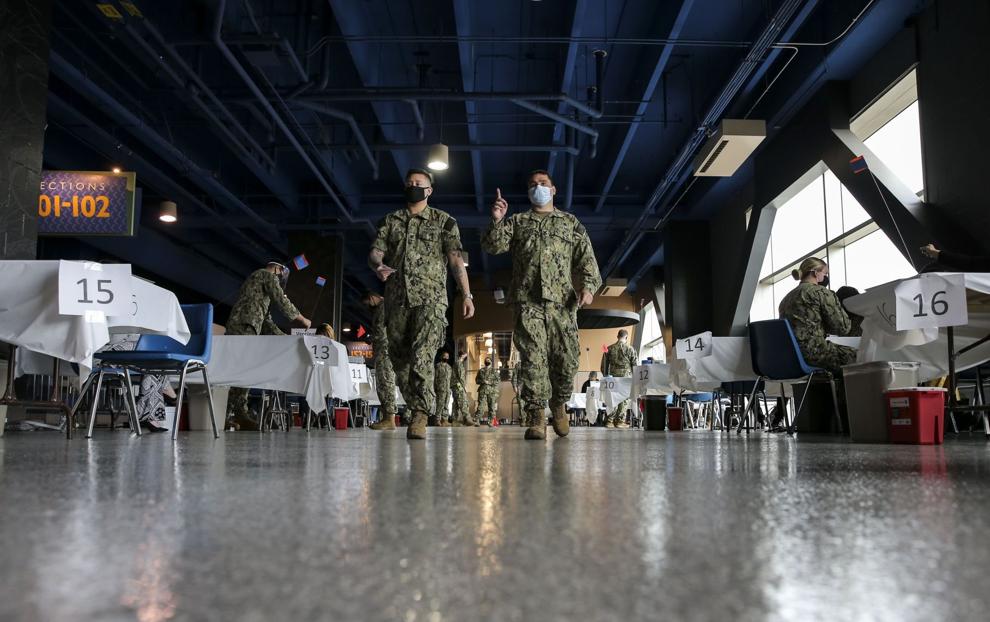 Long term mass vaccination site opens downtown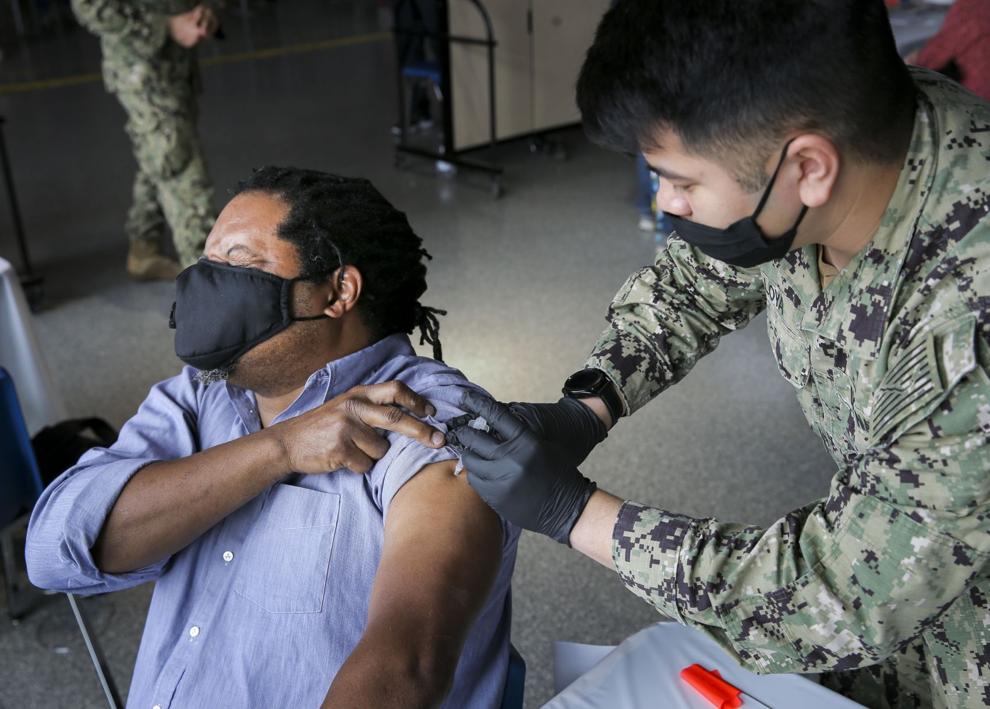 Long term mass vaccination site opens downtown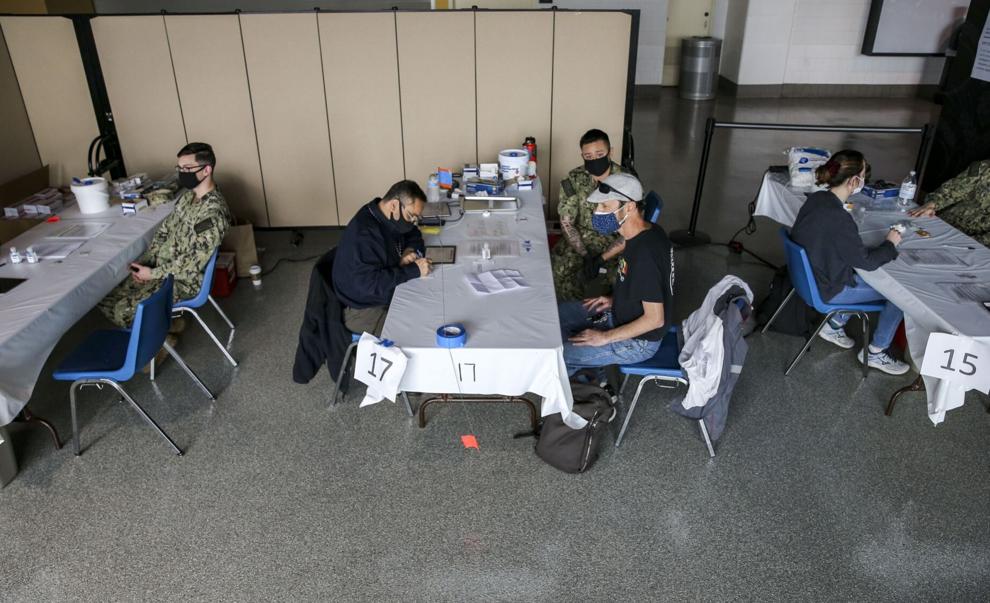 Long term mass vaccination site opens downtown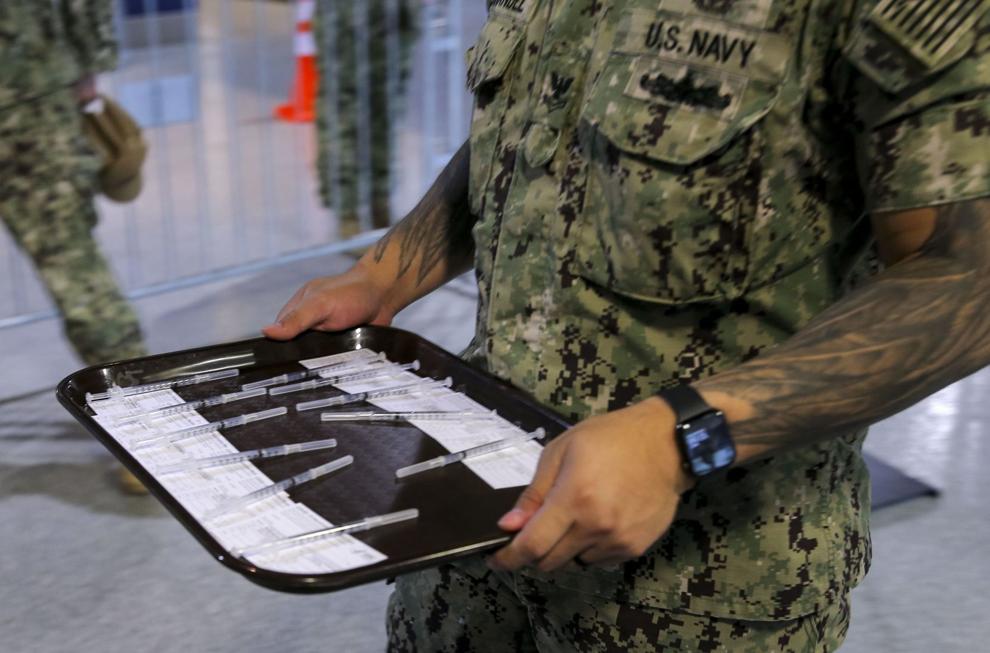 Long term mass vaccination site opens downtown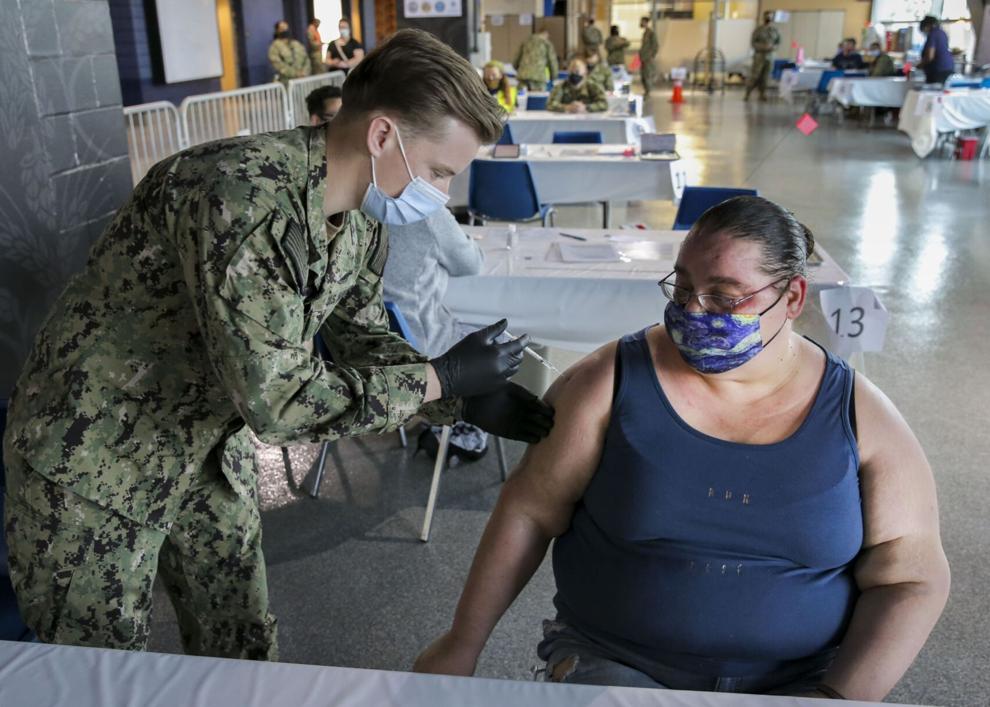 Long term mass vaccination site opens downtown
Long term mass vaccination site opens downtown
Long term mass vaccination site opens downtown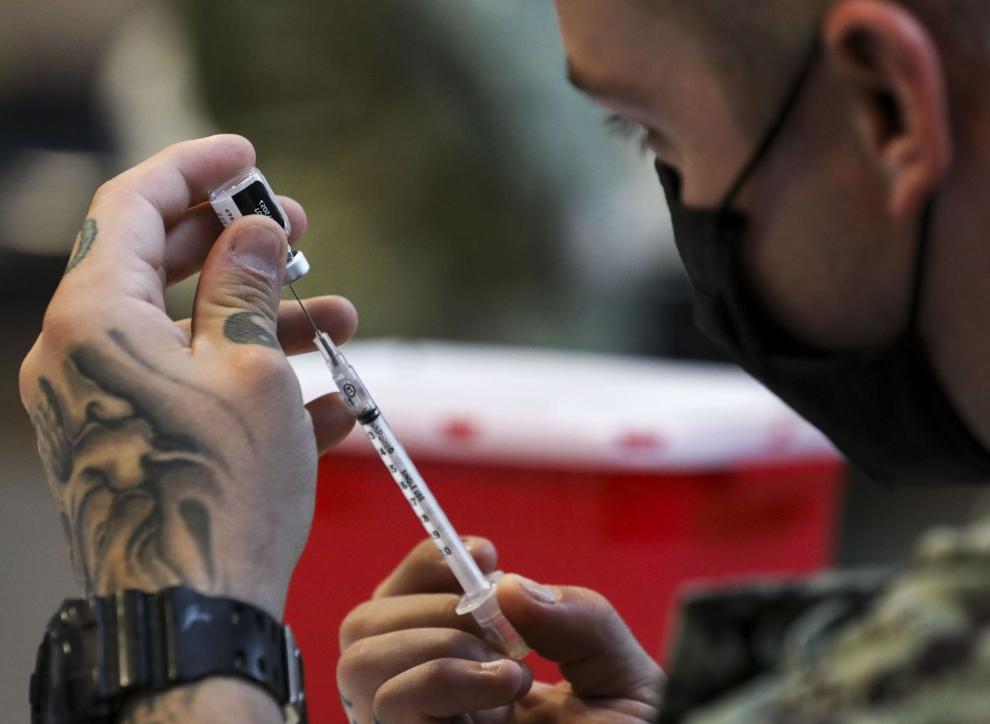 Long term mass vaccination site opens downtown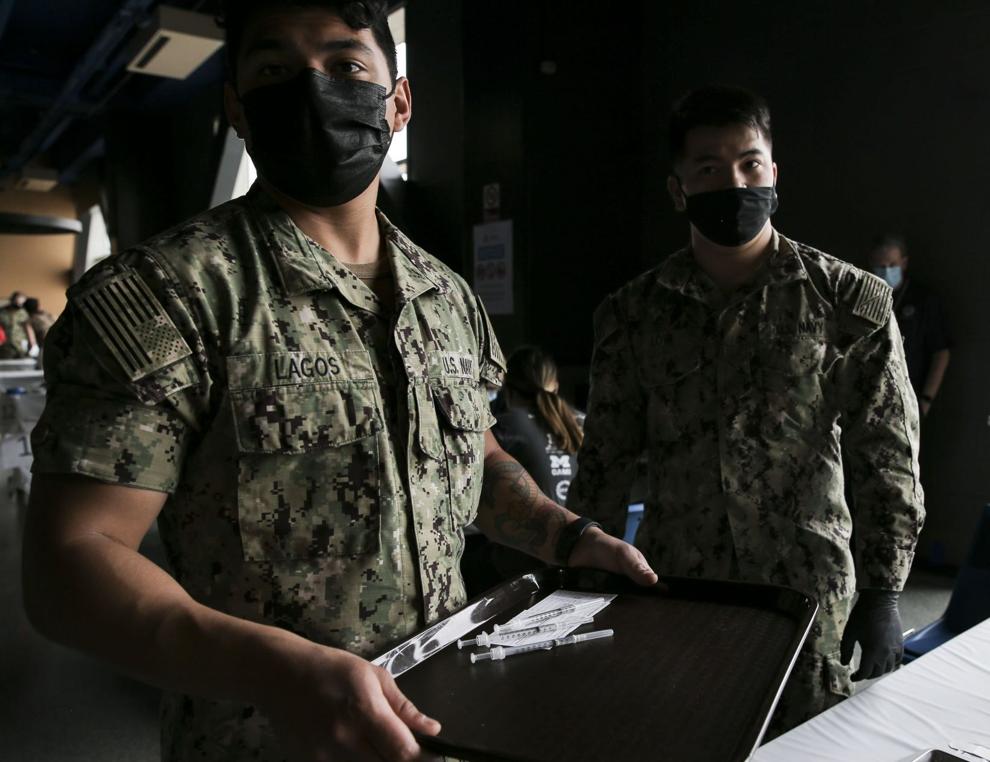 Long term mass vaccination site opens downtown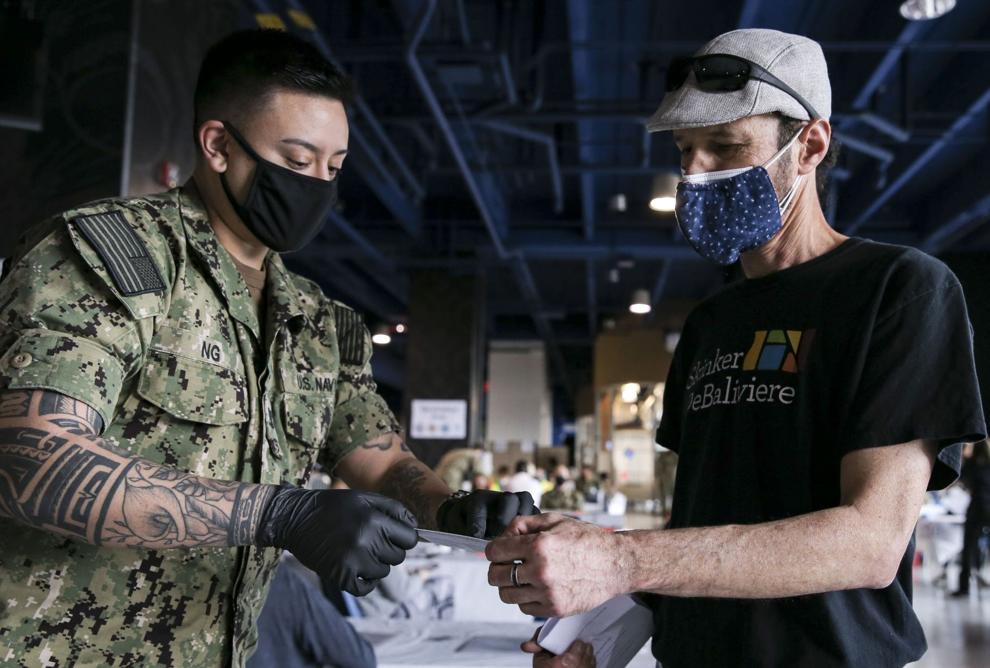 Long term mass vaccination site opens downtown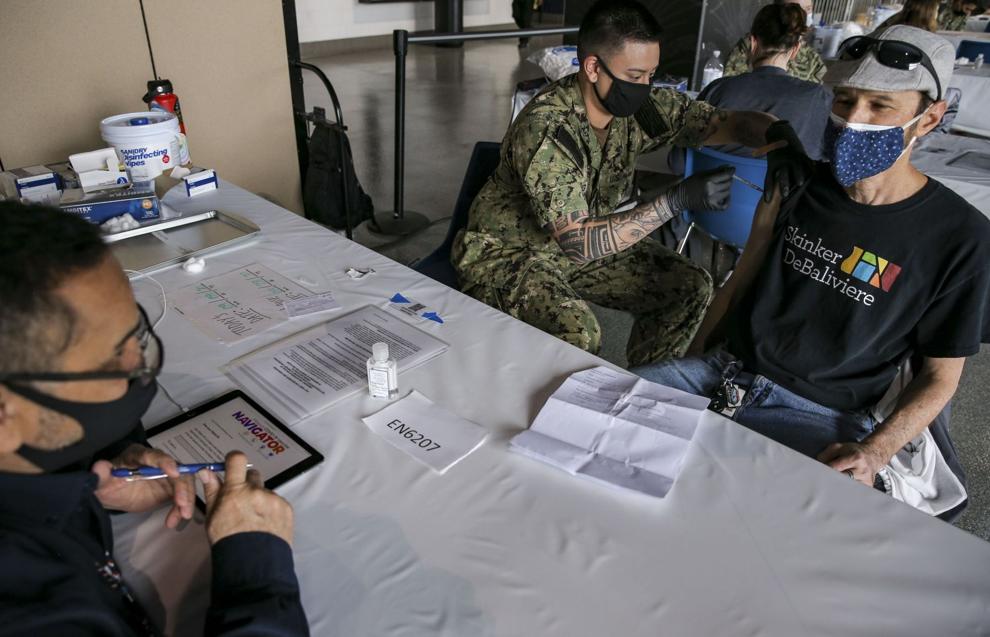 Long term mass vaccination site opens downtown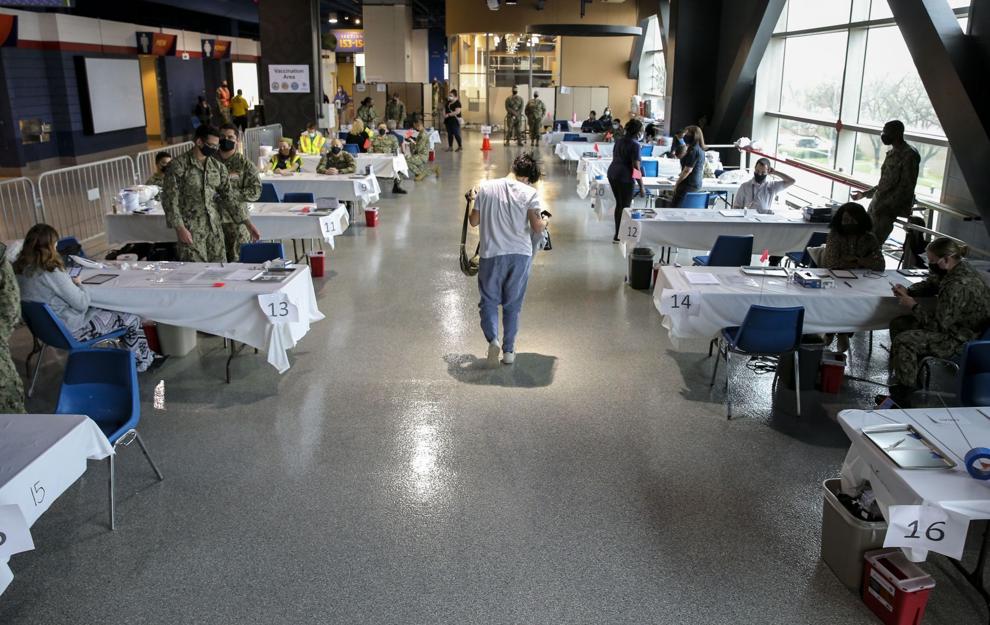 Long term mass vaccination site opens downtown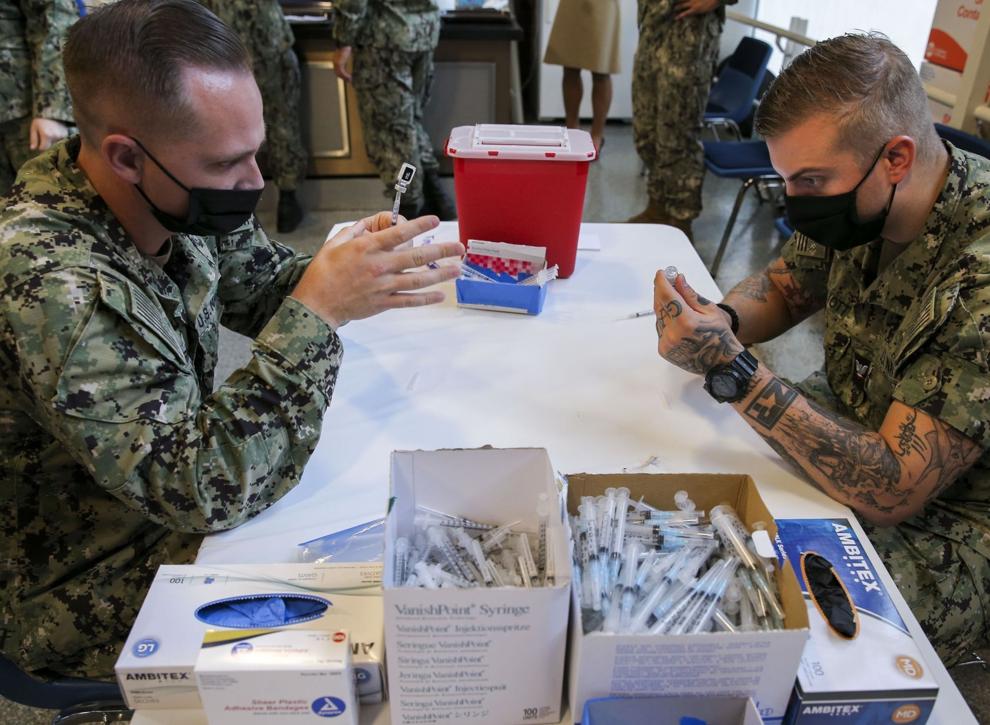 Long term mass vaccination site opens downtown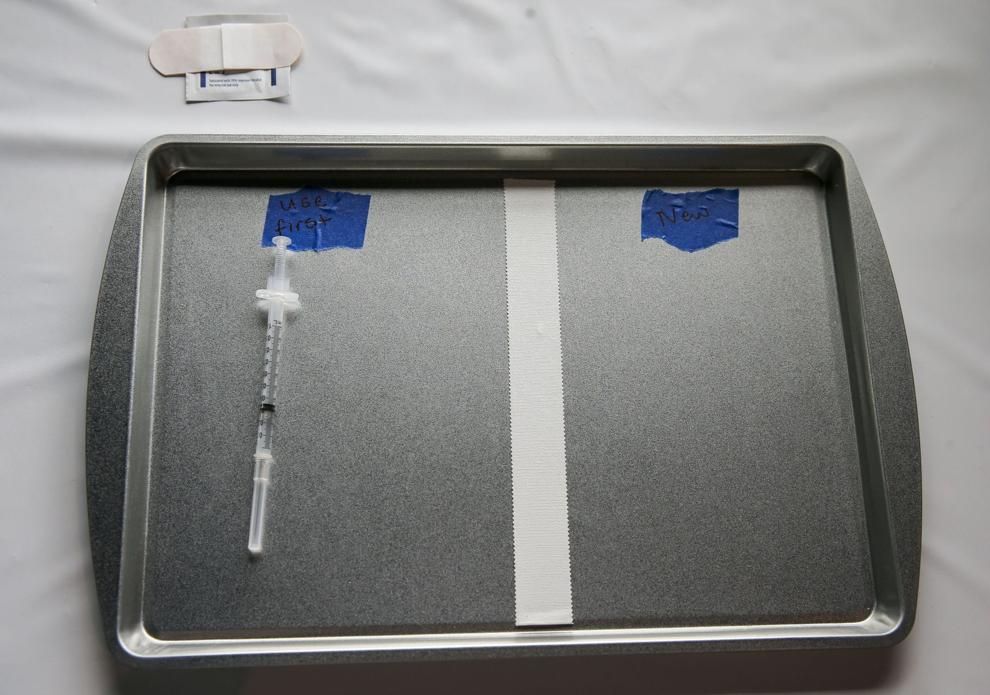 Long term mass vaccination site opens downtown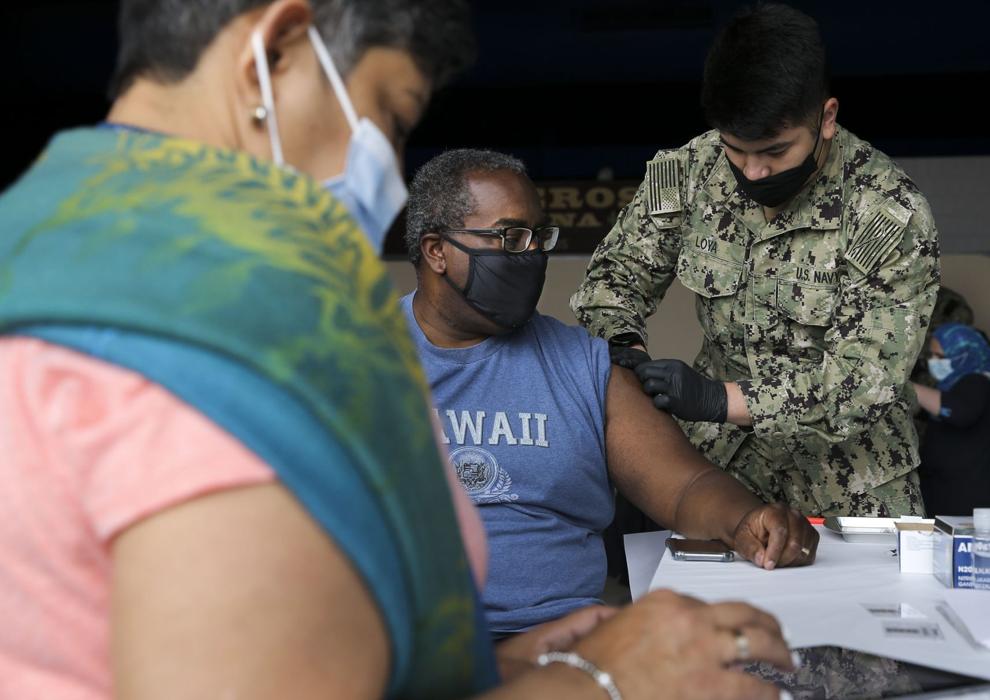 Long term mass vaccination site opens downtown