WARRENTON — Teachers here won't get a pay raise after voters on Tuesday rejected a 39-cent property tax rate hike.
The tax increase would have allowed the Warren County district to bring its teachers and staff closer to salaries in Wentzville and other neighboring districts.
The district, about an hour west of St. Louis, has experienced a 15% to 20% annual turnover of teachers recently, most to higher-paying jobs in fast-growing St. Charles County. From 2014 to 2018, the district lost 13 teachers each to Wentzville, Fort Zumwalt and Francis Howell school districts.
More than 55% of voters cast ballots against the proposition that would have raised taxes on a $150,000 house by $111 a year. The $1.1 million in annual revenue from the increase would have gone to staff salaries.
"We were hoping to give raises to be competitive with our neighbors in St. Charles County," said Warren County superintendent Gregg Klinginsmith.
The median salary among Warren County district educators is $44,135. Over 30 years, a Warren County teacher earns an average $311,172 less than their counterparts in Wentzville, $369,215 less than in Fort Zumwalt and $413,447 less than in Francis Howell, according to the district's calculations.
The Warren County school board voted last January in favor of four-day weeks in the 3,000-student district, now the largest in Missouri and first in the region to make such a move. Each school day will last an extra 33 minutes from Tuesday to Friday to meet state minimums for instruction time. A care program including breakfast and lunch will be available most Mondays.
The change could be beneficial for businesses that hire and attract students. Warrenton Pool Park expects to open earlier on Mondays during the school year.
Samantha Rose, whose son is entering kindergarten, said the change could be helpful for making doctor appointments and for possibly reducing the number of snow days, although each school day will be nearly eight hours long.
"He's used to going three hours in preschool, so it is quite a big jump, but he'll get used to it," Rose said. "I wish I was a kid going four days a week."
More than 30 Missouri school districts, or about 5%, are now on a four-day schedule. The shortened weeks are more common in rural areas where districts have looked to save on transportation and utility costs. No district in Illinois has made the switch.
---
These are the highest-paying school districts in the area
10. Ritenour School District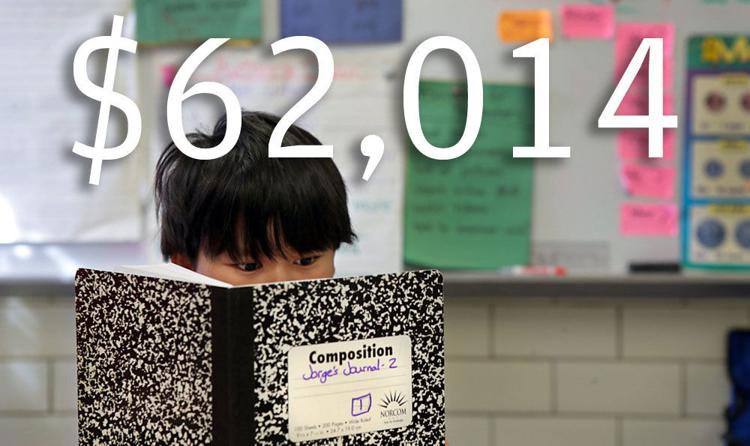 9. Valley Park School District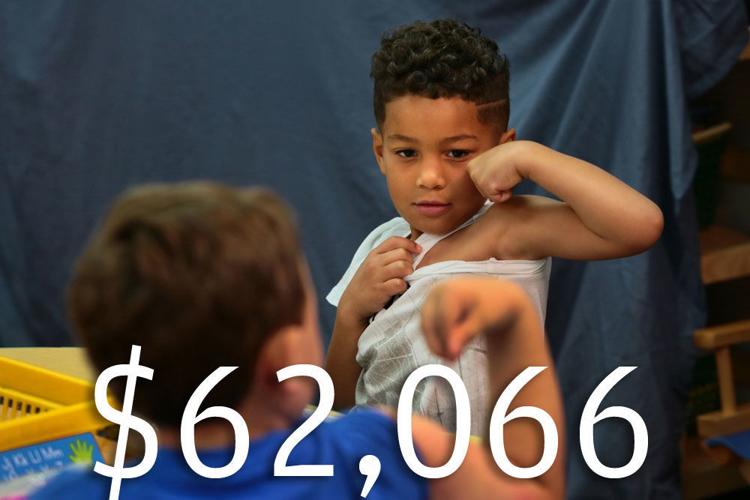 8. Parkway School District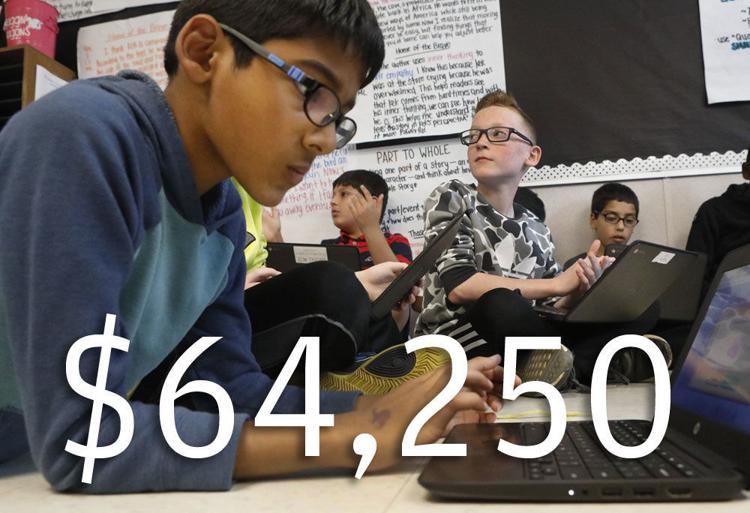 7. Hancock School District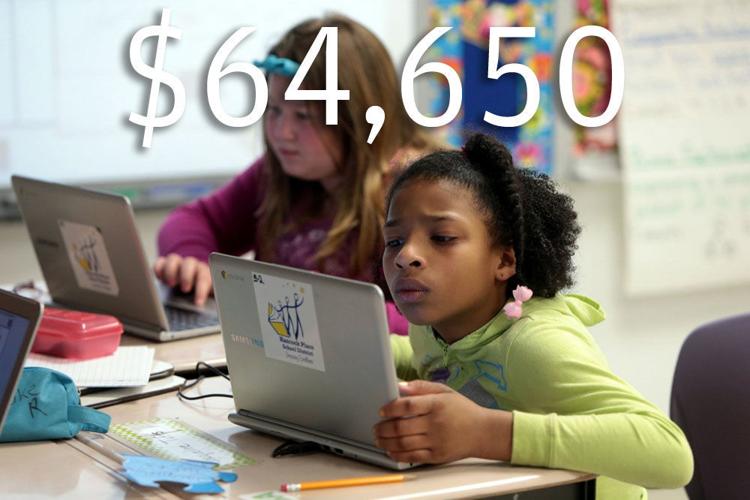 6. Jennings School District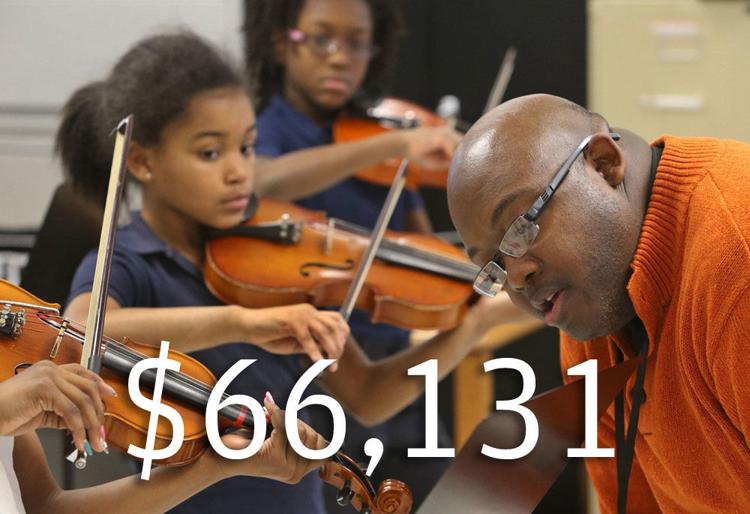 5. Pattonville School District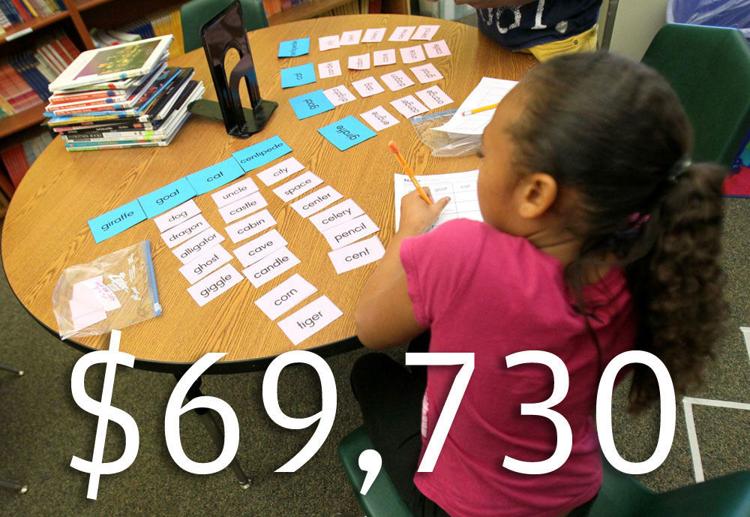 4. Webster Groves School District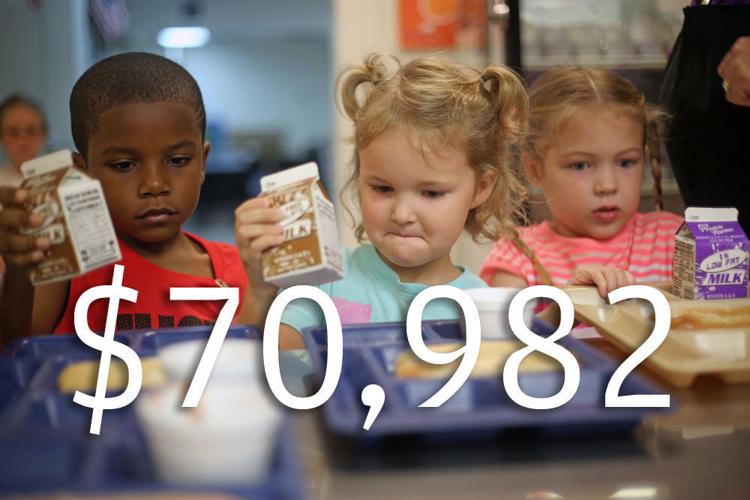 3. Ladue School District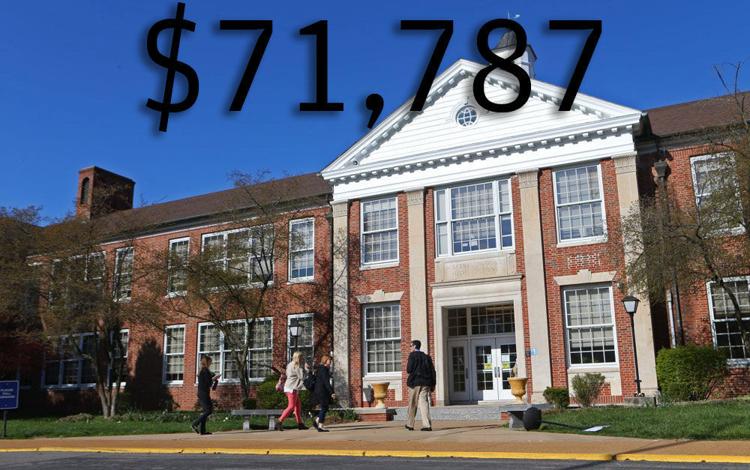 2. Kirkwood School District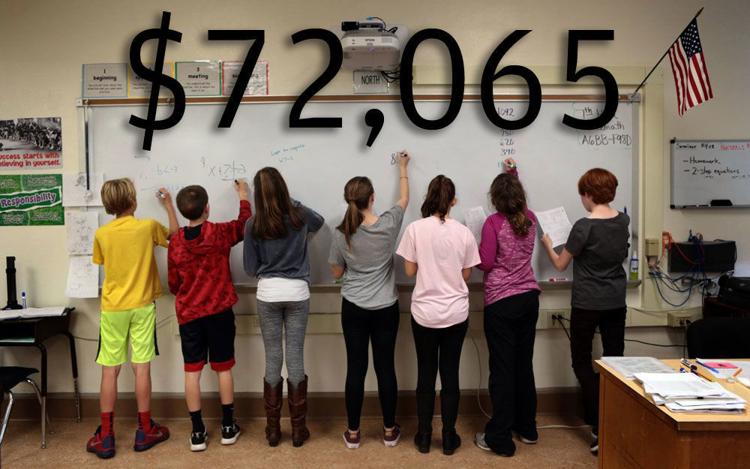 1. Clayton School District