UPDATED at 1:45 p.m. with information about Tuesday's forecast.
ST. LOUIS • Monday is set to be a sweltering day for the St. Louis area, with temperatures reaching 93 degrees.
The National Weather Service issued a heat advisory that will go into effect from 1 p.m. until 8 p.m. for St. Louis, St. Louis County, St. Charles County, St. Clair County and Madison County.
Even in the shade, the temperature could feel like 105 degrees, according to the weather service. The air is expected to feel sticky, with humidity hovering around 70 percent.
The high heat and humidity can be hard on young children, the elderly, people without air conditioning in their homes and anyone exercising outdoors, according to the weather service.
During a heat advisory, people are advised to stay in well-ventilated areas, to avoid long periods of strenuous activity in the sun and stay hydrated. 
Car interiors can reach dangerously high temperatures within minutes. Weather service officials advised people to make sure children and pets are taken out of cars that are sitting outside.
Tomorrow's forecast includes the threat of severe storms with high winds, says the National Weather Service. 
Severe thunderstorms are forecast for IL & E MO Tuesday morning & early afternoon. Damaging winds & large hail are the main threats associated with these storms, especially in IL. Stay up to date with the latest information as the forecast is refined. #mowx #ilwx #stlwx pic.twitter.com/GMRaPl72kr

— NWS St. Louis (@NWSStLouis) August 19, 2019
Tuesday is expected to be cooler, with a high of 89 degrees. 
---
Heat waves are no stranger to St. Louis
Look Back: Heat wave of 1936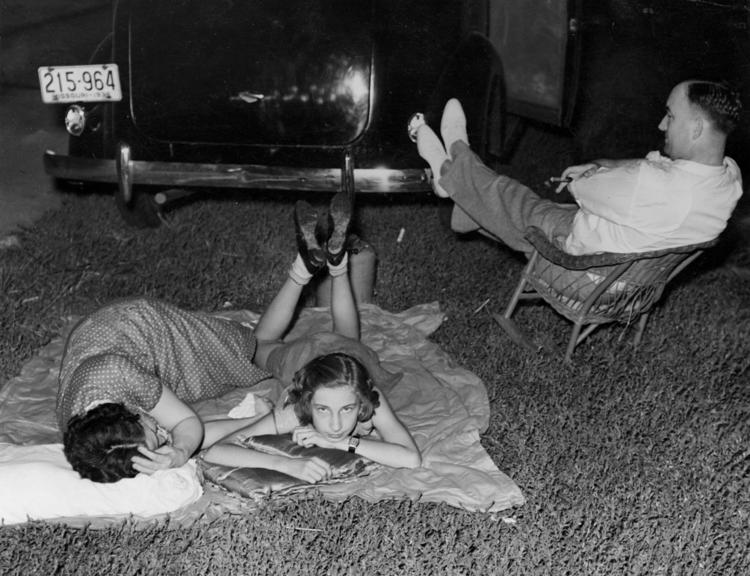 Look Back: Heat wave of 1936
Look Back: Heat wave of 1936
Look Back: Heat wave of 1936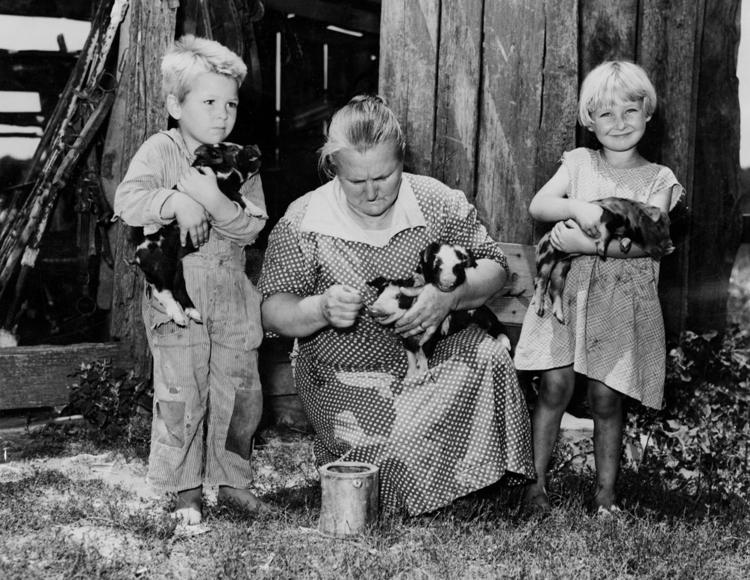 Look Back: Heat wave of 1936
Look Back: Heat wave of 1936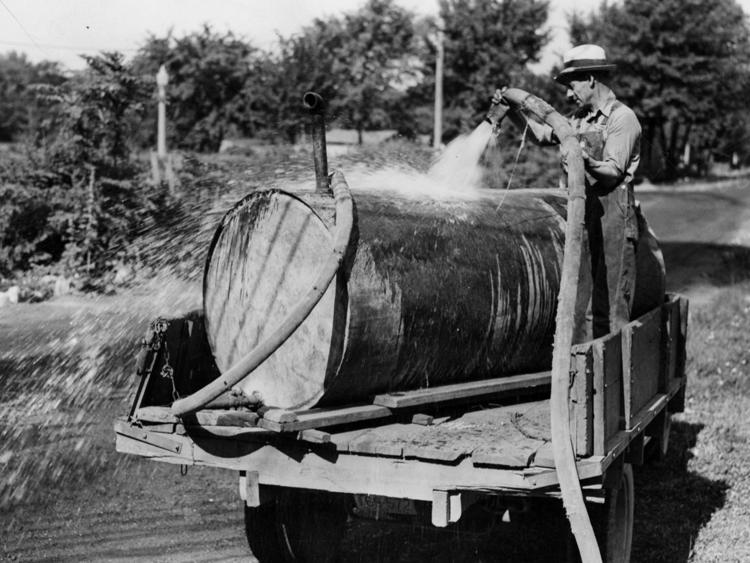 Look Back: Heat wave of 1936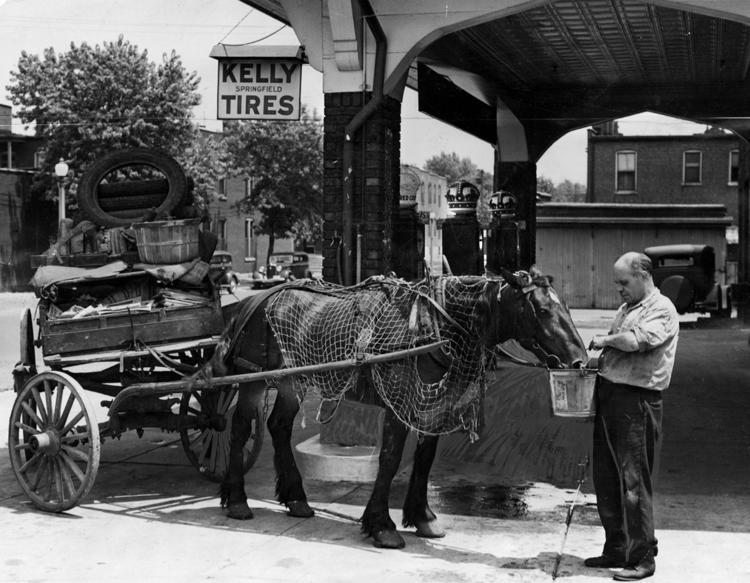 Look Back: Heat wave of 1954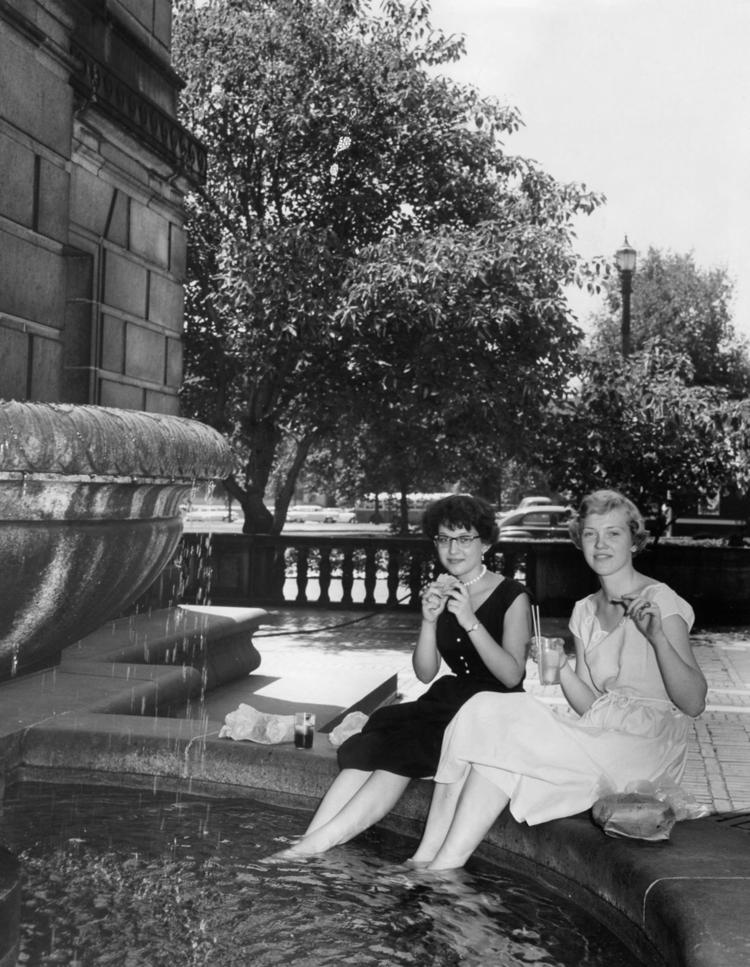 Look Back: Heat wave of 1954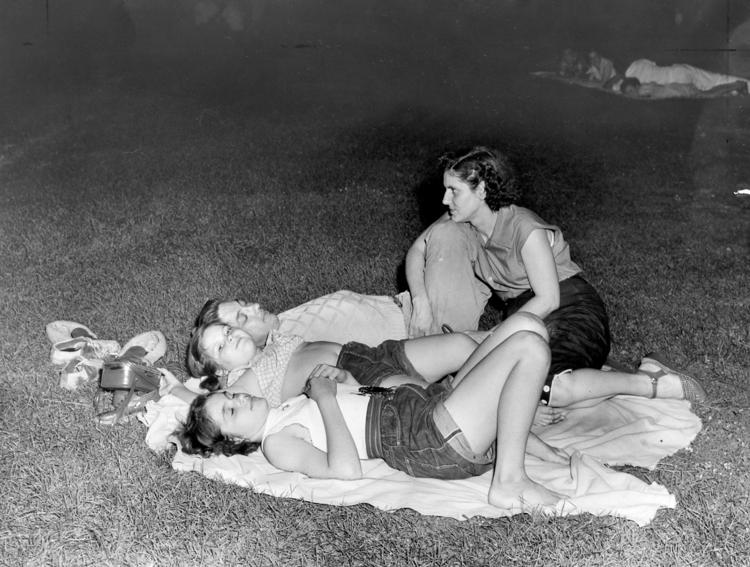 Look Back: Heat wave of 1954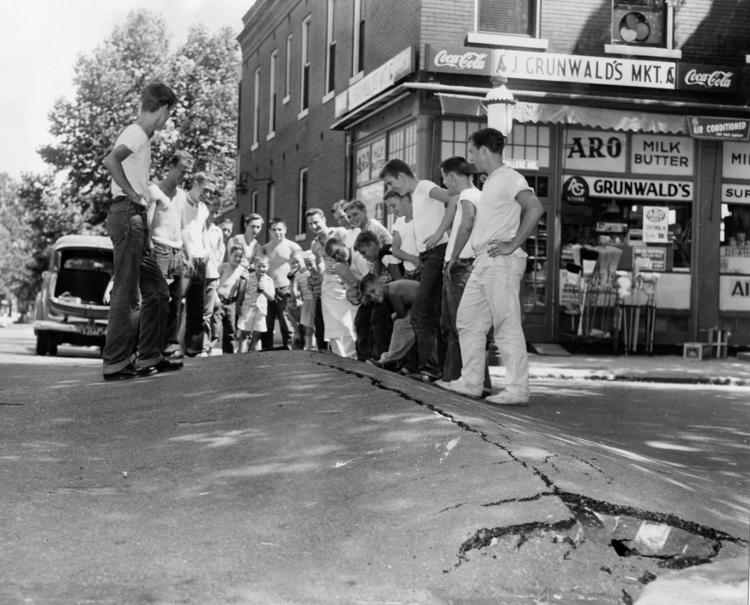 Look Back: Heat wave of 1954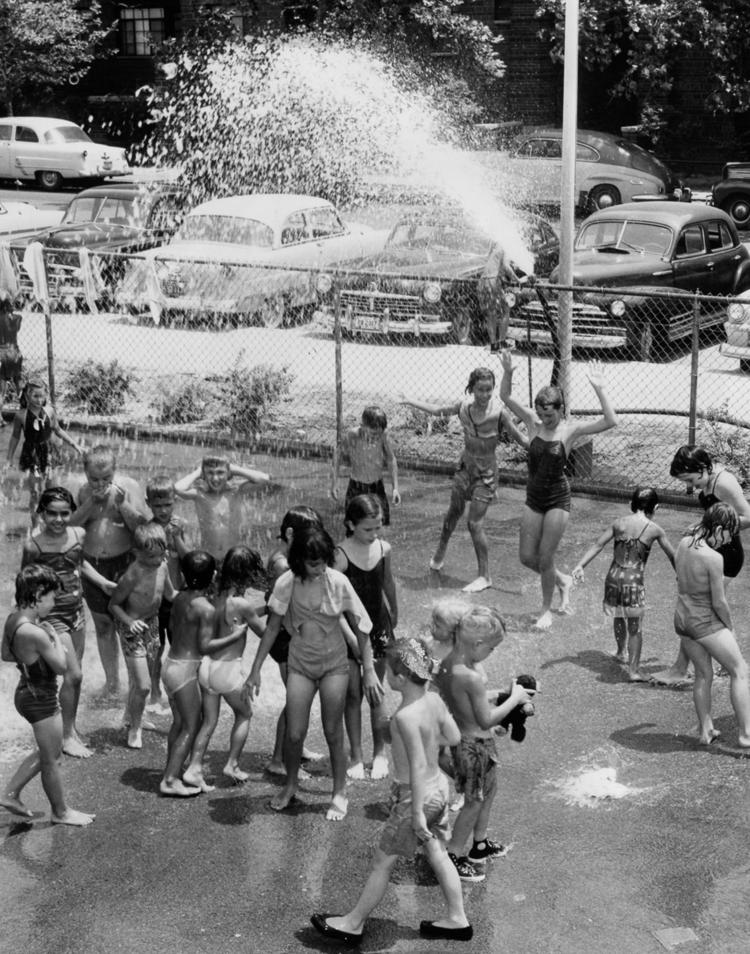 Look Back: Heat wave of 1954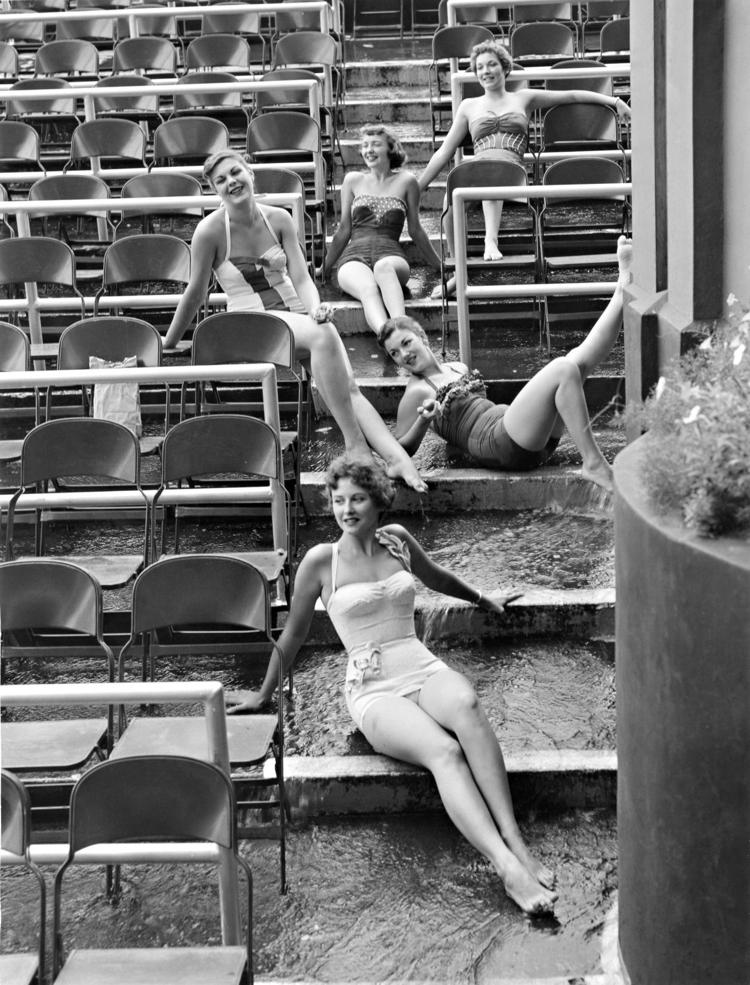 Look Back: Heat wave of 1980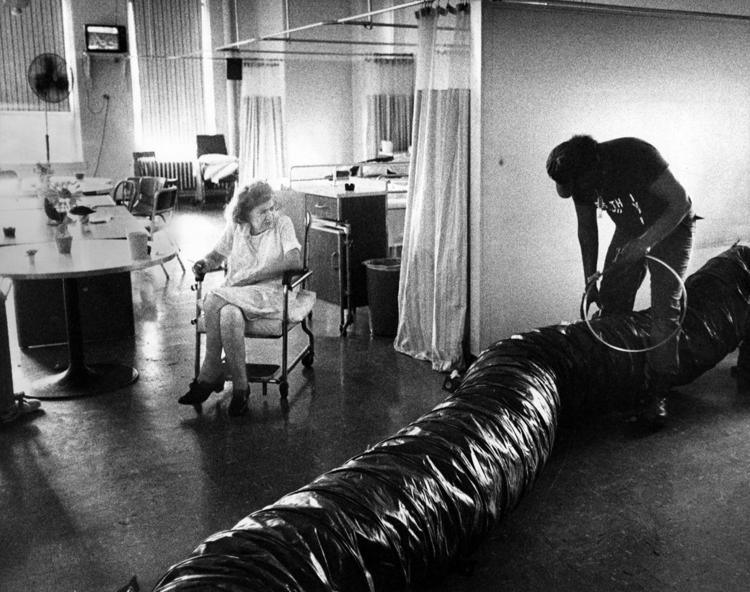 Look Back: Heat wave of 1980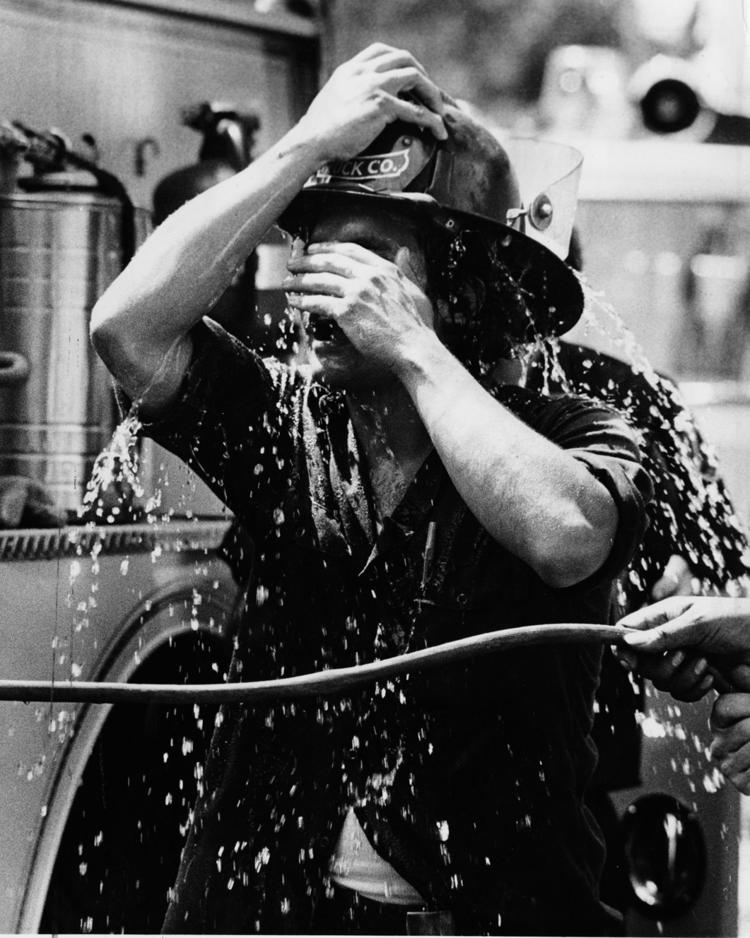 Look Back: Heat wave of 1980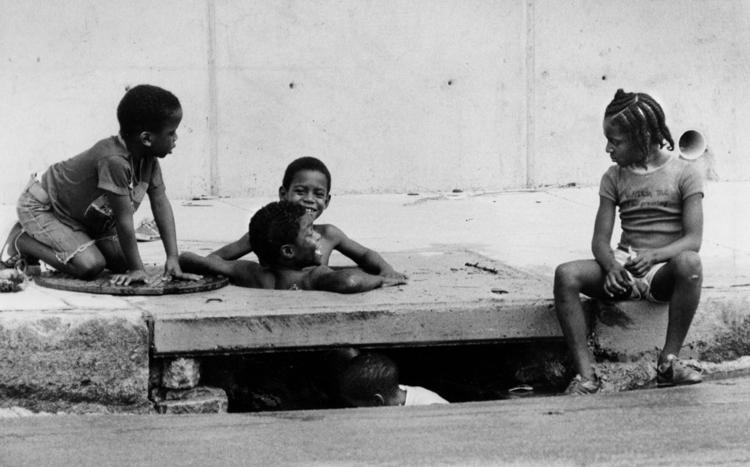 Look Back: Heat wave of 1980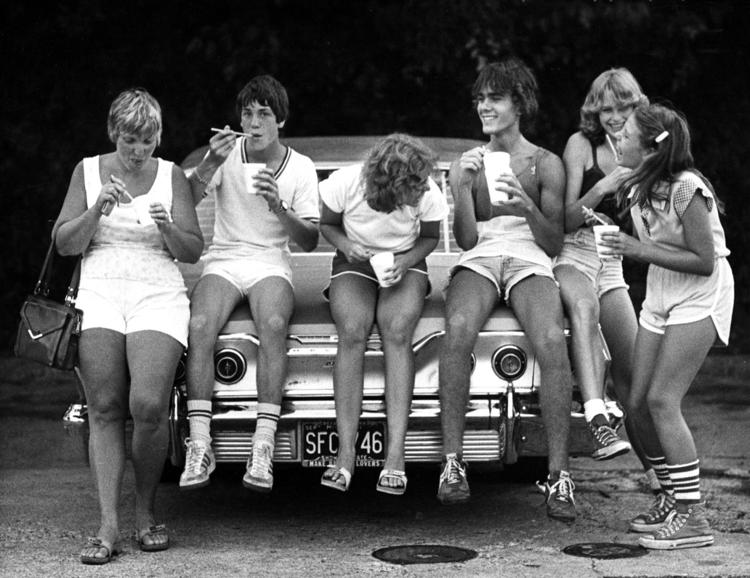 Look Back: Heat wave of 1980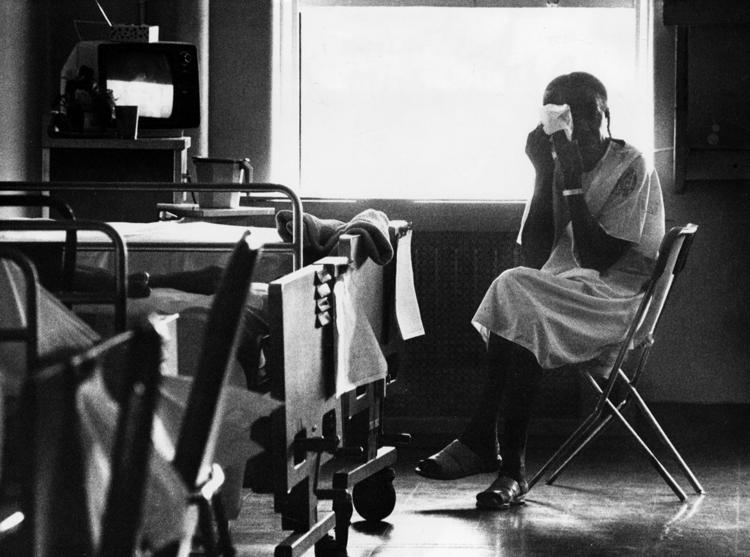 Look Back: Heat wave of 1980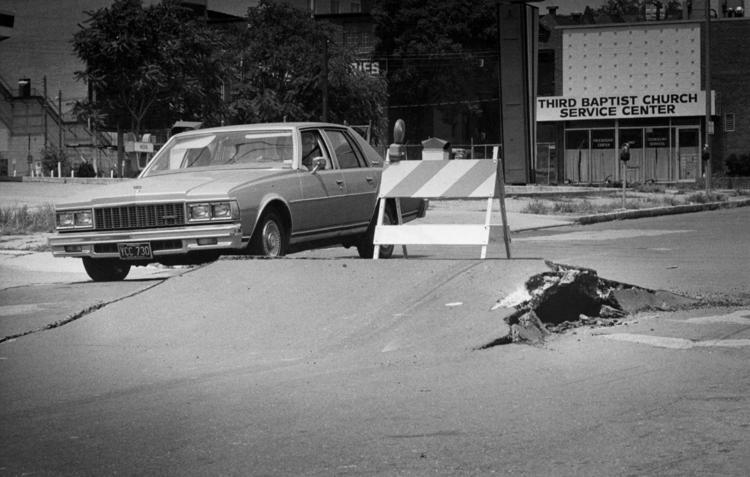 Look Back: Heat wave of 1980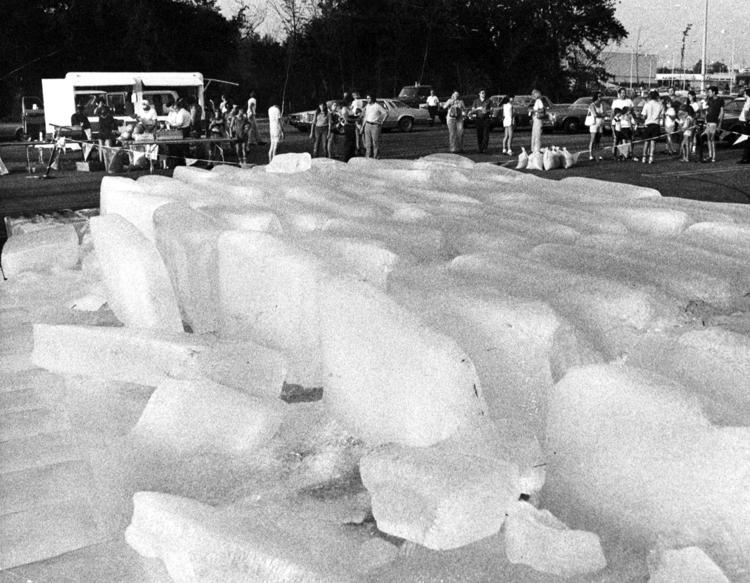 Look Back: Heat wave of 1980

Look Back: Heat wave of 1980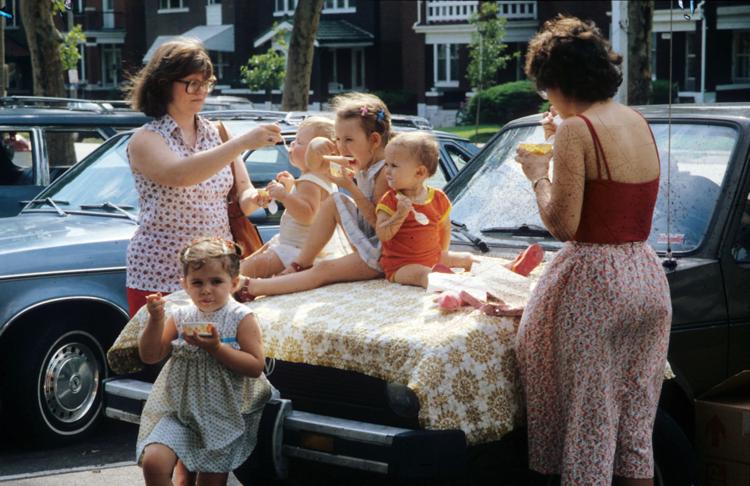 Look Back: Heat wave of 2012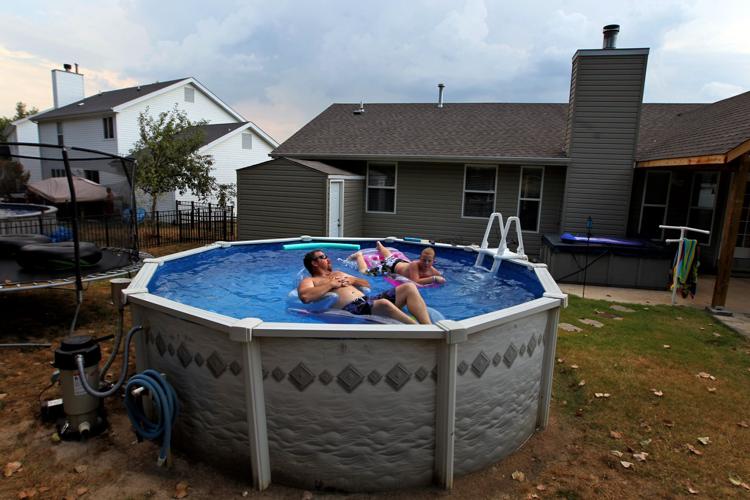 Look Back: Heat wave of 2012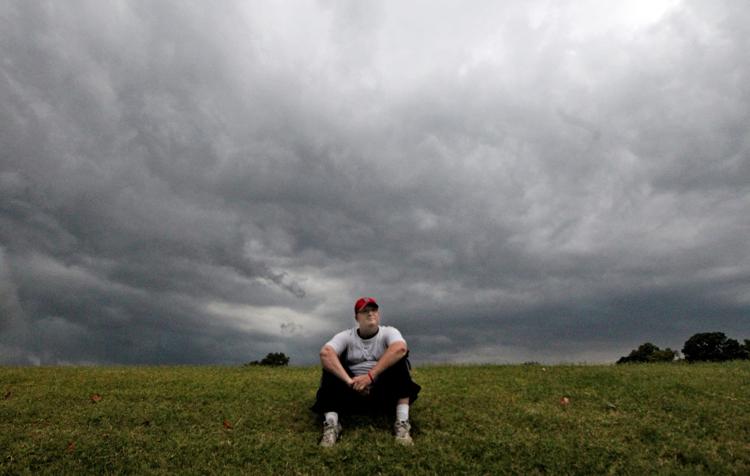 Look Back: Heat wave of 2012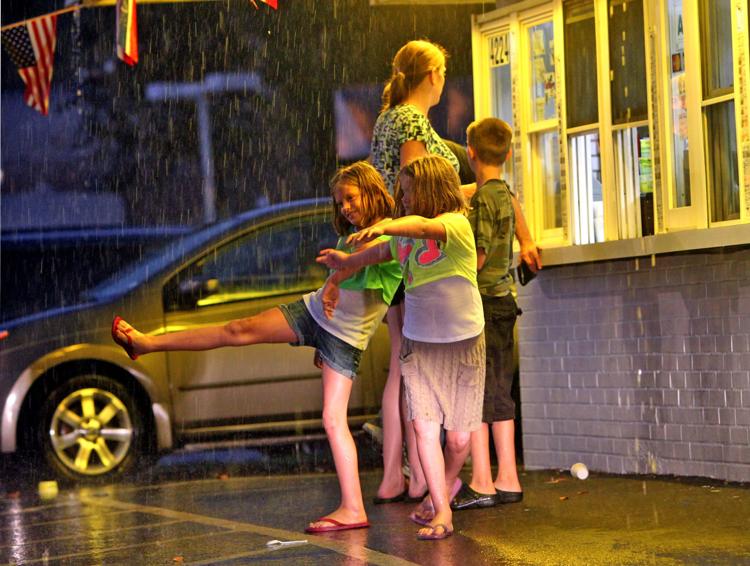 Look Back: Heat wave of 2012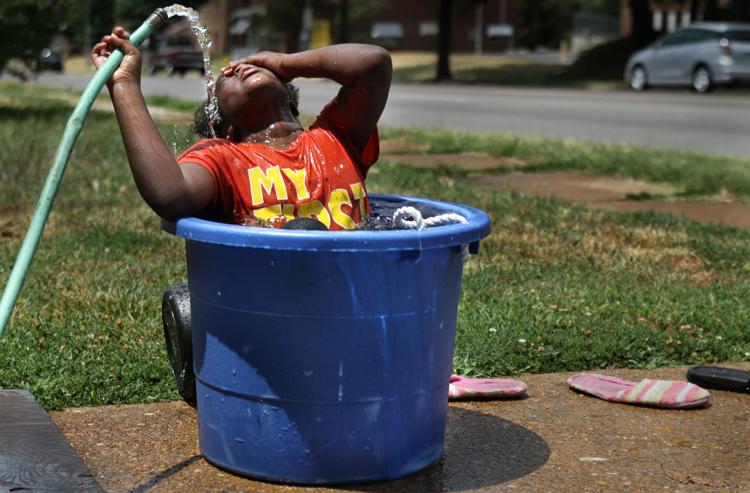 Look Back: Heat wave of 2012