ST. LOUIS — There are so many parks in St. Louis that city officials rely on residents to report broken equipment and other problems.
That's what Donald Bowen did when he saw a 200-pound door off its hinges at a racquetball court in Tilles Park in the North Hampton neighborhood. He went straight to the top. He left at least one telephone message with the parks commissioner at the time.
"My concern was that it's right next to the playground" and leaning against the wall like a trap, said Bowen, 46. "It could fall on somebody."
About a week later, on Oct. 29, 2016, he felt sickened because he saw the aftermath of what he'd feared. An ambulance. A grief-stricken woman pacing near a 5-year-old girl who'd been smashed by the heavy metal and plexiglass door while playing unsupervised with older children.
"To think that much blood came from a child was really, really scary," said Bowen, who was named in the incident report.
The girl was in a medically induced coma for about a month, according to a personal injury lawsuit filed against the city. Since the death in 2007 of a 19-year-old man who was crushed by a homemade soccer goal that he was swinging on at Willmore Park, the Tilles Park incident is among the worst of its kind.
Key to the girl's case, which is scheduled for trial July 8, is that her suffering could have been avoided.
"We are not in it to try to get rich," said Nathaniel Carroll, a plaintiff's attorney in the case. "We want her set up. She has hearing problems that haven't gone away, and it's a traumatic injury that will take a toll on somebody throughout their life."
"My hope is that the city, if they haven't already, starts inspecting things more carefully and maybe takes citizen complaints more seriously," Carroll said. "The parks are for the people. The citizens. So their voices are important. Their concerns are valid."
The city declined to comment because it's an ongoing case.
As people are poised to swarm the 109 parks in St. Louis this spring and summer, spot checks by a Post-Dispatch reporter found broken fixtures, trash and other issues that point to neglect.
Forest Park, often referred to as the crown jewel of the parks system, has 1,371 acres to play on and a partnership with nonprofit Forest Park Forever, which has a $115 million endowment to help keep it up to snuff.
But to the north and south, grittier realities were recently at play.
A white syringe lurked in the grass next to the playground at South St. Louis Square Park, 7701 South Broadway. At Willmore Park, 7200 Hampton Avenue, children played on a broken merry-go-round; a bolt was missing from a climbing wall; and two large swings were absent from a play area. A support bar and bracket were broken on a tube slide at Marquette Park in the Dutchtown neighborhood; a wooden soccer goal was in ruins.
At O'Fallon Park, near the north riverfront, a pile of shattered glass lay near the slide, ignored both by a recent cleanup crew and an excited 4-year-old boy in a red T-shirt that read: "If you are looking for awesome, you found it!"
But with budget cuts over the past 20 years, and the transfer of about 30 park rangers to the police department, there are fewer park employees than there are parks to maintain.
Hayes said they are doing the best they can with a general fund budget of $9 million, a full-time staff of 100 and a shortage of seasonal workers who get paid $13.31 an hour to mow grass.
"We can't be at every park, every day, every minute," he said. "Cuts have been made, and we are still doing the best we can."
Cutting corners
Dayveon Crusoe was the 4-year-old boy in the red T-shirt at O'Fallon Park. He darted from a parked car to the playground. There were holes in the perimeter fence. He ran past a broken saucer swing and threw a toy truck up the slide, near the pile of broken glass and other tidbits of lingering trash.
His grandfather, Anthony Crusoe, made it a point to drop his empty beer can in the trash.
"It doesn't take anything to go over here and throw your trash away," he said. "It's what they have trash cans for."
He's been coming to the park since 1969. He said the city and community needed to do a better job of cleaning up the park.
"It seems like it's not been cared for," he said. "This summer there are going to be a lot of people having picnics and stuff."
Grounds supervisor James Henagan showed up, assuring Anthony Crusoe and the Post-Dispatch that the park had been "spotless" the day before. He said new trash was evidence of at least 300 people who hang out at the park most days.
Over the years, he said, the team of full-time staff responsible for O'Fallon and about a dozen other parks in the area has dropped from about eight to three.
"It's just killing us," he said.
Near the playground at O'Fallon, the water fountain was broken, a climbing rope was missing, a bench leaned forward, a balance beam leaned to the side and a picnic table looked like it had been run over by a truck.
"It's been reported," Henagan said. "They are working on it."
Inside the playground area, there were other issues. Henagan said he was at the ceremony about five years ago with dignitaries when the equipment was dedicated.
"It was a good thought, a good gesture," he said. "If we could keep the grown people off of it, we'd be all right."
The previous week a crew emptied trash cans along the park roads, but not the one stuffed full beside the playground.
"I'll make sure they get it from now on," Henagan said.
Asked about the broken glass, he said it happens. On any job, he said, sometimes people cut corners.
Within a couple of hours, as promised, someone had emptied the playground trash can and cleaned up the pile of broken glass. But a few shards remained a few feet away. And while the splash pad wasn't open yet, a tequila bottle lay shattered there on the concrete.
Going potty
Jesse Todd, the new alderman of the 18th Ward, said he led a sit-in at the parks department in 2013 to ask for supervised activities, better equipment, security and access to bathrooms in his area just north of Delmar Boulevard.
He wasn't aware of any supervised activities by the city and had never seen a park ranger show up.
"The children and adults are on their own," he said.
While some improvements were made at the parks following the sit-in, the historic fountain at Fountain Park still doesn't work. Todd, and other residents, were puzzled about a white stone bathroom at Turner Park that the city restored but took out the toilets.
"It ain't quite Mississippi," Anthony Ross, 58, whose family has deep roots near Turner Park, said with a smile from a picnic table. "We've got indoor plumbing. We just can't use it."
He said some people at the park used to pay a woman $1 to use her bathroom at a nearby residence. She moved. Parents take children who can't hold it behind two vacant houses.
"Now you have to teach your kids outdoor survival," he said. "When Mother Nature calls, go see Mother Nature."
Not far away, Christine Adkisson, 63, brings her grandchildren and walks her dog, Buster, at Beckett Playground, a 3.3-acre park at Page Boulevard and North Taylor Avenue. She said conditions there have improved since she moved to the area in the 1980s. She said the baseball field doesn't flood as much and the city does a pretty good job of keeping the grass down.
But she said the drinking fountains haven't worked for a long time and that while the bathrooms look nice from the outside, they have been locked for years.
"I don't blame them just because of derelicts doing stuff," she said. "It would be nice to open them from 10 to 5 and for all the kids after school."
Hayes, the department director, said he'd be happy to discuss proposals with Alderman Todd and others for parks in their wards. Specifically to the 18th Ward, he said, the bathrooms at Beckett Playground could be opened for permitted events.
Asked about the white stone building at Turner Park that used to be a bathroom — and still is used as one even though the city removed the plumbing — he described it this way: "It's just kind of a gathering node at the intersection on that corner."
"It's a what?" said Todd.
Not caring vs. caring
City advertisements for Sherman Park, on North Kingshighway, tout its playground, football field, tennis courts and a baseball diamond named after legendary Cardinals pitcher Bob Gibson.
Noticeably absent from the promotional activities is prostitution.
Around 4 p.m on a recent Tuesday, in the upper parking lot, a man appeared to be having sex with someone in the passenger seat of a white sedan, even though a few other people were around.
"They don't care," Andre Bell, a parks supervisor based there, said. "Any time of the day, you are going to see something. Been that way for years. It didn't just start. Everybody knows that."
He said police have done sweeps. The activity returns.
"It's sad because you'll get kids at the playground," Bell said. "It's sad for real."
He said he and his crew have to hustle to take care of several parks in the area, let alone fight generations of neighborhood decline.
"Not my job," he said. "I cut grass."
Hayes said he didn't know of any particular instances of prostitution at Sherman Park. He encouraged anyone who sees it to call authorities.
"If folks are seeing something at Sherman Park or wherever, the key to getting something resolved is calling the police," he said. "A young child all the way to an adult should know that's a call they should make."
For lesser concerns and park repairs, he encouraged residents to call the Citizens' Service Bureau, the city's customer service call center. Residents can log complaints at 314-622-4800 about anything from a pothole to trash on a vacant lot to an abandoned car. Representatives assign a "problem code," of which there are more than 300 to pick from.
According to a review of call data, the number of complaints made about playground equipment steadily climbed in the past decade and peaked at 65 in 2017. There were 50 last year, mainly spread among Francis, Gravois, Berra, Willmore, O'Fallon and Carondelet parks.
Also in 2018, there were 107 complaints labeled "miscellaneous Parks Division" and another 106 for trash in parks. A total of 226 complaints came in regarding restrooms, athletic fields, high grasses, sewers and picnic tables at parks.
"If there are any compromises to park safety, we need to know about that and we need to repair them," Hayes said. "If we don't, then the parks commissioner and I want to hear about it."
Making the call
There were at least 21 complaints made to the Citizens' Services Bureau about Tilles Park in 2016. That's only what people called in. And none of them mentioned the broken racquetball door that crushed the 5-year-old girl.
In sworn testimony, former Parks Commissioner Daniel Skillman recalled getting the message from Donald Bowen about a week before it happened.
"In his opinion, he said it was dangerous," Skillman testified.
Skillman added that he'd reported the racquetball door to park facility maintenance after he received Bowen's message and the repair wasn't made in time.
The door was rehung shortly after the incident, Bowen said. He saw a child straddling the same door soon after. He said he told the parents about the girl who was smashed.
"They looked at me like I was a crackpot," he said.
He said he's haunted by the incident, which several residents who live next to the park hadn't heard about.
He said he was angry that the city didn't fix the door in time.
"I picked up my cellphone and made a direct call to the top," he said. "I was looking for action."
He said he still wonders about the condition of other heavy racquetball court doors, built in the 1980s.
Of the 109 public parks that are the pride of St. Louis, three have racquetball courts — Tilles, Forest and Francis. The other day at Francis Park, in the St. Louis Hills neighborhood, the bottom hinge on one of the racquetball doors was detached from its weld. The heavy door opened and shut. It still stood.
Data reporter Janelle O'Dea contributed to this report.
____________________________
Photos: St. Louis parks
St. Louis parks
St. Louis playgrounds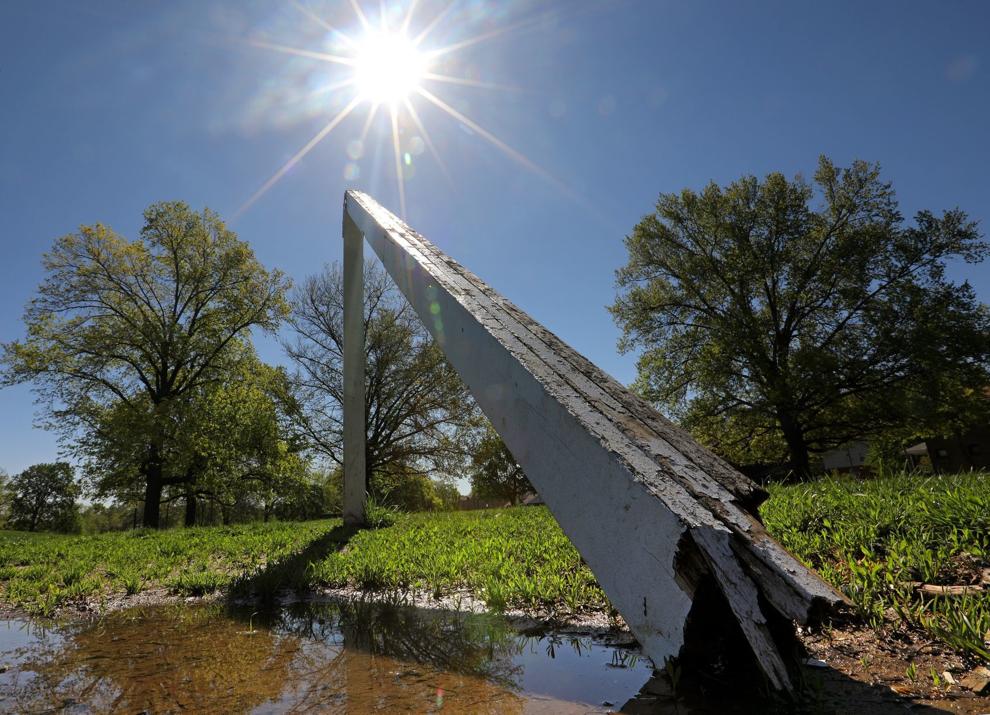 St. Louis playgrounds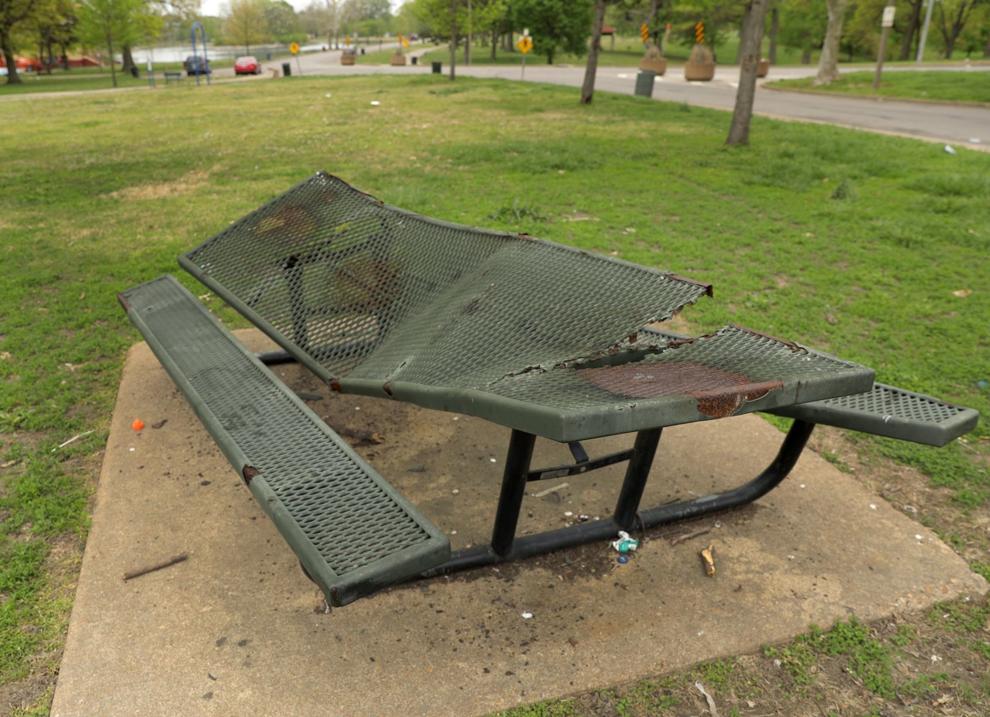 St. Louis city parks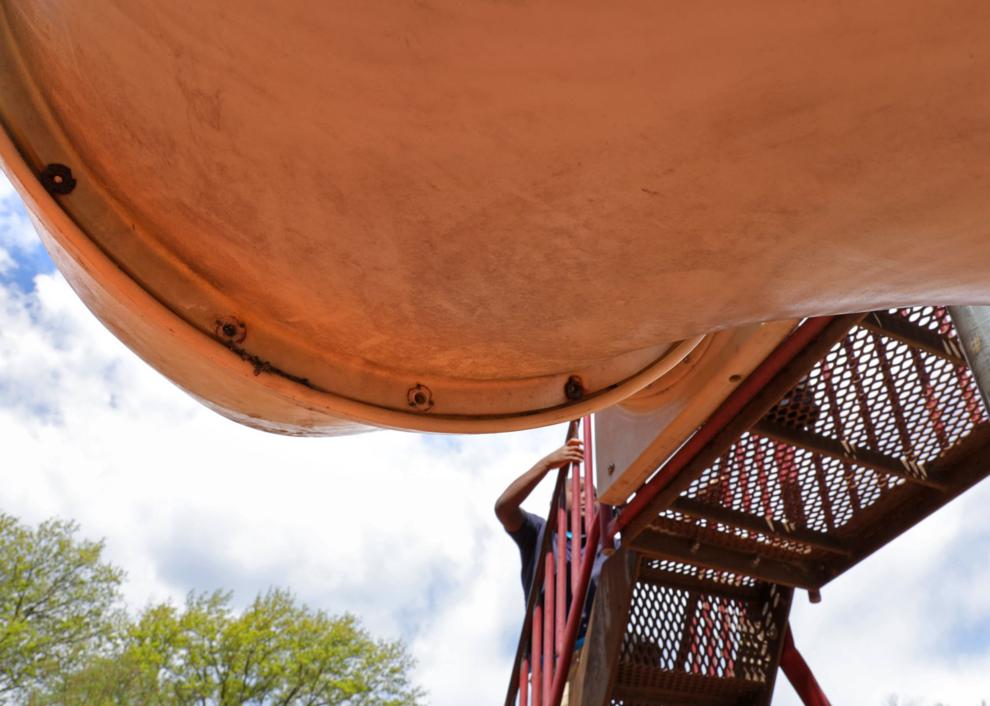 St. Louis playgrounds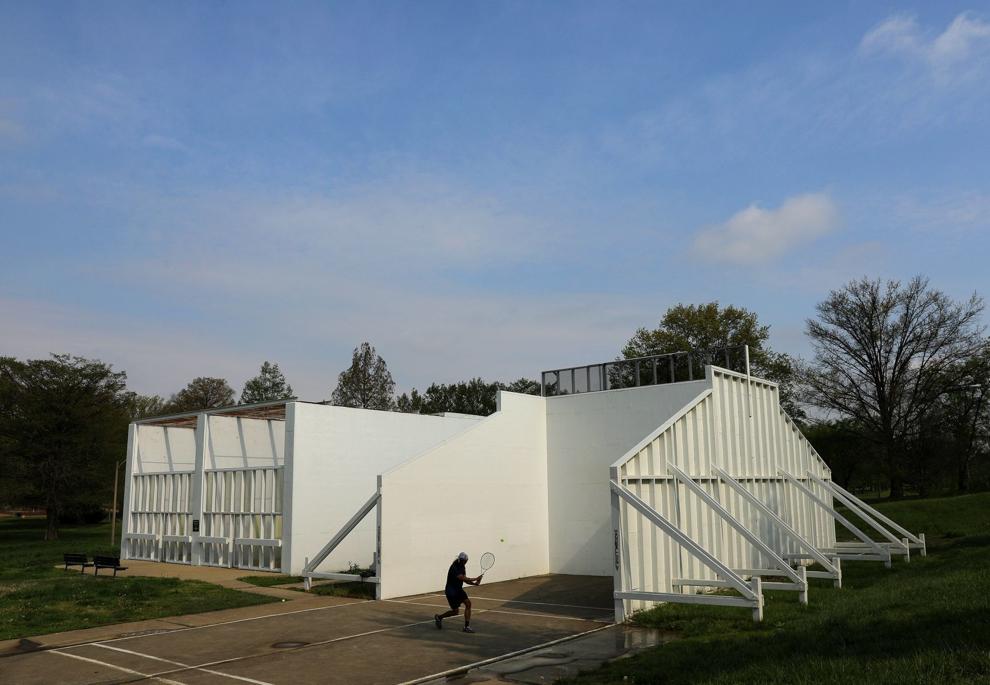 St. Louis playgrounds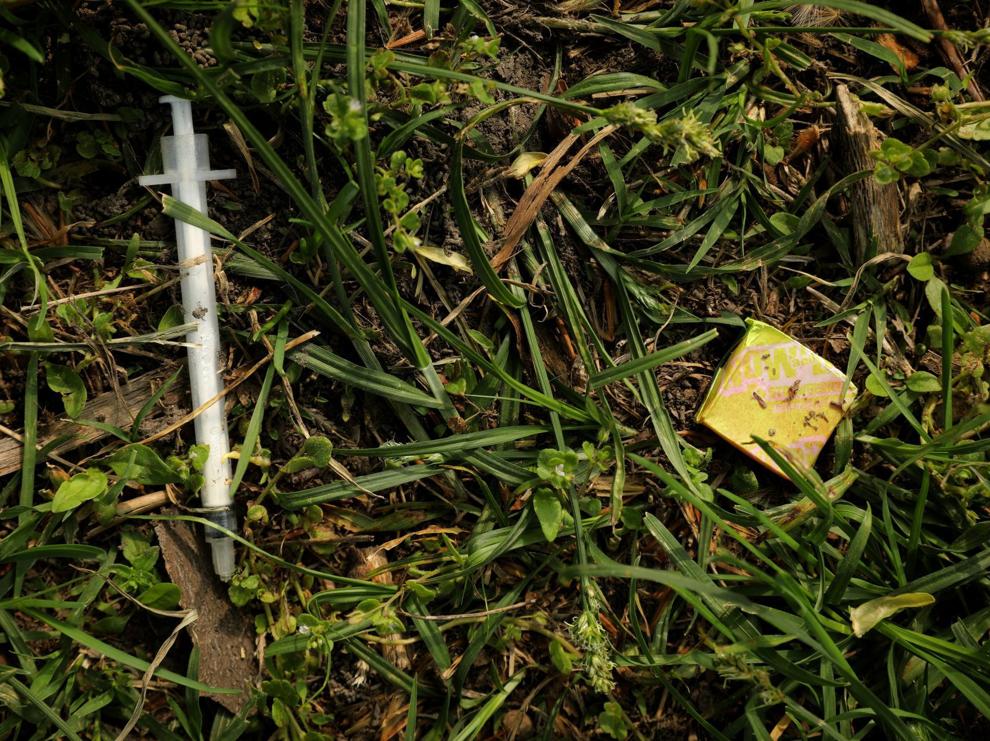 St. Louis playgrounds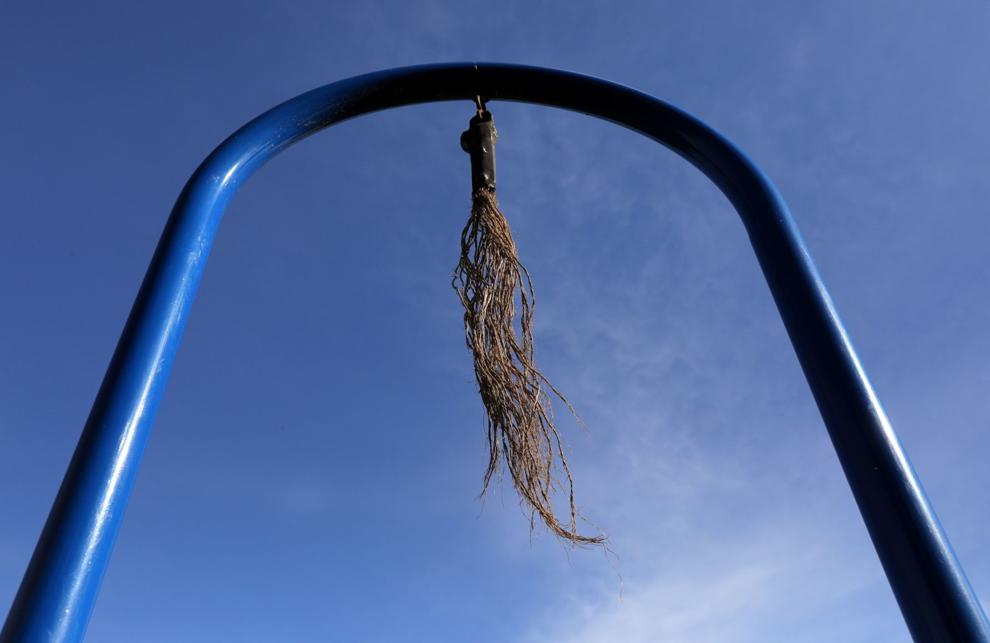 St. Louis playgrounds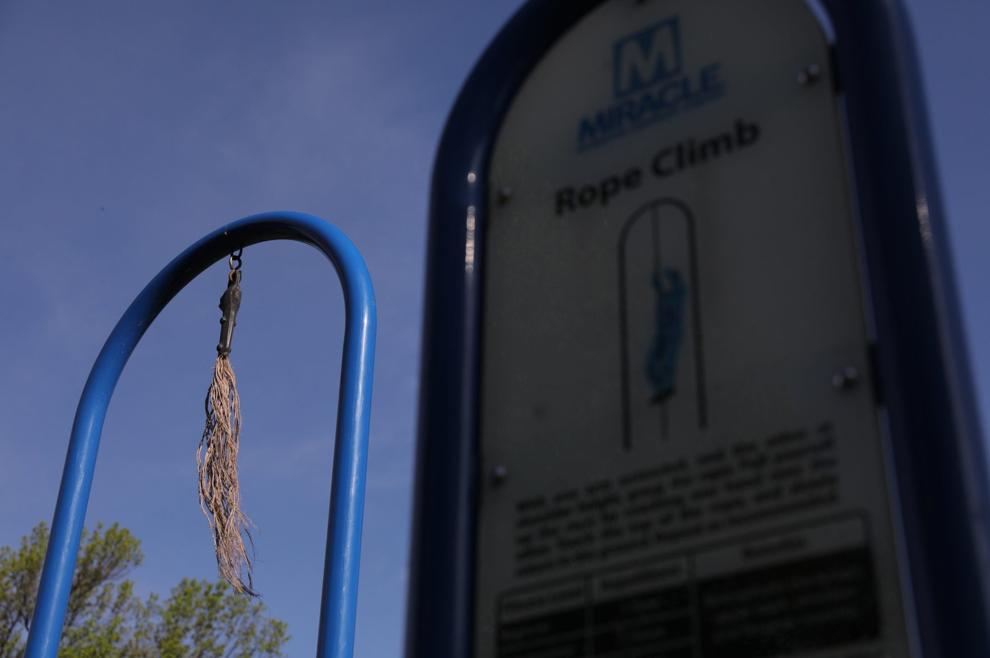 St. Louis playgrounds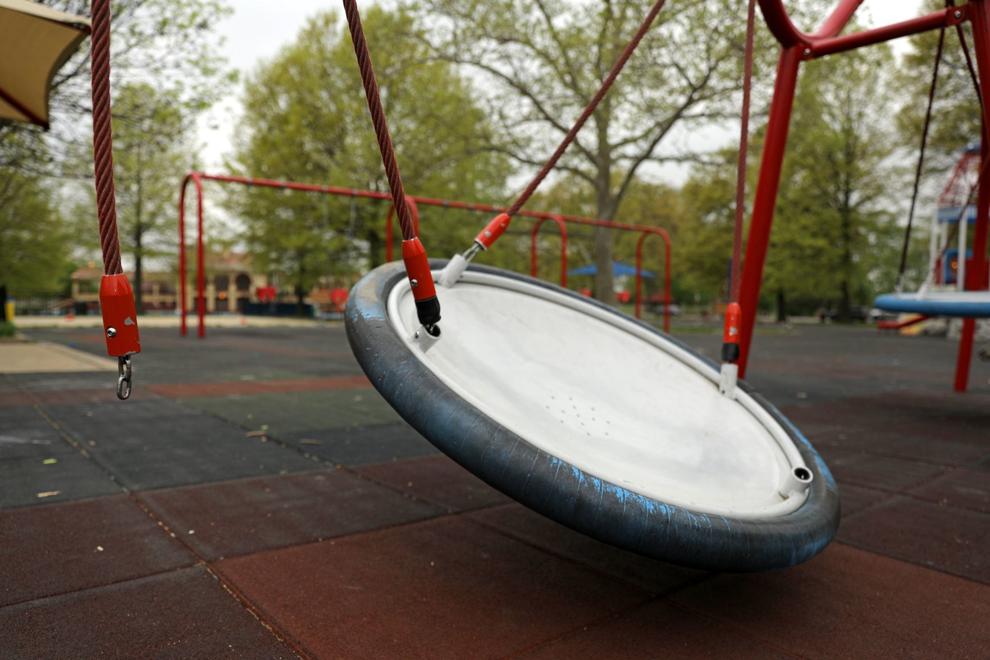 St. Louis playgrounds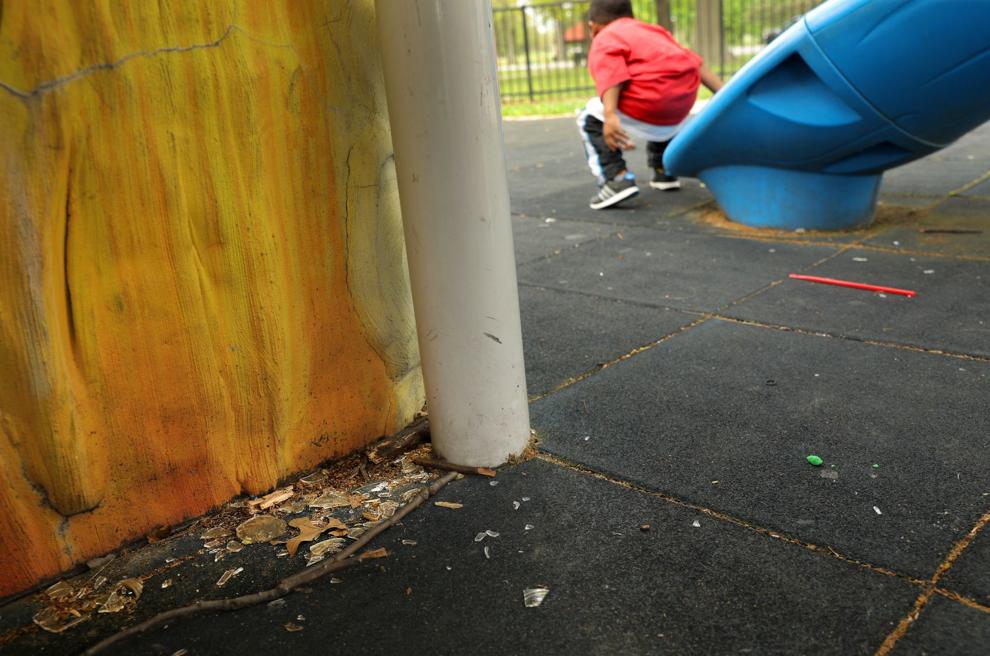 St. Louis playgrounds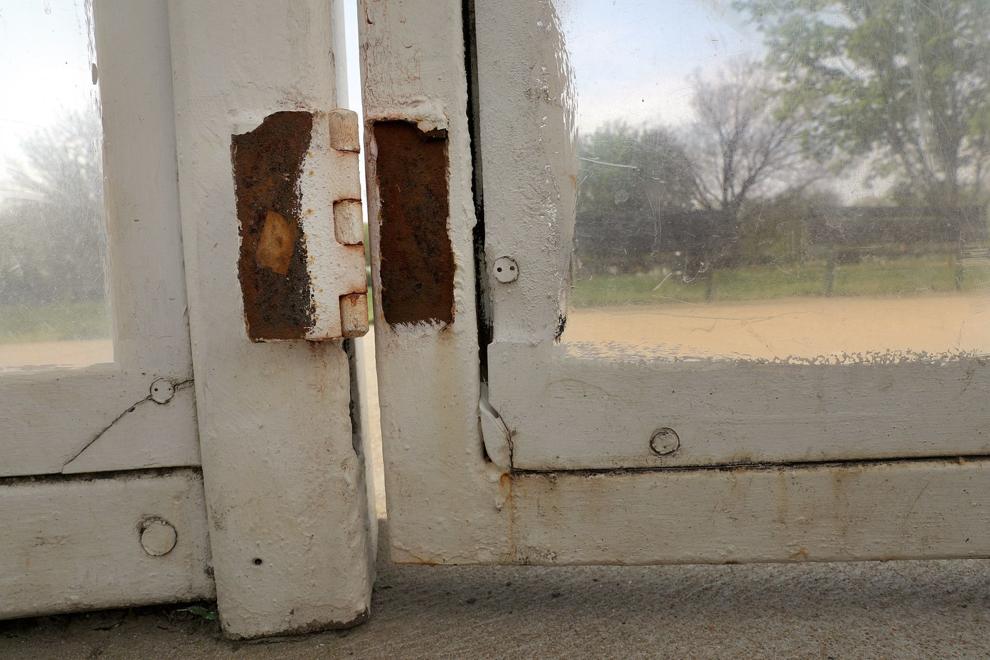 St. Louis playgrounds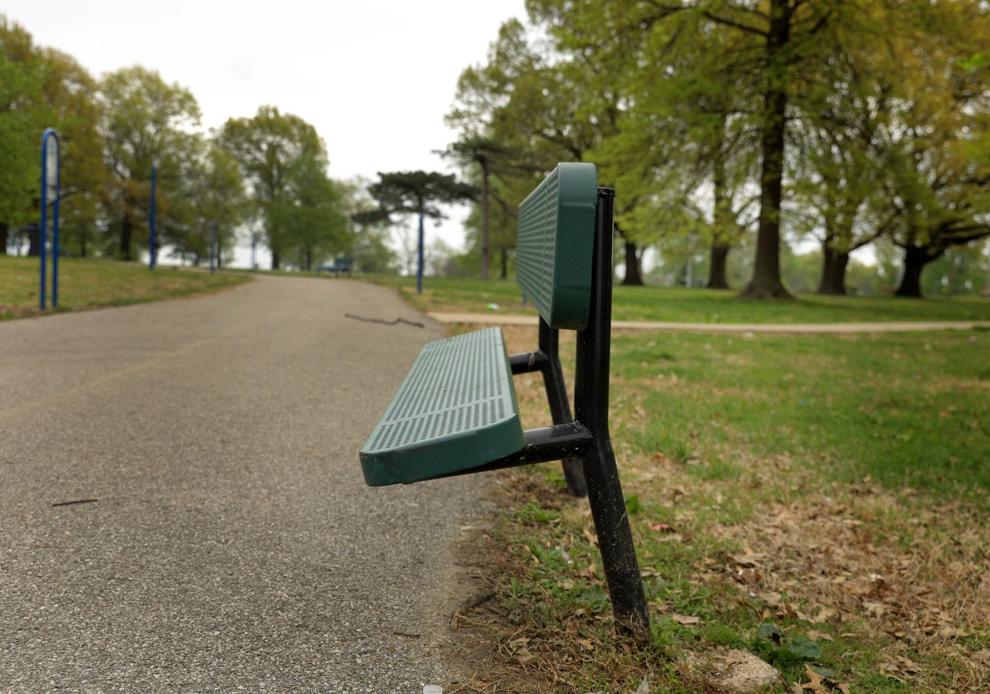 St. Louis city parks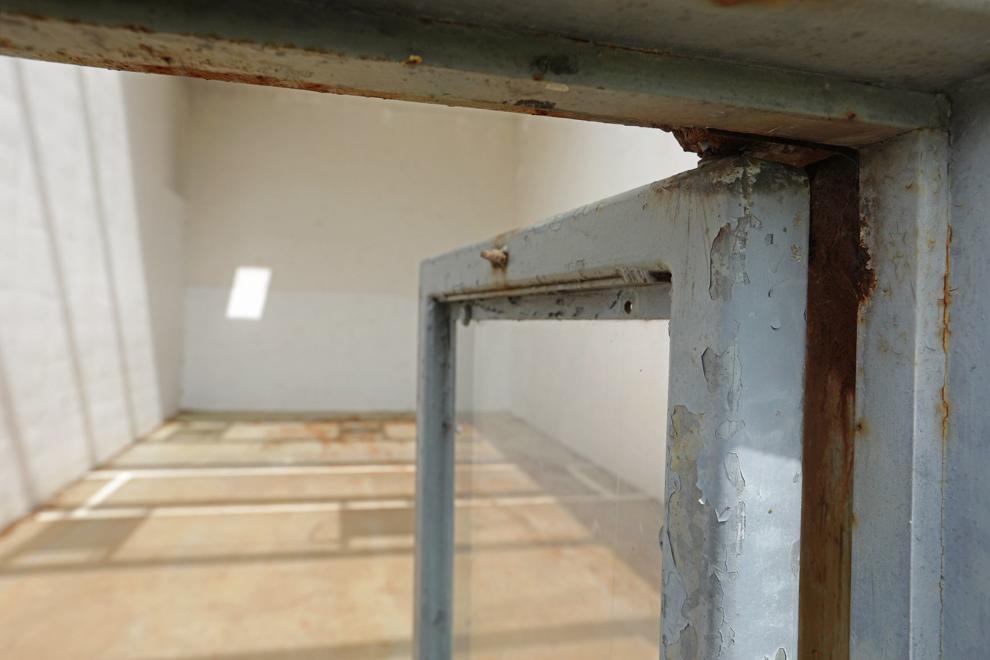 St. Louis playgrounds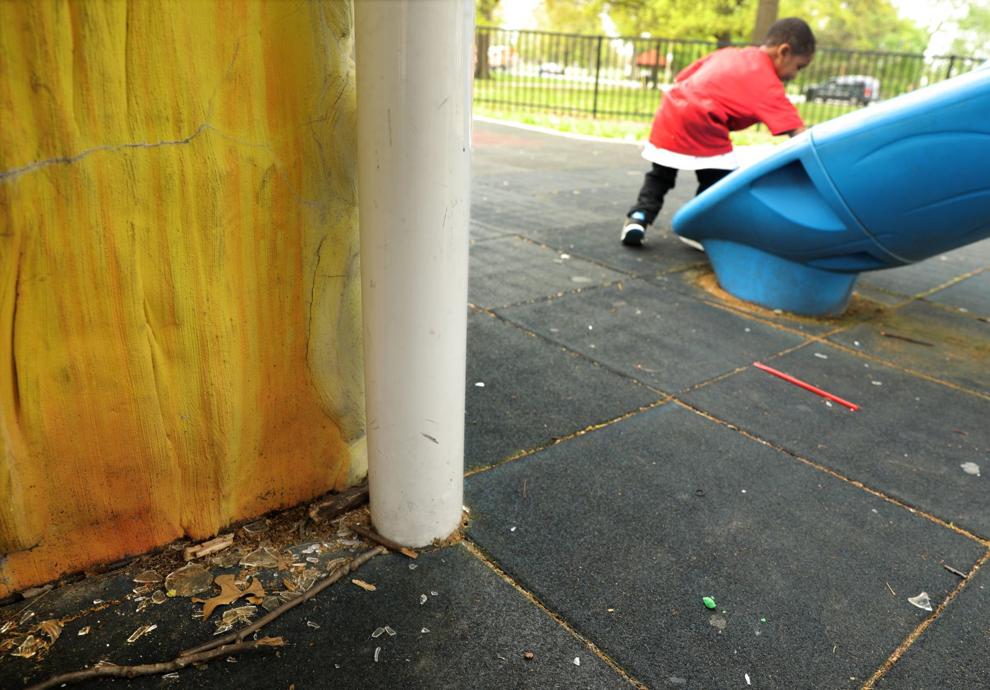 St. Louis city parks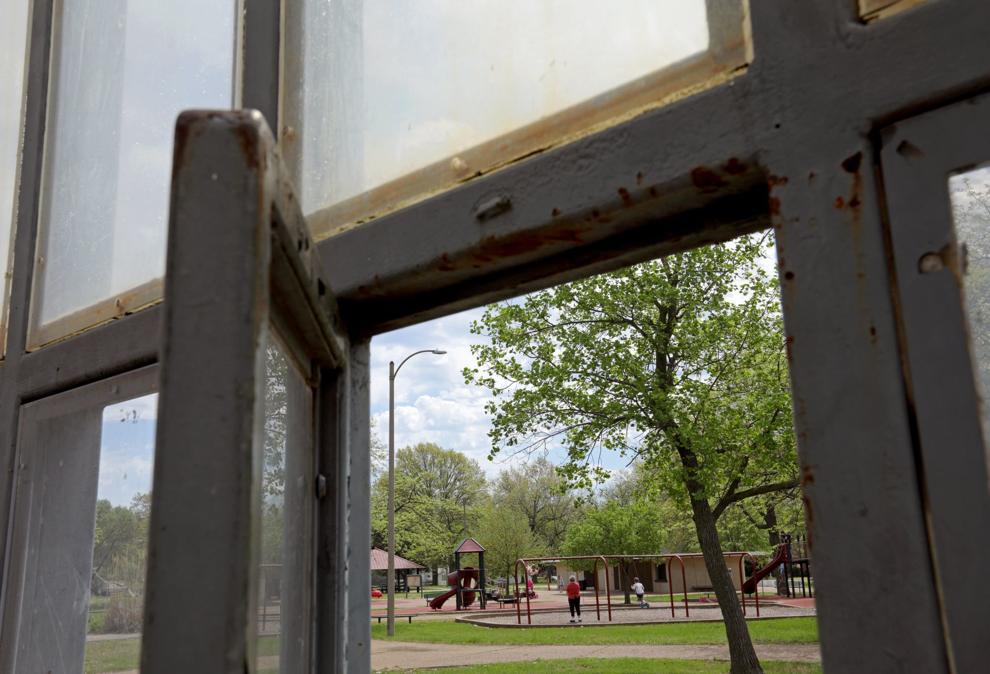 St. Louis city parks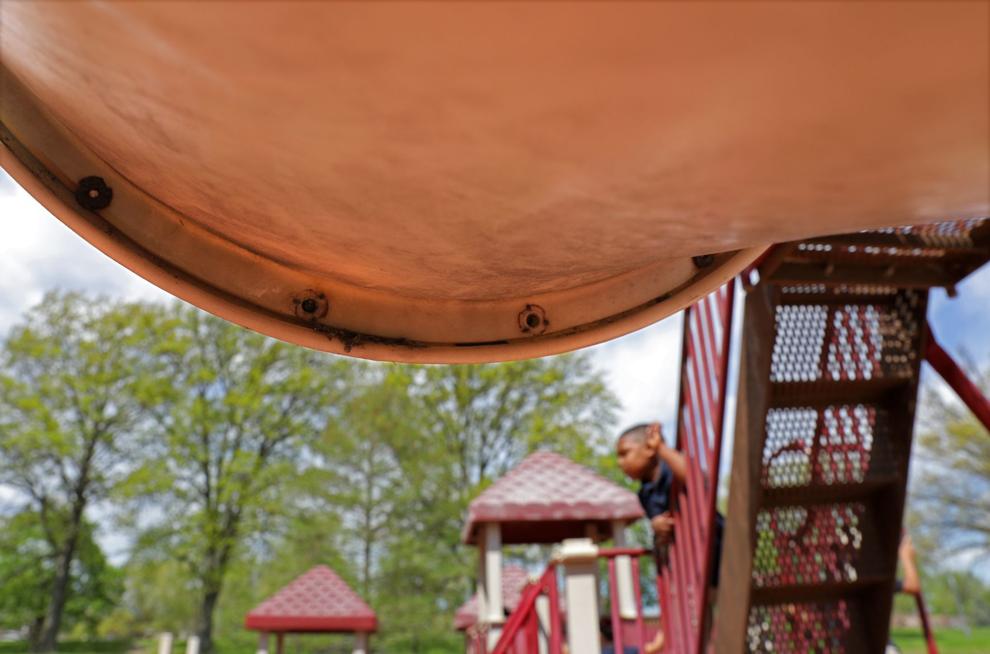 St. Louis playgrounds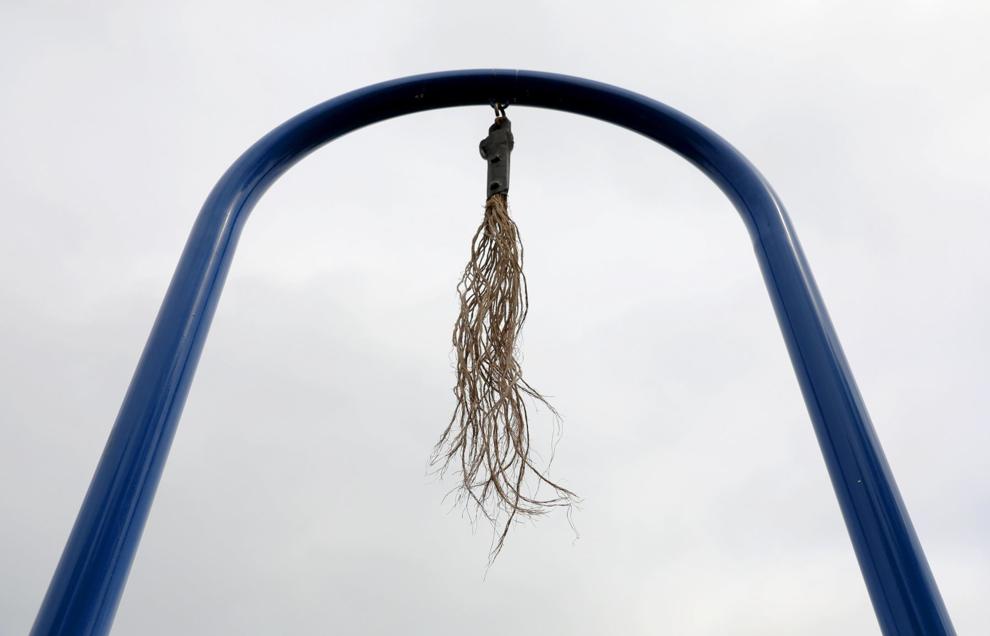 St. Louis city parks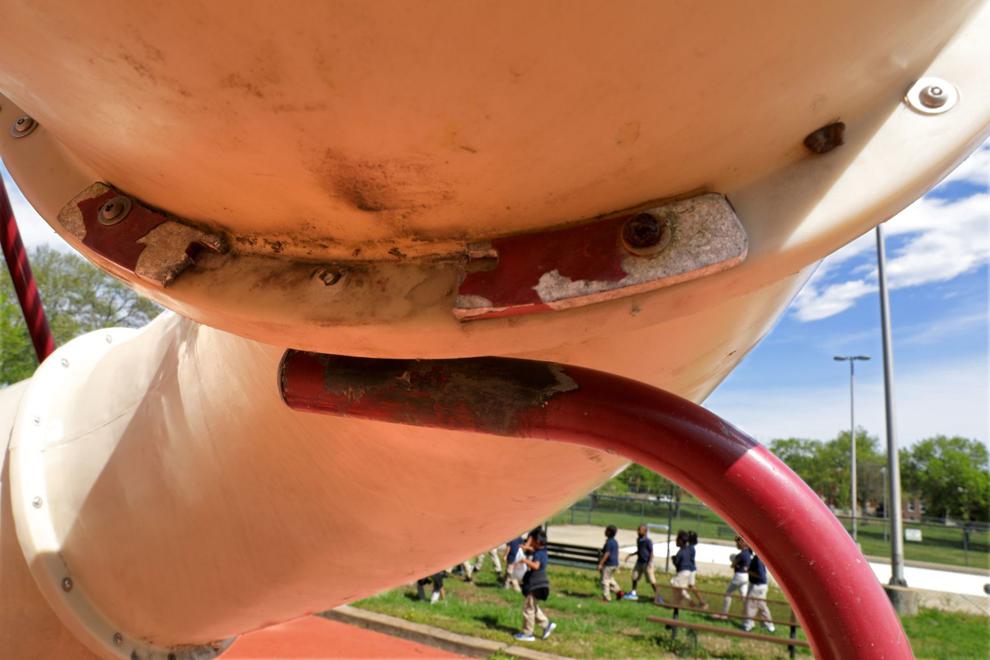 St. Louis city parks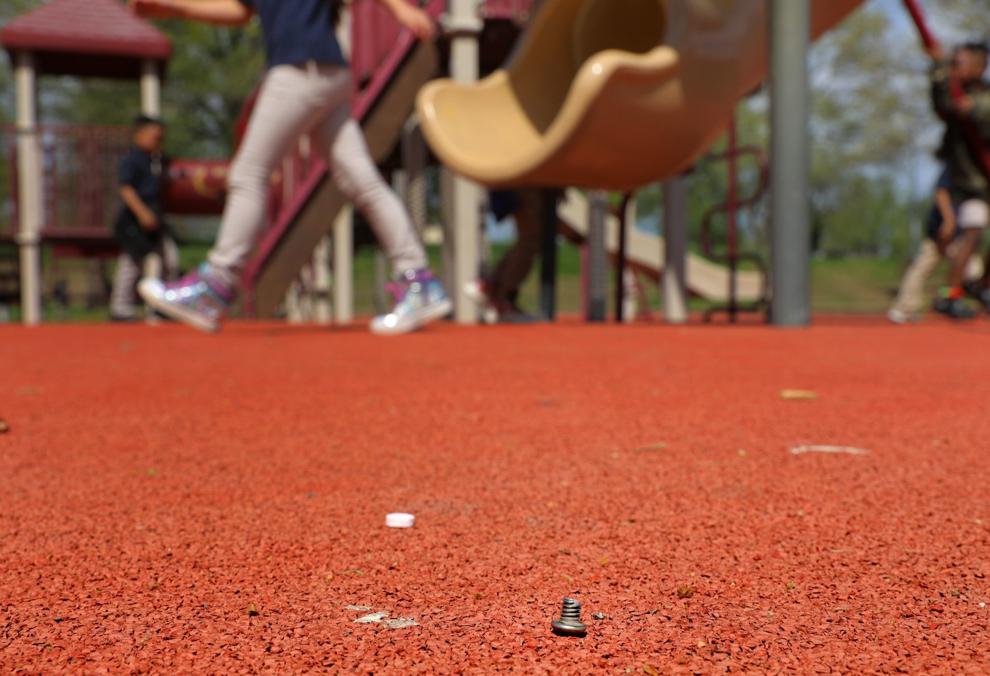 St. Louis playgrounds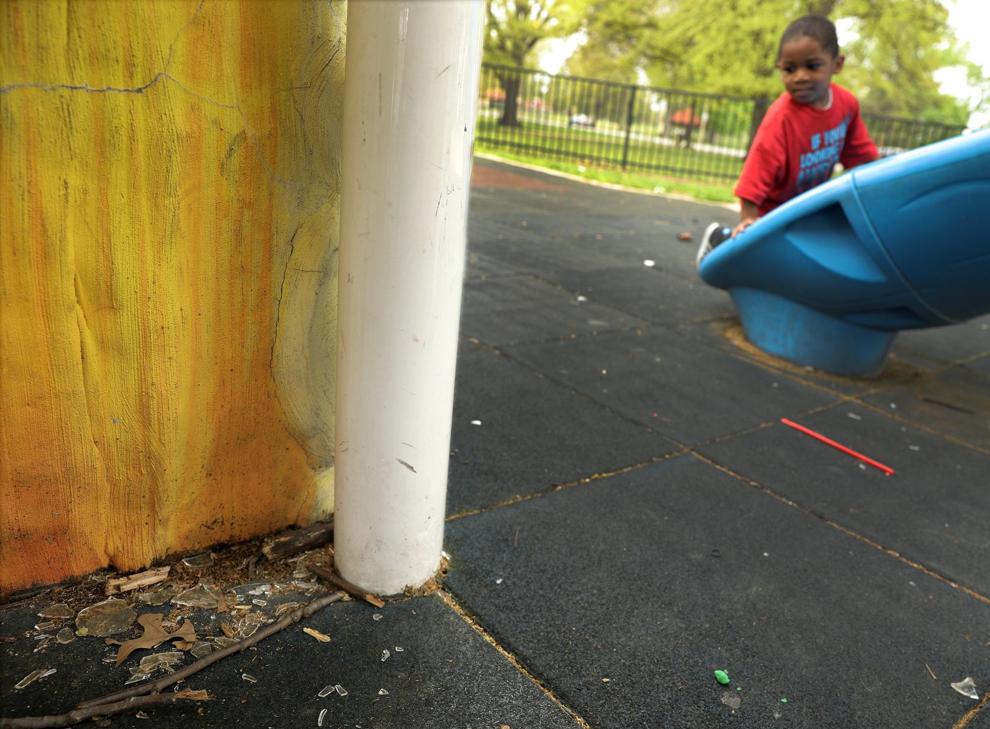 St. Louis playgrounds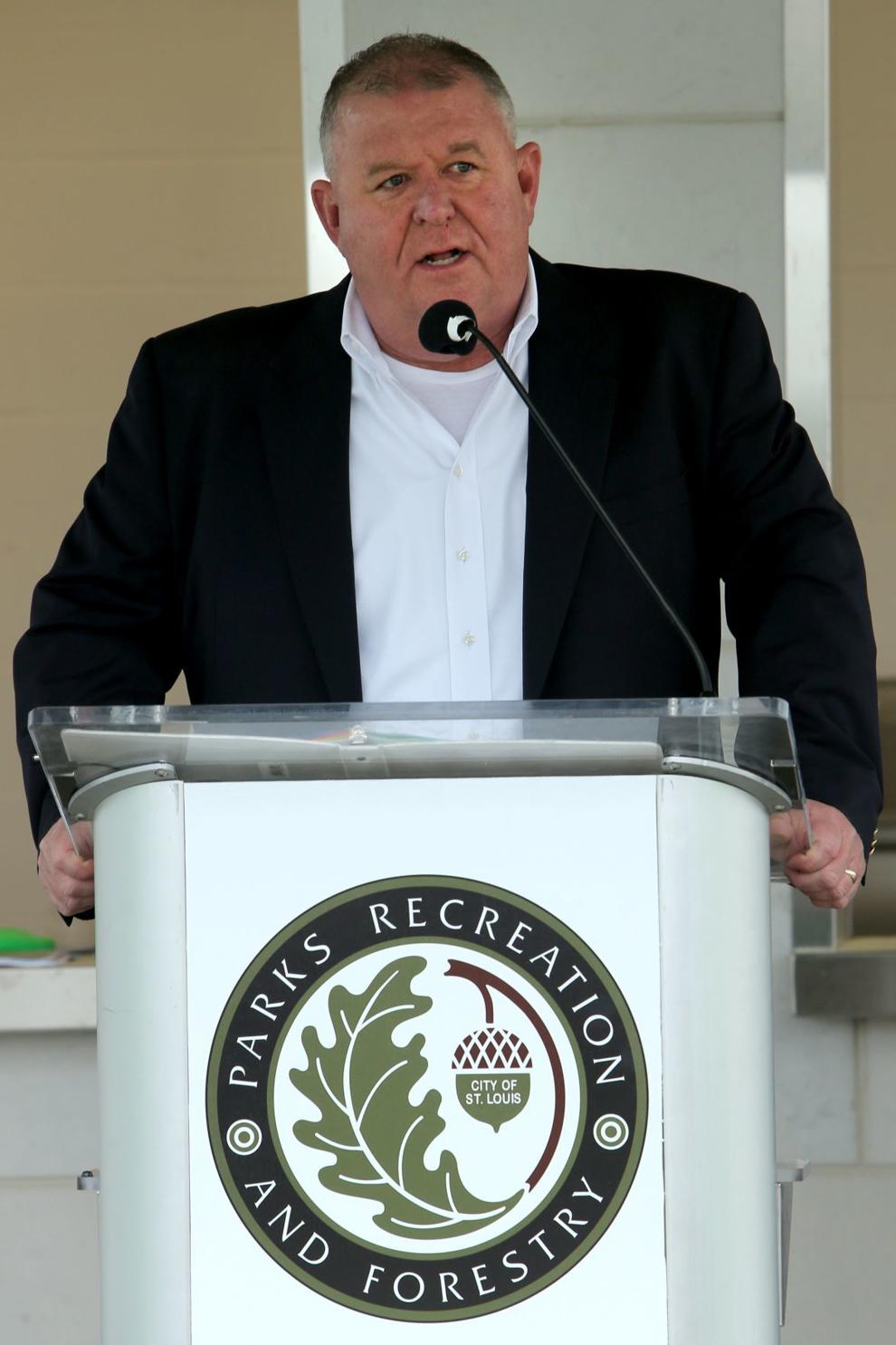 St. Louis playgrounds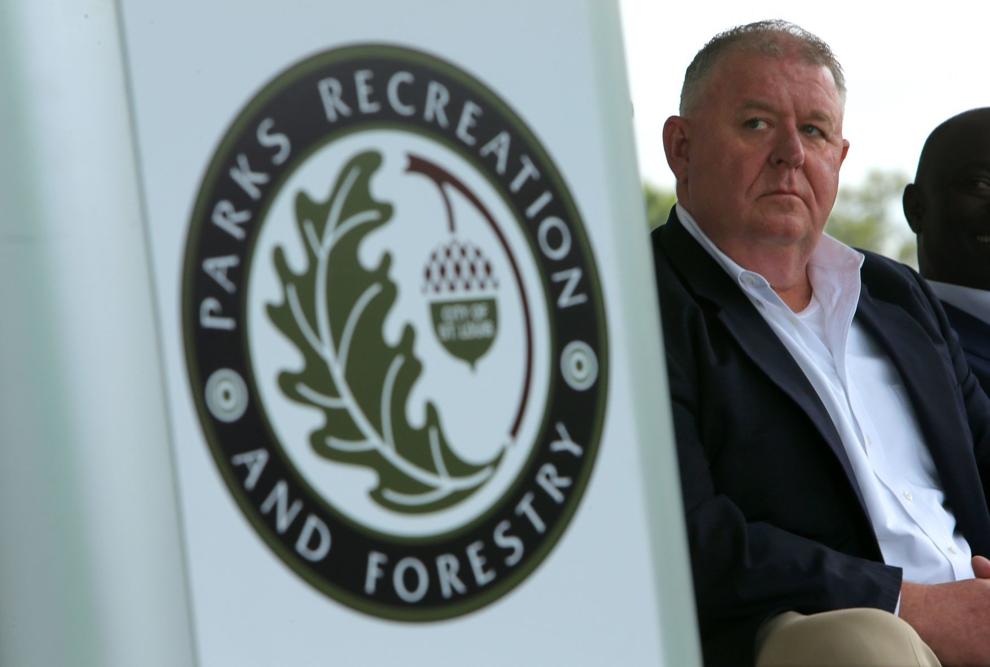 St. Louis playgrounds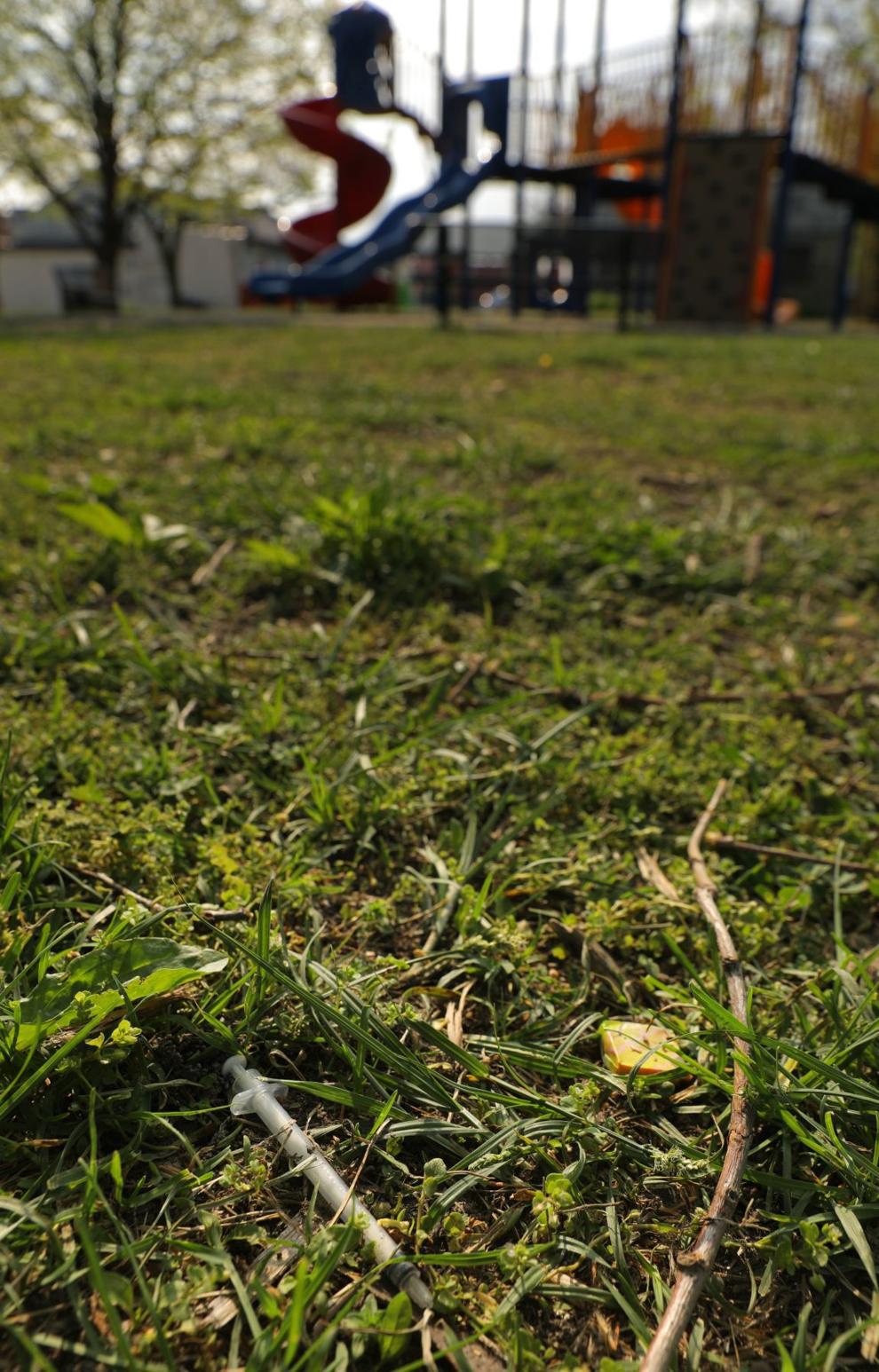 St. Louis playgrounds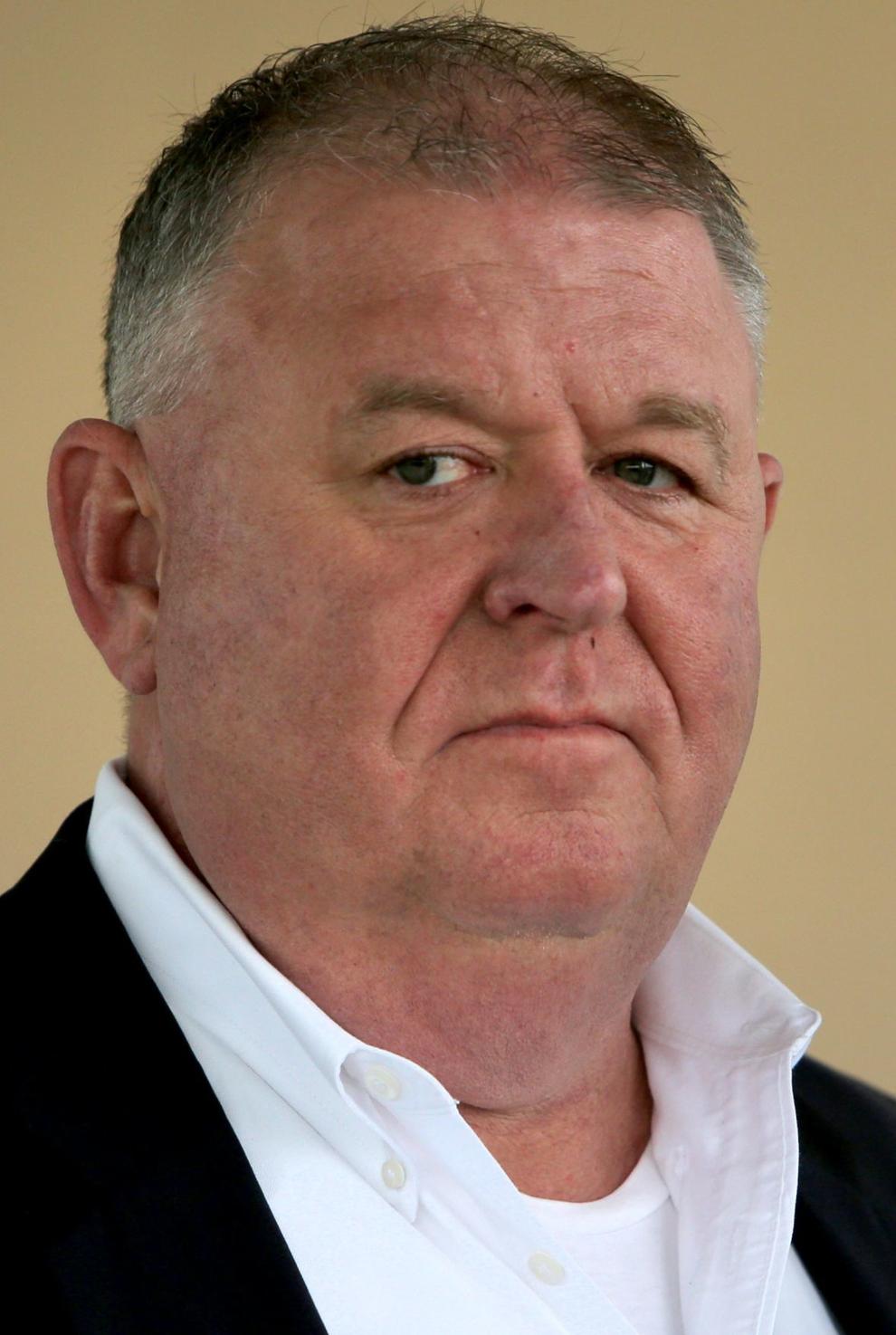 St. Louis city parks