UNION • A 47-year-old Union woman was killed Sunday evening after being hit by a car as she crossed Highway 47, near her home.
Shari L. Pehle had been in a non-injury car accident moments earlier, Union police said, and had gone to her house to retrieve her insurance information.
When she returned to the highway, at 6:14 p.m., she was struck by a 2000 Chevrolet Cobalt driven southbound by Jennifer Greenlee, 37, of Richwoods. Greenlee attempted to stop as Pehle crossed into the path of her car, but couldn't. No alcohol was involved in the crash, police said.
Pehle was thrown several feet. She was pronounced dead at the scene by Union ambulance personnel. An investigation is ongoing.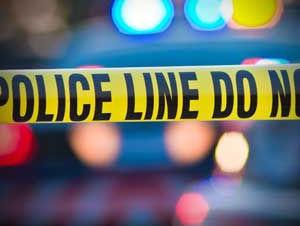 Be the first to know
Get local news delivered to your inbox!