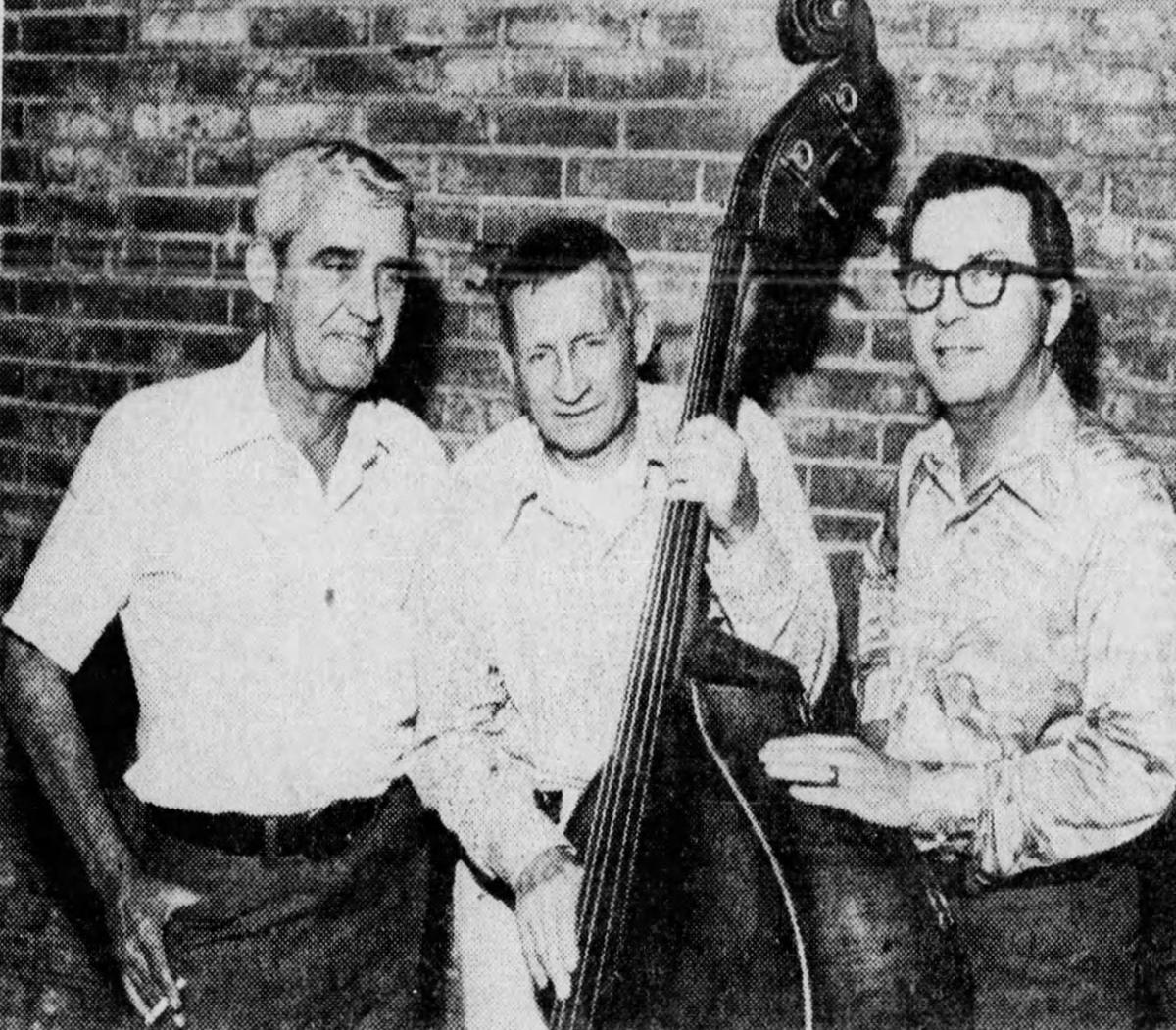 Herb Drury, a pianist and longtime presence on the St. Louis jazz scene, died Tuesday, Dec. 1, 2020, at his home in Brentwood. He was 92.
Mr. Drury was also a jazz educator who mentored and influenced generations of local performers.
"He played with swing and elegance," said Gene Dobbs Bradford, president and chief executive officer of Jazz St. Louis, which presents the Jazz at the Bistro series in Grand Center. "And he was just a sweetheart of a guy — a real gentleman and a performer that we featured often."
For many years, Mr. Drury led small combos — a trio and later a duo — that performed at venues including the Ritz-Carlton Hotel. Both groups featured Jerry Cherry on bass.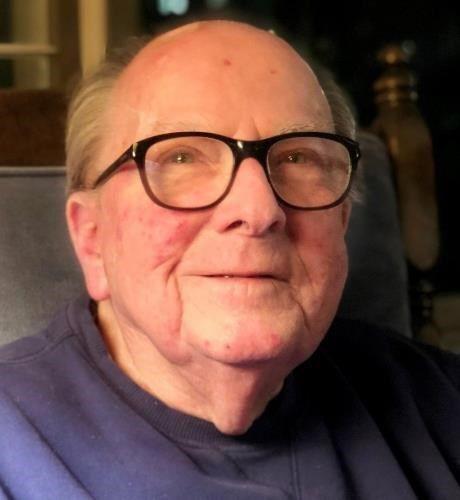 In 2015, Mr. Drury was inducted into the St. Louis Jazz Hall of Fame. His book, "The Pianist's Guide to Blues, Jazz and Melodic Improvisation," was published in 1994.
Hubert Tyler "Herb" Drury was born Nov. 10, 1928, in East St. Louis. His parents were Welton and Mabel Drury.
In an interview for the KETC series "Living St. Louis," Mr. Drury recalled becoming interested in music as a child through his fascination with boogie-woogie. During the show, he improvised on the Cole Porter tune "I Love You" as a way of expressing the spirit of jazz.
"The player will certainly get away from the melody of the tune," he said. "And that's the whole point of it."
Mr. Drury studied at the St. Louis Institute of Music, earning a bachelor's degree in 1946 and a master's in 1949. He served in the Air Force from 1950 to 1953 and played in the Air Force band.
His work as an educator included positions at the St. Louis Institute and the University of Missouri-St. Louis.
Mr. Drury is survived by his wife, Nancy, of Brentwood; his daughters, Janet Hellwege and Anne Matheis, both of Kirkwood, and Jill Gundy of Lindenhurst, Illinois; and his sister, Betty Duffy, of Newburgh, Indiana.
Memorial contributions may be made to Jazz St. Louis or the St. Louis Symphony Orchestra.