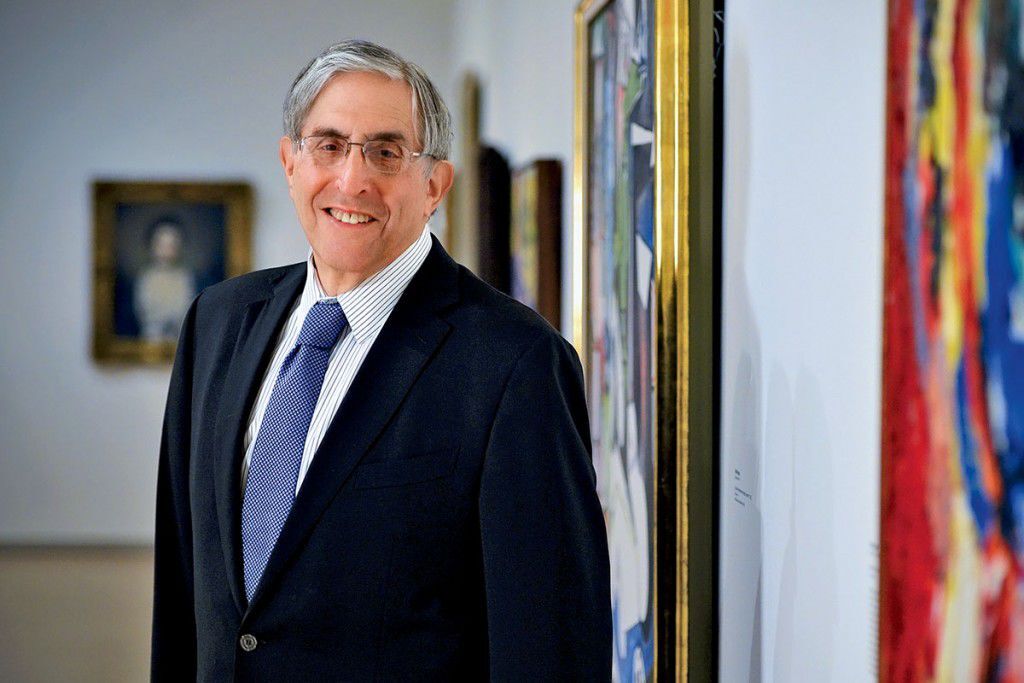 Mark Steinberg Weil, an art historian, collector and generous supporter of St. Louis cultural institutions, died Thursday in Rhode Island of cancer. He was 82.
Among his donations were financial gifts to Washington University and more than 200 drawings, prints and sculptures to the St. Louis Art Museum, including some by Rembrandt and Dürer.
"Mark loved Old Master prints," said Joan Hall, his wife. "That was his passion."
He also had been deeply devoted to St. Louis and was proud to support the visual arts here, said Elizabeth C. Childs, chair of Washington University's department of art history and archaeology. Childs was one of many art historians whom Weil mentored through his 37 years at Washington University, where he twice served terms as chairman of the art history department.
"Nothing gave him more pleasure than watching students discover a love for art history," Childs said.
Weil was born in St. Louis in 1939 into a family of art collectors and philanthropists. His maternal grandmother, Etta Steinberg, gave money for the skating rink in Forest Park, Steinberg Hall at WU and the Mark C. Steinberg Hospital, now part of the Barnes-Jewish complex. She donated masterpieces by Van Gogh, Degas and others to the St. Louis Art Museum, and her children and grandchildren continued collecting and donating art, including to the St. Louis museum and Washington University's museum.
Growing up on Forsyth Boulevard near the university was stimulating, Mark S. Weil said. The family often entertained art collectors and professors: "So many absolutely fascinating people came through our house," the university's Record quoted him as saying in 2015. "The excitement of an atmosphere like that was palpable to an adolescent."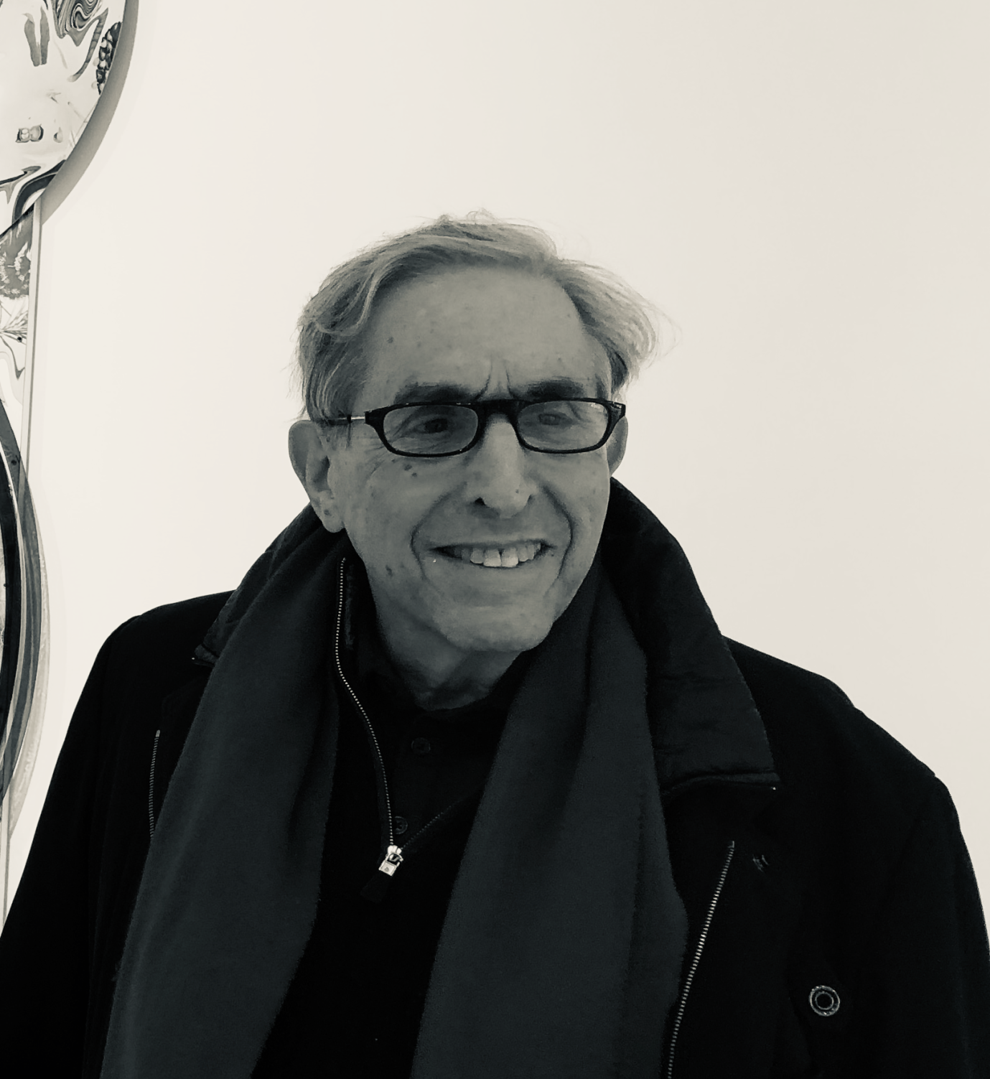 Weil graduated from the university with his bachelor's degree in art history in 1961, then earned master's and doctoral degrees from Columbia University. He returned to Washington University as an assistant professor in 1968, teaching courses that included topics on Renaissance architecture, Rembrandt van Rijn and 15th through 17th century art theory.
"His interests were across the humanities," Childs said. "He was deeply invested in bringing a broad view to the meaning of any work of art."
In 1998, he became director of the university's Gallery of Art, now known as the Mildred Lane Kemper Art Museum. He helped create a plan that would link the museum with the university's schools of art and architecture to make up a new Sam Fox School of Design & Visual Arts.
Weil retired in 2005, and about seven years ago, he and Hall, an artist and former Washington University professor, moved to Jamestown, Rhode Island.
After retirement, Weil took up photography, focusing on birds and nature. He also enjoyed taking photographs in restaurants through stemware, Hall said: "He would find beauty in the mundane."
Other interests included travel, food and kayaking.
In 2018, Weil and Hall created WU's Mark Steinberg Weil Professorship in Art History and Archaeology, currently held by Claudia Swan. The next year, they established a fund that supports several annual research awards, fellowships and internships. And this fall, they founded the Mark S. Weil and Joan M. Hall Endowment for Art History and Archaeology to fund major research projects for faculty and students along with collaborative initiatives in the visual arts.
In 2013, the university's Search Award was made not to an individual but to three generations of the Steinberg-Weil family for their contributions to the university.
This month, Hall and Weil gave 24 works of art to the St. Louis Art Museum, adding to 190 objects from a promised gift by Weil and his former wife, Phoebe Dent Weil. The promised gift was finalized Nov. 1. Among the works are impressions of Dürer's "Adam and Eve," and his master prints — "Knight, Death, and the Devil," "Melencolia I" and "St. Jerome in His Study" — as well as Rembrandt's in the "Christ Preaching," also known as the "Hundred Guilder Print," on Japanese paper, the museum said.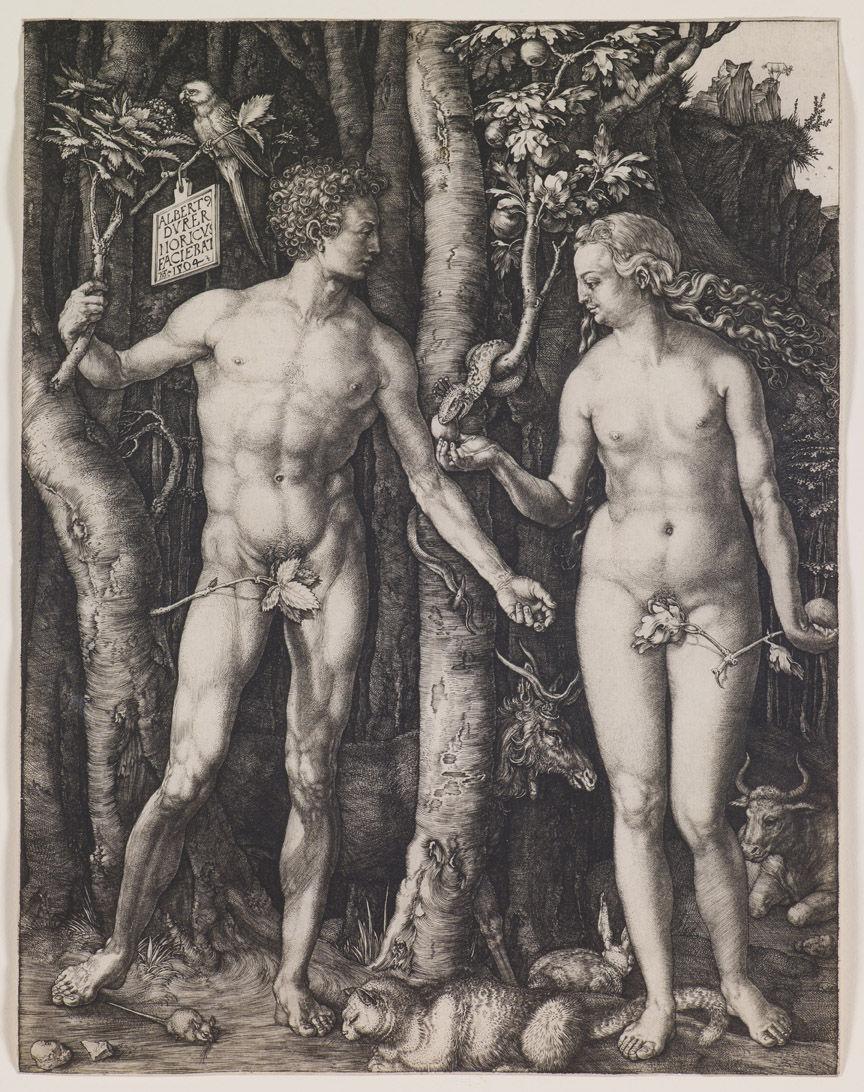 Seventeen works given are on view in a presentation of Renaissance and baroque art in Gallery 236.
In addition to Renaissance and baroque works, the museum said recently, the Weil gift includes drawings by Henri Matisse and Alberto Giacometti, contemporary works on paper, and Japanese hanging scrolls and wooden storage chests.
In a statement to the museum's boards last week, director Min Jung Kim remembered Weil: "Mark and his wife Joan M. Hall have made a measurable impact on the museum over the years through their generous annual support, art gifts, and their participation in the acquisition of works of art in the Museum's collection. Mark and his former wife Phoebe Dent Weil were early leadership supporters of the museum's campaign and passionate, life-long collectors of art."
Weil's survivors include his wife, two brothers, Richard (Josephine) Weil, and John (Anabeth) Weil; two sons, Daniel and Alex; and one grandson, Nathan. He was predeceased by his sister, Paula K. Weil.
A memorial service is scheduled for 11 a.m. Jan. 8 at Steinberg Hall at Washington University. Contributions may be made to the St. Louis Art Museum, Jamestown Art Center in Jamestown or Rhode Island School of Design in Providence.