Michael Shreves, who performed locally for decades as Michelle McCausland and successfully challenged a St. Louis ordinance that made it illegal to dress in drag, died Saturday of COVID-19.
Shreves lived in south St. Louis County and was 61, though "he would say, 'A lady never tells her age,'" said longtime friend Matthew Kerns.
The aspiring performer grew up in Mount Vernon, Illinois, acting in high school musicals and summer stock. When he moved to the St. Louis area as a young man, he began performing in drag, coming up with his stage name based partially on the most beautiful girl in his high school.
His specialties were show tunes and songs by the Carpenters, said Kerns. He had a towering personality, even before slipping his 6-foot, 4-inch frame into high heels.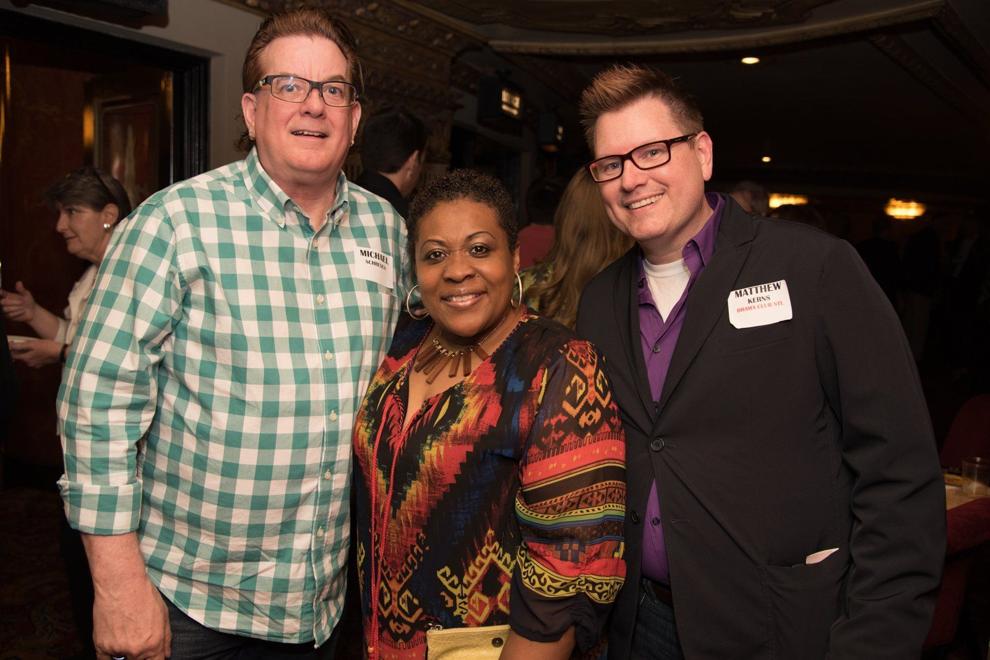 "He was always there to make people laugh," said Kerns, who met Shreves when he was a teenager. "He was a fierce and incredible artist."
Shreves was a staple of the local LGBTQ community, performing for decades in bars and clubs on both sides of the river. Most recently, he took his show on the road with a quarantine act out of the back of a pickup, called "Women on Wheels."
"Performing was everything for Michael," said Kerns. "Michelle had her own closet, and that closet was a room."
In 2012, Shreves devoted himself to achieving a long-elusive goal: earning the title of Miss Gay Missouri America. He had entered the contest multiple times, always coming up just shy of earning the crown. That year, his rendition of "Anything Goes," complete with backup dancers, propelled him to the top.
"When you want something for 30 years and get it and never thought you would, it's amazing," he said at the time.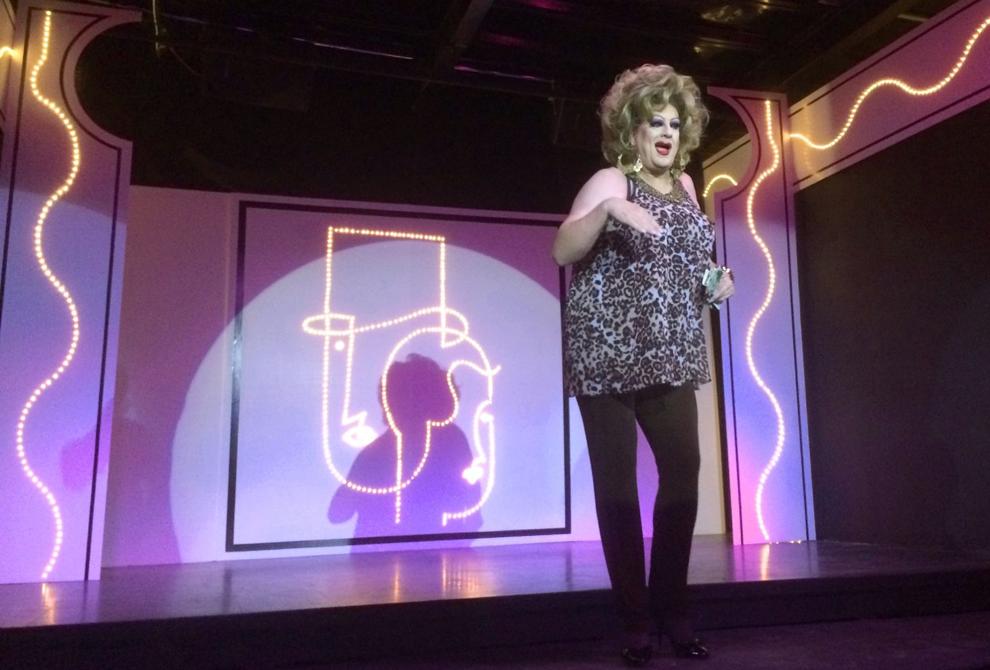 It was 30 years before his pageant triumph that Shreves was part of a federal lawsuit filed by the American Civil Liberties Union over a so-called masquerade ordinance, passed in 1870, that made it a misdemeanor for a person to appear in public "in dress not belonging to his or her sex."
Shreves was arrested in 1982 at a lounge on Washington Avenue. The city's ordinance was declared unconstitutional two years later.
"He was one of the early trailblazers who was doing transformative work just by being who he was," said the Rev. Wes Mullins, the pastor at Metropolitan Community Church in the Carondelet neighborhood, where Shreves sang in the choir and came up with the Christmas décor each year.
"He was a humble person, a salt-of-the-earth guy," said Mullins. "He was just someone who always wanted to do what was fair and right."
Shreves is survived by his mother, of Mount Vernon. A celebration of his life will be planned for a later time at the Mahler Ballroom in the Central West End, where Shreves worked as a decorator.