Congresswoman Cori Bush (D-Missouri) held a local swearing-in ceremony on Feb. 19, 2021 at Harris-Stowe State University in St. Louis. The ceremony was live-streamed to the public, with a few in-person guests and performers. 
Bush was sworn-in officially in Washington D.C. on Jan. 4, but returned in St. Louis for a ceremony closer to her constituents. Her father, Errol Bush, held the bible as Circuit Attorney for the City of St. Louis led Bush in her oath. 
During the speech that followed, Bush spoke on how important her community is to her, the importance of getting an education and her commitment to the people of the 1st Congressional District. 
Cori Bush holds local swearing-in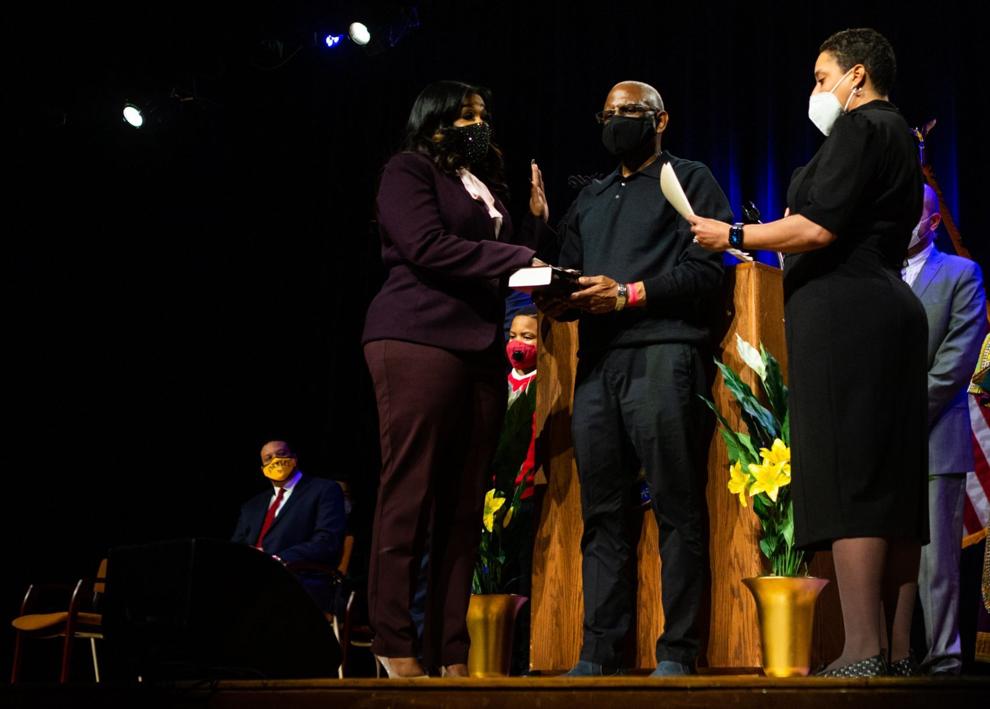 Cori Bush holds local swearing-in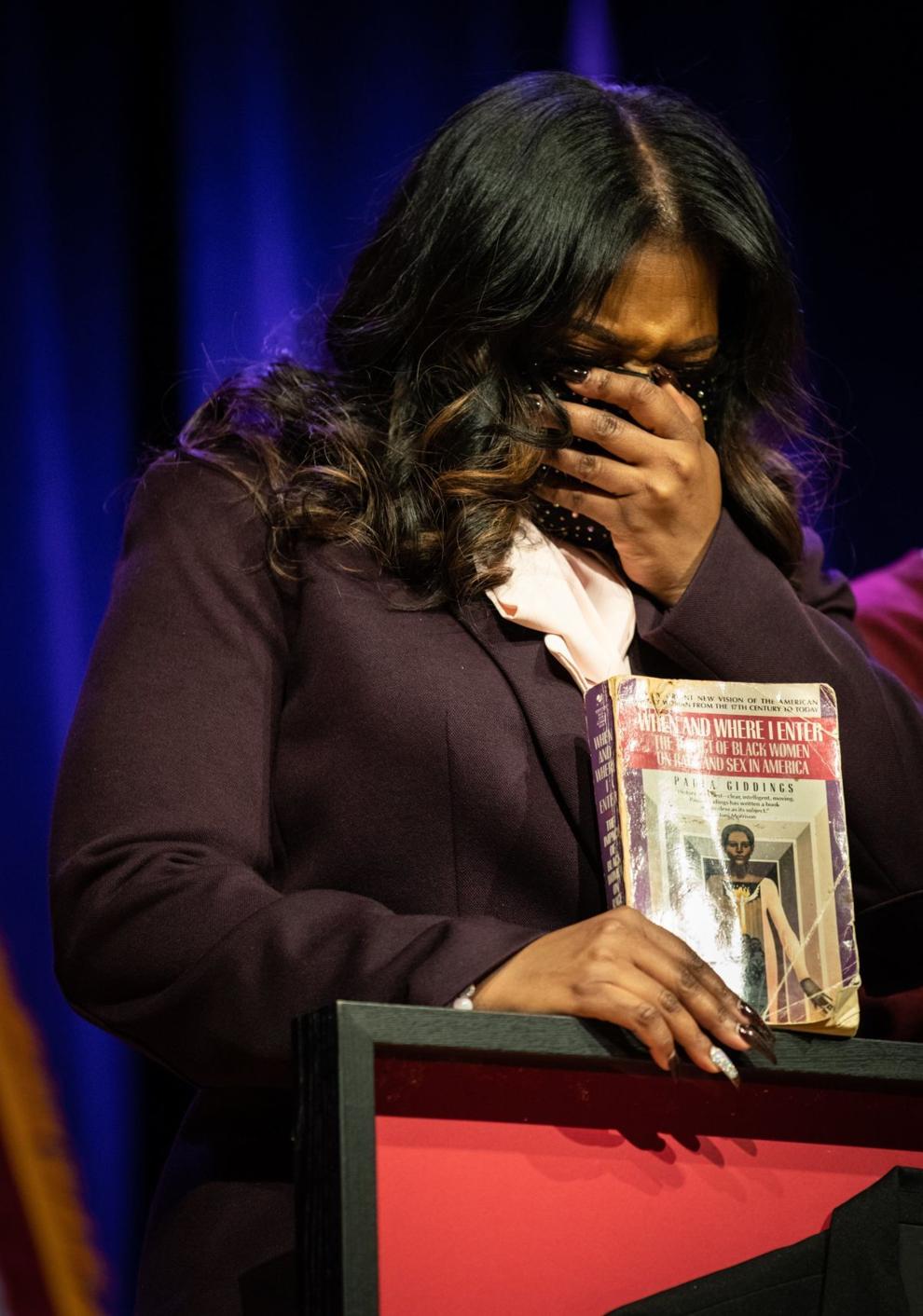 Cori Bush holds local swearing-in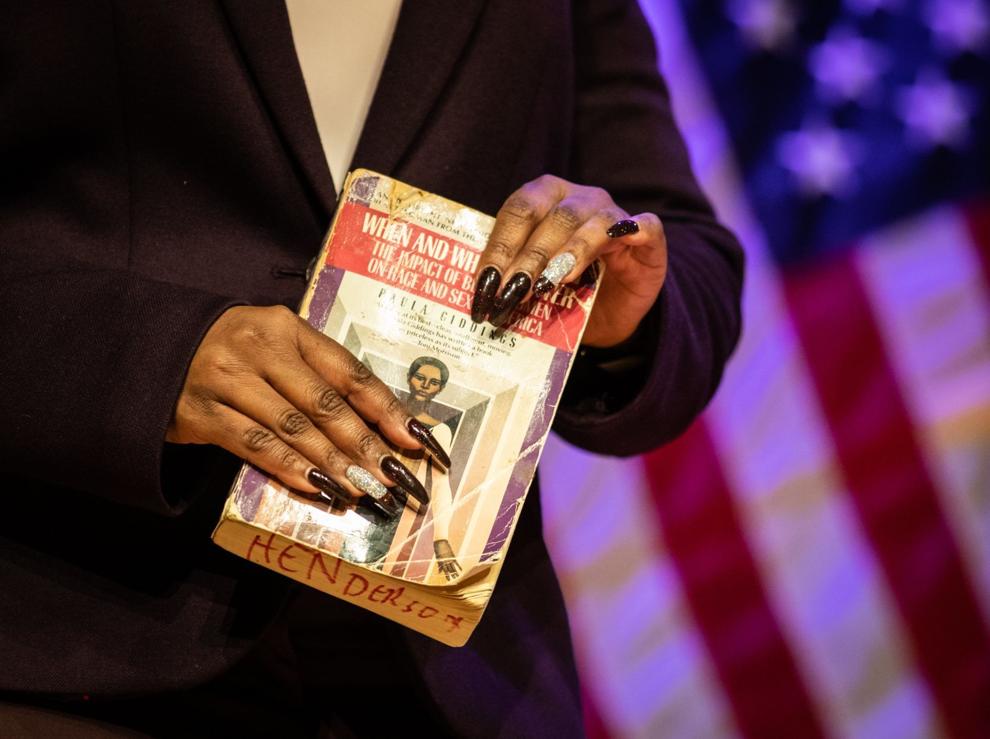 Cori Bush holds local swearing-in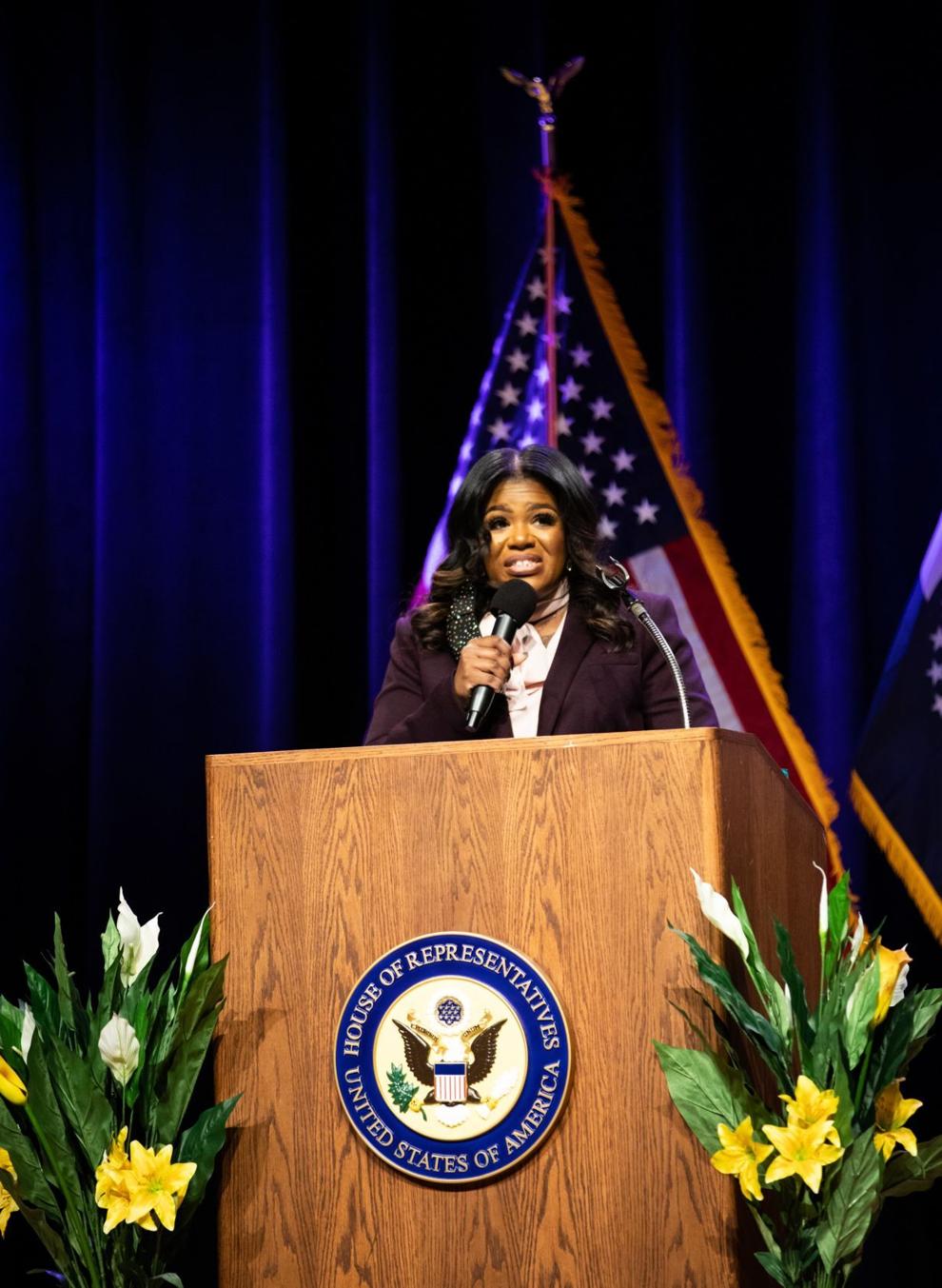 Cori Bush holds local swearing-in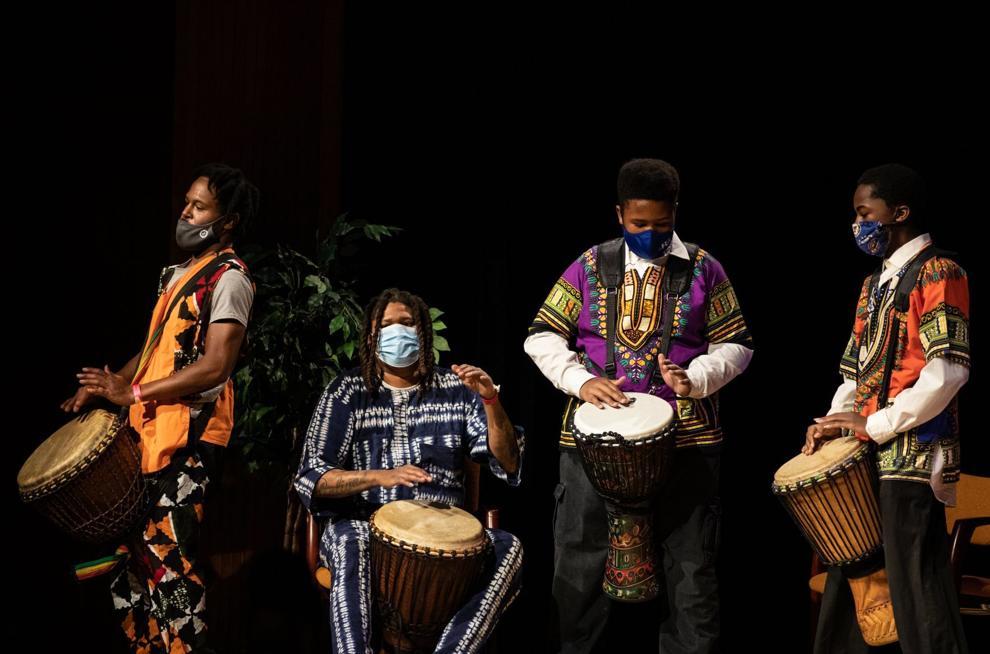 Cori Bush holds local swearing-in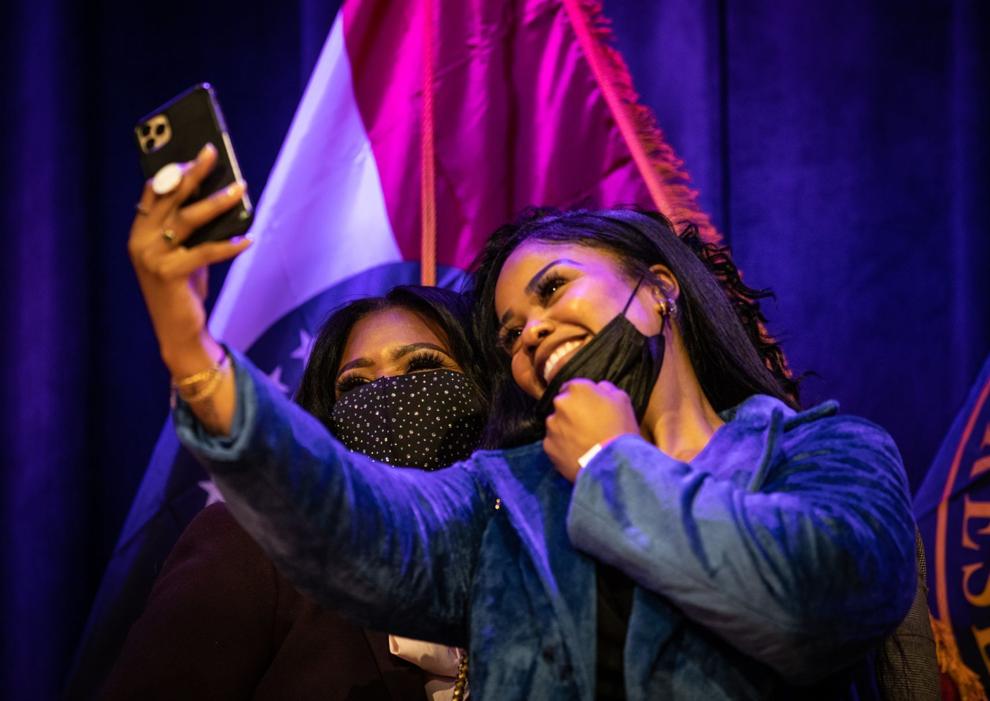 Cori Bush holds local swearing-in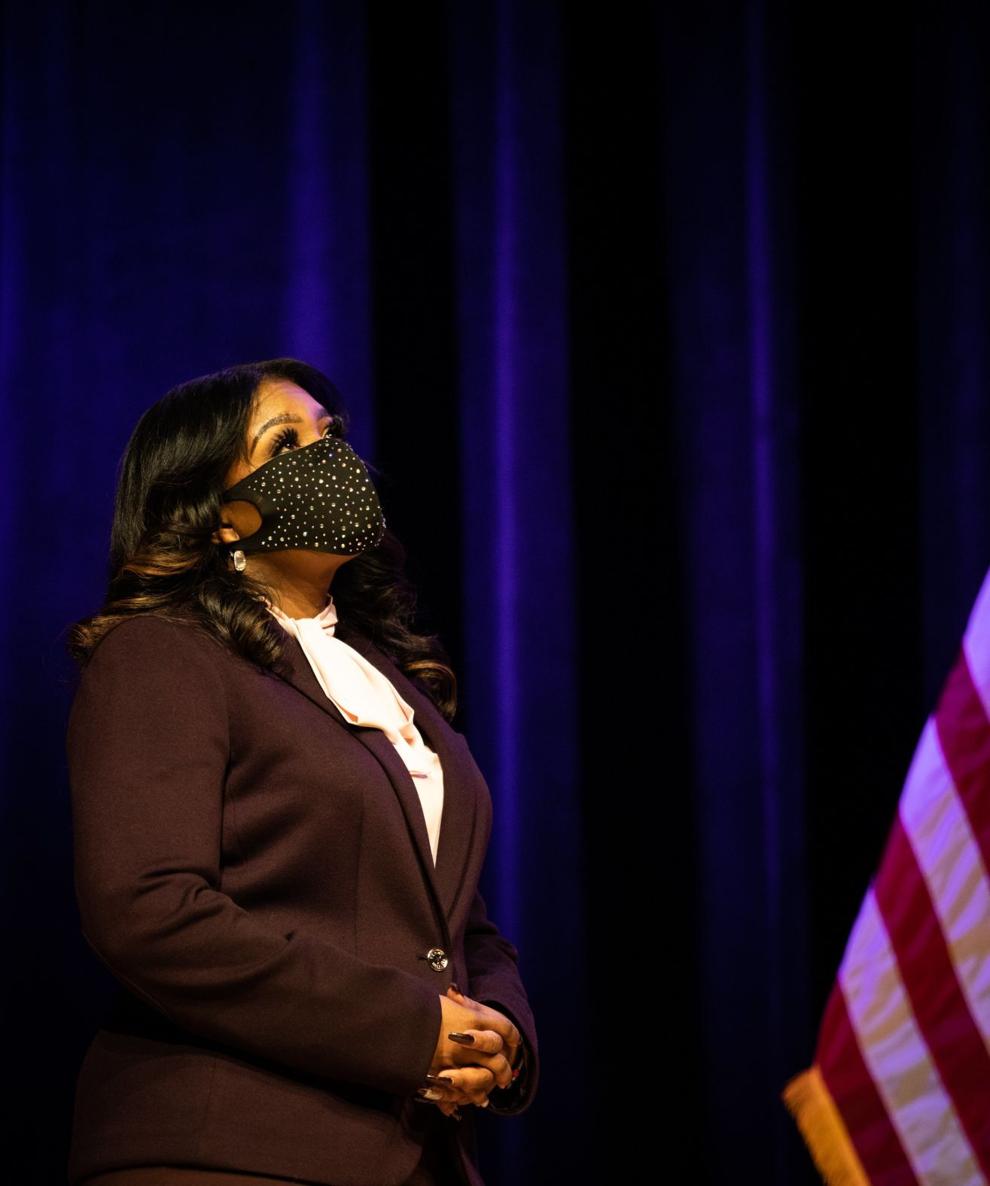 Cori Bush holds local swearing-in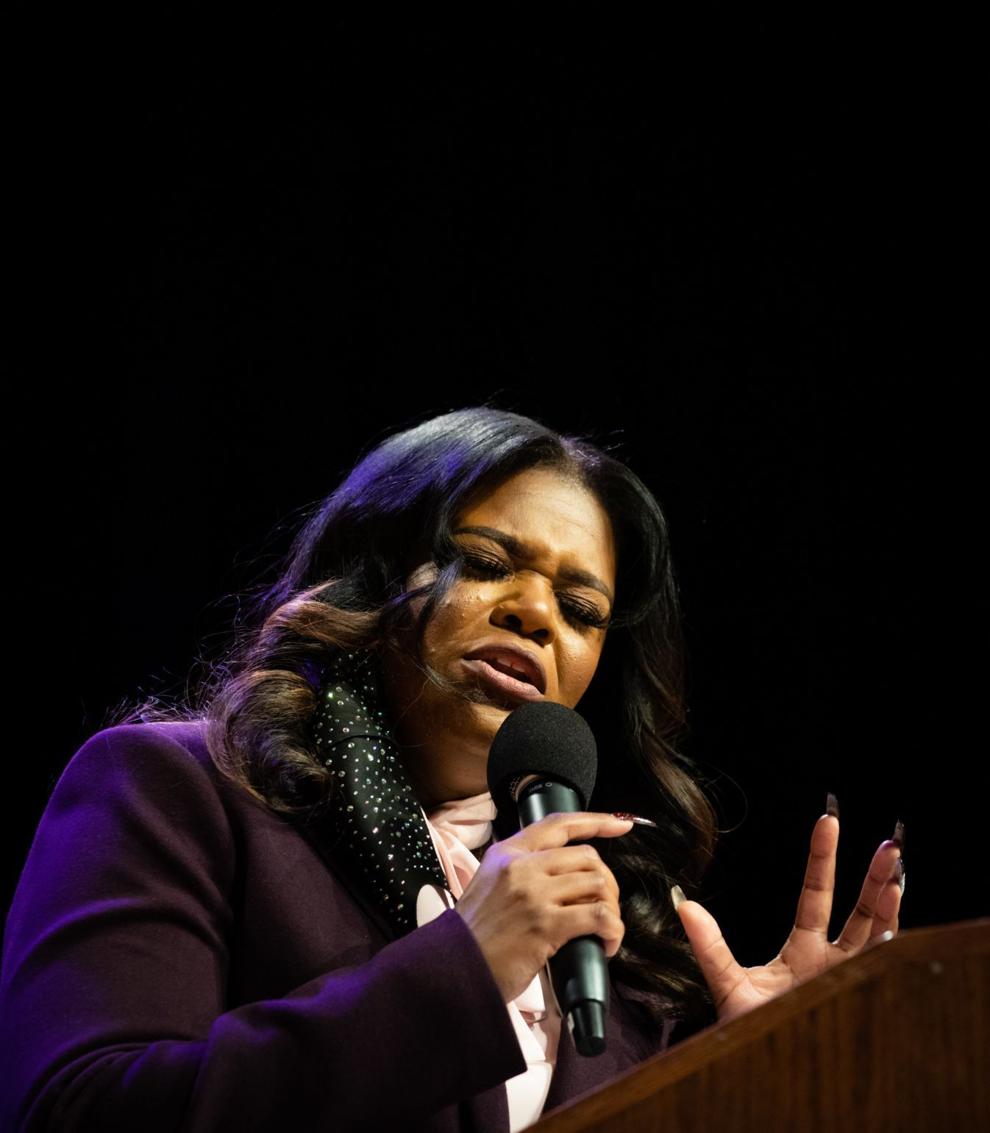 Cori Bush holds local swearing-in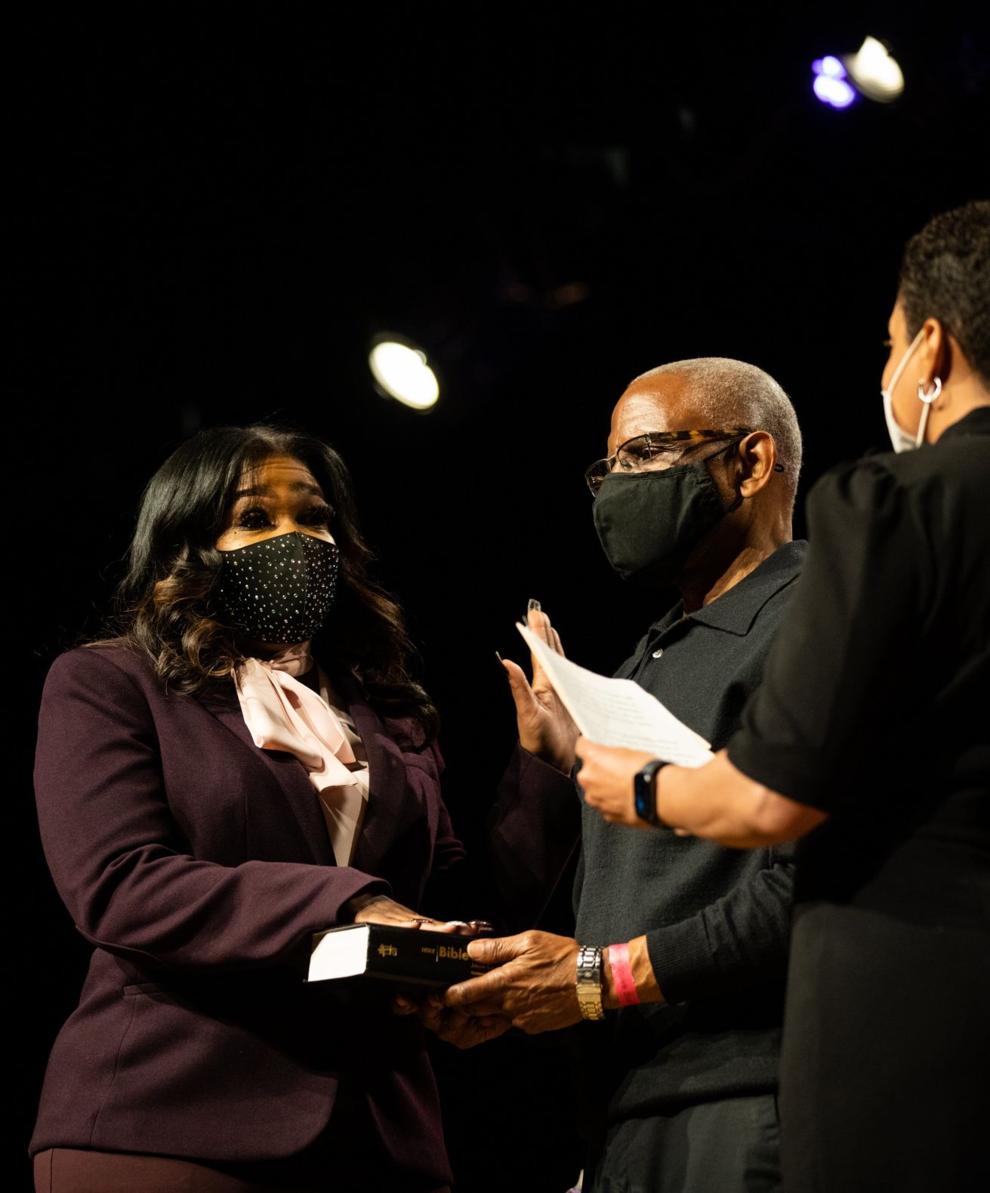 Cori Bush holds local swearing-in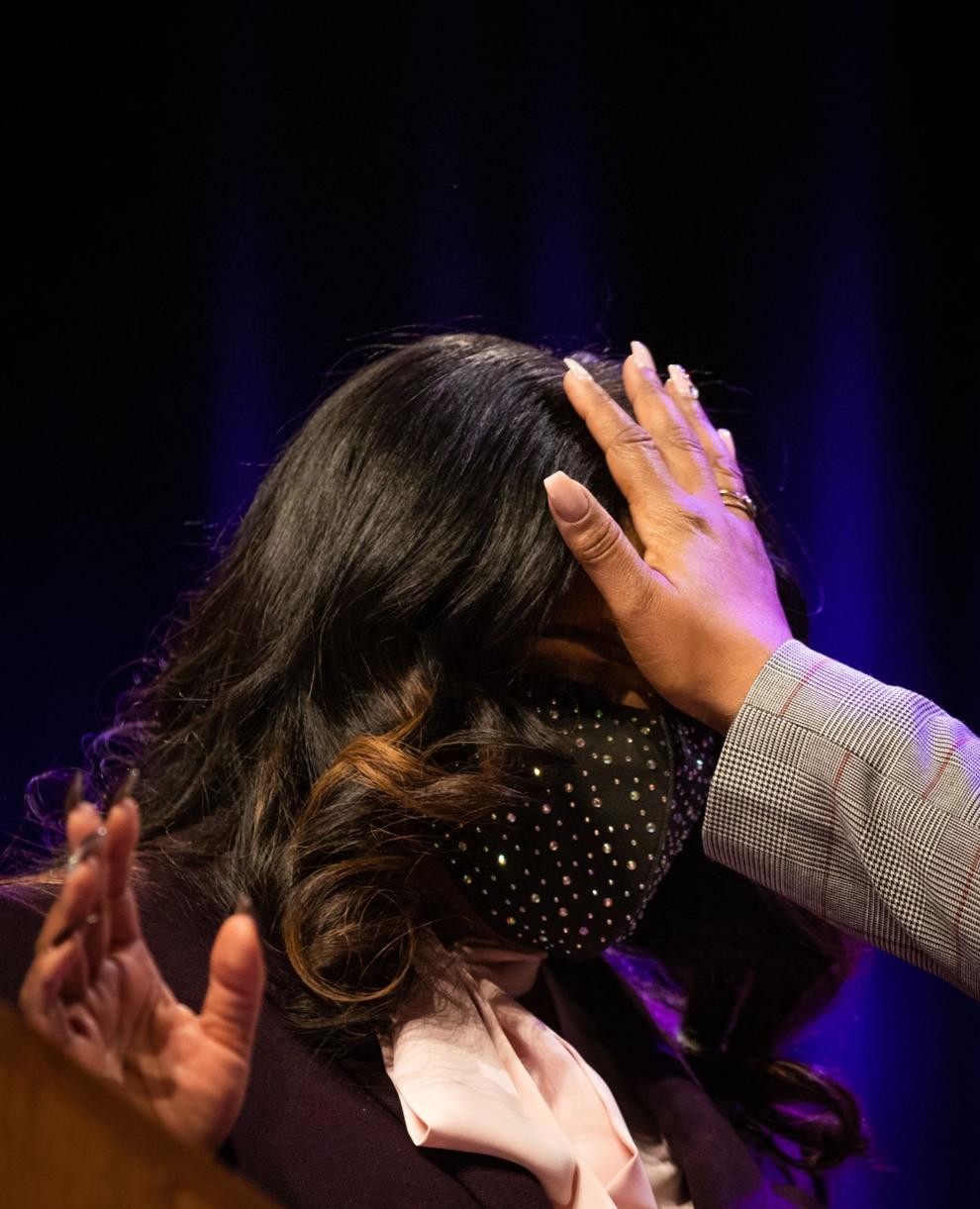 Cori Bush holds local swearing-in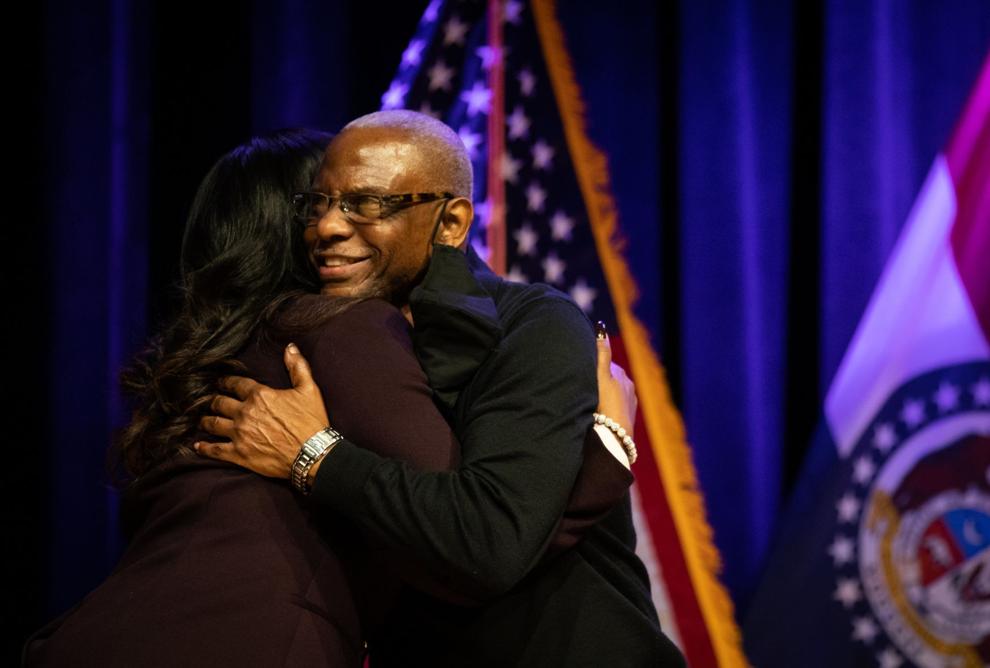 Cori Bush holds local swearing-in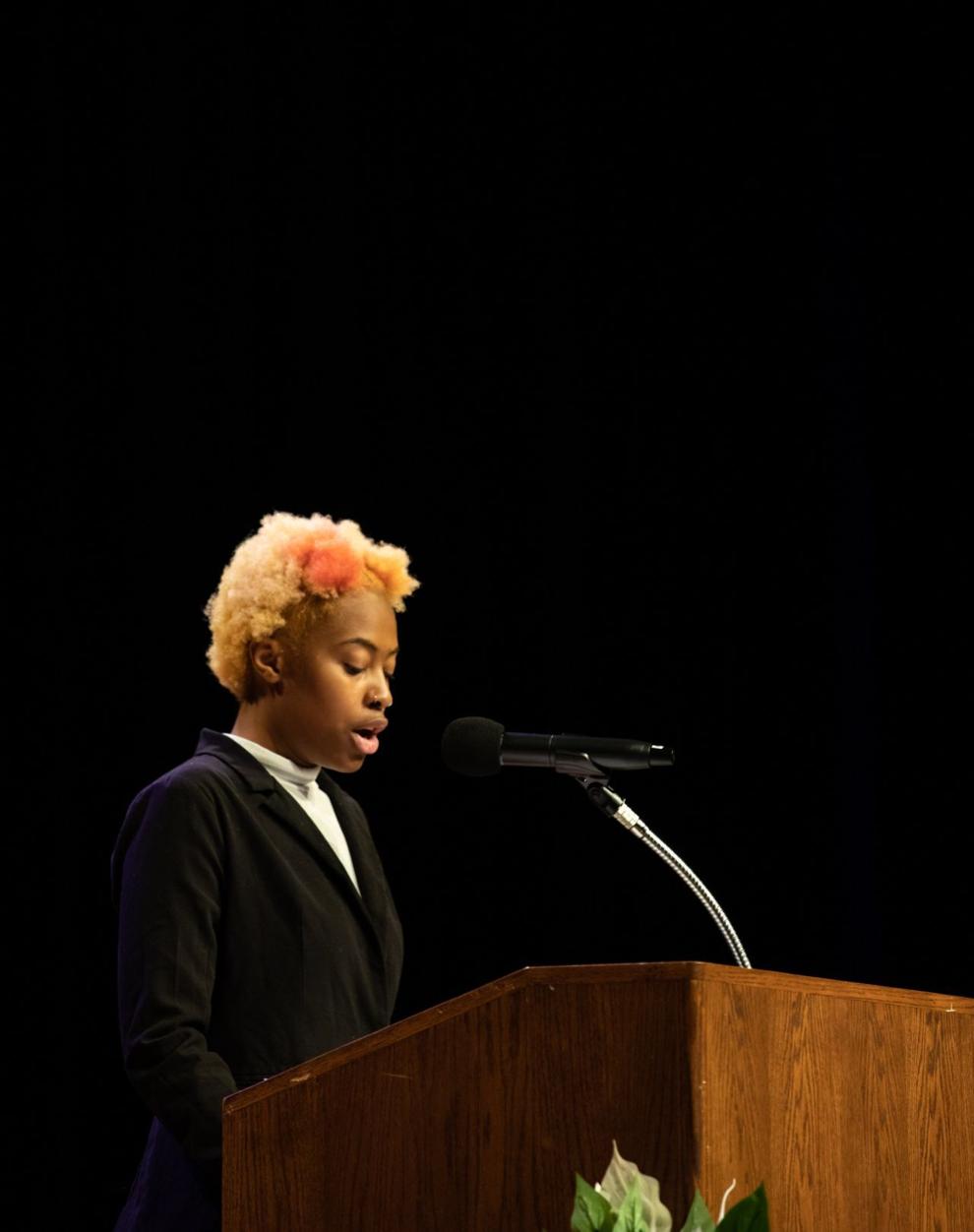 Cori Bush holds local swearing-in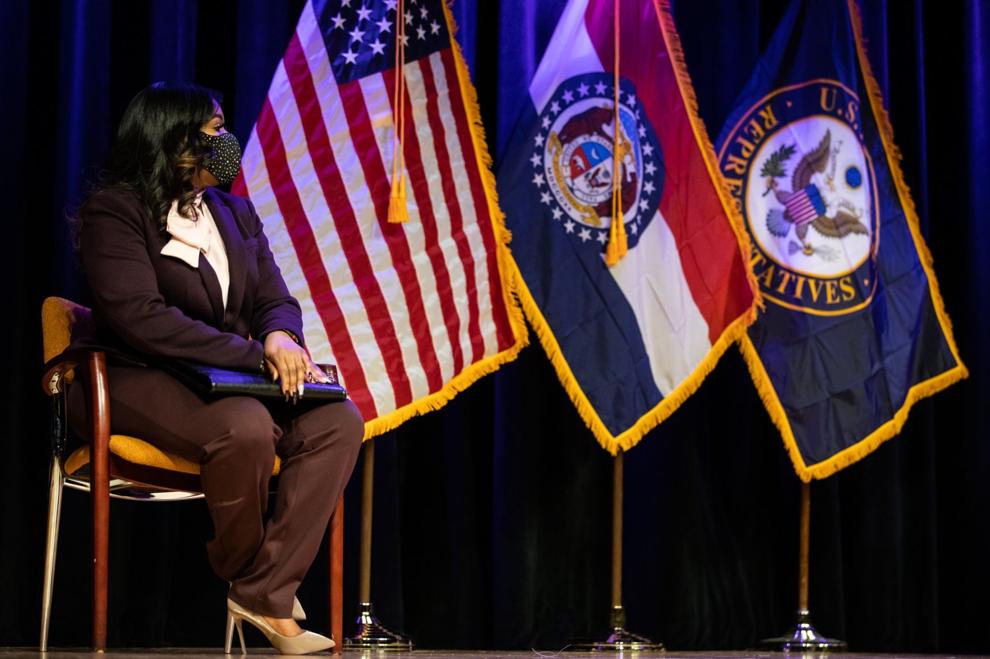 Cori Bush holds local swearing-in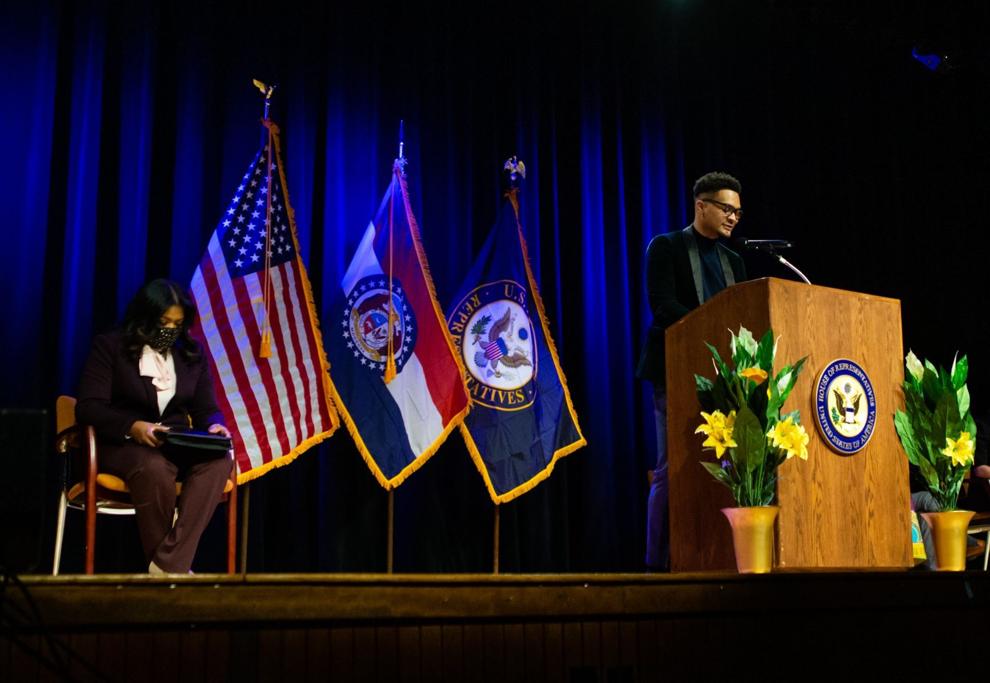 Cori Bush holds local swearing-in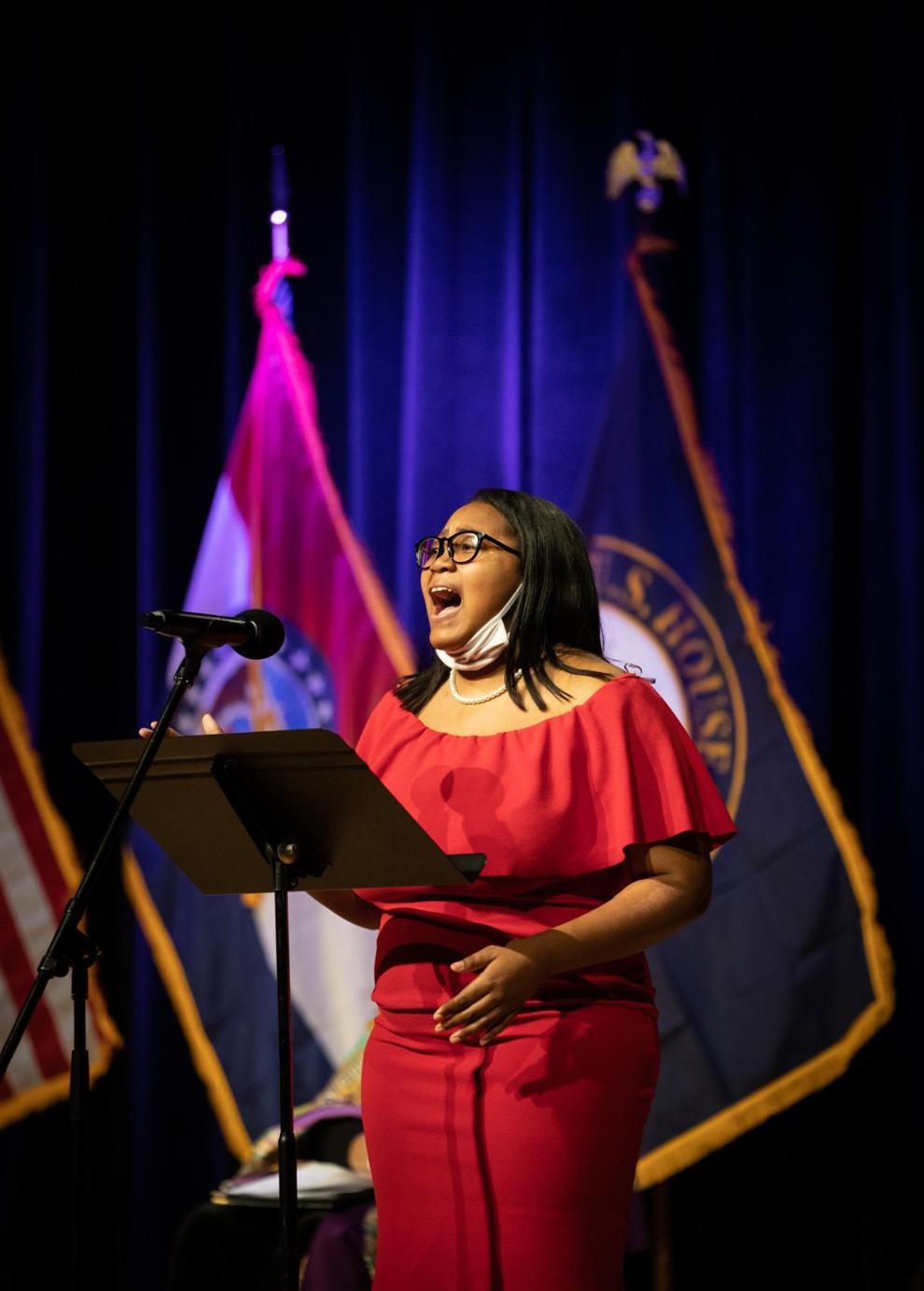 Cori Bush holds local swearing-in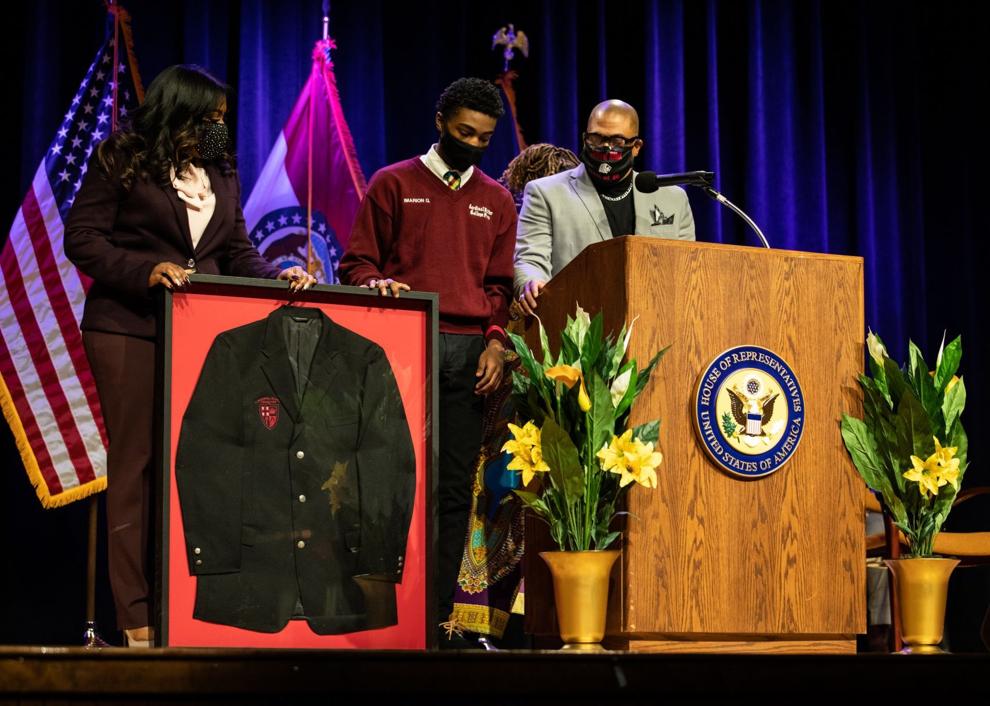 Cori Bush holds local swearing-in