Photos: Ices hosts celebration for National Ice Cream Day
Ices Plain and Fancy nitrogen ice cream parlor hosted a celebration of their seventh anniversary of being open and National Ice Cream Day on Sunday, July 18, 2021. There were musical performances by acoustic guitarist and singer Pierce Crask and the Black and Red Brass Band. 
Ices is unique in their style of ice cream by making orders in front of customers using liquid nitrogen that flash freezes ingredients at negative 321 degrees. 
"We had no idea how busy we were going to be", said Darla Crask, owner of Ices Plain and Fancy, "I'm glad so many people came. We usually have the whole street, but with everything this year I thought we'd just have some music and see what happens".
The music seemed to have worked. "I live right down the street and I heard the music and thought we would check it out", said Alie Ginnever who was sitting outside the parlor with her 4-month-old whippet Ziggy while a line formed around the building and down 39th Street. 
National Ice Cream Day at Ices Plain and Fancy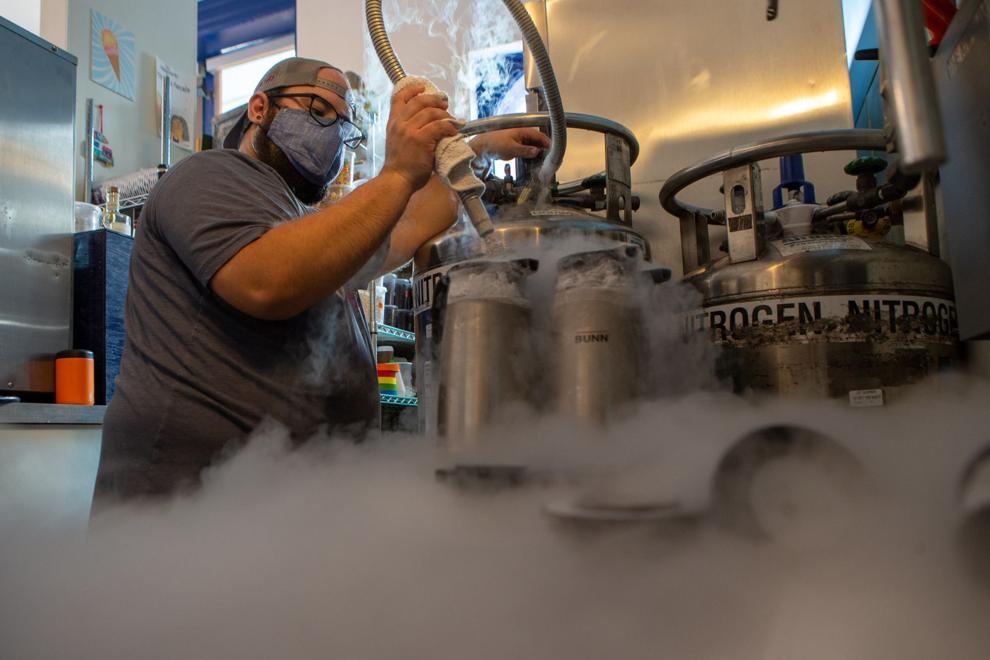 National Ice Cream Day at Ices Plain and Fancy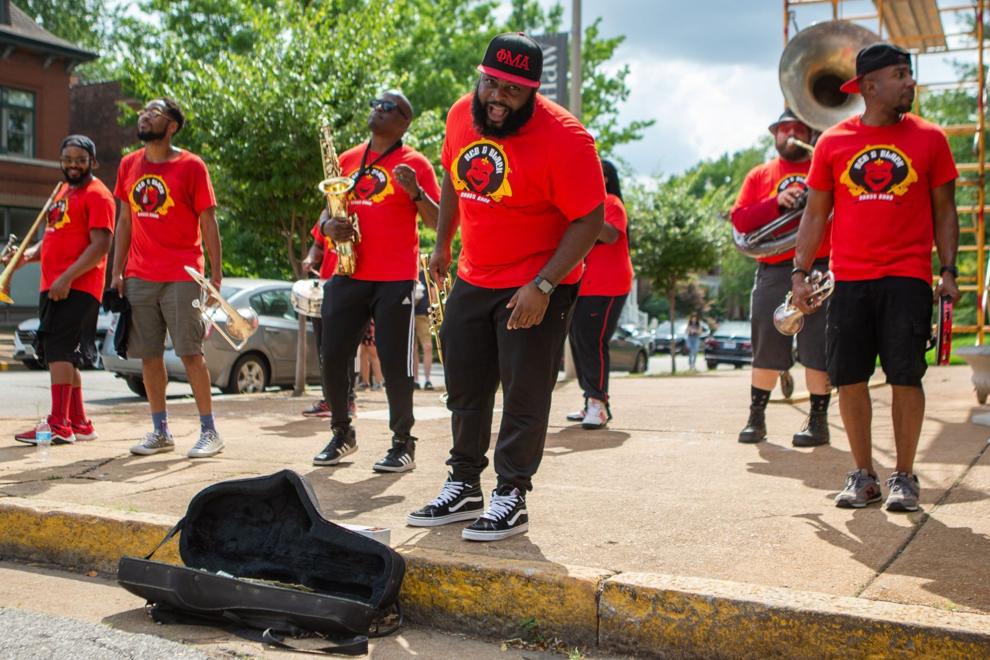 National Ice Cream Day at Ices Plain and Fancy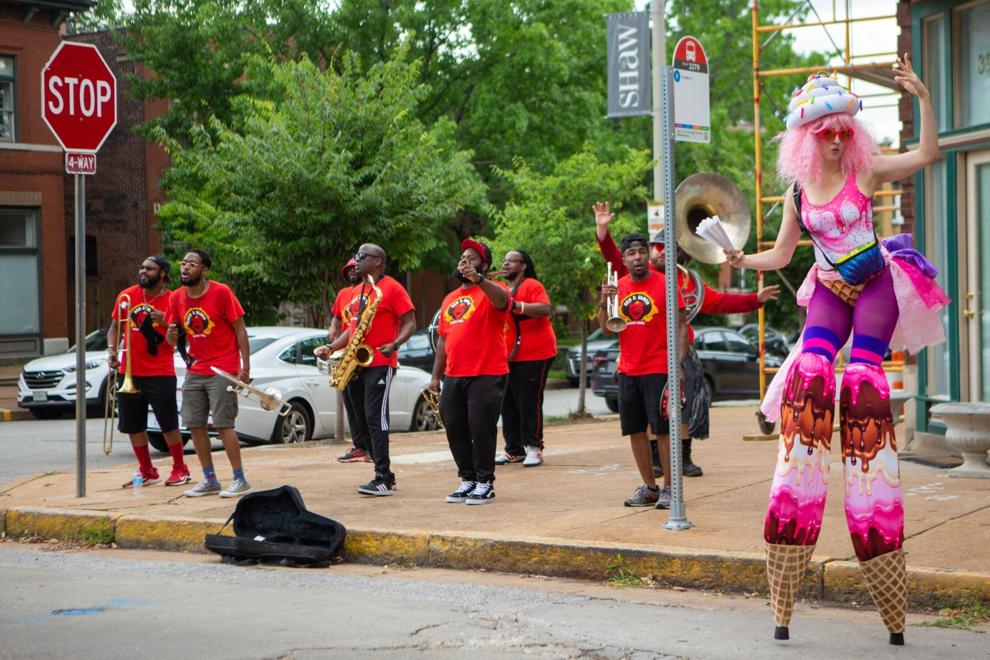 National Ice Cream Day at Ices Plain and Fancy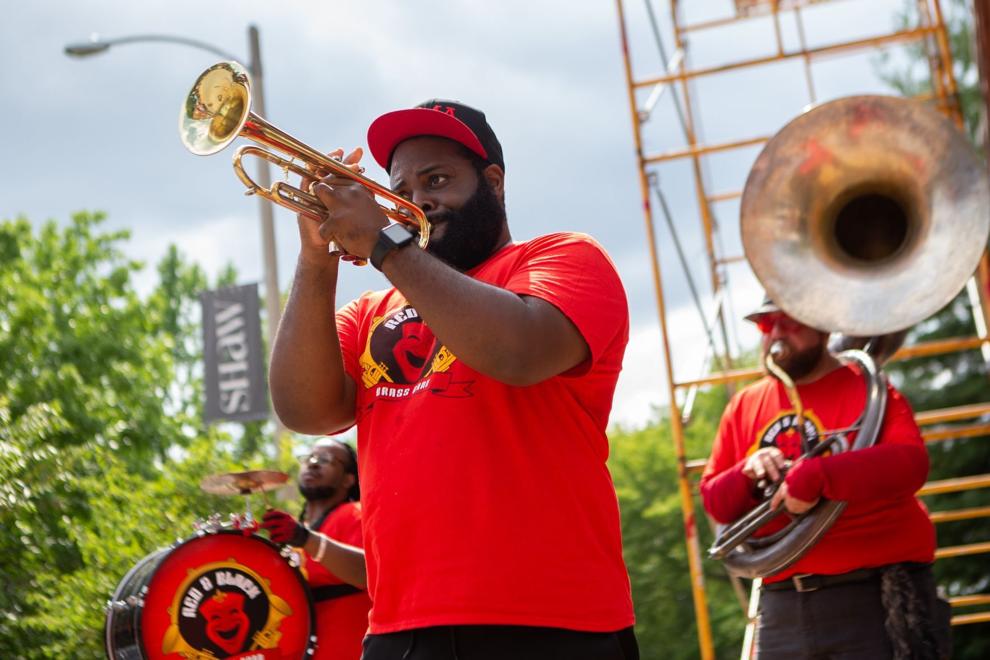 National Ice Cream Day at Ices Plain and Fancy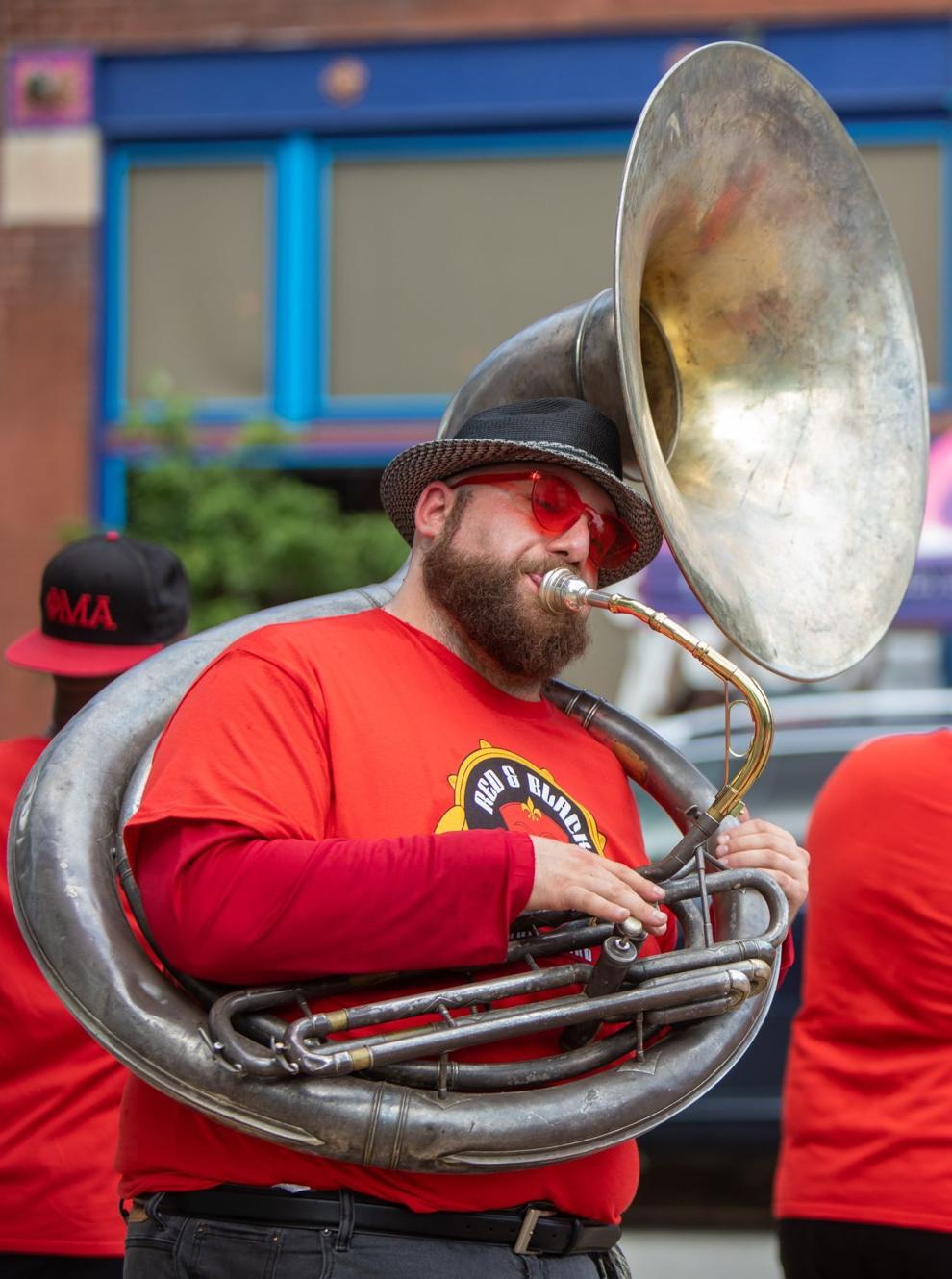 National Ice Cream Day at Ice's Plain and Fancy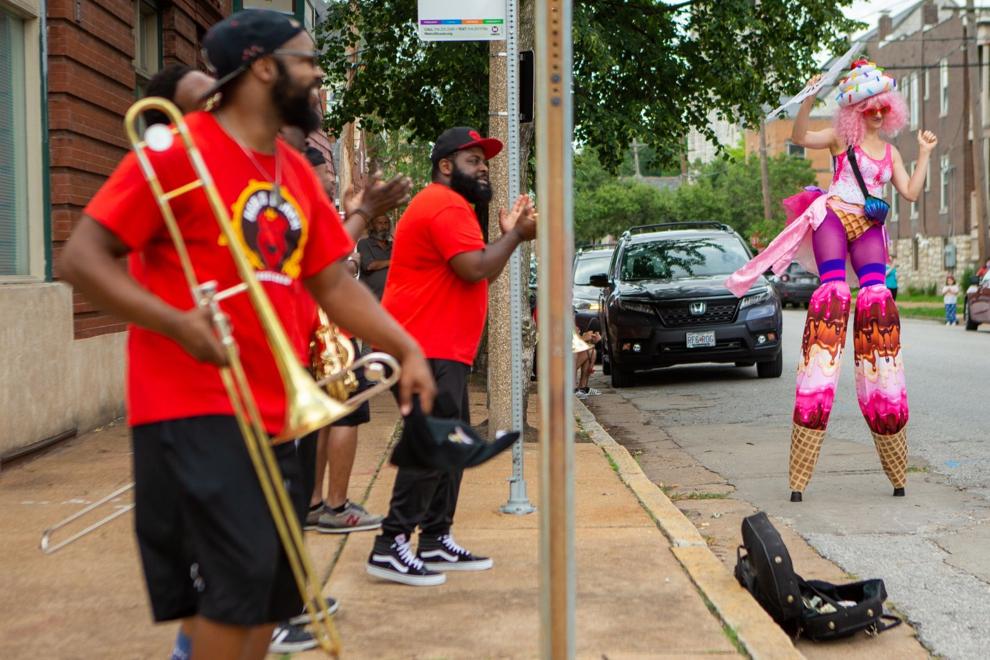 National Ice Cream Day at Ices Plain and Fancy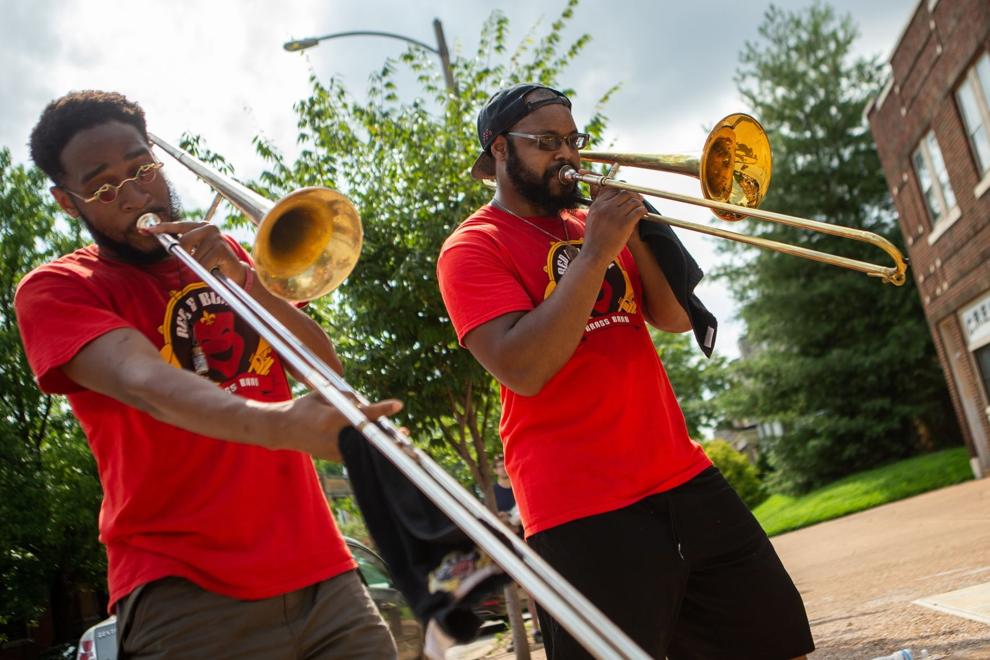 National Ice Cream Day at Ices Plain and Fancy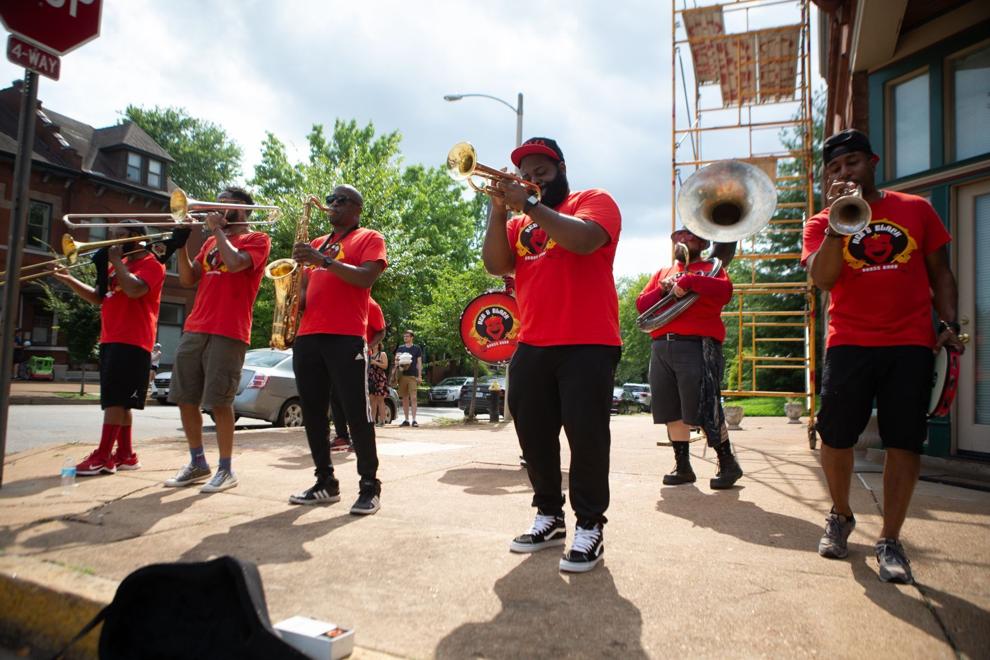 National Ice Cream Day at Ices Plain and Fancy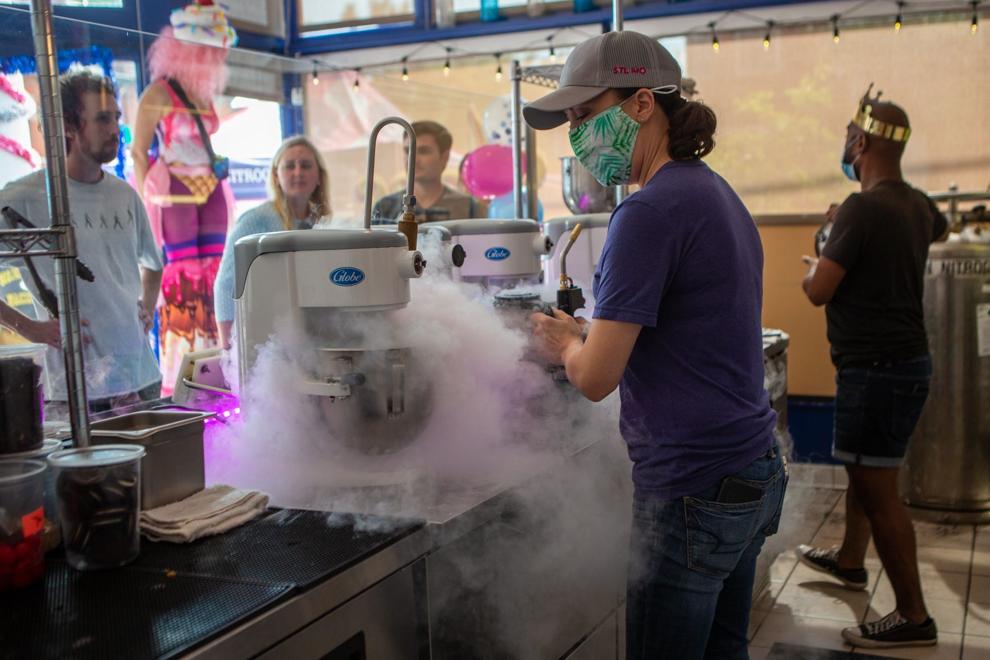 National Ice Cream Day at Ices Plain and Fancy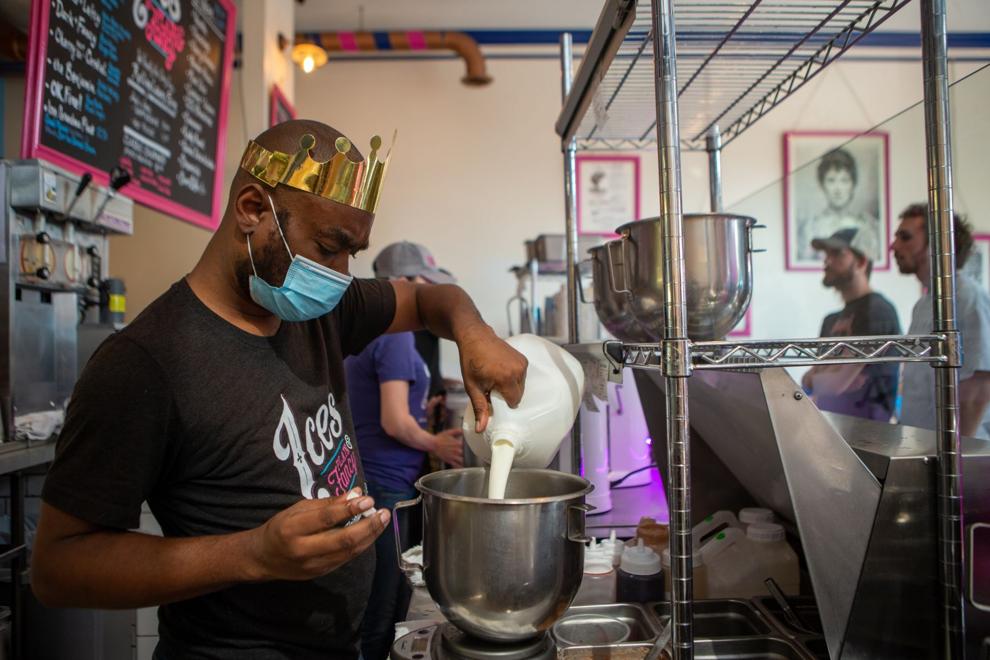 National Ice Cream Day at Ices Plain and Fancy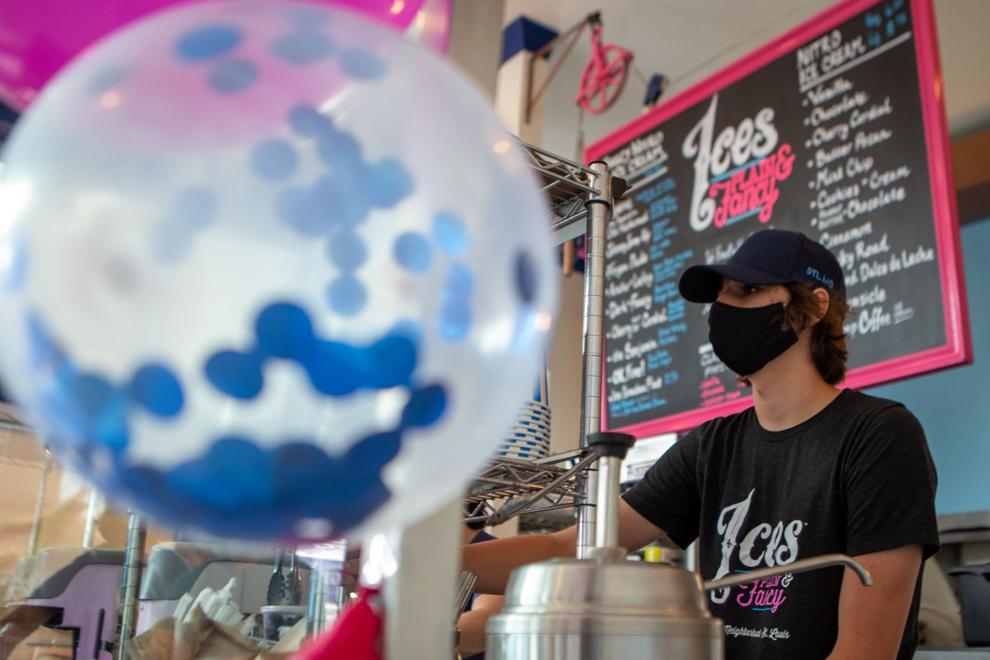 National Ice Cream Day at Ices Plain and Fancy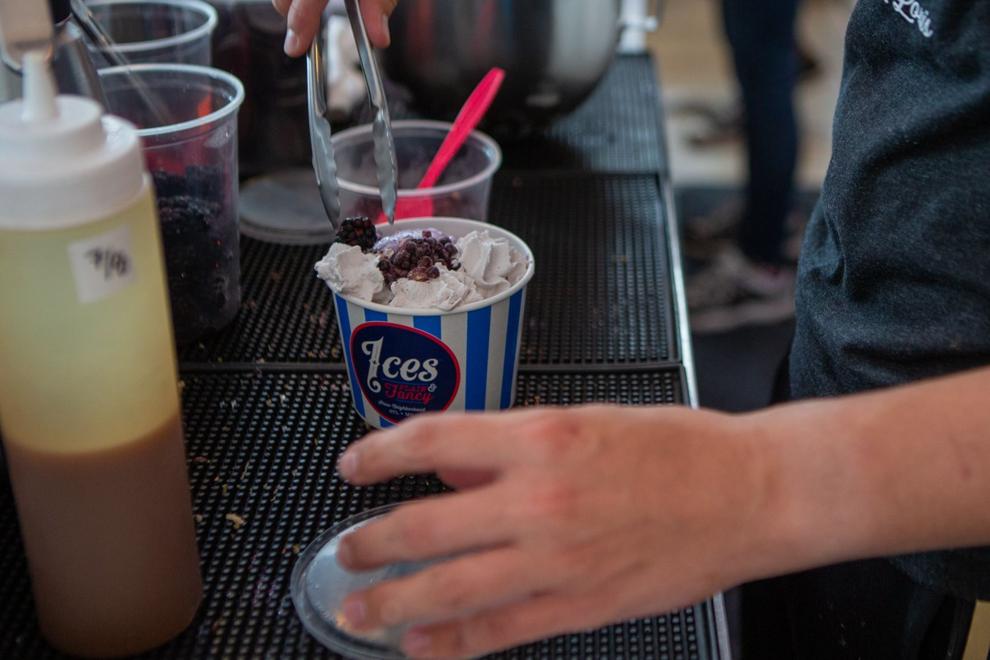 National Ice Cream Day at Ices Plain and Fancy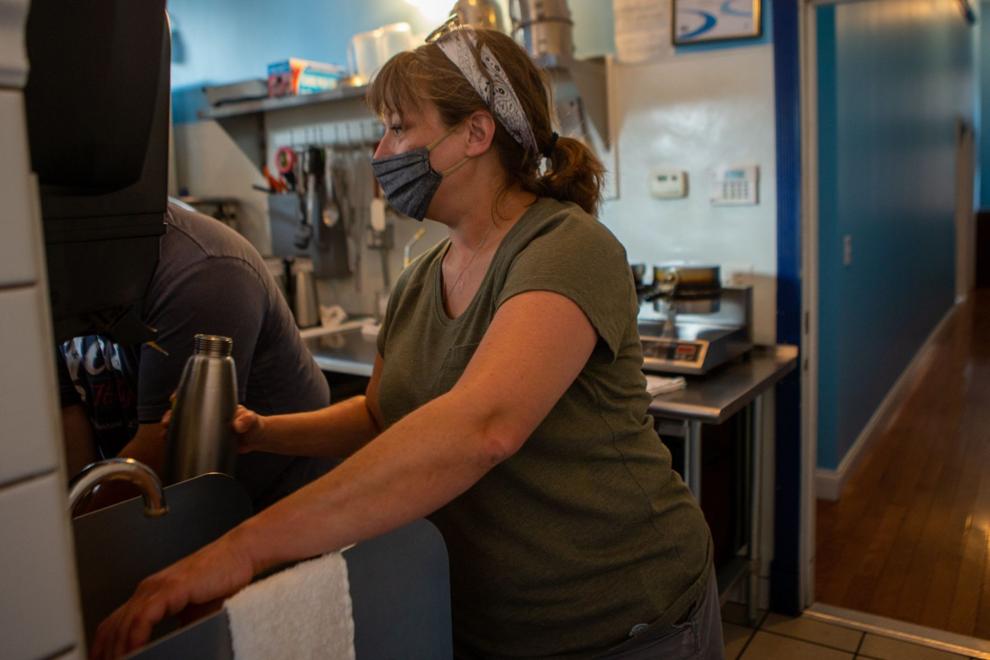 National Ice Cream Day at Ices Plain and Fancy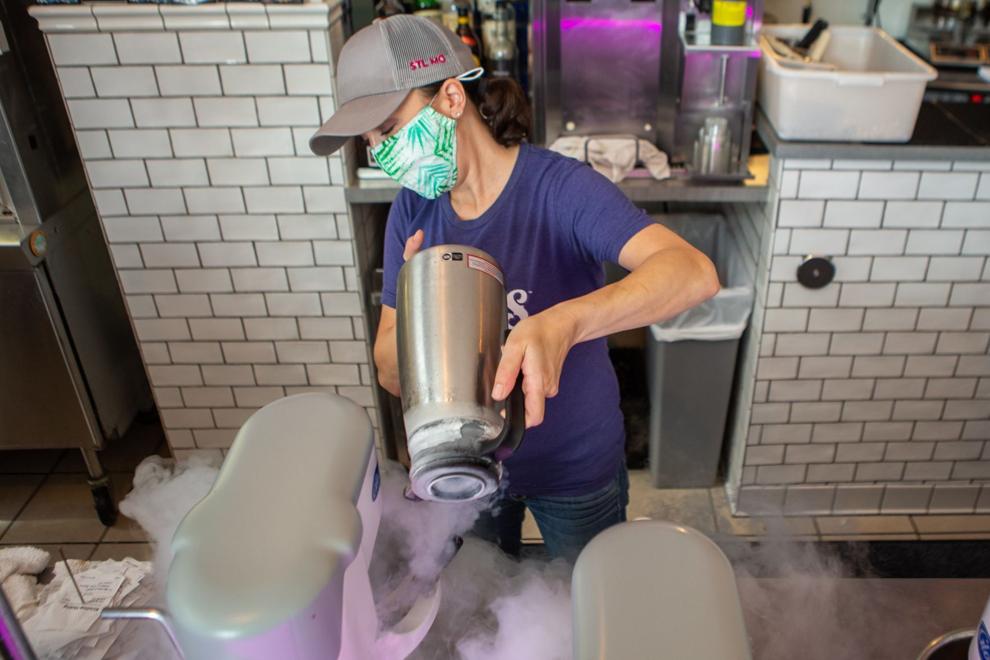 National Ice Cream Day at Ices Plain and Fancy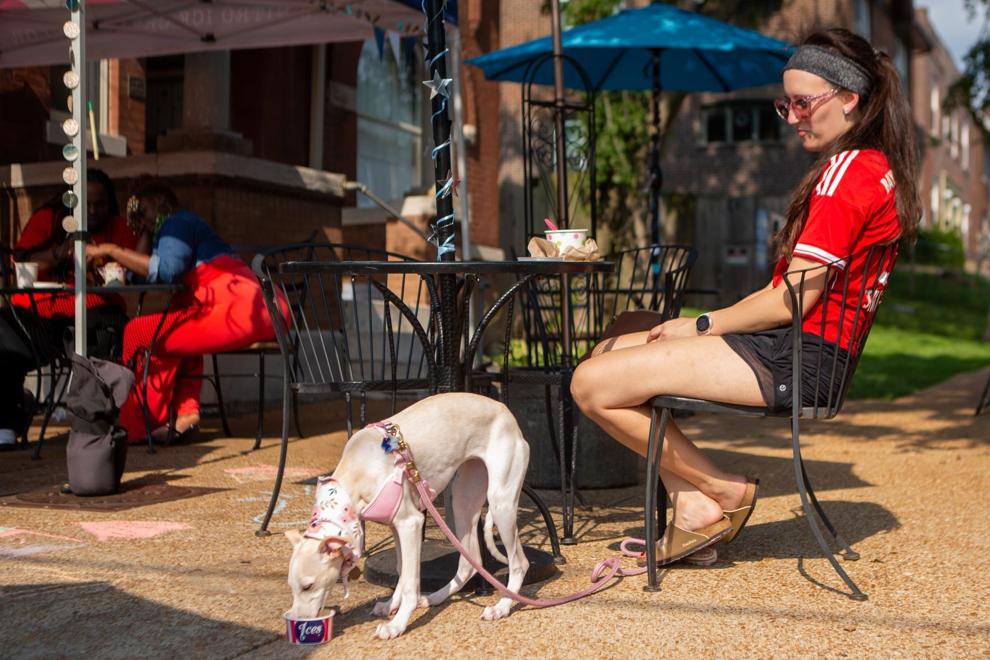 National Ice Cream Day at Ices Plain and Fancy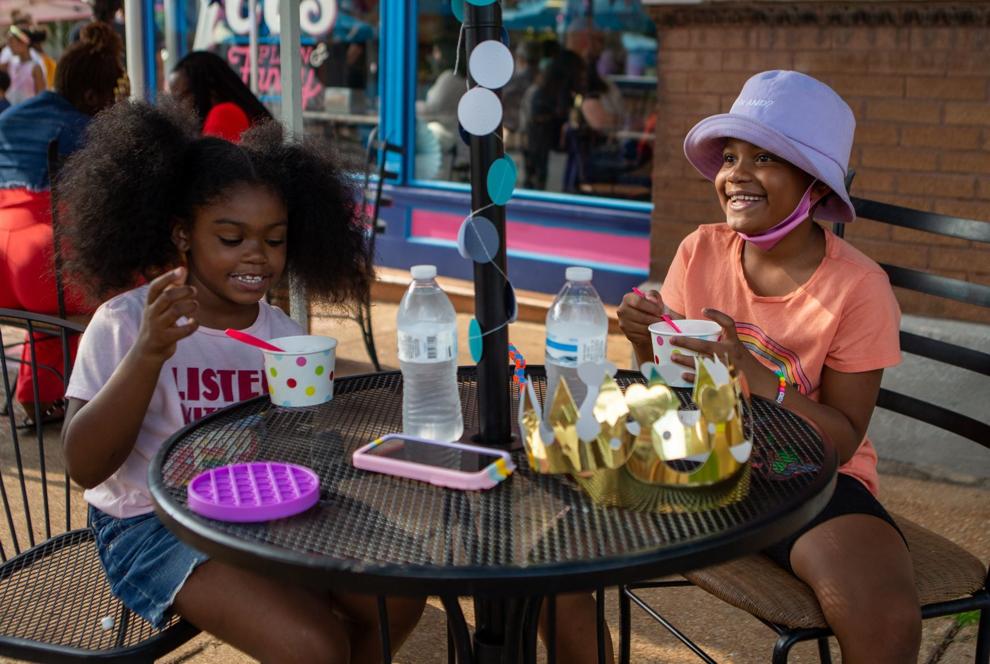 National Ice Cream Day at Ices Plain and Fancy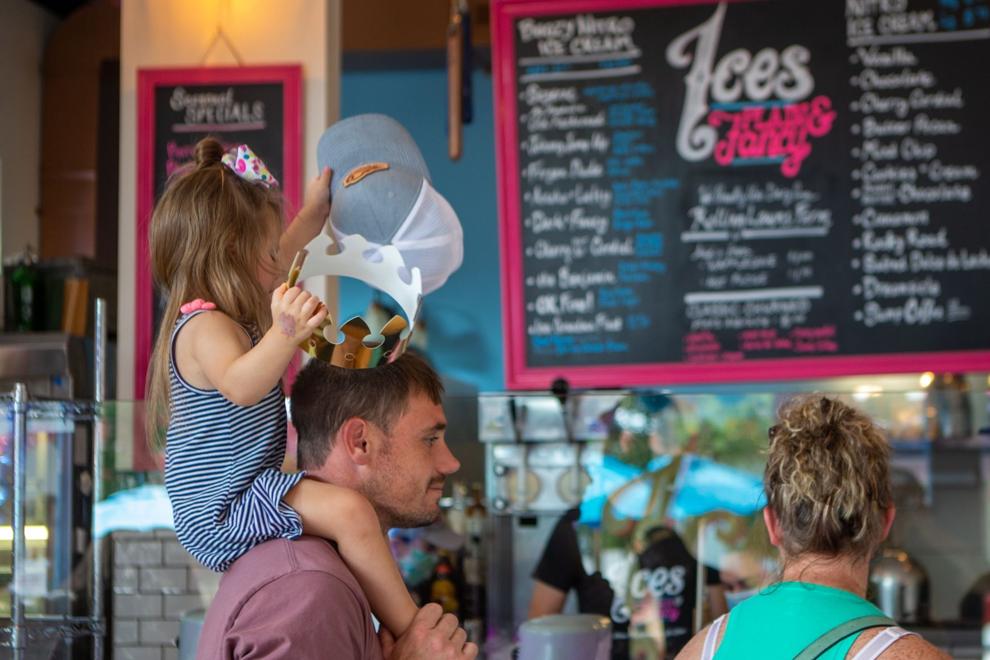 National Ice Cream Day at Ices Plain and Fancy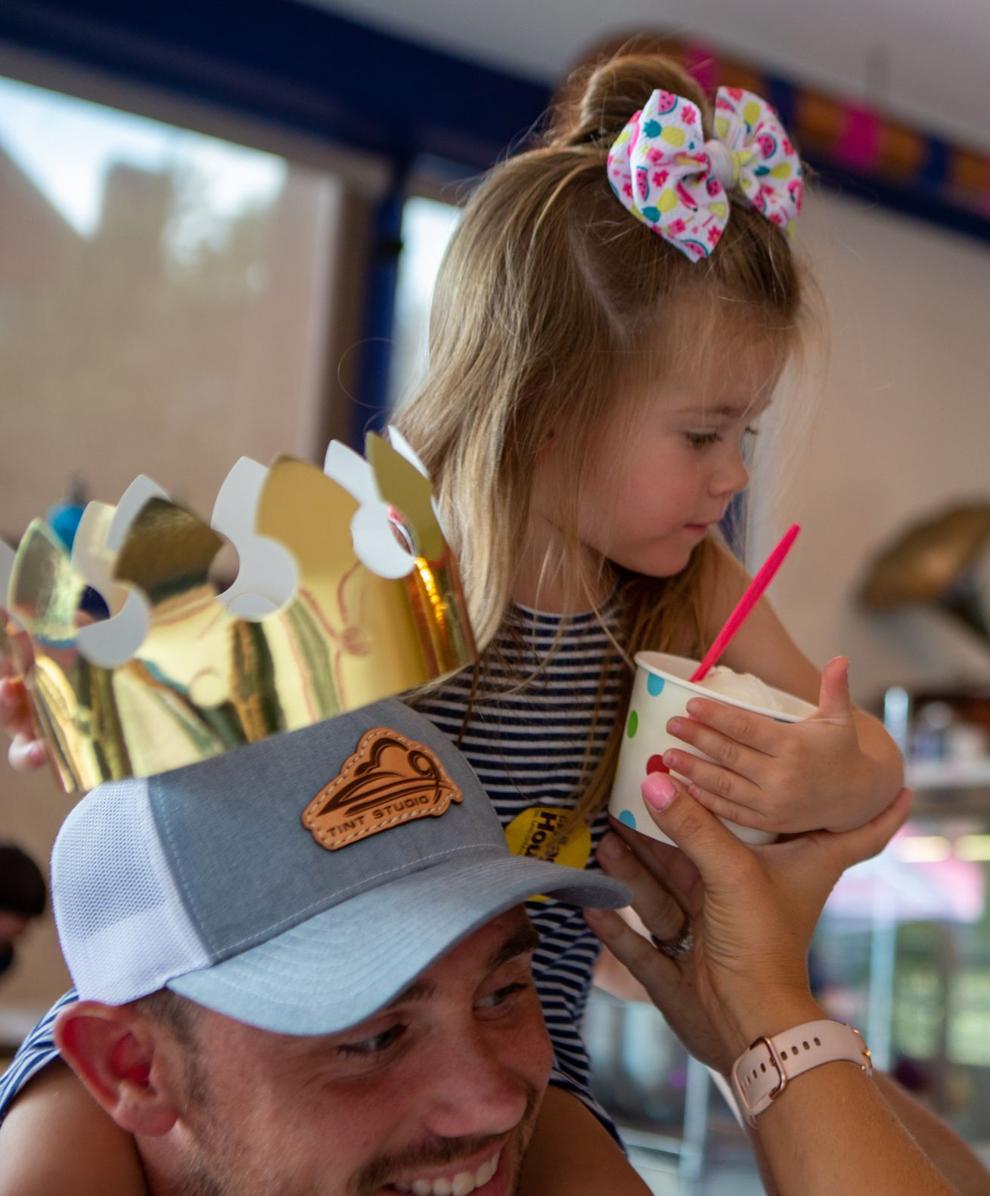 National Ice Cream Day at Ices Plain and Fancy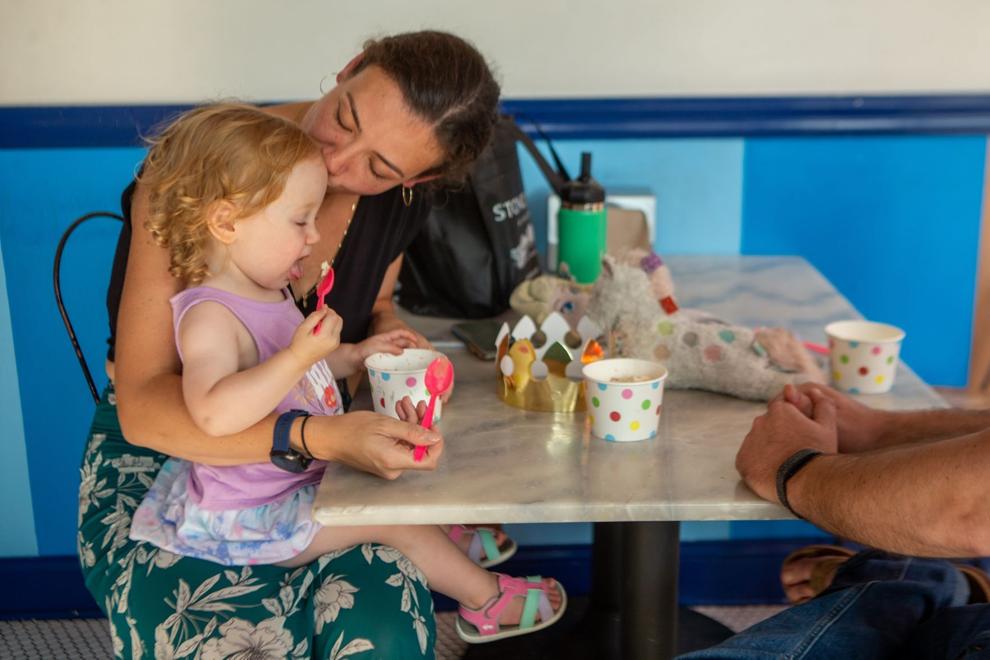 National Ice Cream Day at Ices Plain and Fancy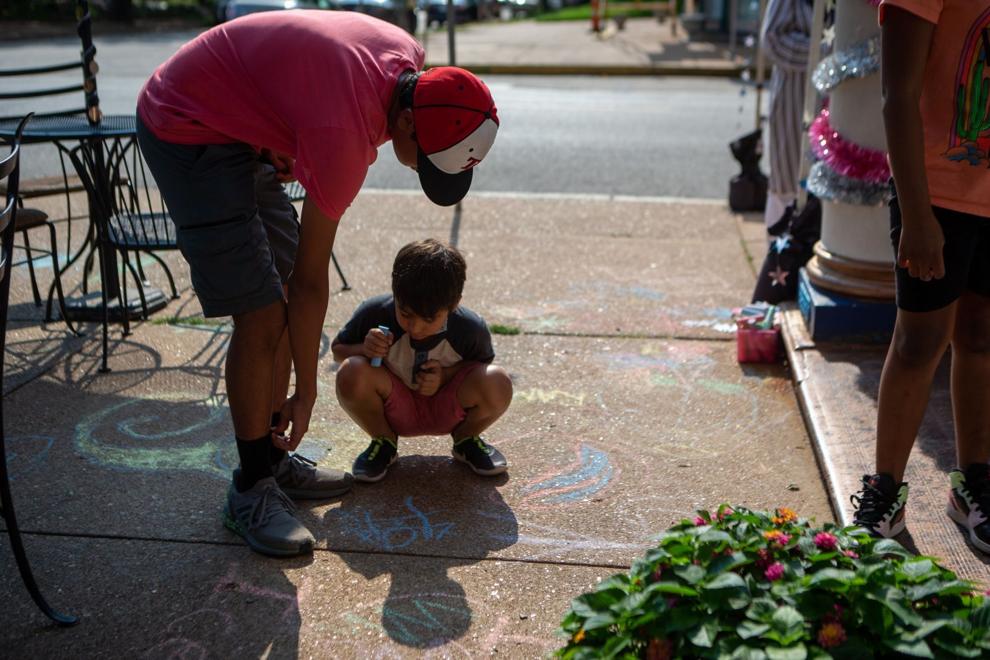 National Ice Cream Day at Ices Plain and Fancy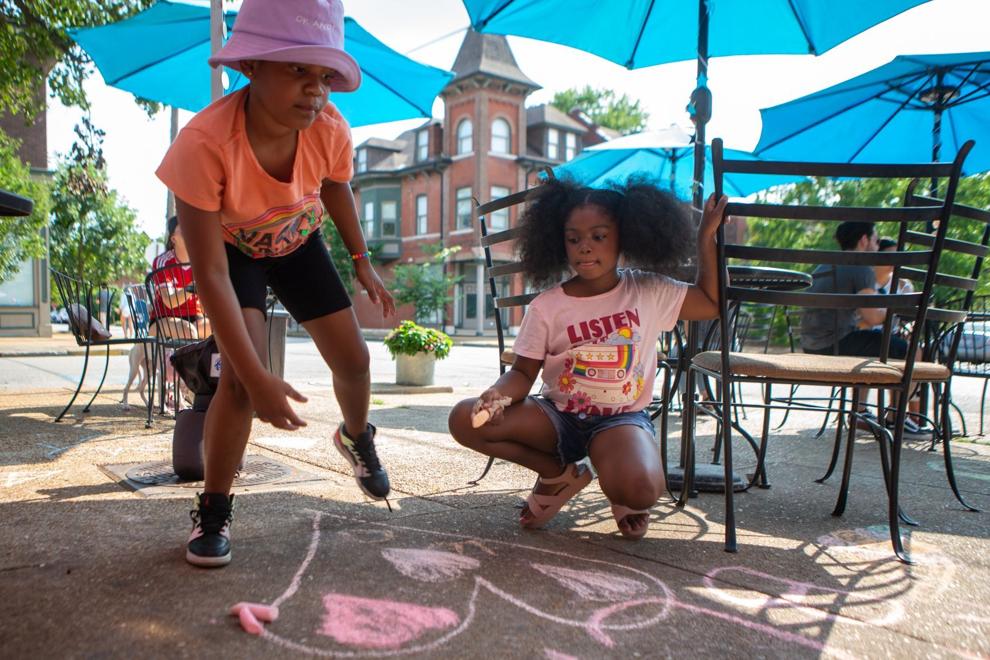 National Ice Cream Day at Ices Plain and Fancy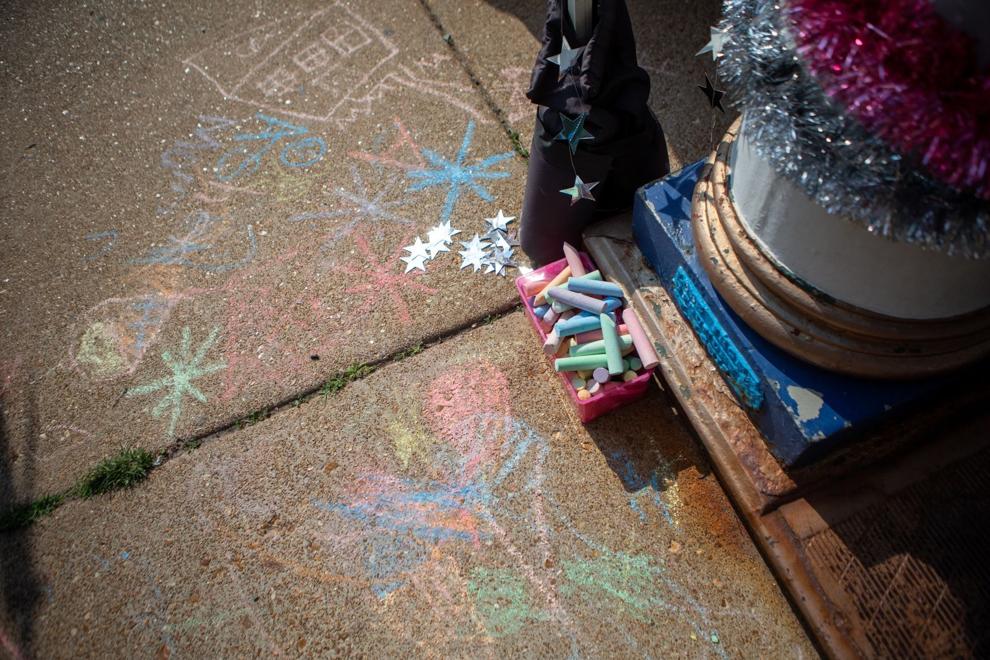 National Ice Cream Day at Ices Plain and Fancy