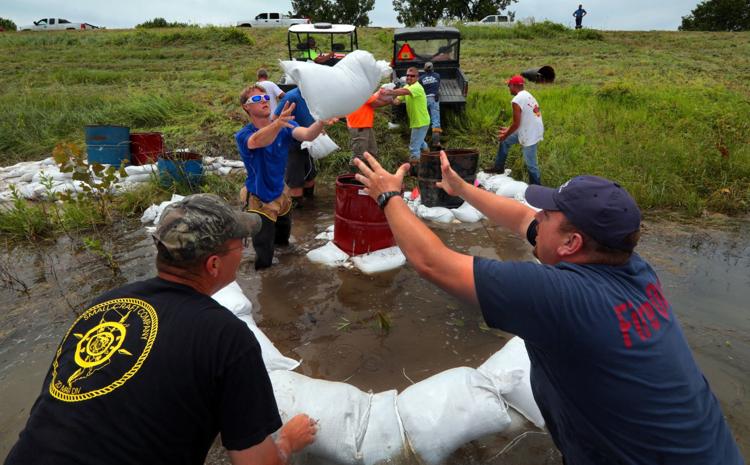 ST. LOUIS — Although the second-highest river crest in recorded history reaches St. Louis on Saturday, flood risk in the region will not necessarily subside as soon as the Mississippi River begins its long-awaited descent.
Officials warn that jeopardy remains as the months long flood drags on and tests the performance of area levees tasked with holding the water back.
In St. Louis, the Mississippi River is now expected to crest at 45.8 feet on Saturday, the National Weather Service says. That's nearly 16 feet above flood stage, but 3.8 feet below the record 49.6 feet set in 1993.
"The risk will last longer than the crest, because the crest is just a high point," said Sue Casseau, a public affairs specialist for the St. Louis District of the U.S. Army Corps of Engineers.
Despite some instances of overtopping and failure, Casseau said that key area levees remain "in good shape," adding that officials have confidence in improvements or reinforcements made to many of the structures since the region was afflicted by record-high flooding in 1993.
"We are going to be short of record height," she said. "Overtopping is the threat that causes a breach more often than not. And overtopping is not seen as an immediate threat."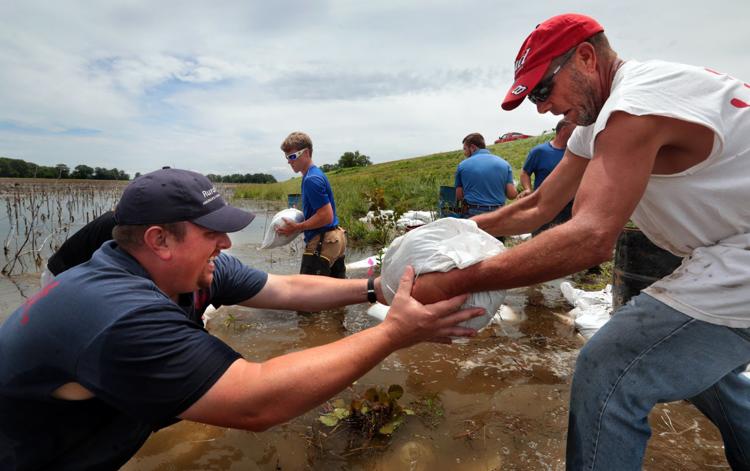 But even where levees are holding and have room to spare above the crest, there are plenty of local complications and contingency plans.
That is the case in Randolph County, Ill., where the county's western flank includes mile after mile of levee-protected flood plain occupied by farmland and intermittent homes or towns, like Prairie du Rocher.
The area's riverside levee has more than enough height to withstand the current crest, but aspects of daily life are affected nonetheless, said Mike Hoelscher, the coordinator of the Randolph County Emergency Management Agency.
For instance, he said the bridge over the Mississippi at Chester — the only one between the St. Louis area and Cape Girardeau — "is shut off and causing a lot of problems," thanks to flooding in the bottomlands on the Missouri side.
Flooded local roads, farmland and a coal-loading dock are also out of service, he adds. And the geographic oddity of Kaskaskia — a town in an isolated nub of Illinois that was stranded west of the Mississippi after the river changed course centuries ago — is "an island now," said Hoelscher, with its handful of families forced to travel back and forth by boat.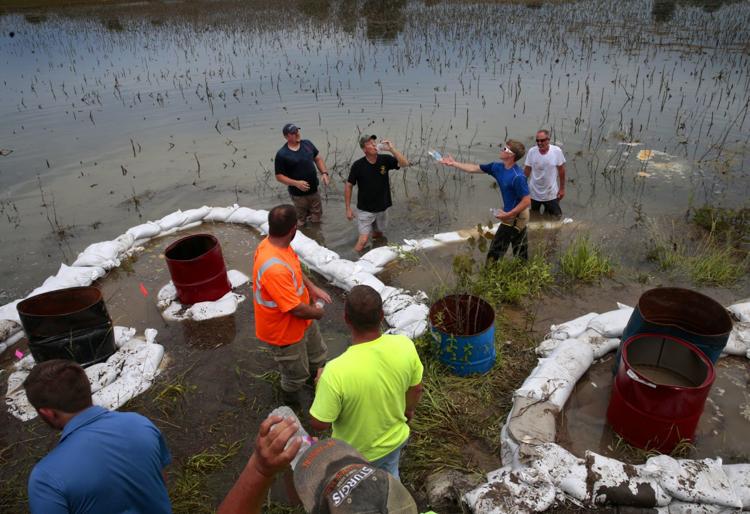 He said the National Guard is prepared to assist the county if needed, and that local officials are in close contact with their neighbors to the north in Monroe County — where levees shielding the flood plain from the river are a bit lower.
"Ninety-some days of water on these levees: That is what we're worried about," said Hoelscher, referencing the approximate length of time that the river has consecutively been at flood stage in the area. With that projected to be the case for at least a couple more weeks, he said the area is looking at dealing with a "different beast" than it did even in 1993.
"When you start talking about the longevity, the pressure of the water on the levees for this long a period, we've got to beware of the unknown. What else will break loose?" he said.
Some in Prairie du Rocher echoed that outlook.
"It's kind of in Mother Nature's hands, I guess," said Amanda Ford, the village clerk. "It's not so much a fear of it coming over the top, it's just making sure the levees can hold, being that saturated."
As a precaution, she said that residents of at-risk properties, including her parents, have moved farm equipment to higher ground or packed belongings onto the beds of trailers and towed them uphill — ready to go, in case of emergency.
"Most of them have packed up and taken their stuff out," Ford said.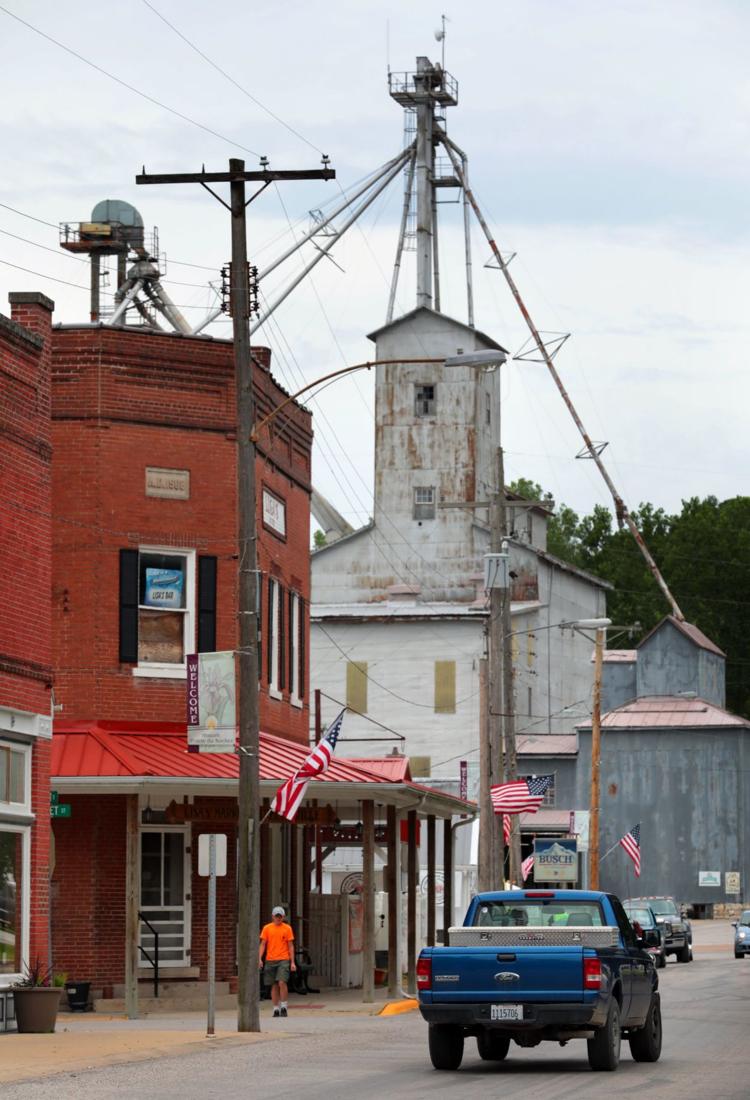 Like in many areas near levees, officials near Prairie du Rocher were fighting sand boils Thursday — spots where groundwater has flooded up to the surface, through a weak or permeable layer of soil or sand. If gone untreated, sand boils can cause flooding or erosion issues. And sometimes they can hint at danger to levees under siege from high water.
"It is a risk if particulate matter comes through the sand boils, because what that is, is pieces of levee," Casseau said.
Problems from high water aren't confined just to major rivers. Reservoirs in Missouri — and elsewhere in the watershed — are reaching record water levels in some cases, requiring the release of additional water.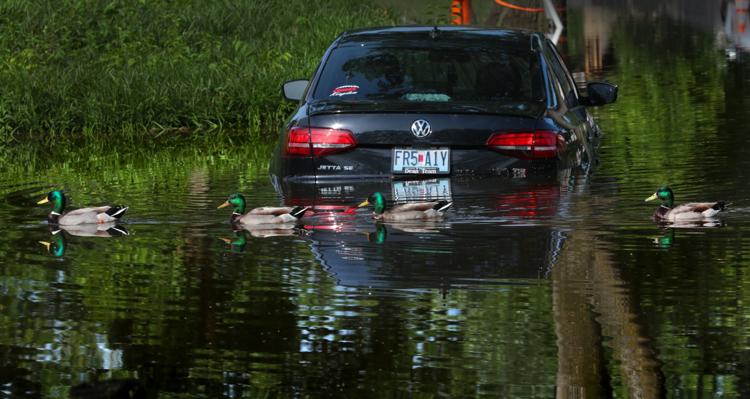 At Truman Reservoir, which hit a record level of 33 feet on Tuesday, dam managers are releasing water at a rate of 40,000 cubic feet per second to keep the lake from rising more.
The anticipated releases will be increased, depending on capacity in the Osage and Missouri rivers, the Corps said.
"We could have a higher-than-average release from the spill gates which would result in flooding," Warren Witt, director of hydro operations at Ameren Missouri, said in a statement. "Residents should prepare by moving any vehicles, farm equipment and livestock in low-lying areas to higher ground."
To match the water being released from Truman Dam, the output from Bagnell Dam may have to go as high as 85,000 cubic feet per second, Ameren said. That output is about double what can pass through the dam's turbines, which generate electricity for Ameren Missouri customers.
National Weather Service officials said that some rain expected over the next few days is expected to hit downstream areas the hardest.
"We aren't expecting any other significant rain in the next seven days for St. Louis or anywhere north, so that's good," said Sally Johnson, the meteorologist in charge at the St. Louis forecast office of the NWS.
Mississippi River Flooding
Mississippi River Flooding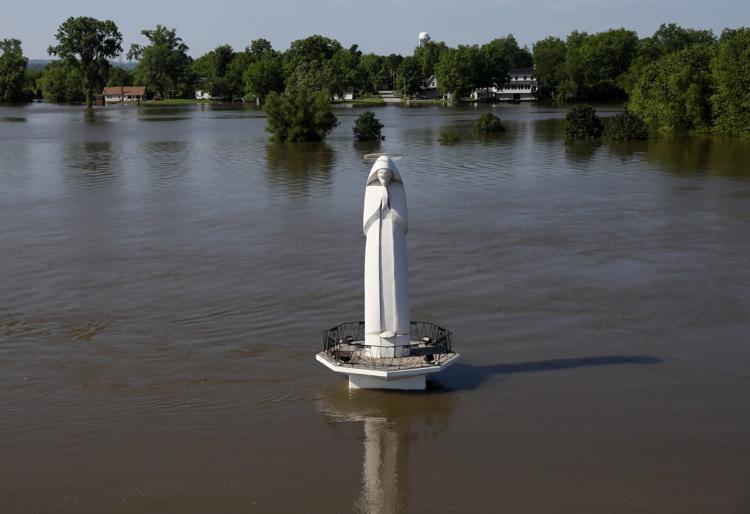 Mississippi River Flooding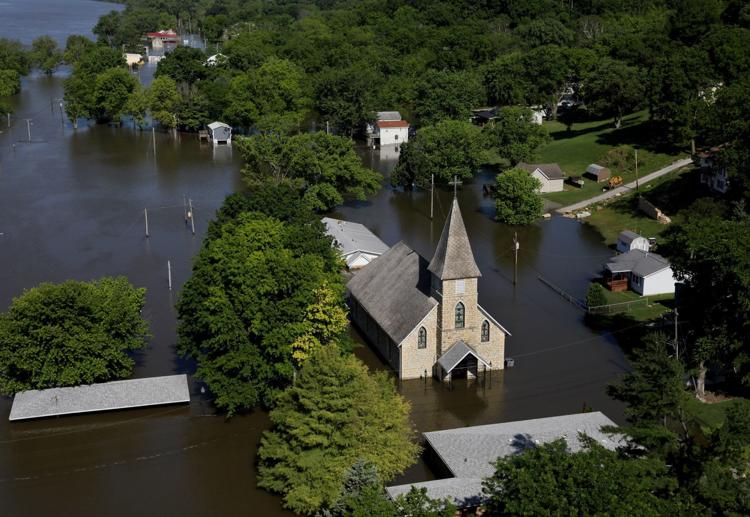 Mississippi River Flooding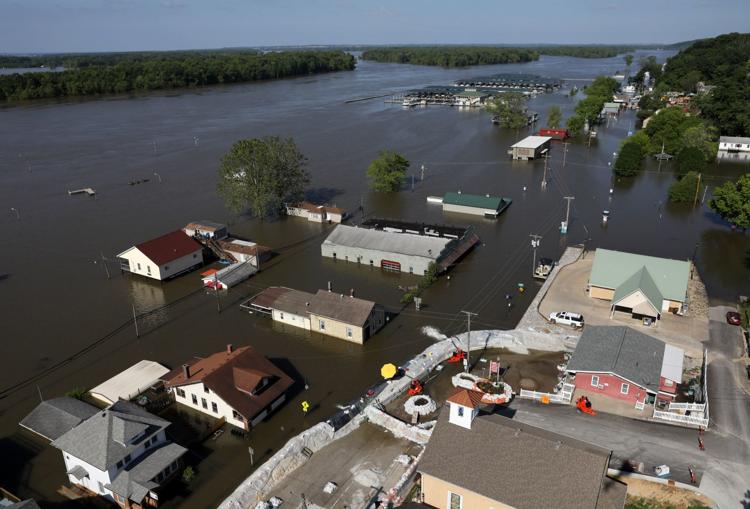 Mississippi River Flooding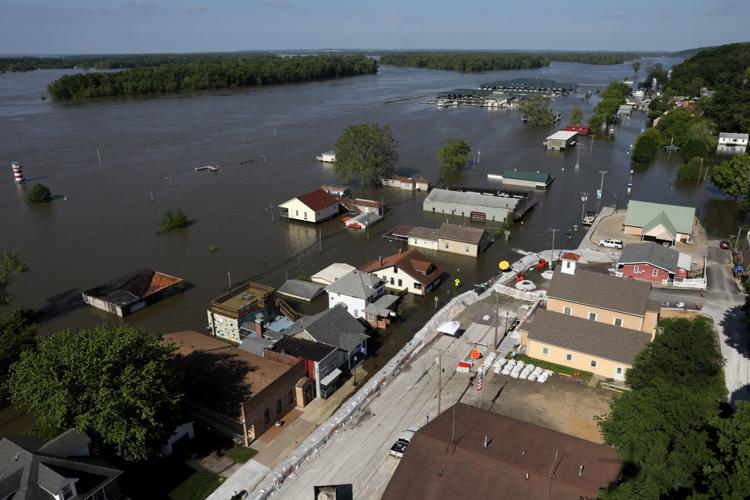 Mississippi River Flooding
Mississippi River Flooding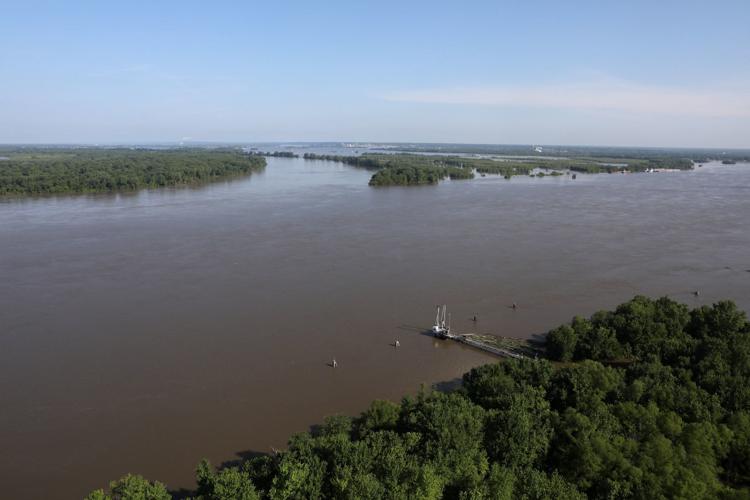 Mississippi River Flooding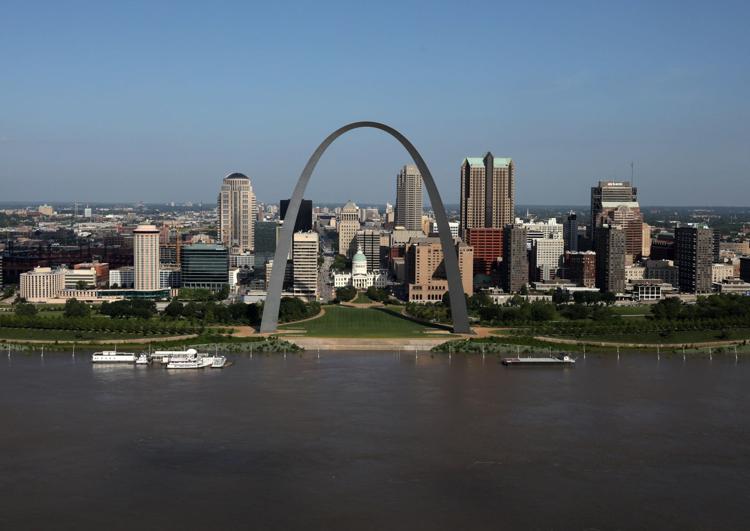 Mississippi River Flooding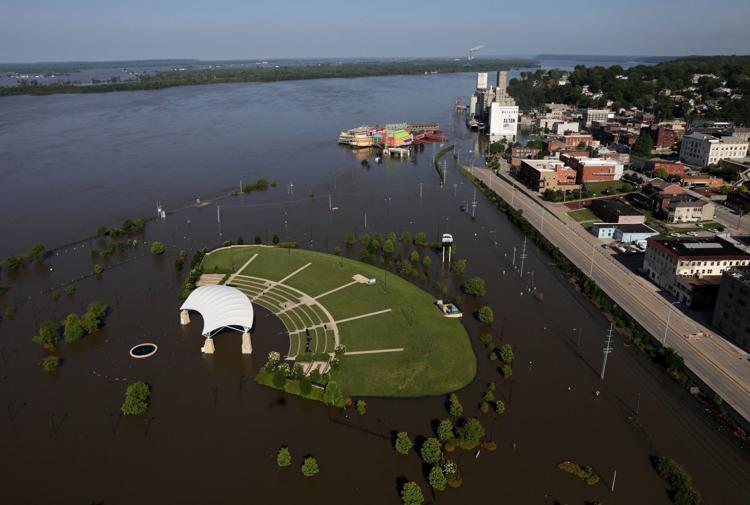 Mississippi River Flooding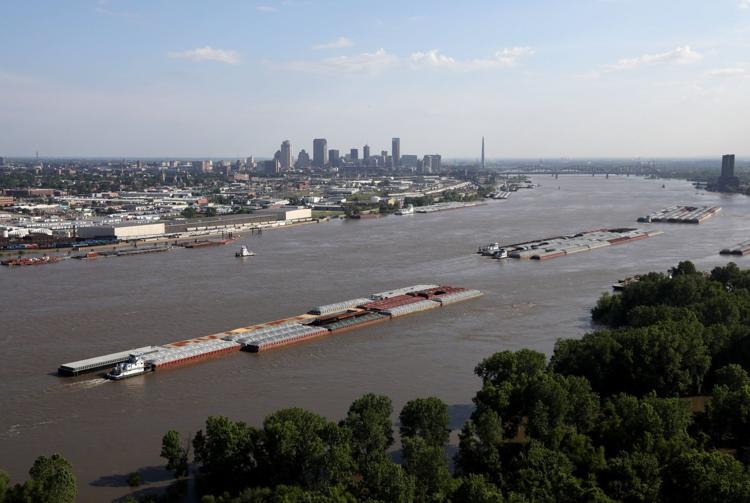 Mississippi River Flooding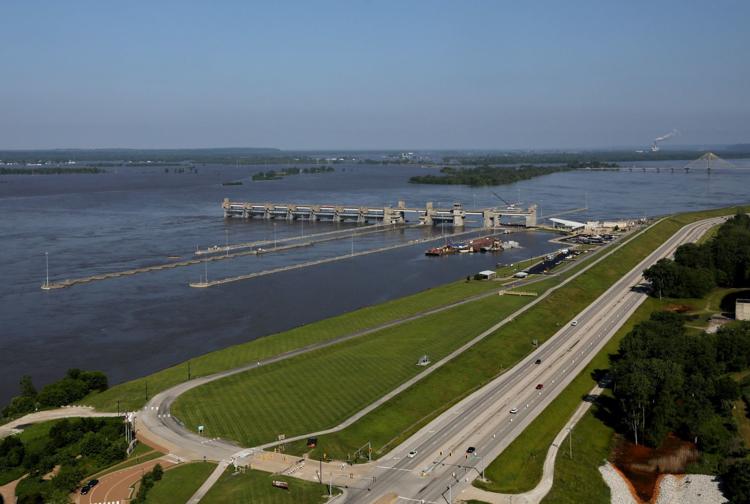 Mississippi River Flooding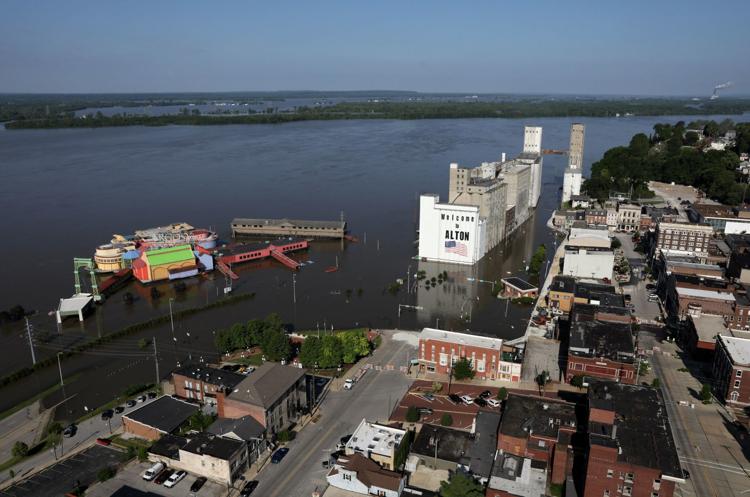 Mississippi River Flooding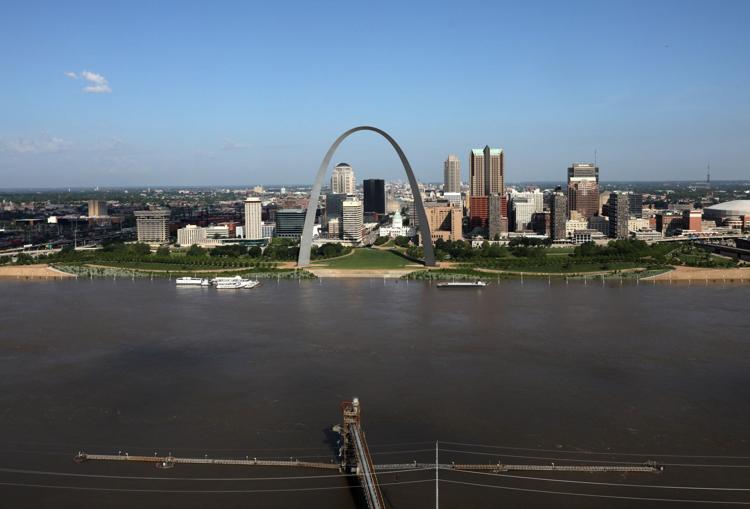 Mississippi River Flooding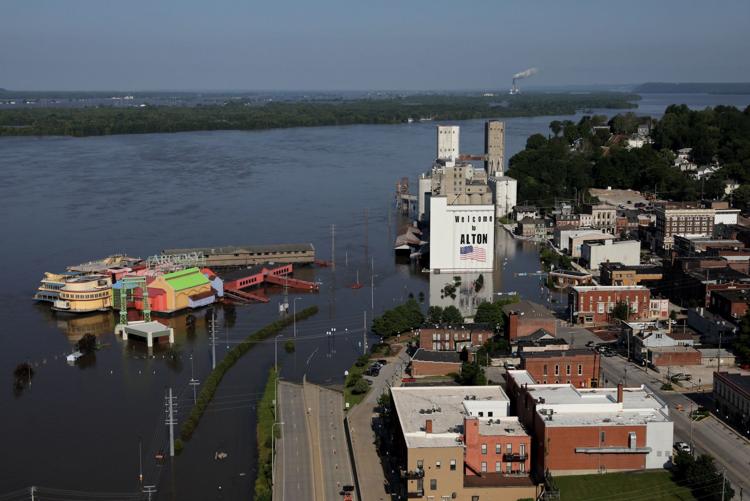 Mississippi River Flooding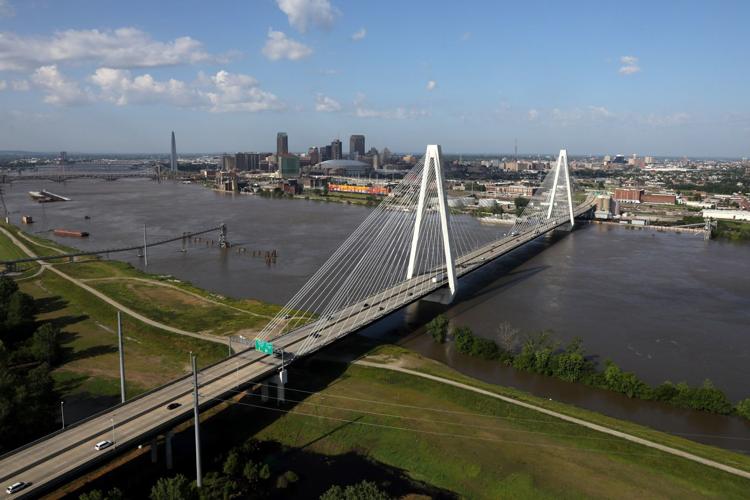 Mississippi River Flooding Winfield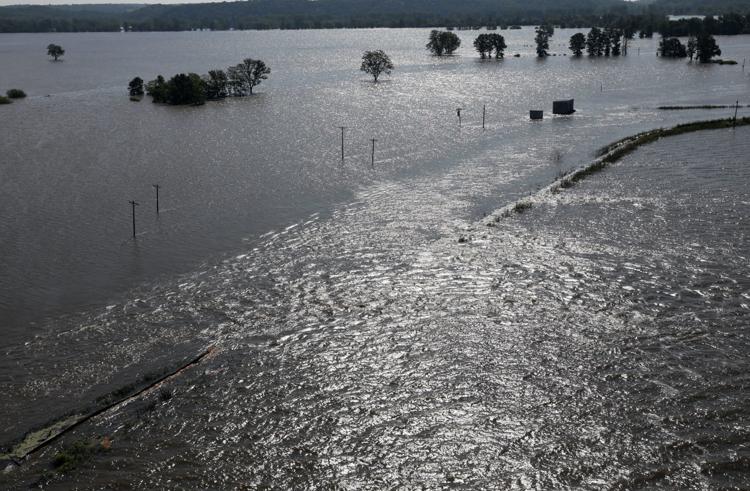 Mississippi River Flooding Winfield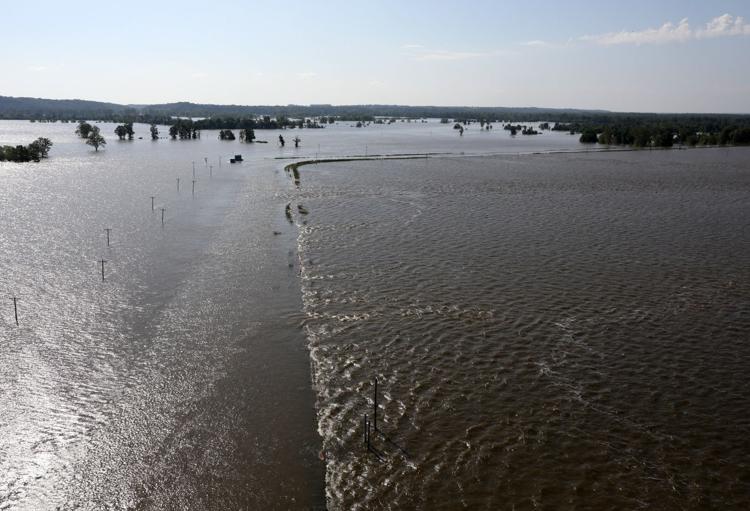 Mississippi River Flooding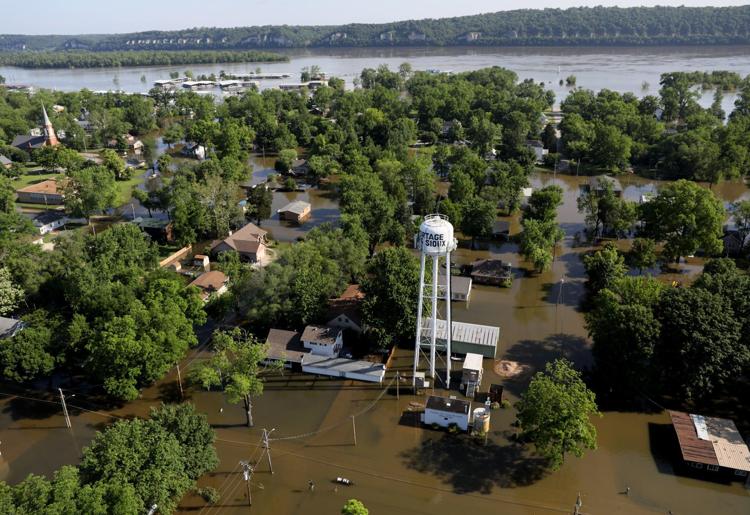 Mississippi River Flooding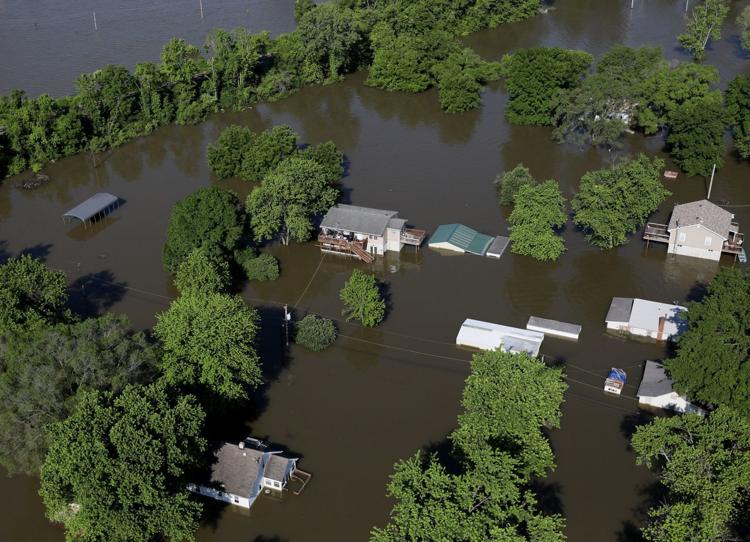 Mississippi River Flooding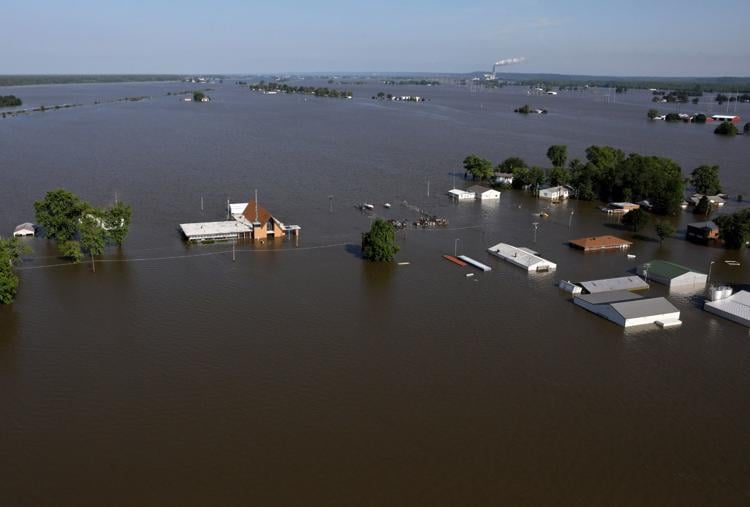 Mississippi River Flooding
Mississippi River Flooding Winfield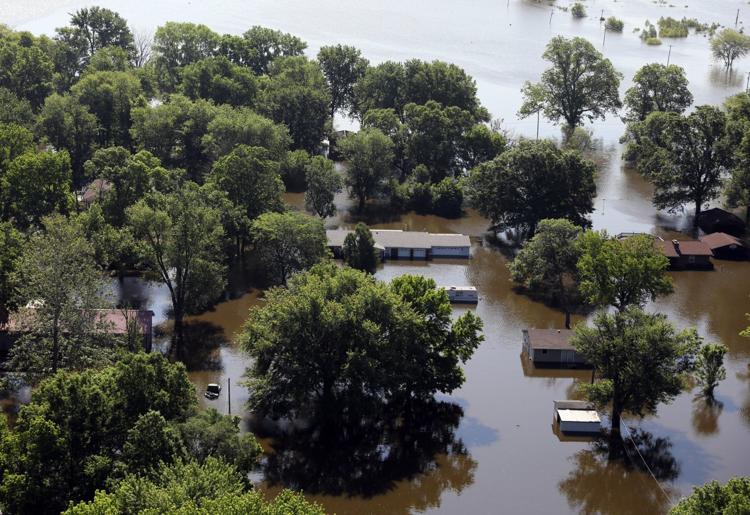 Mississippi River Flooding Winfield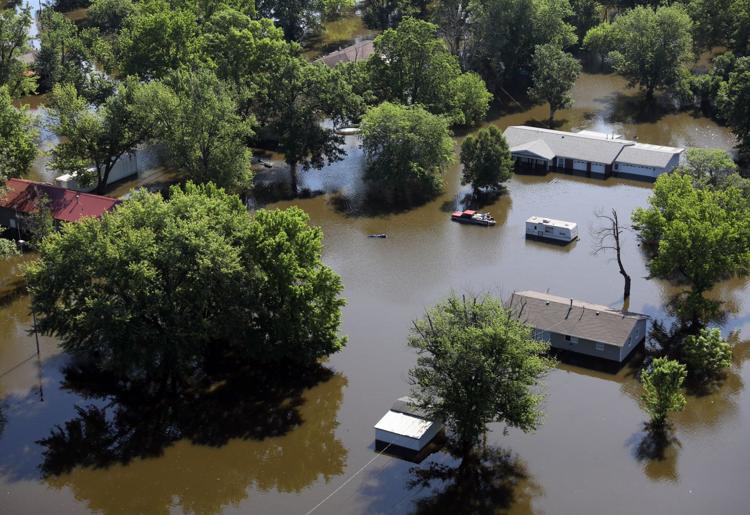 Mississippi River Flooding Winfield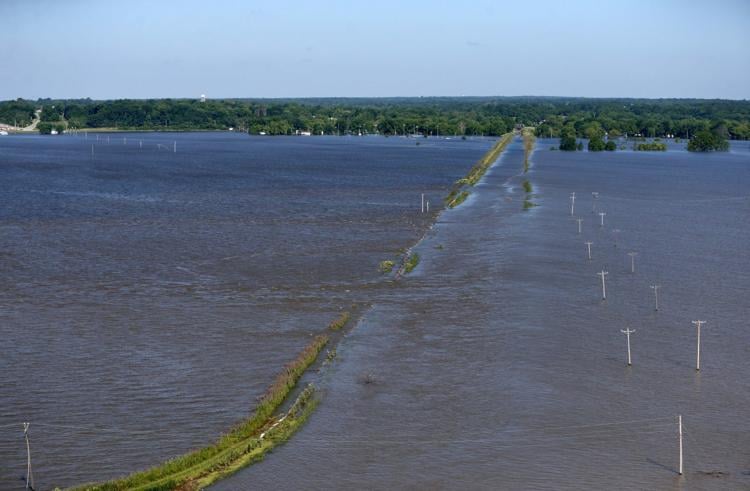 Mississippi River Flooding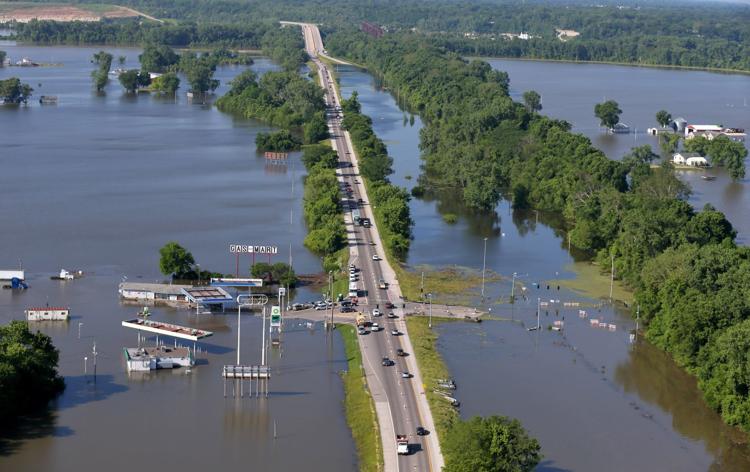 Mississippi River Flooding Winfield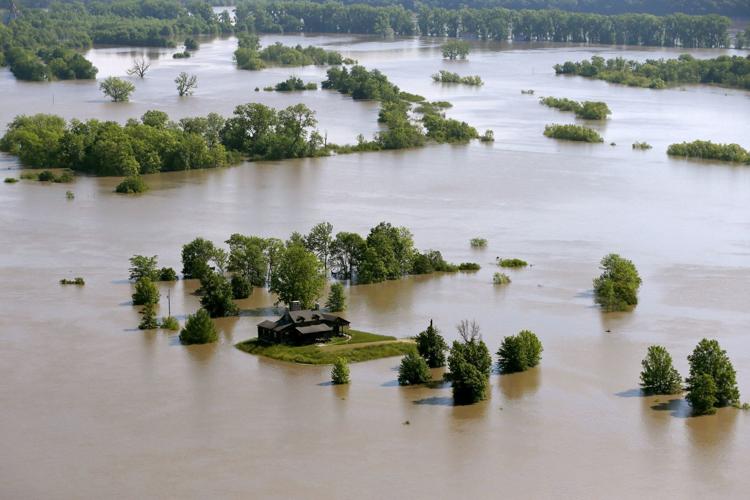 Mississippi River Flooding Winfield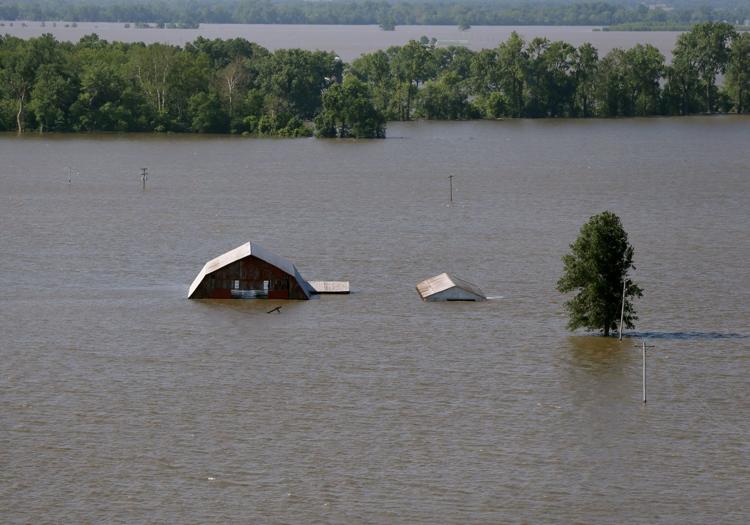 Mississippi River Flooding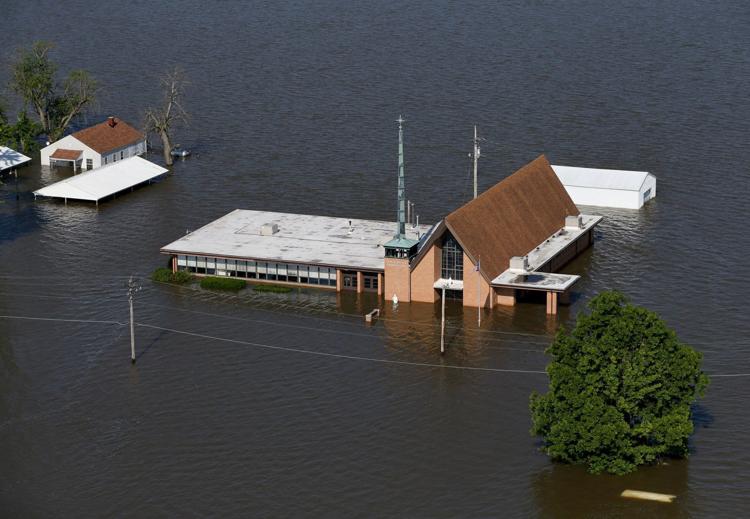 Mississippi River Flooding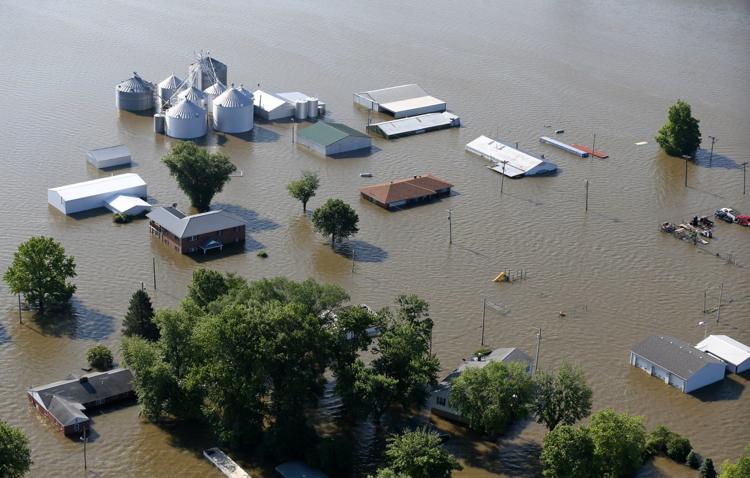 Mississippi River Flooding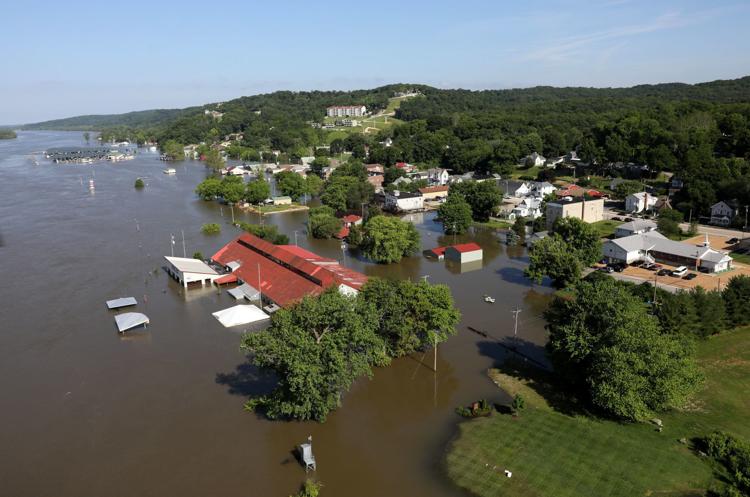 Mississippi River Flooding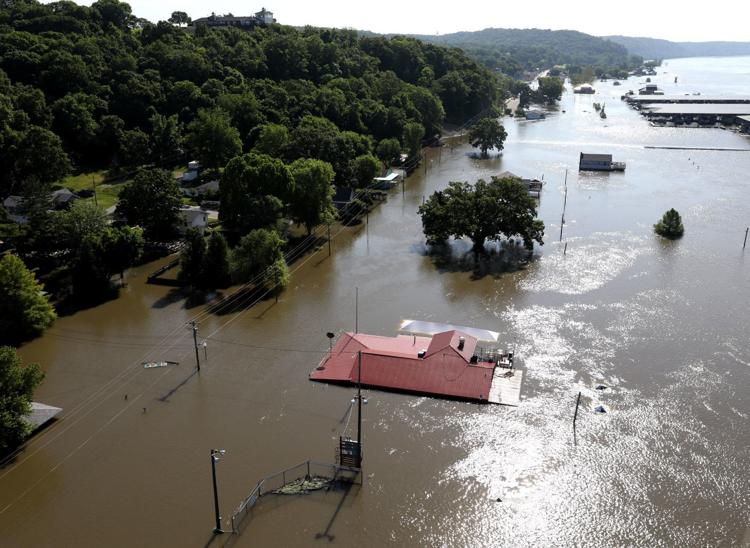 Mississippi River Flooding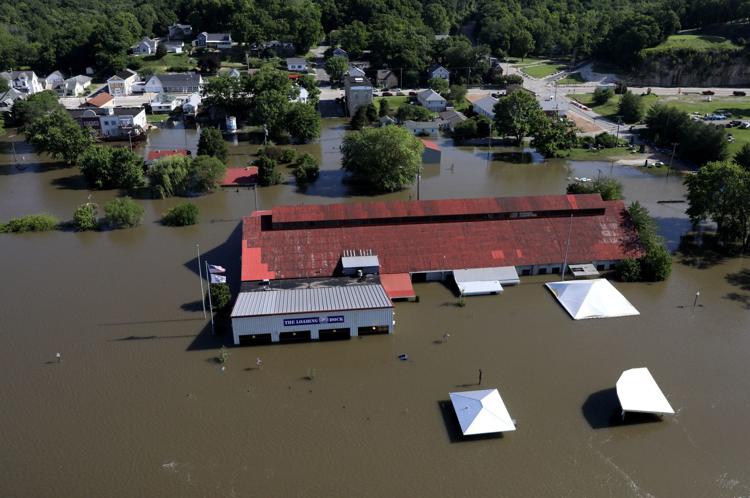 Mississippi River Flooding Winfield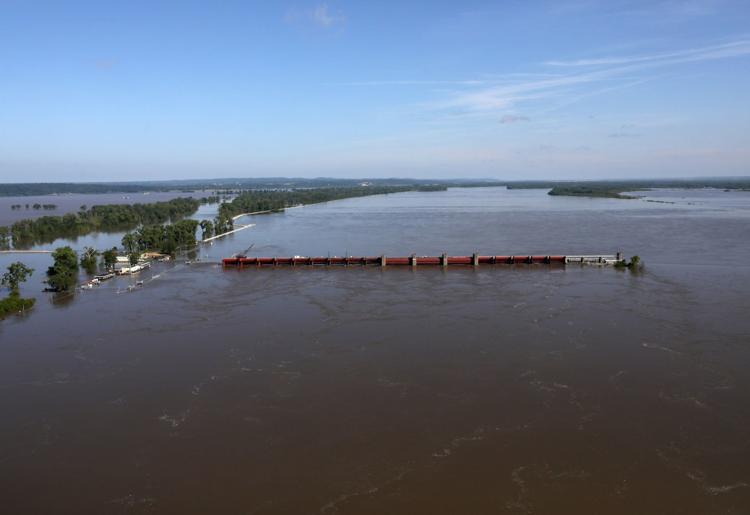 Mississippi River Flooding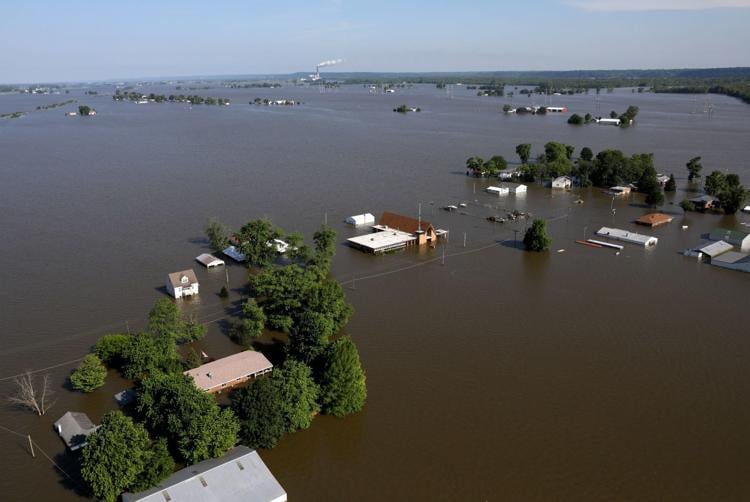 Mississippi River Flooding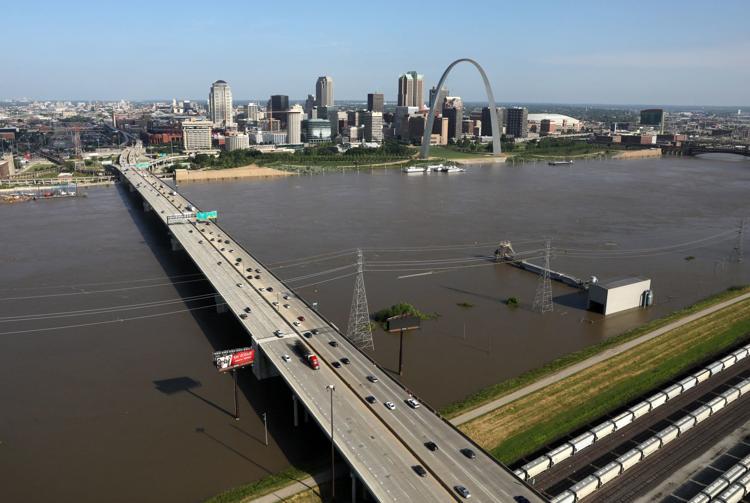 Mississippi River Flooding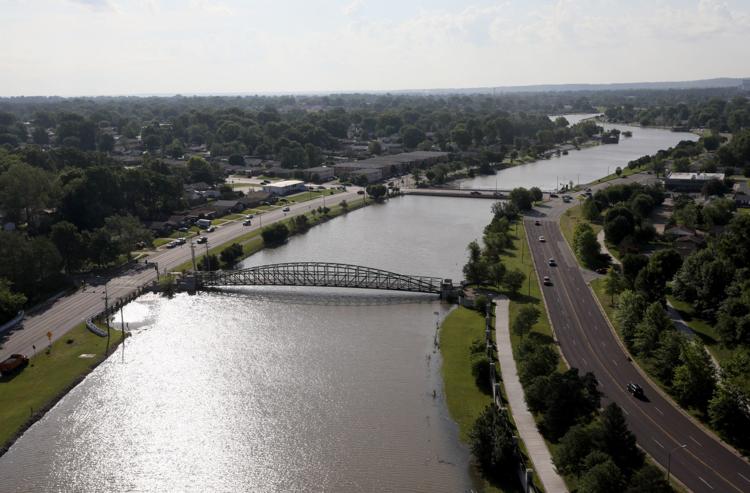 Mississippi River Flooding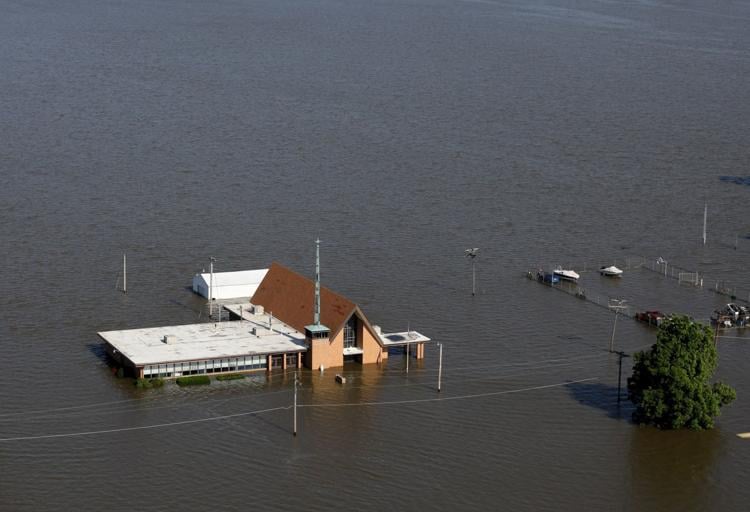 Mississippi River Flooding