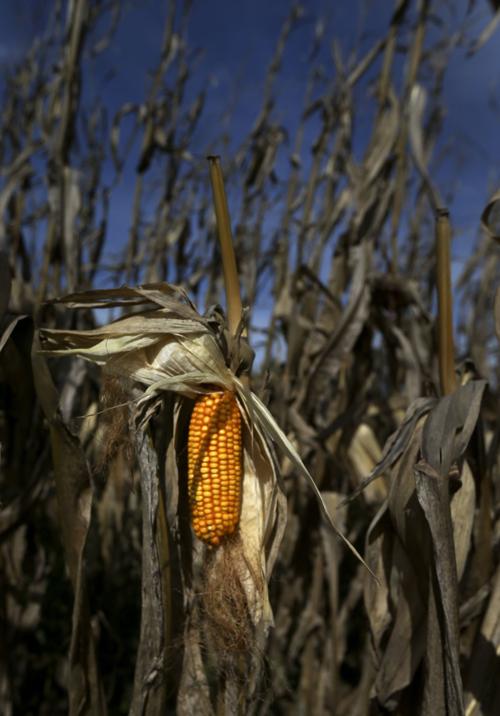 JEFFERSON CITY — Parts of Missouri were so parched last year that some farmers, encouraged by Missouri officials, pumped water out of state-owned lakes and hauled tanks of it back to their livestock.
This year, the opposite is true: the ground is saturated, the result of above-average rains that have swollen rivers and delayed or prevented planting on many fields.
The problem is not exclusive to Missouri, with the deluge affecting much of the nation's midsection. Tom Raffety, a corn and soybean farmer who with his father farms about 5,000 acres near the Mississippi River in southern Missouri and Illinois, described this year's weather as "horrendous."
"We have probably 2,000 acres out of our operation that we won't get planted this year," said Raffety, of Charleston, in southeast Missouri. "I'd say that's a conservative number. And we are not alone. There are a lot of us, unfortunately, in this boat with a hole in it."
Raffety said he's also had to replant fields after heavy rain swamped seeded lands.
"It's entirely related to precipitation," John Kruse, an associate professor with University of Missouri Extension, said of delays in this year's planting season. "The ground has been especially saturated, plus you're getting very narrow windows when it does dry out enough to plant, where you only have a day or two when you can actually plant. And then it's back to being exceptionally wet."
As of June 23, 66 percent of the Missouri's soybean crop, 89 percent of the cotton crop, 92 percent of the corn crop and 95 percent of the state's rice crop had been planted, according to the University of Missouri Extension.
"That's quite far behind the five-year average," Kruse said. "Hopefully after this last week the soybean progress is much better, and I suspect corn will be pretty well wrapped up at this point. Because it's getting late enough that if you plant at this point you will take some yield hit."
In a Friday news release, Kruse said 59 percent of the corn crop had emerged, but only 26 percent was in good-to-excellent condition, down from 67 percent last year.
"Flooding and pooling water continues to be a significant problem, and over half of Missouri's topsoil and subsoil conditions are reported to be in surplus moisture conditions," he said.
Raffety put it this way: "I have not seen a pretty crop anywhere. Not just on my farm. I haven't seen a pretty crop on anyone's farm."
At St. Louis Lambert International Airport, the National Weather Service had measured 31.03 inches of rain through Sunday, more than 10 inches above the normal measurement of 20.65 inches through this point in the year.
About 100 miles west, at the Columbia, Mo., airport, the weather service had measured 23.88 inches of rain through Sunday, slightly above the average of 21.02 inches.
"That's significantly less than St. Louis. We've had more rain on this end of the state and north of us, especially, has had a lot more, into northeast Missouri and western Illinois," said Mark Fuchs, senior service hydrologist for the National Weather Service in St. Louis.
Compare this year's rainfall to 2018, when only 15.01 inches had fallen in Columbia by the end of June — 6 inches below normal, according to the National Weather Service. At the St. Louis airport, 24.02 inches had fallen, about 3 inches above normal.
"We were definitely above normal (in St. Louis), but we were beginning to dry out here," Fuchs said of this time last year.
The most extreme drought conditions developed west of St. Louis, in the northwest part of the state, though at the peak of the dry weather last year, 98 percent of the state was experiencing "dry to exceptional drought" conditions, according to the Missouri Department of Natural Resources.
Between June 19 and June 25 of this year, 3.3 percent of U.S. land area was experiencing drought conditions, with Alaska and Hawaii enduring the most extreme droughts, according to the National Integrated Drought Information System. No place in Missouri was experiencing exceptionally dry-to-drought conditions.
Looking forward, Fuchs said weather service models show a likelihood of above-normal precipitation for July, with a possible reprieve from July 13 through July 26 for the eastern and central part of Missouri.
He said the likelihood of above-normal precipitation will continue through September.
"It does give us a break for those two weeks, maybe, but beyond the two weeks it's not terribly optimistic," Fuchs said.
Mississippi River Flooding
Mississippi River Flooding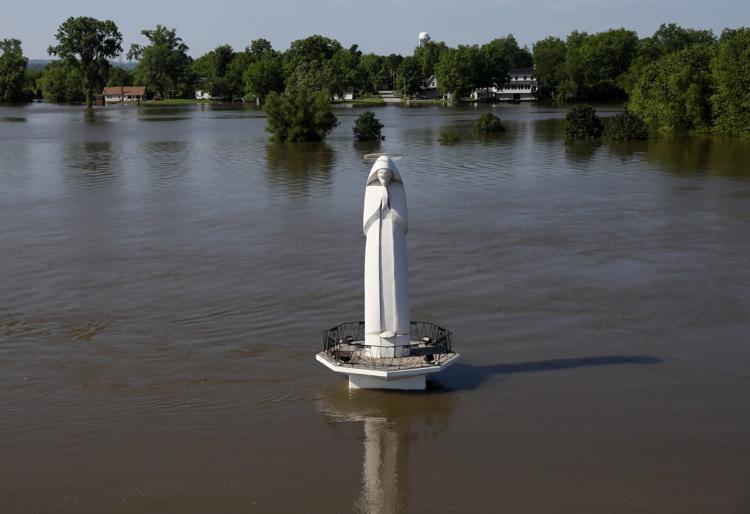 Mississippi River Flooding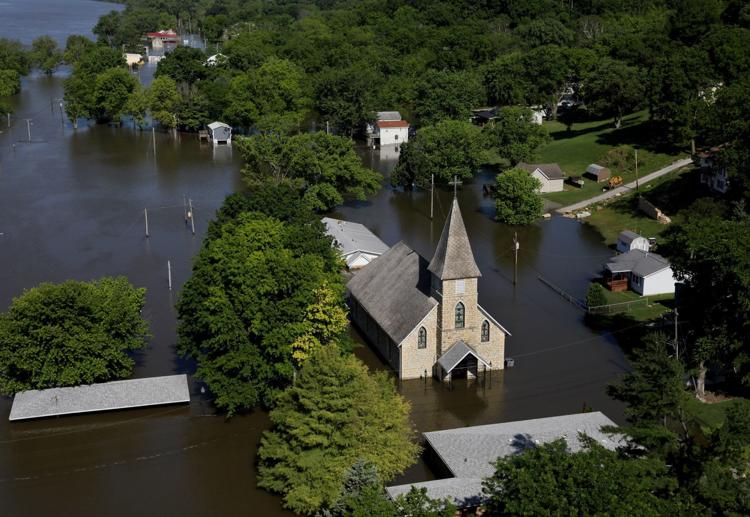 Mississippi River Flooding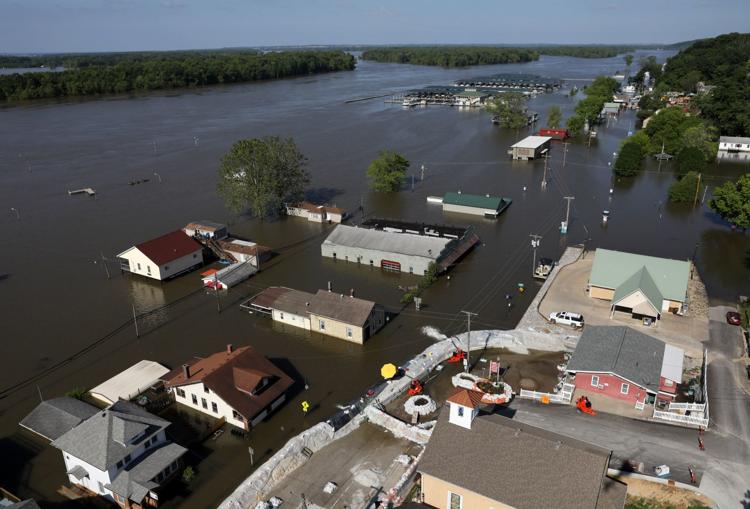 Mississippi River Flooding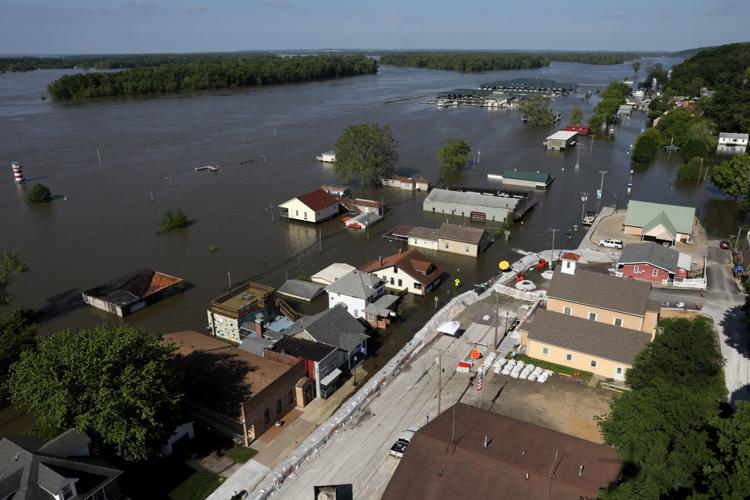 Mississippi River Flooding
Mississippi River Flooding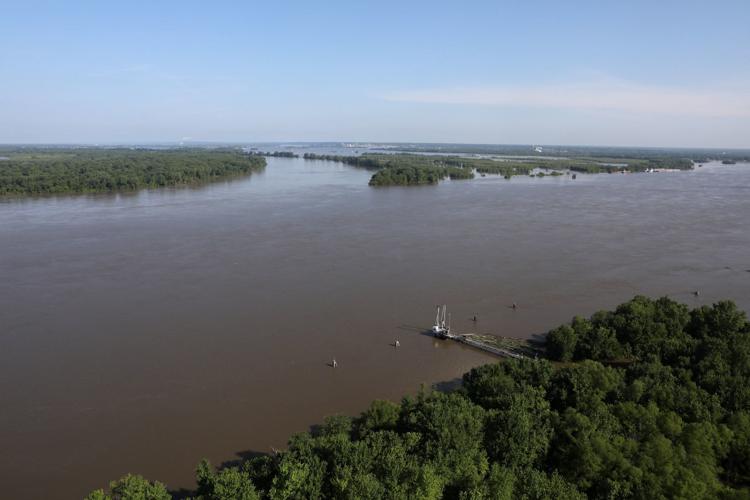 Mississippi River Flooding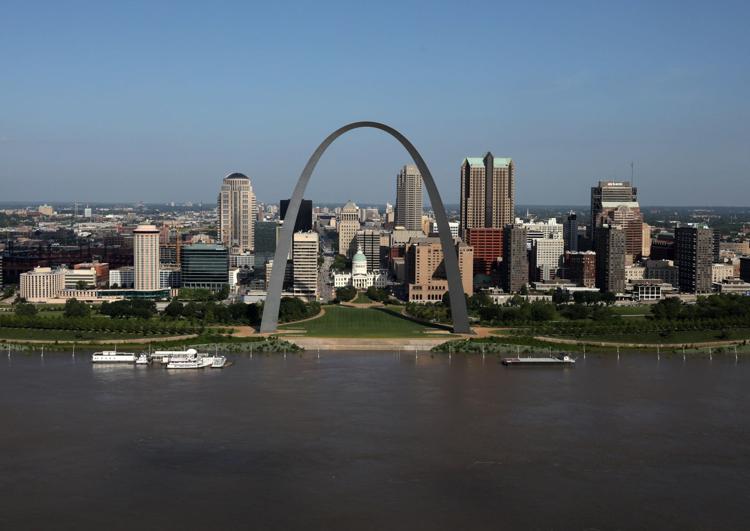 Mississippi River Flooding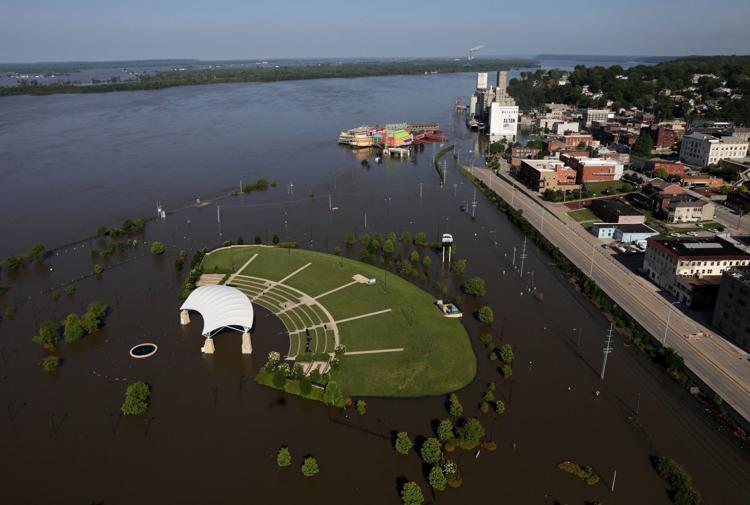 Mississippi River Flooding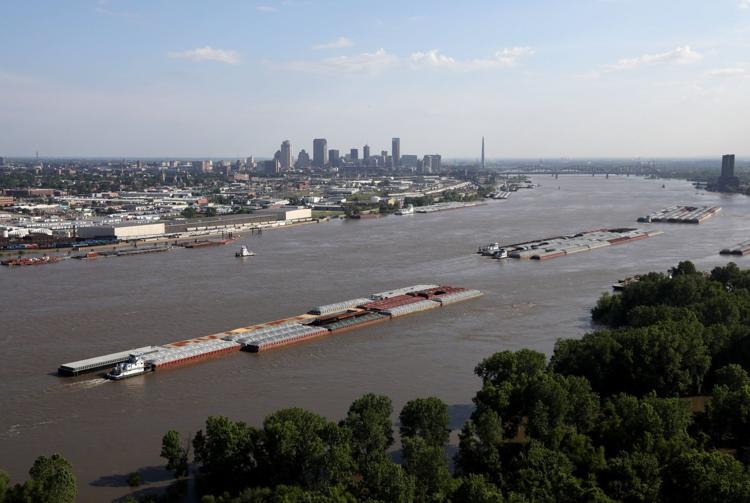 Mississippi River Flooding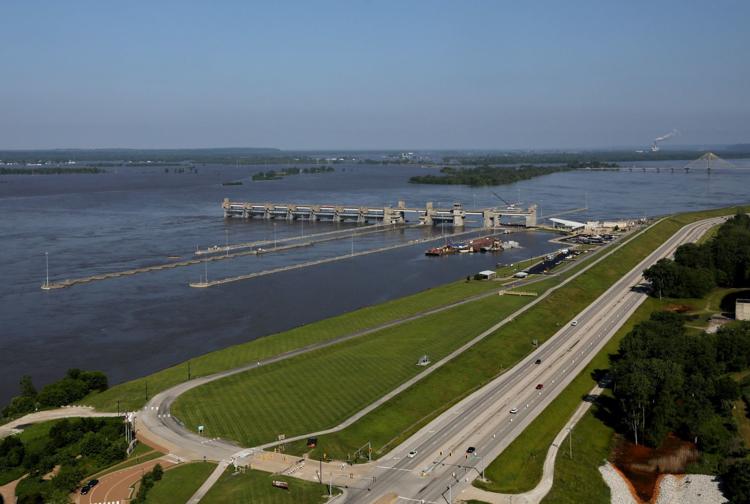 Mississippi River Flooding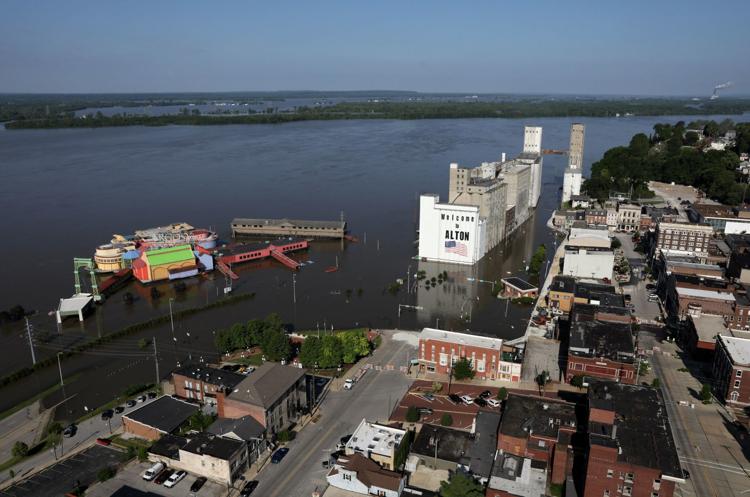 Mississippi River Flooding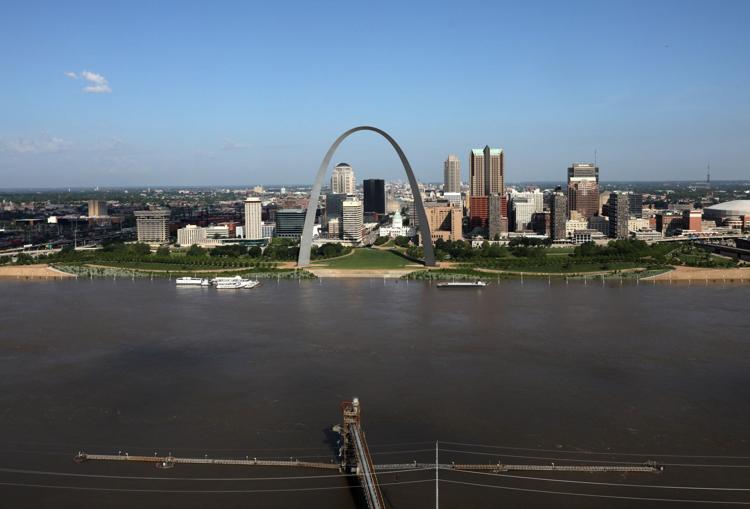 Mississippi River Flooding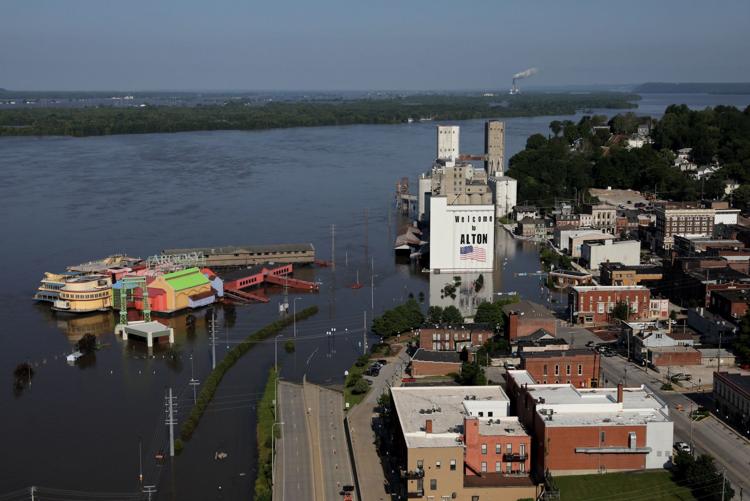 Mississippi River Flooding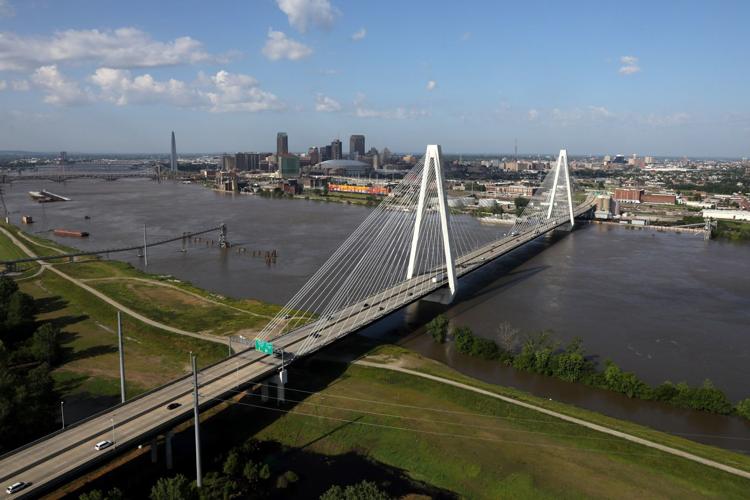 Mississippi River Flooding Winfield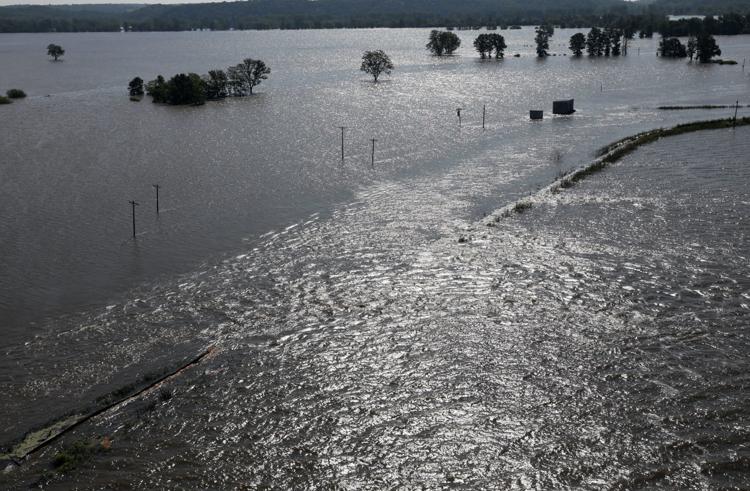 Mississippi River Flooding Winfield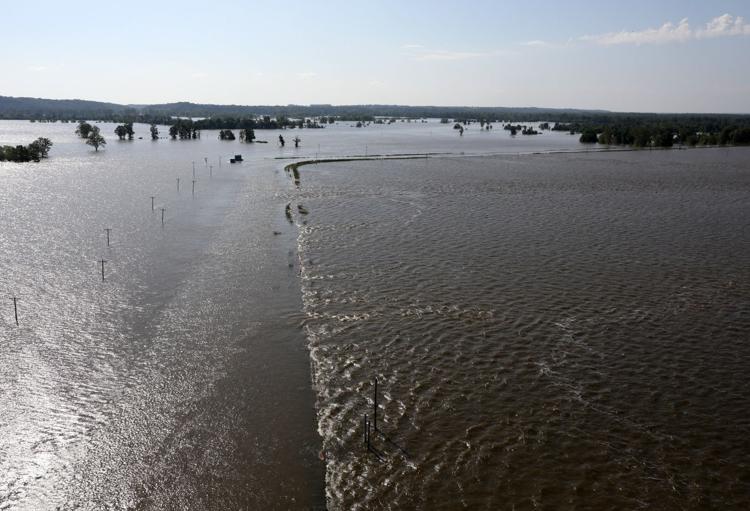 Mississippi River Flooding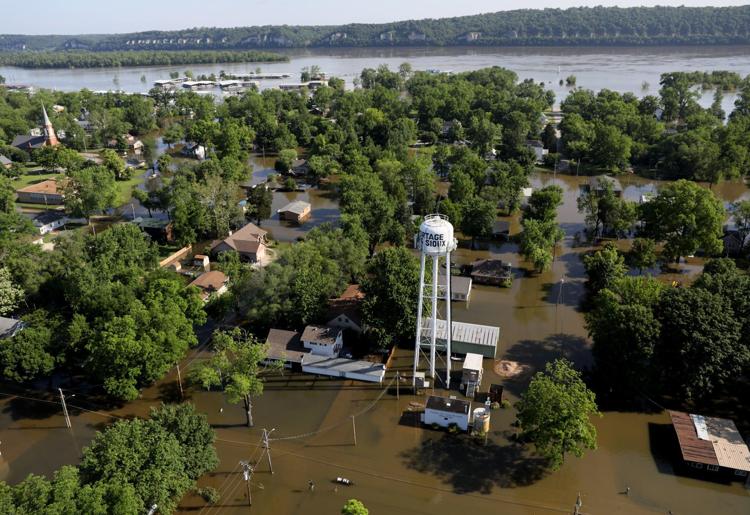 Mississippi River Flooding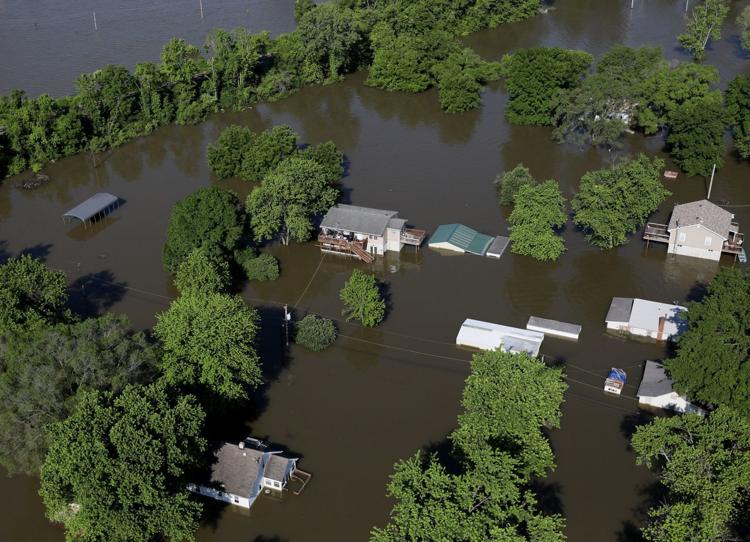 Mississippi River Flooding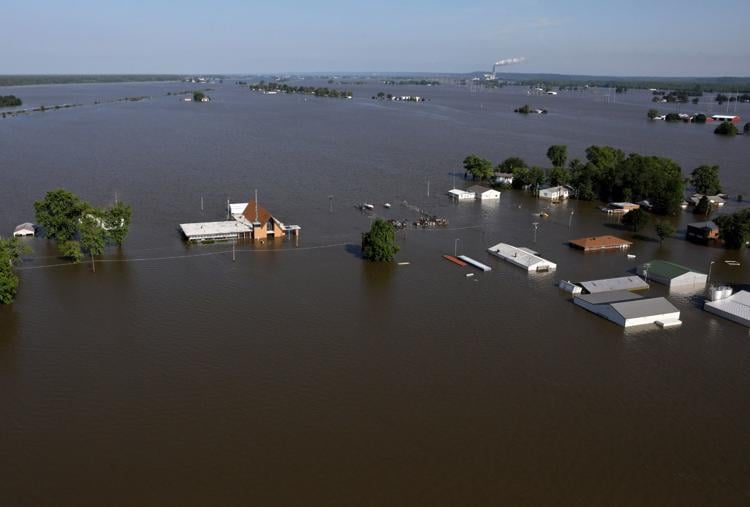 Mississippi River Flooding
Mississippi River Flooding Winfield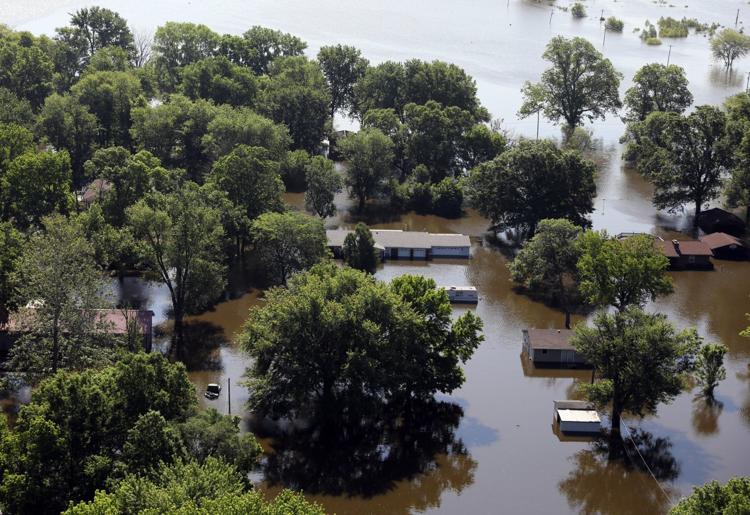 Mississippi River Flooding Winfield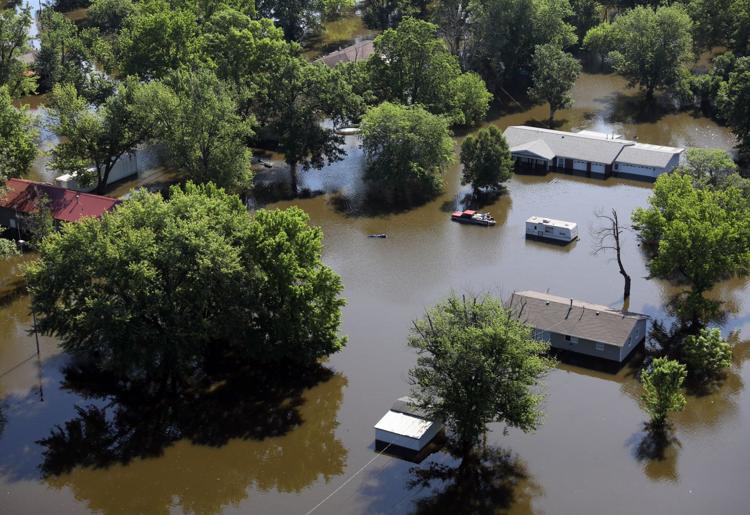 Mississippi River Flooding Winfield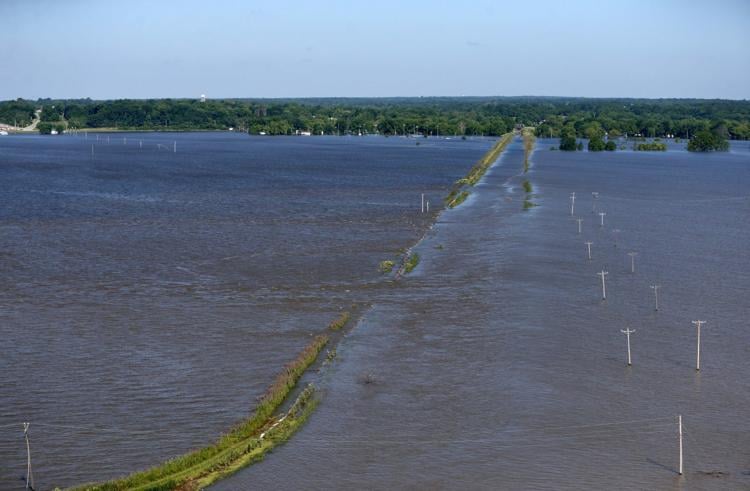 Mississippi River Flooding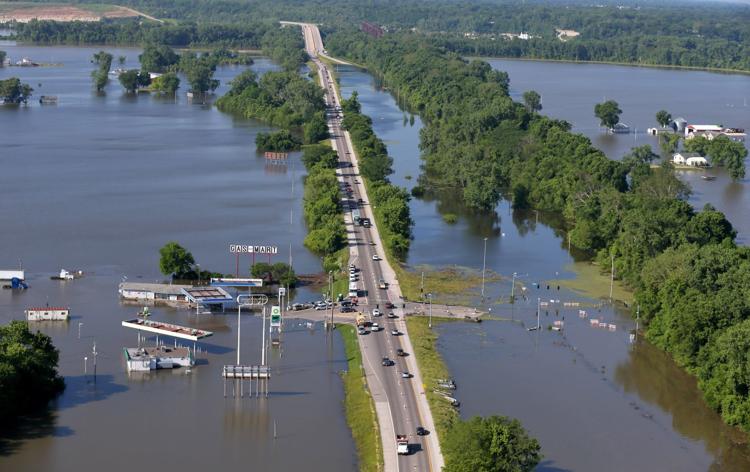 Mississippi River Flooding Winfield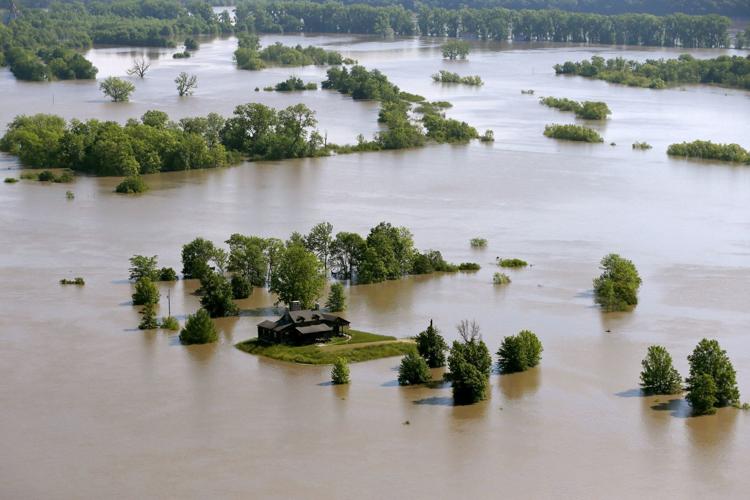 Mississippi River Flooding Winfield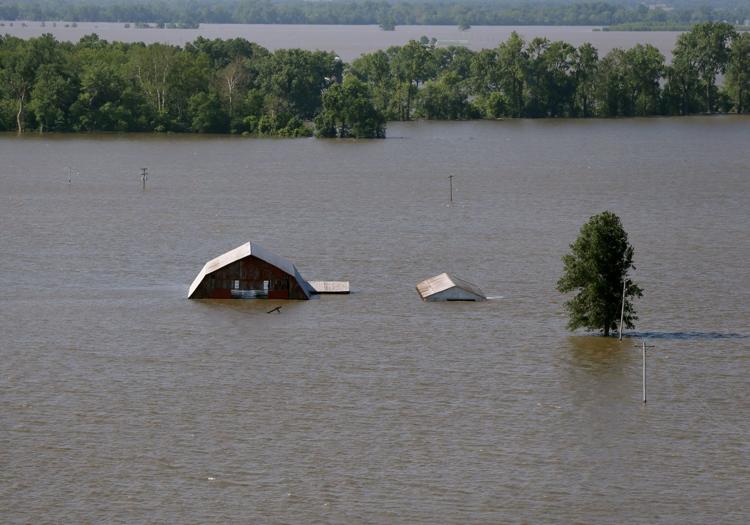 Mississippi River Flooding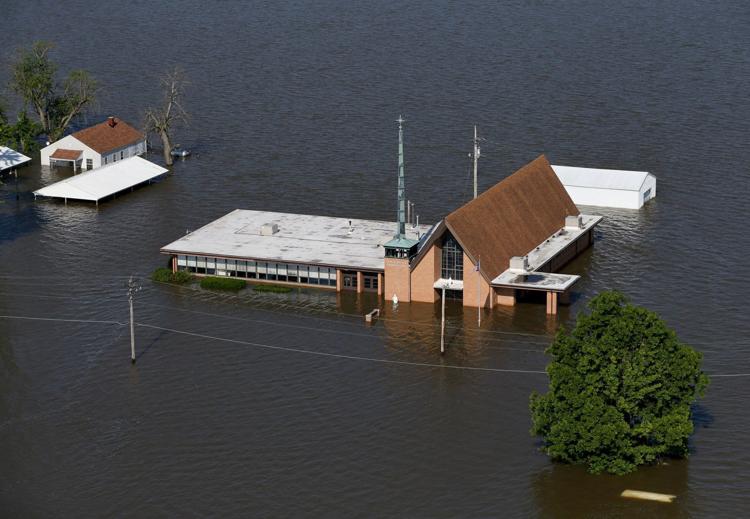 Mississippi River Flooding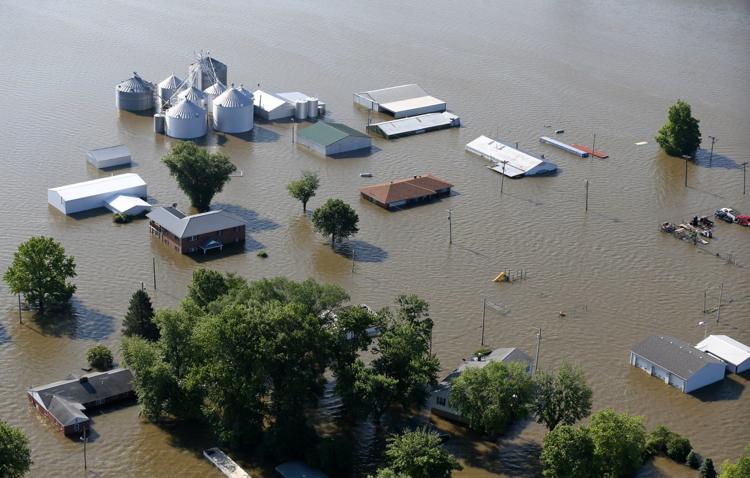 Mississippi River Flooding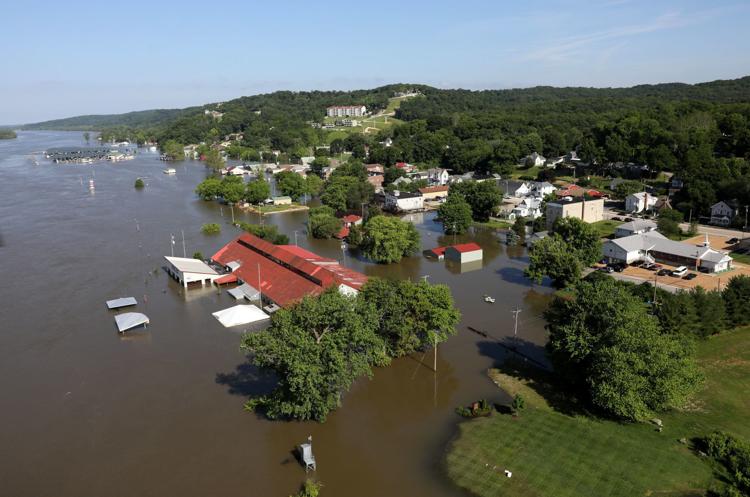 Mississippi River Flooding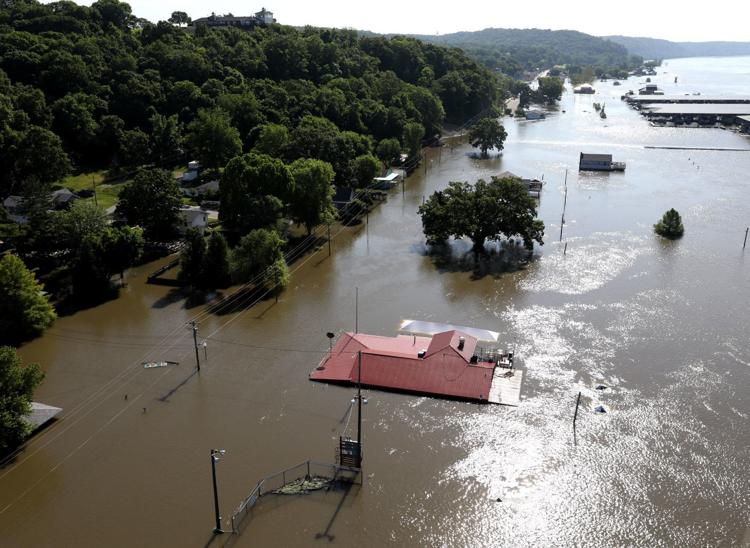 Mississippi River Flooding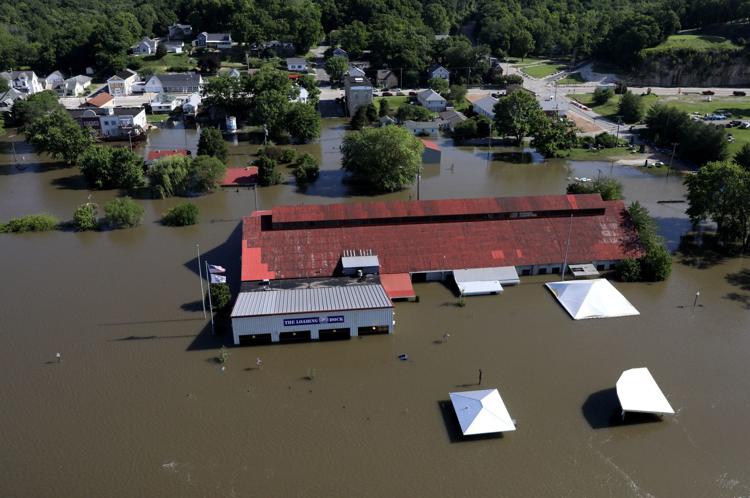 Mississippi River Flooding Winfield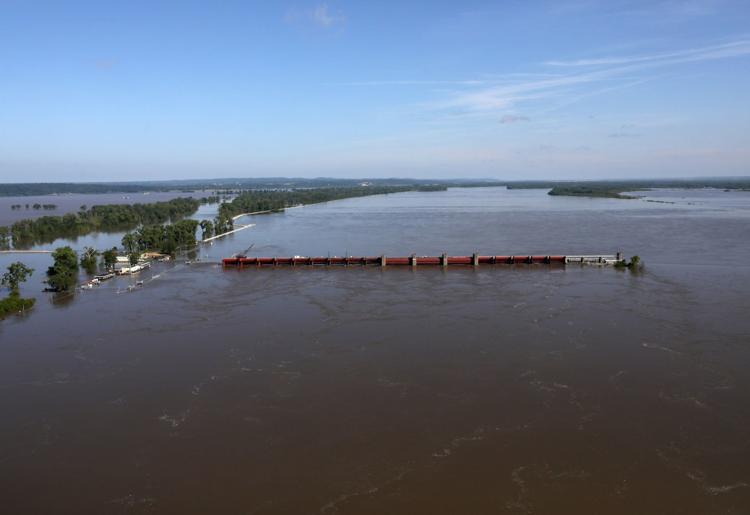 Mississippi River Flooding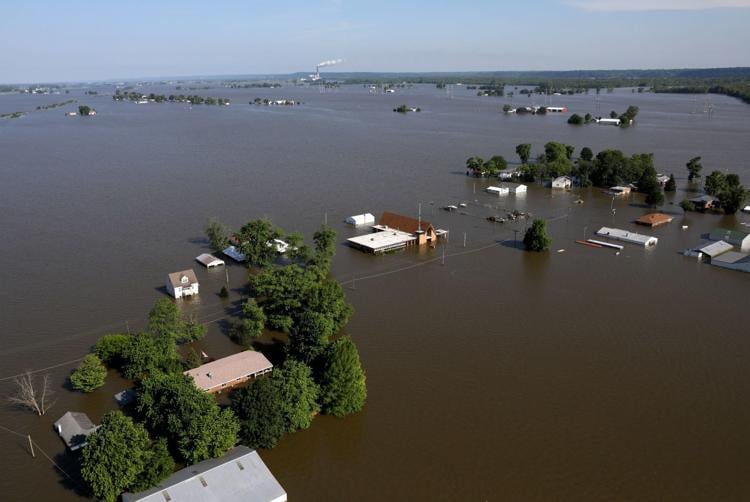 Mississippi River Flooding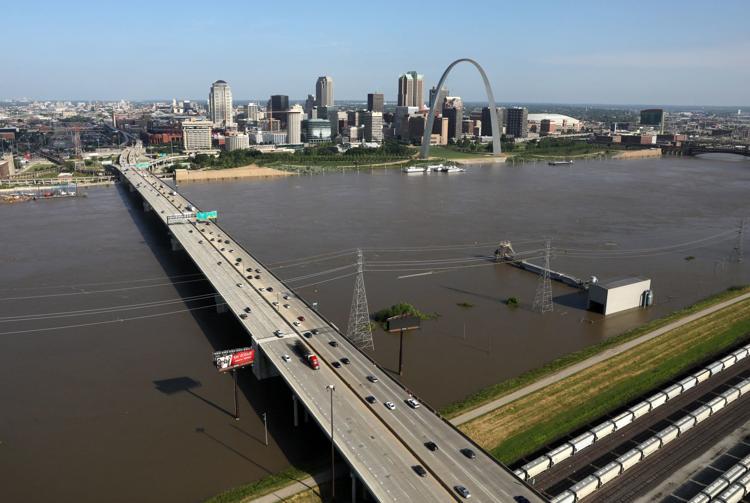 Mississippi River Flooding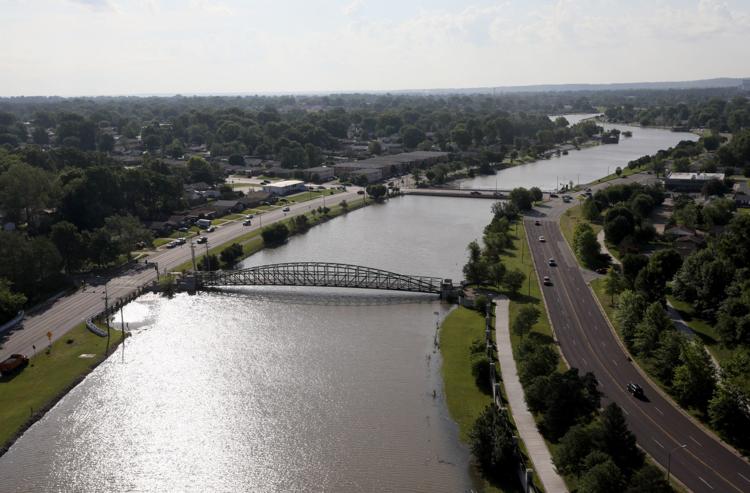 Mississippi River Flooding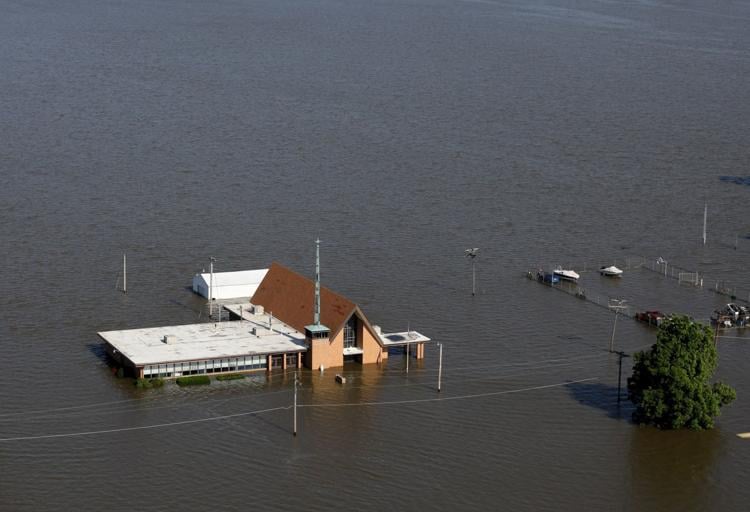 Mississippi River Flooding