ST. LOUIS — The high water is still on its way — it will just take another day to reach St. Louis, and will be slightly lower than anticipated.
While forecasts throughout the week called for downtown to see the Mississippi River crest at a near-record height of 46 feet on Thursday, the expected arrival of the crest has been pushed back to Friday.
The delay was triggered Wednesday by a levee breach upstream along the Illinois River near Hardin in Calhoun County, which National Weather Service meteorologists said relieved flood pressure temporarily.
"That had a pretty significant impact, I believe," said Ben Herzog, a meteorologist in the weather service's St. Louis forecast office. "It let out a lot of water. It's more than we would normally see from a breach."
The height of the expected crest also dropped nearly a foot — from 46 feet to 45.3 feet. Still, it will be the second-highest flood on record in St. Louis, trailing only the 49.6-foot crest from the Great Flood of 1993.
The lower crest may come as little consolation to places around the region where damage has already been done by floodwater.
In Hardin, various aspects of daily life had already been altered, and that has changed even more since the nearby Nutwood levee gave way Tuesday.
"All of our ferries are closed and Route 16 is now closed," said Calhoun County Clerk Rita Hagen, describing the limited access to Hardin. "It's probably a two-and-a-half, three-hour drive for us to go around and get to Alton, which would take us 40 minutes from here if we could go across the bridge."
Nearby places also had been affected, Hagen said, noting that "most of the village of Hamburg is surrounded by water," and that officials had shifted a nervous gaze to another local levee that might be in danger of failing. It's also had an impact on businesses, she said, mentioning that Hardin was down to just two dining options: Subway and a local bar and grill called Big John's Corner.
"There's nowhere else that can prepare food in town because all the restaurants have been impacted by water," she said, adding that Big John's had "sort of become the central location for sandbaggers to meet and cool off and get a meal in the evening."
Local weather service personnel said the lower river forecast in St. Louis stemmed from a combination of the upstream levee breach and overnight storms bringing less rainfall to the area than had been possible. Even with some additional rain predicted in the days ahead, officials said river levels would likely start to fall, at last — particularly with downstream reaches of the watershed expected to see the worst of the precipitation.
"We're thinking we'll see this crest and we'll start to go down," said Kevin Deitsch, a warning coordination meteorologist for the weather service, explaining that the rain expected may just slow the rate at which river levels recede.
"We're holding out hope that we don't see too much rain over the next seven days, and we can see this start to fall pretty good."
That would come as welcome news in places like Lincoln County, north of St. Louis.
"All of our levees have been overtopped or breached," said Jim Sharp, the county's emergency management director in a Tuesday call to the Post-Dispatch.
Sunday's failure of the Pin Oak levee marked the fifth in that county to breach, he said. Now, at-risk areas are exposed to the rise and fall of the Mississippi "in real time," he said.
Sharp estimated that about 150 to 200 residents were affected by local flooding, and that a similar number of structures were damaged. But "to do a damage estimate, you have to have the water go away," he added.
Some riverside issues have been avoided. Ameren representatives said that its four coal-fired power plants encircling the metro area — all located on either the Mississippi or Missouri rivers — were still in operation.
Other recent floods have overtopped some of Ameren's on-site storage areas for coal ash, a coal power byproduct that contains heavy metals and other harmful chemicals. That has not happened this time, the company said, citing riverbank reinforcement efforts and other improvements made in the interim at sites such as its Meramec power plant.
"Those reinforcements were good to do at that time because it is certainly holding back the water," said Brad Brown, an Ameren spokesman.
More frequent major floods in recent years have drawn increased attention to the factors that worsen risk for the region. Prominent contributors include the greater likelihood of extreme precipitation caused by climate change, and what critics say is an over-reliance on widespread levee systems, which constrict rivers and push floodwater higher.
Mississippi River Flooding
Mississippi River Flooding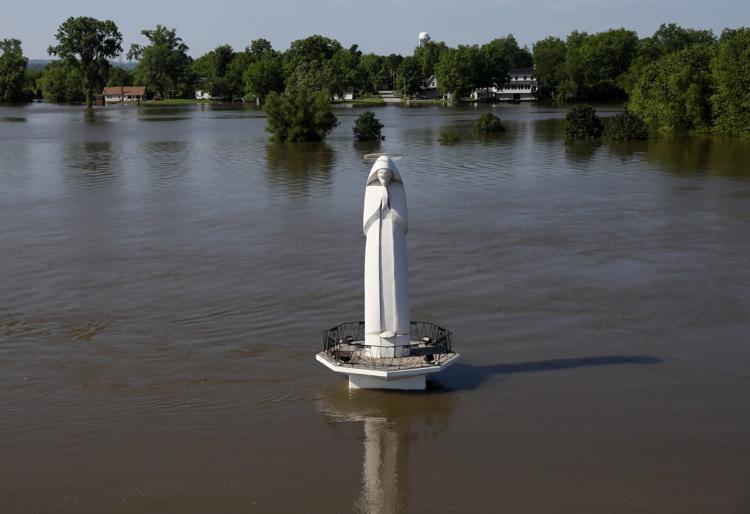 Mississippi River Flooding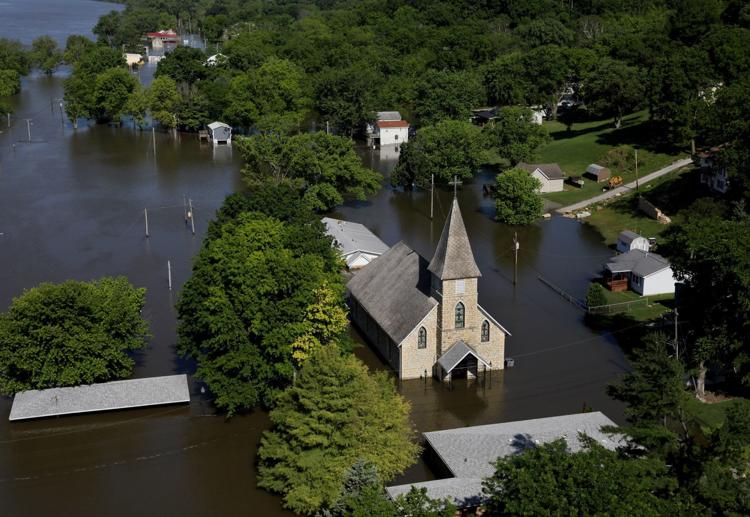 Mississippi River Flooding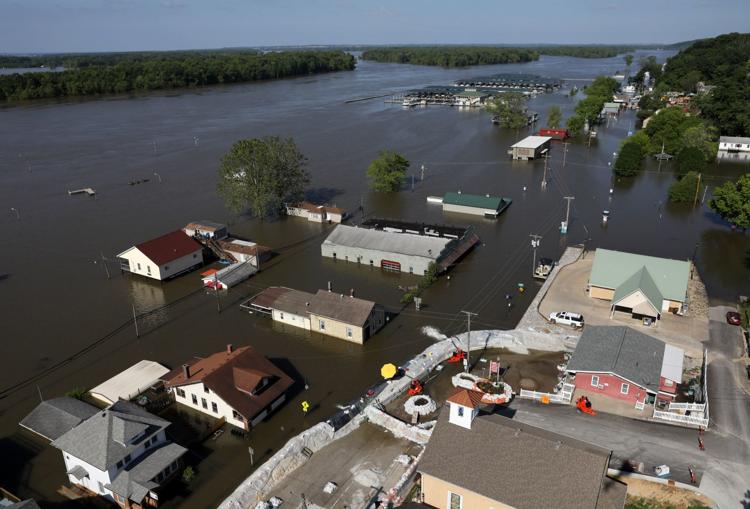 Mississippi River Flooding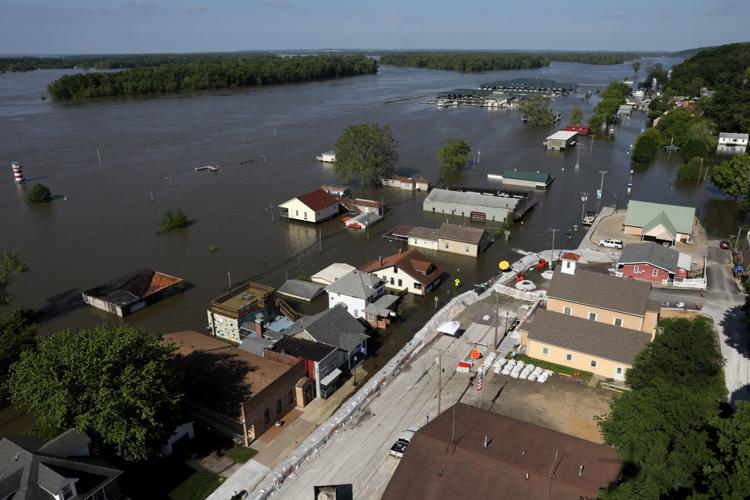 Mississippi River Flooding
Mississippi River Flooding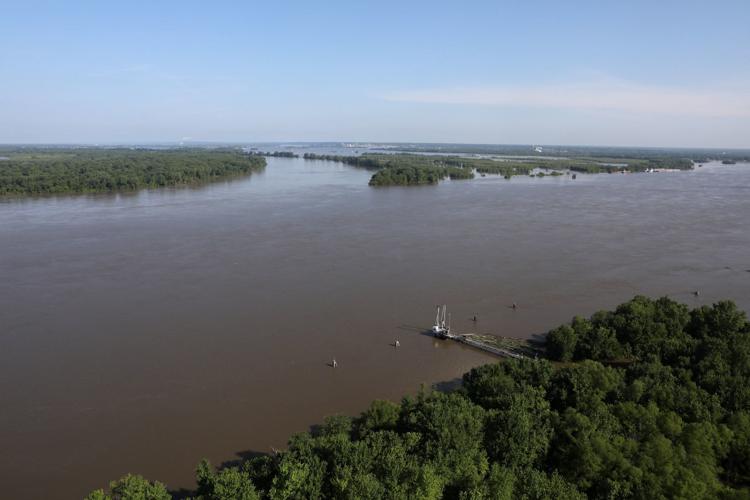 Mississippi River Flooding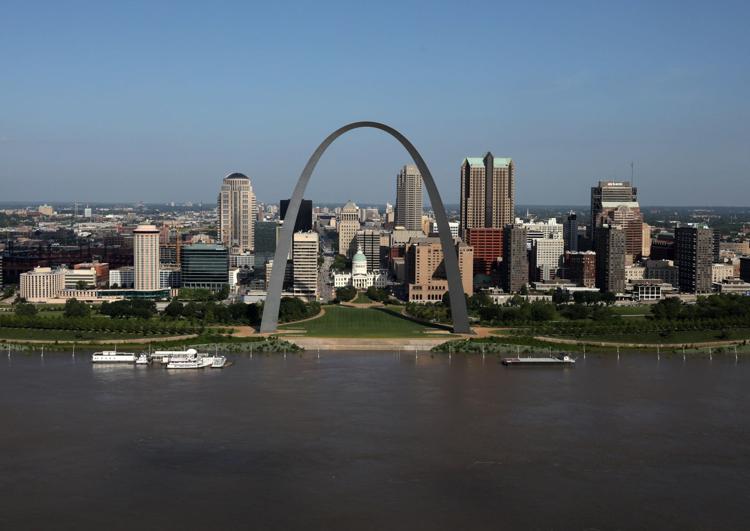 Mississippi River Flooding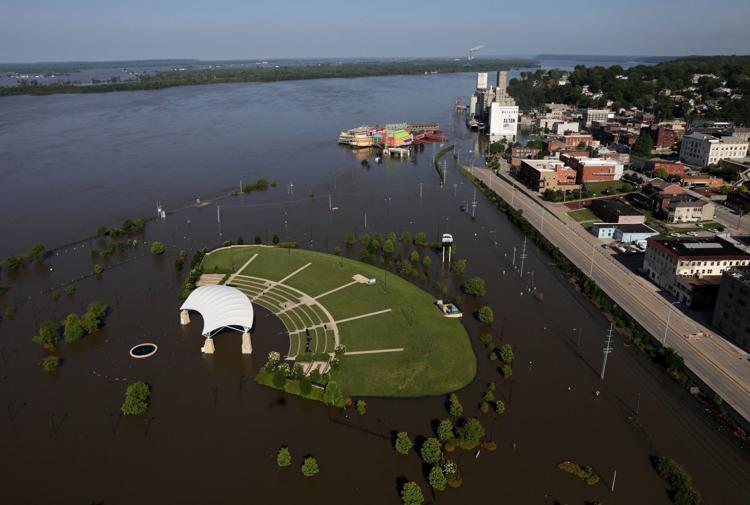 Mississippi River Flooding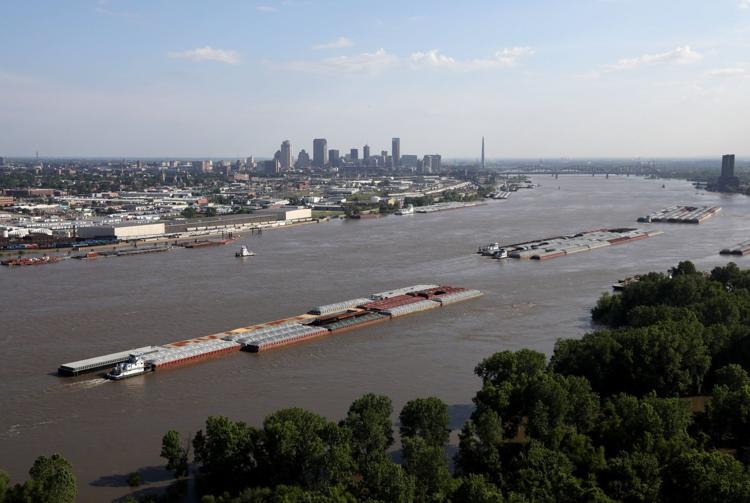 Mississippi River Flooding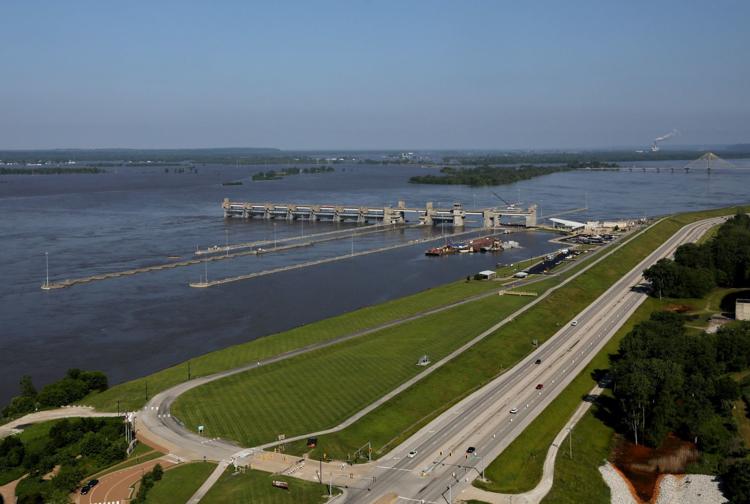 Mississippi River Flooding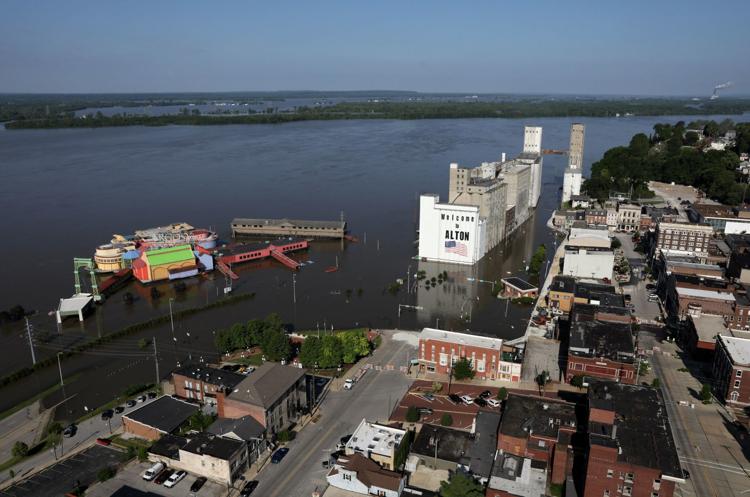 Mississippi River Flooding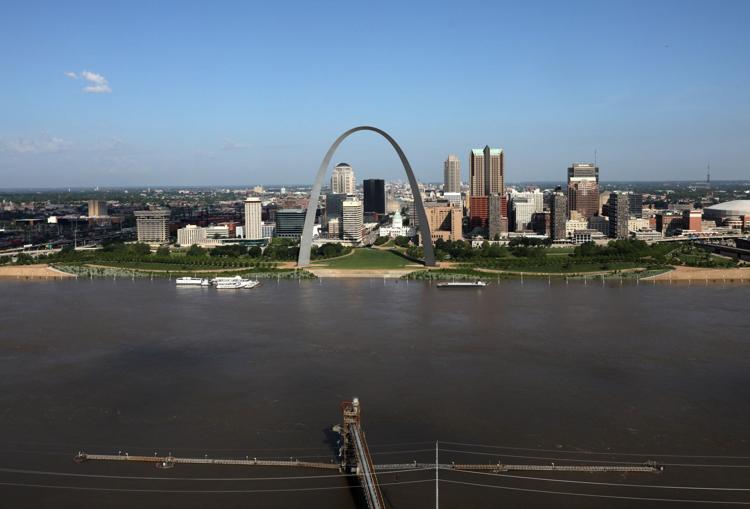 Mississippi River Flooding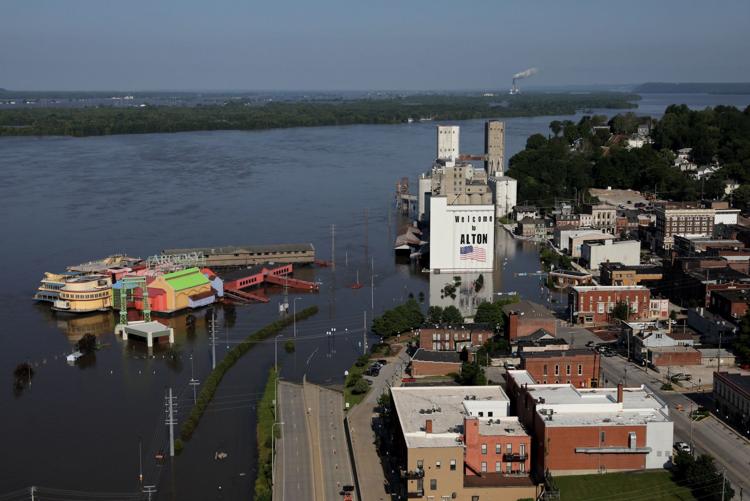 Mississippi River Flooding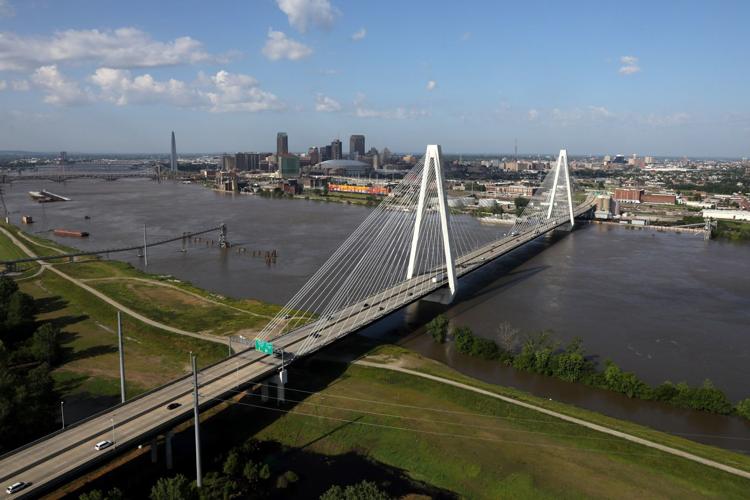 Mississippi River Flooding Winfield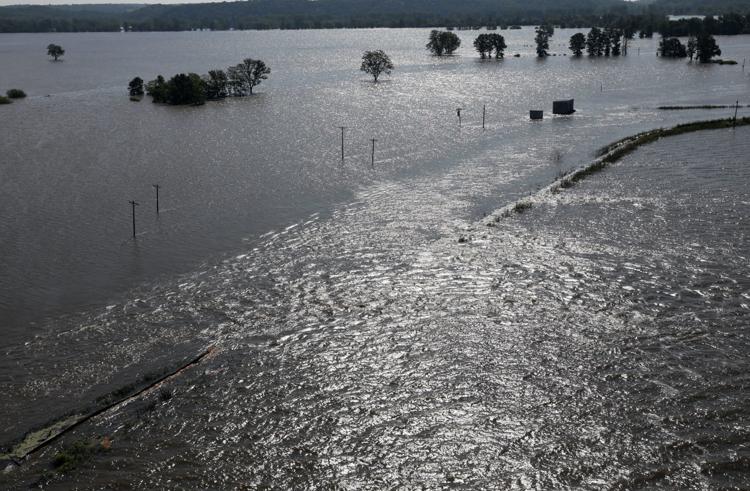 Mississippi River Flooding Winfield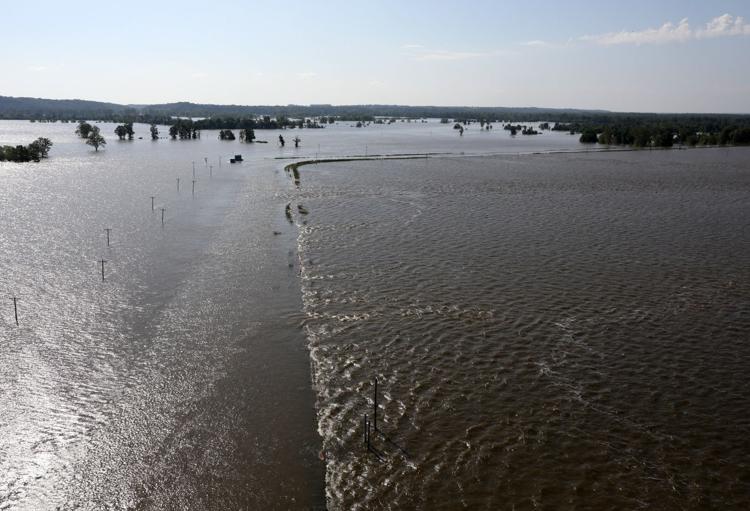 Mississippi River Flooding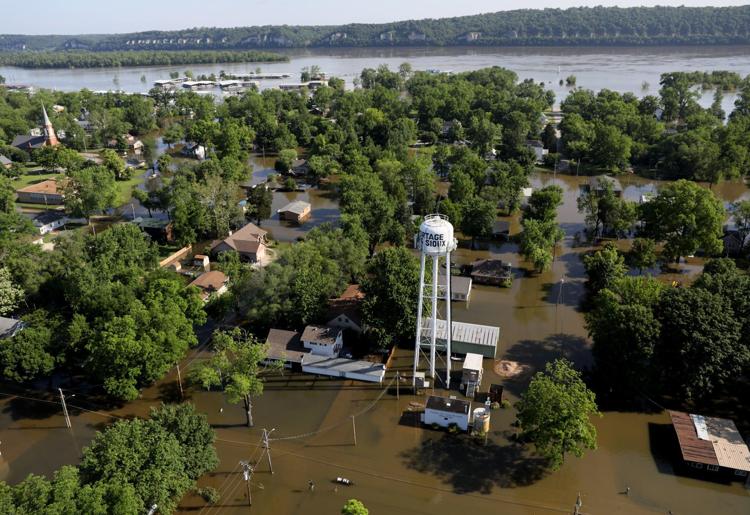 Mississippi River Flooding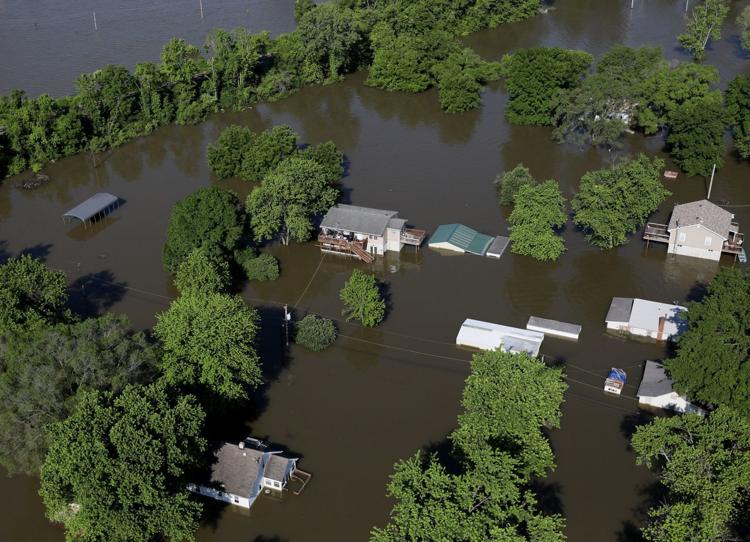 Mississippi River Flooding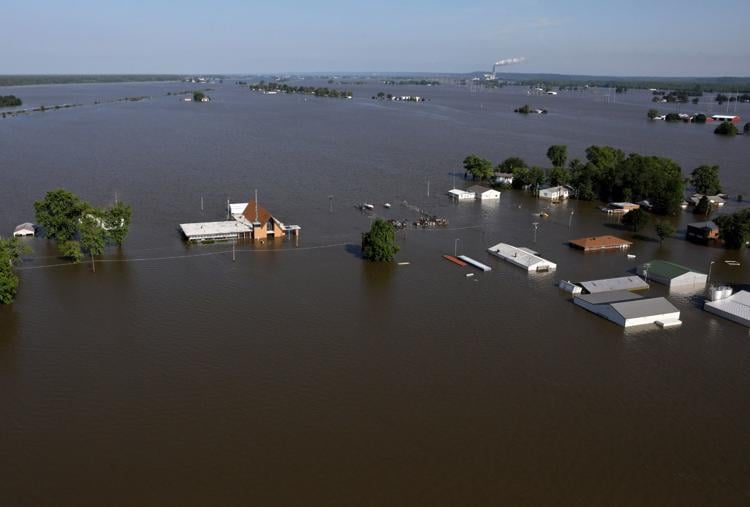 Mississippi River Flooding
Mississippi River Flooding Winfield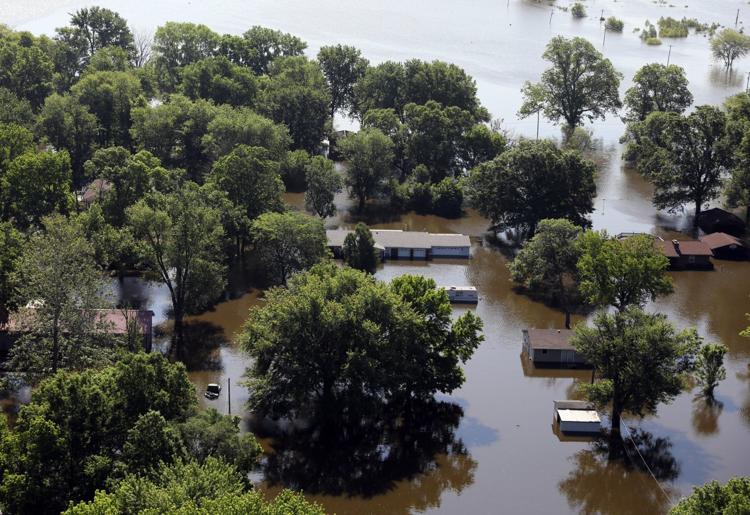 Mississippi River Flooding Winfield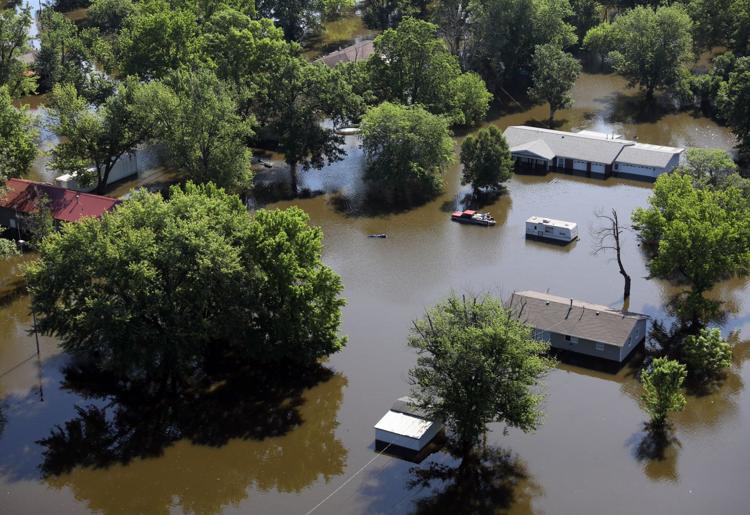 Mississippi River Flooding Winfield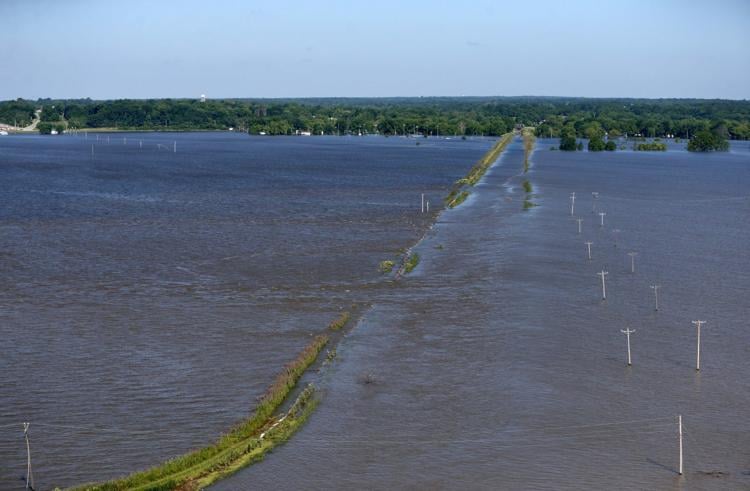 Mississippi River Flooding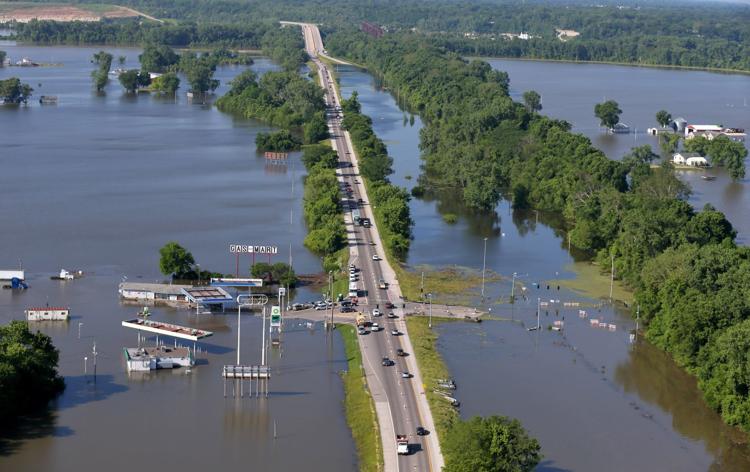 Mississippi River Flooding Winfield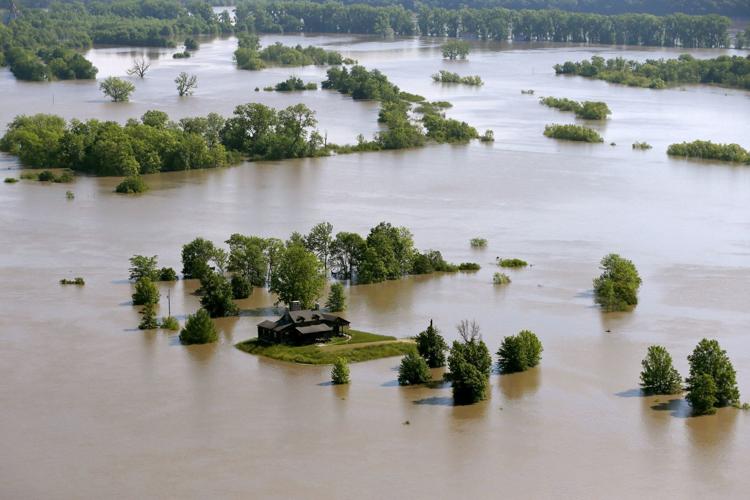 Mississippi River Flooding Winfield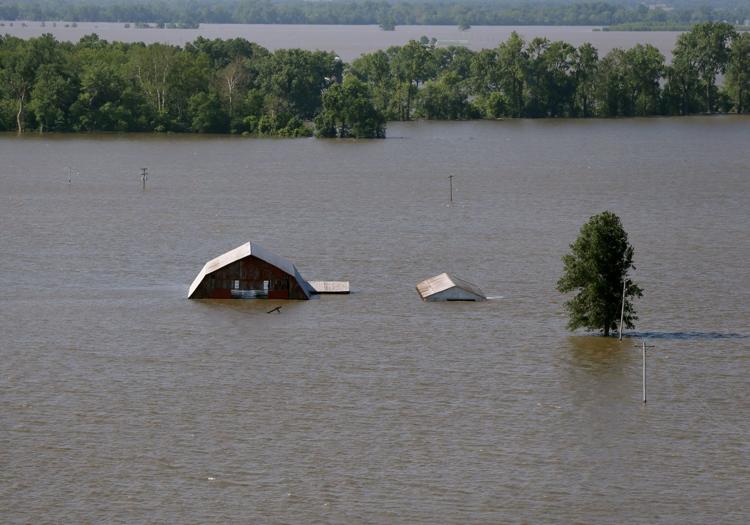 Mississippi River Flooding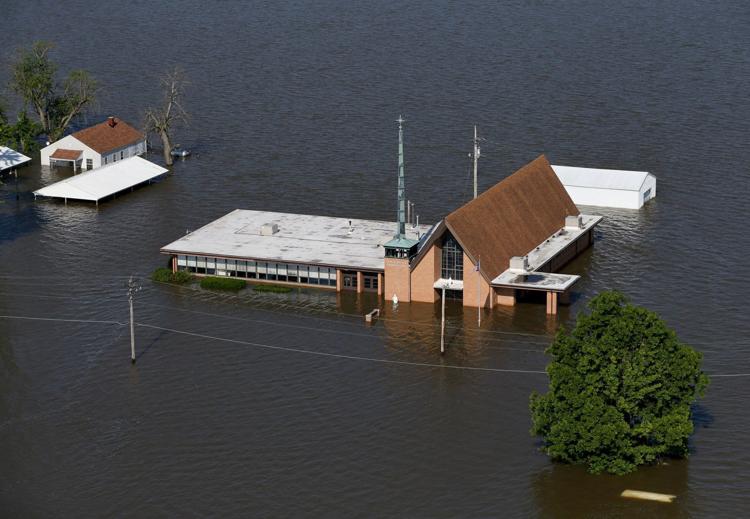 Mississippi River Flooding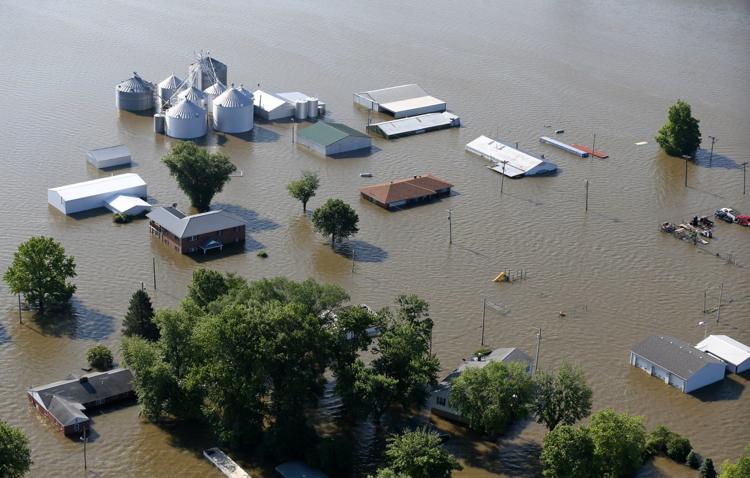 Mississippi River Flooding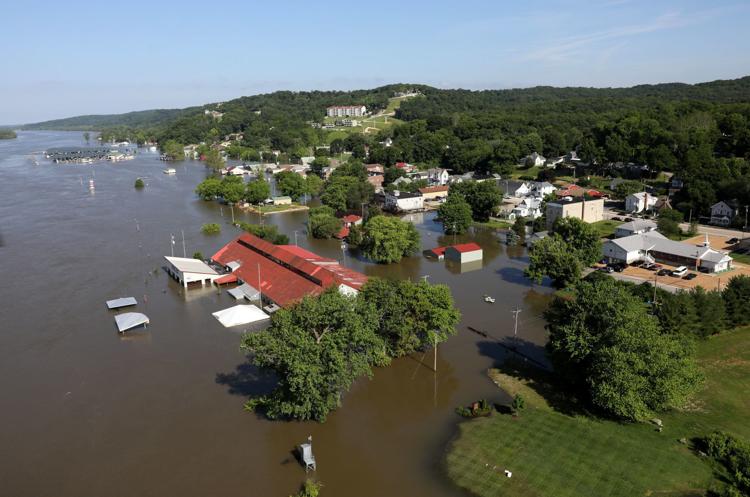 Mississippi River Flooding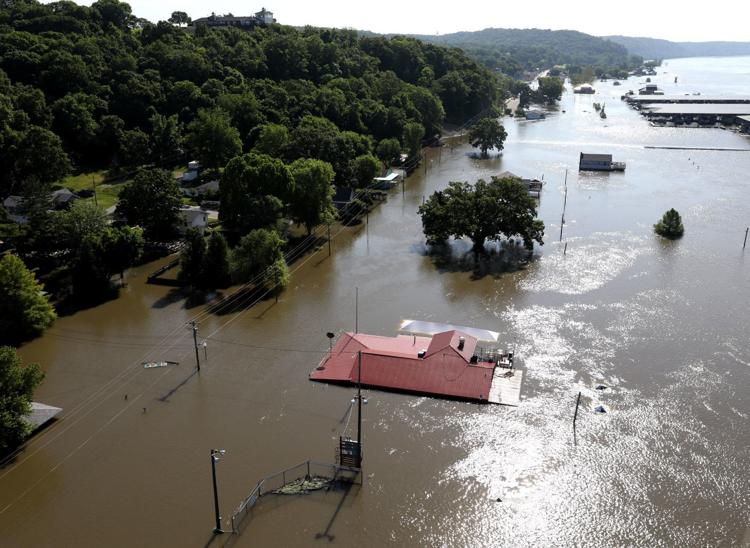 Mississippi River Flooding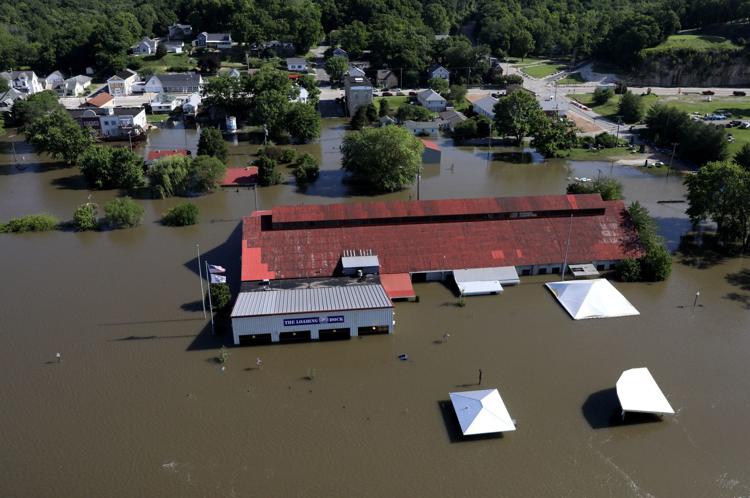 Mississippi River Flooding Winfield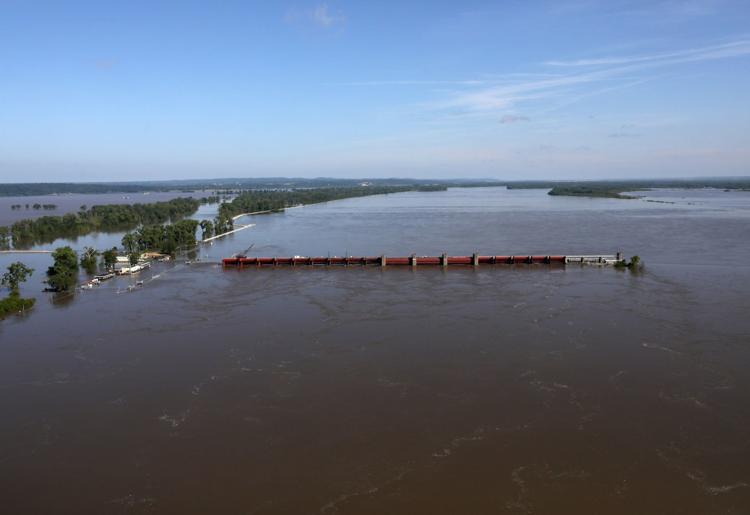 Mississippi River Flooding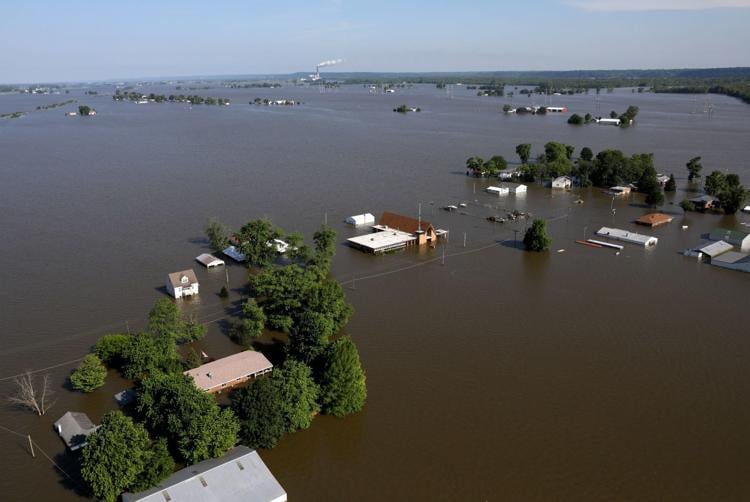 Mississippi River Flooding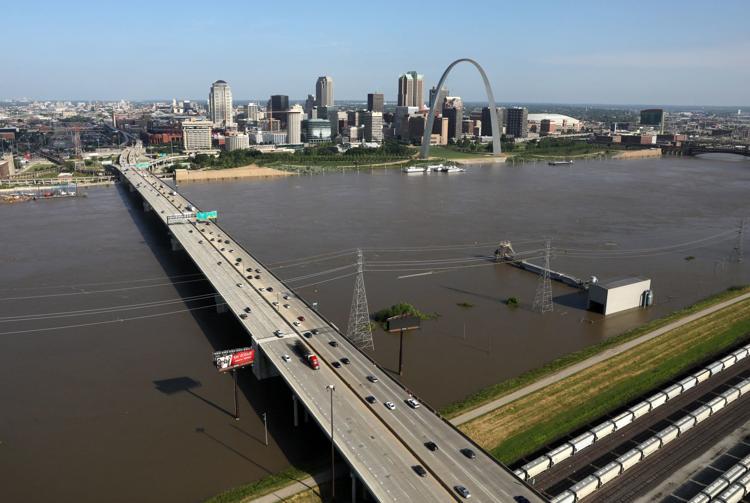 Mississippi River Flooding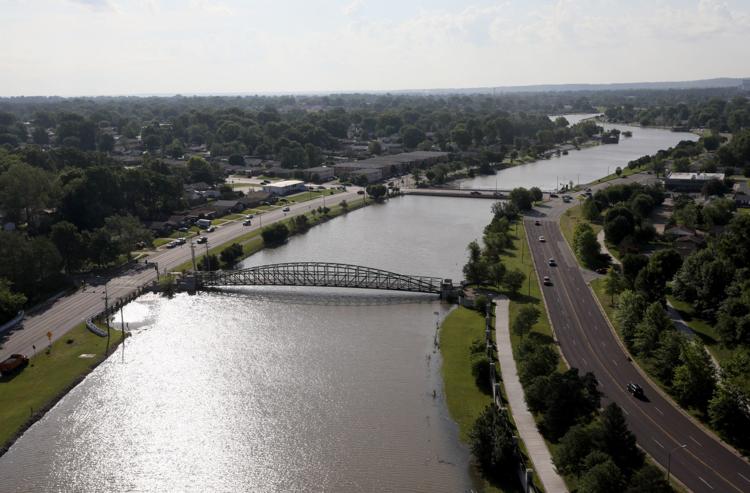 Mississippi River Flooding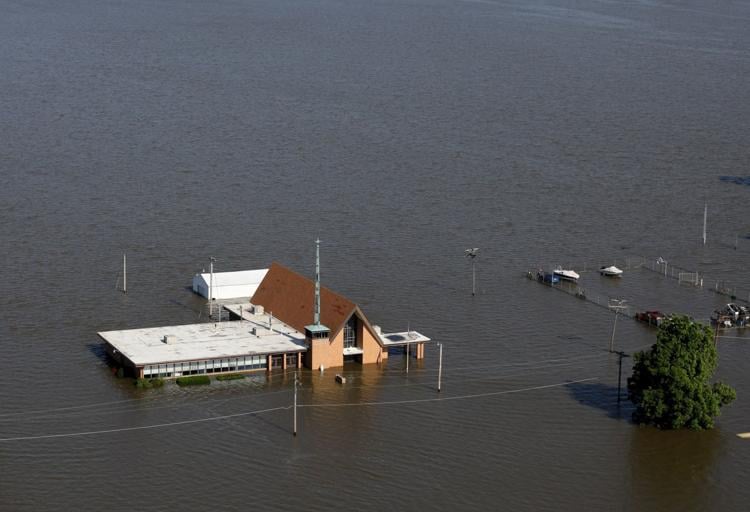 Mississippi River Flooding