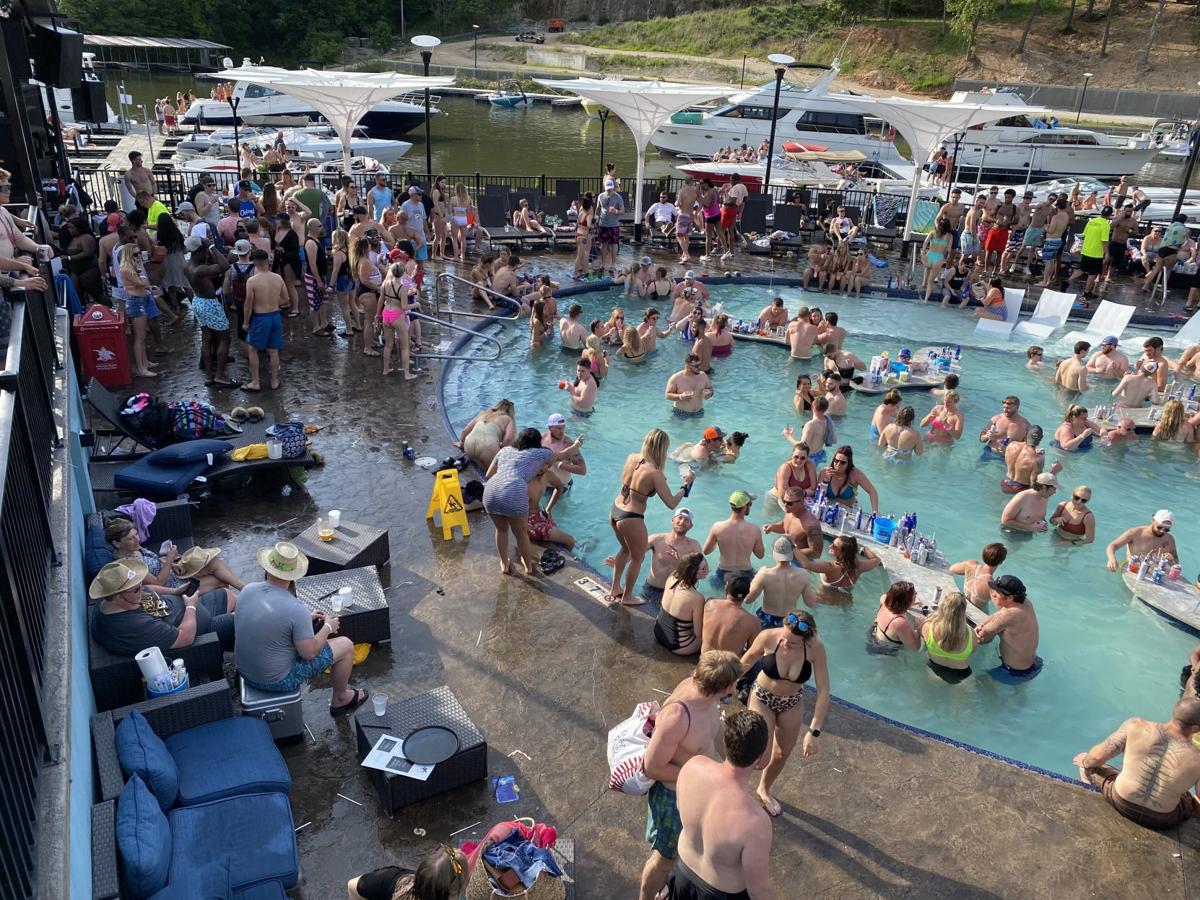 CAMDENTON, Mo. — A person who visited the Lake of the Ozarks last weekend has tested positive for COVID-19, according to the Camden County Health Department. 
The visitor, a Boone County resident, was around the lake on May 23 and 24 and was likely infectious at the time of the visit. 
"I don't know what you do," Missouri Gov. Mike Parson said of Memorial Day weekend parties at the Ozarks during a Friday news conference. "The reality is, at some point, people have to be responsible for their actions."
No COVID-19 cases were reported in Camden County residents this past week. 
Health officials in Camden County released a schedule of the visitor's weekend at the Ozarks: 
Saturday, May 23
Backwater Jacks, about 1-5 p.m.
Shady Gators and Lazy Gators Pool, 5:40 p.m.-9 p.m.
Backwater Jacks, 9:40 p.m. -10 p.m.
Sunday, May 24
Buffalo Wild Wings, 1 p.m.-2 p.m.
Shady Gators, about 2:30pm-about 6:30-7 p.m.
Taxi from Shady Gators to a private residence, around 7 p.m.
Concerned about COVID-19?
Sign up now to get the most recent coronavirus headlines and other important local and national news sent to your email inbox daily.