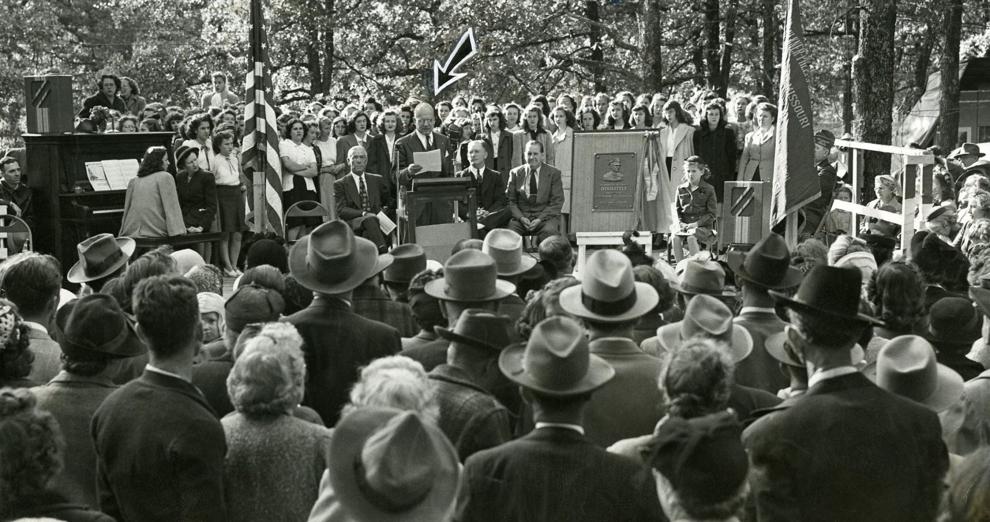 DOOLITTLE, Mo. — He was one of the most famous aviators in American history, a hero in the dark hours of early World War II. So much so that this little town in Missouri named itself after him.
Over the years, memories withered away about Army Lt. Gen. Jimmy Doolittle, along with the excitement that used to pass through on Route 66. All that remains today about the pilot are a plaque and sign that easily get missed.
"I could never figure that one out," Narvin Beutler, 90, a new transplant, said about why the town is named Doolittle. "Nobody could tell me anything."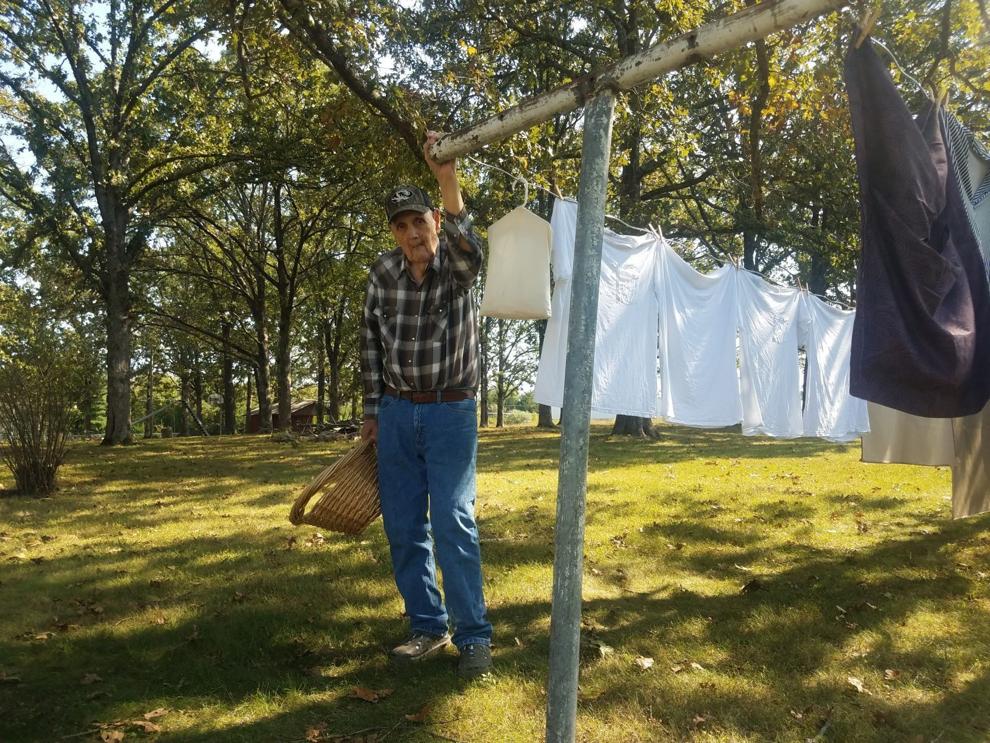 A sampling of the 648 residents, including the mayor, sales reps at an Army surplus store and others, were short on details.
Doolittle led the first successful raid on Tokyo and other other Japanese cities four months after the attack on Pearl Harbor. Though the B-25 bombers weren't rated to take off from an aircraft carrier, they did for the gutsy mission. They didn't do significant damage in the context of the broader war, but the attack was a national morale booster, championed by the U.S. government and the Army.
In early 1941, a new military post called Fort Leonard Wood, which would support the Army for decades to come, started being built in south-central Missouri. Some of the workers who "poured in for the luscious wages," as one reporter described, lived at roadside tourist camps in Centerville, a community halfway between Rolla and Newburg. The town incorporated in 1944. Founders chose the name Doolittle.
On Oct. 11, 1946 — 75 years ago Monday — Doolittle flew a surplus B-25 from St. Louis to attend the dedication ceremony. There were about 4,000 people in attendance. Facing a national meat shortage, local fare was on the menu.
"He sauntered in wearing a gray herringbone suit with the bottom button of his vest unbuttoned for comfort, and feasted on squirrel and rabbit from the Ozark hills and fish from the nearby Gasconade river," a Post-Dispatch story said of the influential pilot.
In his remarks, Doolittle, a Medal of Honor recipient, delved into the power of aviation to bring peace:
"With airlines now stretching to almost every part of the civilized world, the time and distance barriers which formerly separated nations no longer exist. With freedom of travel, all of the peoples of the world will come to know each other better and in the end there will be a greater understanding between all nations."
On the local front, he said the town seemed to have a "brilliant" future ahead. According to a copy of his prepared remarks, on file at the State Historical Society of Missouri office in Rolla, Doolittle scratched out this line about his name — the town's name: "It has served me well, however, it is occasionally misspelled and the people of certain foreign countries sometimes murder it when they try to pronounce it."
Regional natives today also can struggle. Even though Doolittle did a lot, some think the town name is supposed to sound like a retreat, a place to relax. A place to do little.
That's not what's going on, said Jeremy Hatfield, 46, waiting for a ride home at the end of a long, hot day sorting lumber at a sawmill.
"Down to the secretary," he said, "everybody works their butt off."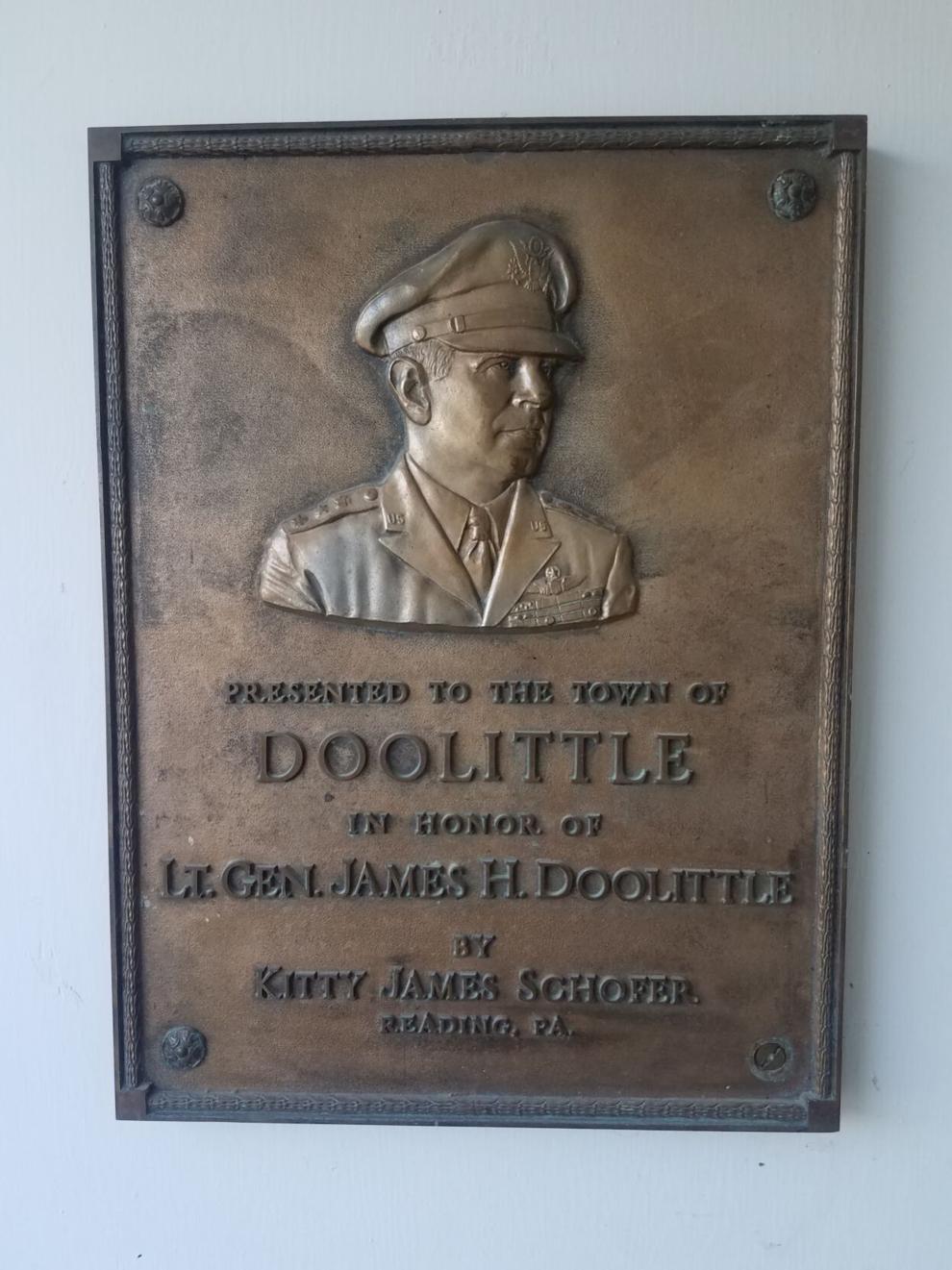 Though he was raised as a military brat in Germany, he hadn't paid attention to the town name. He hadn't seen the plaque of Lt. Gen. Jimmy Doolittle — unveiled 75 years ago — hanging on the side of the community center, where, on a recent day, two women prepared for somebody's 90th birthday party celebration. Nothing was planned to mark the anniversary of the town's dedication party.
"It's a very interesting story, but I don't know much about it," said Sharon Bramlett, 72, standing by the plaque. "I think he came whenever they named this town after him. I know enough to be dangerous."
If you want a more complete story, she said, check out the back of the menu at Cookin' From Scratch, an eatery and gas station at the intersection of Truman Street and Interstate 44. Locals and passersby flocked there for a long time. But sometime earlier this year, the El Camino with a giant plastic chicken in back left the parking lot.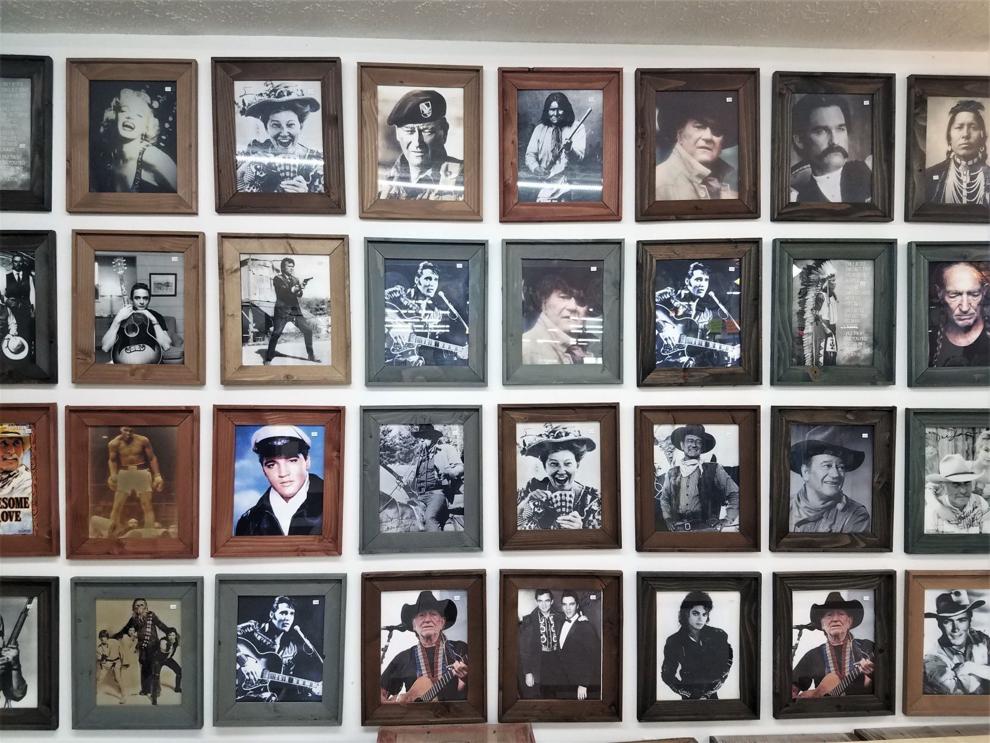 Now the former landmark is called Stuckey's, which is part of a chain of convenience stores touting its own national brand of "highway happiness" stories. Inside, you can buy pecan rolls, ceramic Jesus statues and pictures of famous people — not including Lt. Gen. Jimmy Doolittle, once portrayed by Spencer Tracy in the 1944 film, "Thirty Seconds Over Tokyo," an adaptation of a book under the same name written by Capt. Ted Lawson, who flew in the raid.
You can still buy chicken. Kadence Brinkley, 16, stands behind the counter. She didn't remember the story of Doolittle. Her favorite class at Newburg High School is agriculture. In her circle, the name Doolittle sparks memories of the movie "Dr. Dolittle," an animal comedy starring Eddie Murphy.
"Some people laugh about it," she said. "I just laugh with them because I don't know what to do."
But Brinkley knew where to find the answer.
She looked around and pulled out a remaining Cookin' From Scratch menu that had the town story on the back. She guarded it.
"I think we are just going to keep it in memory," she said.
To become part of history.
When Jimmy Doolittle came to Doolittle, Missouri
When Jimmy Doolittle came to Doolittle, Missouri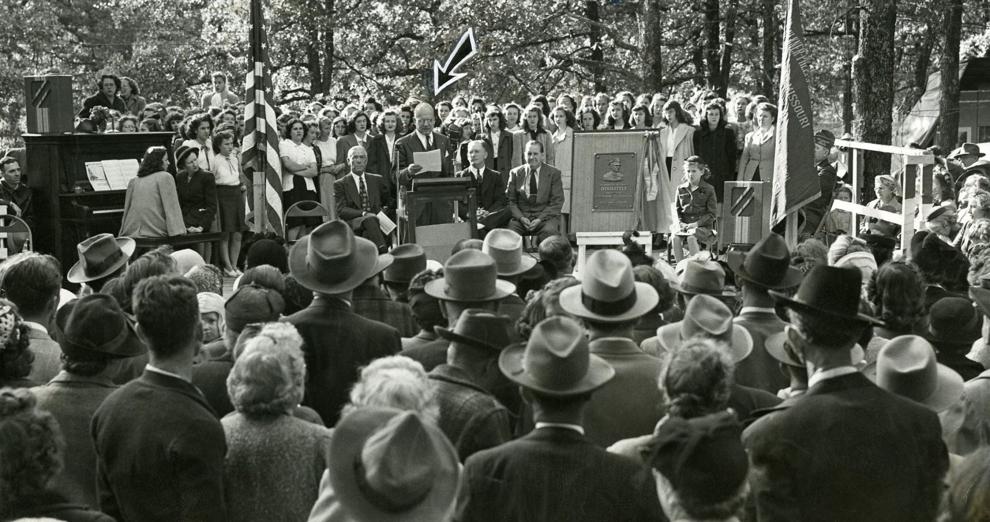 When Jimmy Doolittle came to Doolittle, Missouri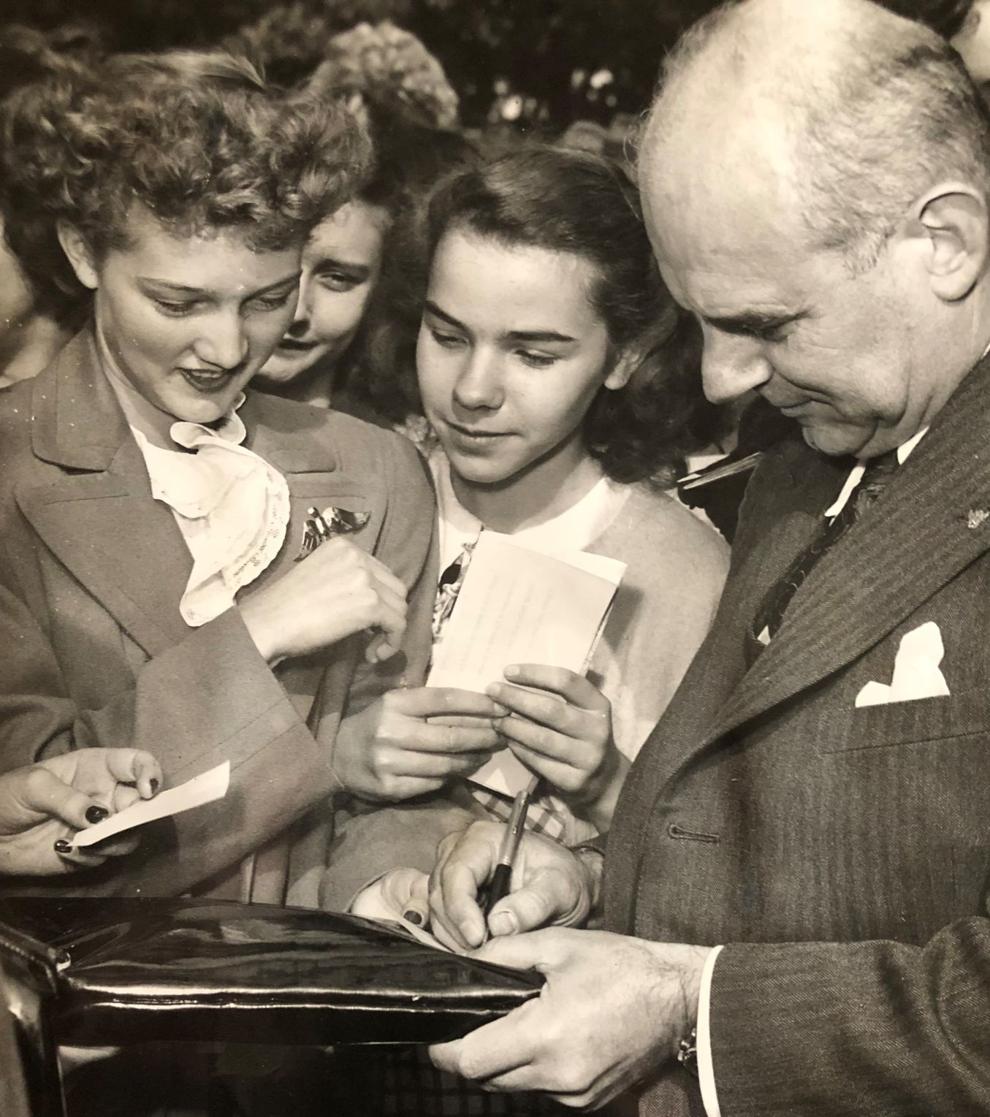 When Jimmy Doolittle came to Doolittle, Missouri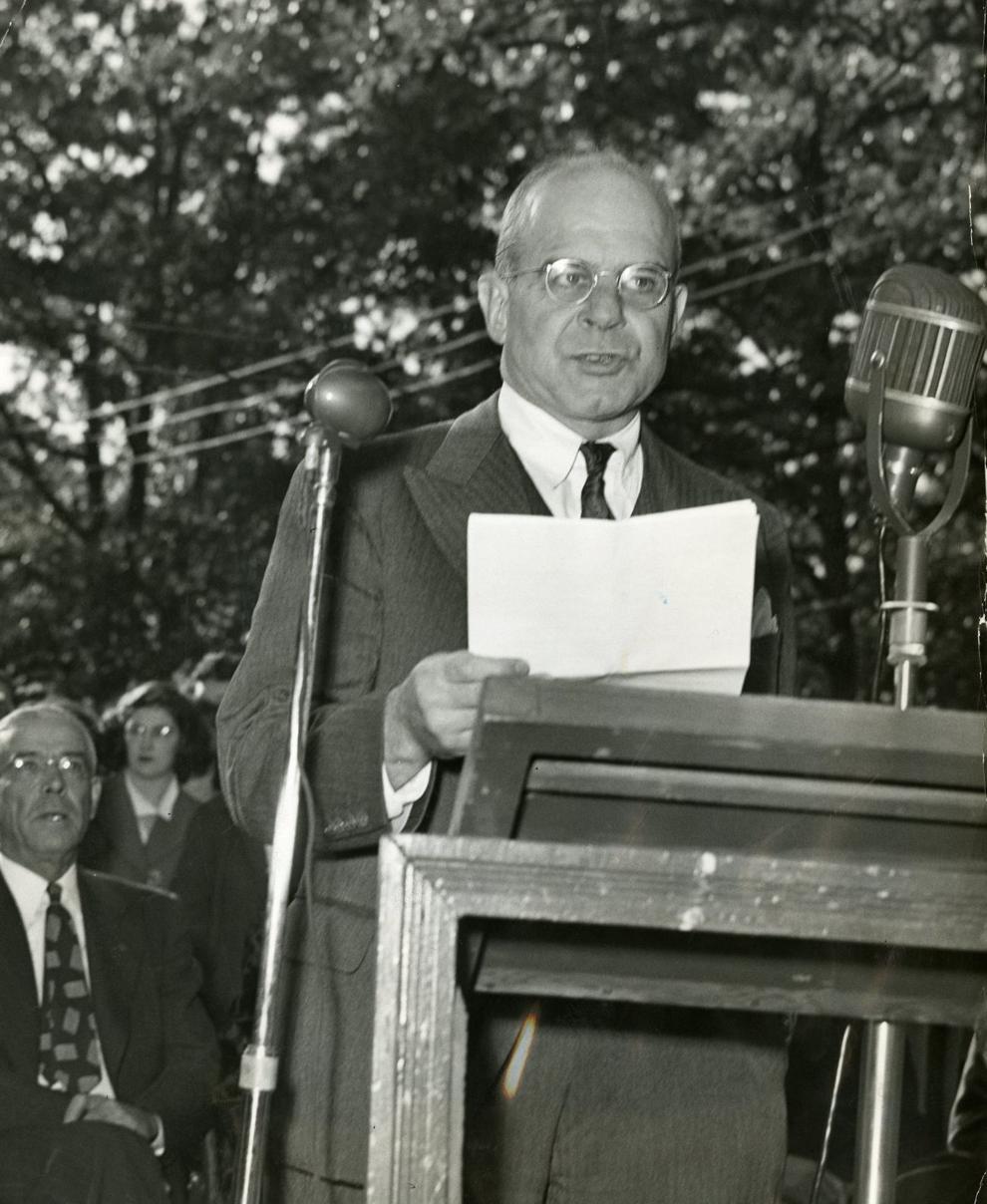 When Jimmy Doolittle came to Doolittle, Missouri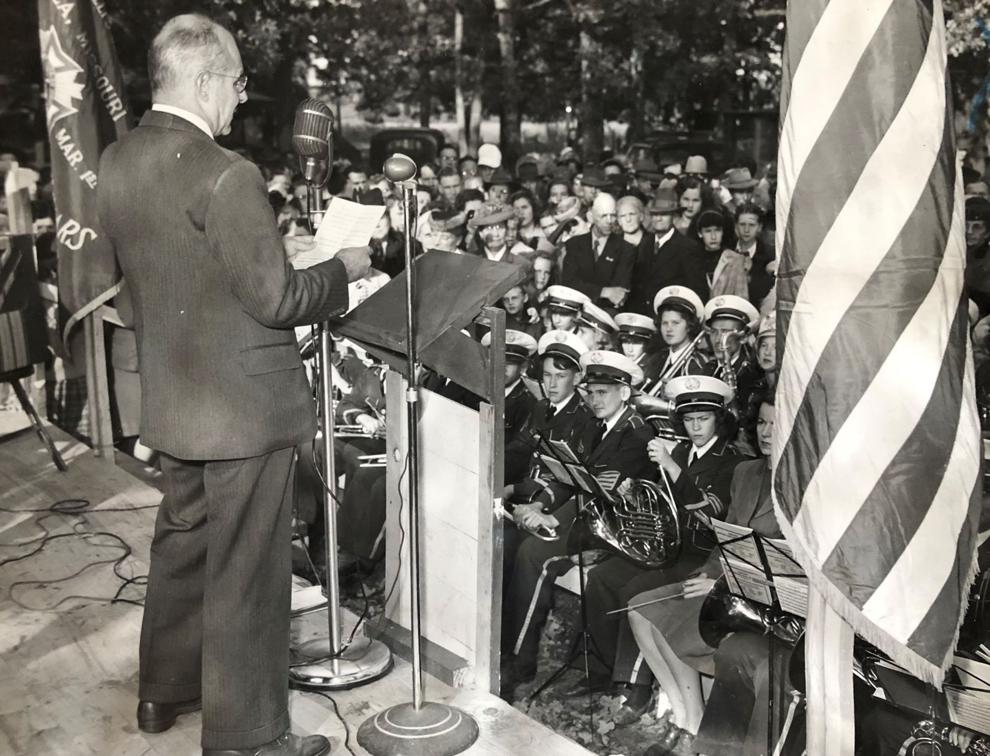 When Jimmy Doolittle came to Doolittle, Missouri

When Jimmy Doolittle came to Doolittle, Missouri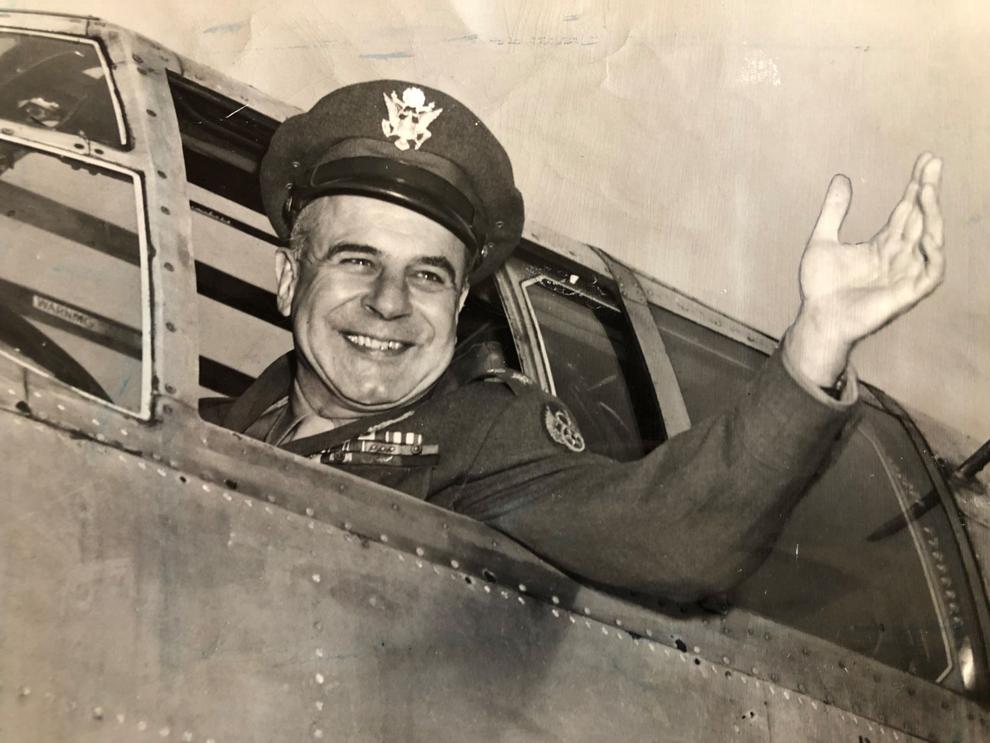 When Jimmy Doolittle came to Doolittle, Missouri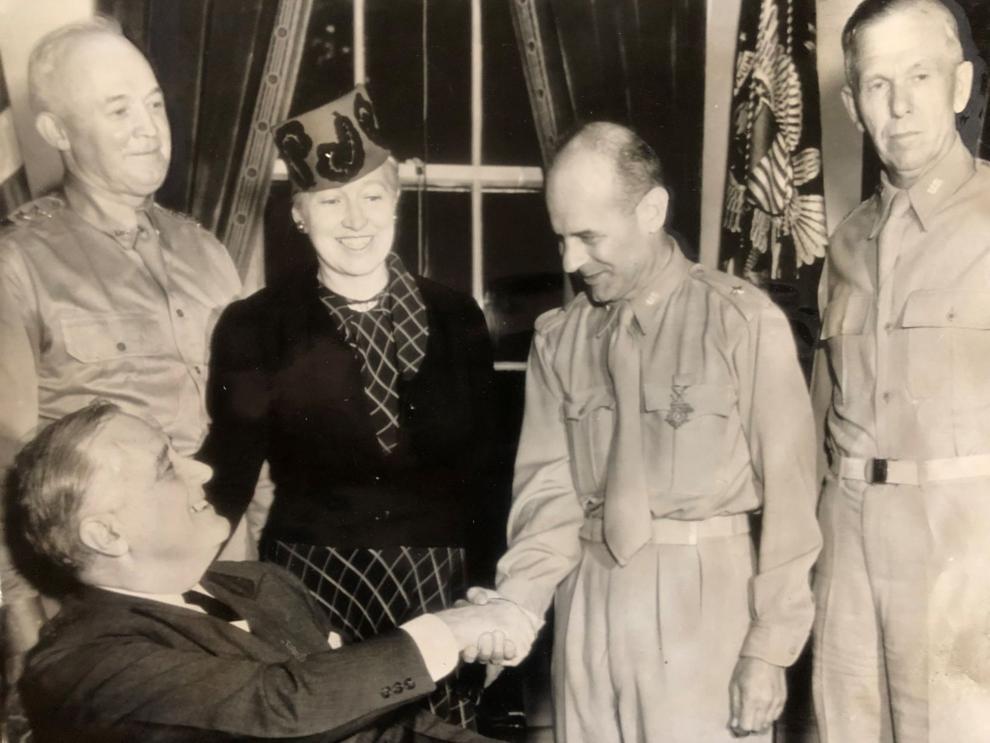 When Jimmy Doolittle came to Doolittle, Missouri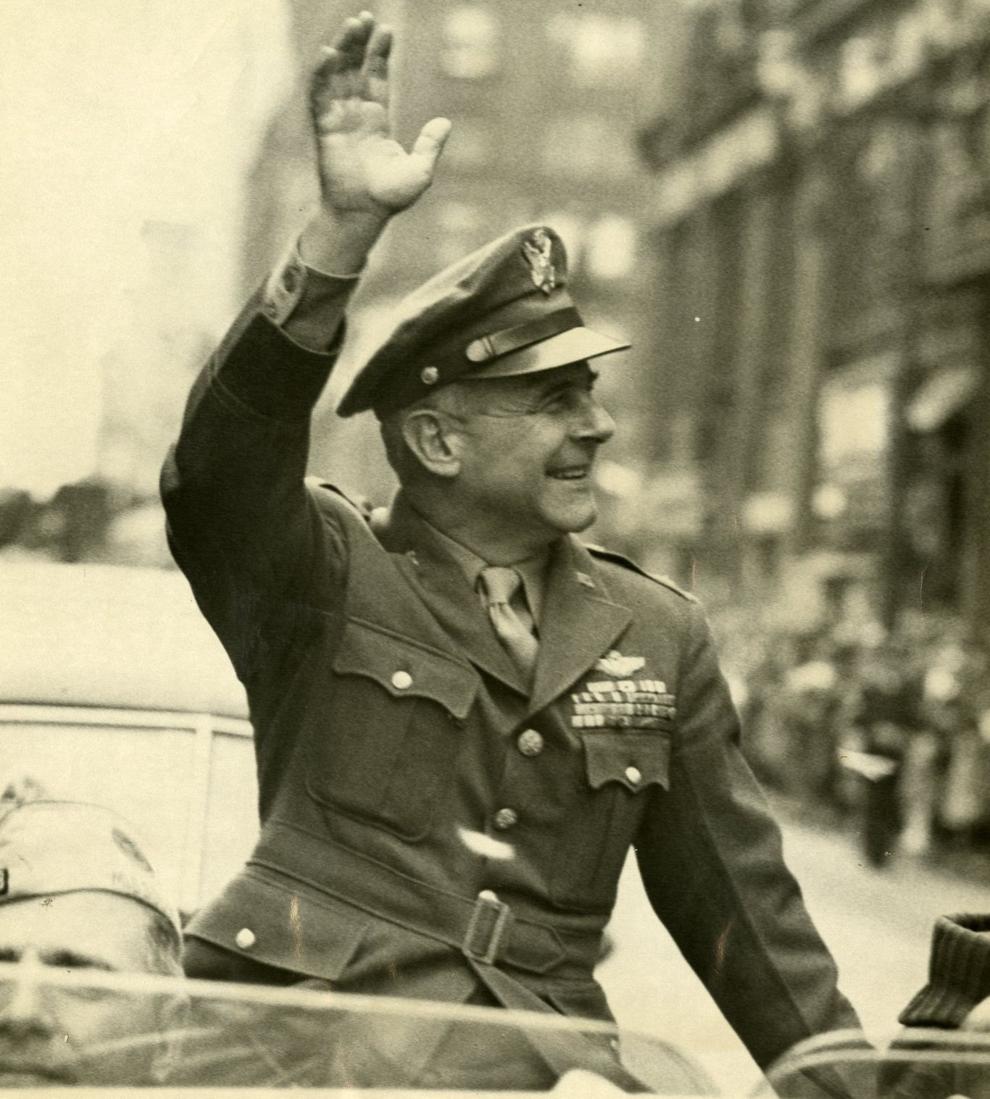 When Jimmy Doolittle came to Doolittle, Missouri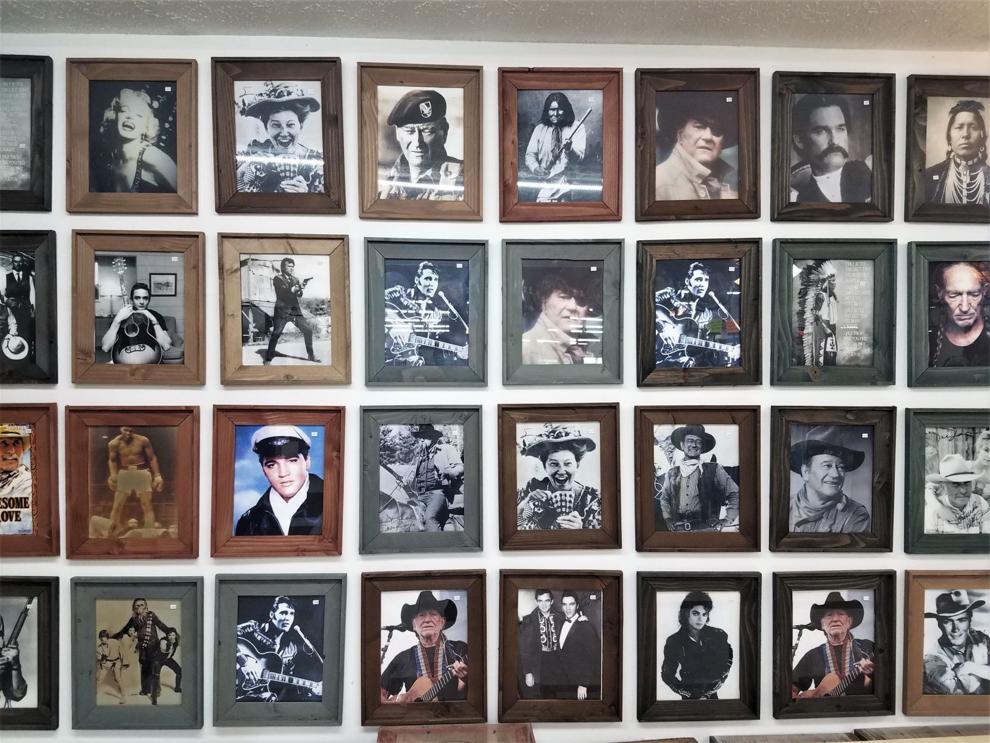 When Jimmy Doolittle came to Doolittle, Missouri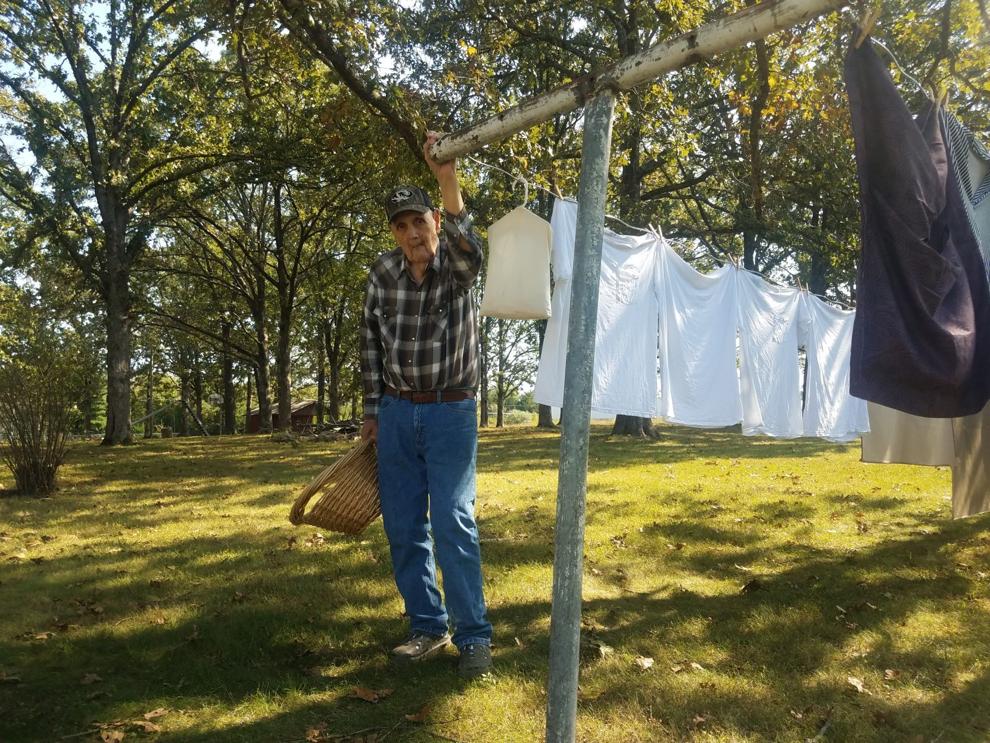 When Jimmy Doolittle came to Doolittle, Missouri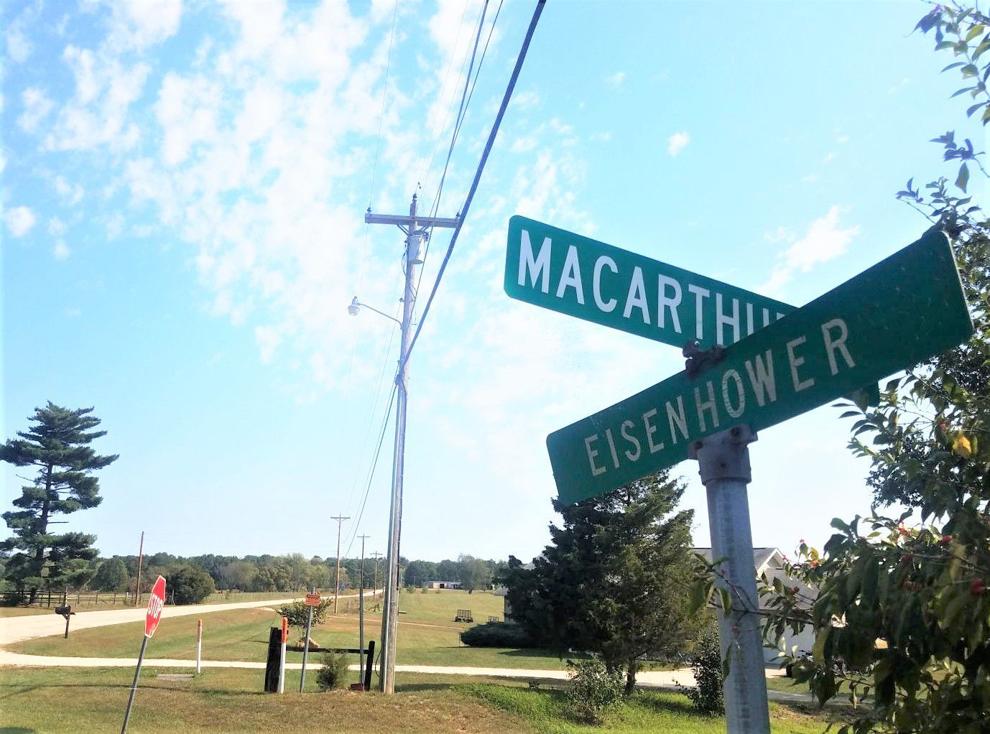 When Jimmy Doolittle came to Doolittle, Missouri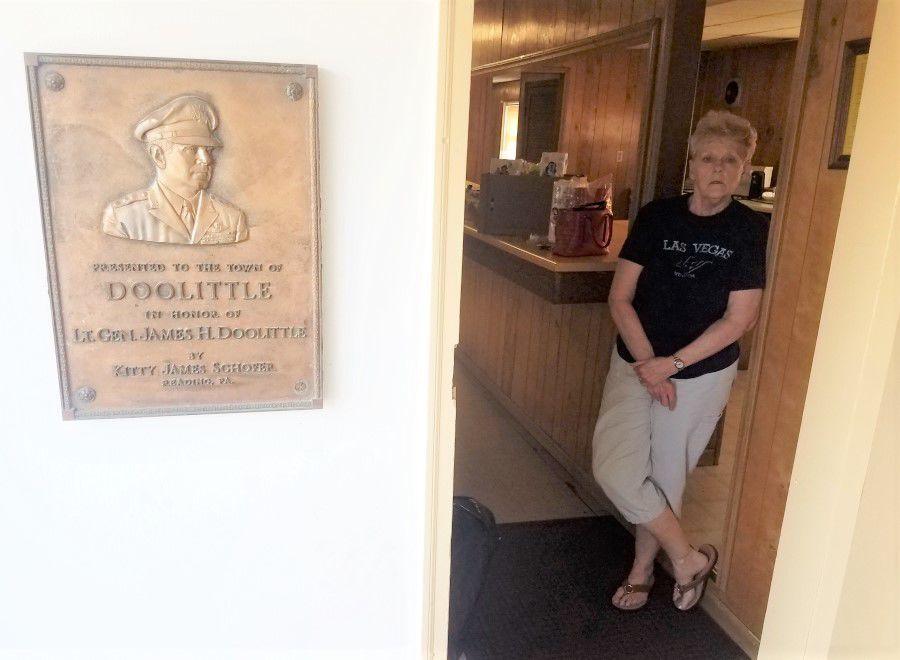 When Jimmy Doolittle came to Doolittle, Missouri