JEFFERSON CITY, Mo. — Theresa Stephens hunkered down in her pitch black apartment, listening to the violent tornado that was coming.
"I didn't realize it was that close," she said. "You could hear it coming. It was like, 'whoosh."
On Thursday, wrapped in a blanket at a shelter the morning after an EF-3 tornado blew overthrough Jefferson City, Stephens said she thought her apartment was undamaged, but said some of her neighbors weren't as lucky. When the storm passed, officials told Stephens and her neighbors to evacuate, and she left her five parakeets behind at the Hawthorne Park Apartments. 
"I hope they're OK," said Stephens, 59, sitting alone at a cafeteria table in Thomas Jefferson Middle School — one of countless people whose lives were interrupted by the twister Wednesday night. 
The tornado caused heavy damage in Missouri's capital city as severe weather swept across the state overnight, causing three deaths in southwest Missouri and leaving many people trapped in the wreckage of their homes.
The National Weather Service confirmed the twister that moved over Jefferson City shortly before midnight Wednesday, moving northeast at 40 mph. The capital city has a population of about 40,000 and is located about 130 miles west of St. Louis.
"Across the state, Missouri's first responders once again responded quickly and with strong coordination as much of the state dealt with extremely dangerous conditions that left people injured, trapped in homes, and tragically led to the death of three people," Gov. Mike Parson said Thursday morning, as the extent of damage was becoming clear.
The three dead were on the outskirts of a town called Golden City, in Barton County, Mo., about 50 miles west of Springfield. Sgt. John Lueckenhoff of the Missouri Highway Patrol identified the victims as Kenneth Harris, 86; his wife, Opal Harris, 83; and Betty Berg, 56.
Kenneth and Opal Harris lived in a frame home on 80th Lane near Golden City. "They were found about 200 yards from where their residence once stood," Lueckenhoff told the Post-Dispatch.
Berg lived nearby, in a mobile home on Highway 126. Her husband, Mark Berg, 56, survived. The Bergs were found among debris from the mobile home, Lueckenhoff said.
National Weather Service meteorologist Cory Rothstein said it's possible the tornado had a 50-mile path and could have been on the ground for 80 minutes. Teams were surveying the path Thursday and trying to determine whether one or multiple tornadoes had touched down.
The National Weather Service office in Springfield issued its tornado warning there at 8:34 p.m., and based on radar, put the arrival time of the tornado around 9:08 p.m. Several other people were injured in the Carl Junction area of Jasper County. 
A 'chaotic' situation
The Jefferson City tornado cut a path about 3 miles long and a mile wide from the south end of Jefferson City north toward the Missouri River around 11:40 p.m. Wednesday, said police Lt. David Williams.
Emergency workers reported about two dozen injuries, Williams said, and dozens of people were in shelters. Hospitals reported treating injuries such as cuts and bruises. There were no immediate reports of any deaths or missing people in the capital city.
Williams said authorities received multiple calls of people being trapped in homes and described the situation overnight as "chaotic." 
The National Weather Service sent survey teams to Golden City and Jefferson City areas to inspect the damage.
Doug Tilly, meteorologist with the National Weather Service office in Weldon Spring, said the Jefferson City tornado appears to have covered at least 30 miles — from Eldon, Mo., on the south to north of Jefferson City.
"As far as we can tell, it was on the ground the entire time," Tilly said.
'It's a sad day'
The tornado ripped a swath through the eastern edge of downtown Jefferson City, avoiding much of the main shopping district. But, on Marshall Street, Kent George bemoaned the damage to his 29-unit apartment building.
"I just put a new roof on it," George said.
He was relieved none of his tenants were hurt.
At the corner of Marshall and Capitol, where historic homes were being primed for redevelopment, trees and roofing material littered the streets. Utility crews cordoned off intersections where electric wires lay after poles snapped in the wind.
The tornado did not damage the Missouri Capitol Building or the Governor's Mansion, but it did significant damage to the state Employment Security Building, located in the line of the storm. The facility's roof and air conditioning units will need to be replaced. Power at the building could be out for several days, said the governor's Office of Administration.
The Missouri Career Center also received extensive damage. Other buildings that sustained minor roof damage include the Lewis and Clark State Office Building, the state public health lab and the Missouri Lottery headquarters.
While state Rep. Rudy Veit, an attorney from Jefferson City, surveyed the damage to his law offices on High Street, he also was thankful no one was injured when the glass-sheathed structure was hit.
"We've already had offers of places to move while we rebuild," Veit said. "Hopefully we can get the electricity back on and get back on track."
After 40 years in the communications business, Steve Veile was poised to head into retirement this year. Now he's not sure what his next step will be.
Veile's building, like others, was built long ago by inmates at the shuttered Missouri State Penitentiary just down the street. He moved in and restored what had once been a family home with horse stables in the basement.
It's been home to his Communique Communications for 36 years. The company does strategic communications for businesses and organizations.
"It's a sad day," Veile said.
Gary and Lynette Jackson, of the 400 block of Marshall Street near downtown, were assessing the damage around noon to their one-story home. The wall to their sun room had blown off, and several windows on their cars and home were busted.
"I'm still really nervous," said Lynette Jackson, 52, who works for the state.
She worried about the structural integrity of the home where the couple had lived for 15 years, and whether damaged trees would fall and cause more damage.
Birthday cake supplies and an old state manual were scattered around the home."Everything inside is just turned around," Lynette Jackson said. "The windows are busted out."
Anniversary of deadly Joplin tornado
In the traditional alley states of Kansas, Oklahoma and Texas, tornado activity has dropped a little - but it's gotten higher here. And scient…
The string of storms included a tornado near Carl Junction that skirted just a few miles north of Joplin, Mo., on the eighth anniversary of a catastrophic tornado that killed 161 people in the city.
Storms and torrential rains have ravaged the Midwest, from Texas through Oklahoma, Kansas, Nebraska, Iowa, Missouri and Illinois.
The Arkansas River was approaching historic highs, while the already high Missouri and Mississippi Rivers were again rising after a multiday stretch of storms that produced dozens of tornadoes. Forecasters predicted parts of Oklahoma, Missouri and Kansas could see more severe weather on Thursday.
Deaths from this week's storms include a 74-year-old woman found early Wednesday morning in Iowa. Missouri authorities said heavy rain was a contributing factor in the deaths of two people in a traffic accident Tuesday near Springfield.
Another weather-related death may have occurred in Oklahoma, where the Highway Patrol said a woman apparently drowned after driving around a barricade Tuesday near Perkins, about 45 miles northeast of Oklahoma City.
The Associated Press and Kim Bell of the Post-Dispatch staff contributed to this report.
Tornado rips through Jefferson City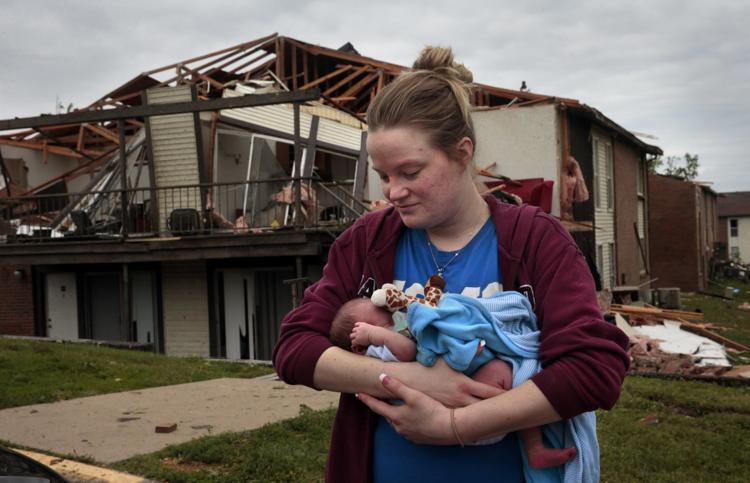 Tornado rips through Jefferson City
Tornado Damage in Jefferson City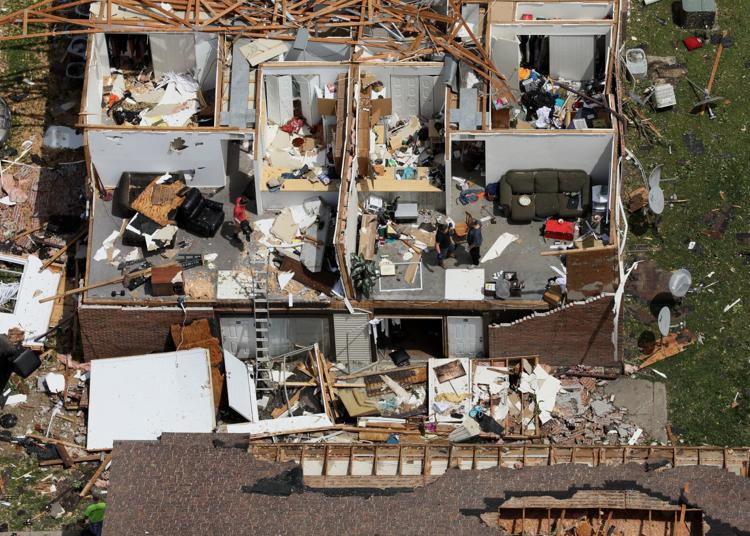 Tornado rips through Jefferson City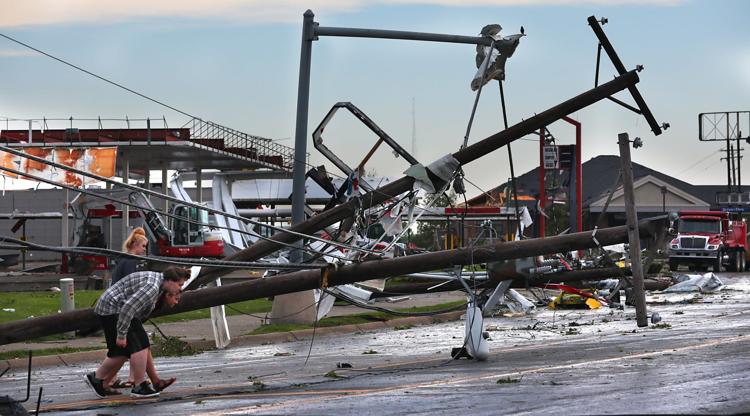 Tornado rips through Jefferson City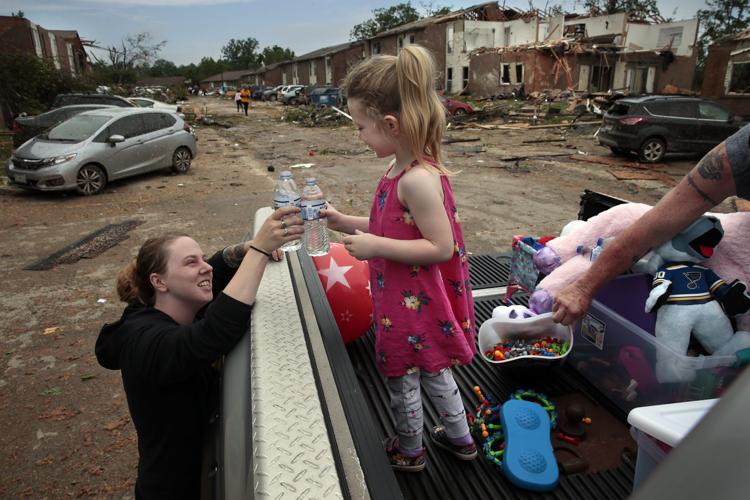 Tornado damage in Jefferson City
Tornado rips through Jefferson City
Tornado Damage in Jefferson City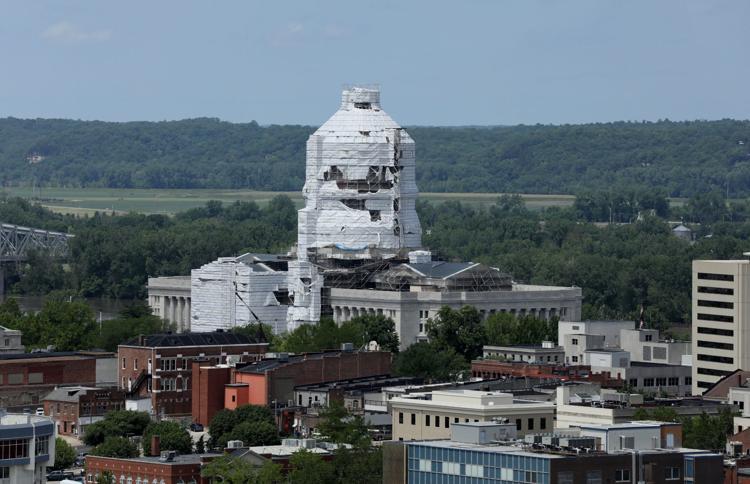 Tornado rips through Jefferson City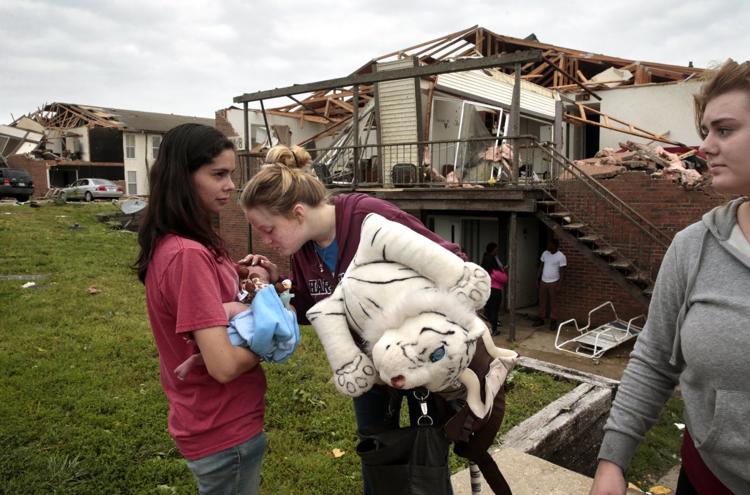 Tornado rips through Jefferson City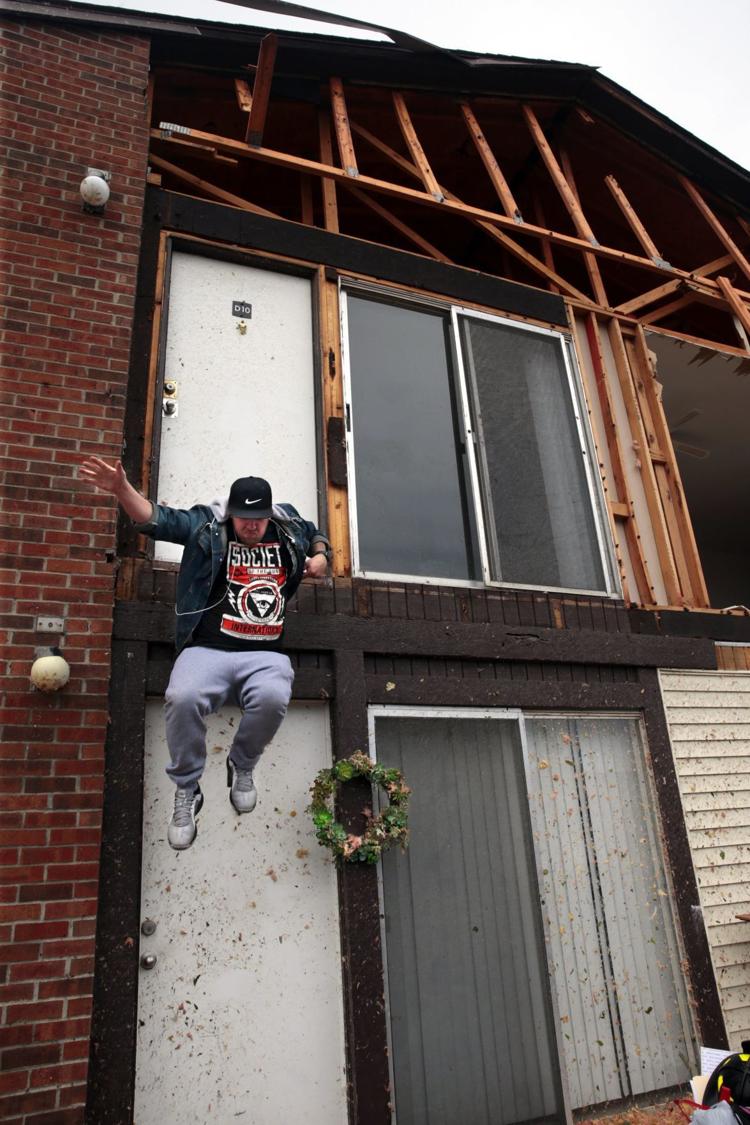 Tornado rips through Jefferson City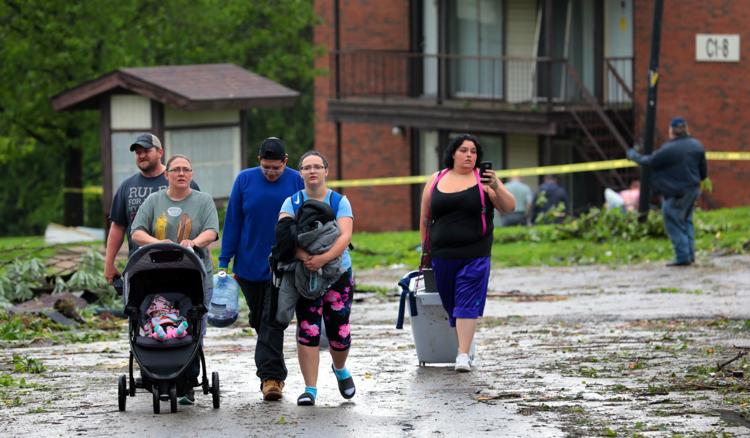 Tornado Damage in Jefferson City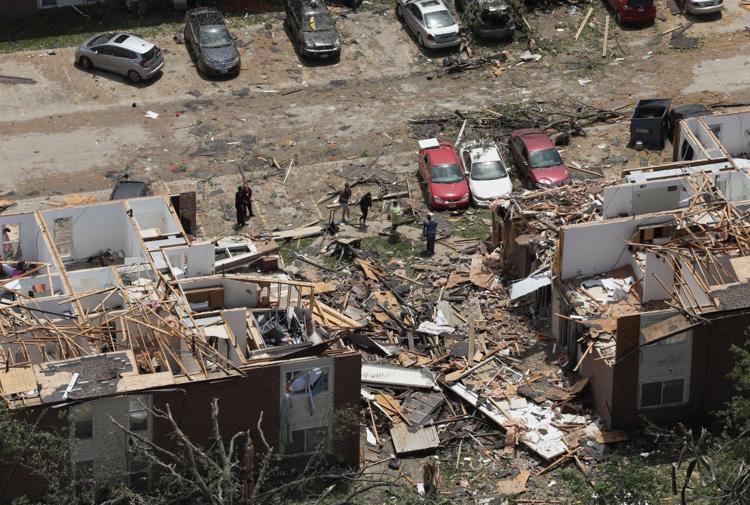 Tornado Damage in Jefferson City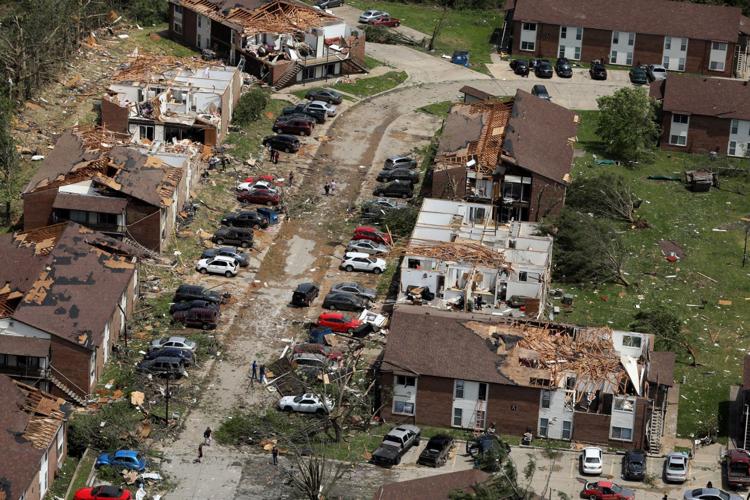 Tornado damage in Jefferson City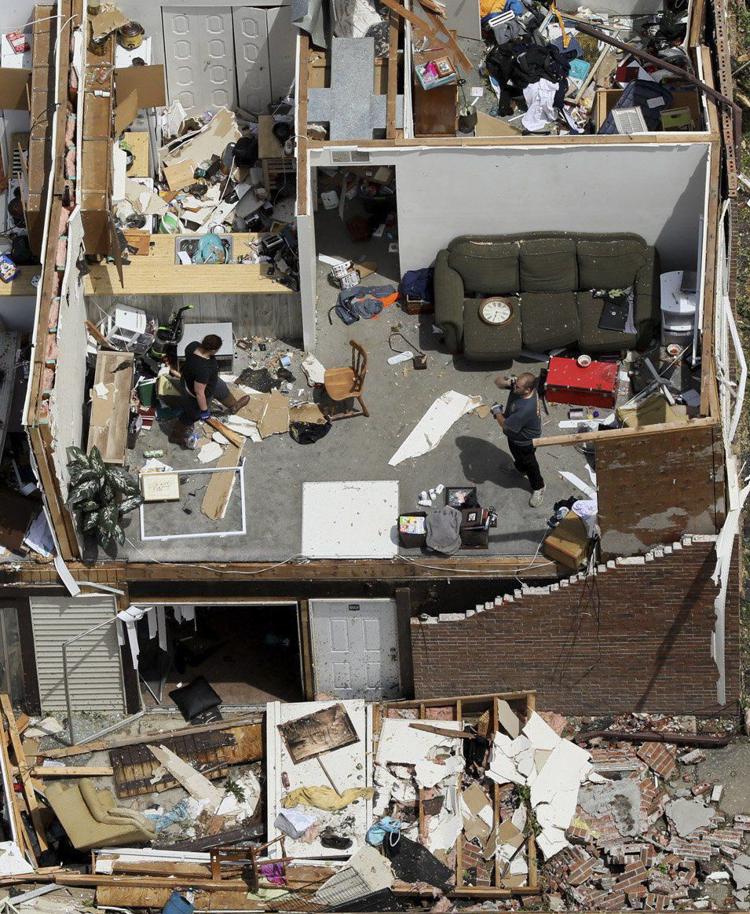 Tornado rips through Jefferson City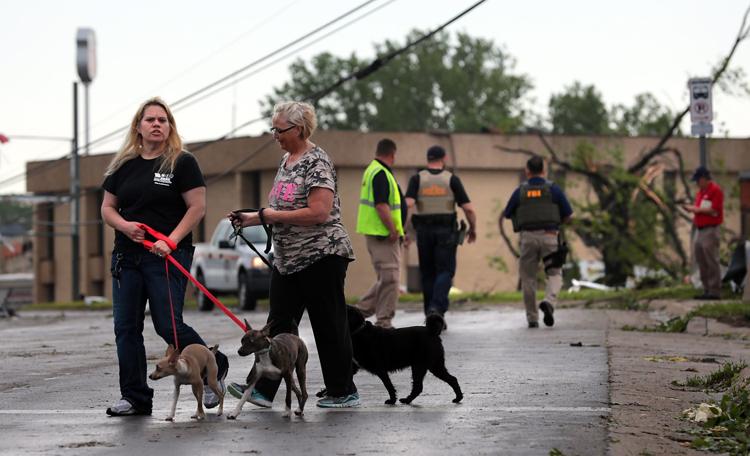 Tornado rips through Jefferson City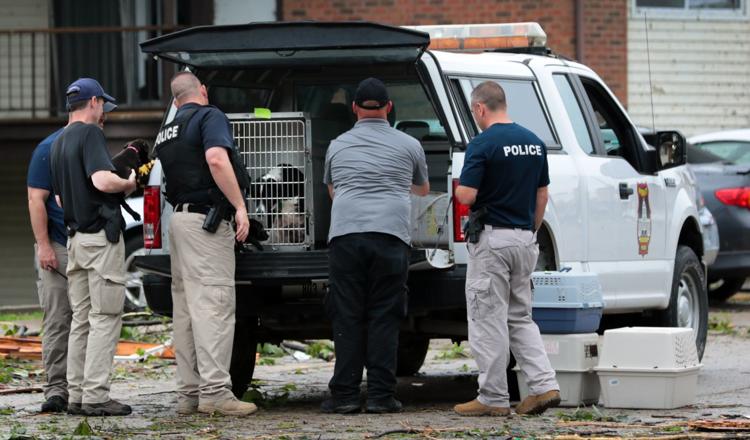 Tornado rips through Jefferson City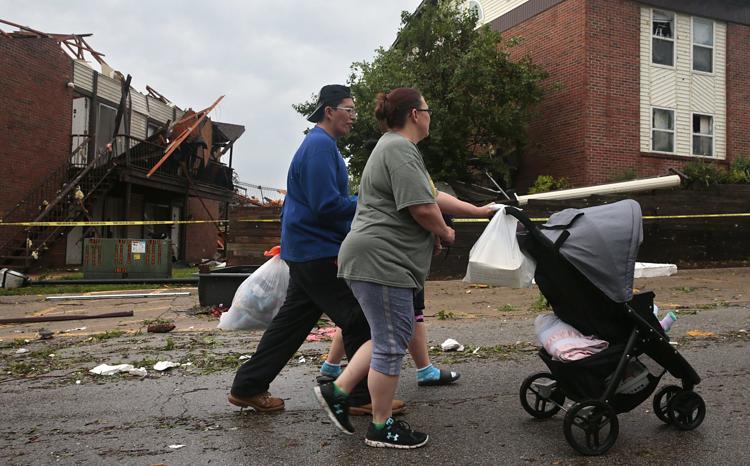 Tornado rips through Jefferson City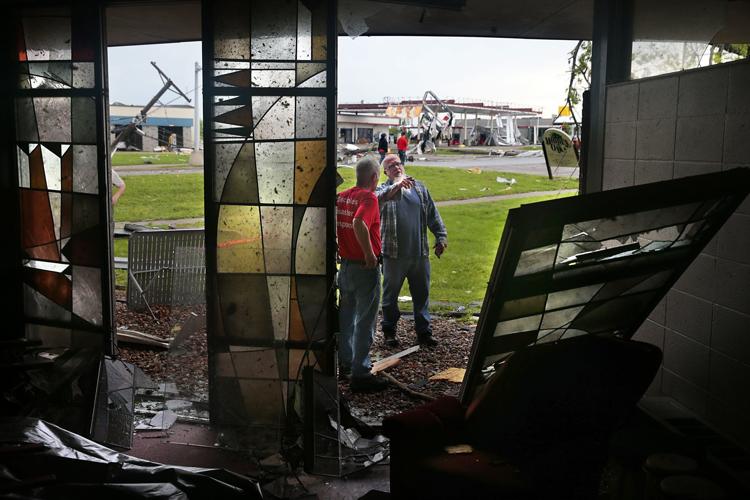 Tornado rips through Jefferson City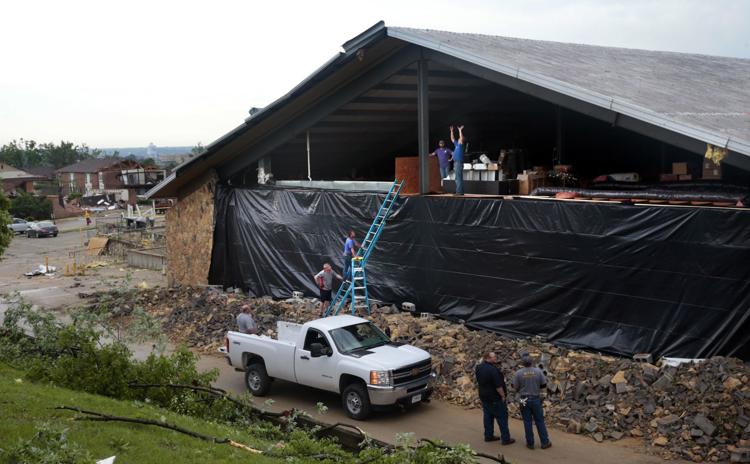 Tornado rips through Jefferson City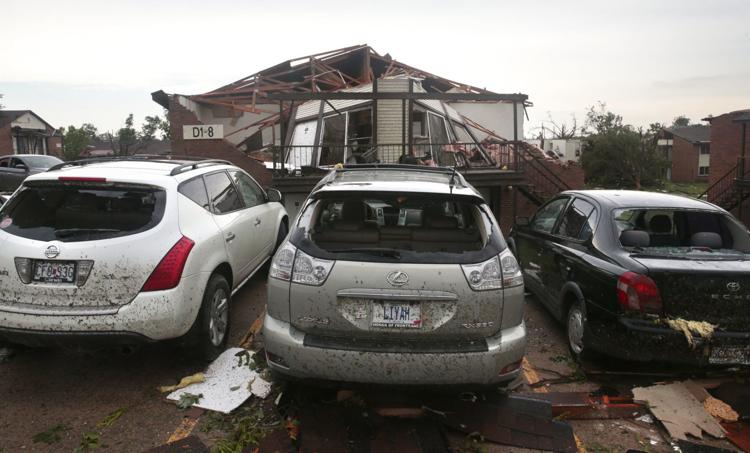 Tornado rips through Jefferson City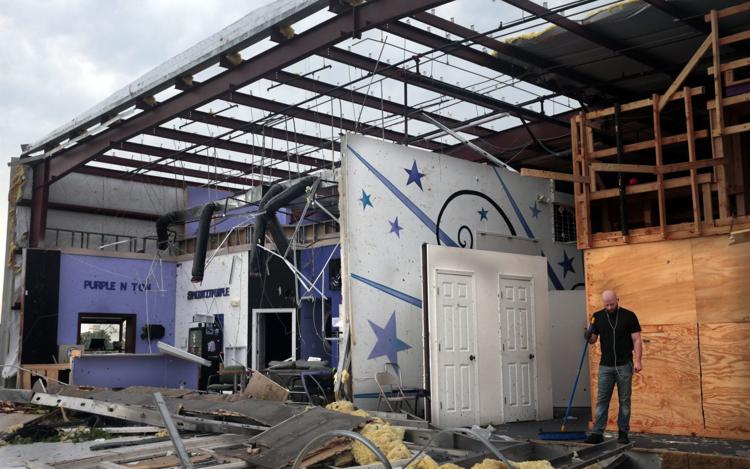 Tornado Damage in Jefferson City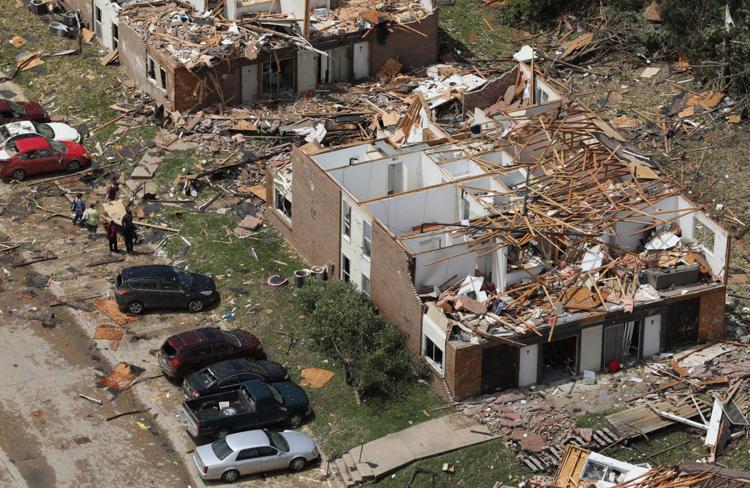 Tornado Damage in Jefferson City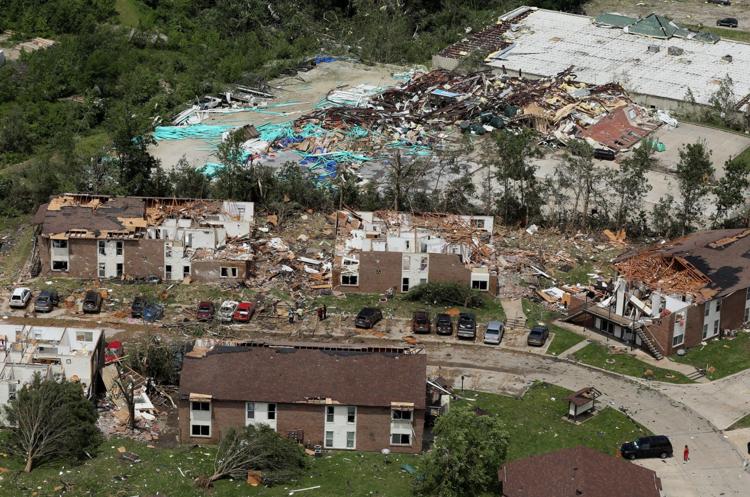 Tornado Damage in Jefferson City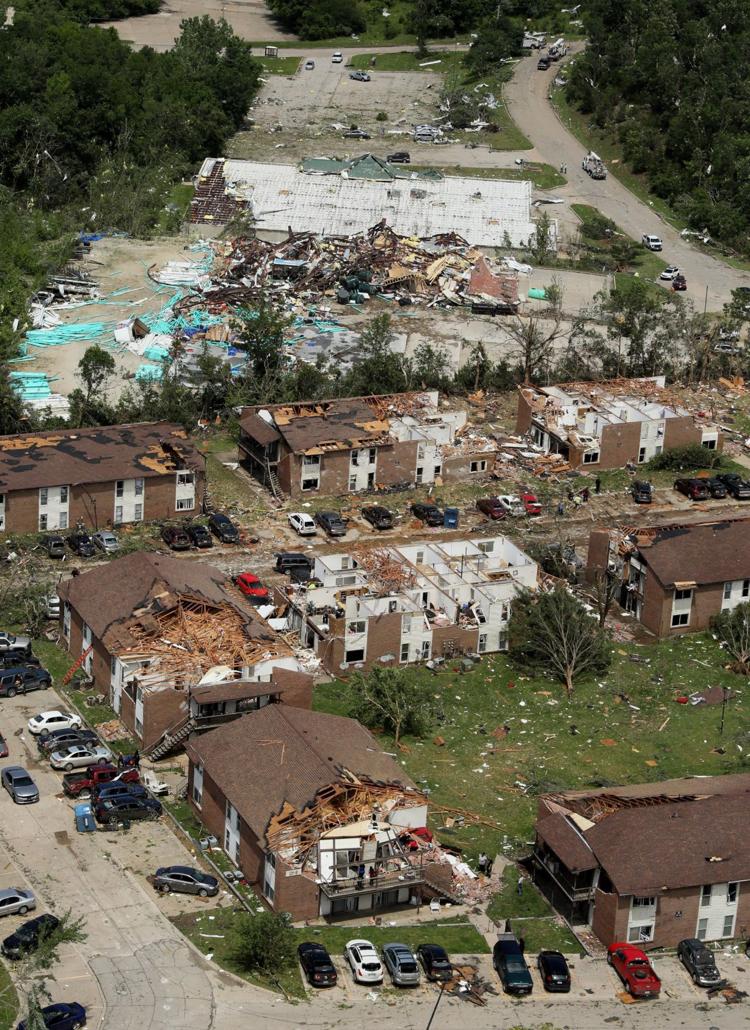 Tornado Damage in Jefferson City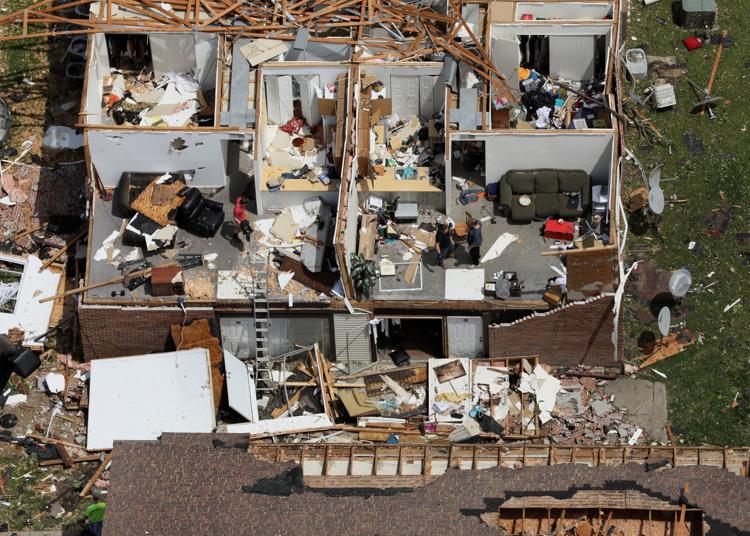 Tornado Damage in Jefferson City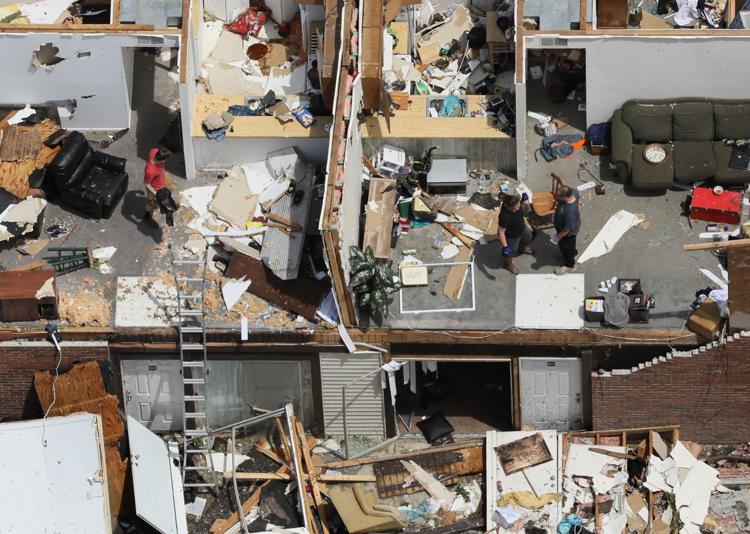 Tornado Damage in Jefferson City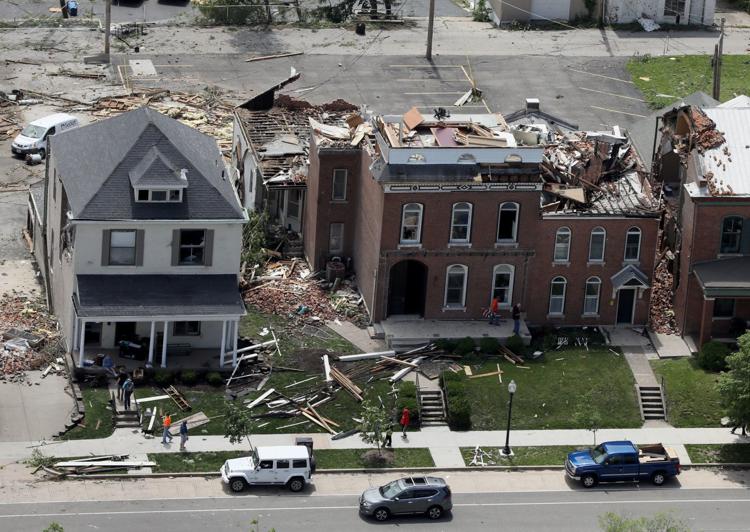 Tornado Damage in Jefferson City
Tornado Damage in Jefferson City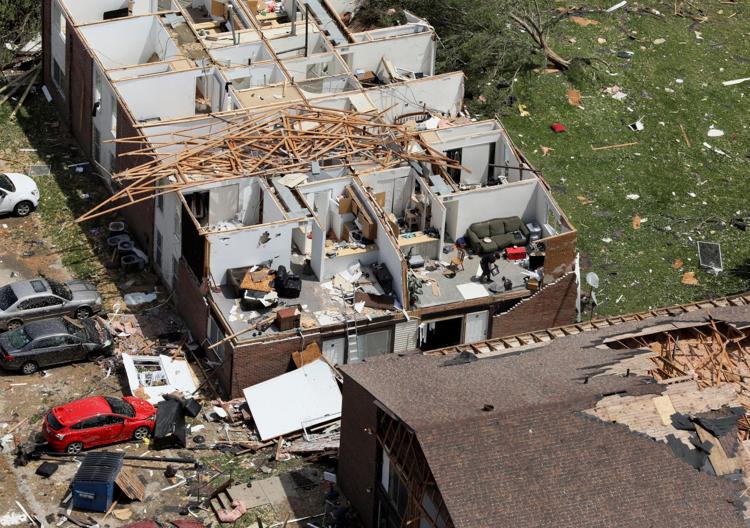 Tornado Damage in Jefferson City
Tornado Damage in Jefferson City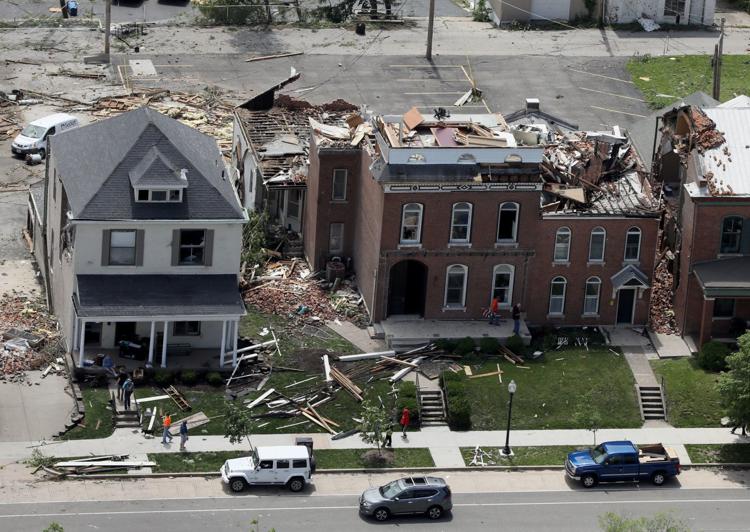 Tornado Damage in Jefferson City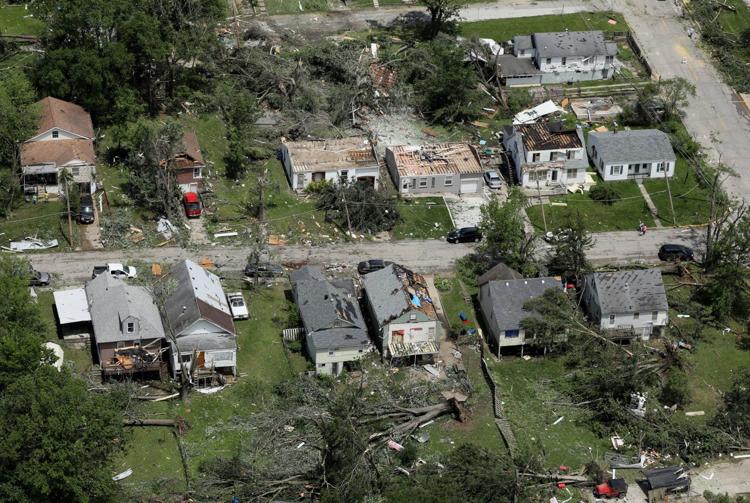 Tornado Damage in Jefferson City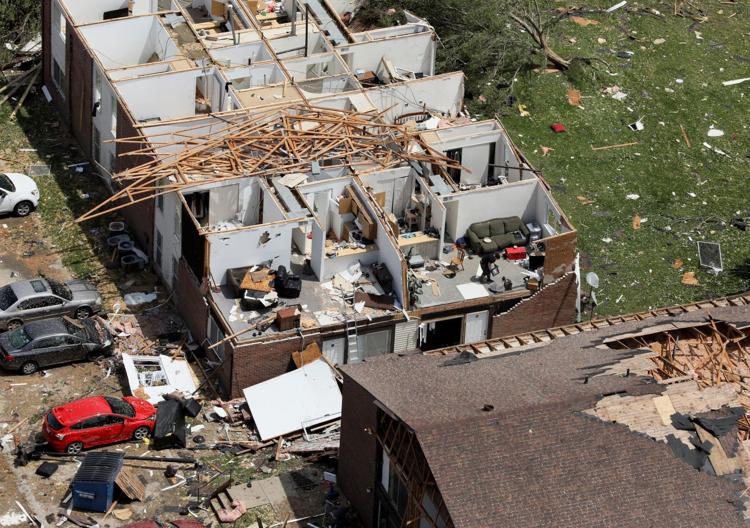 Tornado Damage in Jefferson City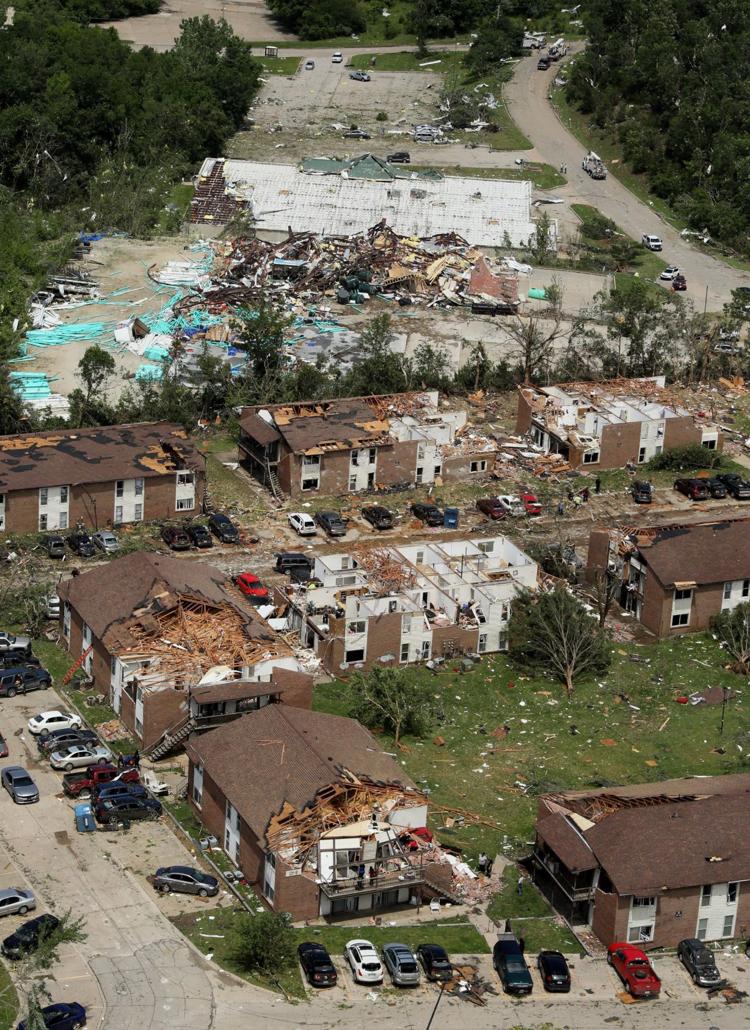 Tornado Damage in Jefferson City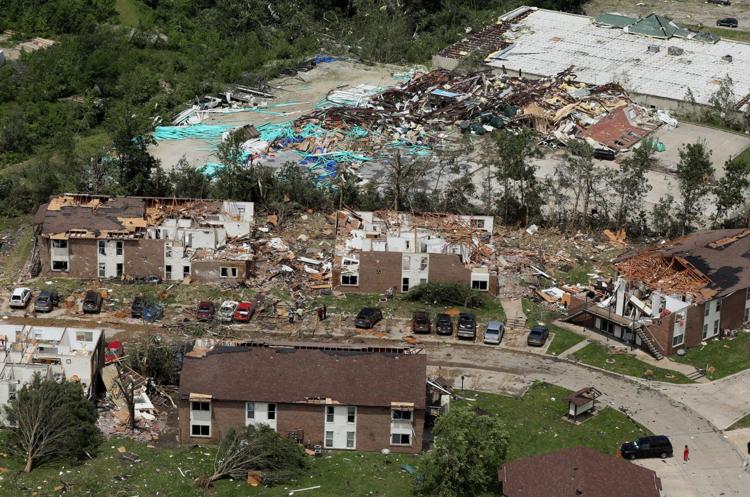 Tornado Damage in Jefferson City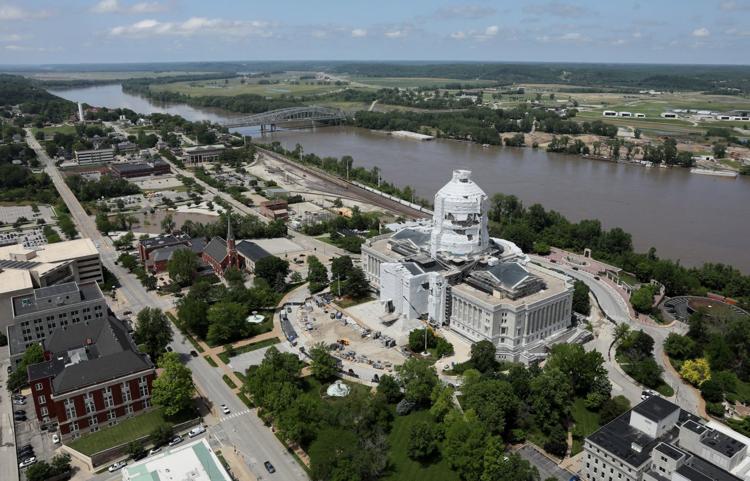 Tornado rips through Jefferson City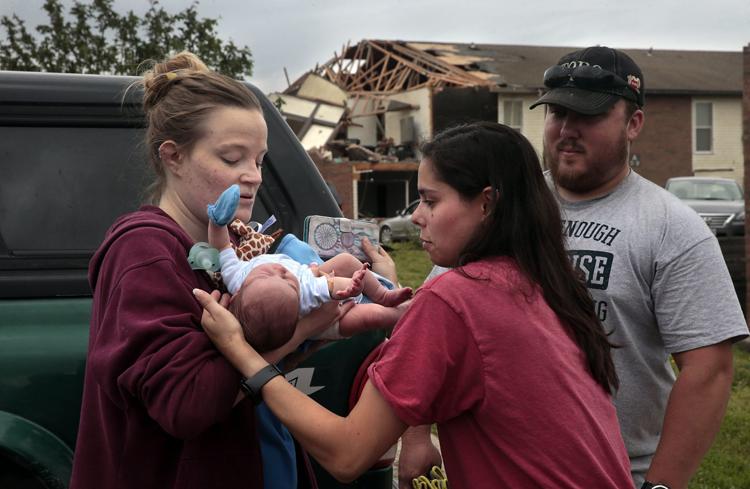 Tornado rips through Jefferson City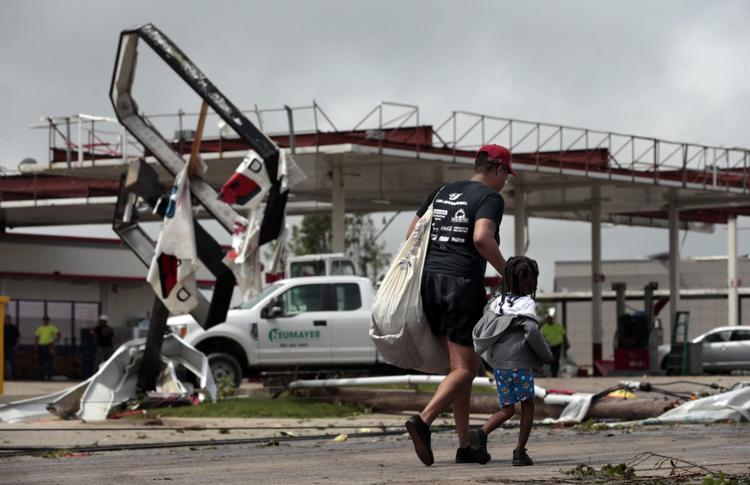 Tornado rips through Jefferson City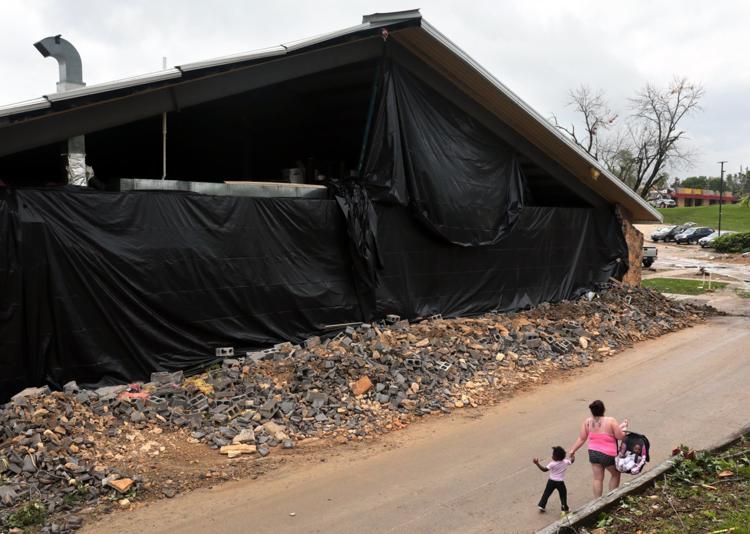 Tornado rips through Jefferson City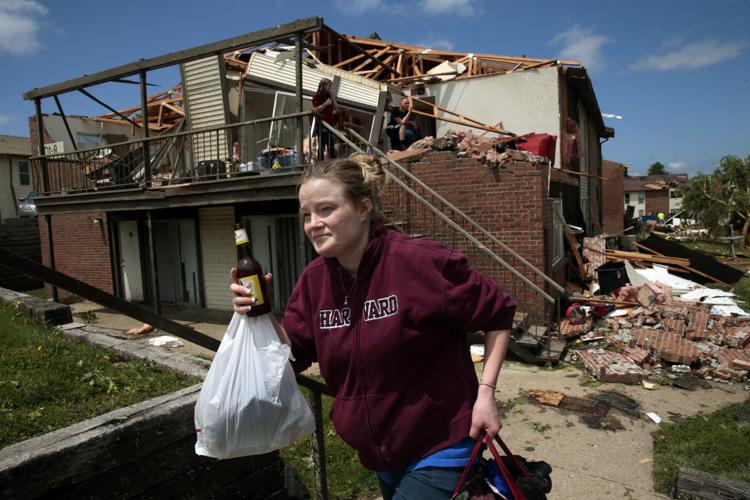 Tornado rips through Jefferson City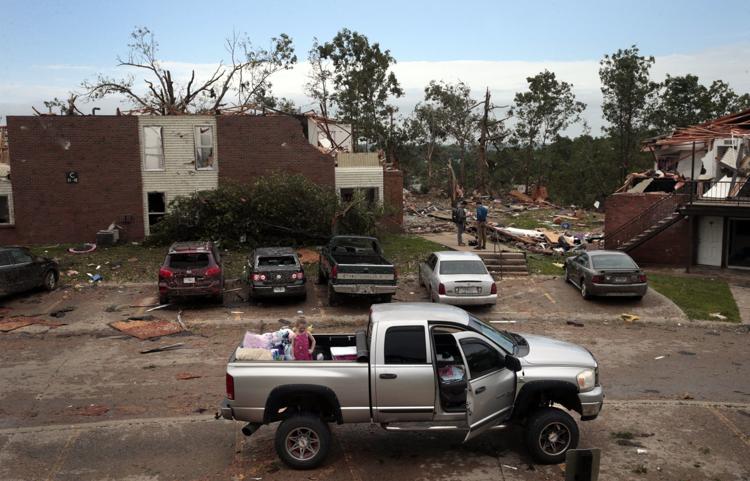 Tornado rips through Jefferson City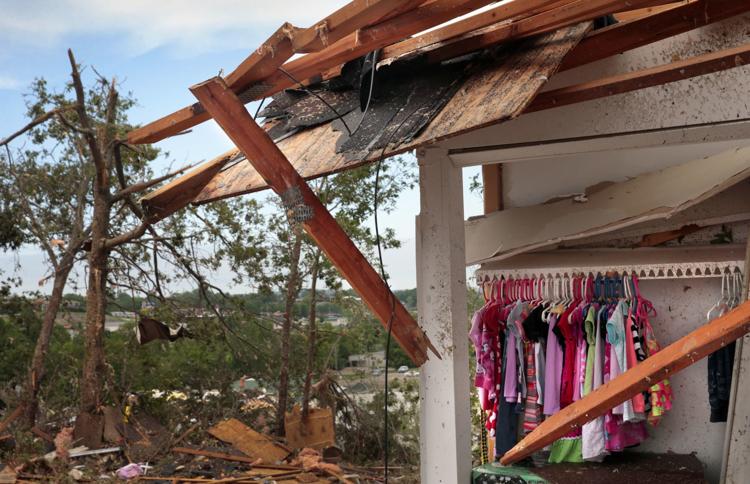 Tornado rips through Jefferson City
Tornado rips through Jefferson City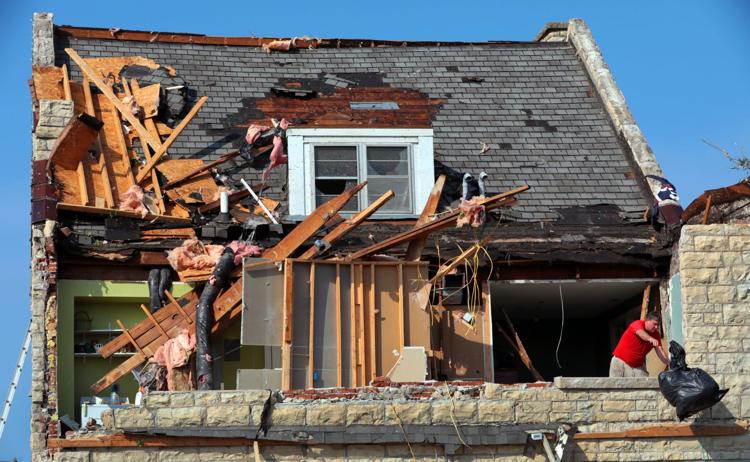 Tornado rips through Jefferson City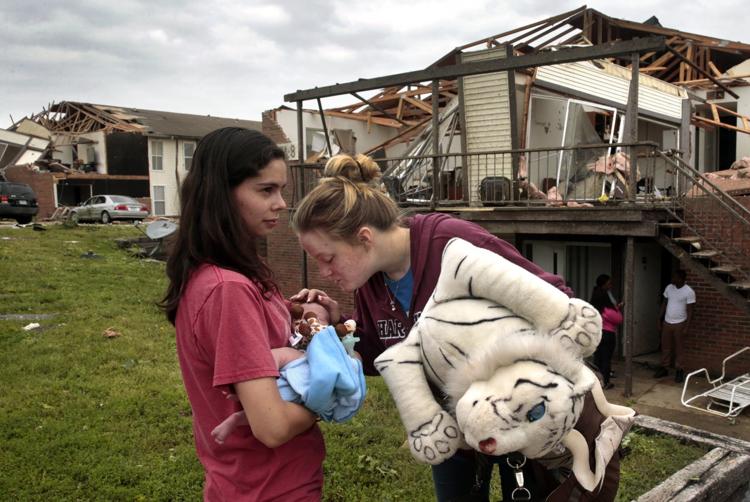 Tornado rips through Jefferson City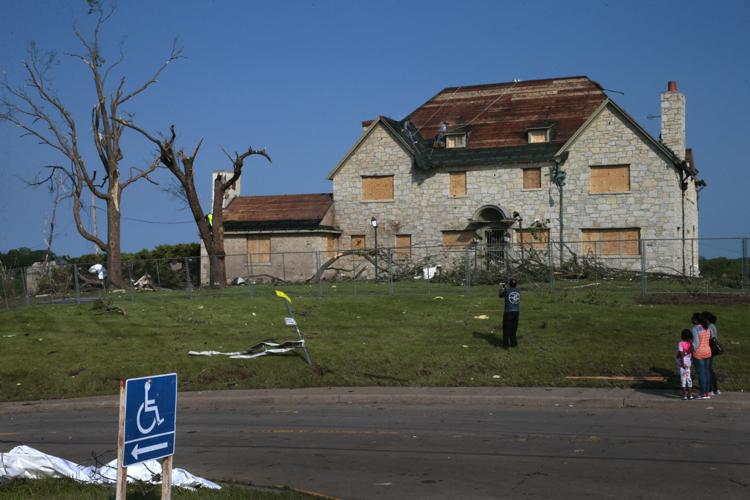 Tornado rips through Jefferson City