Democrats sued state Rep. Nick Schroer in August, accusing him of moving out of his O'Fallon-based House district.
Ask the experts from the Missouri Department of Transportation, St. Louis and St. Charles counties and St. Louis City your questions about hig…
According to the financial news site, the St. Charles County municipality of about 58,000 people also is ranked No. 13 in the nation.
Benjamin M. Lambert, who lived in St. Louis before moving to Lincoln County, was outed by prosecutors this week as a former member of a hate group.
These are the local municipalities with the highest median pay for their employees. 
In election paperwork, Schroer lists a family friend's address as his home, not his property in Defiance where his wife and daughters live.
Find notaries in the St. Louis area who have volunteered to notarize Missouri voters' mail-in or absentee ballot envelopes for free.
The former Senate president represented St. Louis in the Capitol until earlier this year
An ExpectUs protest in St. Charles stayed calm with no arrests on Thursday, Sept. 17, 2020. The event, titled,"We see you St. Charles," starte…
St. Charles County Executive Steve Ehlmann criticized the move.
Norman E. Green was charged in St. Charles County Circuit Court with one count of rape or attempted rape.
Abayomi Jamil "Yomi" Martin defrauded Dallas Cowboys cornerback Brandon Carr out of $250,000.
Jonathan Irons said Wednesday that he asked Maya Moore to marry him while he was still in prison, but told her not to answer until he was free.
Tom Muzzey has led the Orchard Farm district since 2013
Ask the experts from the Missouri Department of Transportation, St. Louis and St. Charles counties and St. Louis City your questions about hig…
The email about 11 a.m. from the St. Charles County Elections Authority told poll workers they would not be required to wear a mask, but would…
A boy younger than 12 suffered cigarette burns to his feet, sheriff's officials said Tuesday.
The Cottleville barbecue restaurant announced last week it was permanently closing.
The 27-year-old Air Force veteran suffered severe head injuries after being assaulted outside the Lava Lounge Hookah and Bar early Saturday.
The Metropolitan Orchestra of St. Louis performed a free concert at Frontier Park in St. Charles to mark the first performance of their ninth …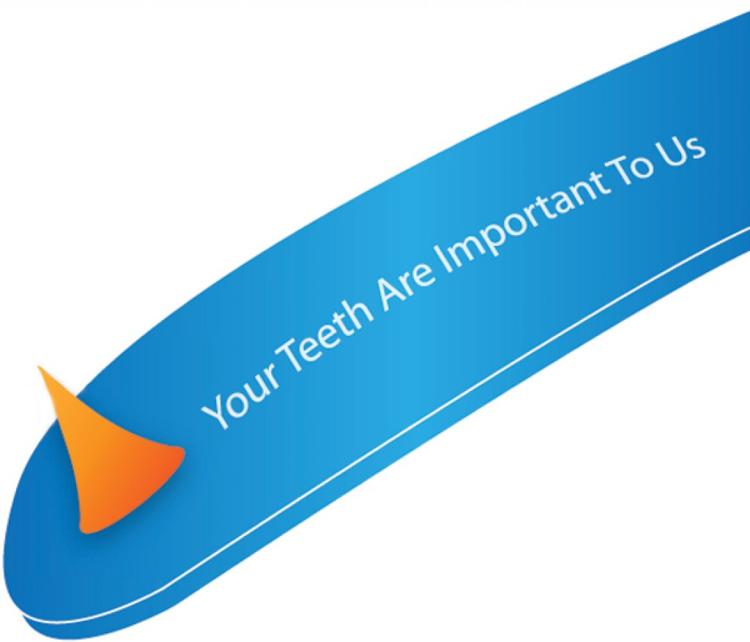 Harlan J. Wilson, D.D.S, P.C.
"Symphony Reboot" concert at Frontier Park in St. Charles featured homegrown Grammy winners Christine Brewer and Leonard Slatkin.
St. Charles and St. Clair counties' COVID-19 case totals have now surpassed St. Louis.
The explorer lived in St. Charles County for the last 20 years of his life. The celebration will be Sept. 26-27 at the Daniel Boone Home in Defiance
The protesters were arrested Sunday on suspicion of crimes including property damage, assault on a law enforcement officer and refusal to disperse.  
An ExpectUs protest entitled, "No Justice, No Peace Action," was held in St. Charles on Sunday, Sept. 13, 2020. The protest started at the par…
Officials said Joshua E. Cheatham, of Moscow Mills, had driven into oncoming traffic and caused multiple accidents.
The Freedom Boat Club opened a franchise in St. Charles in May. Boat rentals in Grafton are also up.