An environmental group has filed suit in St. Charles County Circuit Court to block the controversial construction of up to 276 new households in the Missouri Bluffs area.
"This unique treasure should be preserved and made available to all residents to enjoy," said Mark Kaiser, founder and director of the nonprofit group Weldon Woods Inc., in a statement Thursday announcing the suit. "The overwhelming majority of the citizens are saying 'no' to this development, but the council is not listening."
The suit, filed July 25 by Weldon Woods and a Weldon Spring resident against the St. Charles County Council, seeks a judge's order that would reverse a council vote in June to approve the rezoning of the parcel.
After a series of delays, the council voted 5-1, with one member abstaining, to approve a plan by developer Greg Whittaker, of NT Builders LLC, to build 140 single-family homes and up to 136 multifamily units on the edge of the Missouri Bluffs Golf Club near Highway 40 (Interstate 64). Whittaker plans to buy the land from the University of Missouri.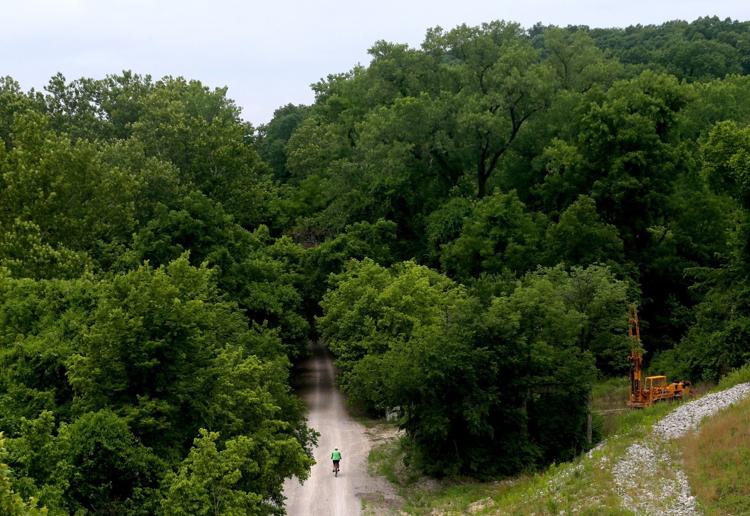 Despite fierce opposition from residents, Trailnet and environmental groups, the council members in support of the move argued that the scope of the development had already been reduced several times to address the concerns.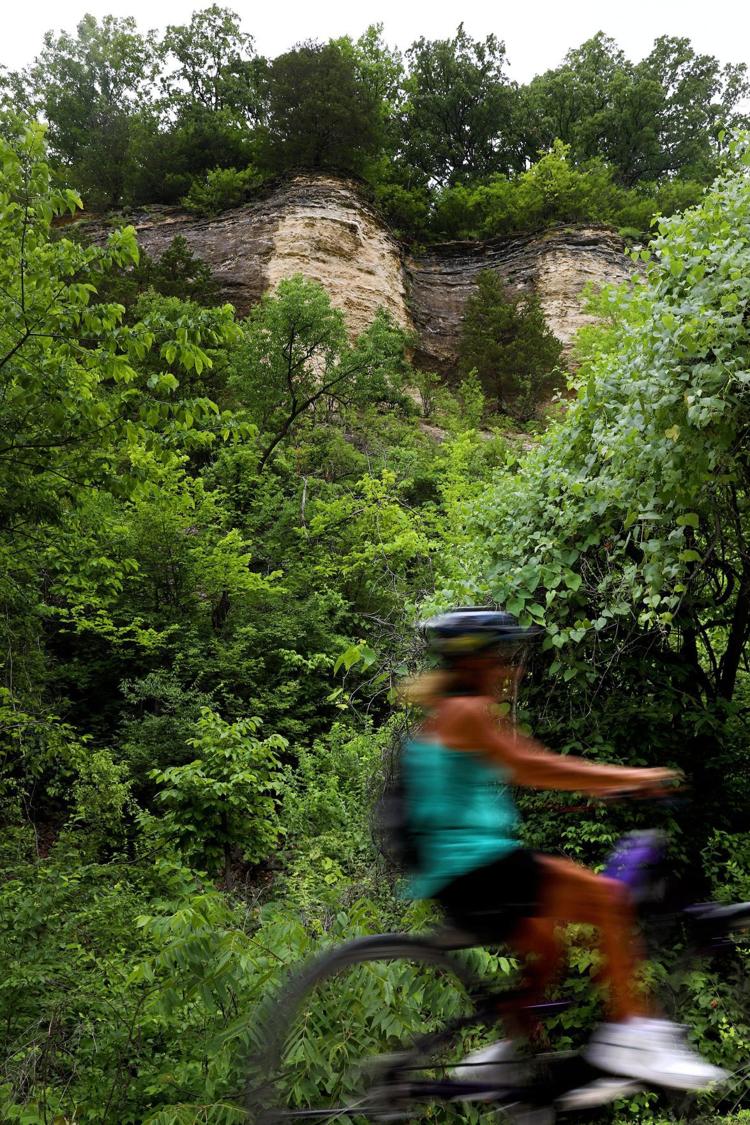 But the lawsuit says that the council voted without giving adequate notice and deprived residents of their rights for a hearing.
It also says the council violated other procedural requirements and that the decision was "arbitrary and capricious" as it will destroy the qualify of life for current residents, as well as endanger wildlife.
Whittaker's lawyer, Brad Goss, said Thursday that he had not yet seen the suit.
A St. Charles County spokeswoman said Friday that officials are reviewing the suit, but believe the county's action was "in compliance with the Missouri Constitution, state law, the St. Charles County Charter and County Ordinances.
EDITOR'S NOTE: Earlier versions of this story contained an inaccurate date for the lawsuit's filing. The story was updated Aug. 3 with a comment from county officials.