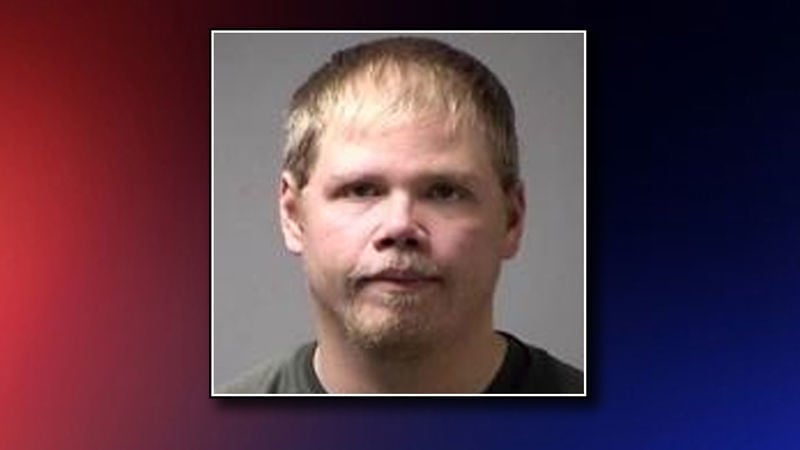 ST. LOUIS — A Lincoln County man pleaded guilty to federal charges Monday and admitted secretly videotaping children at a St. Charles amusement center where he worked and at an acquaintance's home.
Jeffrey Dale Eisenbath, 31, admitted placing a hidden recording device in the women's bathroom at Adrenaline Zone on Jan. 8, 2018, that captured nude images of a toddler and a girl, according to his plea records. A co-worker discovered it a week later and called St. Charles County police. A subsequent search of Eisenbath's home uncovered more than 600 images of child pornography, his plea records said.
He confessed to police and said he'd also hidden a camera in an acquaintance's home in Pennsylvania in November 2017.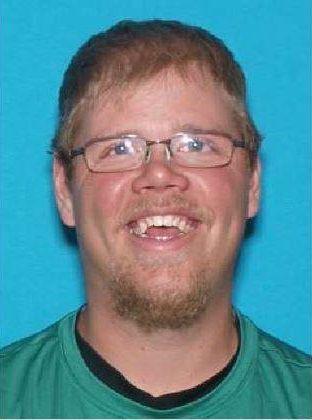 Eisenbath pleaded guilty in U.S. District Court in St. Louis on Monday to two counts of producing child pornography, one count of receiving it and one count of possessing it.
The charges carry a mandatory minimum prison sentence of 15 years. He is scheduled to be sentenced June 7.
He is already serving a four-year sentence after pleading guilty to invasion of privacy in St. Charles County. He still faces separate invasion of privacy and child porn charges in Lincoln County. Authorities at the time of his arrest said Eisenbath admitted to hiding a camera in a bathroom at Sacred Heart Catholic Church in Troy, where he volunteered teaching religious education classes to children.