The victim, Donna Chapman, 83, died May 15, two days after she caught fire while smoking unsupervised on a patio at NHC HealthCare. Her son, Dean Chapman of Wildwood, filed the wrongful-death suit Oct. 23 in St. Charles County Circuit Court. He is seeking unspecified damages.
The suit claims the nursing home improperly left the disabled woman alone while she smoked without a special apron that was supposed to protect her from ashes and dropped cigarettes. The suit also says the nursing home failed to adequately assess her ability to smoke unsupervised and detect changes in her mental and physical condition.
NHC HealthCare's administrator, Seth Peimann, did not return a call seeking comment Monday.
Partly paralyzed from a stroke years ago, Donna Chapman was a resident of the nursing home at 35 Sugar Maple Lane. On May 13, a member of the staff wheeled Chapman onto the patio, then left her alone to smoke a cigarette before dinner. Chapman somehow ignited her clothing and was found ablaze by an attendant.
"I am burning alive, I am burning alive," Chapman kept saying, according to an investigative report from the Missouri Department of Health and Senior Services.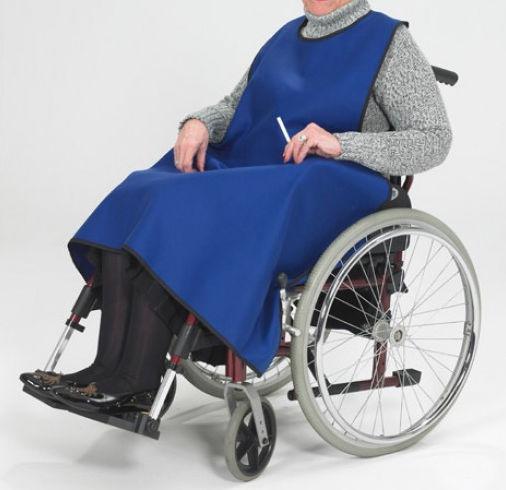 Chapman had dementia, and because of her paralysis, limited use of her legs and left arm. She was a longtime smoker. The nursing home performed eight "smoking assessments" for her between 2012 and March 17, 2017, the suit says. All of the assessments determined she could smoke without supervision, despite concern expressed by staff in October 2016 and the discovery of burn marks on her clothing in February, the suit adds.
In March, the nursing home did tell Chapman she had to wear a special smoking apron to protect her from hot ashes and dropped cigarettes. Despite concerns that her dementia was worsening and that burn marks continued to be found on her clothes, she was put on the back porch alone on May 13 without a smoking apron, the suit says.
"At some point, an employee decided to check on Donna and found her still sitting in her wheelchair with flames on her body and wheelchair," the suit alleges.
A St. Charles Fire Department report said smoke alarms were going off when they arrived, but the fire had been put out. The report said it appeared Chapman's clothing or the foam padding surrounding her had ignited. She suffered third-degree burns to her scalp, chest, neck and shoulders.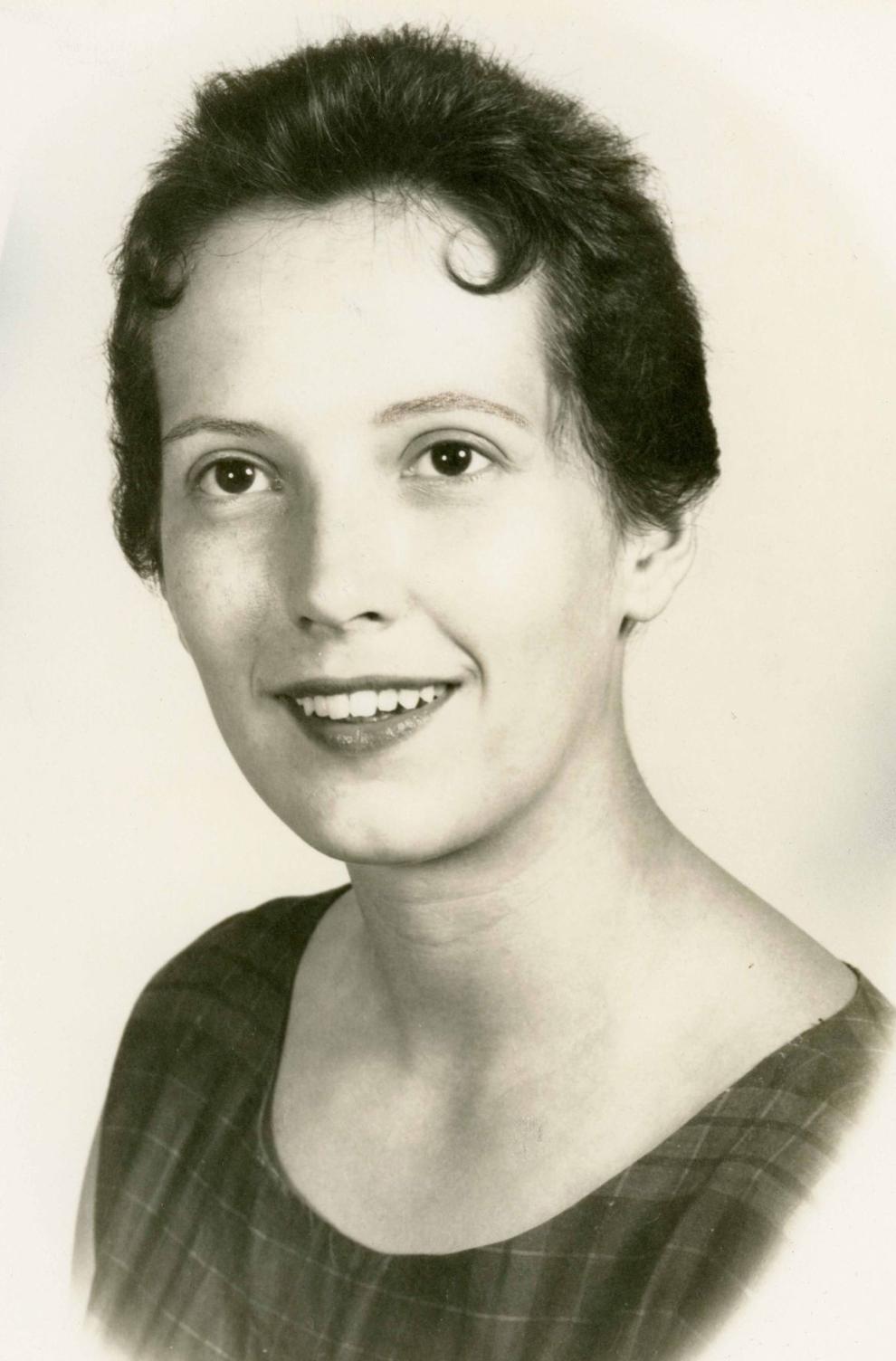 Peimann, the nursing home administrator, told the Post-Dispatch in May that Chapman's death was "a bad accident."
"This is a very difficult time here at the center," Peimann said then. "A lot of people were really attached to her. She was part of our family. We miss her."
The Missouri Department of Health and Senior Services investigated the death at the 120-bed skilled nursing facility and issued a notice of noncompliance in June. No fine was issued.
David Terry, an attorney for Dean Chapman, said: "For a nursing home to provide a safe environment for its residents, there must be enough staff members to properly supervise the residents and the staff needs to be sufficiently trained to meet the needs of each resident. We believe in this case the NHC facility failed to do that."
The nursing home has since changed its policy on smoking. New residents can't smoke, while three smokers who are grandfathered in will be allowed to smoke in a supervised smoking section. A nurse will keep all of the patients' cigarettes and lighters locked up, according to a state report. The home is supposed to keep a daily smoking log.
Blythe Bernhard and Joel Currier of the Post-Dispatch contributed to this report.