Photos: Sled dog team enjoys fresh snow
For Richie Camden and his sled dog team, the Breakaway Siberians, the recent weather has been a wonderful treat.
The team spend most of the year training on dry land with a special cart, but they make the most out of snow whenever it blankets the St. Louis region- getting out the real sled and breaking trail through the fresh powder. Camden and his dog team suited up and ran out of the Weldon Springs trailhead on the Katy Trail on Tuesday, Feb. 16, 2021. 
"These past two weeks have been amazing for us," said Camden. "The dogs love the snow and they love this cold weather, and I've honestly spent more time outside this winter than I did all last summer."
Snow treat for sled dog team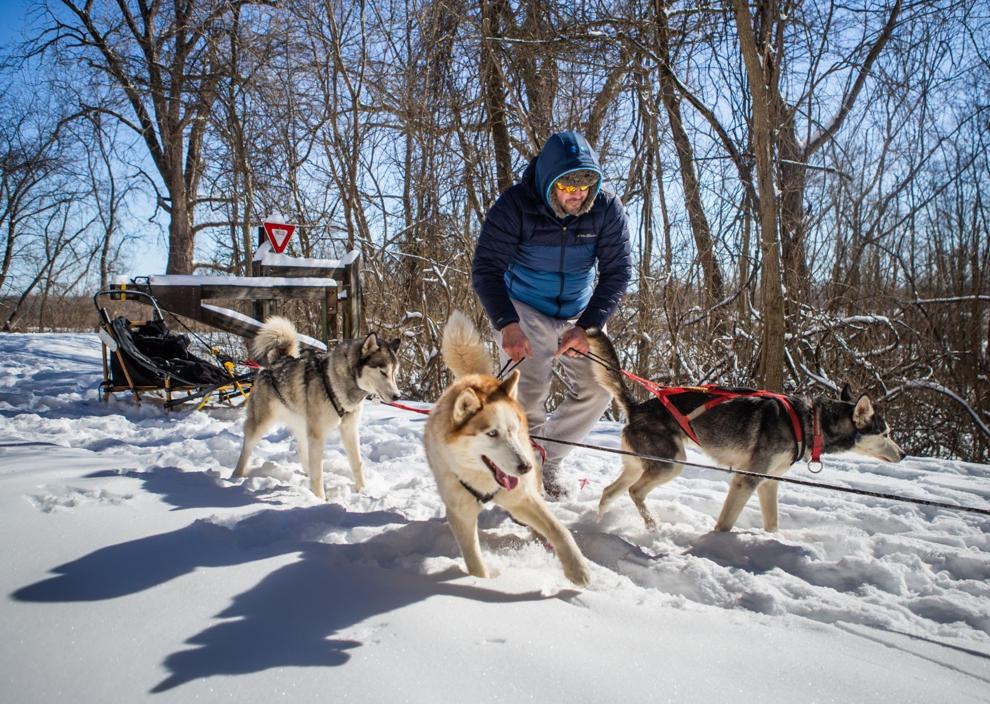 Snow treat for sled dog team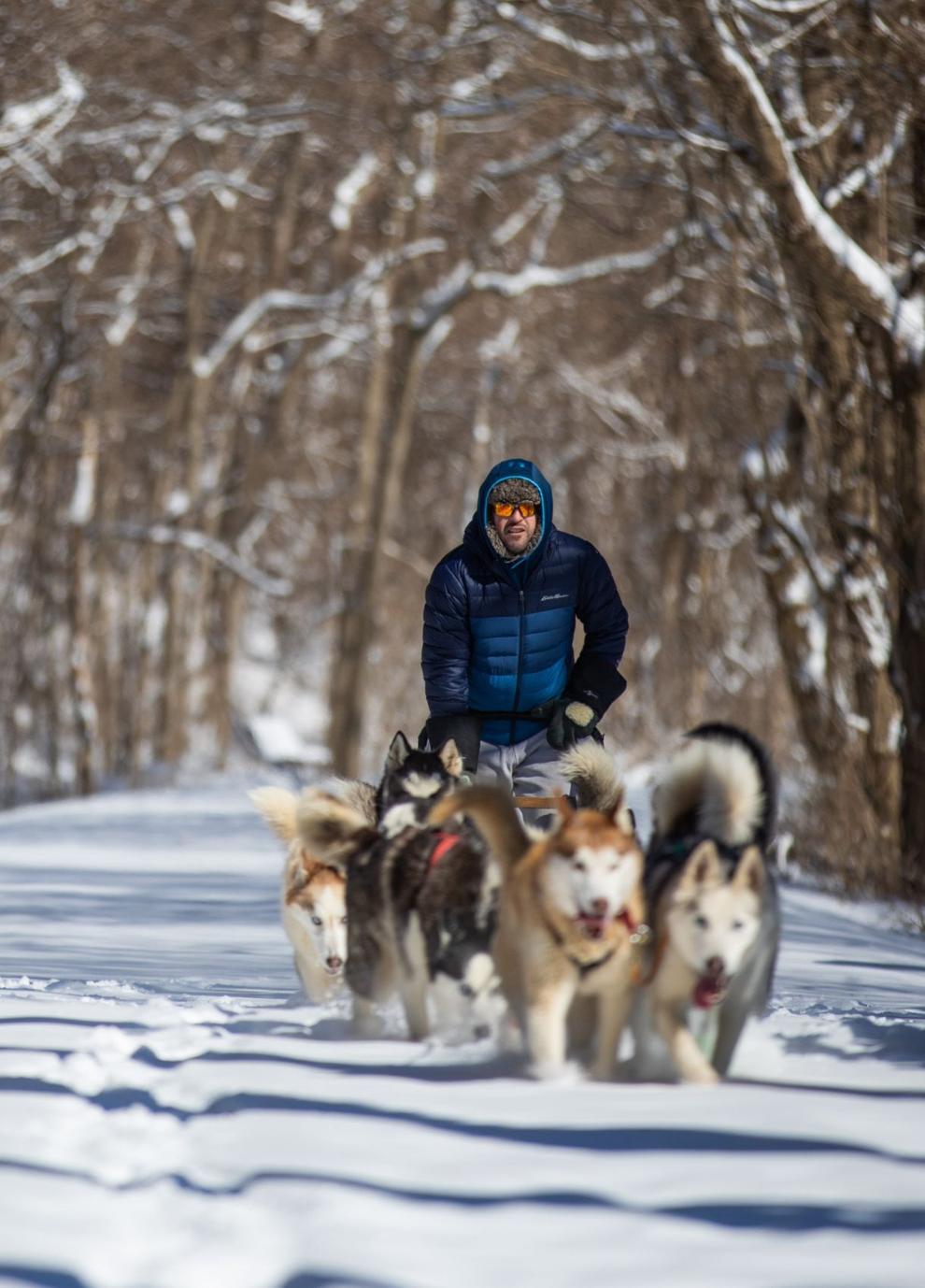 Snow treat for sled dog team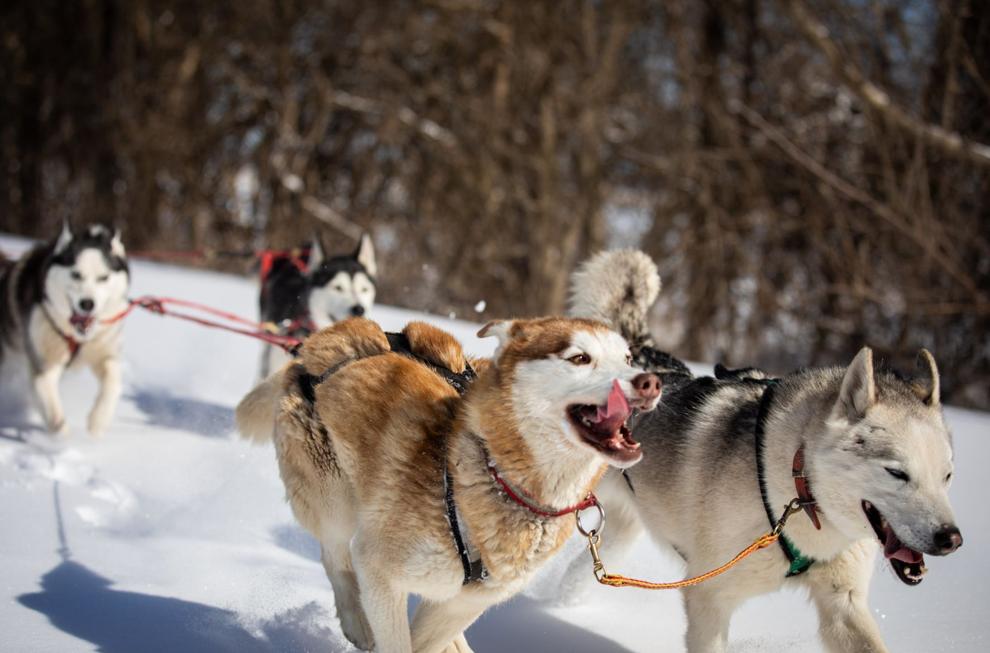 Snow treat for sled dog team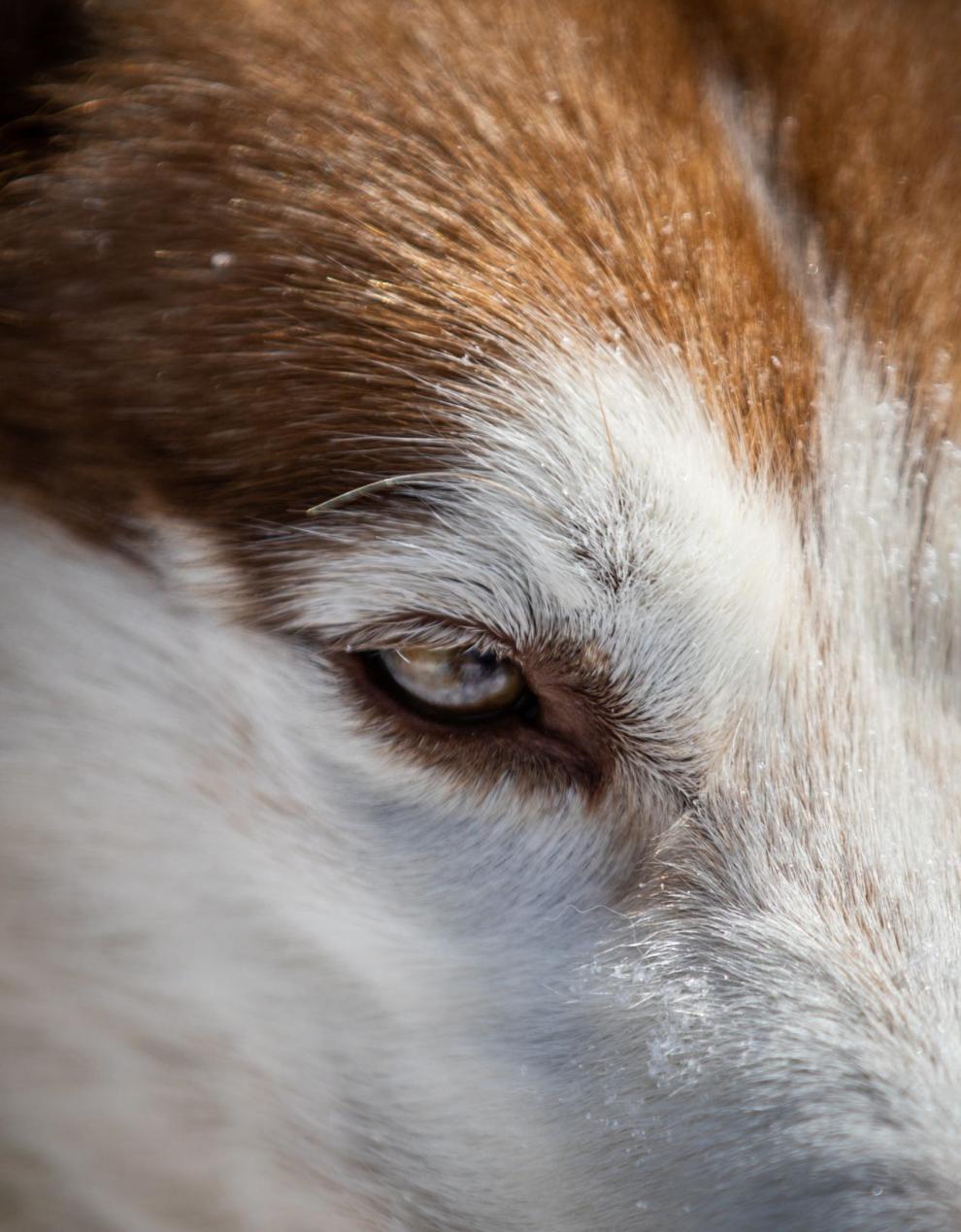 Watch now: Ecstatic sled dogs take to the snow
Snow treat for sled dog team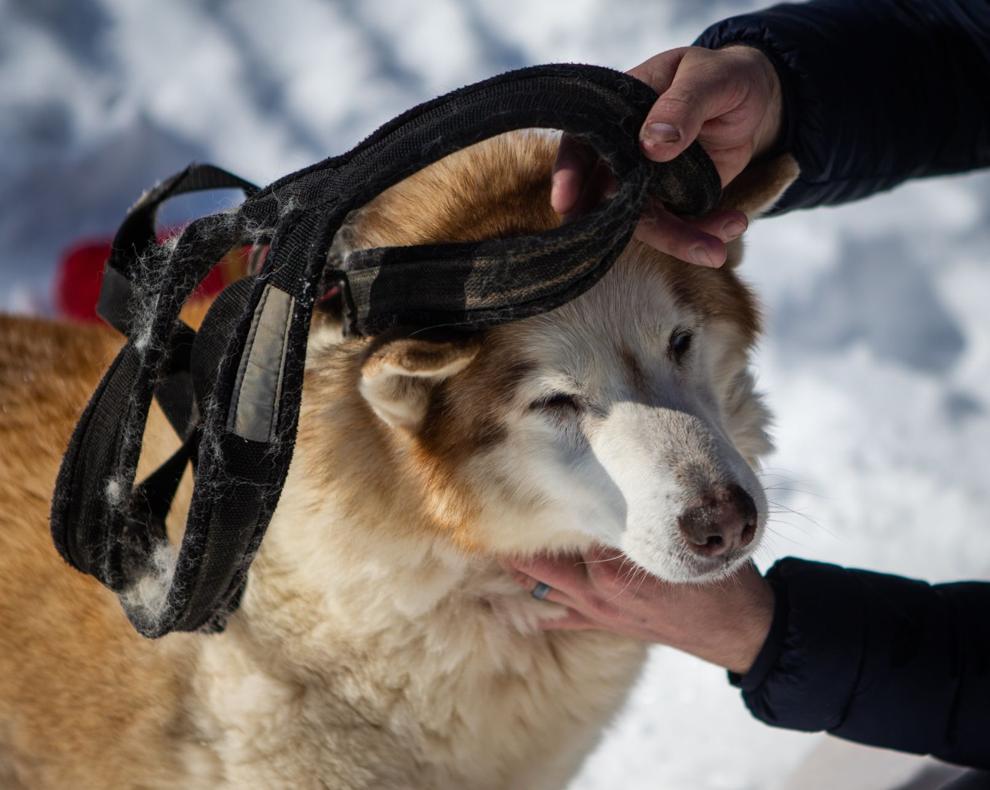 Snow treat for sled dog team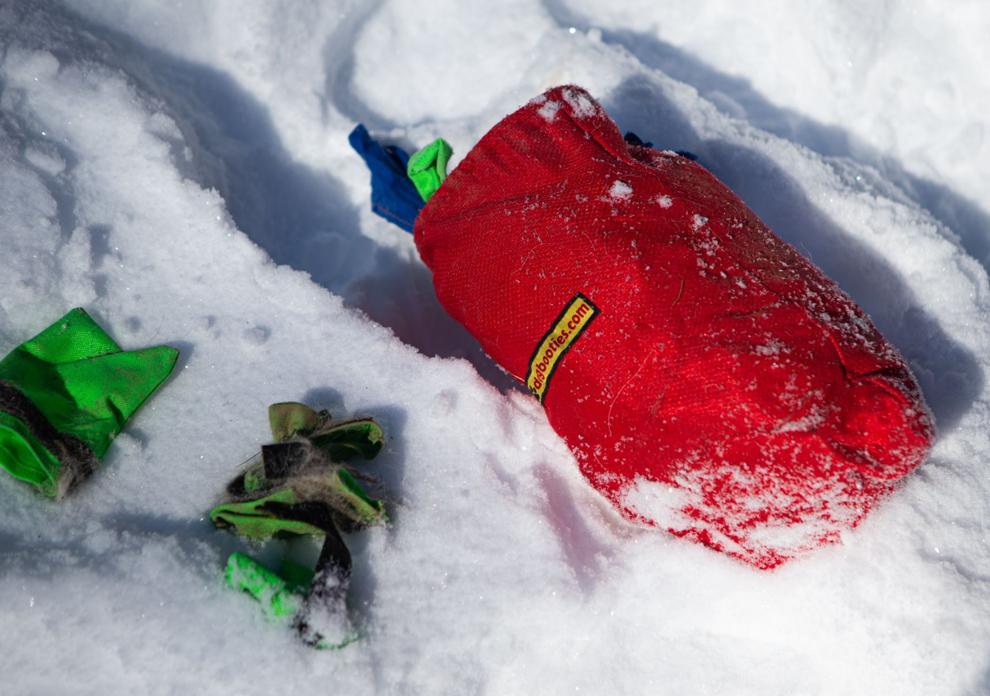 Snow treat for sled dog team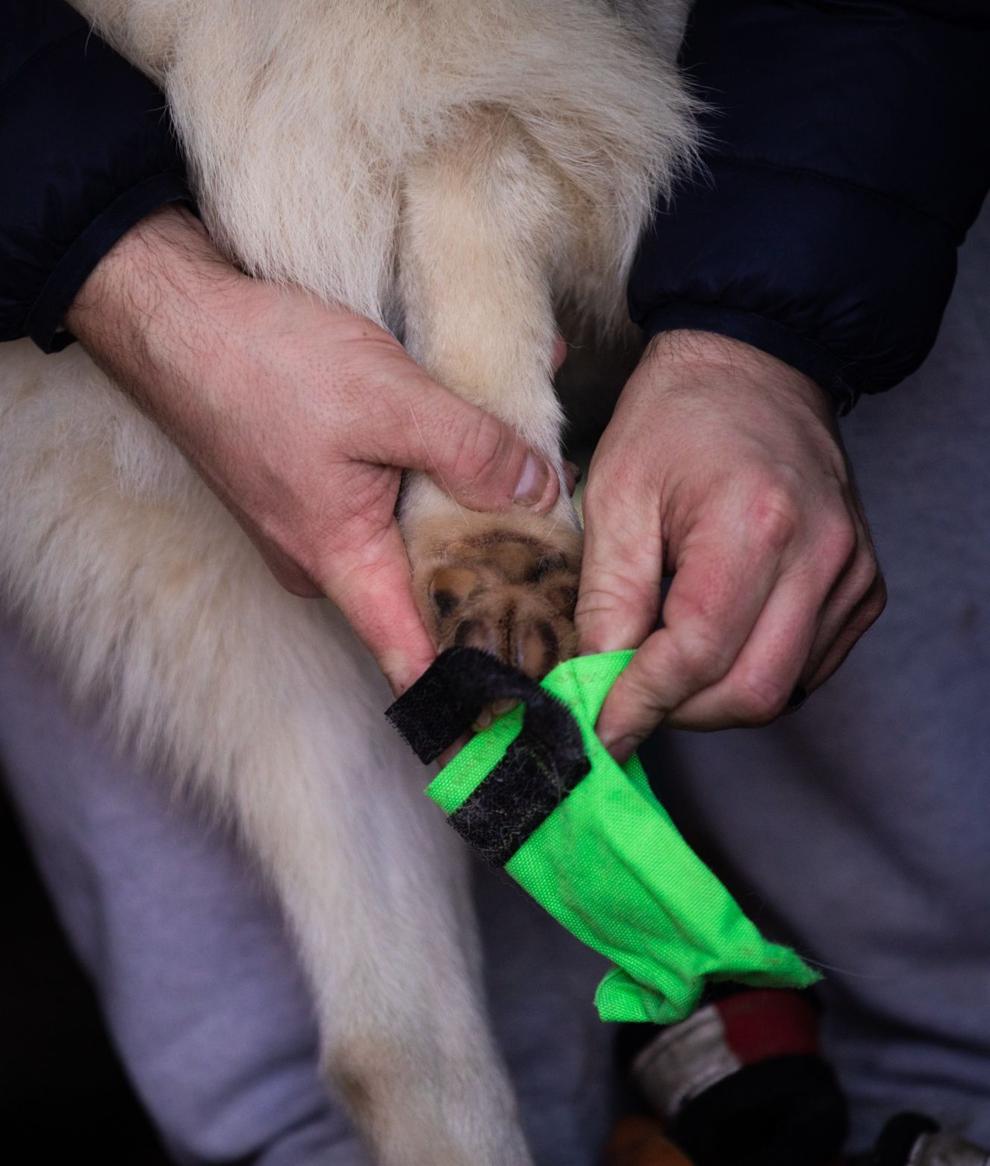 Snow treat for sled dog team
Snow treat for sled dog team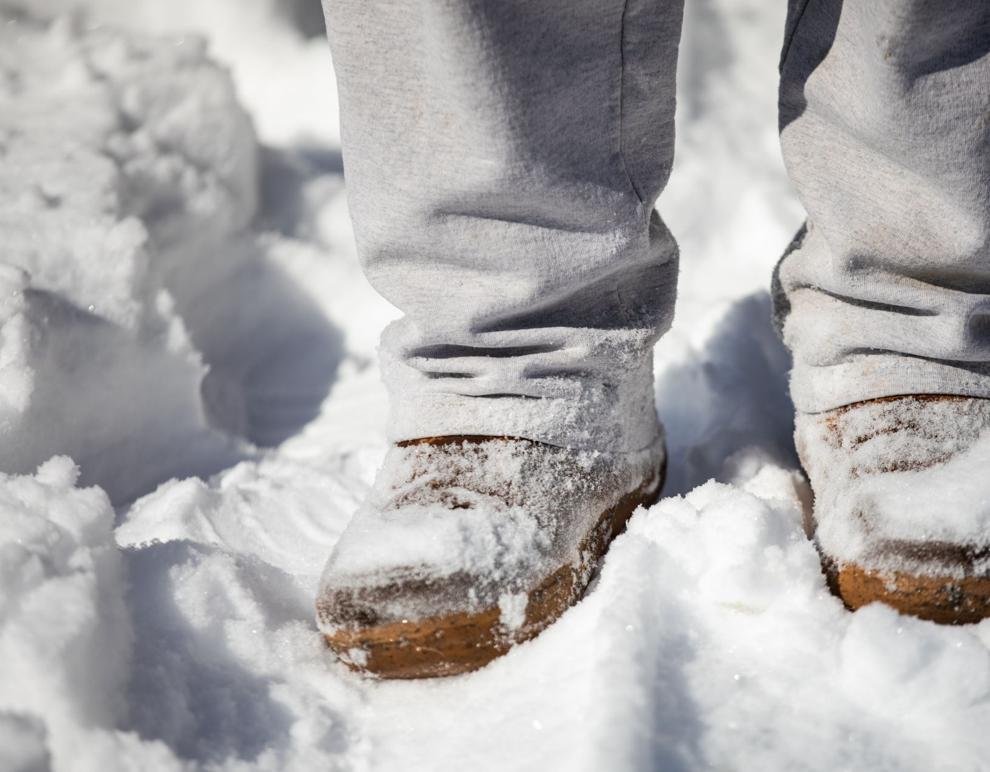 Snow treat for sled dog team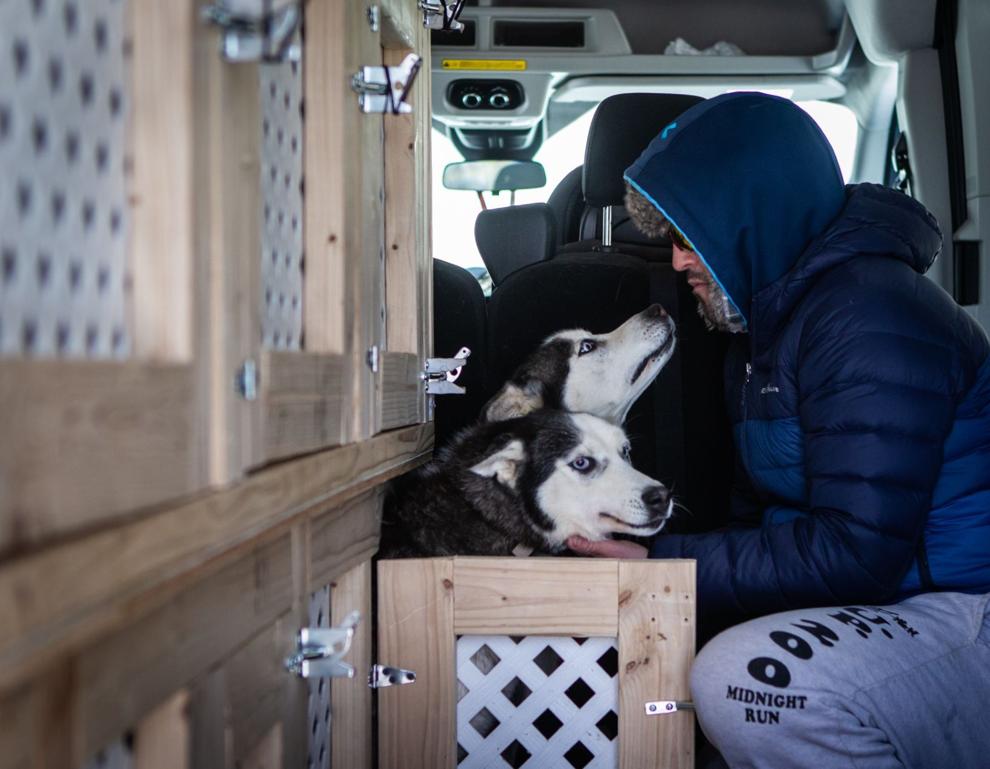 Snow treat for sled dog team
Snow treat for sled dog team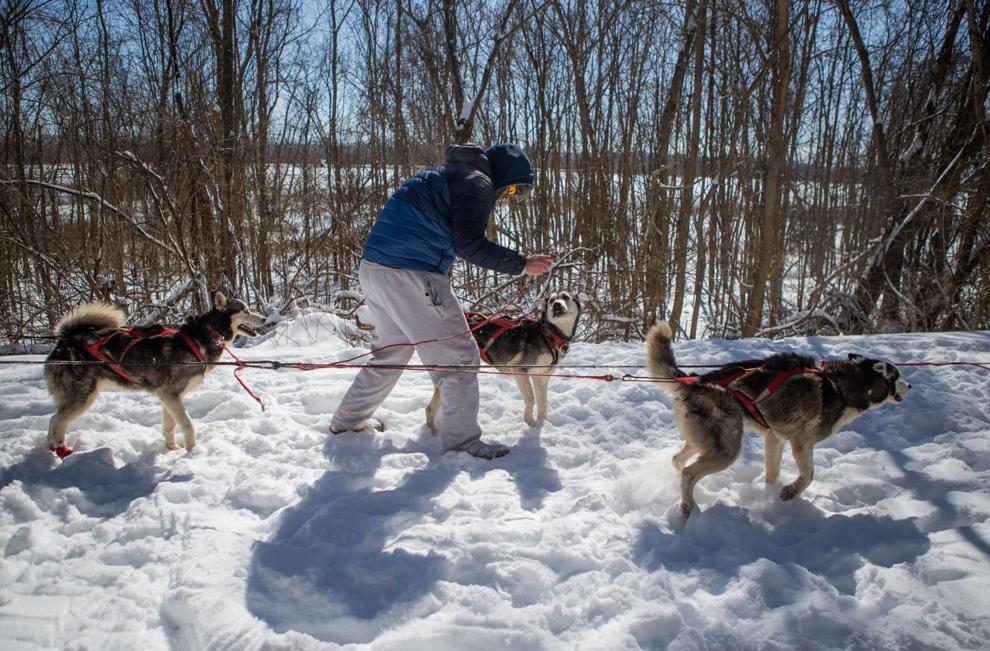 Snow treat for sled dog team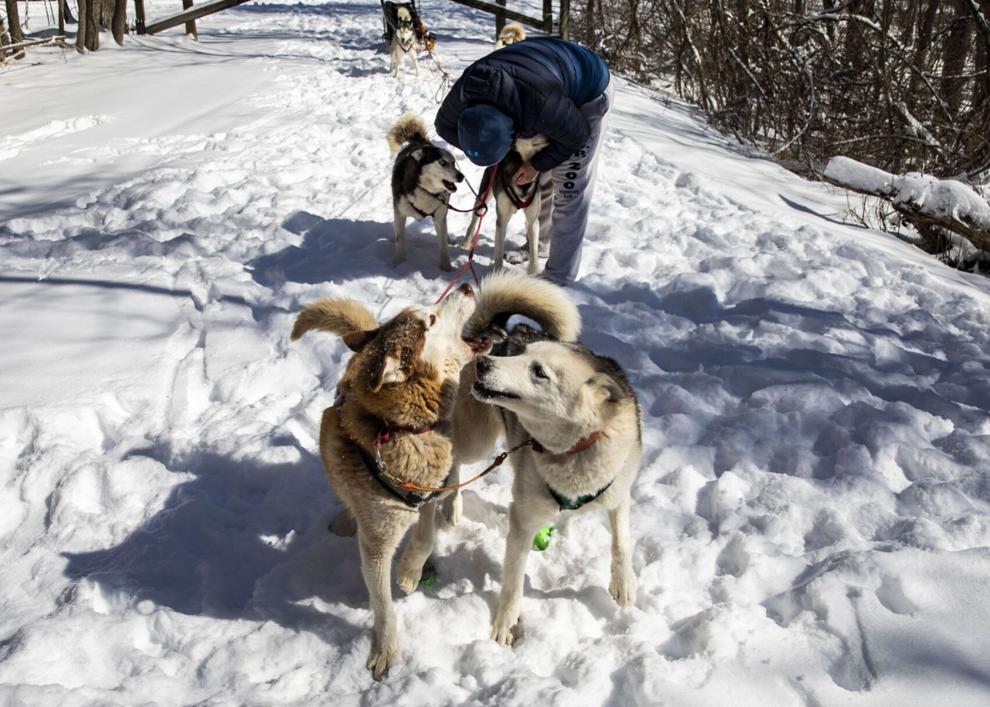 Snow treat for sled dog team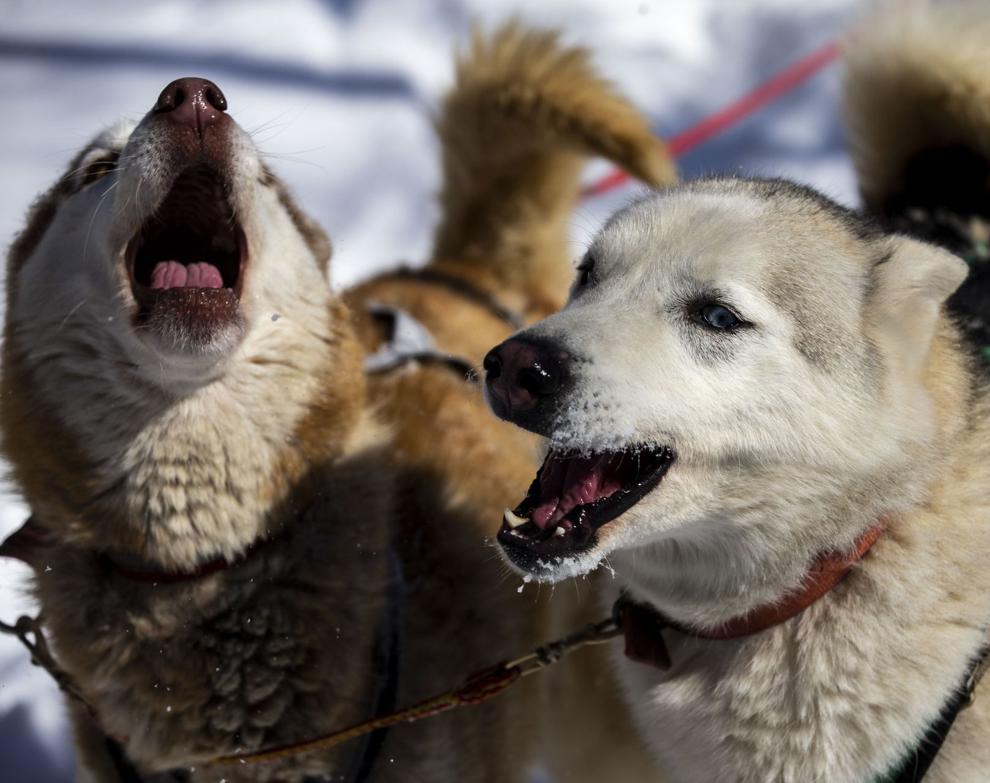 Snow treat for sled dog team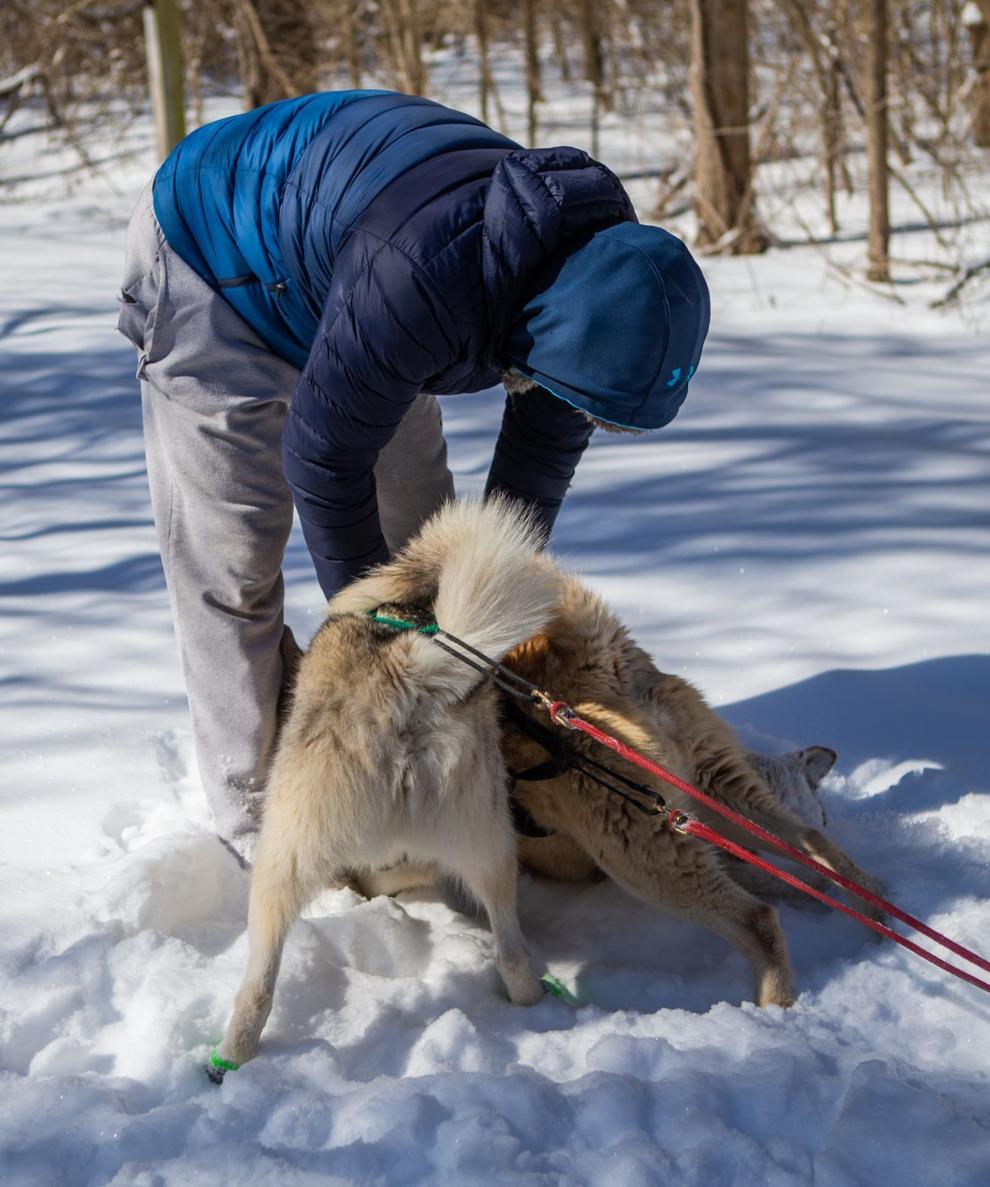 Snow treat for sled dog team
Snow treat for sled dog team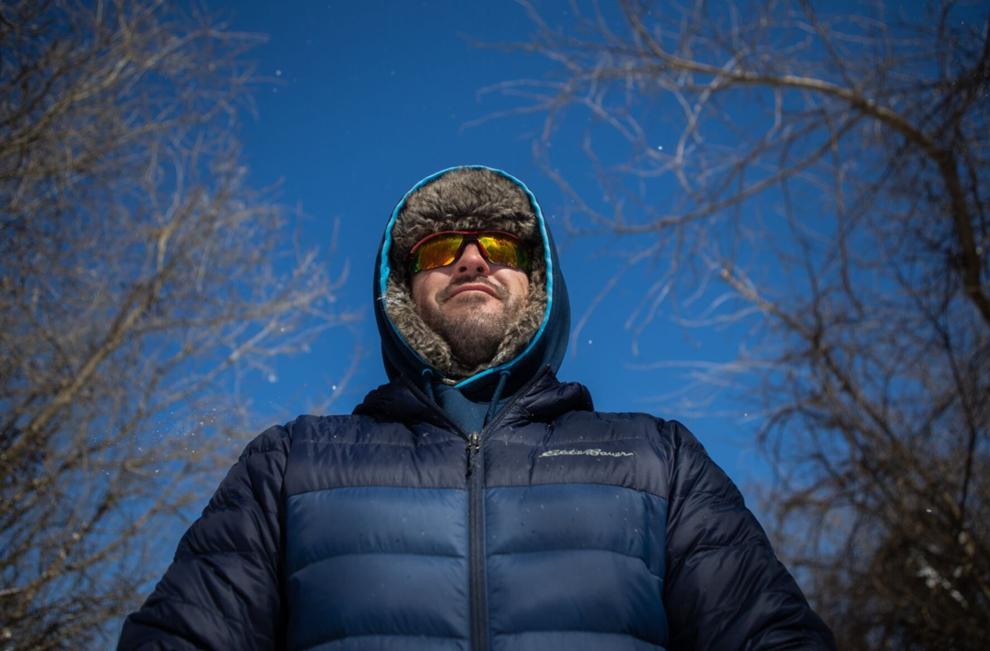 Snow treat for sled dog team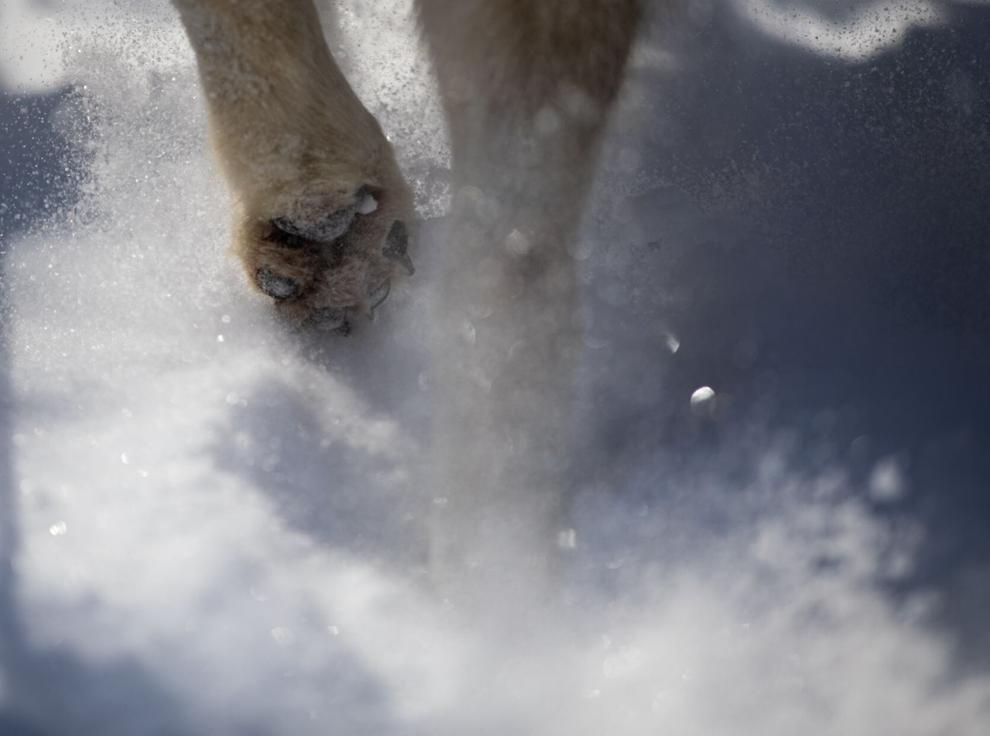 Snow treat for sled dog team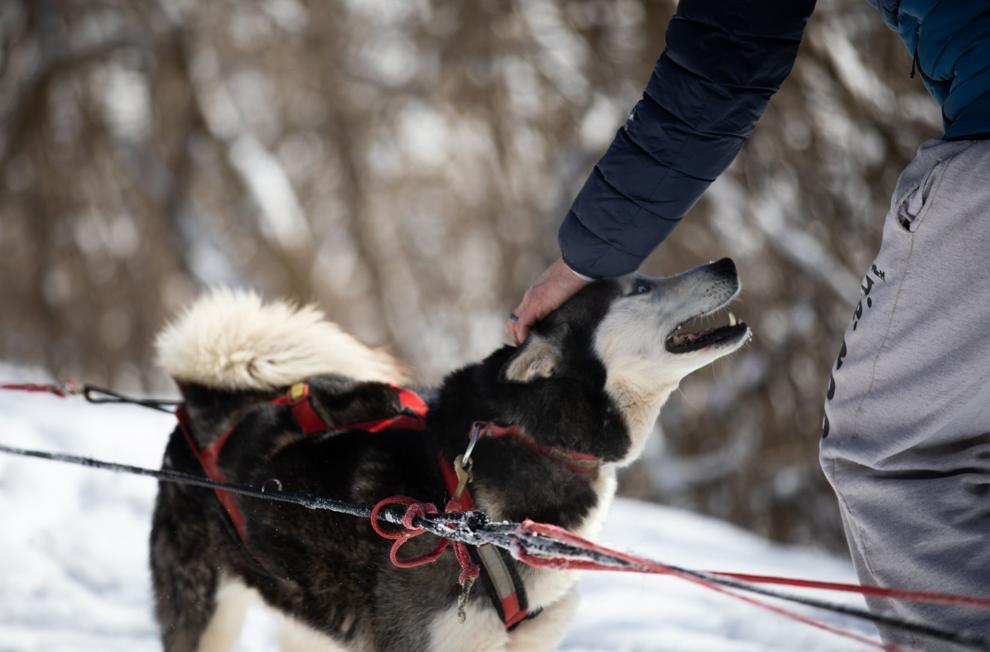 Snow treat for sled dog team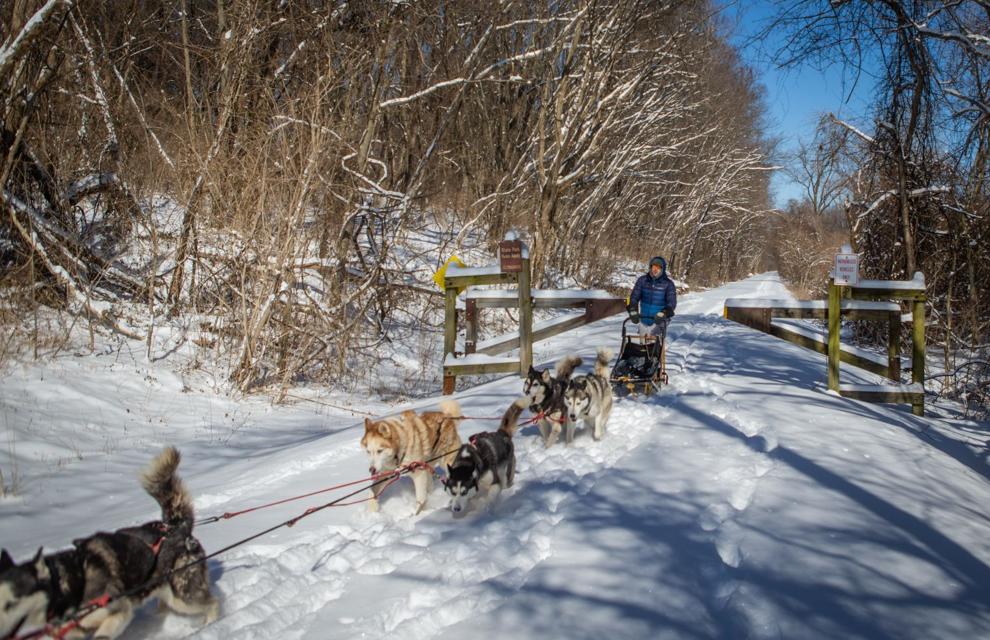 Snow treat for sled dog team
Snow treat for sled dog team