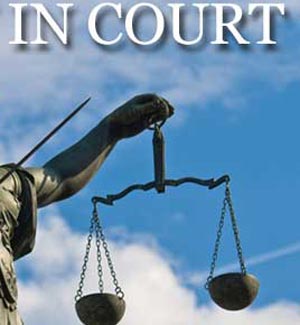 A former St. Peters vehicle-service contract business and its owner have settled with the state over alleged violations of the Missouri Merchandising Practices Act, Attorney General Chris Koster said today.
Vehicle Services, which no longer is in business, marketed what appeared to be "extended auto warranties" through the mail, the internet and by telephone, Koster said. The warranties actually were service contracts or automotive additives, he said.
The company and its owner, Steven Chapa, agreed to pay the state $25,000 in restitution and civil penalties for the costs of the investigation, said Nanci Gonder, a spokeswoman for Koster's office.
Chapa could not be reached immediately for comment.
Gonder said the office has been contacting customers who filed complaints in an effort to help them get restitution.
Koster's office received 85 complaints about the company, she said.
Koster said many customers were led to believe their current vehicle warranties were about to expire, and they had to act immediately or lose the chance to buy an extended warranty. Many weren't told Vehicle Serivces wasn't affiliated with their dealership or manufacturer, he said.
He said customers who bought service contracts by telephone often learned later that the coverage was limited. Those who asked for a cancellation or refund when they discovered the provider wouldn't pay a claim often were denied a refund or made to go to great lengths to get part of their money back, he said.
Gonder said anyone who is seeking restitution or who has complaints about businesses selling extended motor vehicle service contracts can contact the Attorney General's Office through its website or by calling the consumer protection hotline at 1-800-392-8222.