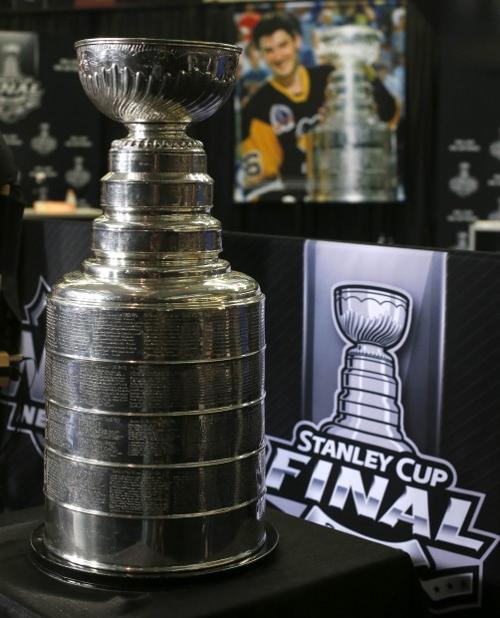 ST. PETERS   •   The storied Stanley Cup will be on display next Wednesday (July 31) at the city's Rec-Plex complex, courtesy of St. Charles native Brandon Bollig of the NHL champion Chicago Blackhawks.
According to NHL tradition, each member of the winning team in the finals gets custody of the cup for one day.
So Bollig has arranged to display the trophy part of his day at the Rec-Plex, one of the sites where he played as a youngster.
A city spokeswoman said details will be announced later this week.
Bollig, a 2005 graduate of Francis Howell North High School in St. Peters, is the first St. Louis area native to be on a Stanley Cup winner.
Be the first to know
Get local news delivered to your inbox!