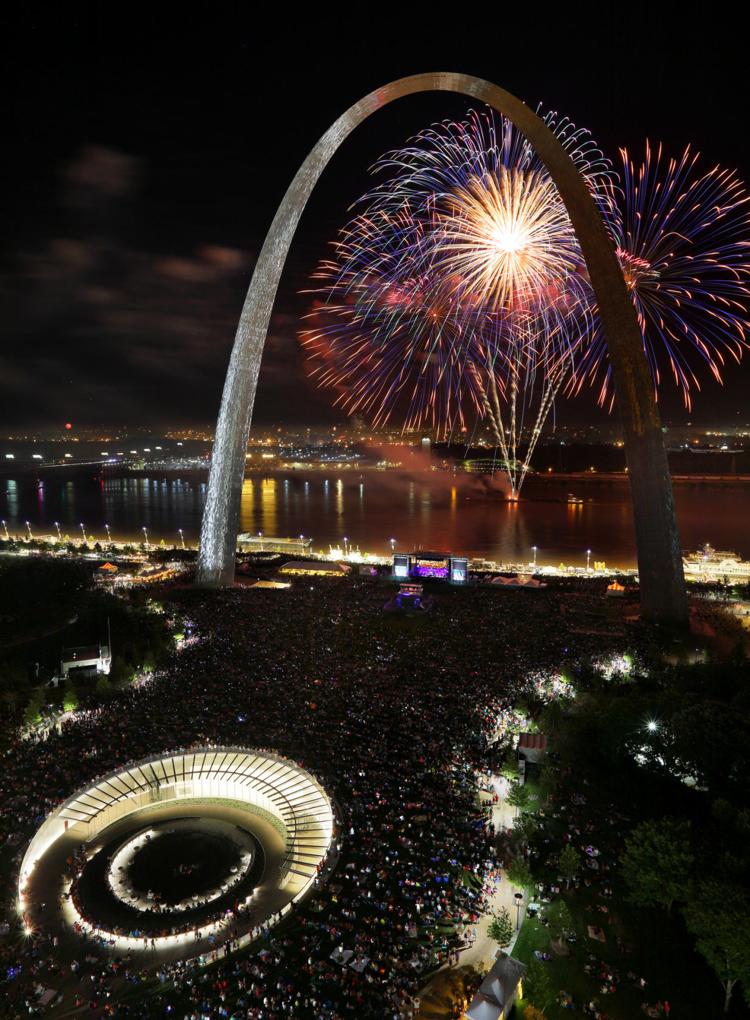 I love watching fireworks. I hate photographing them.
Alright, maybe hate is a bit of an overstatement but for me, photographing fireworks on a tight deadline for the next's day's front page is among the most stressful of assignments. There are just too many variables. How high, bright will the fireworks be? What's the exposure of the other elements in the photos? Can I get an internet connection to send the photo to the page designer?
All these challenges need to be solved on the fly as bursts sound and color fills the sky. Each concussion of the bursting shells is like seconds ticking off the clock as you adjust exposures and pray you'll figure it all out to make as least one photo.
Picking your spot to shoot from is the most important part. In the months leading up to the Fourth of July, I scouted several possible locations. We ended up on the 19th floor of One Memorial Drive, which provided a great view of the Arch and the newly opened visitors center, which needed to be in this year's photo.
For photo geeks out there, this image was shot with a Canon 5D Mark IV and a 16-35mm lens that was set to 20mm. The camera was mounted on a magic arm and clamped to a railing on a balcony overlooking the Arch. The exposure for this image is 8 seconds at f11 with the ISO set at 250 and the color balance was set for daylight. It was shot as RAW image file.
Special thanks to Tom Nagel at the Gateway Arch Park Foundation and the people at Jefferson National Parks Association who helped me get the access I needed to shoot the photo.
Fair St. Louis Fireworks back at the Arch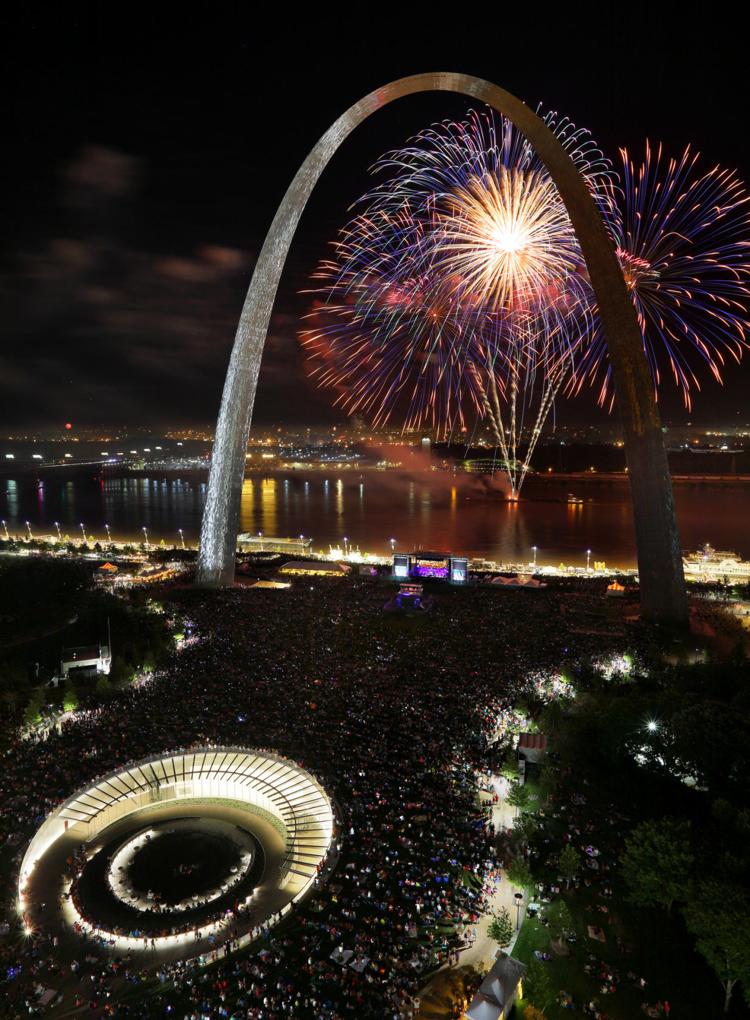 Supermoon St. Louis Arch Jan. 31, 2018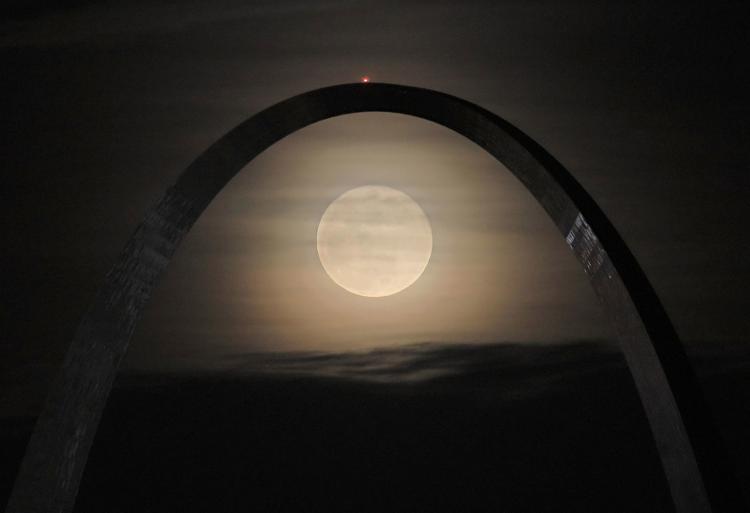 Chico the steer and members of the St. Louis Six who escaped slaughter house now live on a farm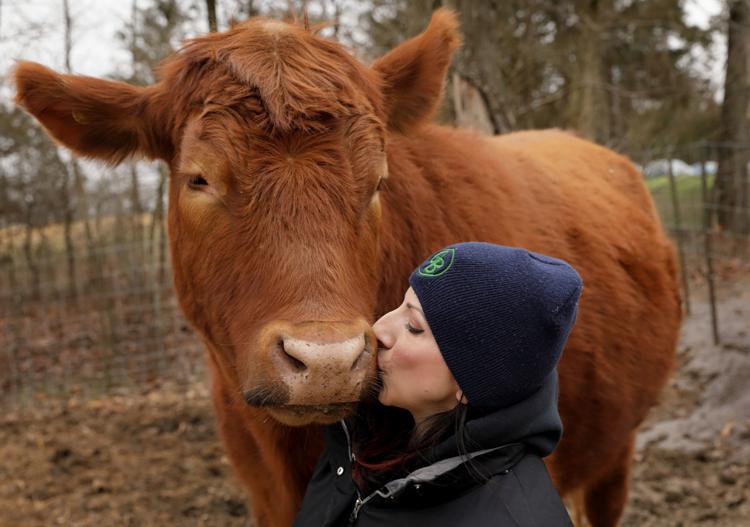 Statue honoring St. Louis County Police dogs unveiled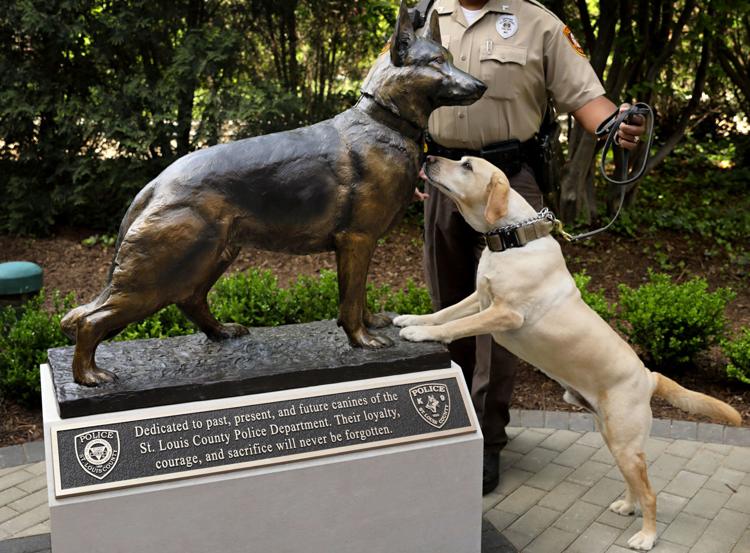 St. Louis Cardinals Opening Day proposal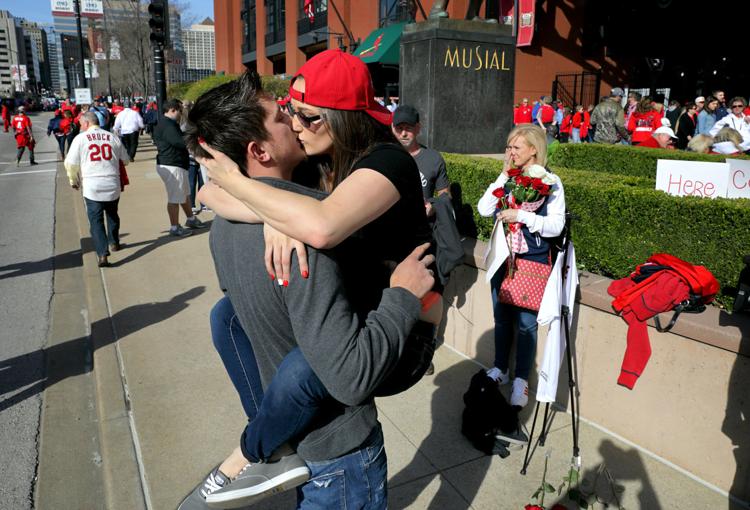 49 people become citizens of the United States during Naturalization ceremony at Parkway South High School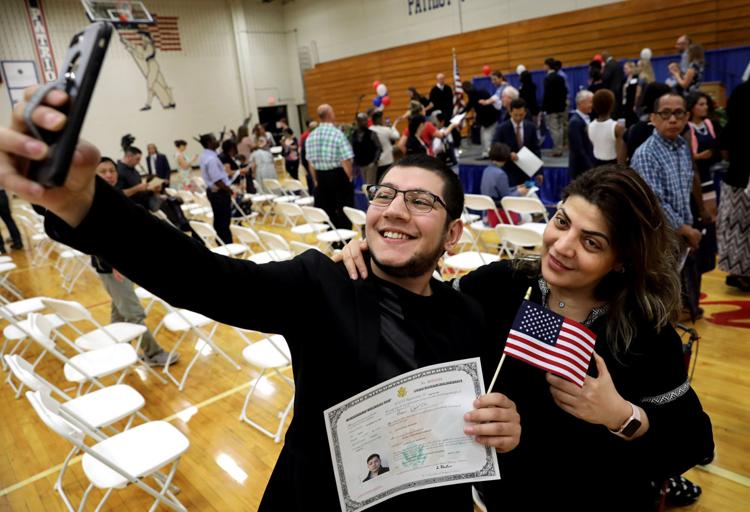 Operation Food Search Summer Meals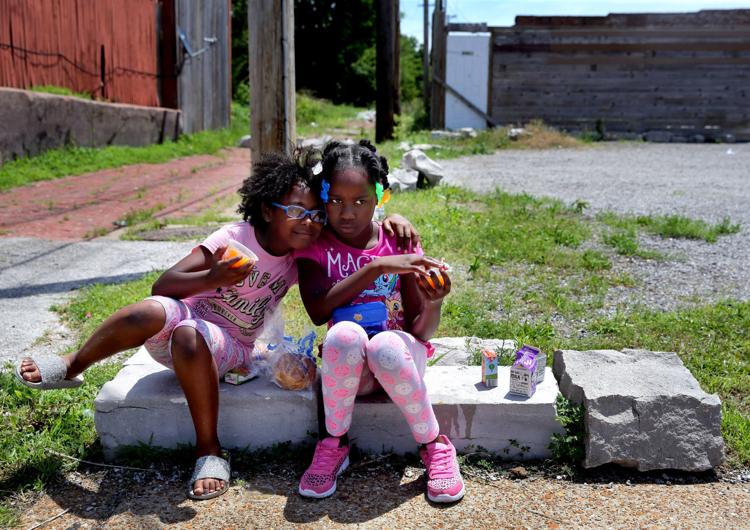 Strawberry picking season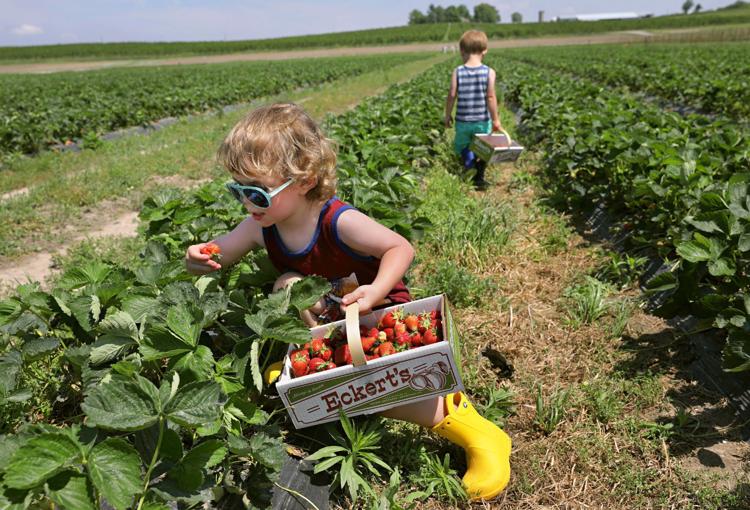 Vacant house fire 4900 block of Claxton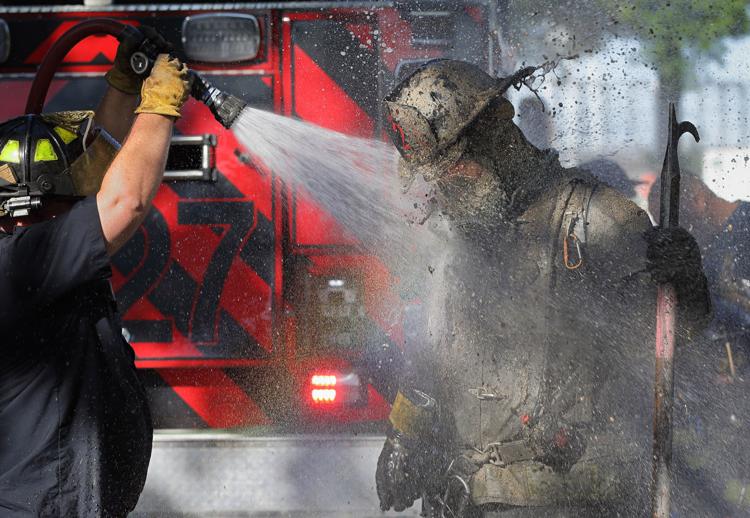 Rodney Lincoln freed from jail, back with his family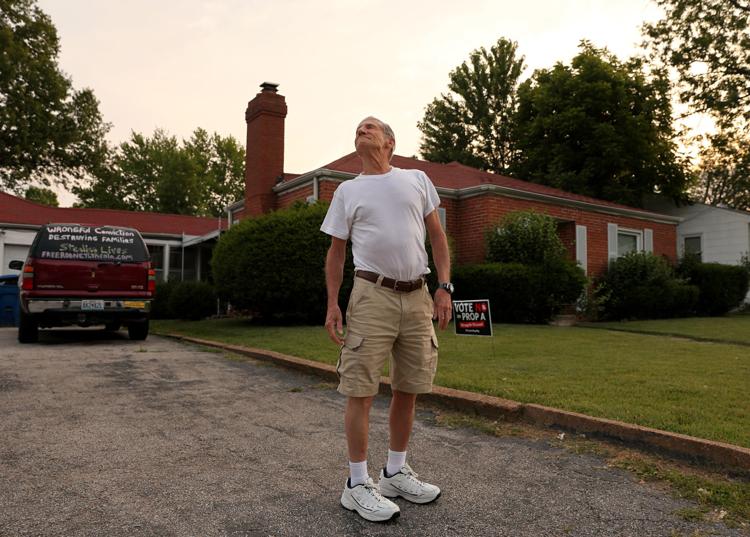 Protest over children being separated from parents at boarder by immigration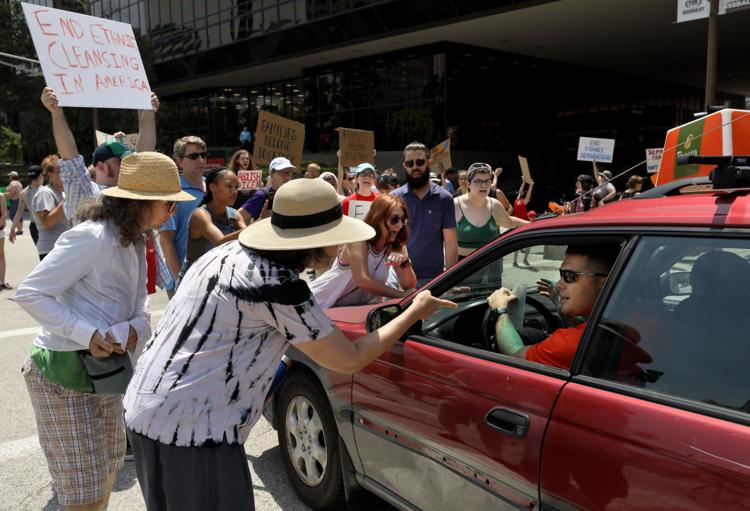 March for Our Lives rally at Cardinal Ritter High School in St. Louis
Gas Mart protest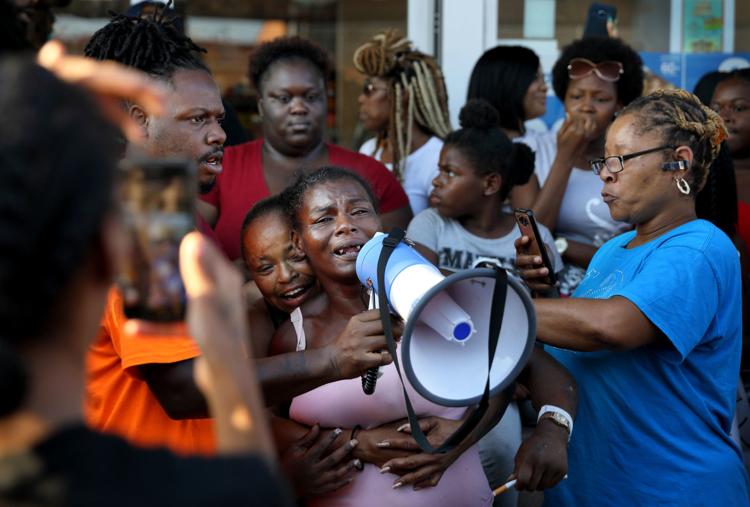 Rainy afternoon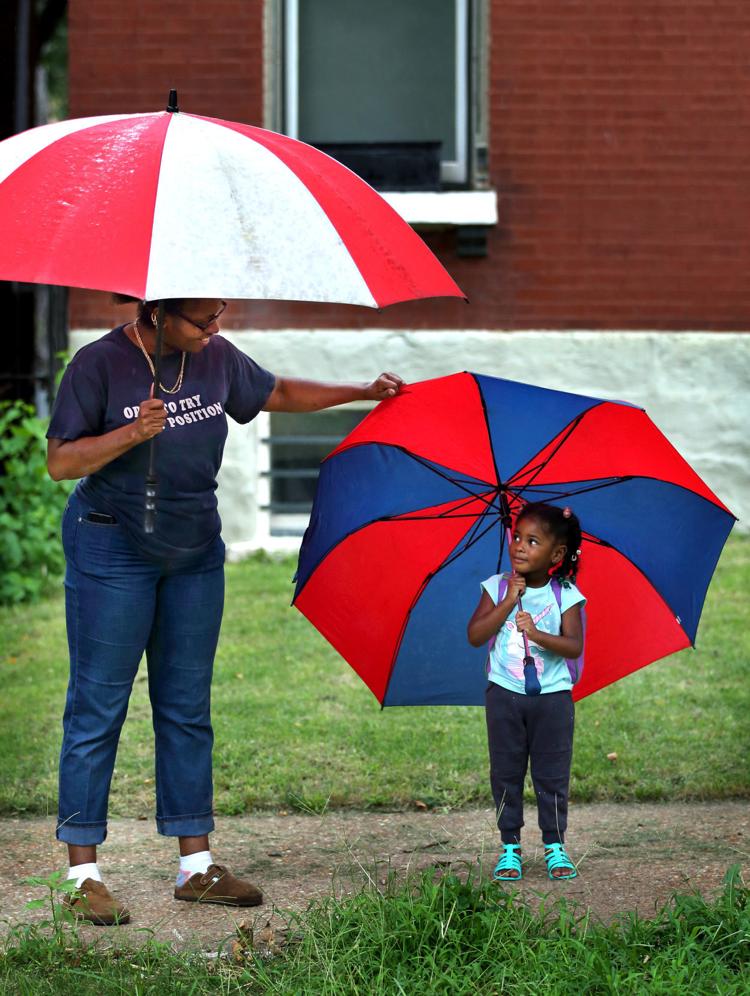 Scooters in St. Louis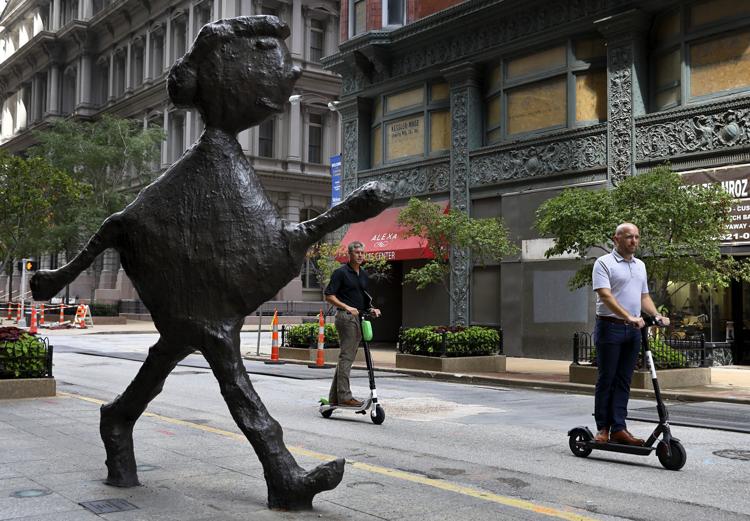 Artist Kristin Cassidy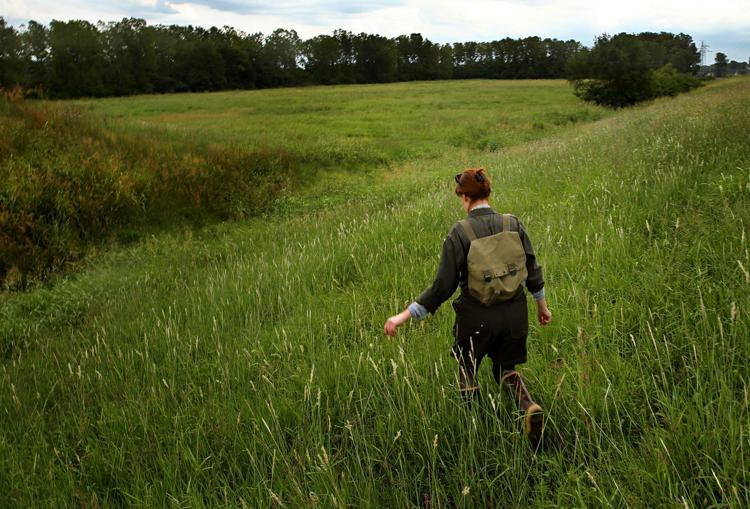 Scott Air Forces Base Air Mobility Command Change of Command ceremony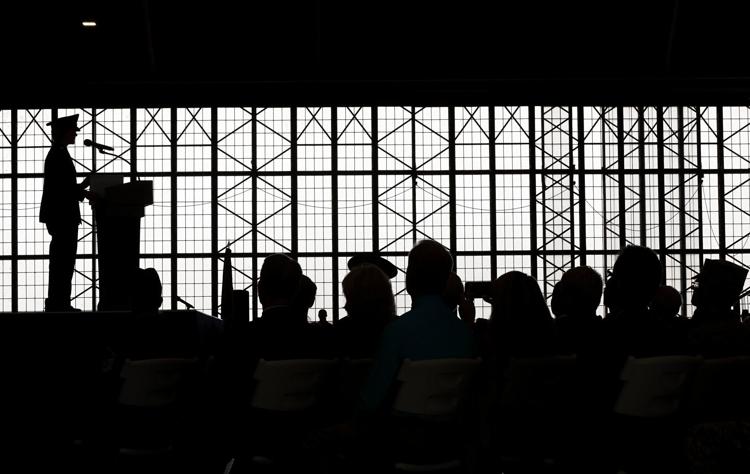 Cardinals fans mourn Red Schoendienst's passing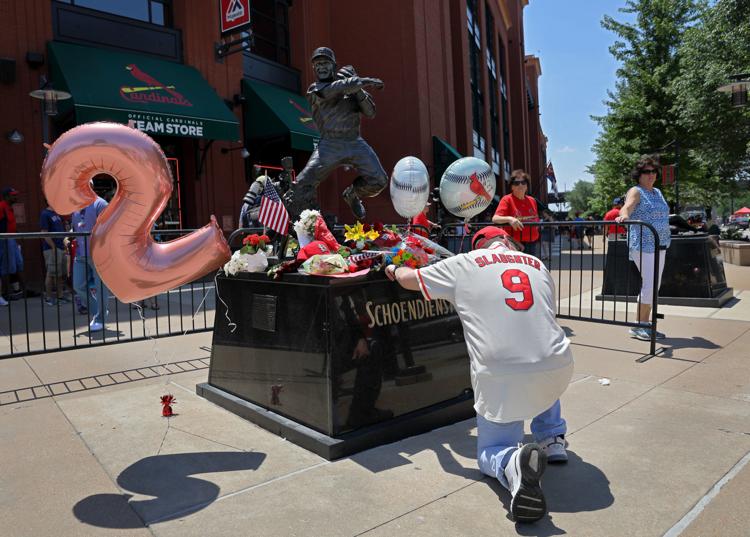 Alderman Spencer calls for criminal investigation of developer Paul McKee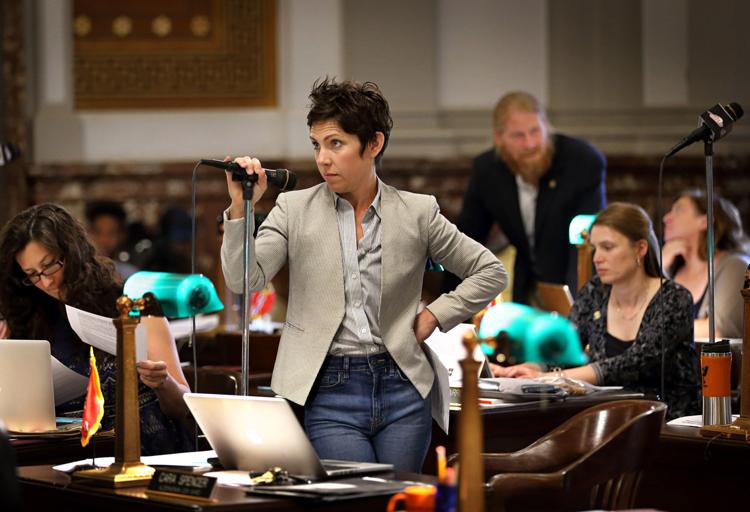 Ward reduction bill final vote delayed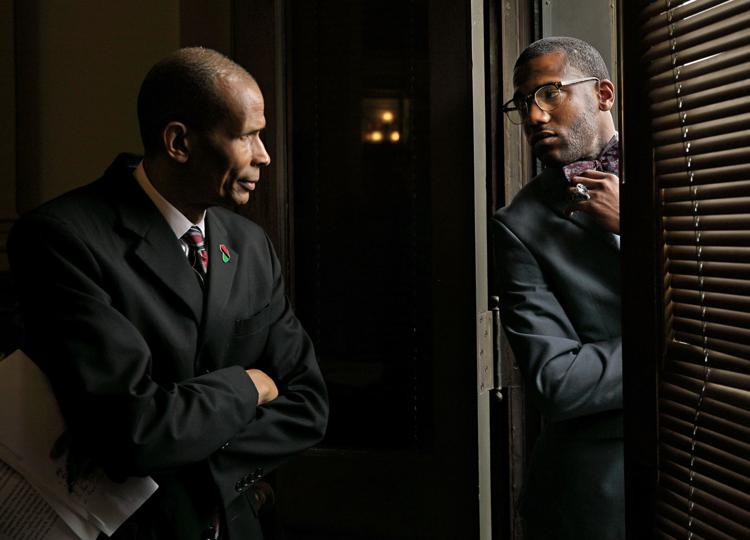 Wesley Bell running against Bob McCulloch to become St. Louis County Prosecuting Attorney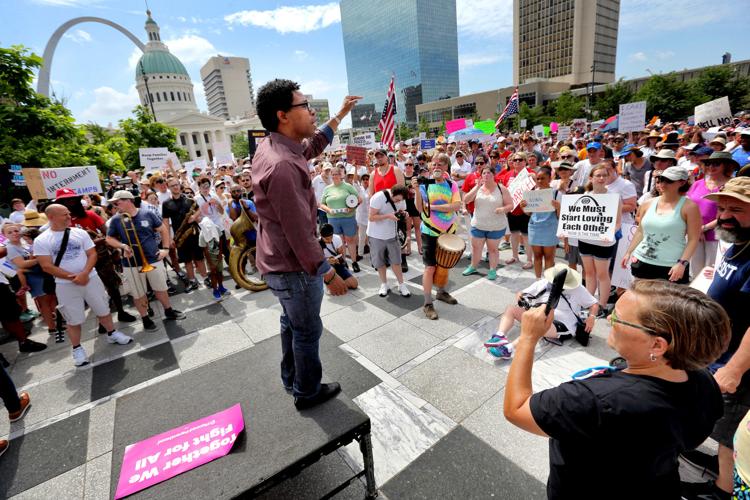 Governor Mike Parson sworn into office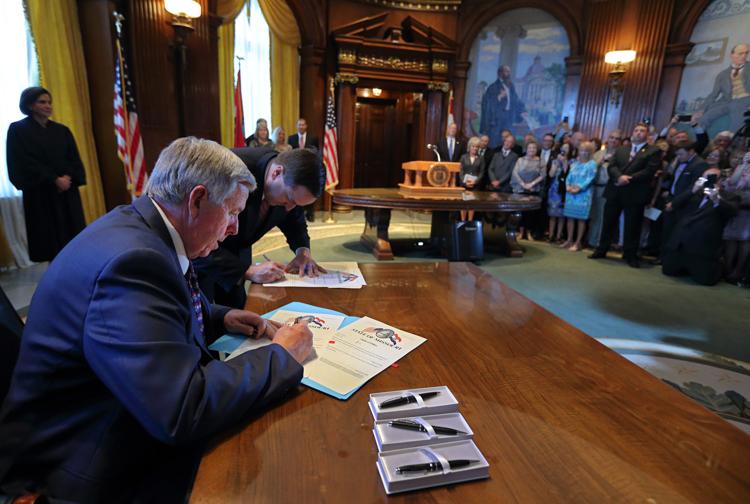 President Trump visits Granite City steel plant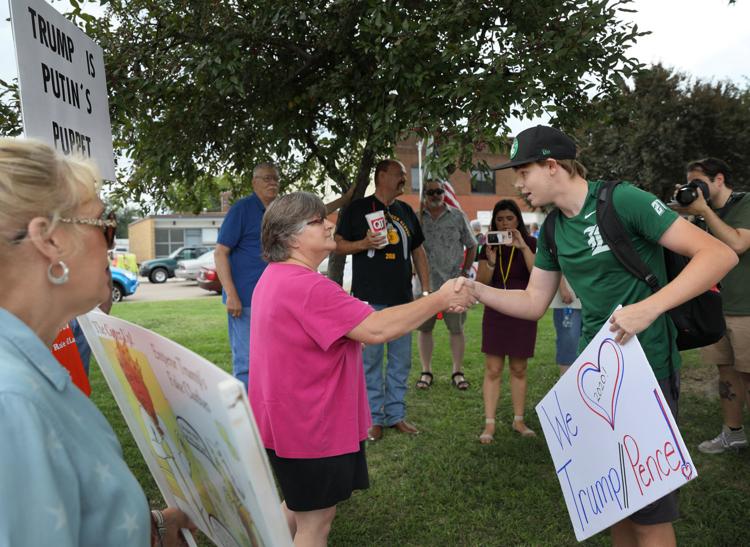 President Trump visits Granite City steel plant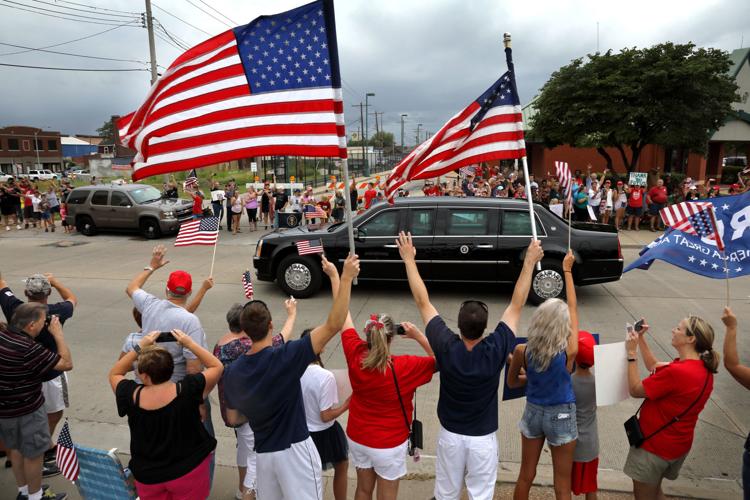 2018 March to the Arch, 9/11 memorial walk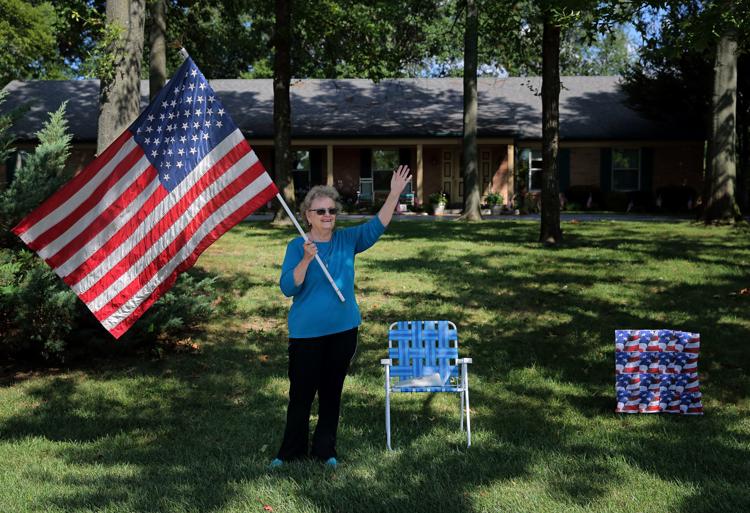 Webster Groves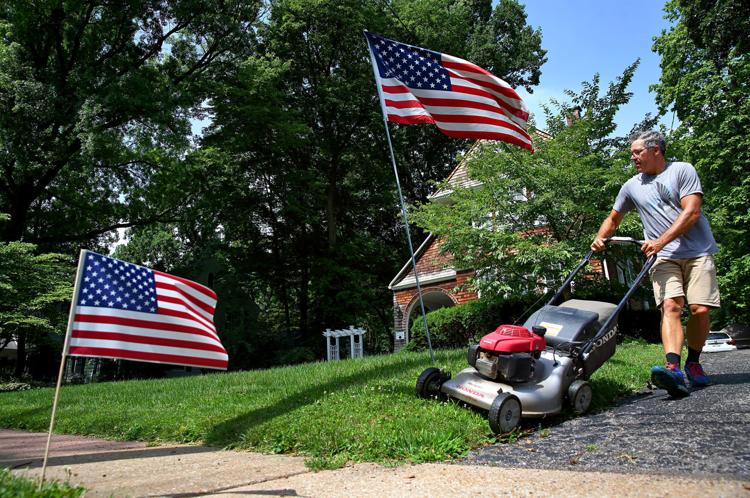 Claire McCaskill campaigns to keep Senate seat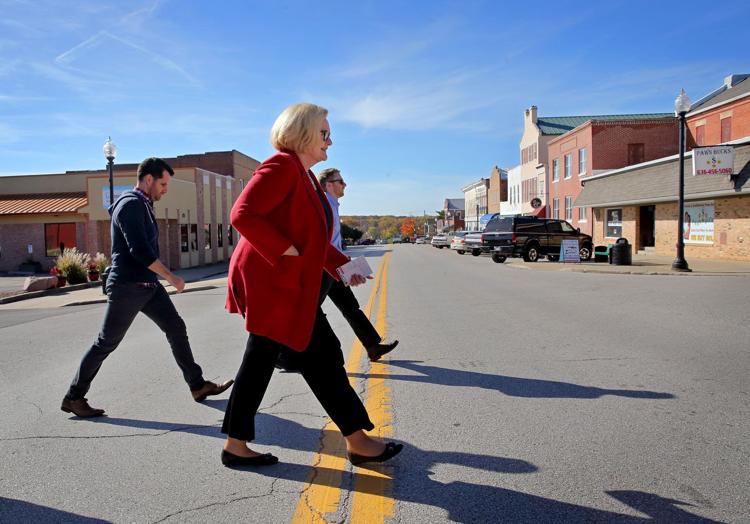 Claire McCaskill campaigns to keep Senate seat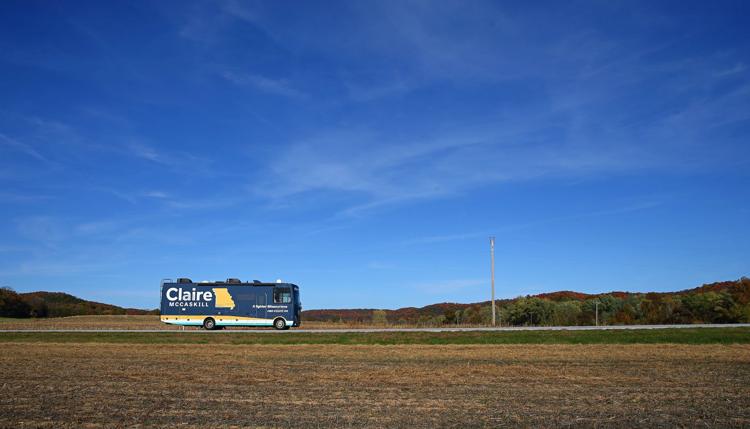 Claire McCaskill campaigns to keep Senate seat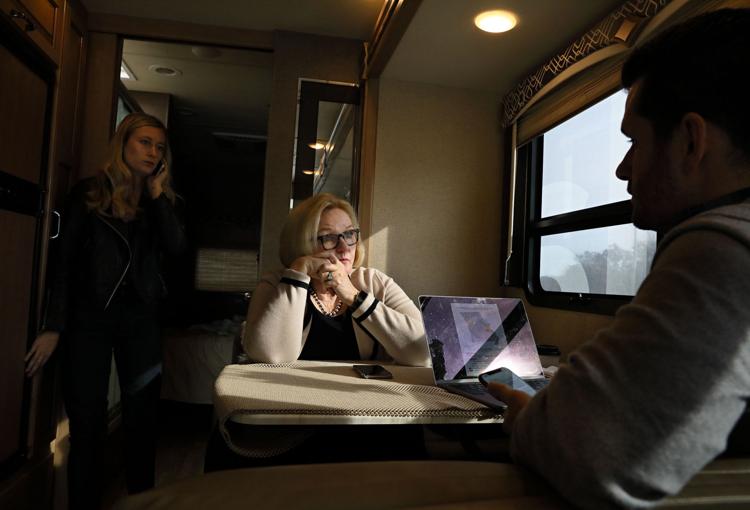 University of Tennessee Martin vs University of Missouri football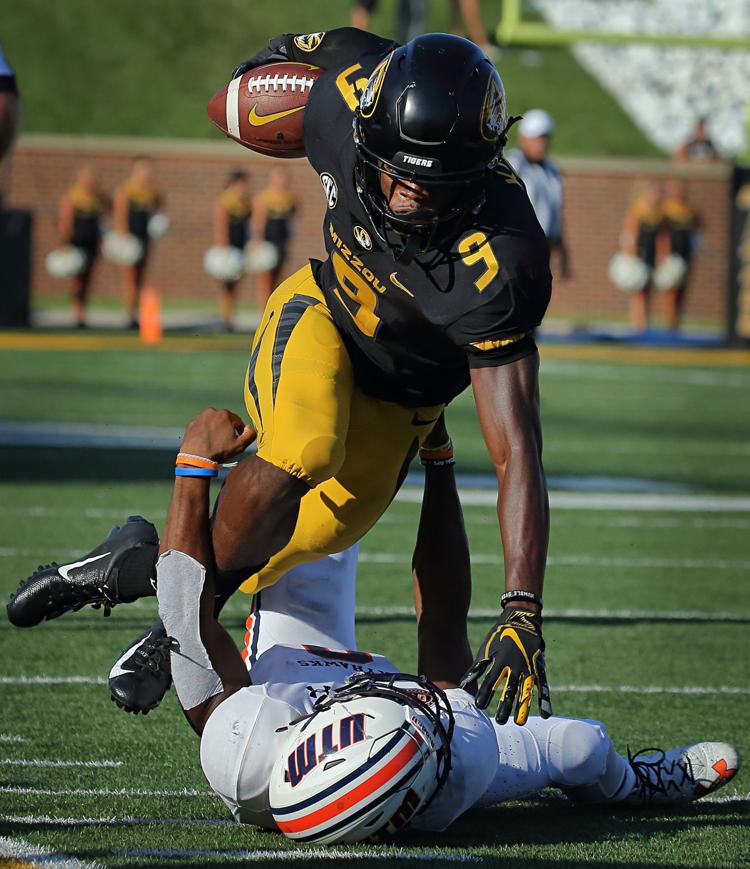 St. Louis Cardinals vs Chicago Cubs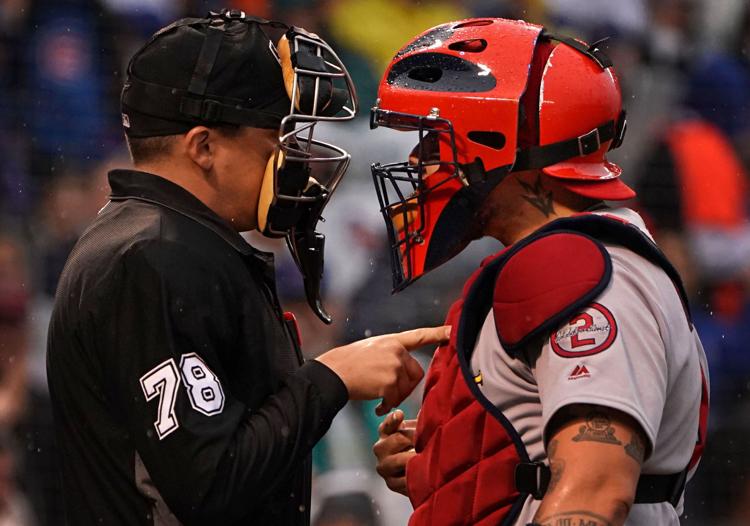 Hug between Wainwright and Molina in 2018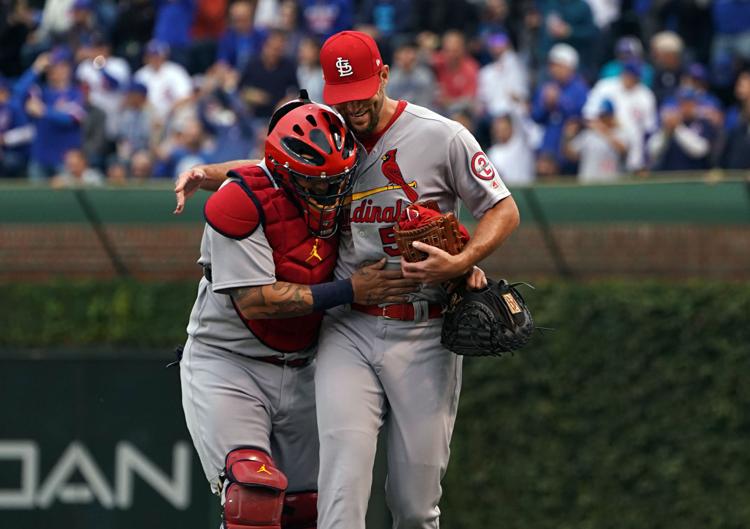 Oklahoma City Energy FC vs Saint Louis FC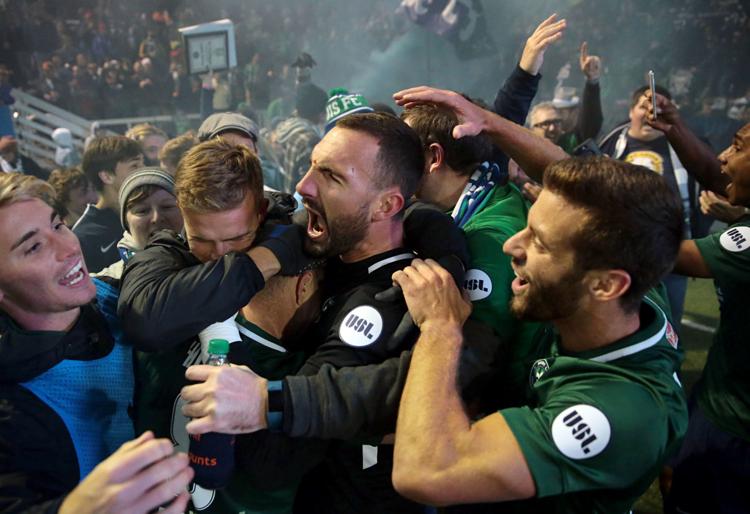 Broken LimeBikes stacked up in St. Louis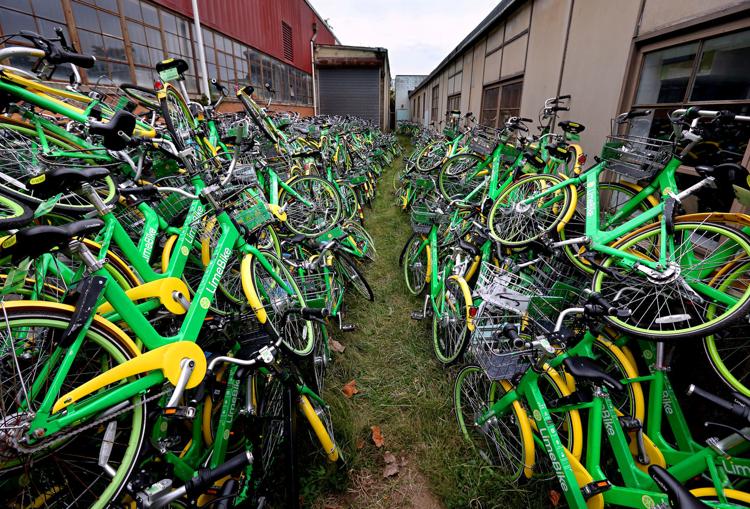 2018 St. Louis Renaissance Festival in Wentzville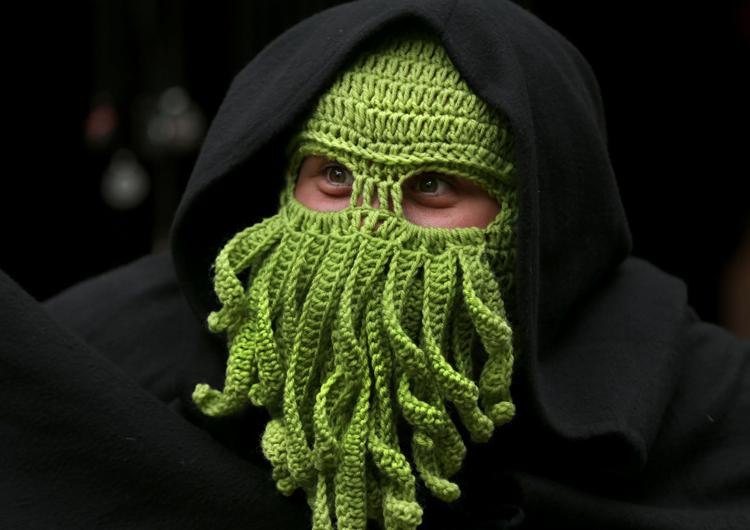 St. Louis skyline after the storm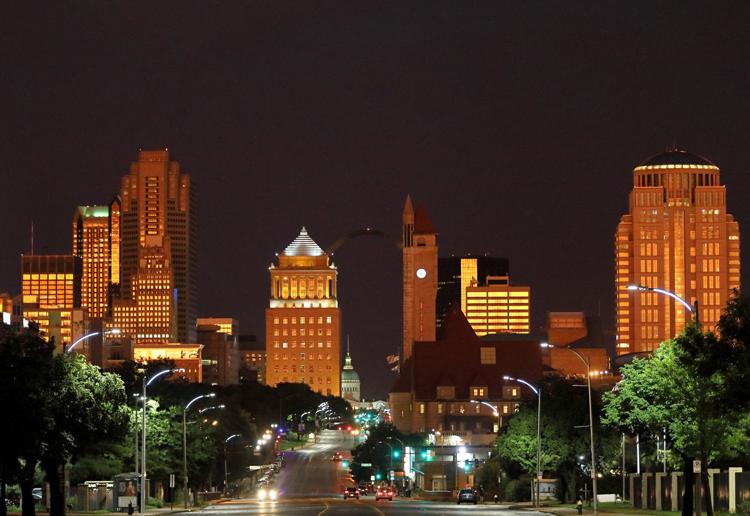 Year in Pictures by Cristina M. Fletes