If that headline sounds familiar, it should. The Missouri football team has not beaten the football Wildcats in five seasons. In this edition …
TECH TRUST-BUSTING: As the Justice Department accuses Google of antitrust violations, Jim Gallagher and David Nicklaus debate whether the tech…
Brian Carp gives a preview inside the 3,000-capacity Factory at the District in Chesterfield. The venue will feature many genres of music, and…
Rain didn't deter voters from getting out to vote absentee at the St. Charles County Election Authority offices in St. Peters on Tuesday, Oct.…
Law enforcement officers search Post-Dispatch Lake in Forest Park in St. Louis on Monday, Oct. 19, 2020. St. Louis police say they have asked …
Of all the tragedies of the pandemic, children in low income families have been hit hardest by school shutdowns. Parents face a tough decision…
A resort-like home was the goal for Barbara Bolk, who built and decorated her home in Wildwood to remind her of Cancun vacations. Photos by Hi…
Sen. David Perdue mocked his colleague, Sen. Kamala Harris, at a Trump rally on Friday
Free COVID-19 tests were administered in St. Charles at the Family Arena on Friday, Oct. 16, 2020. The Missouri Department of Health & Sen…
Firefighters try to control a warehouse fire at on the corner of N. 13th St. and Howard St. in St. Louis on Friday, Oct. 16, 2020. The buildin…
Like many teachers across the county Erica Rochester, a fifth grade teacher at Craig Elementary in the Parkway School District, is currently t…
Firefighters try to control a warehouse fire on the corner of N. 13th St. and Howard St. in St. Louis on October 16, 2020. Video by Cheyenne B…
Browse through the latest employment postings on https://stltoday.com/jobs and find your next career.
Rounding up hot topics from columnist Ben Frederickson's live chat with St. Louis sports fans.
Don't miss Wednesday's most popular stories from St. Louis Post-Dispatch.
Its grand opening will be part of the first phase of the District at Chesterfield's opening. The price tag on the Factory is more than $25 million.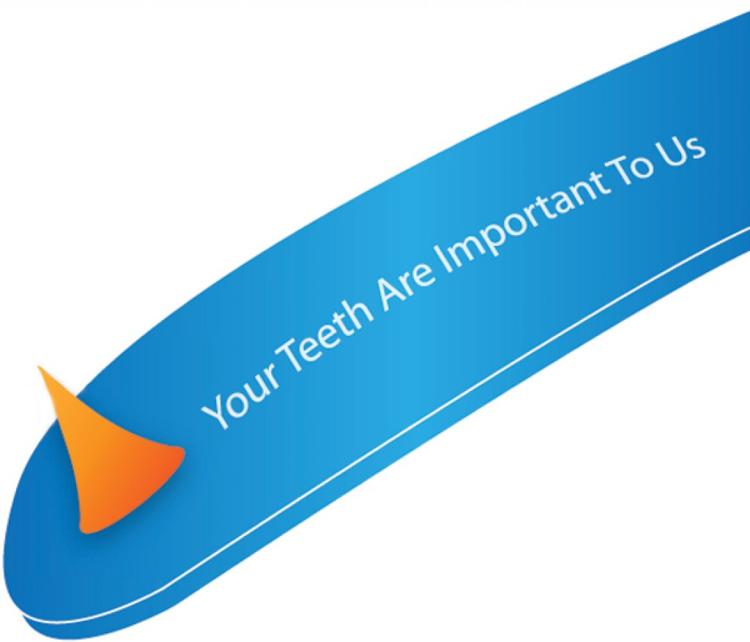 Harlan J. Wilson, D.D.S, P.C.