Photos: Cards win series opener against Cubs
The Cardinals won their face off with the Chicago Cubs to start a home series on Monday, July 20, 2021, at Busch Stadium with a score of 8-3. St. Louis won their last match up against Chicago with a score of 6-0.
The Cardinals right hand pitcher Jake Woodford started and is now 2-1 and the Cubs right handed pitcher Alec Mils falls to 4-3. The Cardinals have moved into the third place spot in the National League Central Division by beating the cubs tonight. 
Cardinals begin home series against Cubs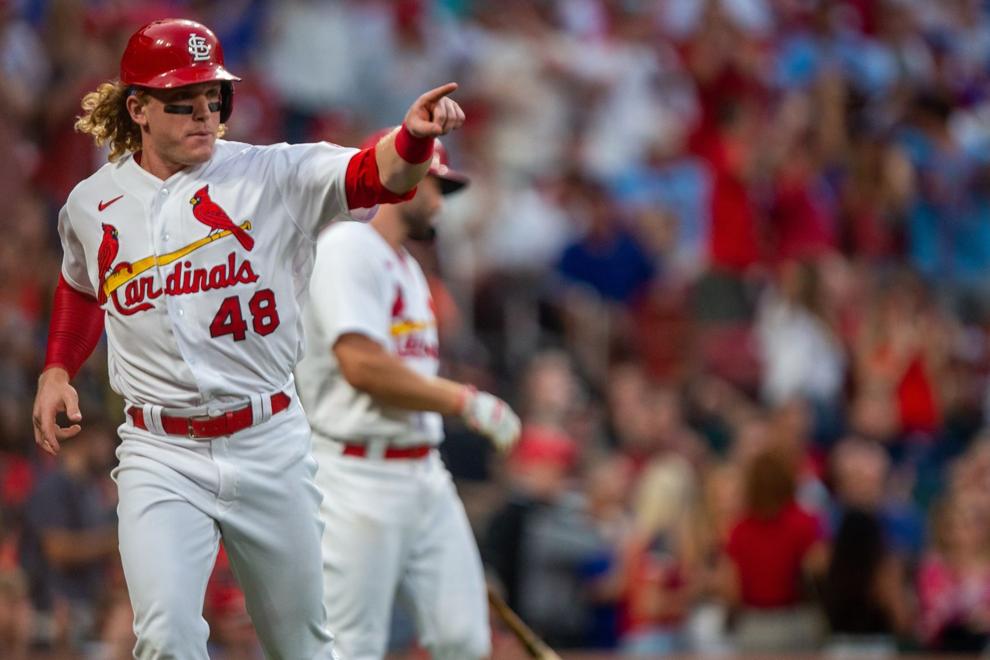 Cardinals begin home series against Cubs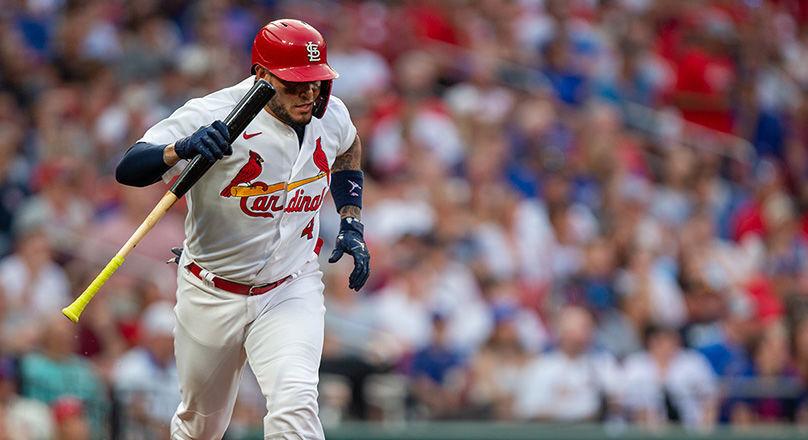 Cardinals begin home series against Cubs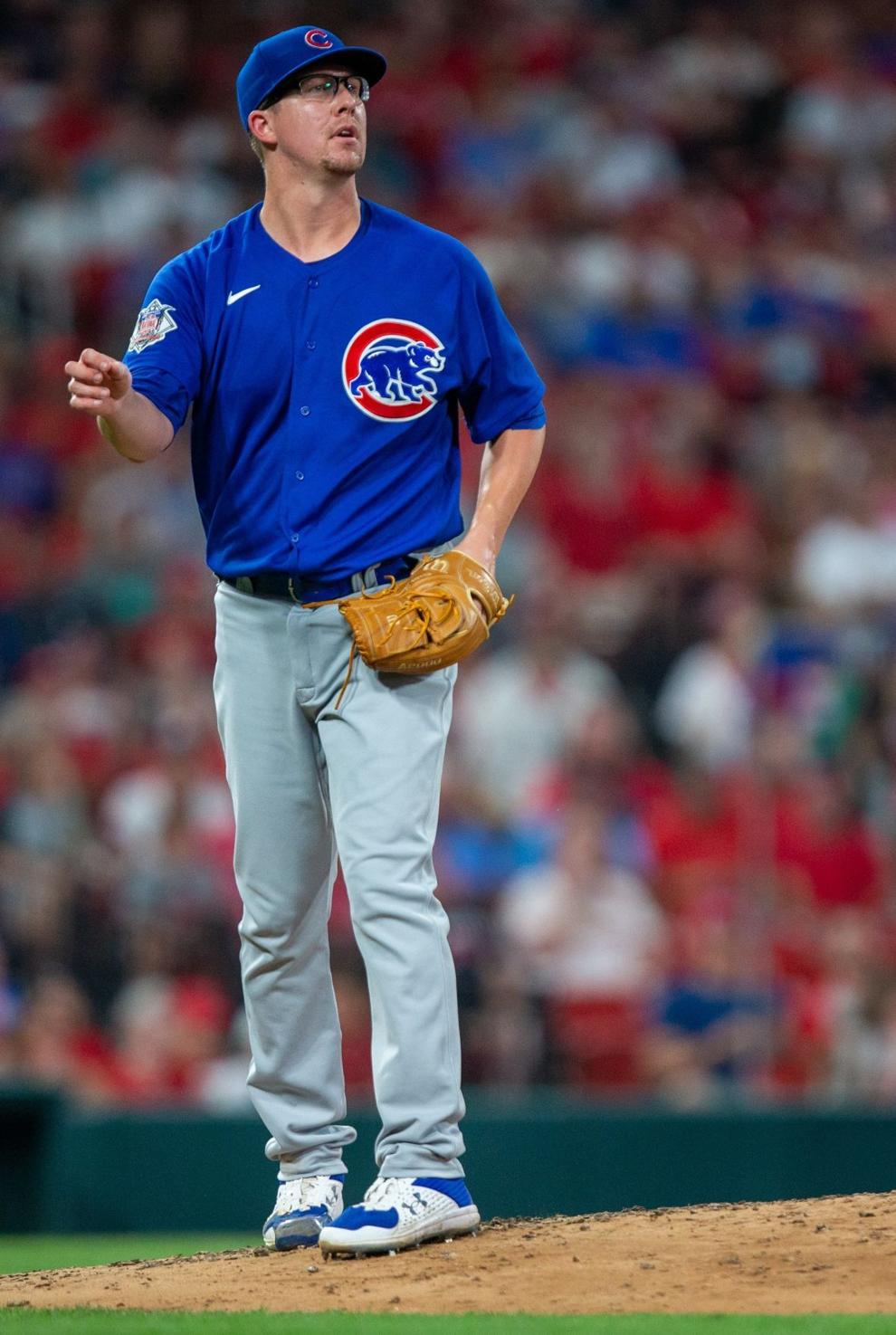 Cardinals begin home series against Cubs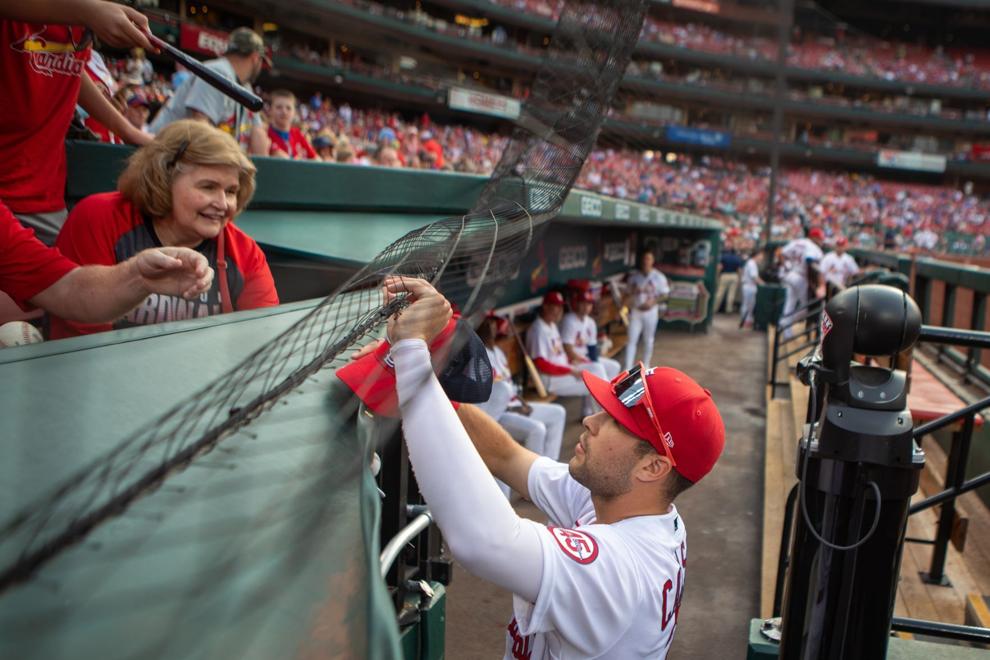 Cardinals begin home series against Cubs
Cardinals begin home series against Cubs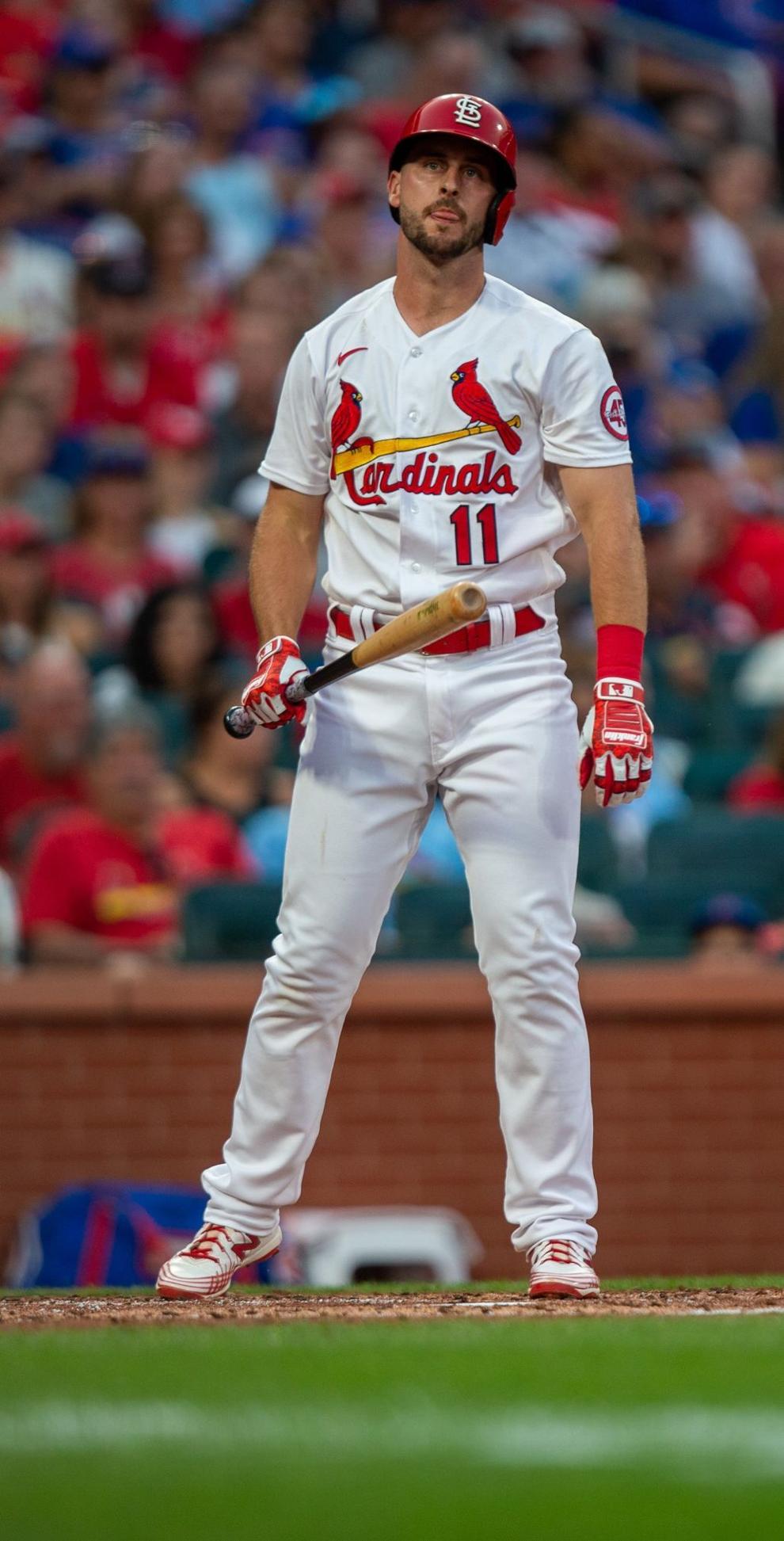 Cardinals begin home series against Cubs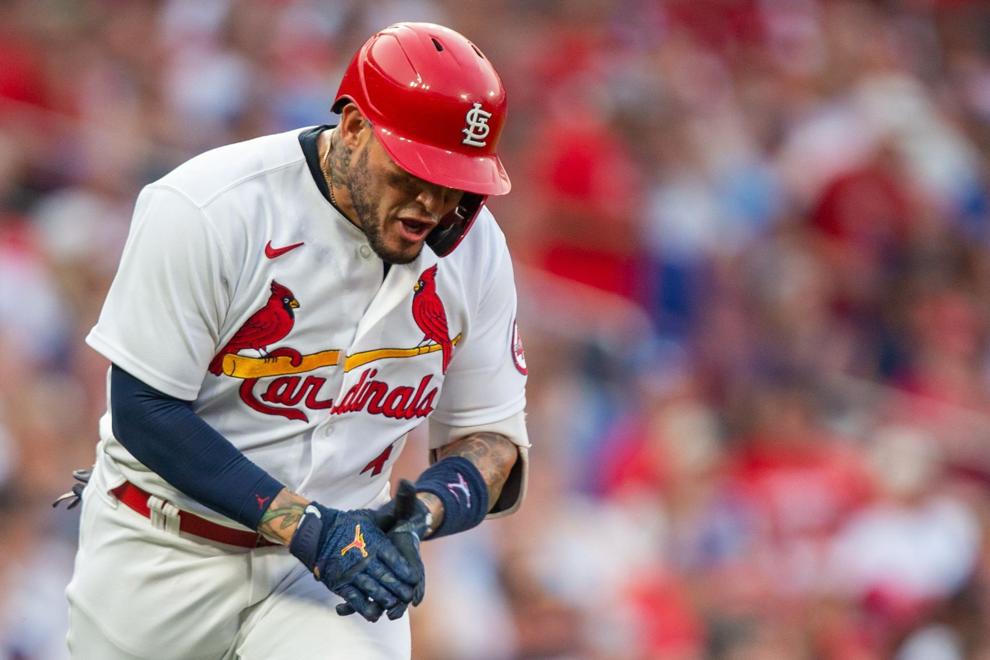 Cardinals begin home series against Cubs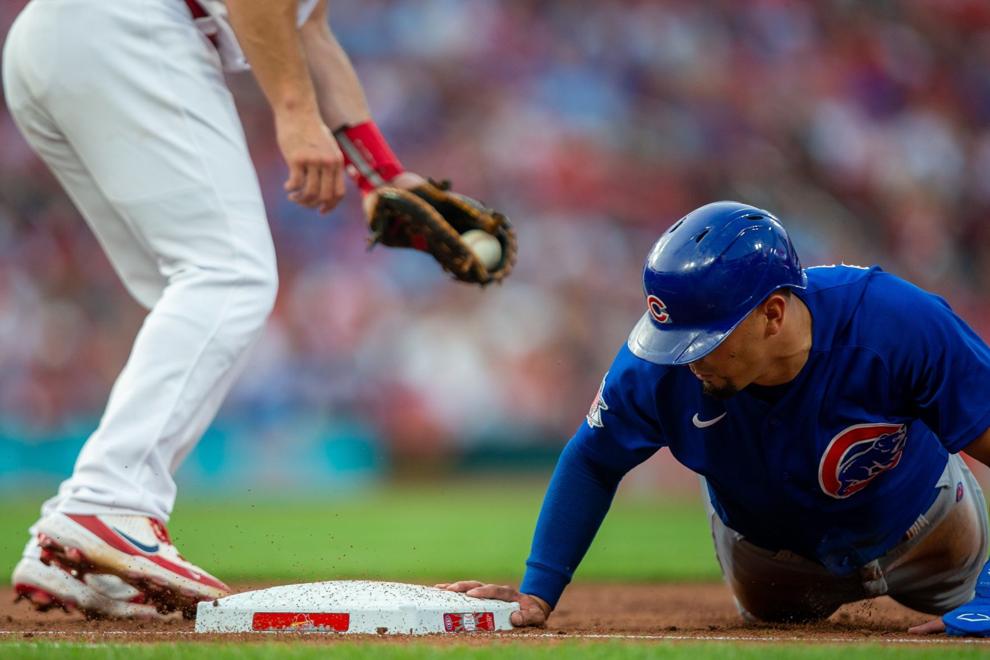 Cardinals begin home series against Cubs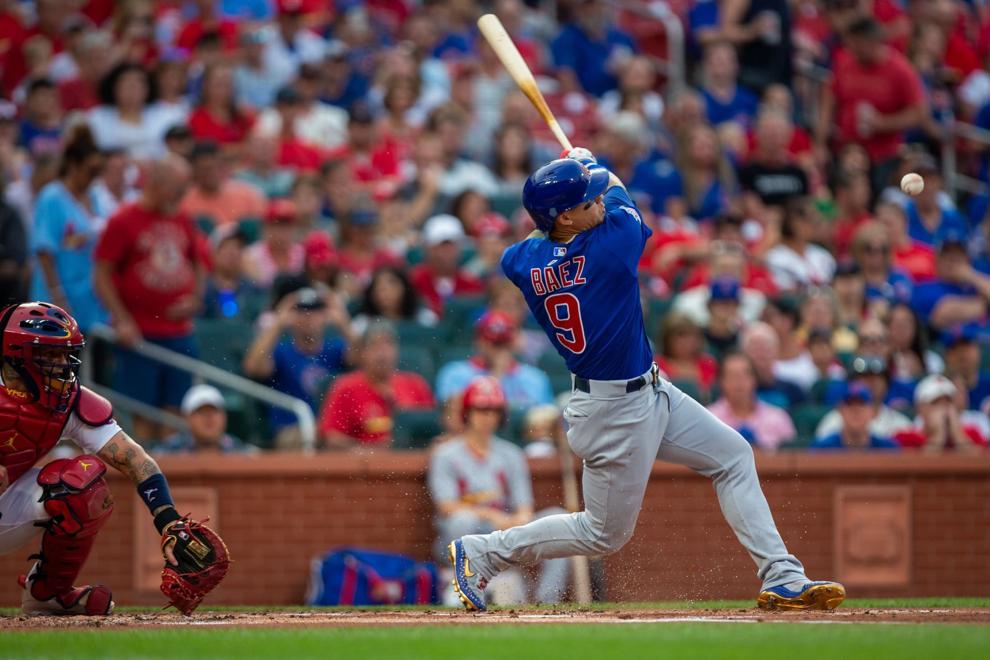 Cardinals begin home series against Cubs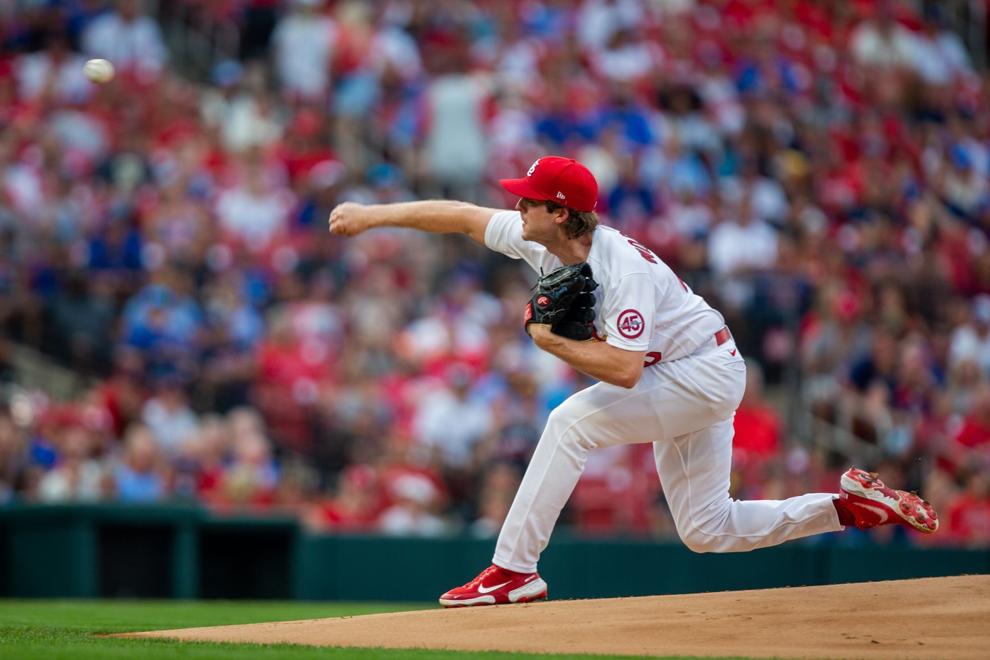 Cardinals begin home series against Cubs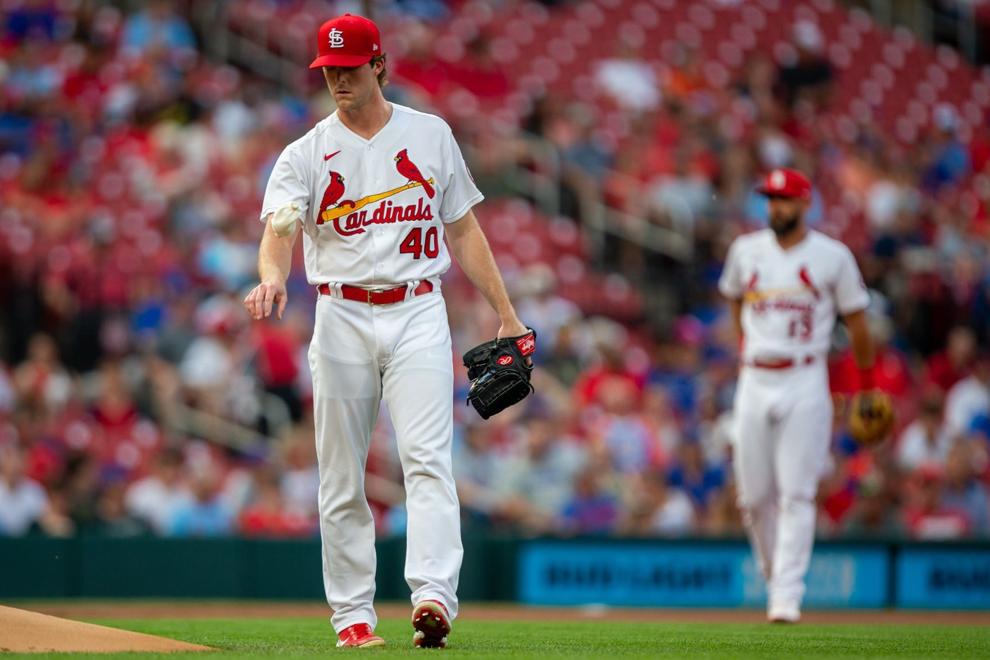 Cardinals begin home series against Cubs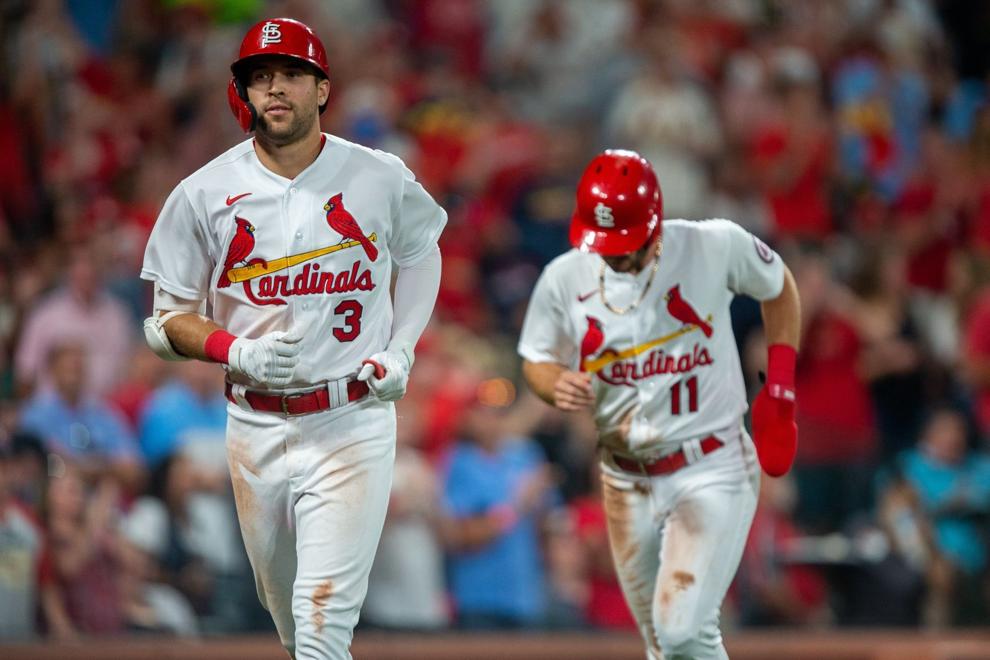 Cardinals begin home series against Cubs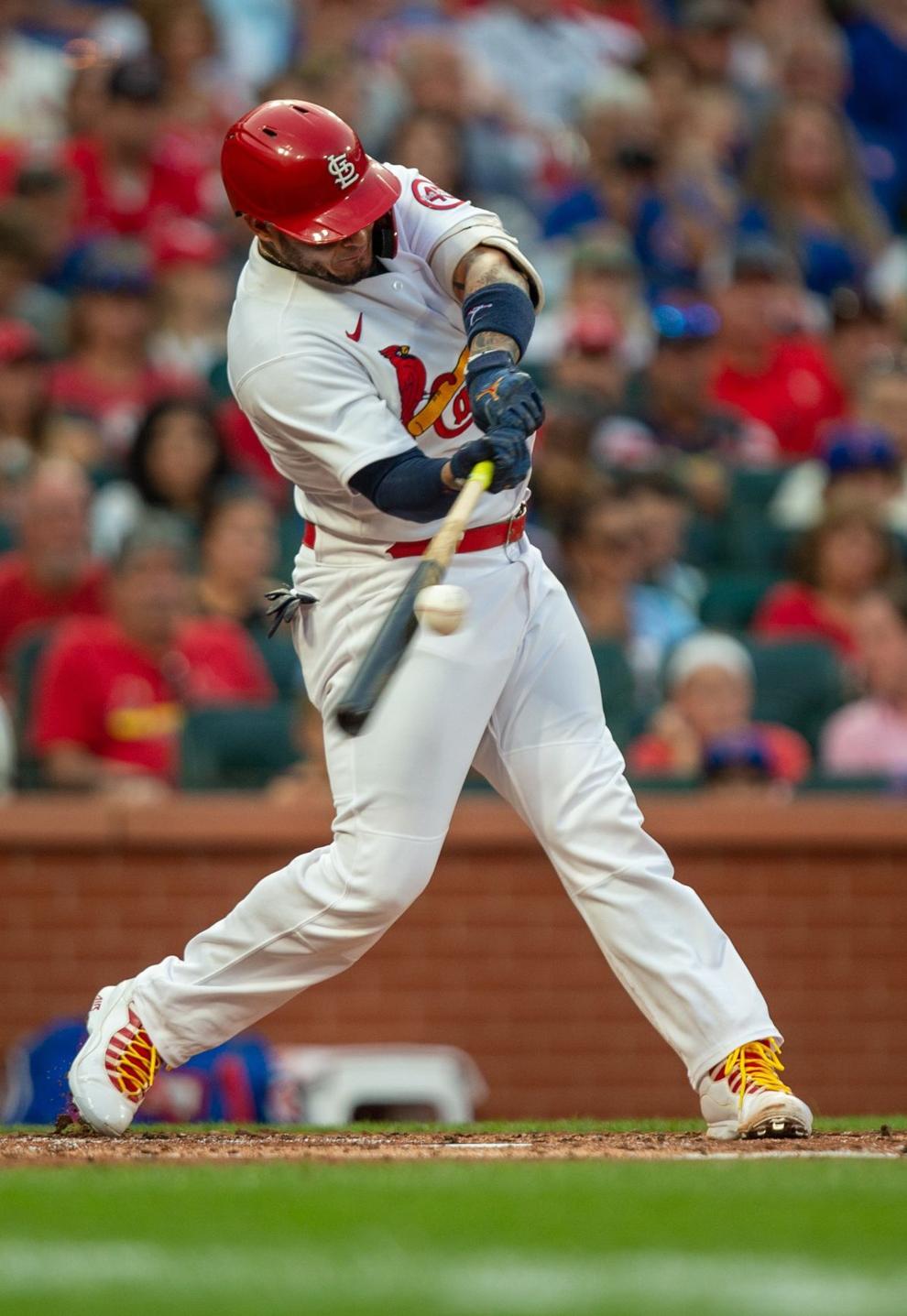 Cardinals begin home series against Cubs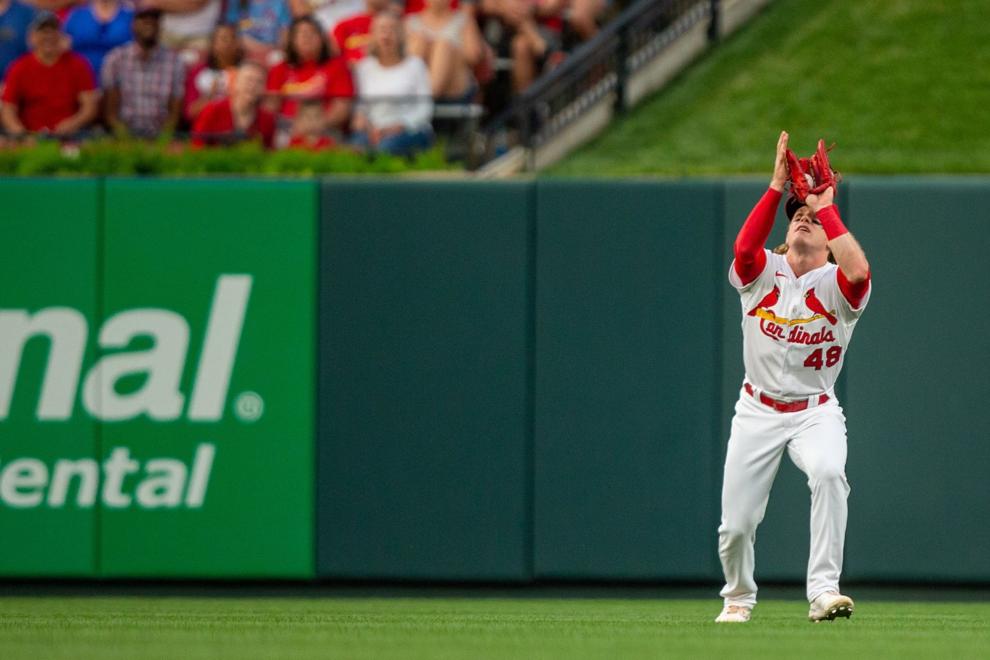 Cardinals begin home series against Cubs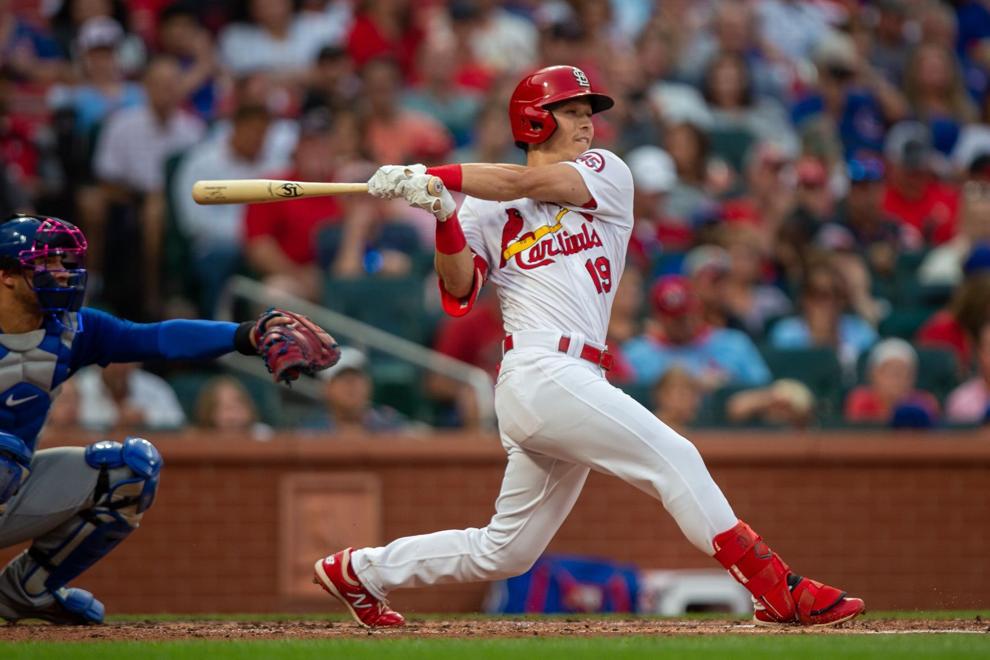 Cardinals begin home series against Cubs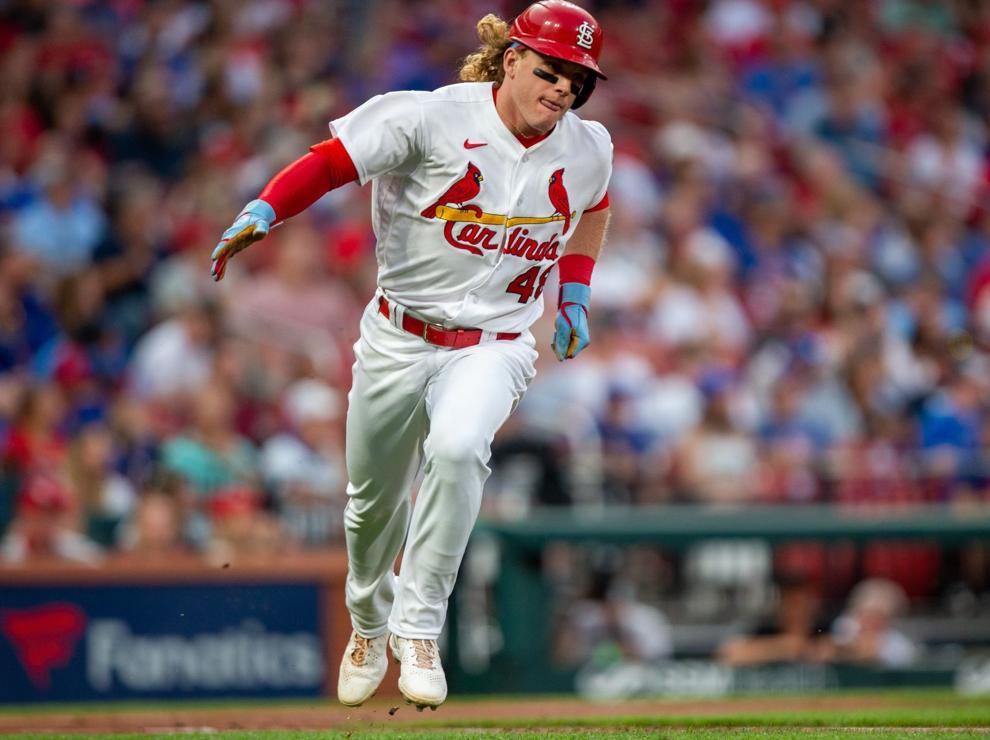 Cardinals begin home series against Cubs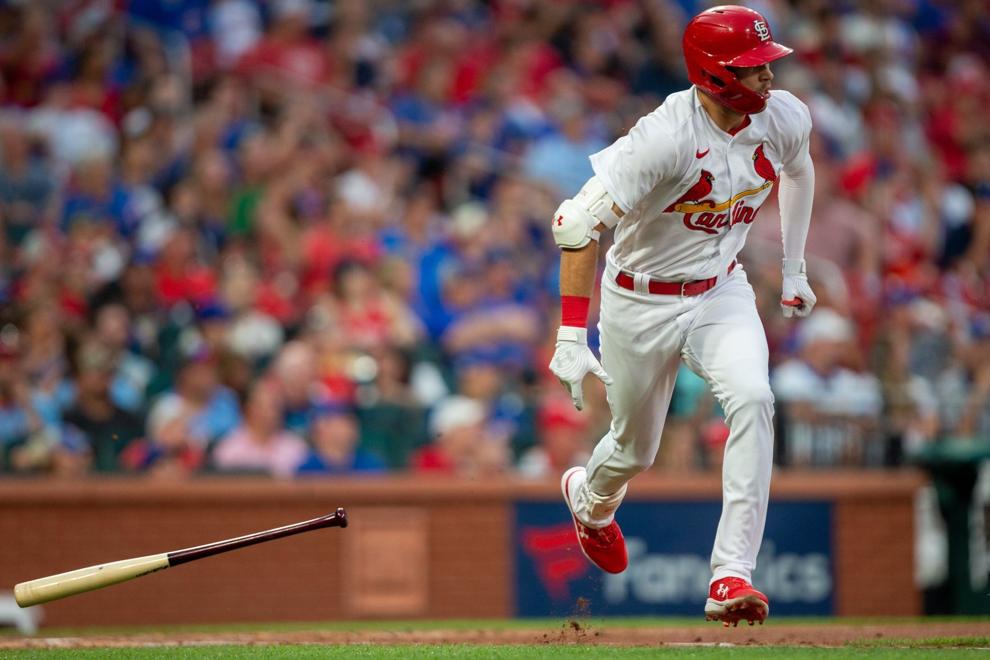 Cardinals begin home series against Cubs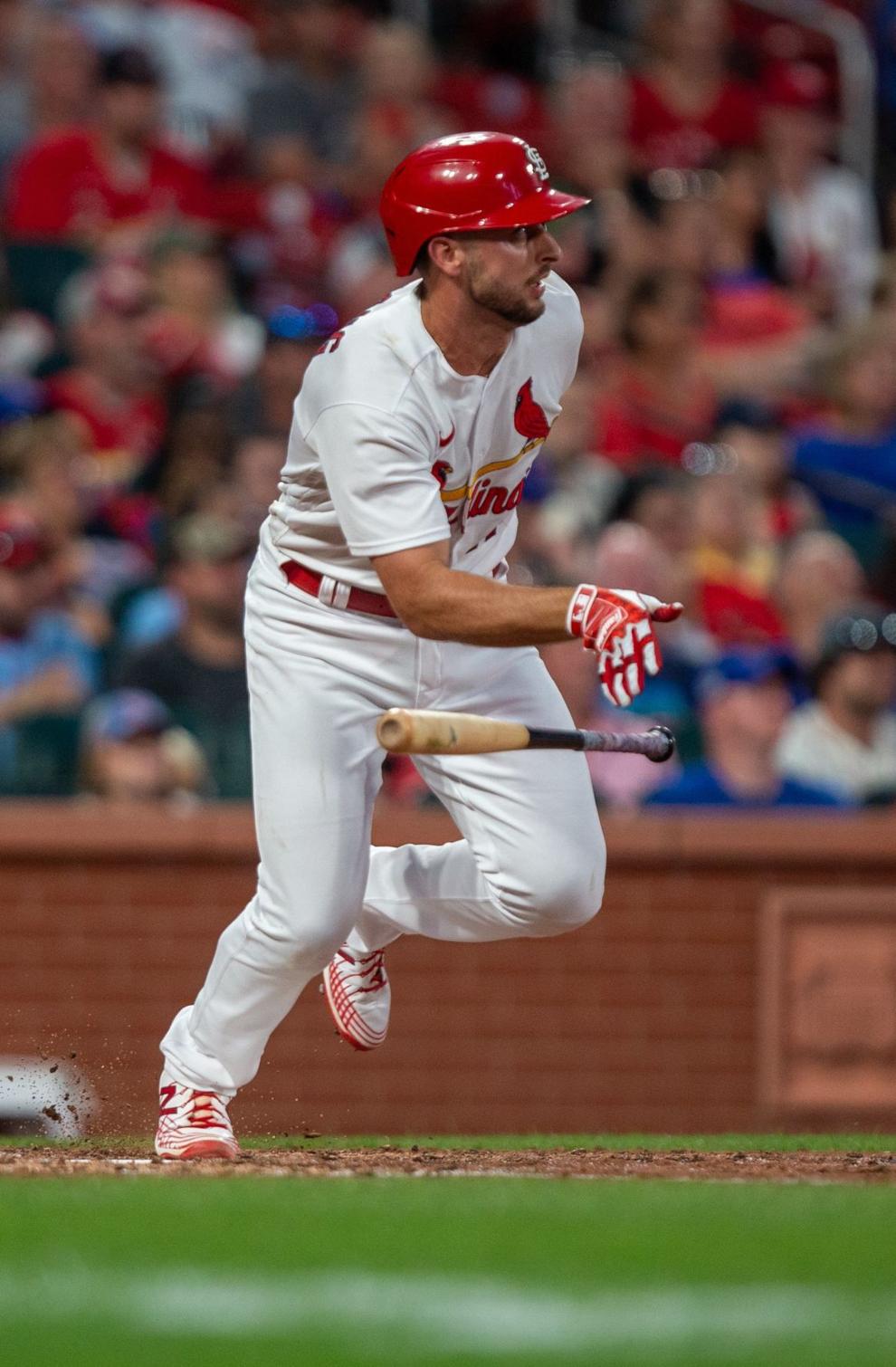 Cardinals begin home series against Cubs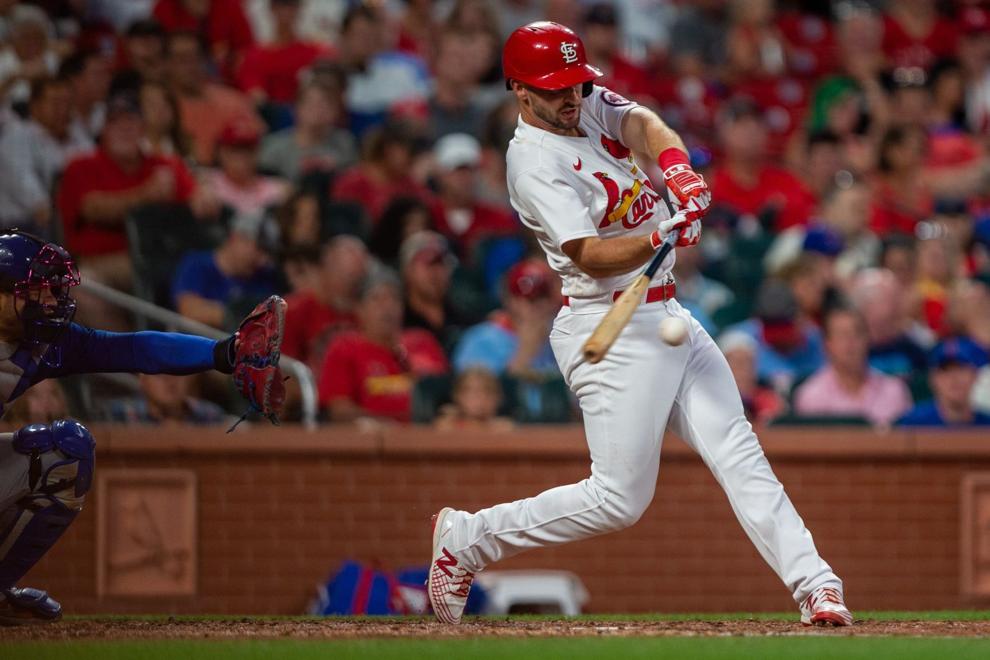 Cardinals begin home series against Cubs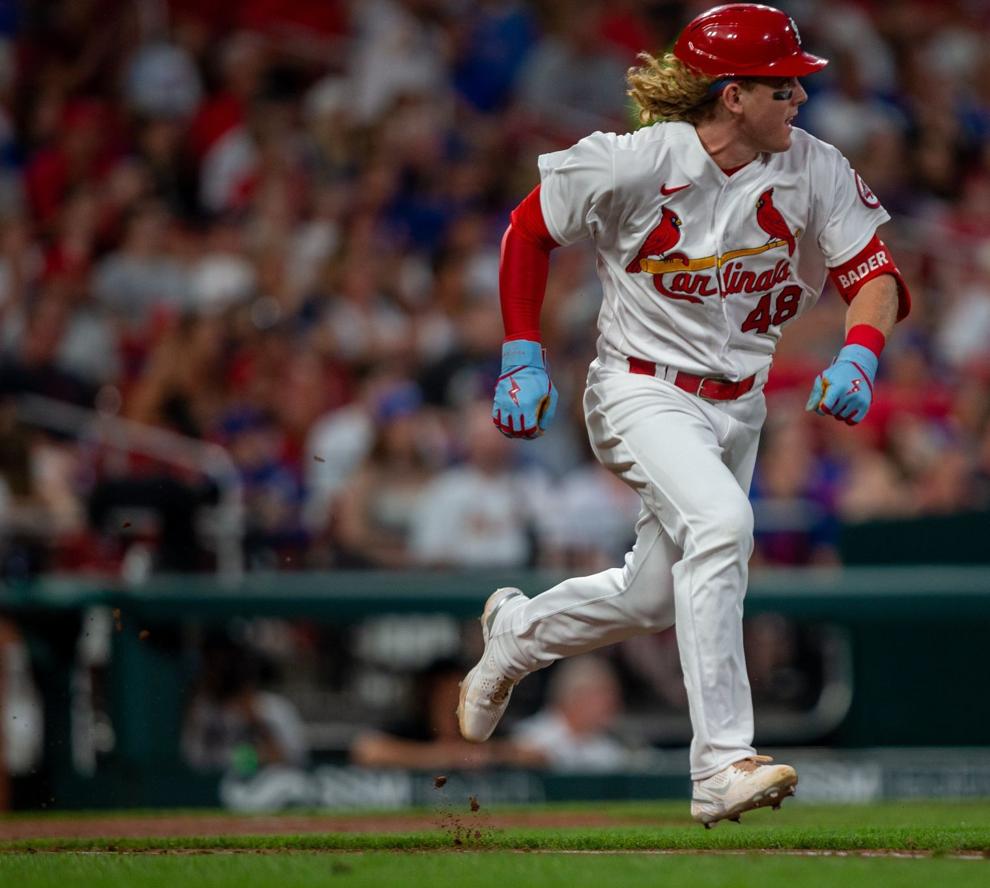 Cardinals begin home series against Cubs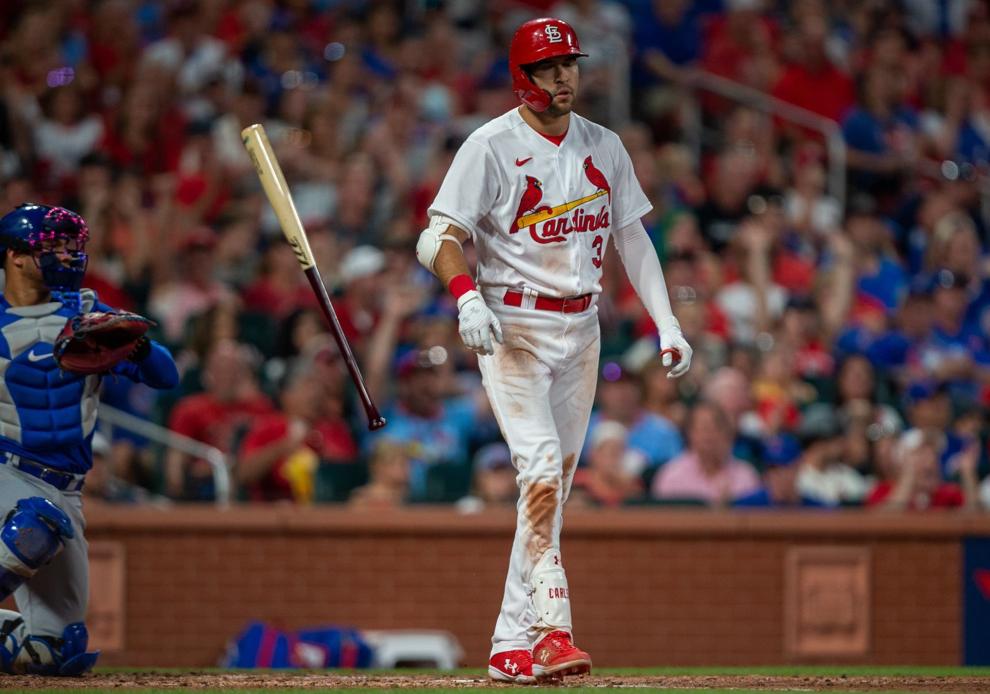 Cardinals begin home series against Cubs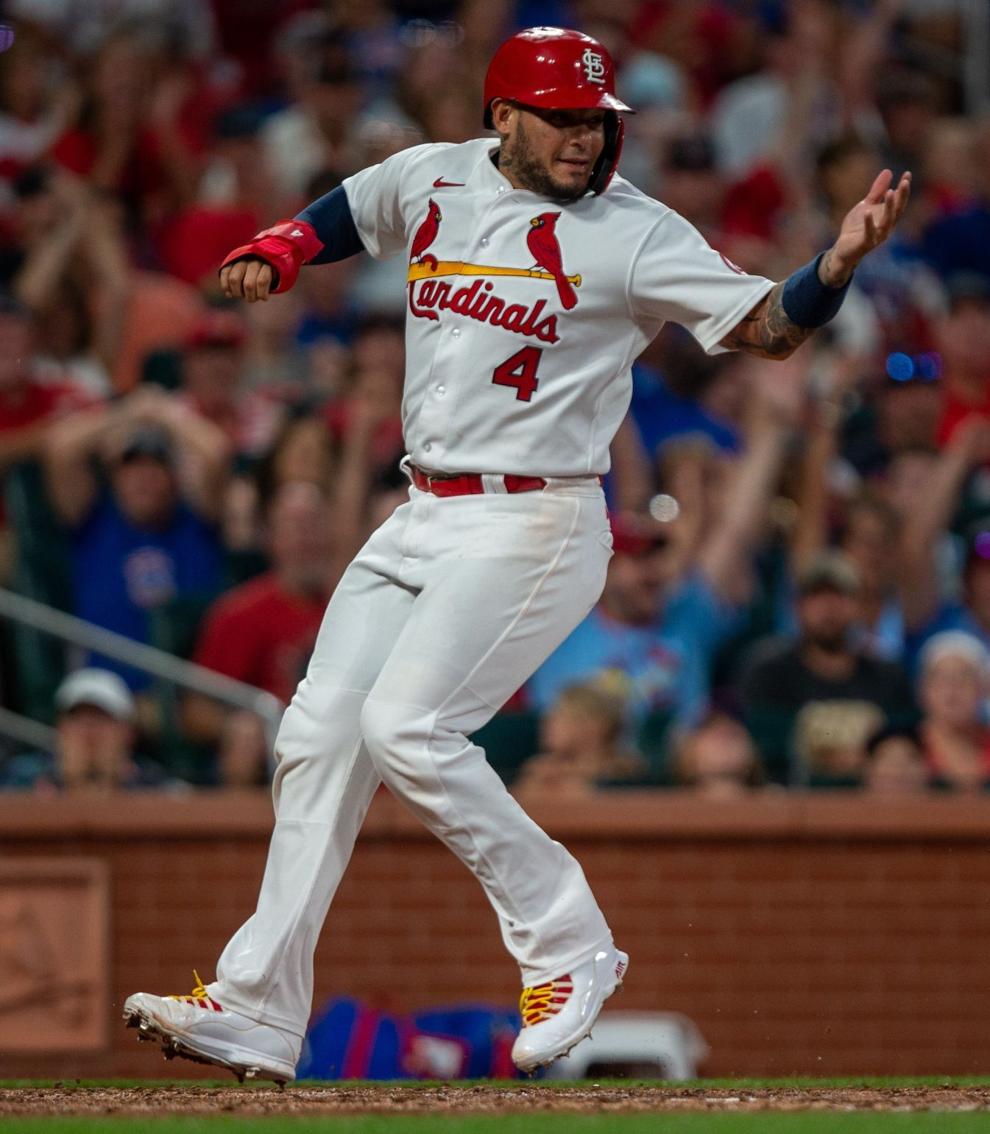 Cardinals begin home series against Cubs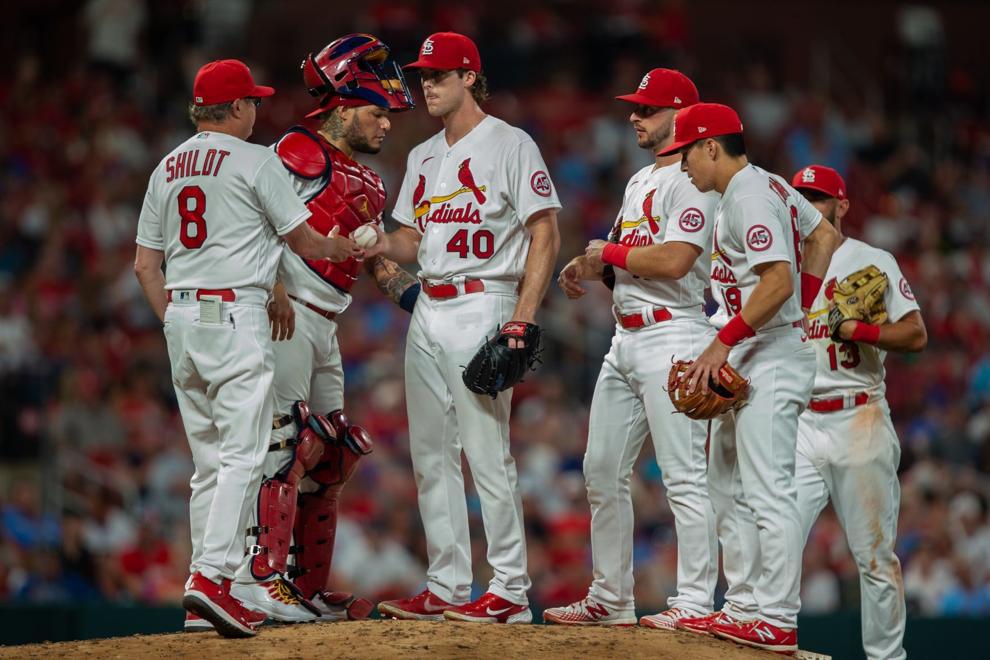 Cardinals begin home series against Cubs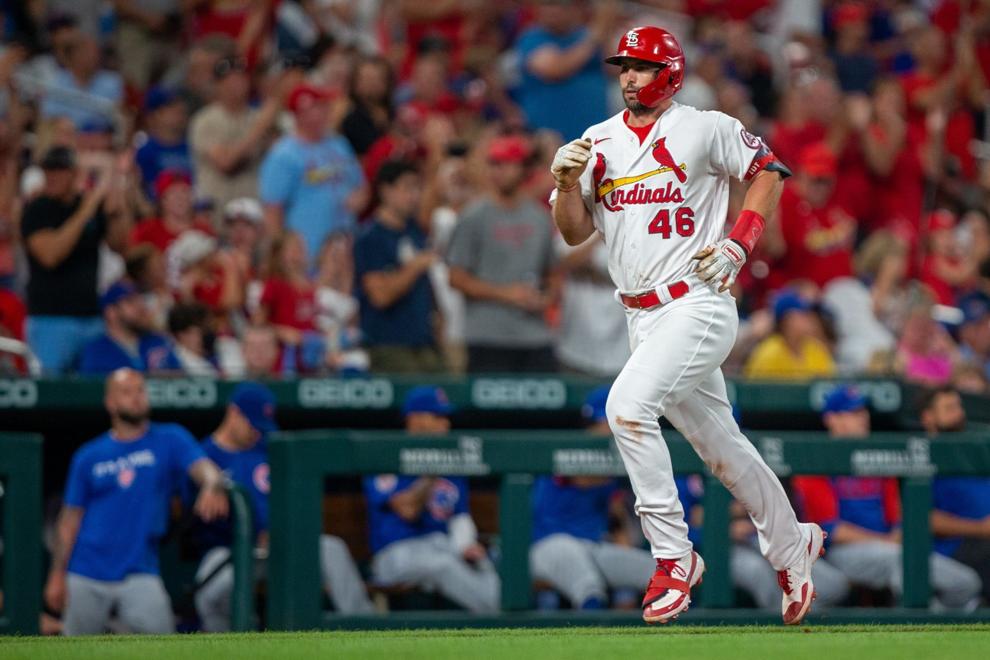 Cardinals begin home series against Cubs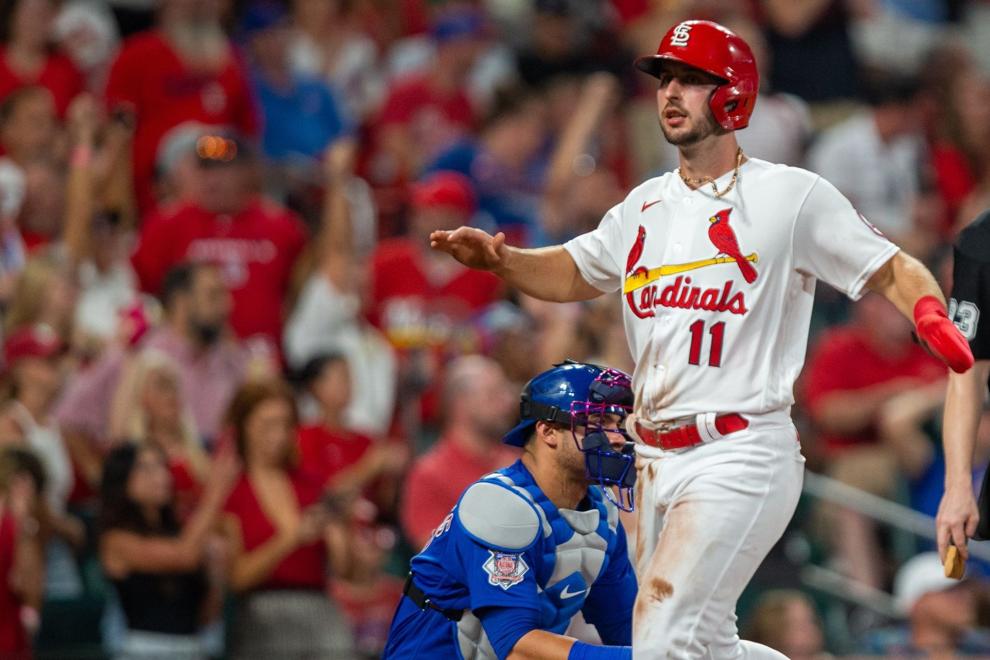 Cardinals begin home series against Cubs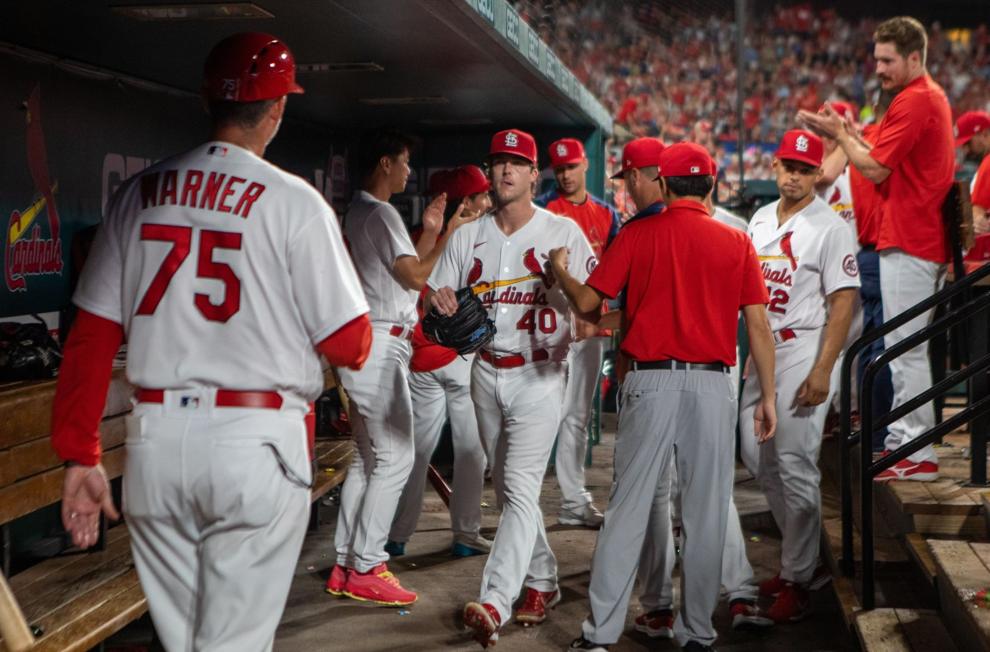 Cardinals begin home series against Cubs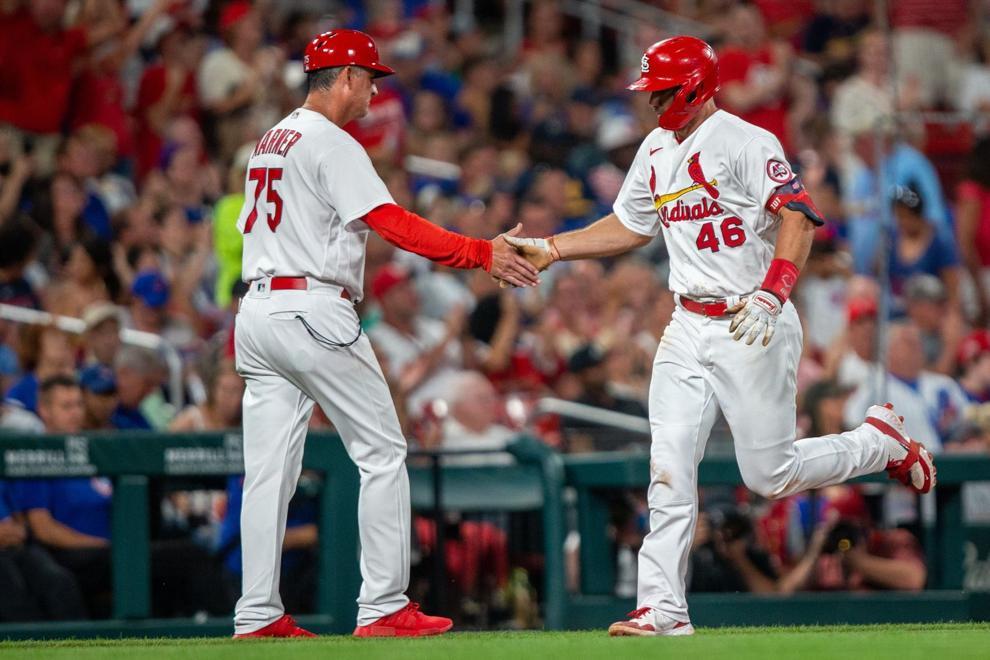 Cardinals begin home series against Cubs
Cardinals begin home series against Cubs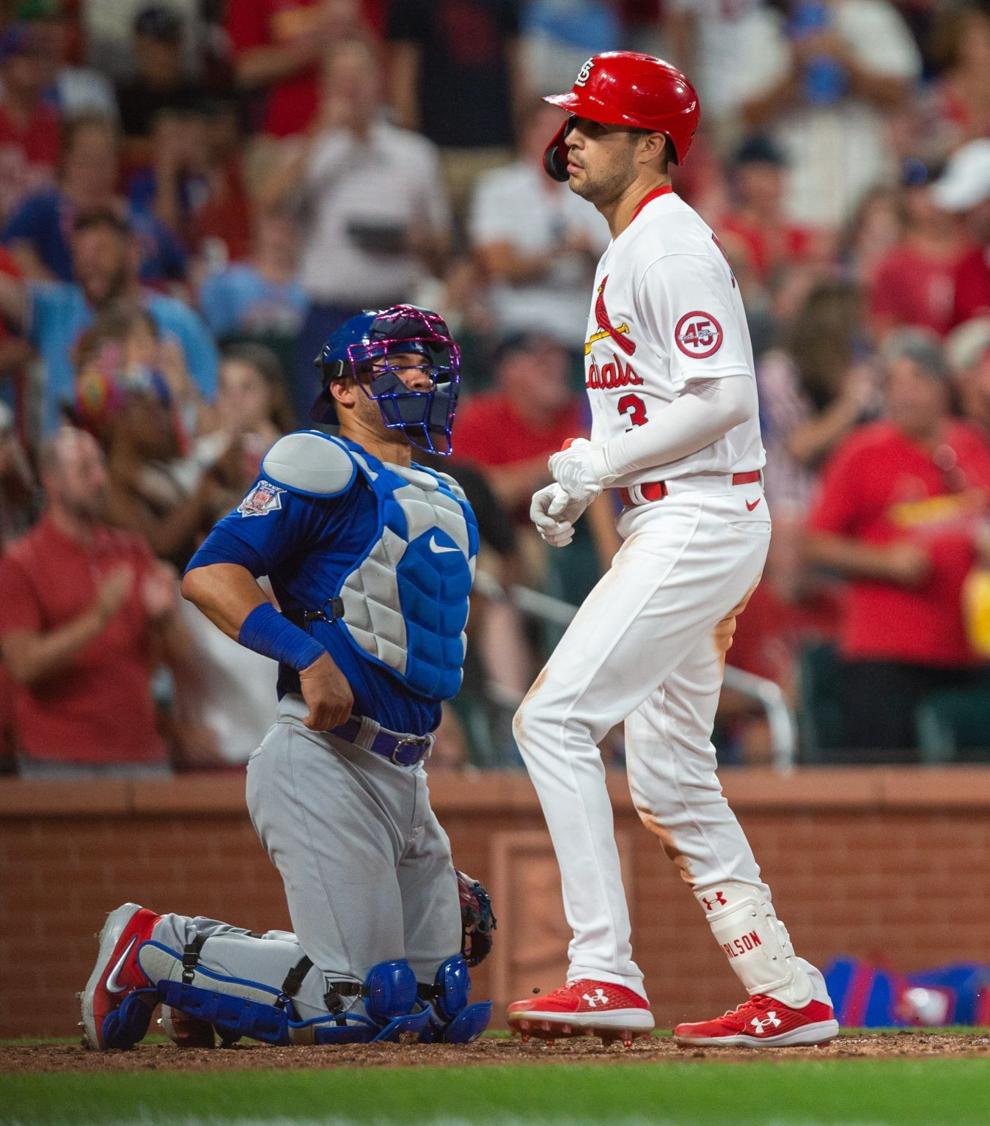 Cardinals begin home series against Cubs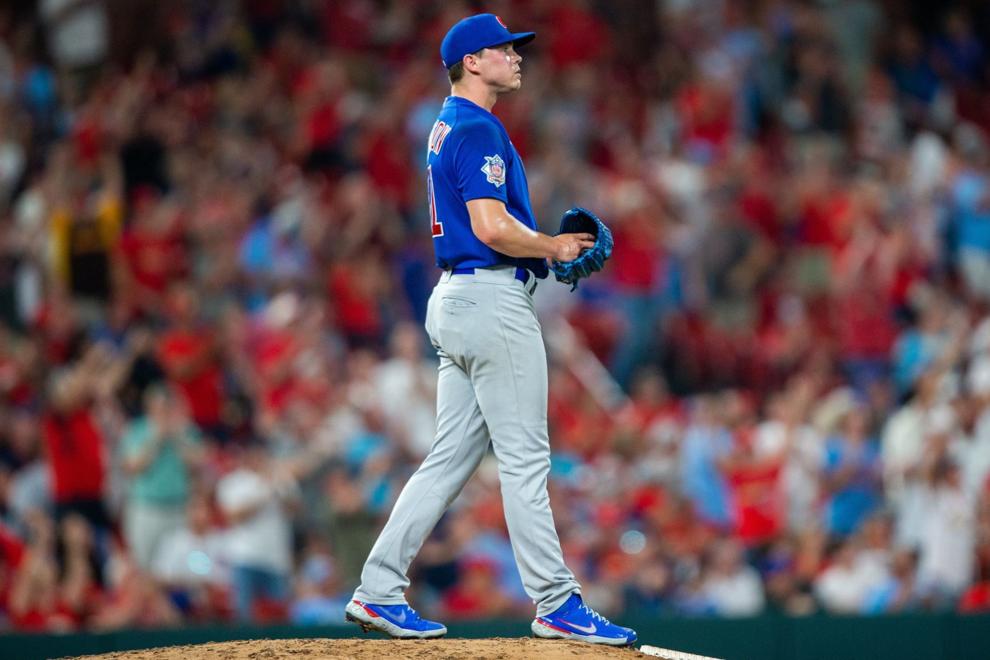 Cardinals begin home series against Cubs
Cardinals begin home series against Cubs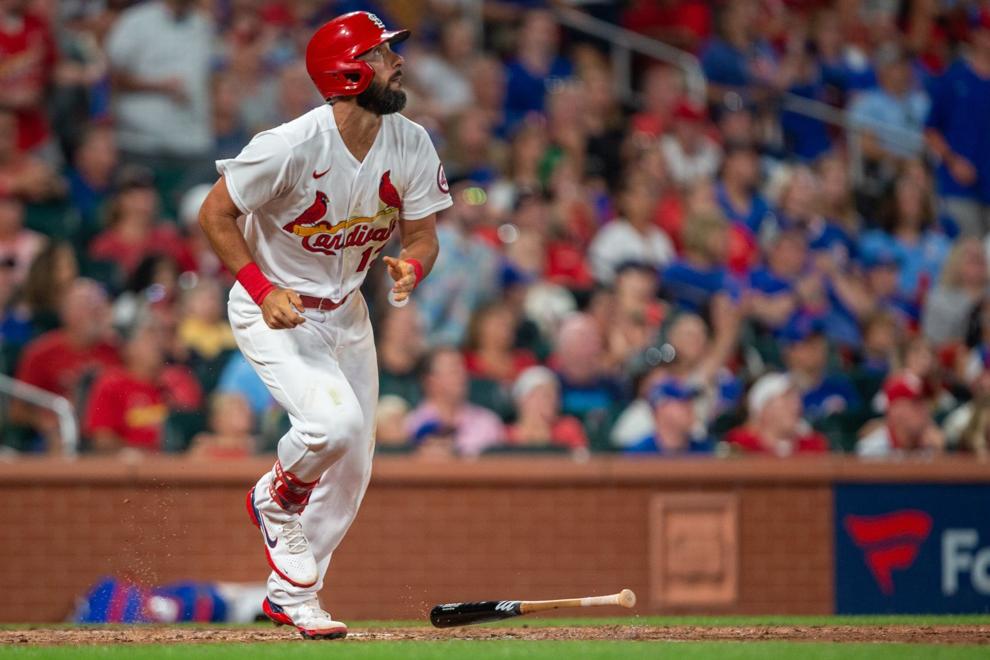 Cardinals begin home series against Cubs
Cardinals begin home series against Cubs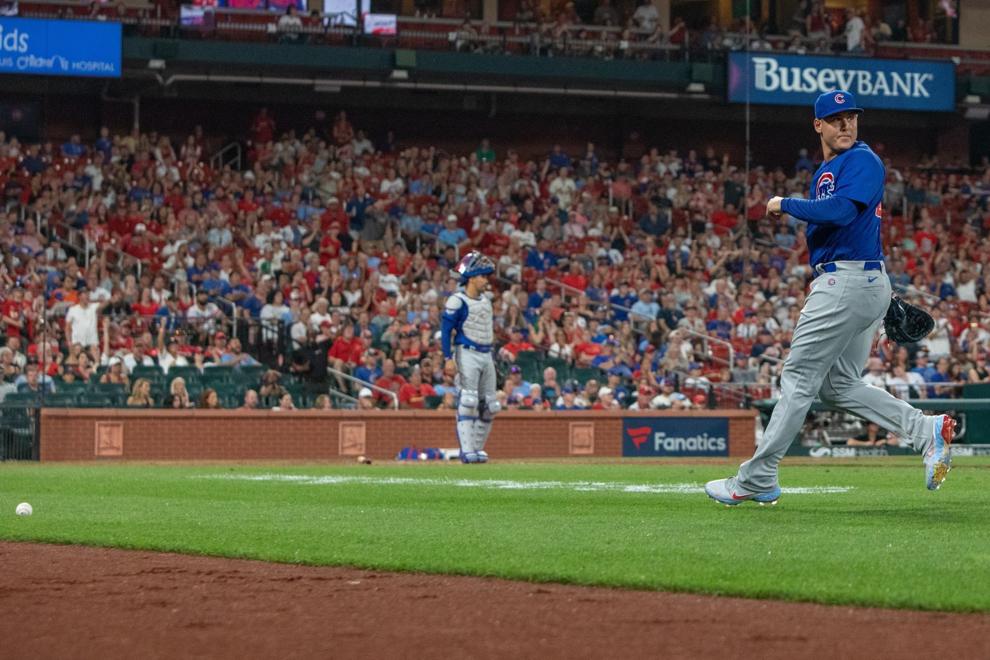 Cardinals begin home series against Cubs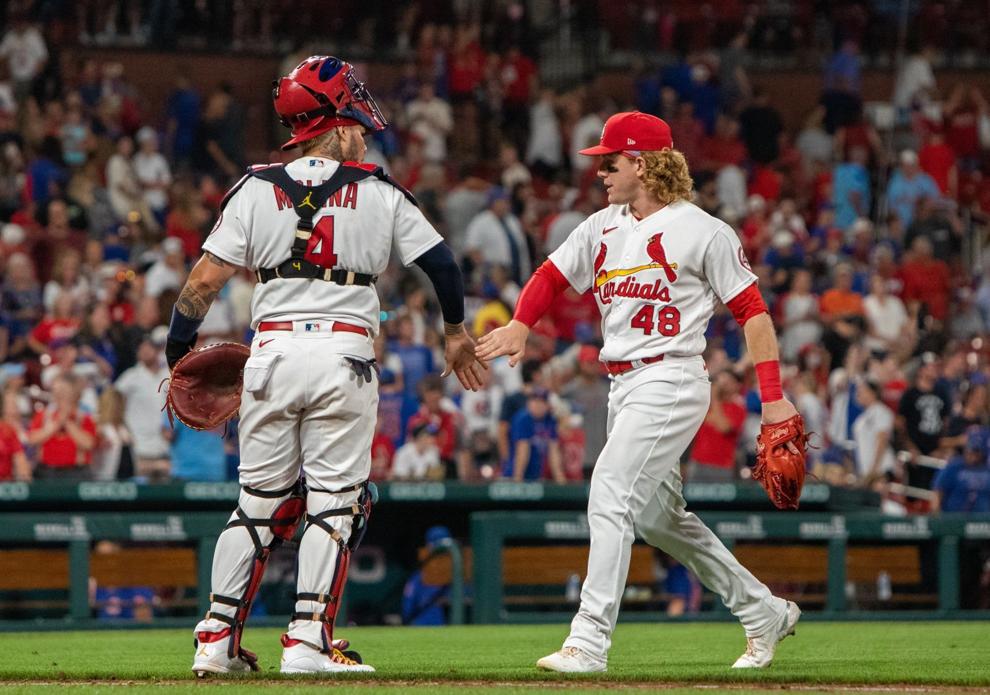 Cardinals begin home series against Cubs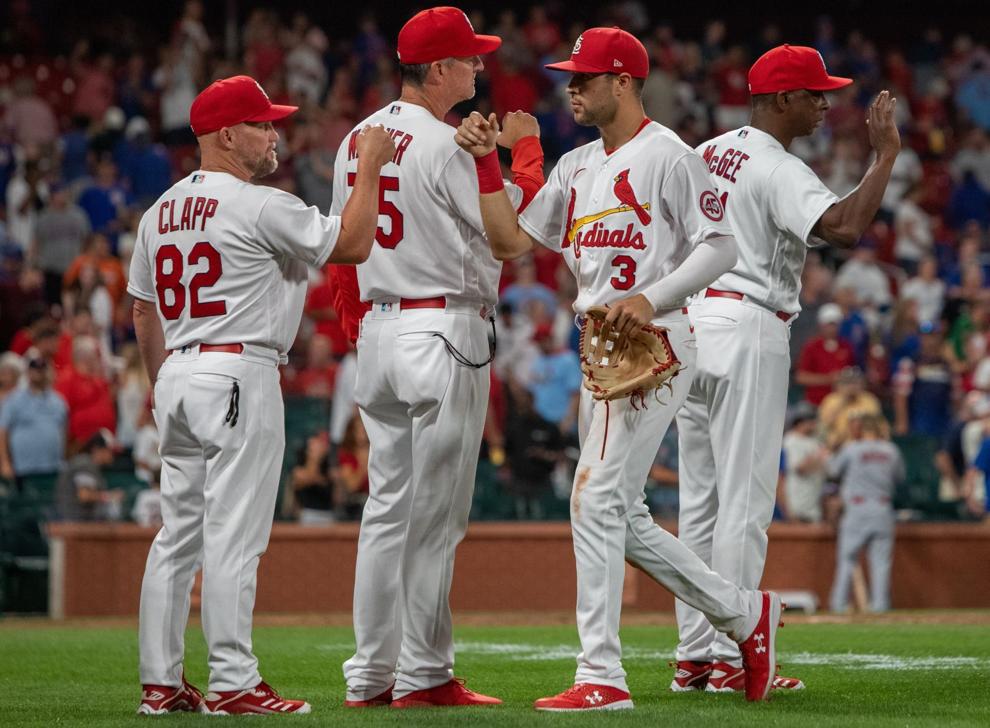 Cardinals begin home series against Cubs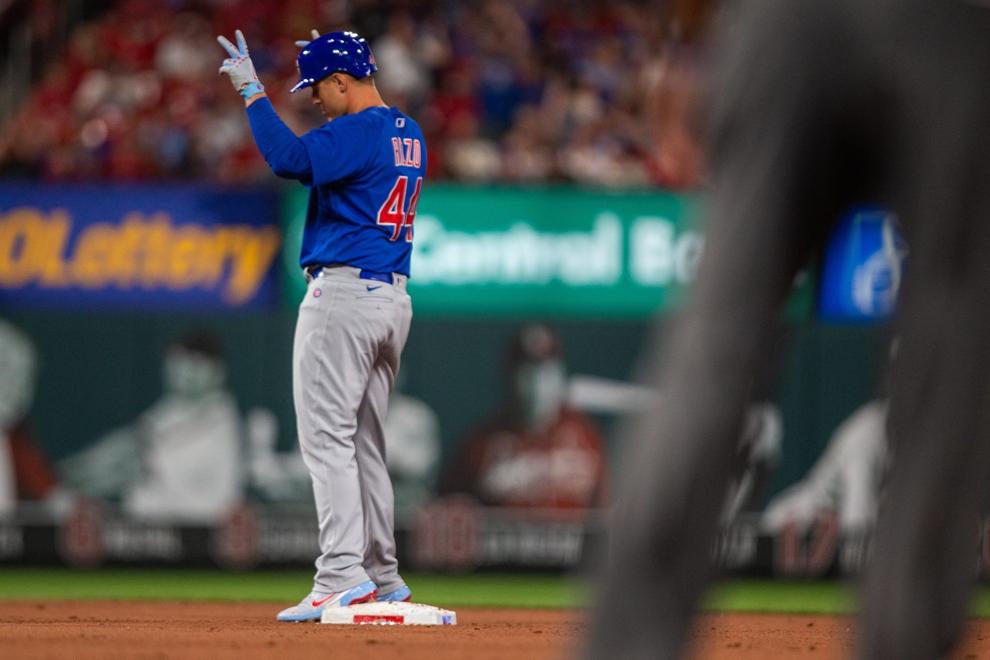 Cardinals begin home series against Cubs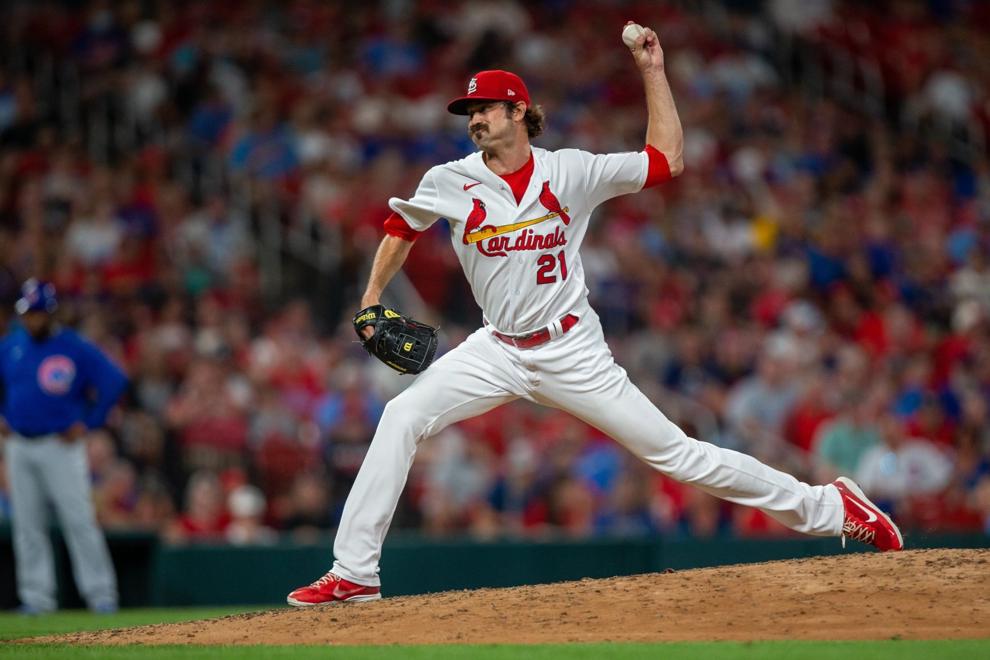 Cardinals begin home series against Cubs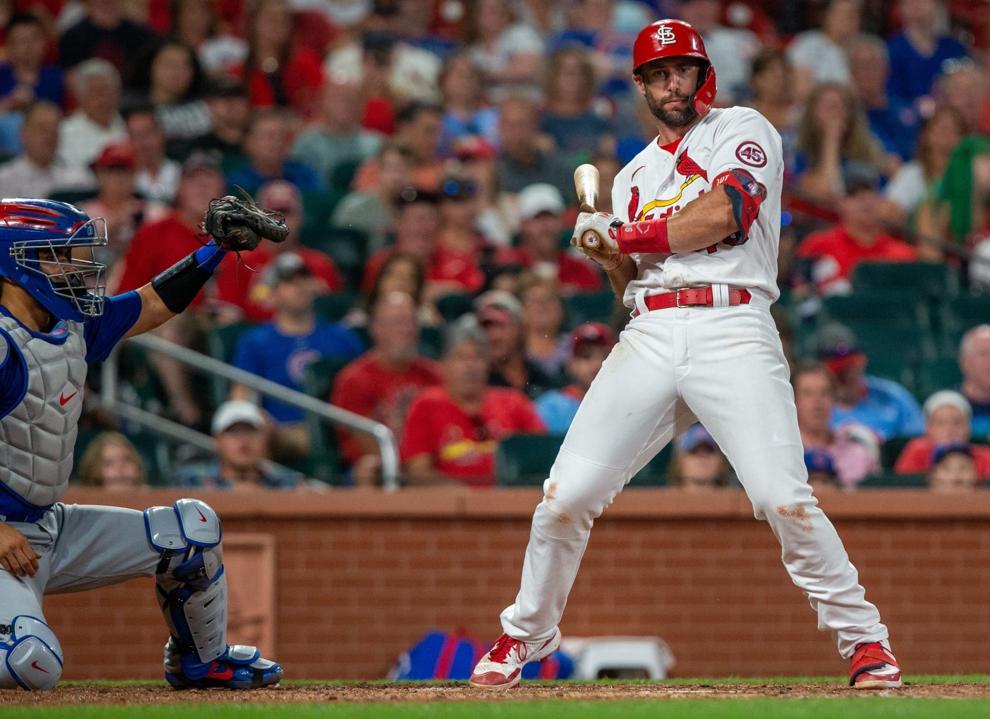 Cardinals begin home series against Cubs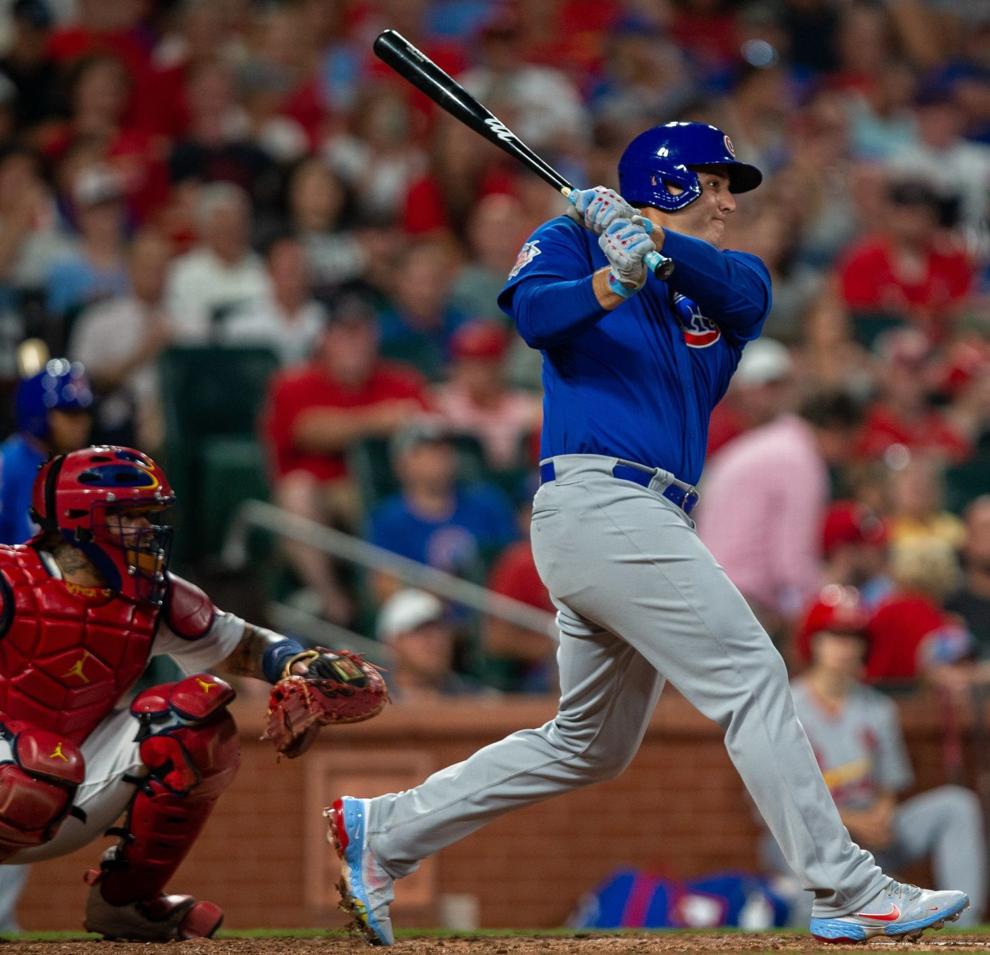 Cardinals begin home series against Cubs