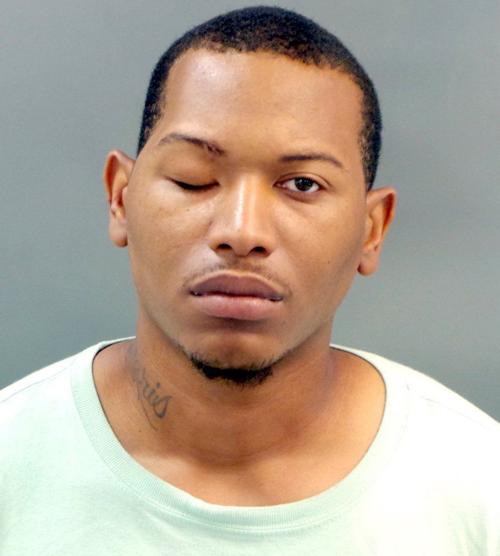 As featured on
Meanwhile, the injured officers have been released from the hospital, police said Sunday. There was no update on the critically injured woman's condition.
Catch up on the crime stories you missed in August. Click on the person's name to learn abou…
Devonte Morgan allegedly fired at least 10 rounds from an assault rifle at two gang squad officers who were patrolling in an unmarked car. Both officers were injured and a woman in a nearby building was struck in the neck.