The Cardinals evened up their home series against the Giants after losing the first game 7-2 on Friday, July 16, 2021, at Busch Stadium. Their 3 to 1 win brings their season record to 45-47. 
Left handed pitcher Kwang Hyun Kim for the Cardinals improves to 5-5 for the season and right handed pitcher Anthony DeSclafani for the Giants falls to 10-4.
The third and final game of the Cardinals homestand is on Sunday, July 18, 2021, at 1:15 p.m. On Monday the Cardinals start a three game home series against the Chicago Cubs.
Cardinals try to even up series against Giants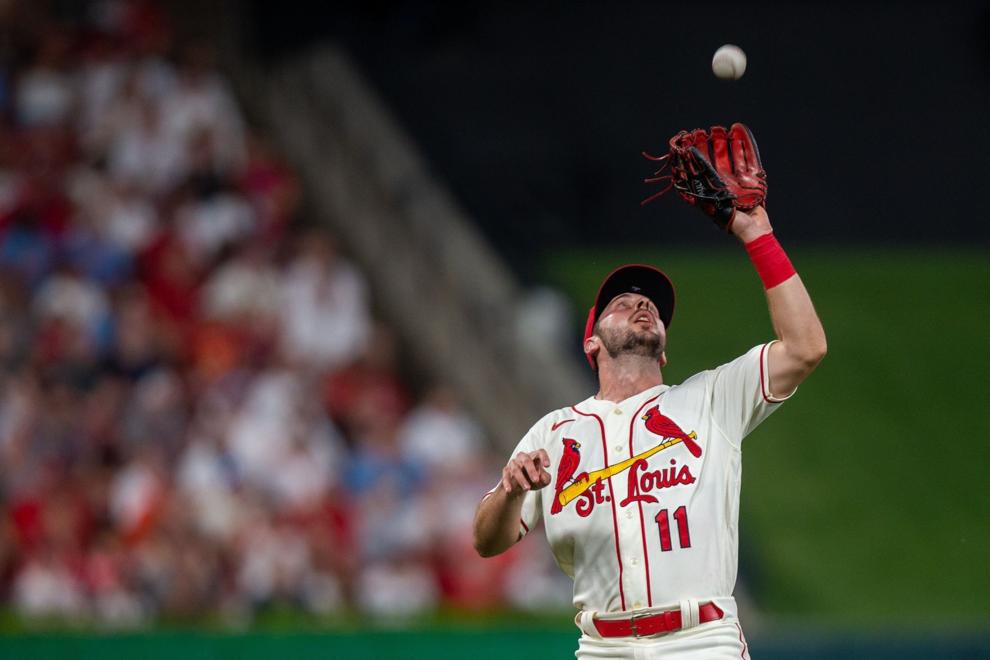 Cardinals try to even up series against Giants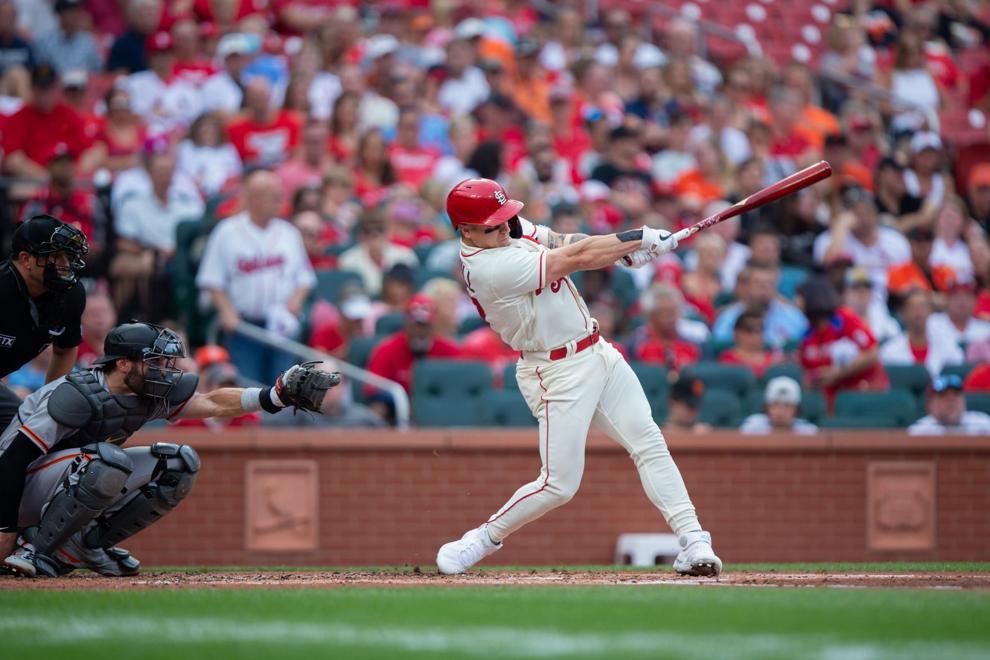 Cardinals try to even up series against Giants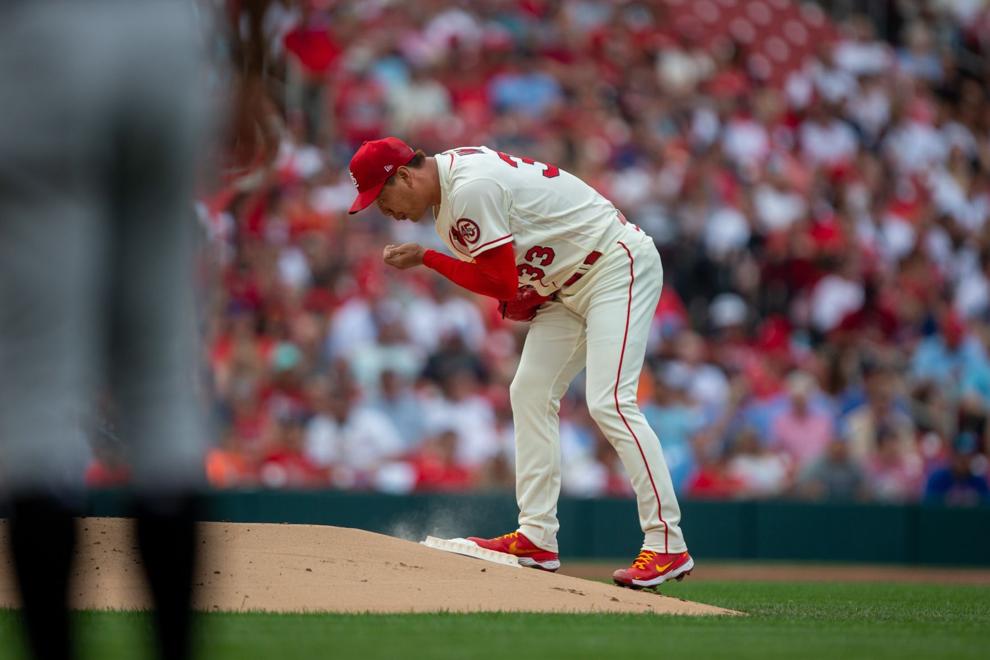 Cardinals try to even up series against Giants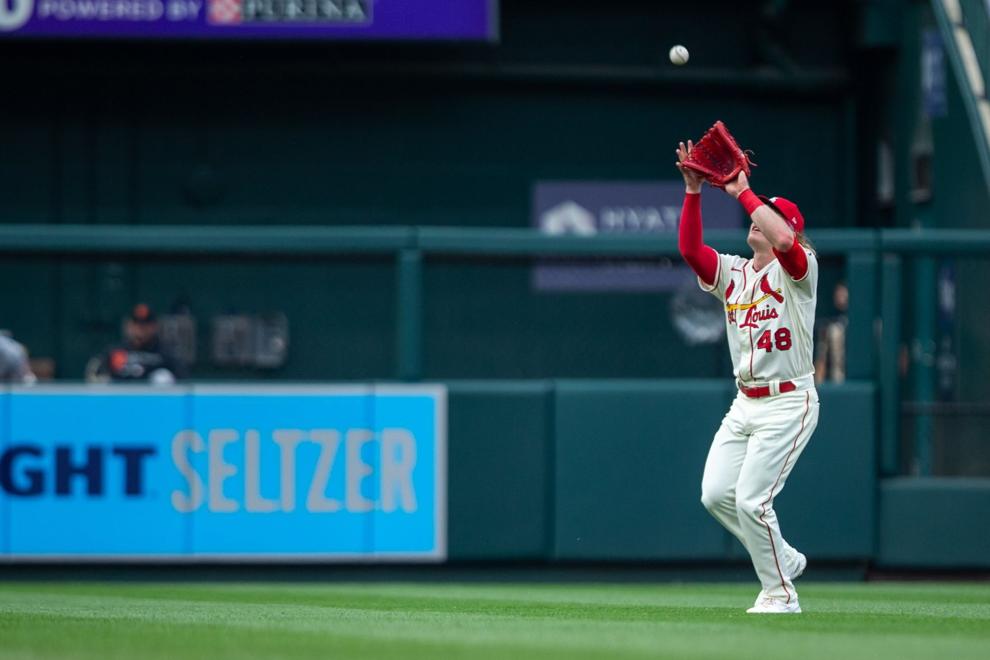 Cardinals try to even up series against Giants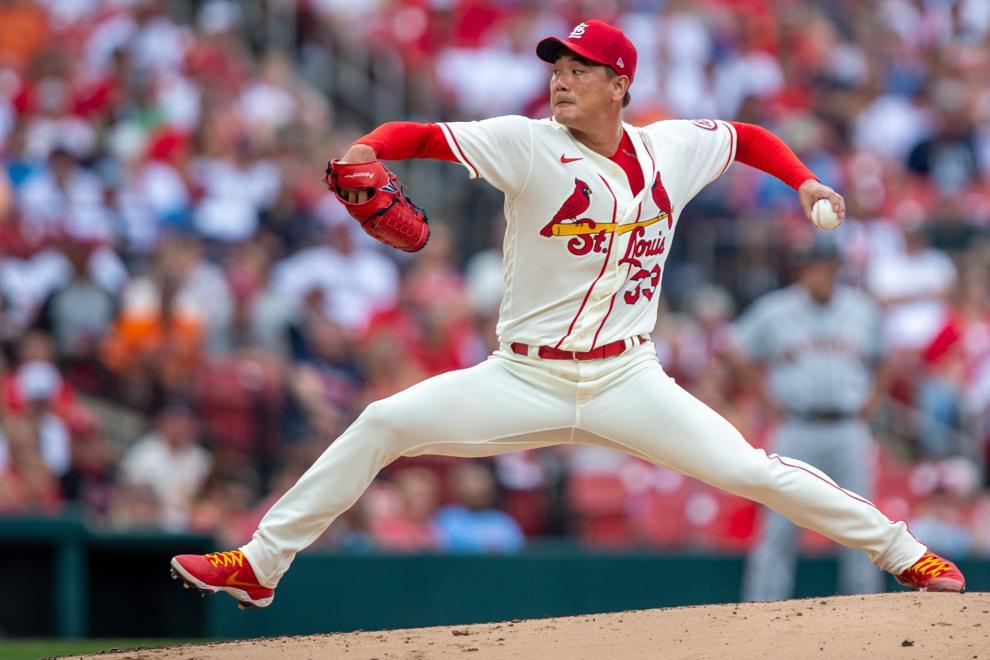 Cardinals try to even up series against Giants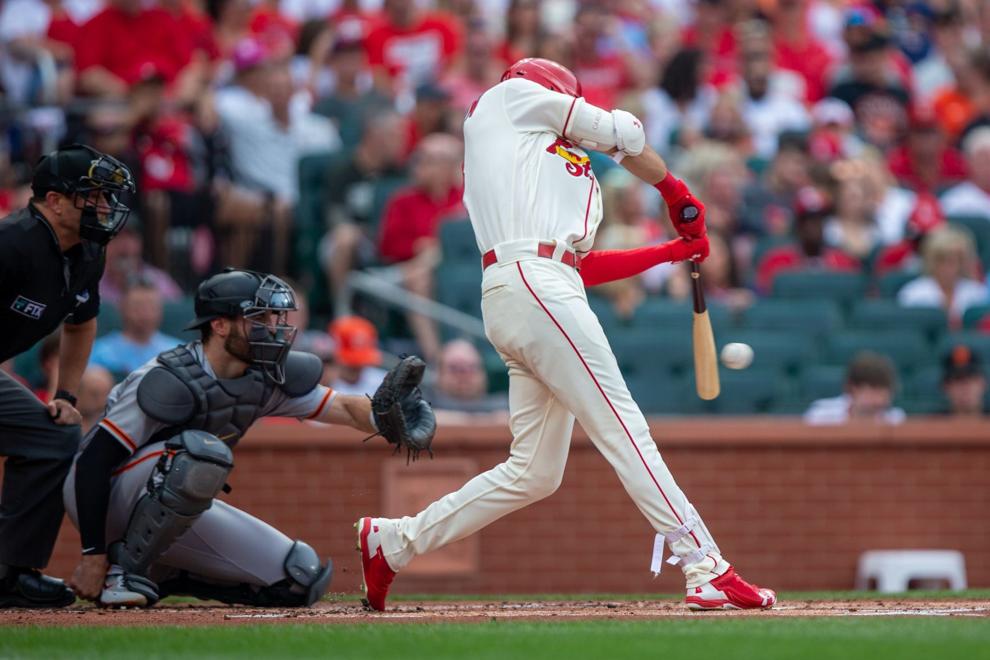 Cardinals try to even up series against Giants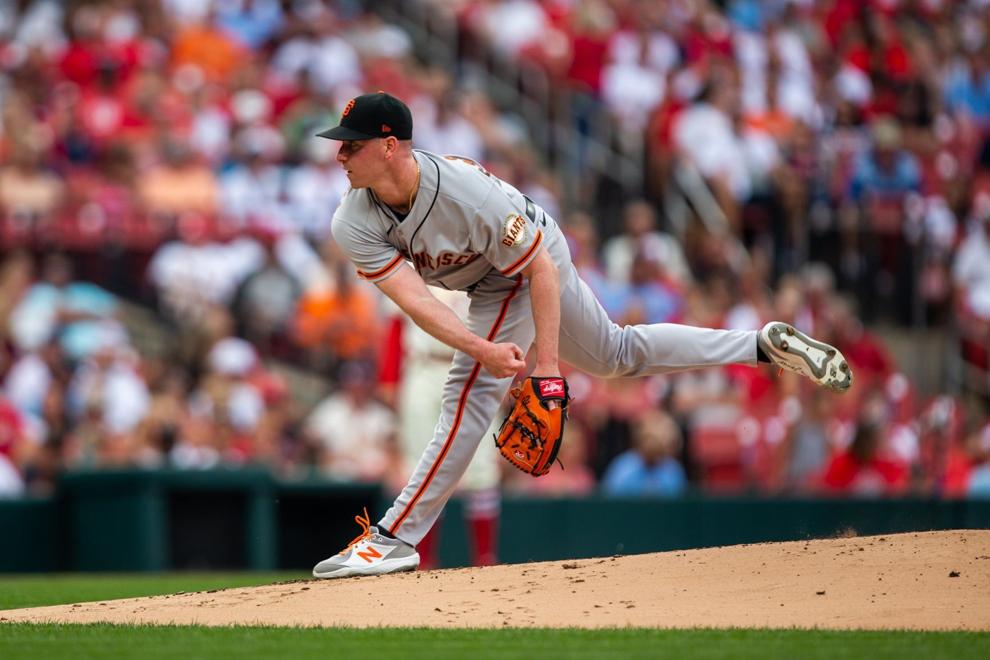 Cardinals try to even up series against Giants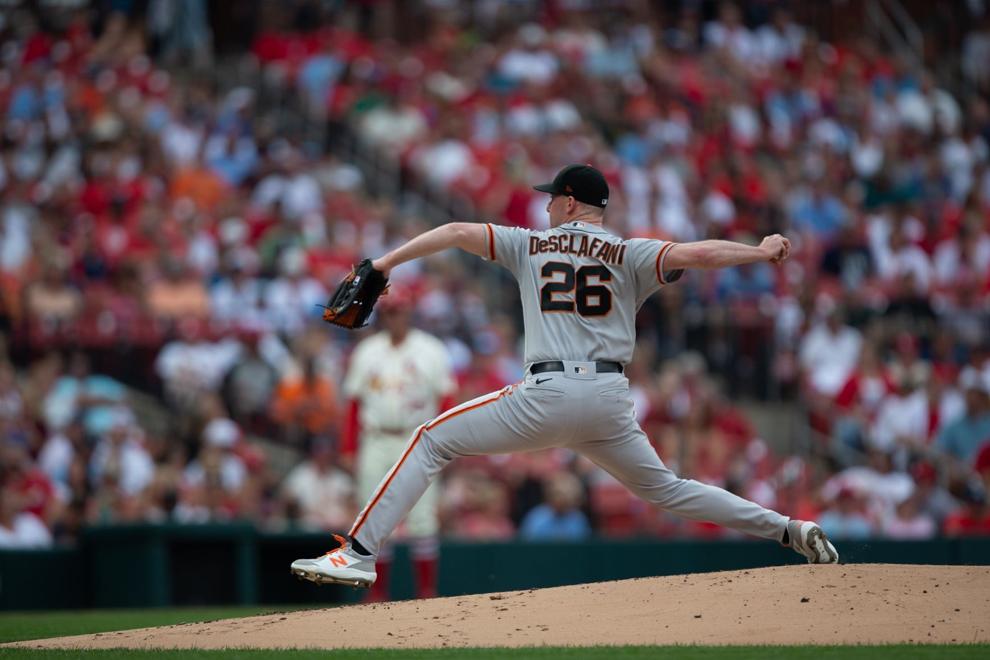 Cardinals try to even up series against Giants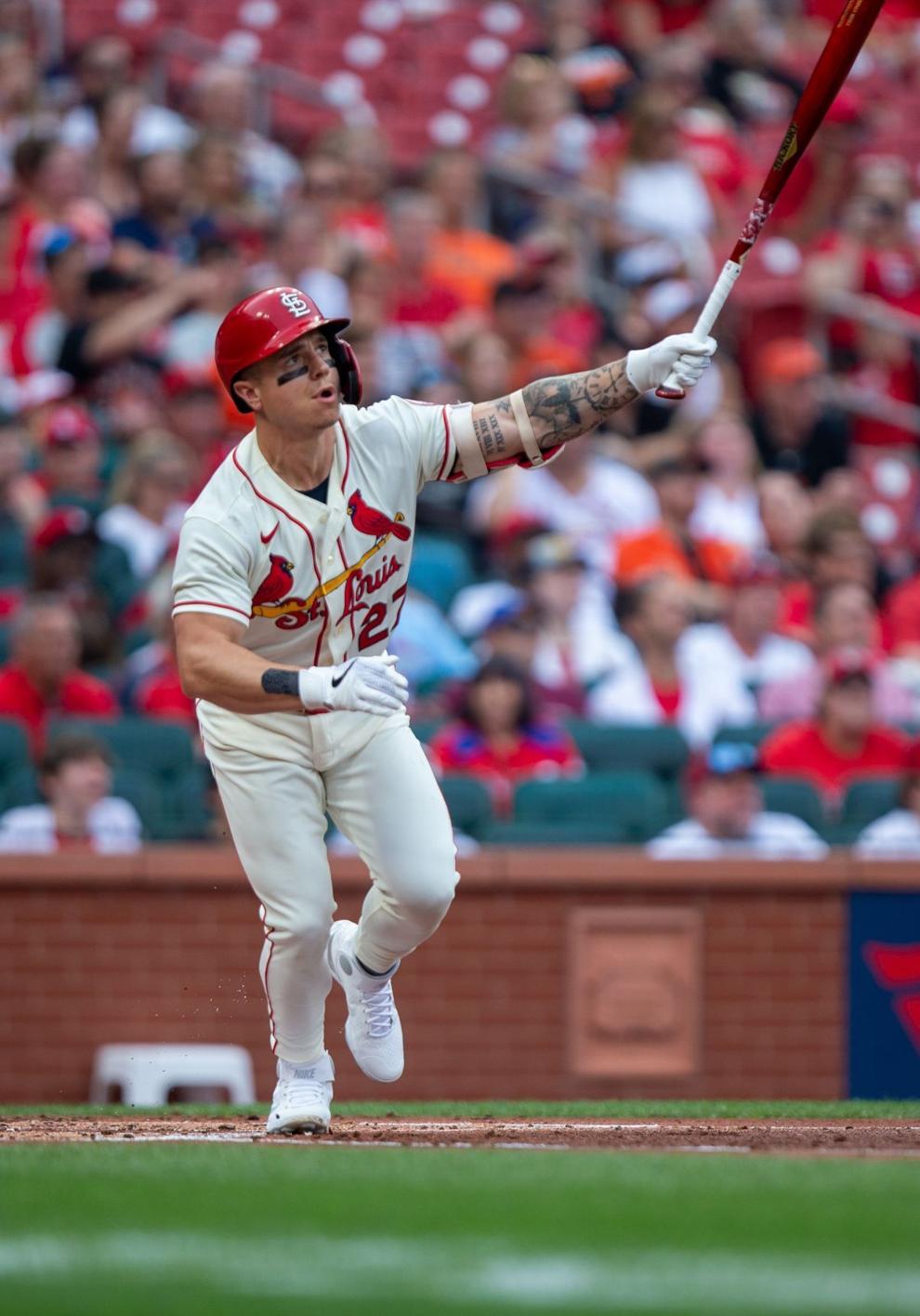 Cardinals try to even up series against Giants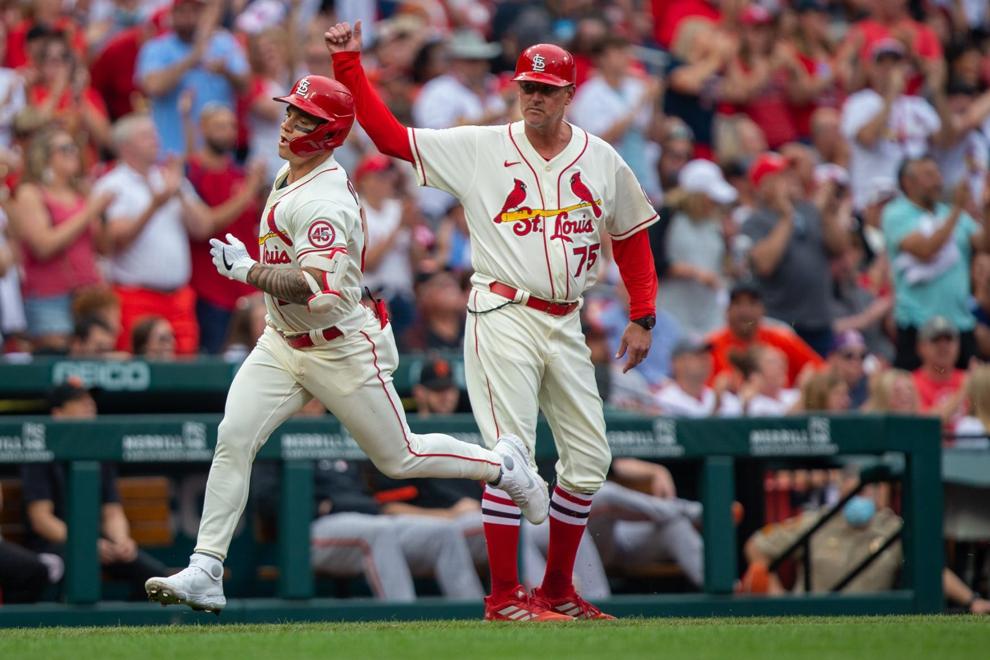 Cardinals try to even up series against Giants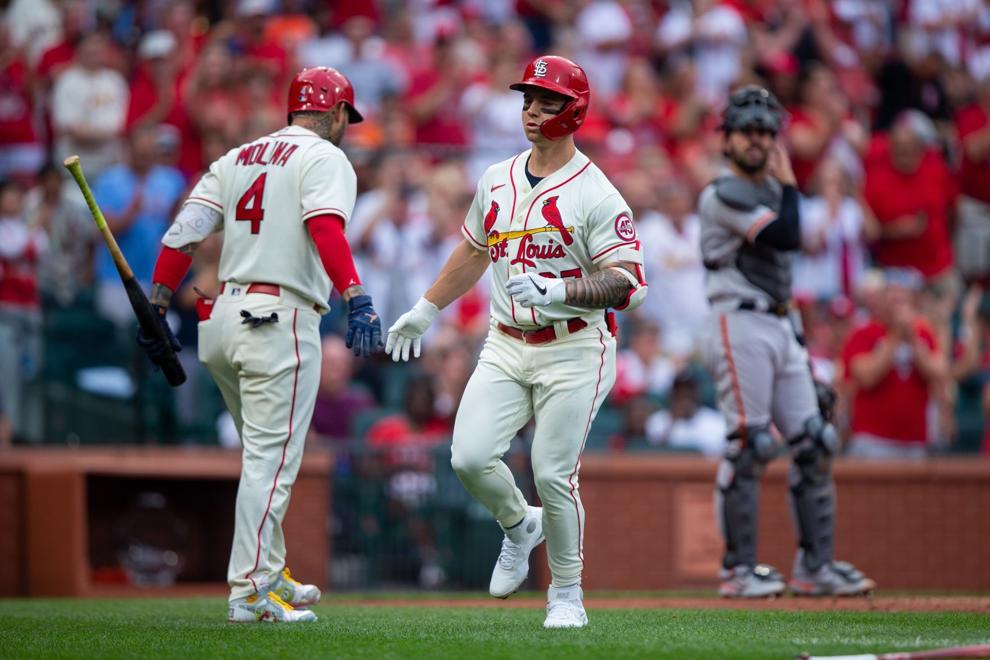 Cardinals try to even up series against Giants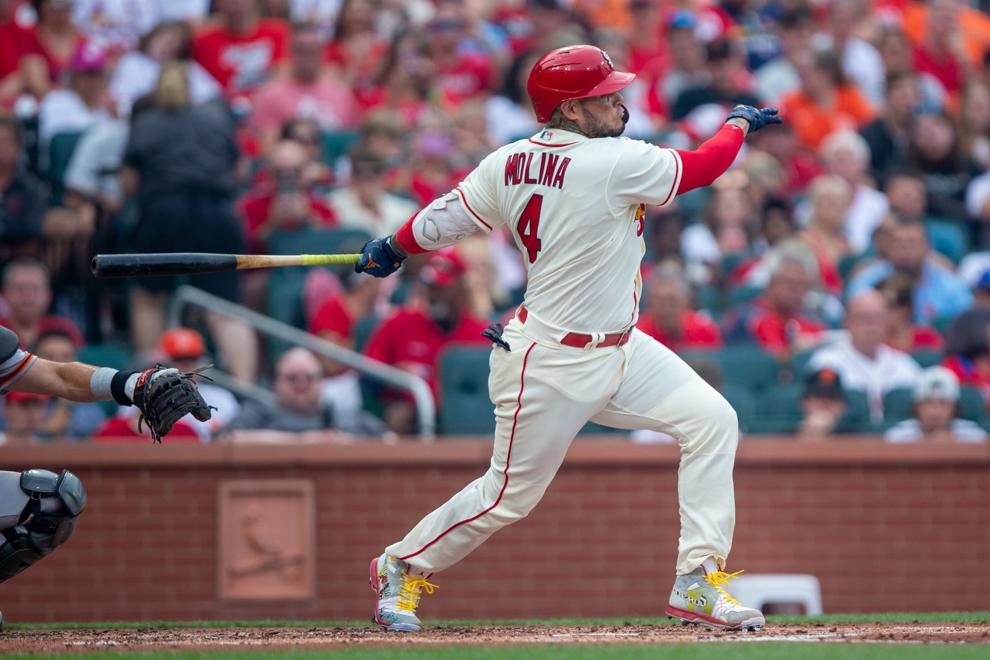 Cardinals try to even up series against Giants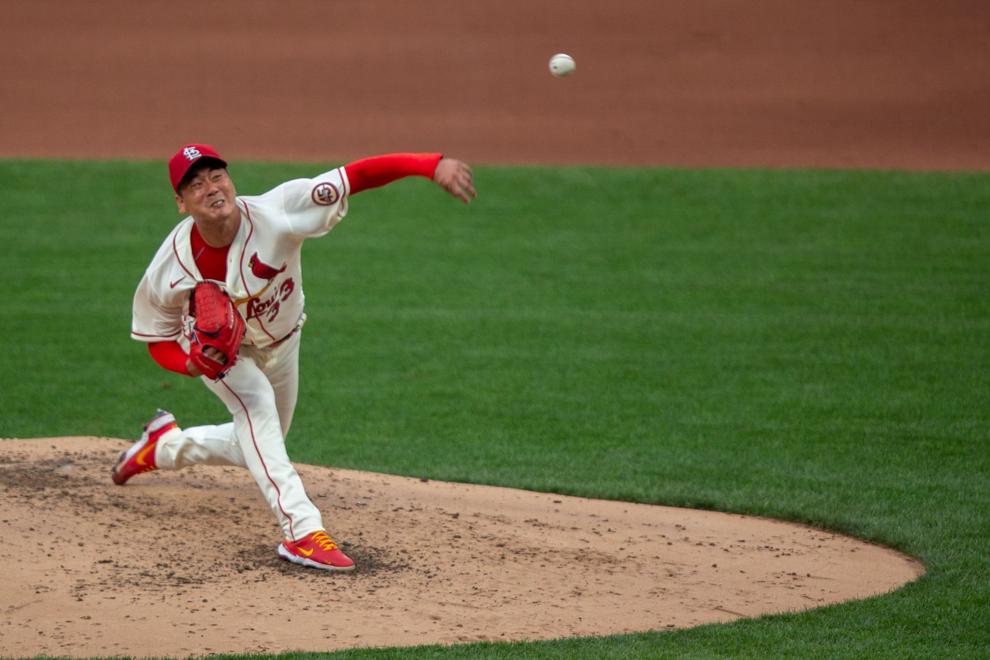 Cardinals try to even up series against Giants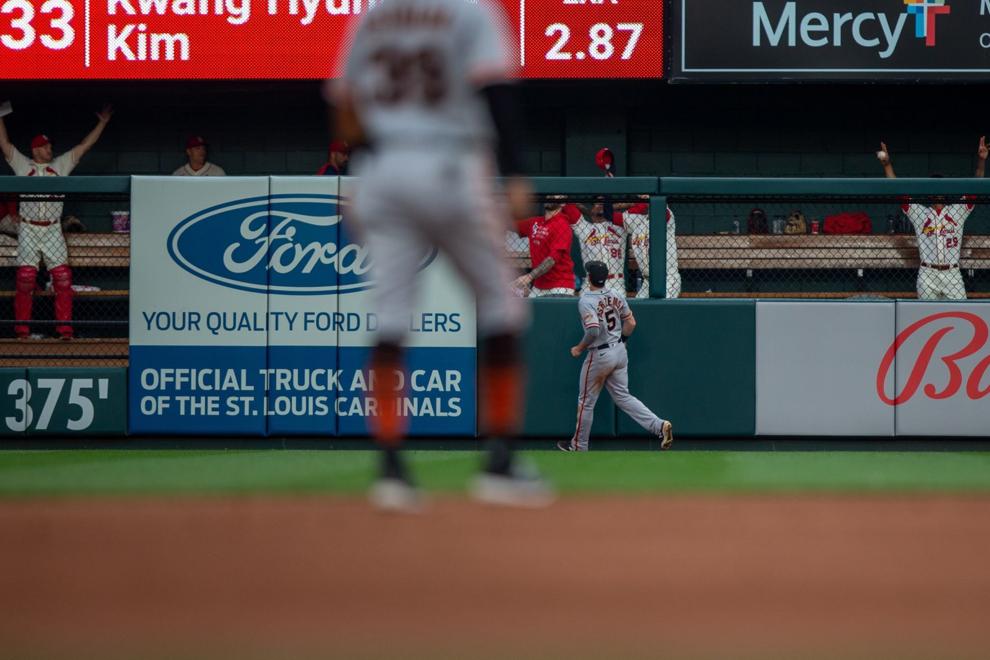 Cardinals try to even up series against Giants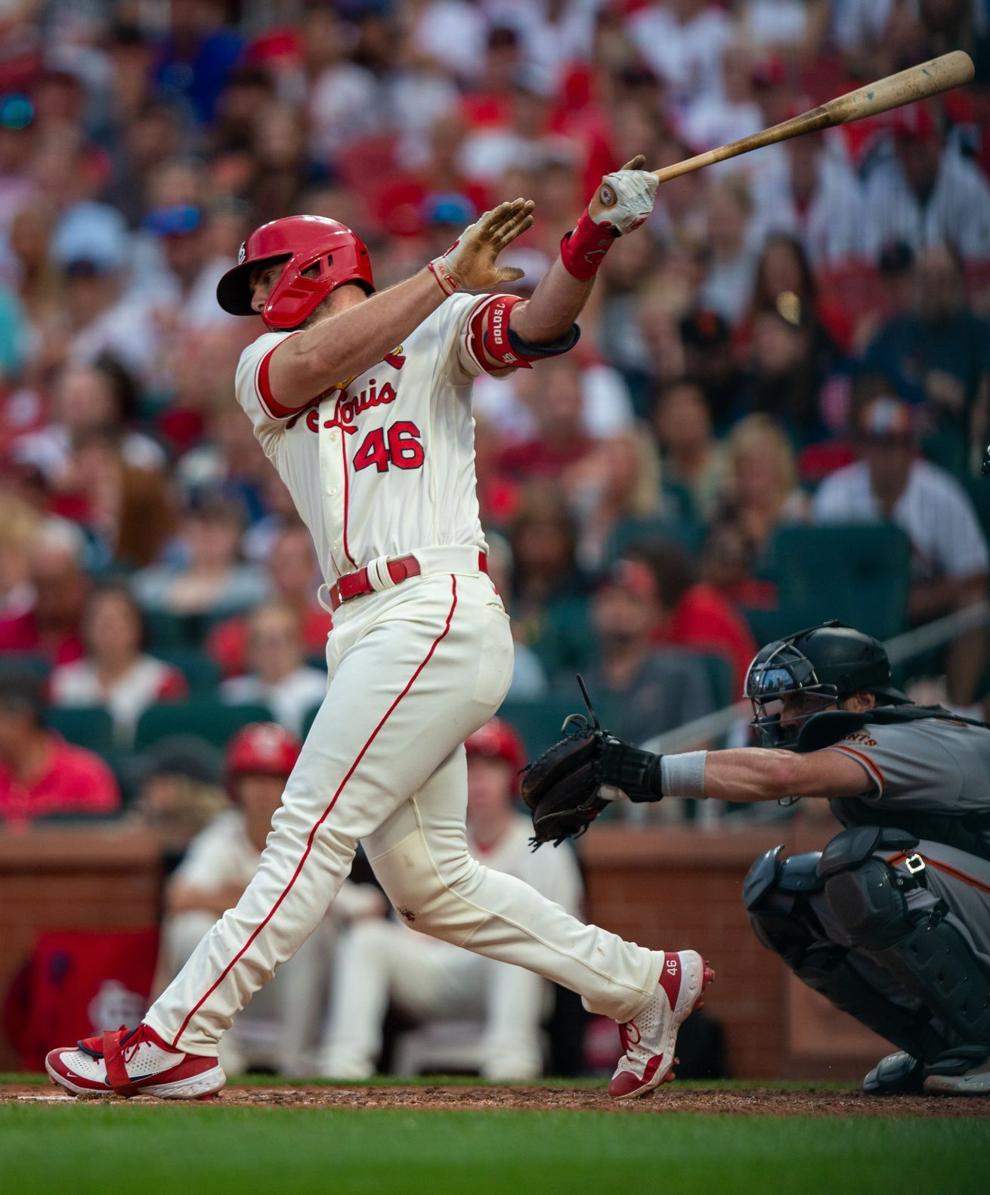 Cardinals try to even up series against Giants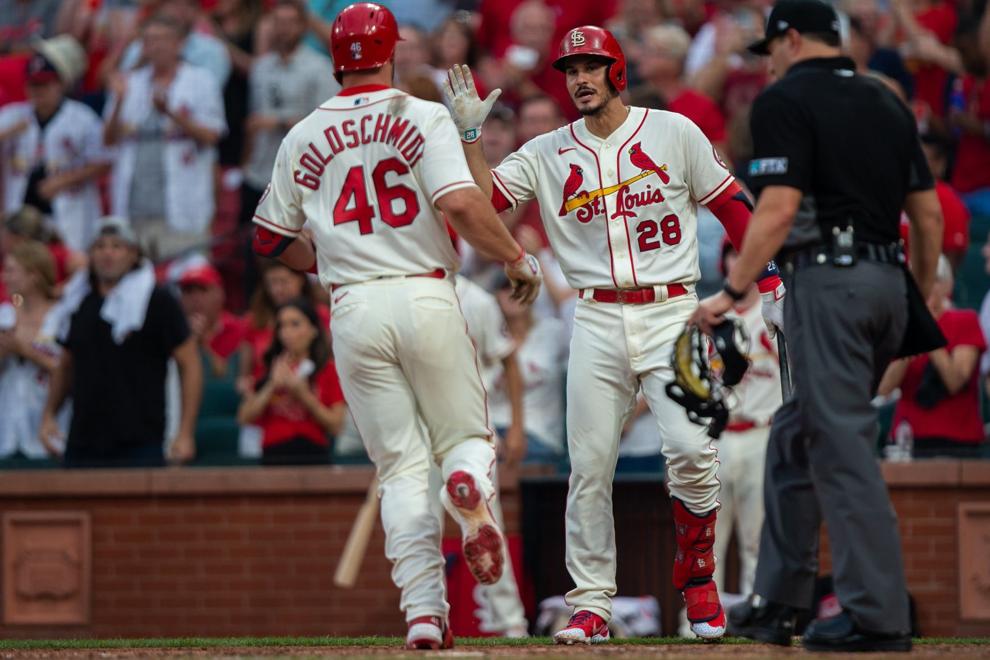 Cardinals try to even up series against Giants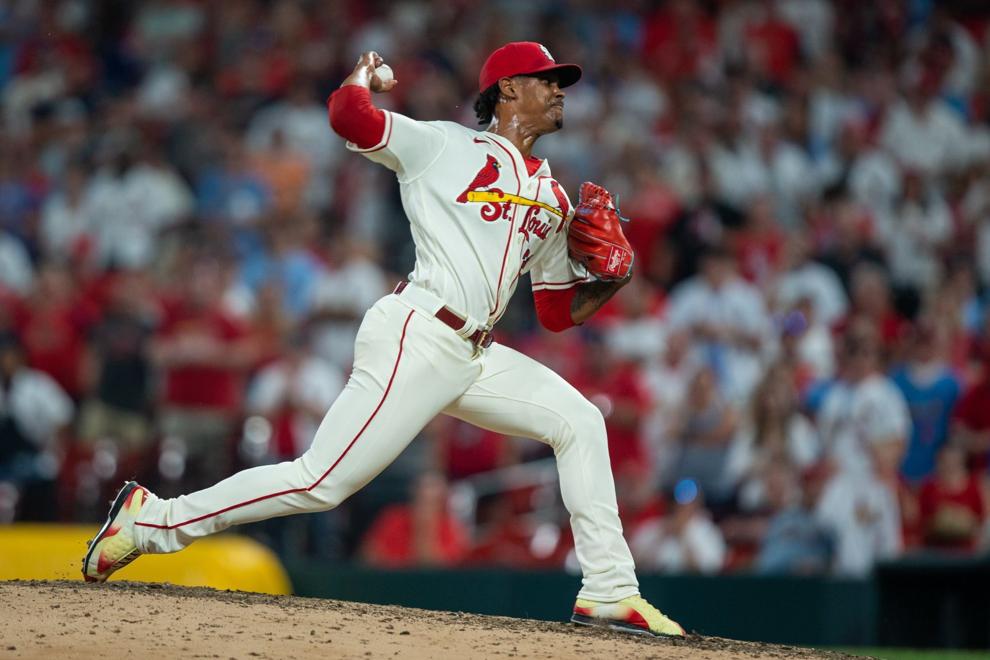 Cardinals try to even up series against Giants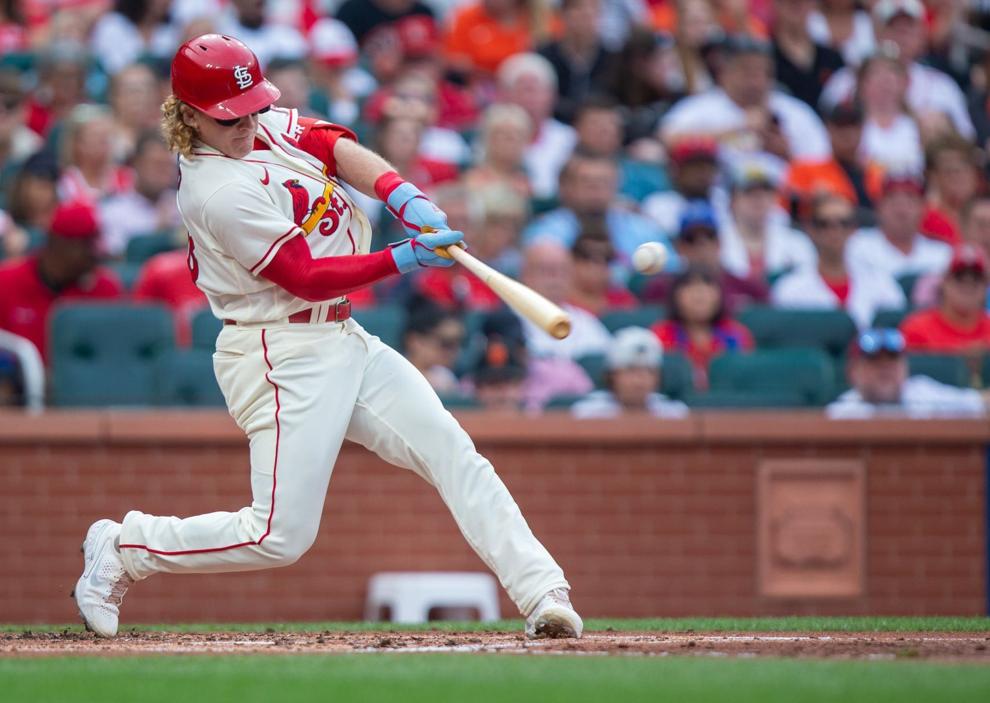 Cardinals try to even up series against Giants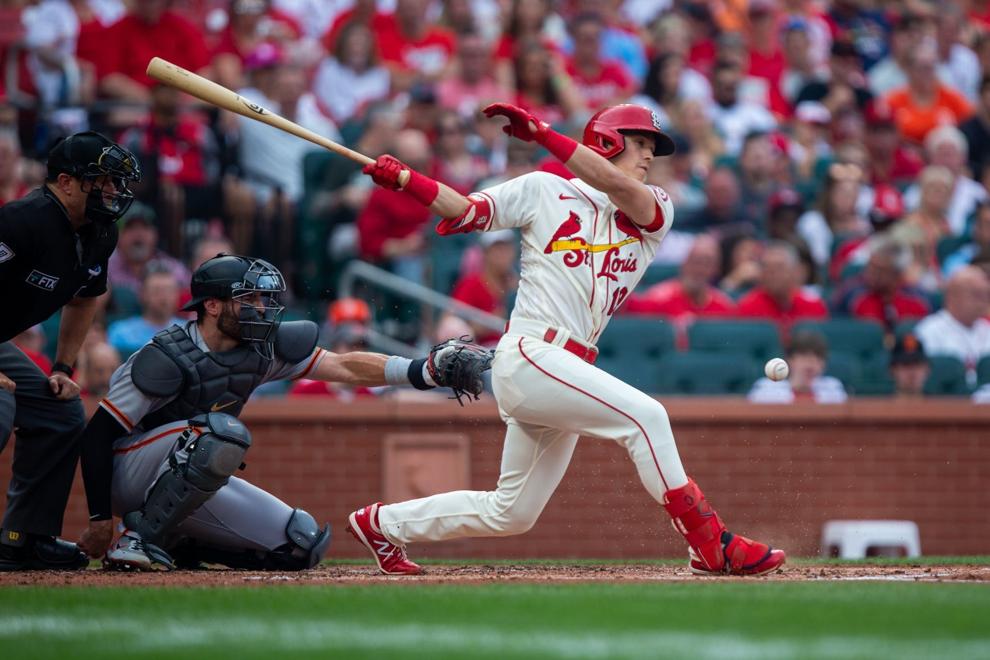 Cardinals try to even up series against Giants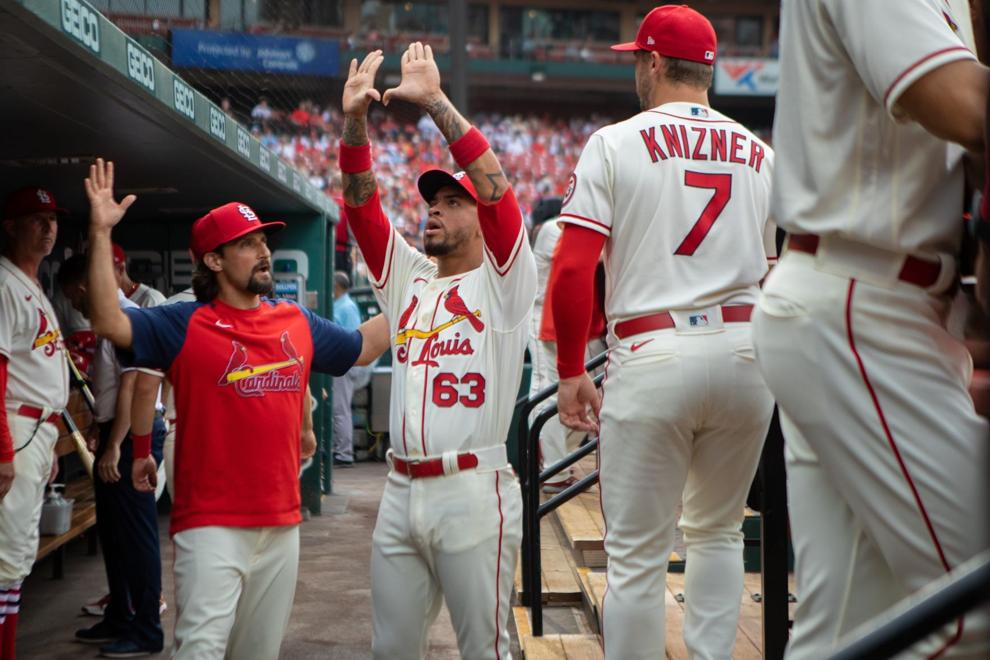 Cardinals try to even up series against Giants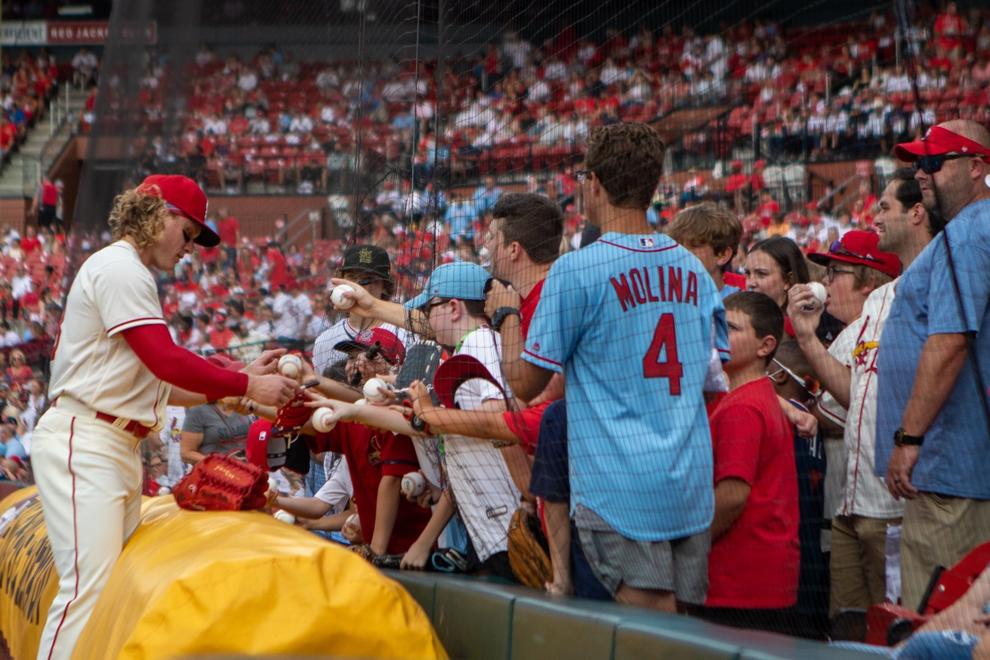 Cardinals try to even up series against Giants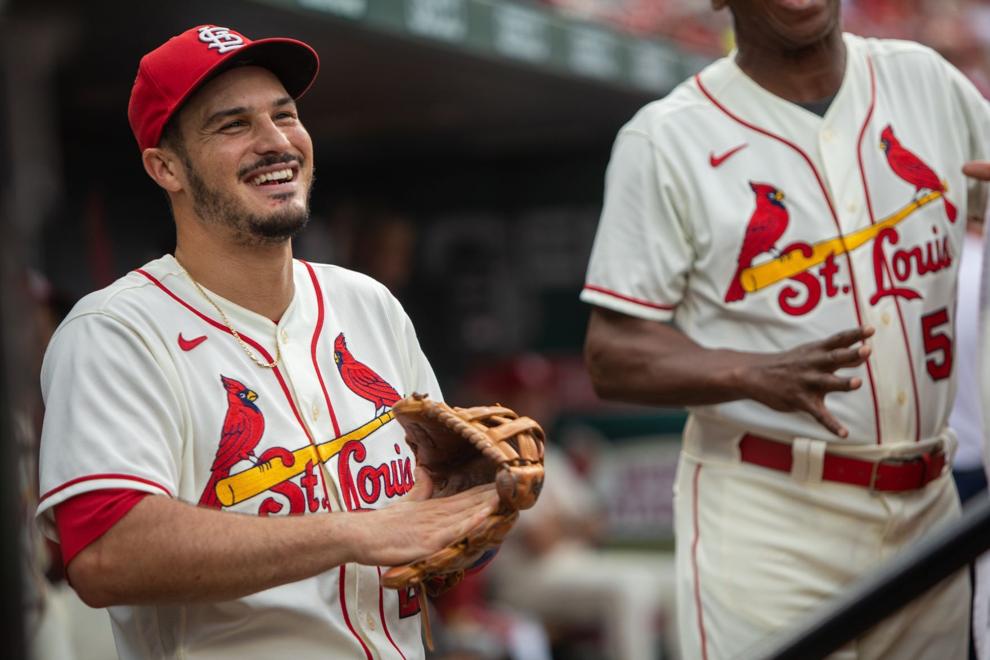 Cardinals try to even up series against Giants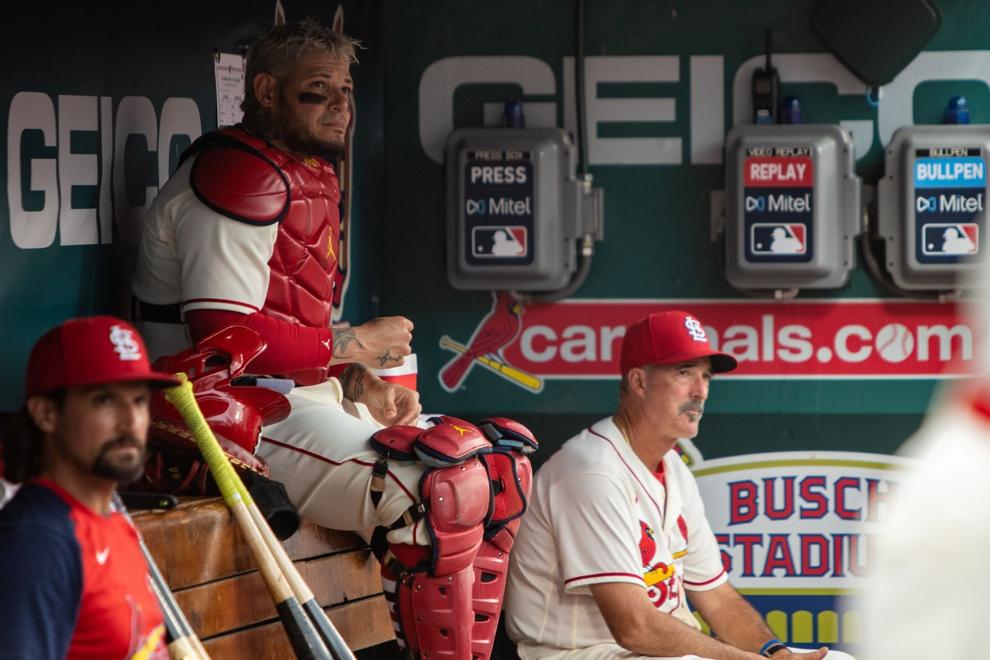 Cardinals try to even up series against Giants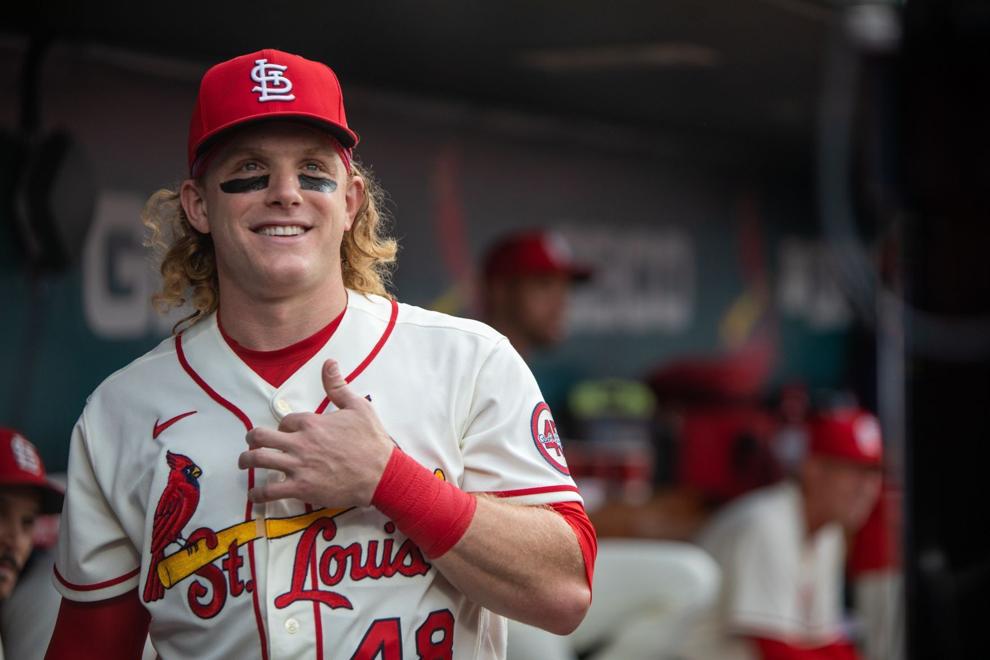 Cardinals try to even up series against Giants
Cardinals try to even up series against Giants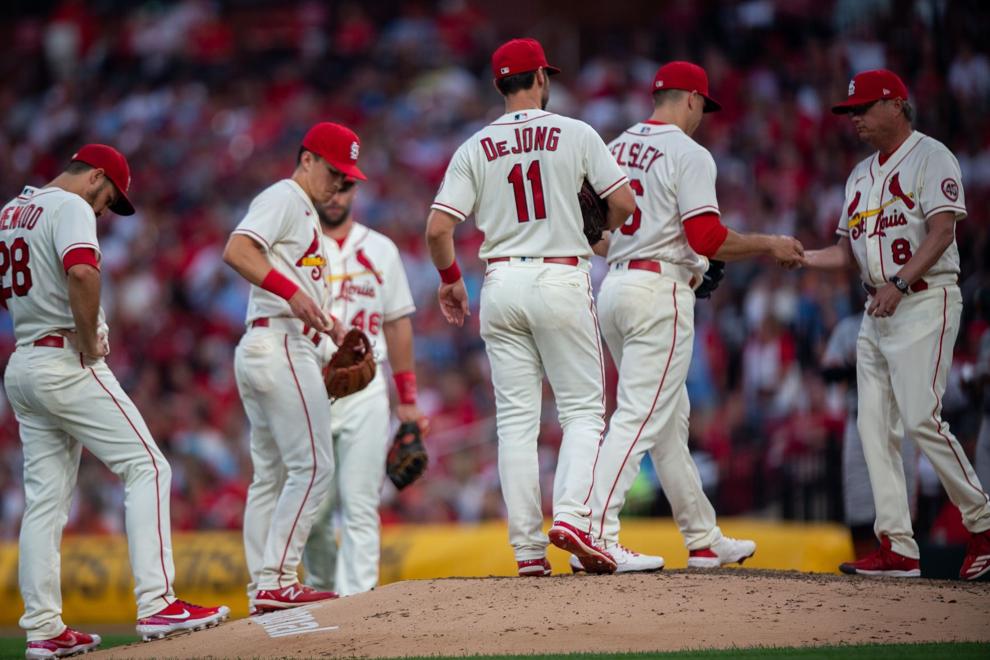 Cardinals try to even up series against Giants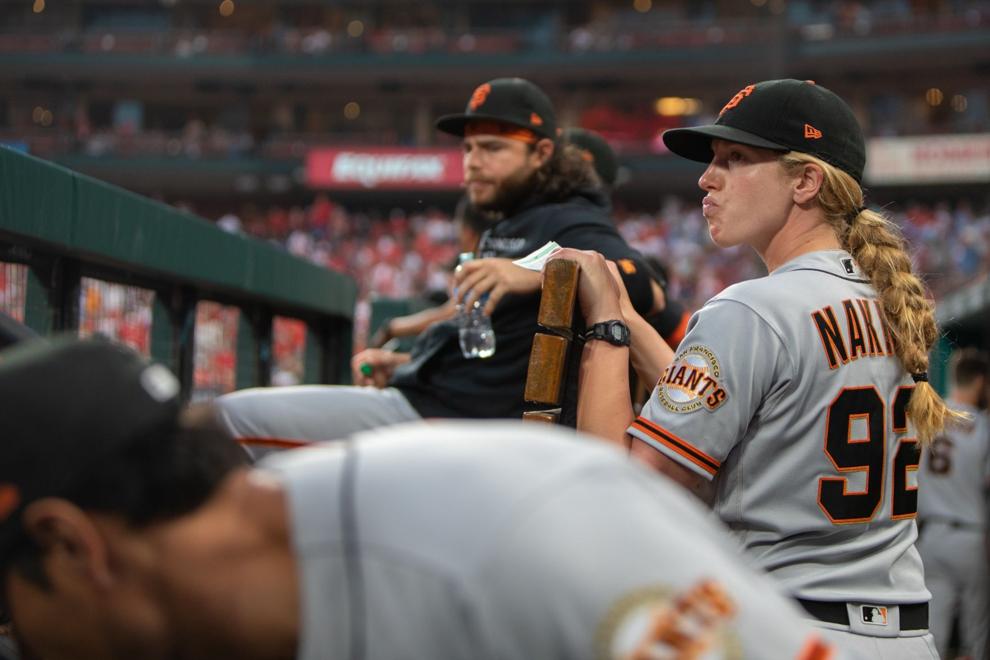 Cardinals try to even up series against Giants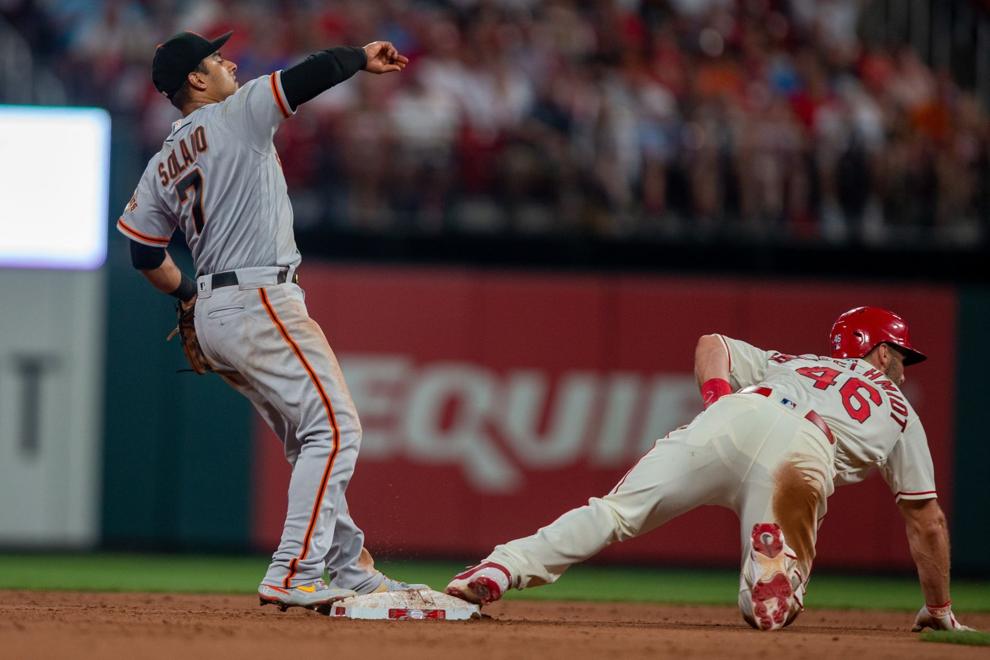 Cardinals try to even up series against Giants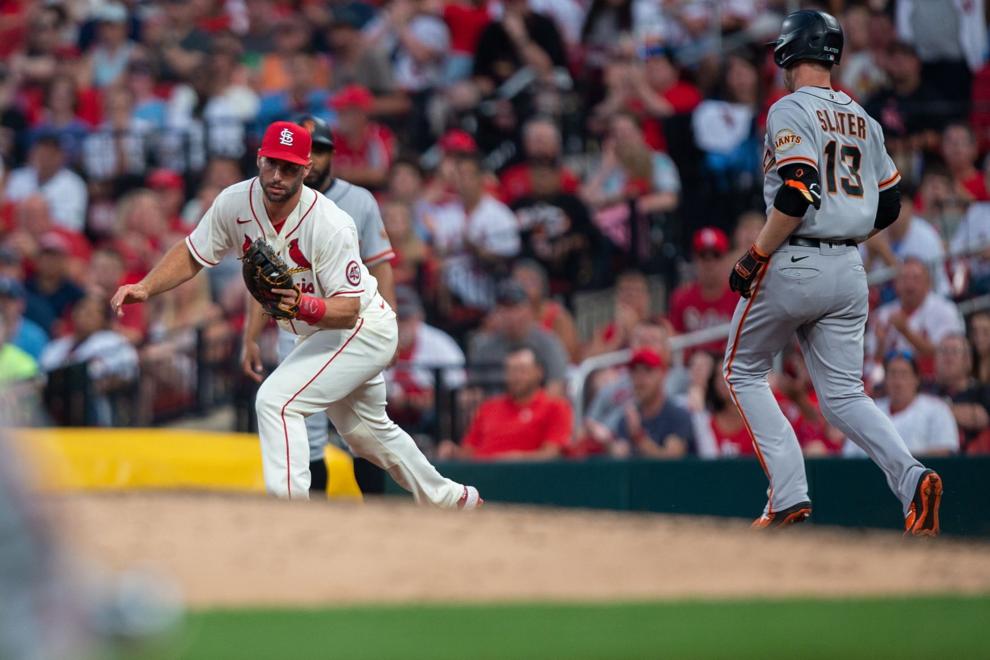 Cardinals try to even up series against Giants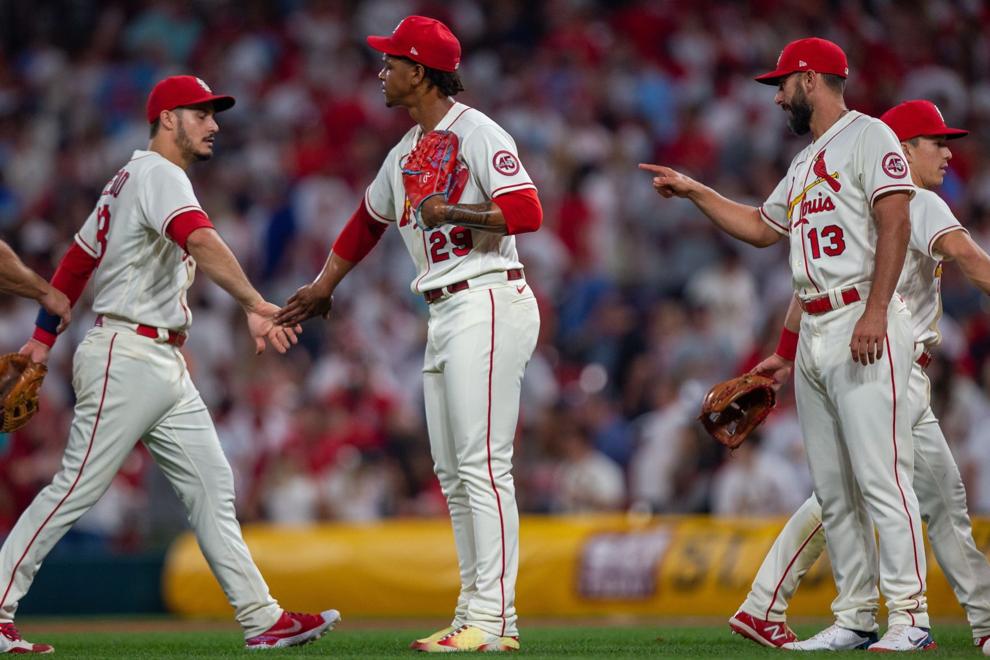 Cardinals try to even up series against Giants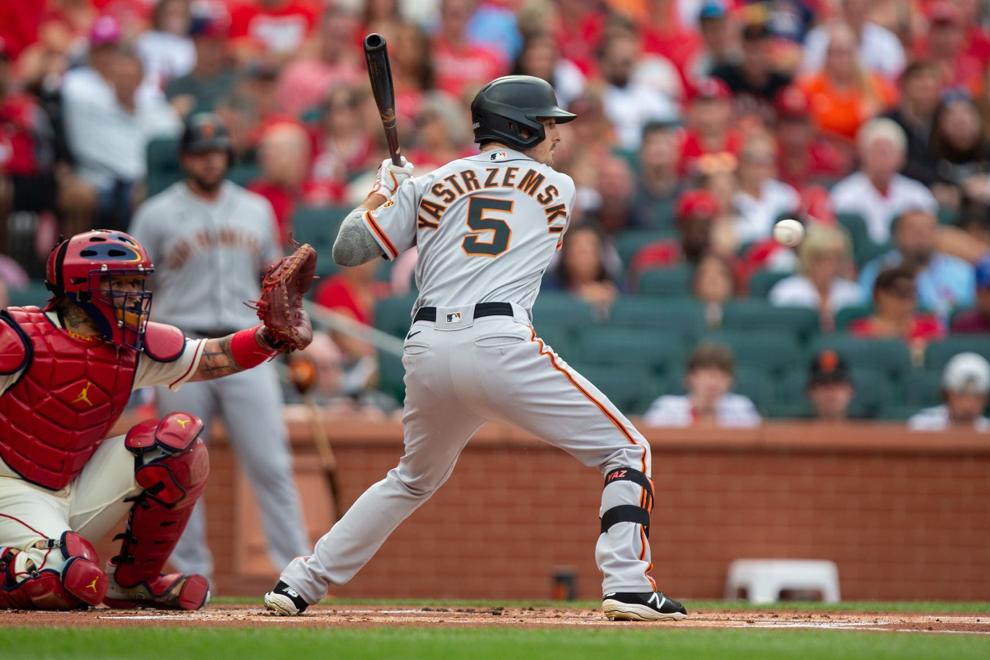 Cardinals try to even up series against Giants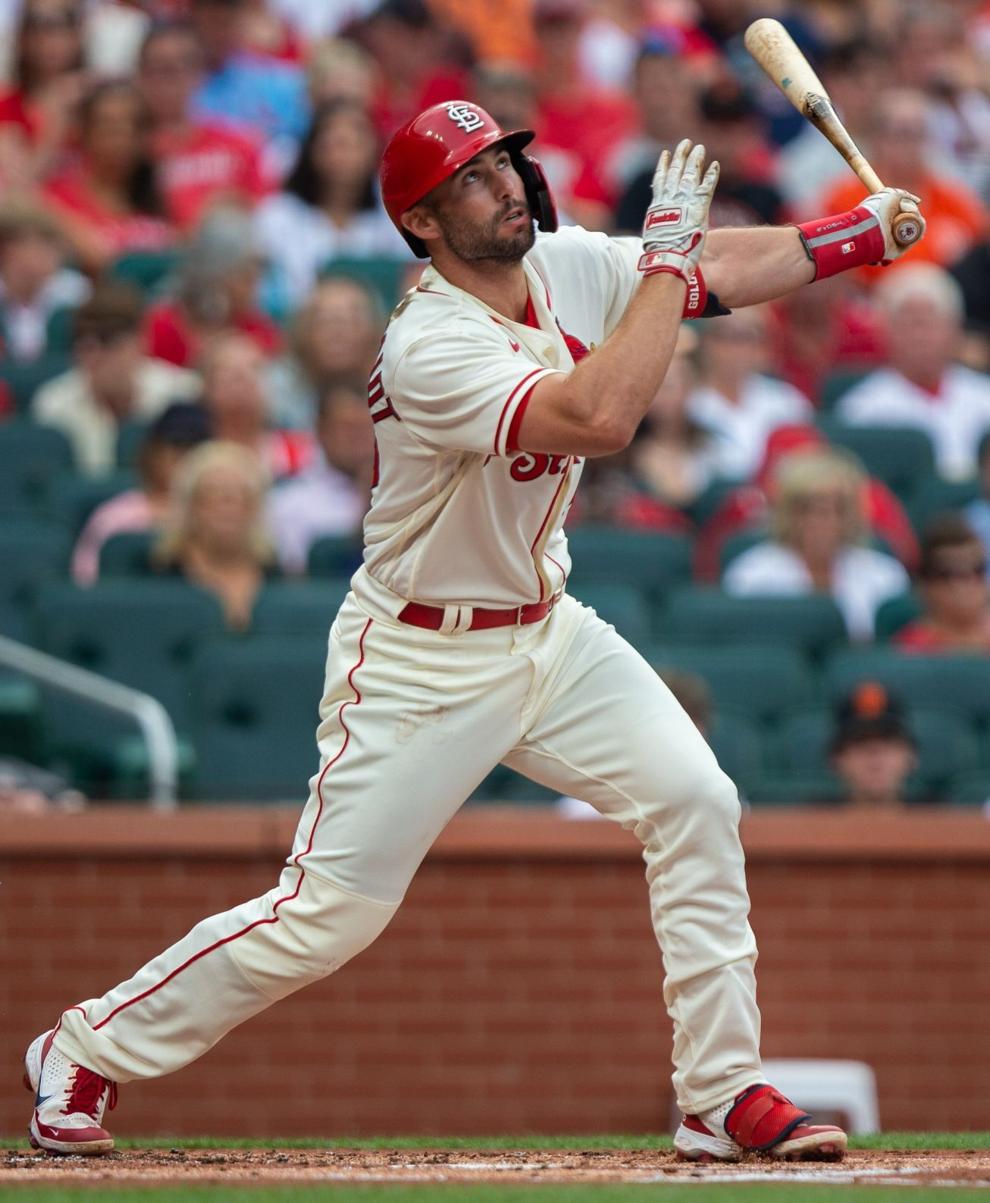 Cardinals try to even up series against Giants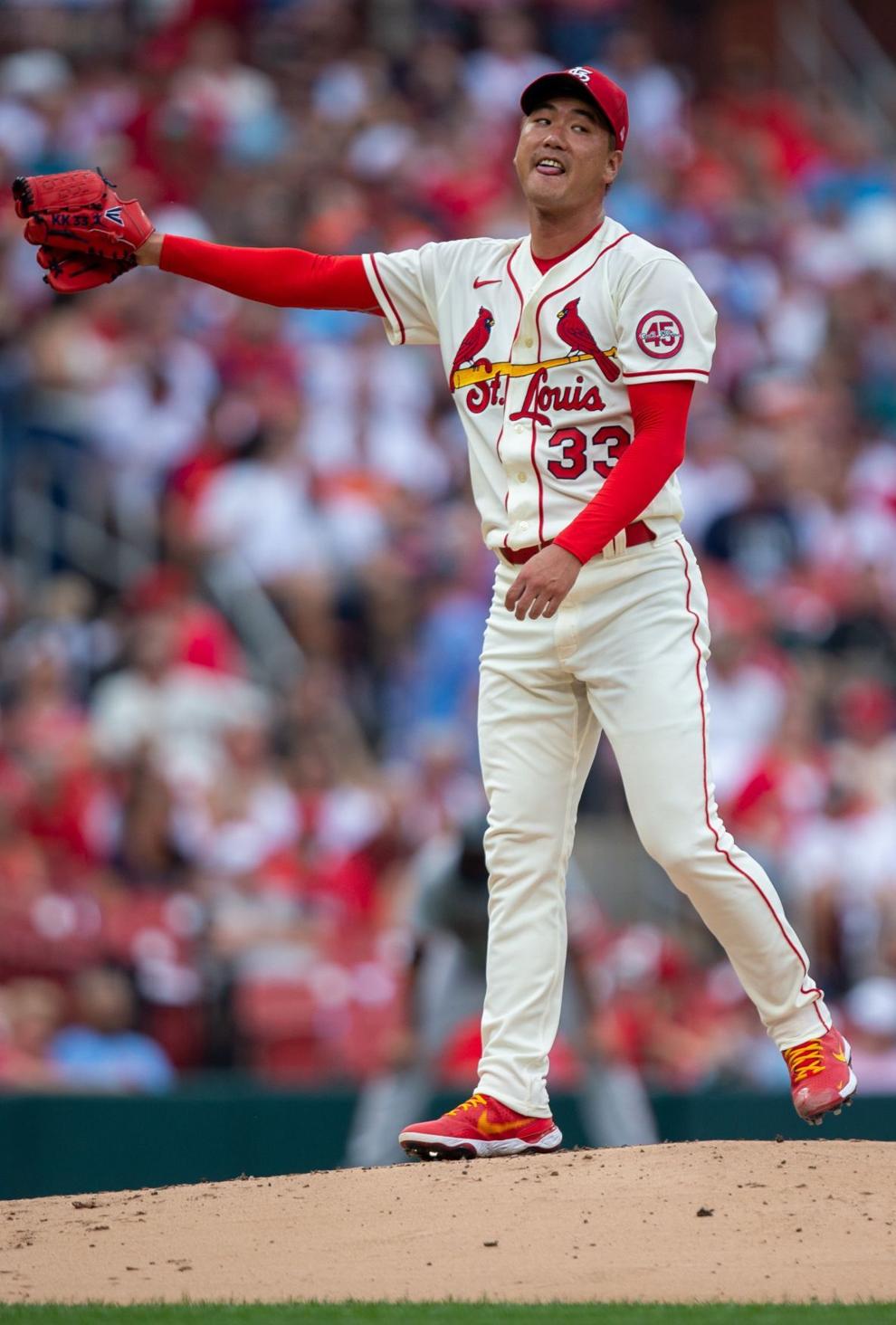 Cardinals try to even up series against Giants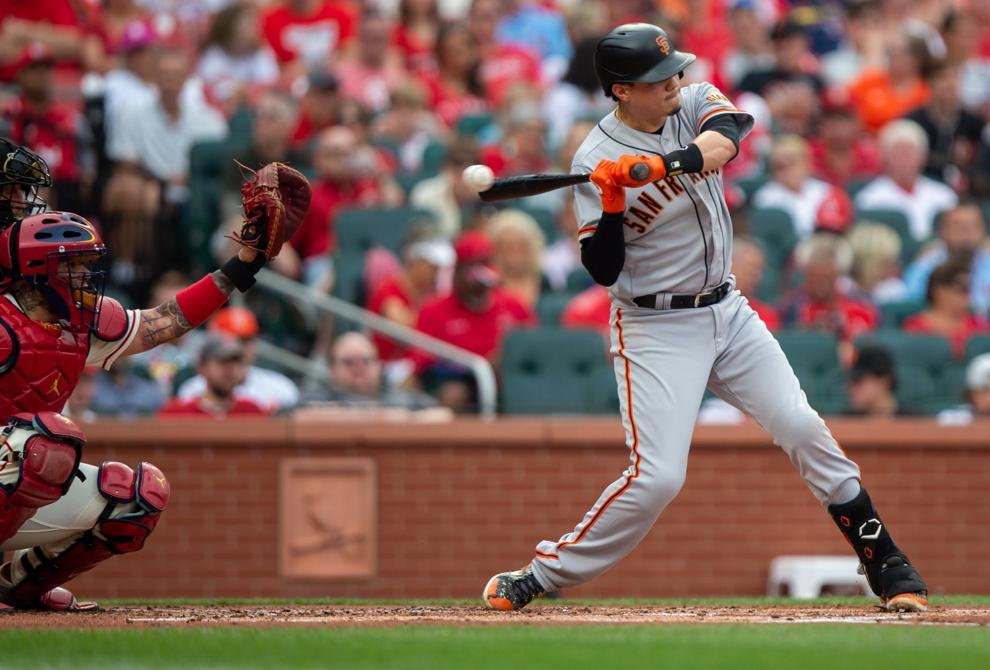 Cardinals try to even up series against Giants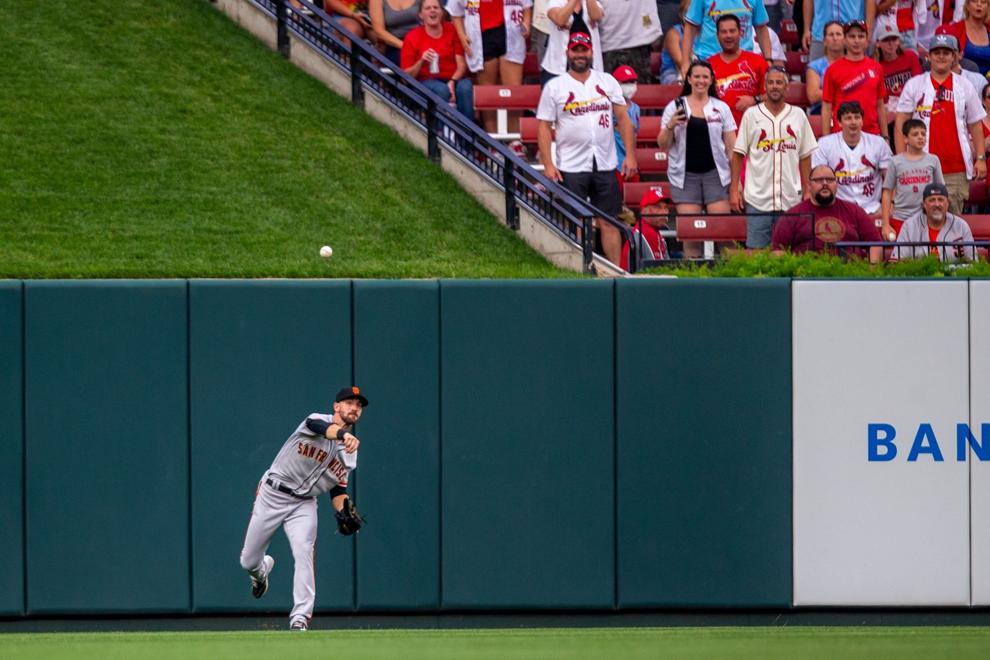 Cardinals try to even up series against Giants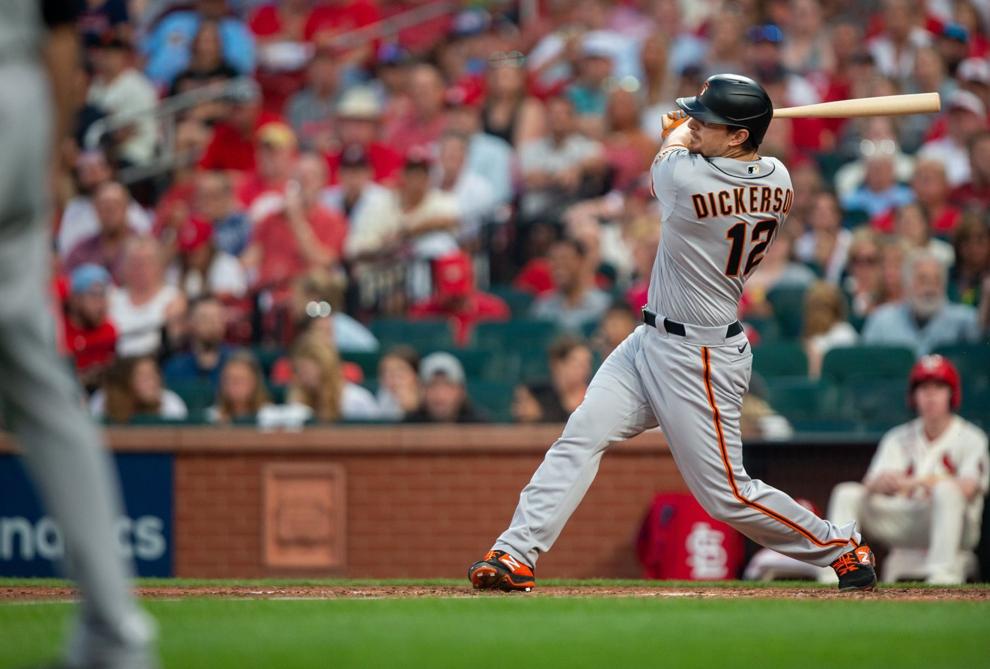 Cardinals try to even up series against Giants