Photos: Family keeps Monday night skate going at Skate City
Skate City is owned by Lawrence Wise, Sr. and his son Larry Wise and daughter Laura Wise also work with him at the skating rink. 
For their day jobs Lawrence is a police officer in the East St. Louis Parks District and his son Larry is a police officer for the Shiloh Police Department in Shiloh, Illinois. "The parents appreciate the police presence," said Lawrence.
"Pre pandemic, we'd have three to four hundred kids on the weekends", said Skate City owner Lawrence Wise, "It gives them something to do, keeps them off the streets, out of any trouble".  
Skate City is having sessions three times a week Sundays and Mondays from 7 p.m. to 10 p.m. and Thursdays from 8 p.m. to 11 p.m. for skaters 21 years old and up due to the COVID-19 pandemic.  
Monday night skate at Skate City in East St. Louis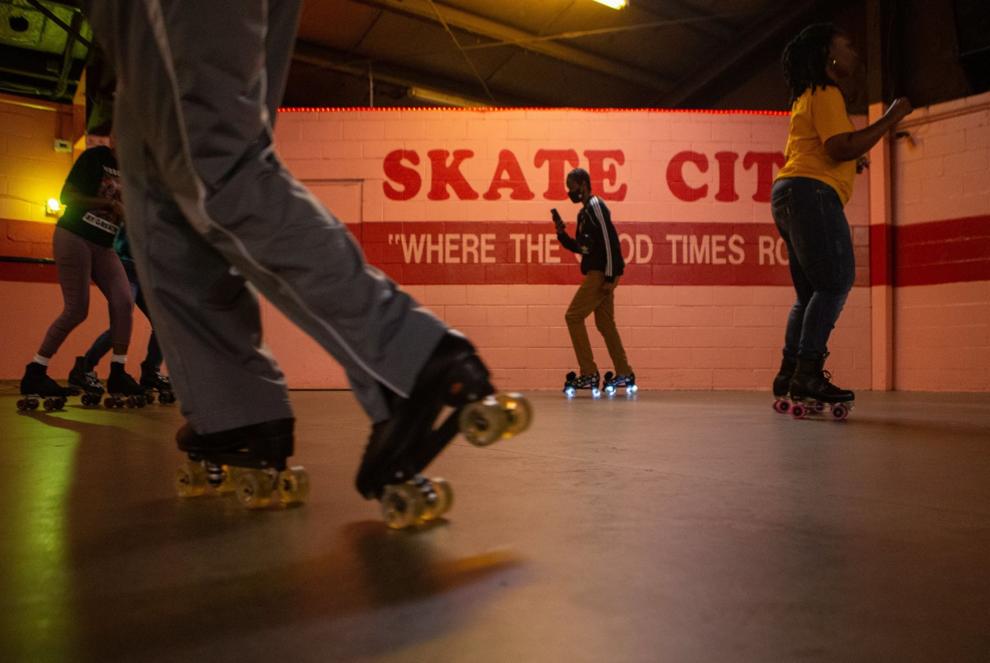 Monday night skate at Skate City in East St. Louis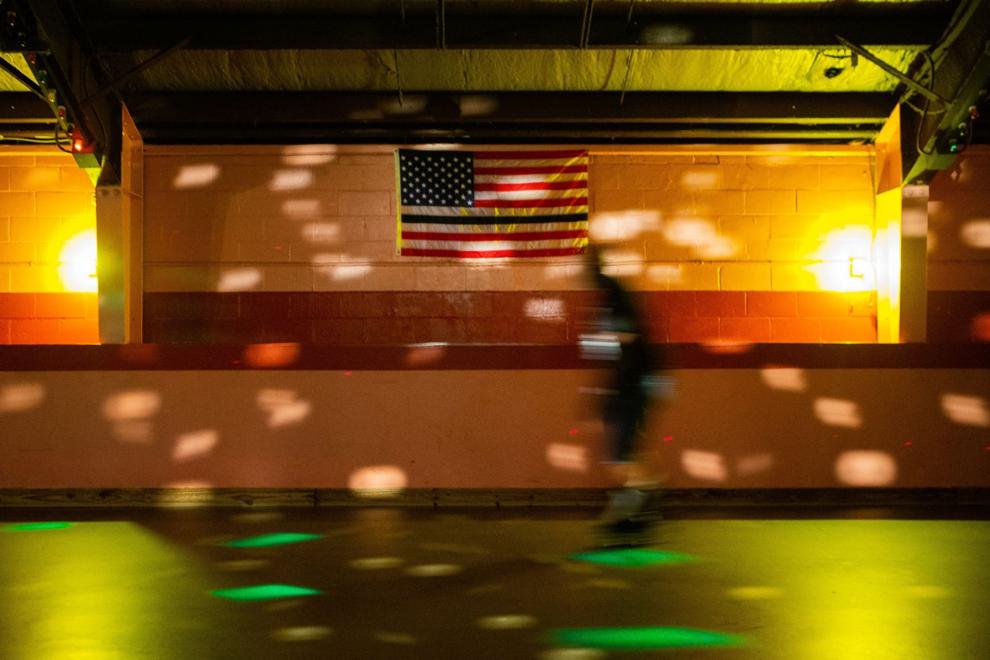 Monday night skate at Skate City in East St. Louis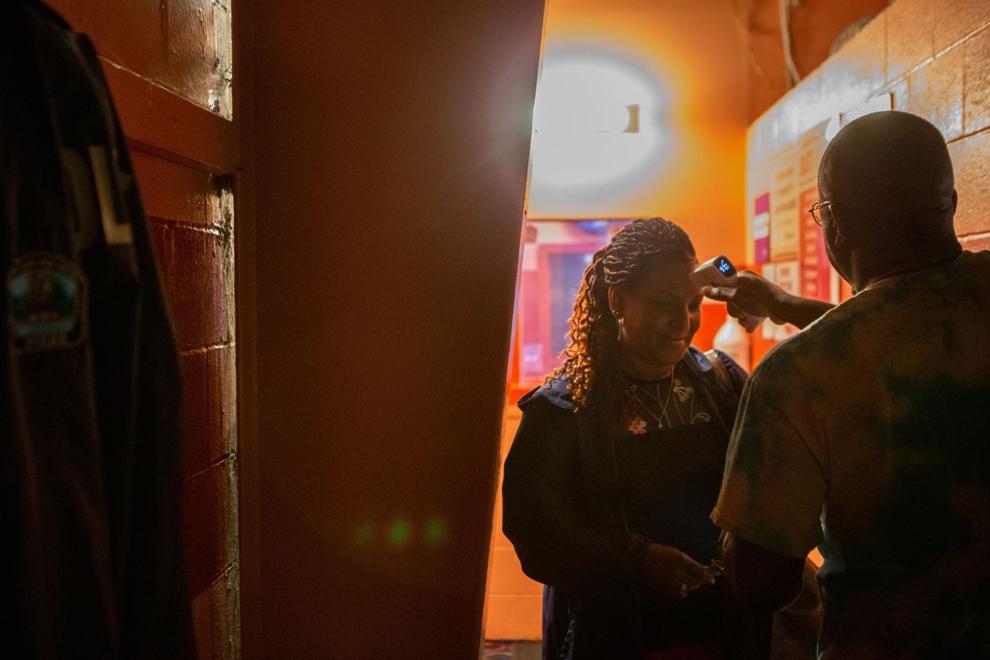 Monday night skate at Skate City in East St. Louis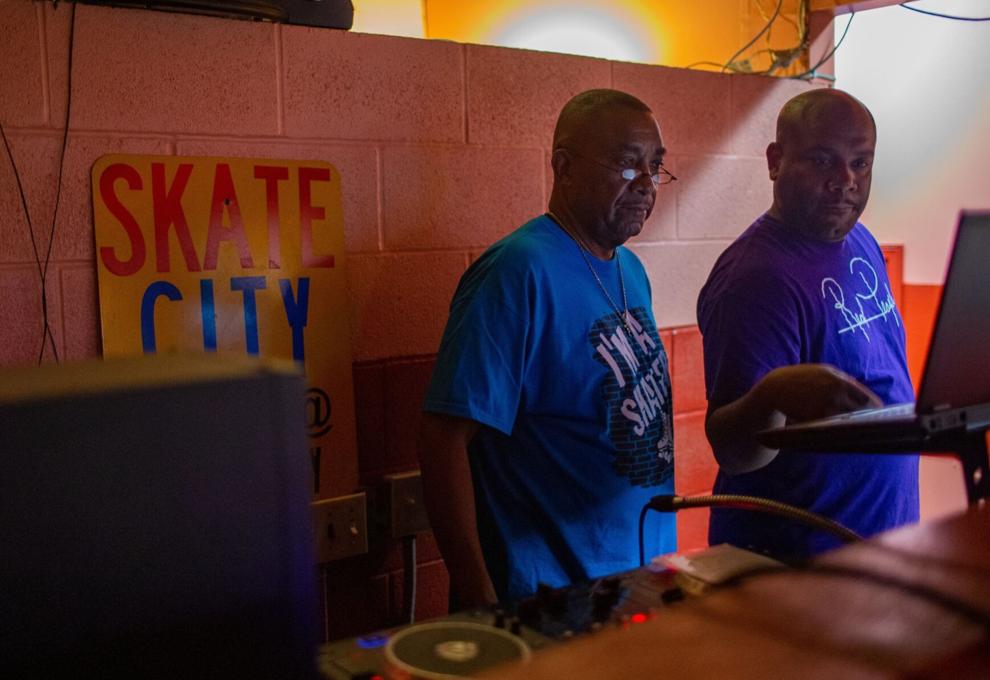 Monday night skate at Skate City in East St. Louis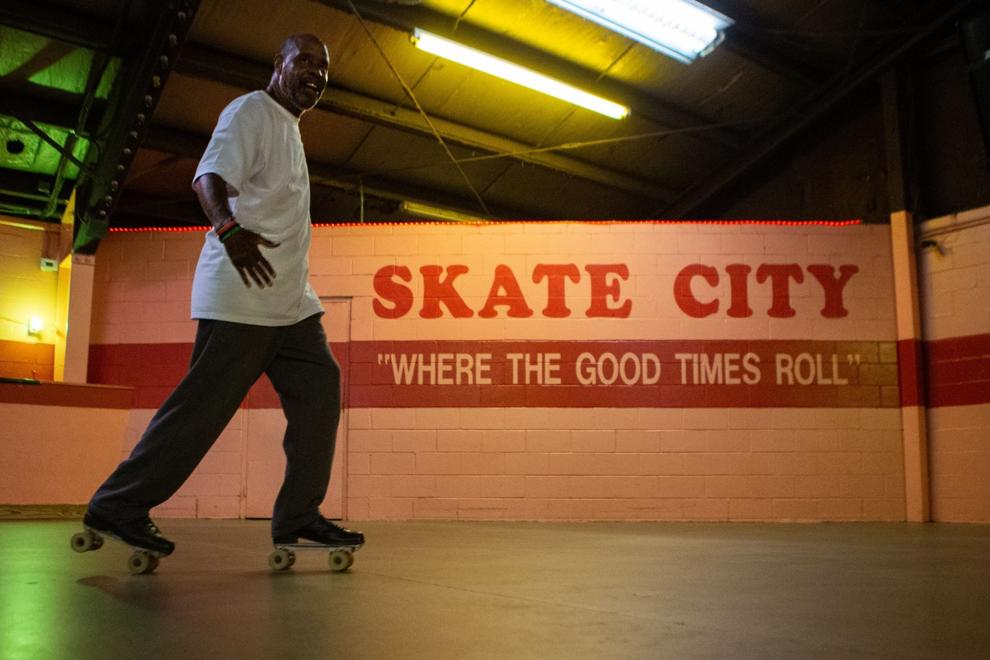 Monday night skate at Skate City in East St. Louis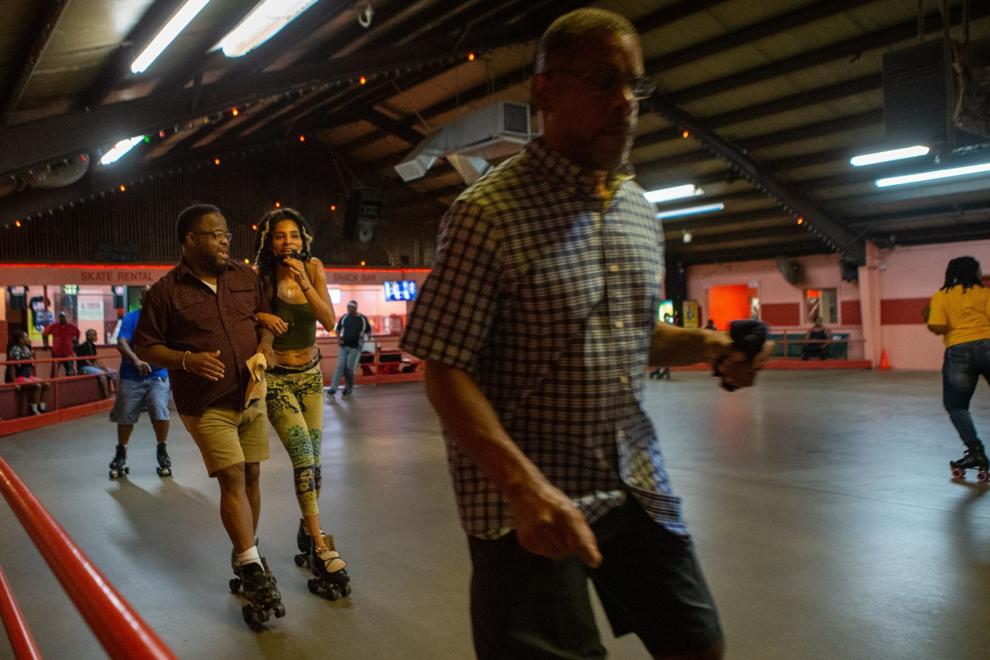 Monday night skate at Skate City in East St. Louis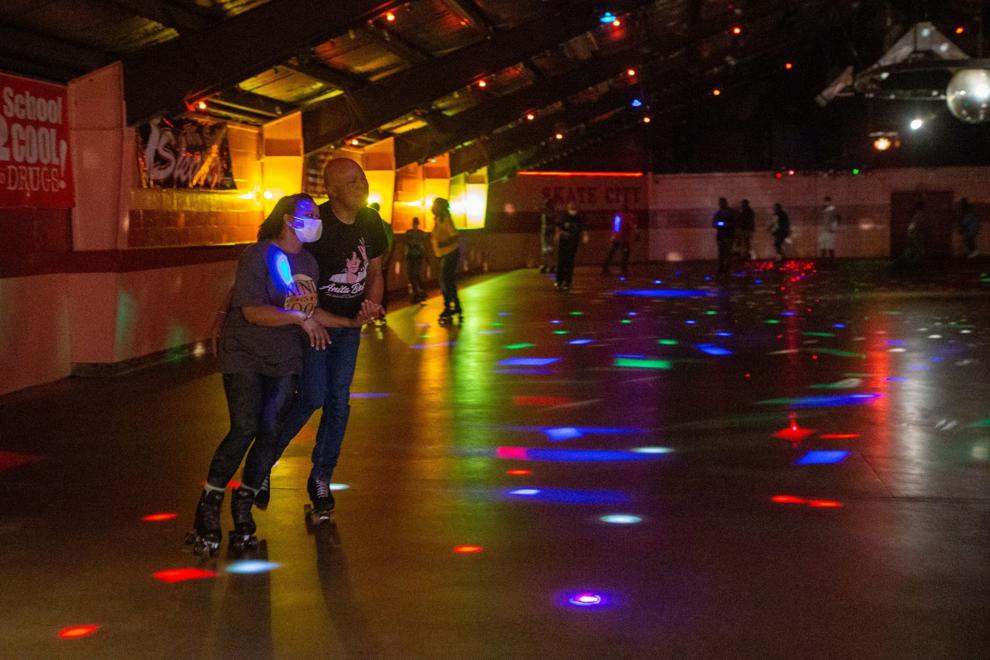 Monday night skate at Skate City in East St. Louis
Monday night skate at Skate City in East St. Louis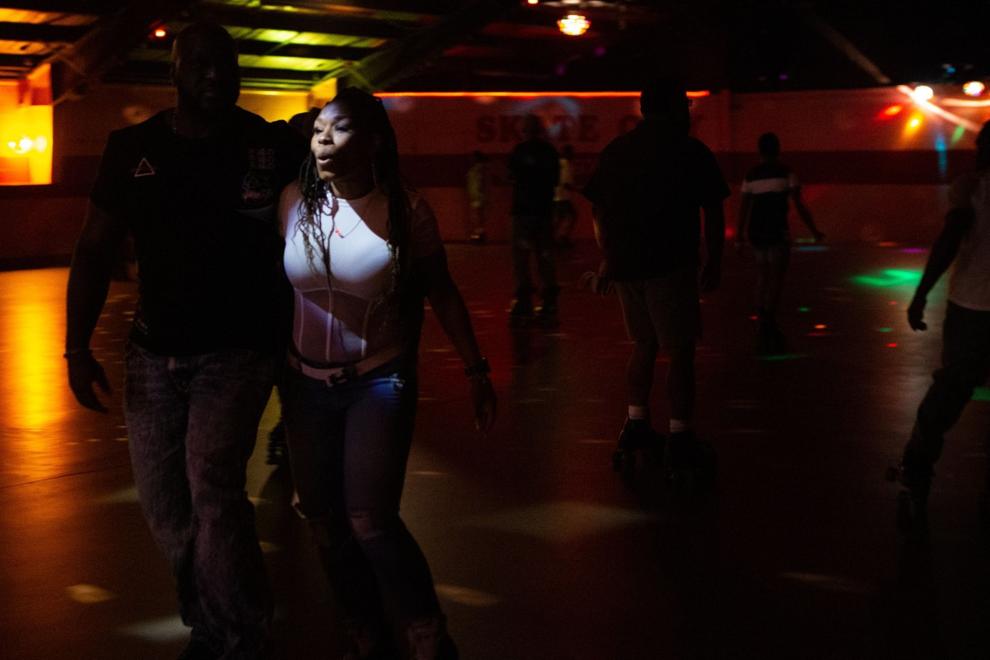 Monday night skate at Skate City in East St. Louis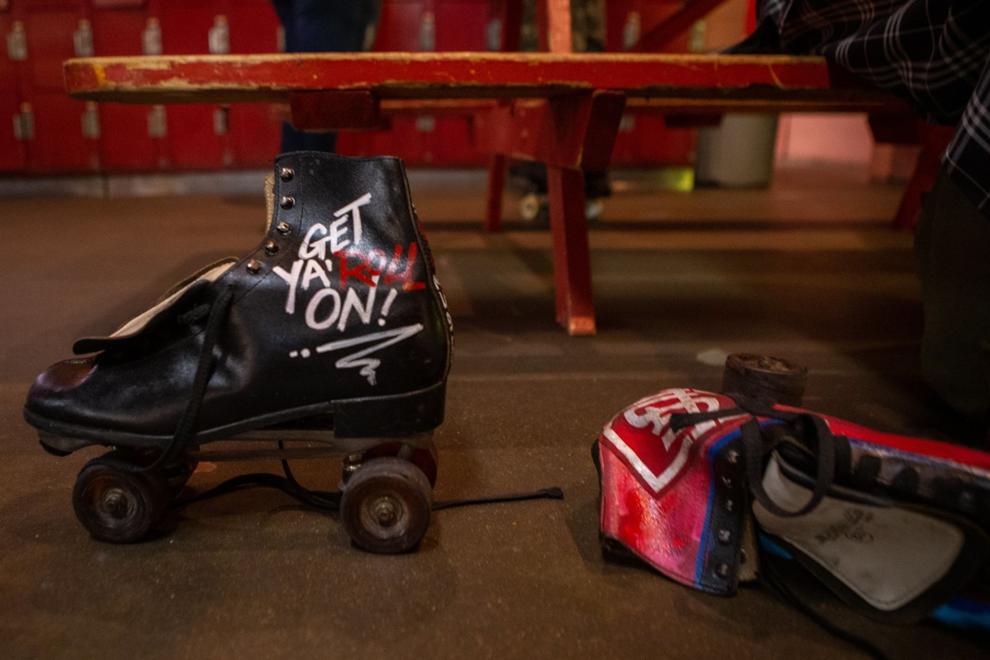 Monday night skate at Skate City in East St. Louis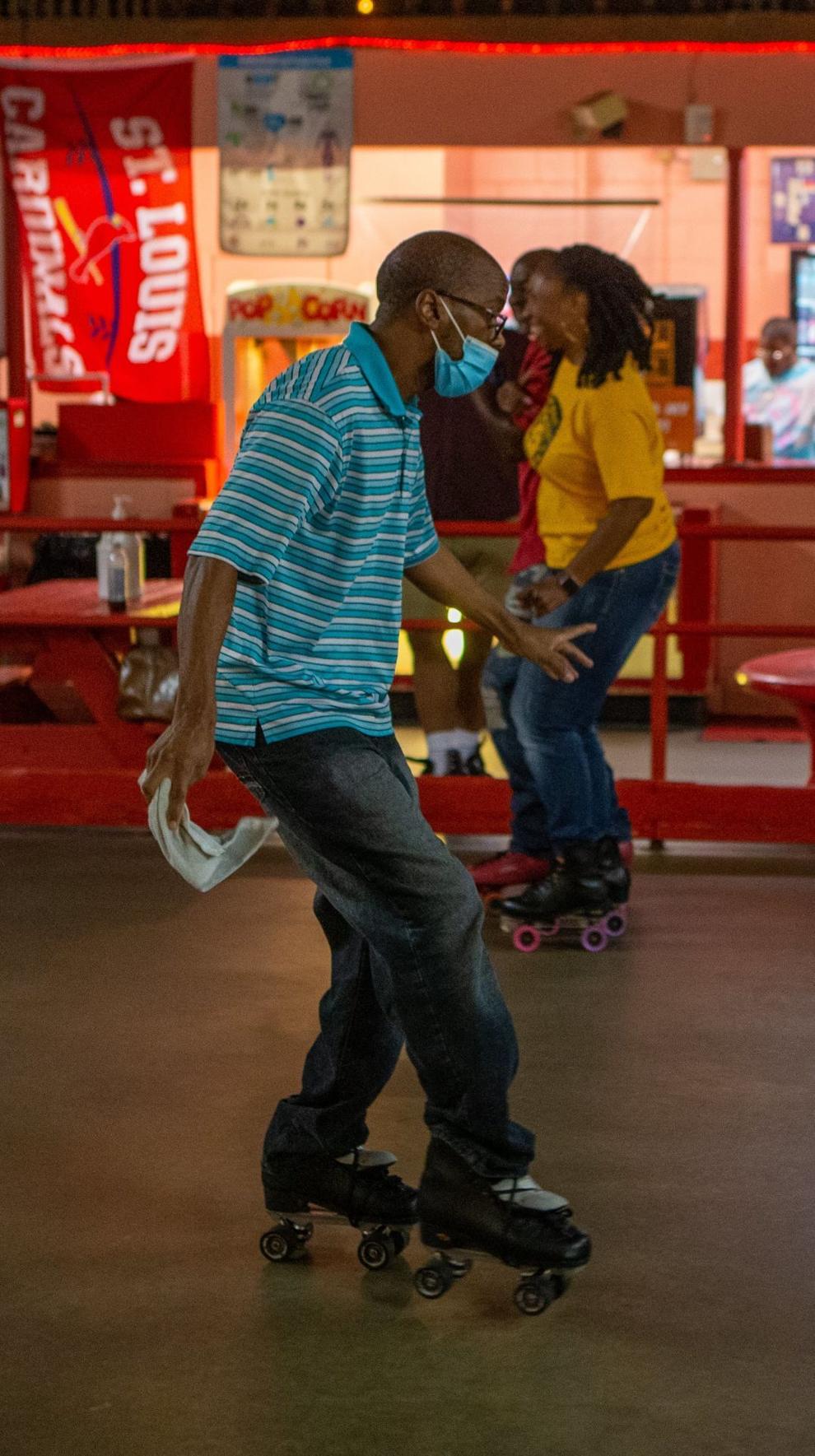 Monday night skate at Skate City in East St. Louis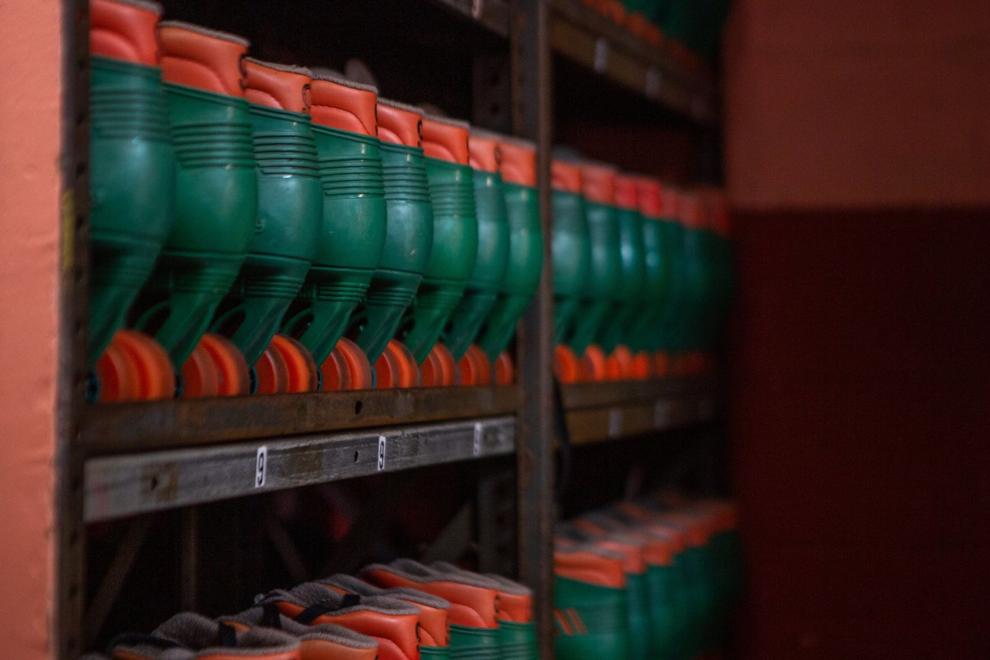 Monday night skate at Skate City in East St. Louis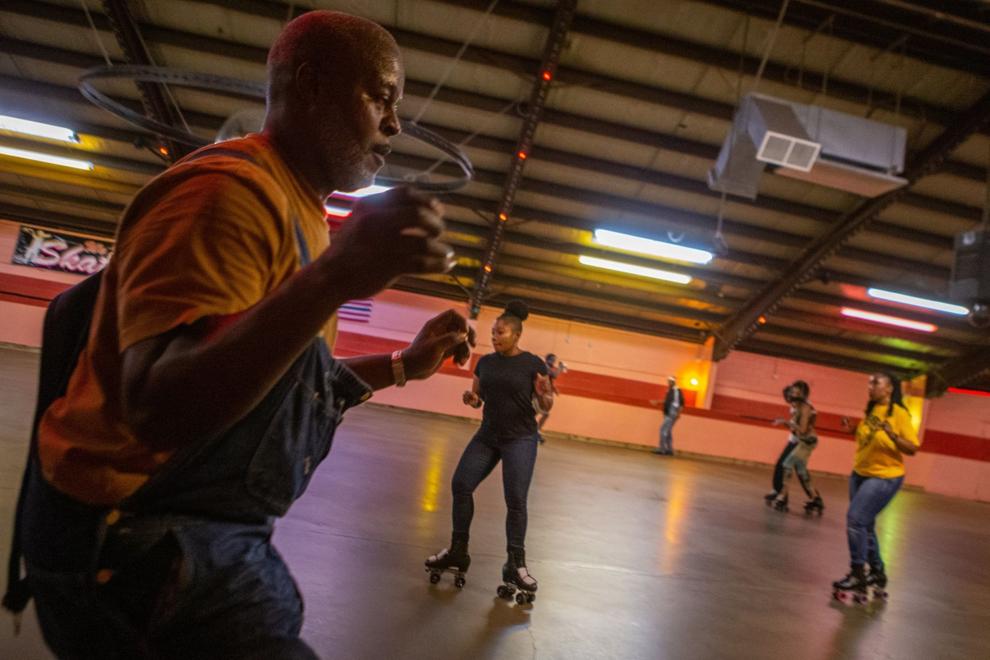 Monday night skate at Skate City in East St. Louis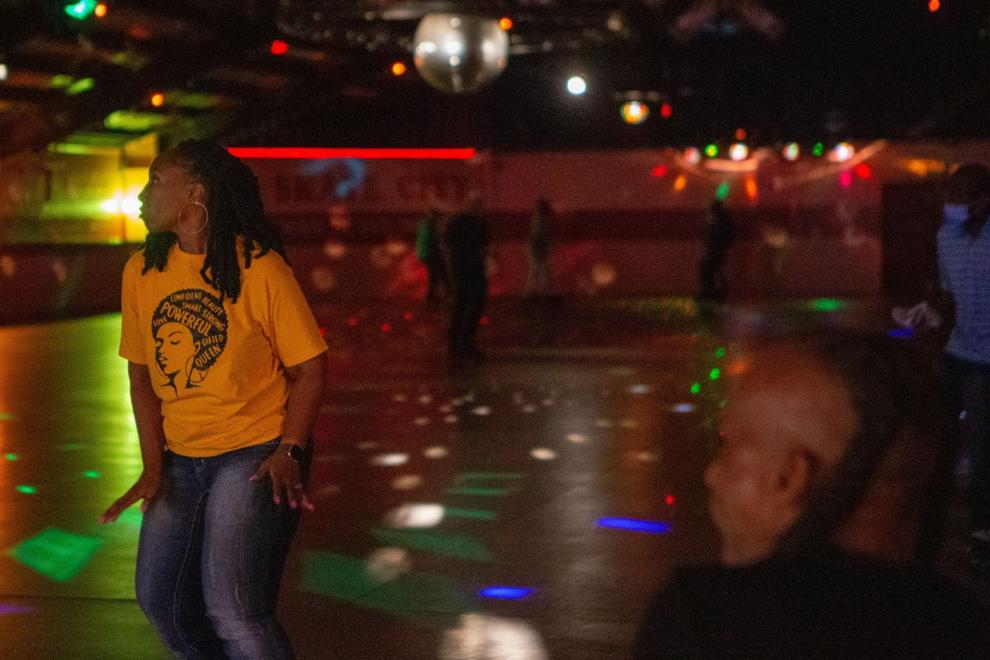 Monday night skate at Skate City in East St. Louis