Photos: Central West End couple display guns during protest
Mark and Patricia McCloskey, stood in front of their home on Portland Place, pointing a rifle and pistol at protesters as they marched to Mayor Lyda Krewson's house Sunday night in the Central West End. No shots were fired and the protesters marched on. The protesters called for Krewson's resignation for releasing the names and addresses of residents who suggested defunding the police department. The couple said through their lawyer that they felt threatened by "bad actors" who destroyed an iron gate to their private street and lobbed insults at them. 
One protester who witnessed the showdown told the Post-Dispatch that marchers took notice of the McCloskeys only when the couple emerged from their home armed and threatening to kill them.
CWE couple display guns during protest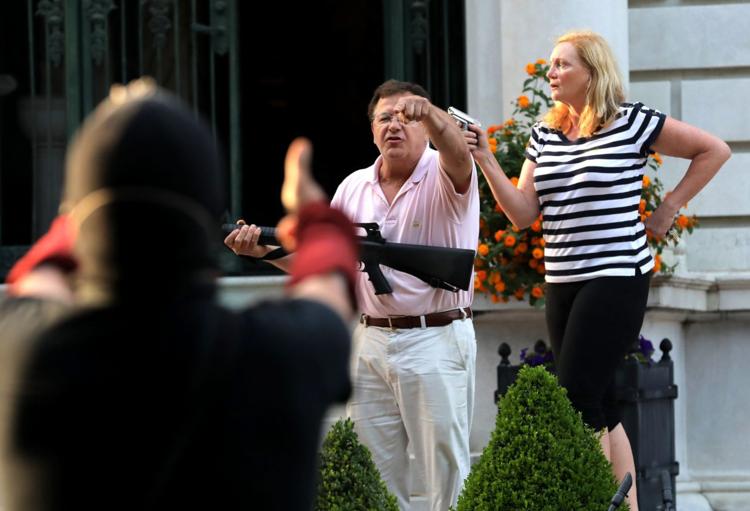 CWE couple display guns during protest
CWE couple display guns during protest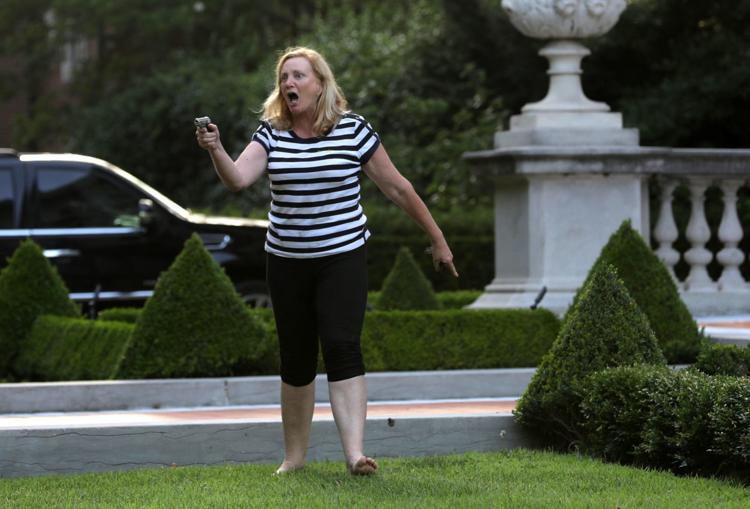 CWE couple display guns during protest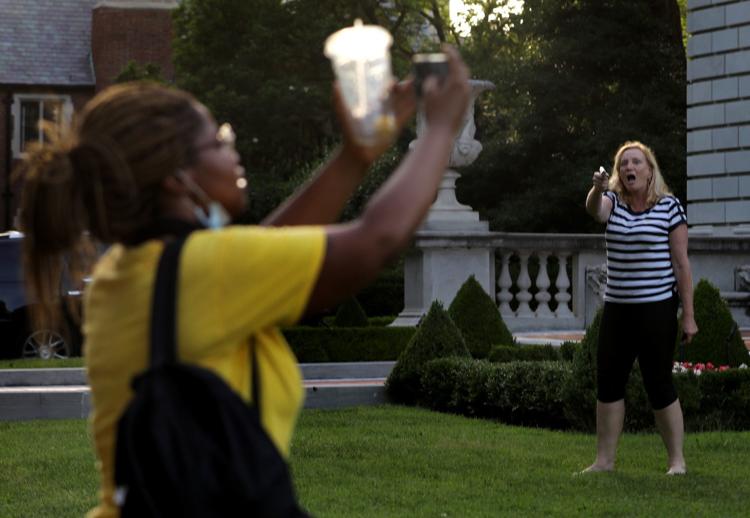 CWE couple display guns during protest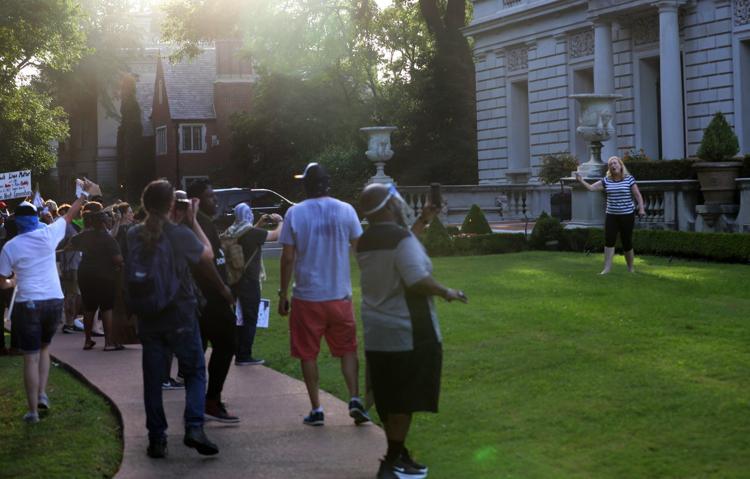 Protesters marching through pedestrian gate to private street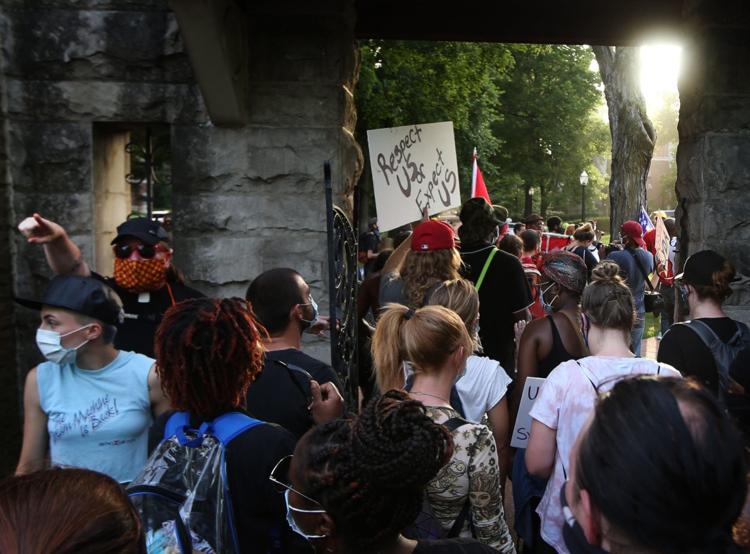 CWE couple display guns during protest
CWE couple display guns during protest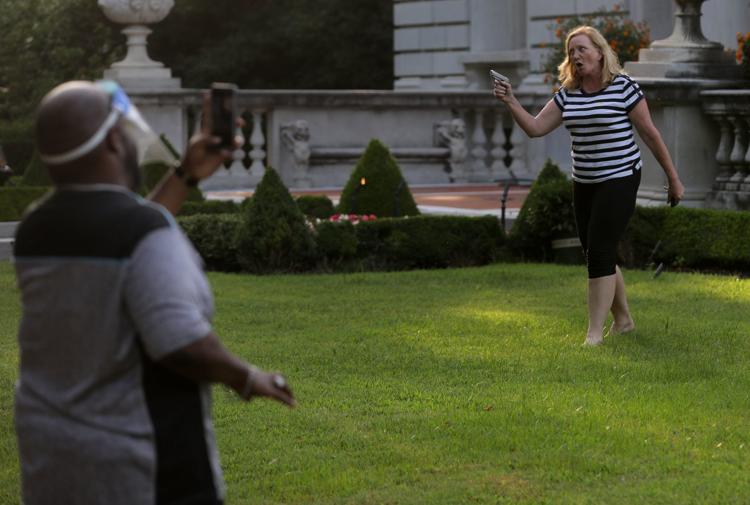 CWE couple display guns during protest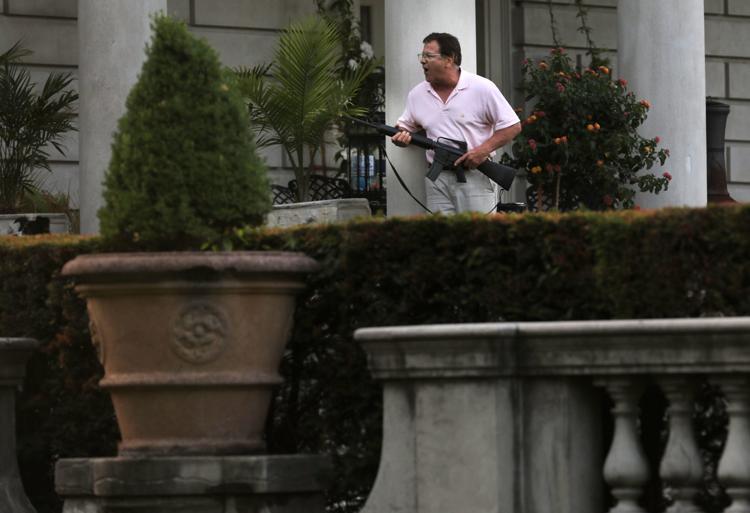 CWE couple display guns during protest
CWE couple display guns during protest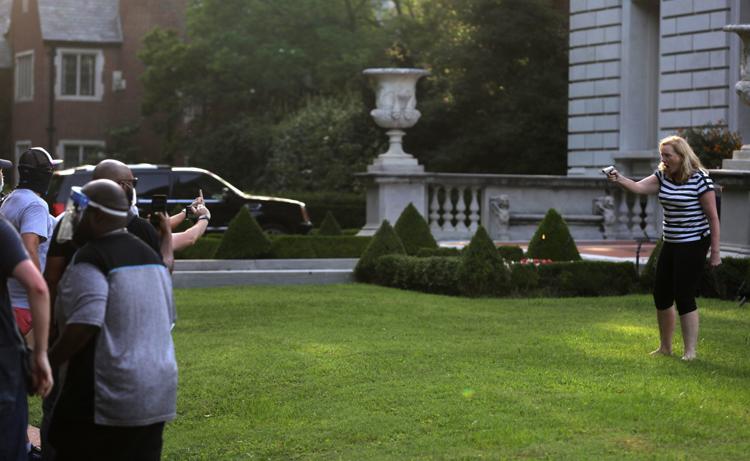 CWE couple display guns during protest
CWE couple display guns during protest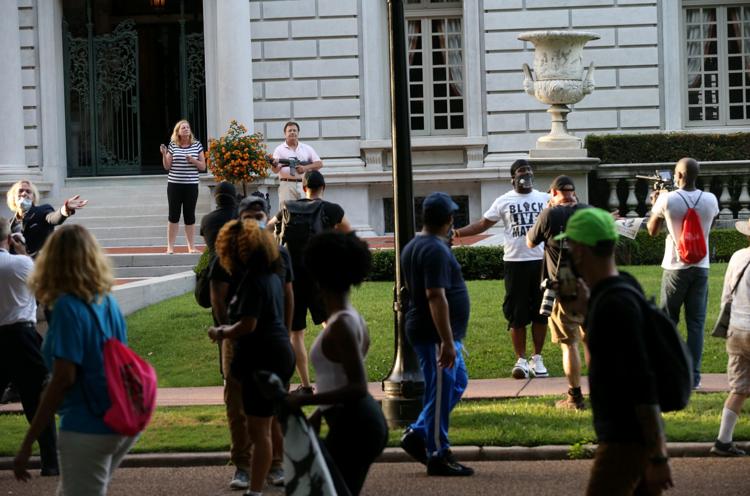 CWE couple display guns during protest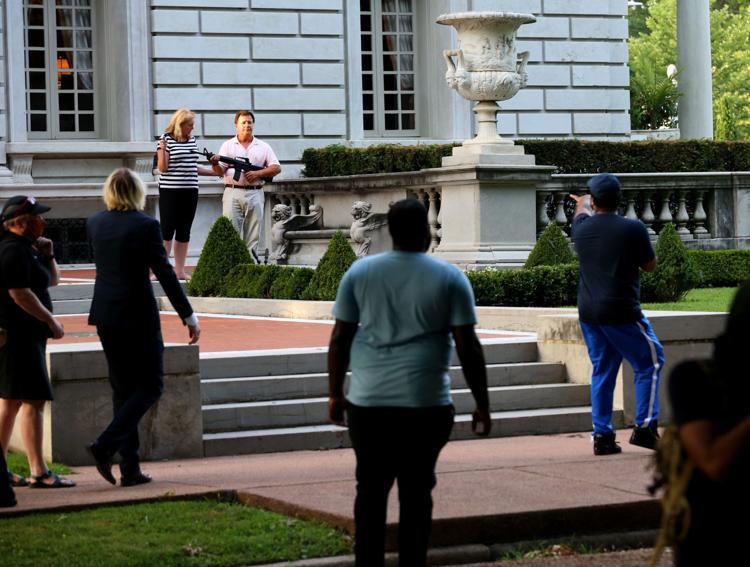 CWE couple display guns during protest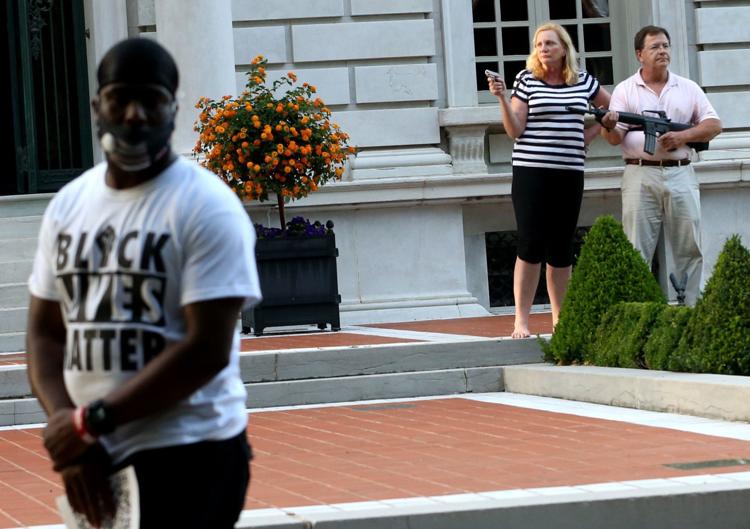 CWE couple display guns during protest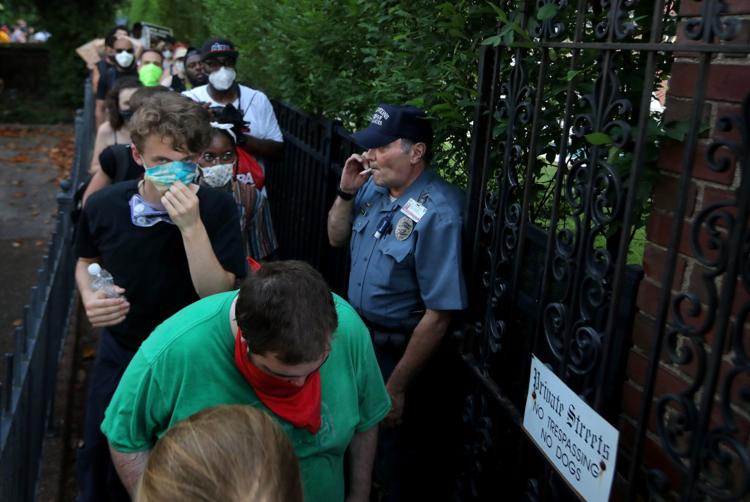 Watch now: St. Louis man who pulled gun on protesters says 'life has been ruined'