The yellow awning at Dixon's BBQ easily catches the attention of passers-by on Woodson Road in Overland. Balloons, a glowing "open" sign, and advertisements for chicken tips, brisket and ribs beckon customers inside from the heat. 
After closing his previous venture, Dixon Smoke Co., in 2018, Joe Dixon has reopened in Overland with success, even in the middle of the COVID-19 pandemic. 
Right now, the restaurant is takeout only, but Dixon hopes to have the dining room open for customers this summer. 
Dixon's BBQ
Dixon's BBQ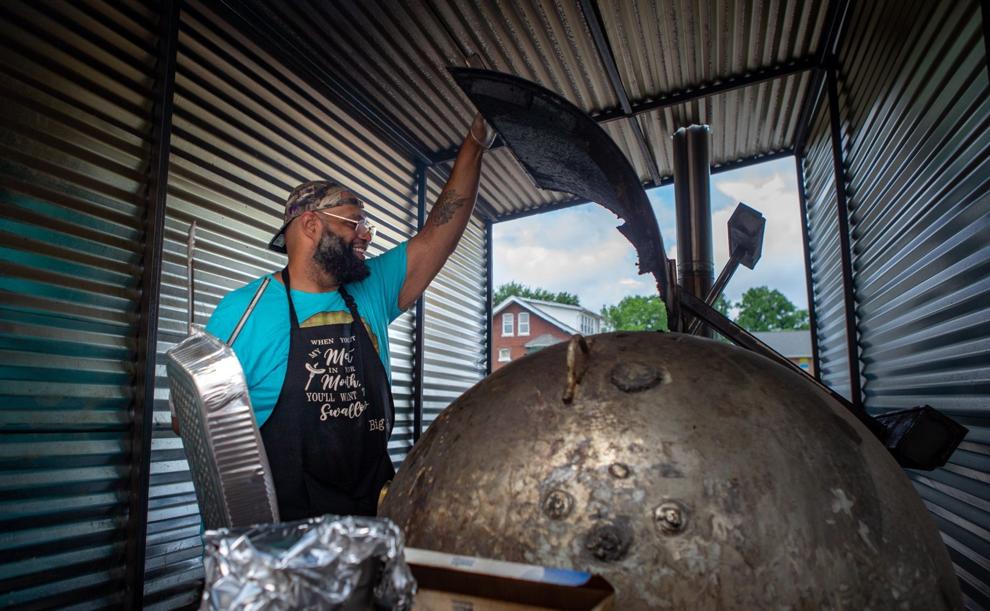 Dixon's BBQ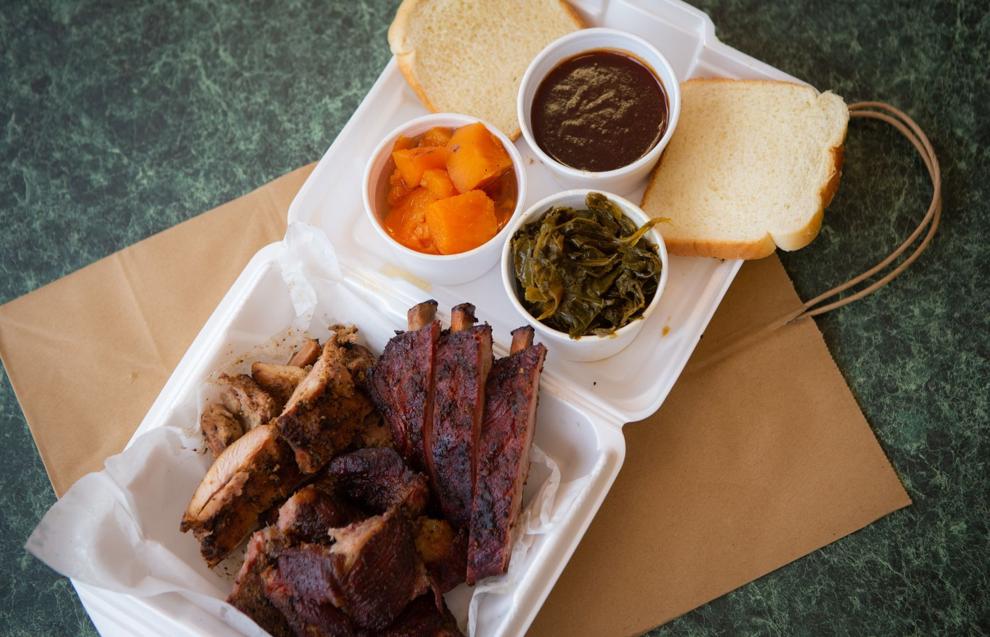 Dixon's BBQ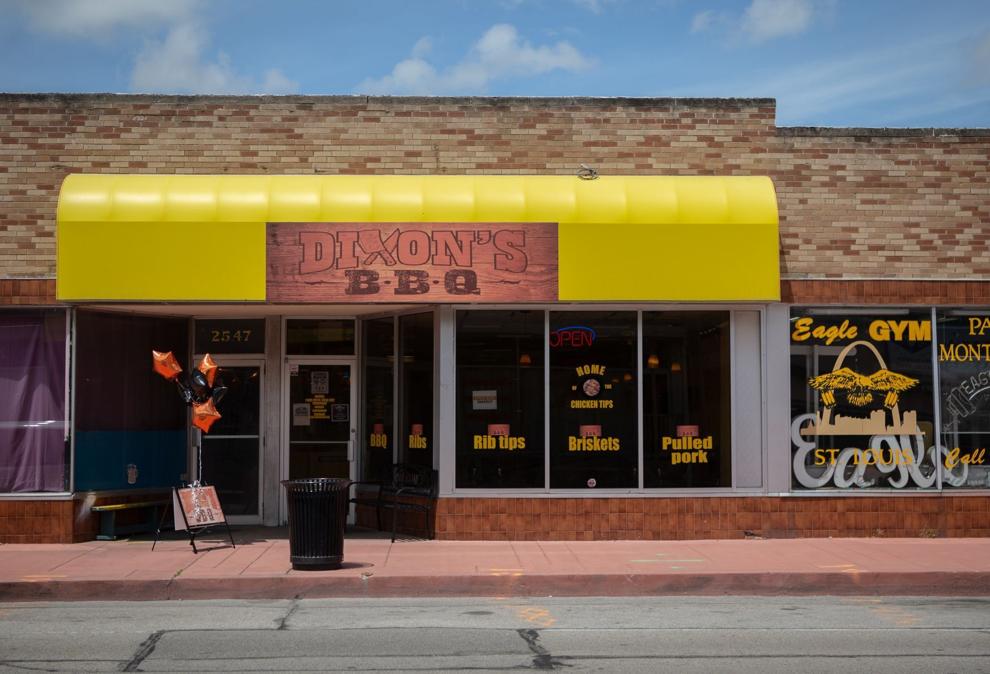 Dixon's BBQ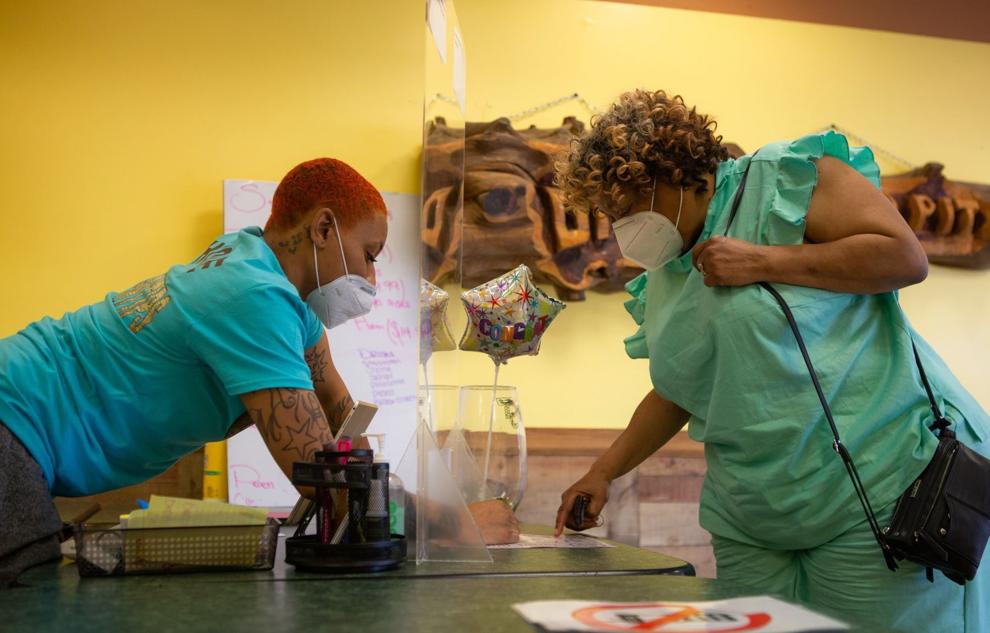 Dixon's BBQ
Dixon's BBQ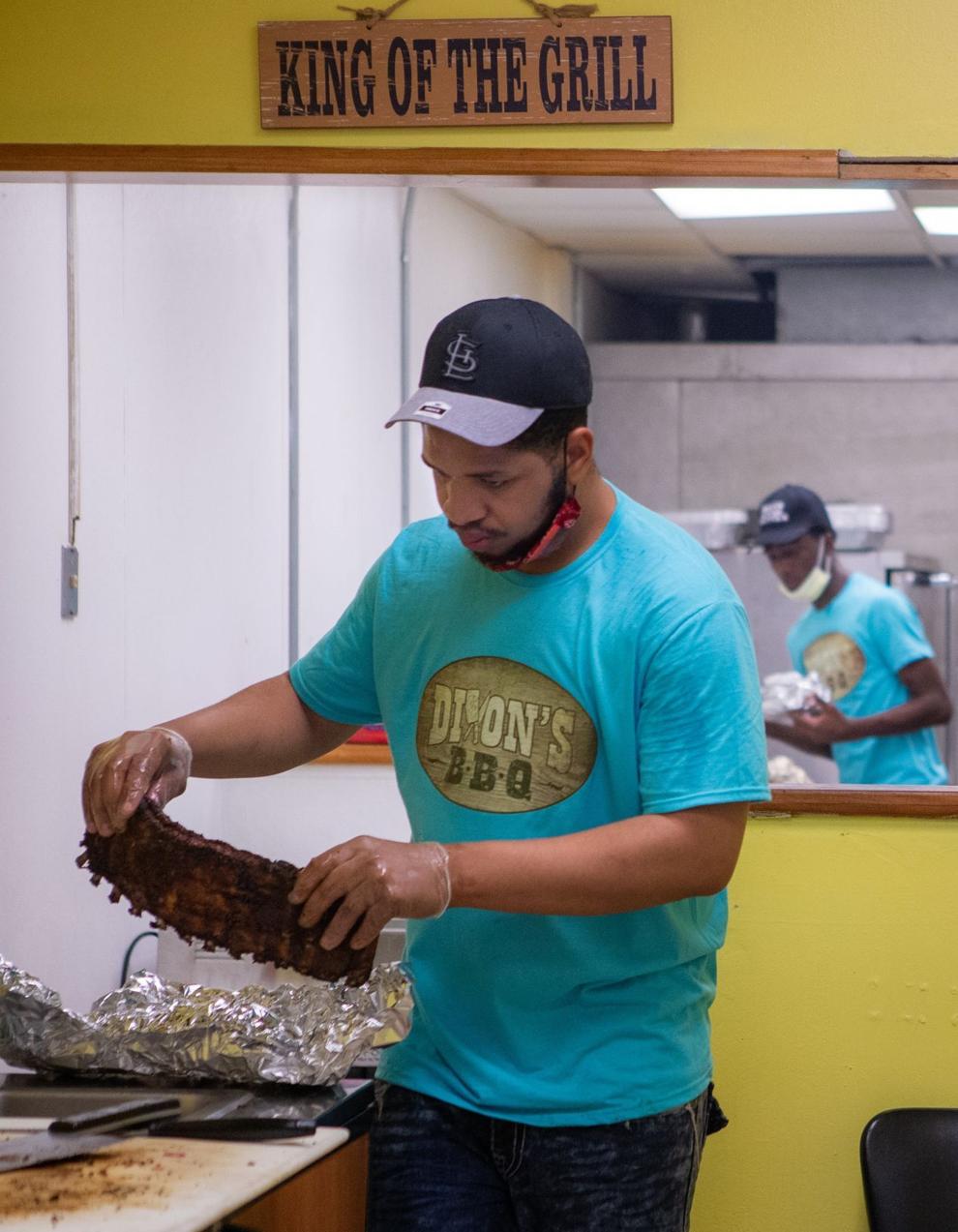 Dixon's BBQ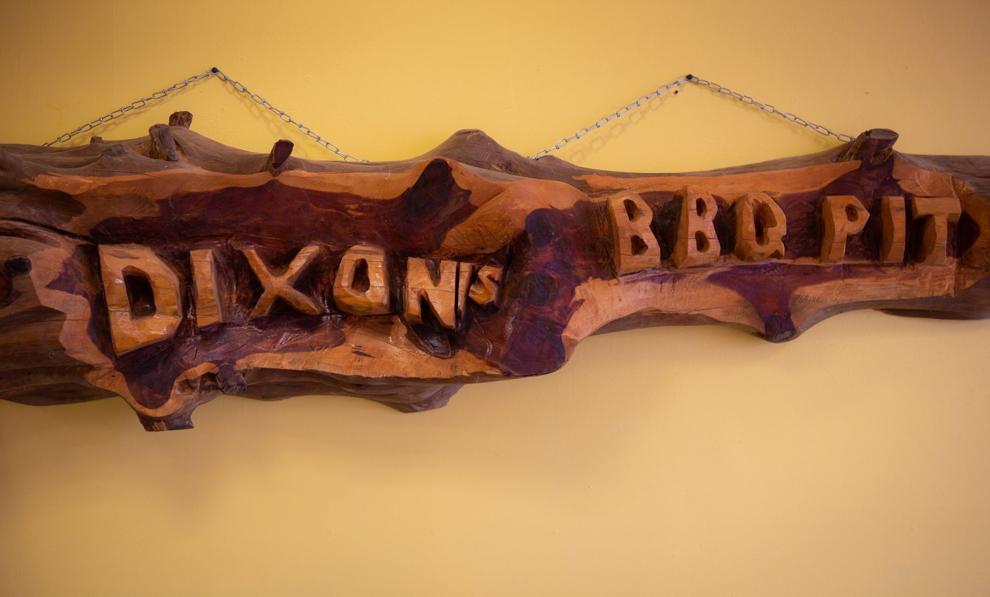 Dixon's BBQ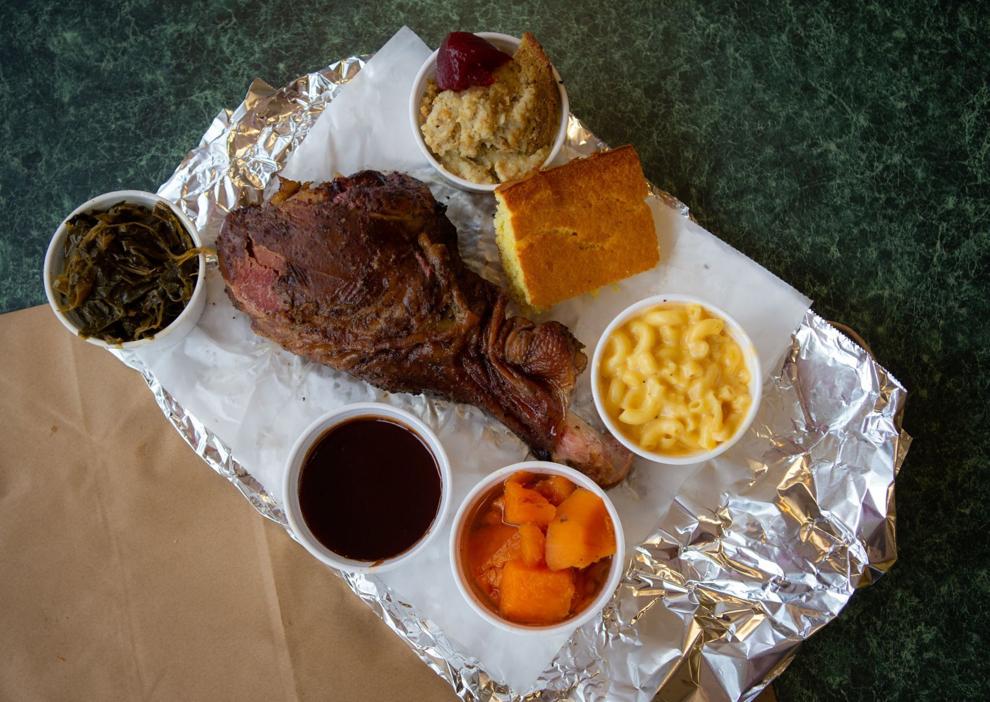 Dixon's BBQ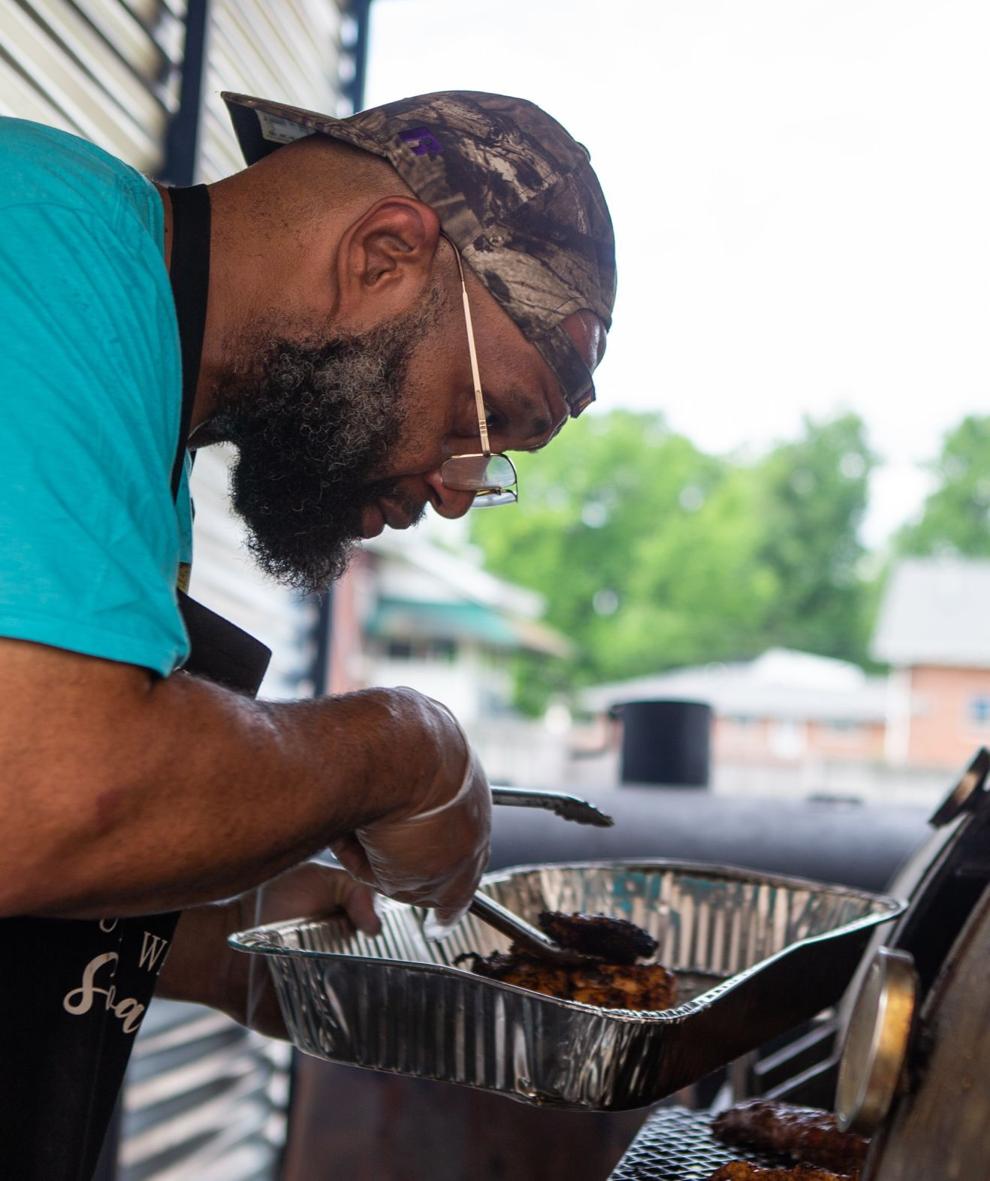 Dixon's BBQ
Dixon's BBQ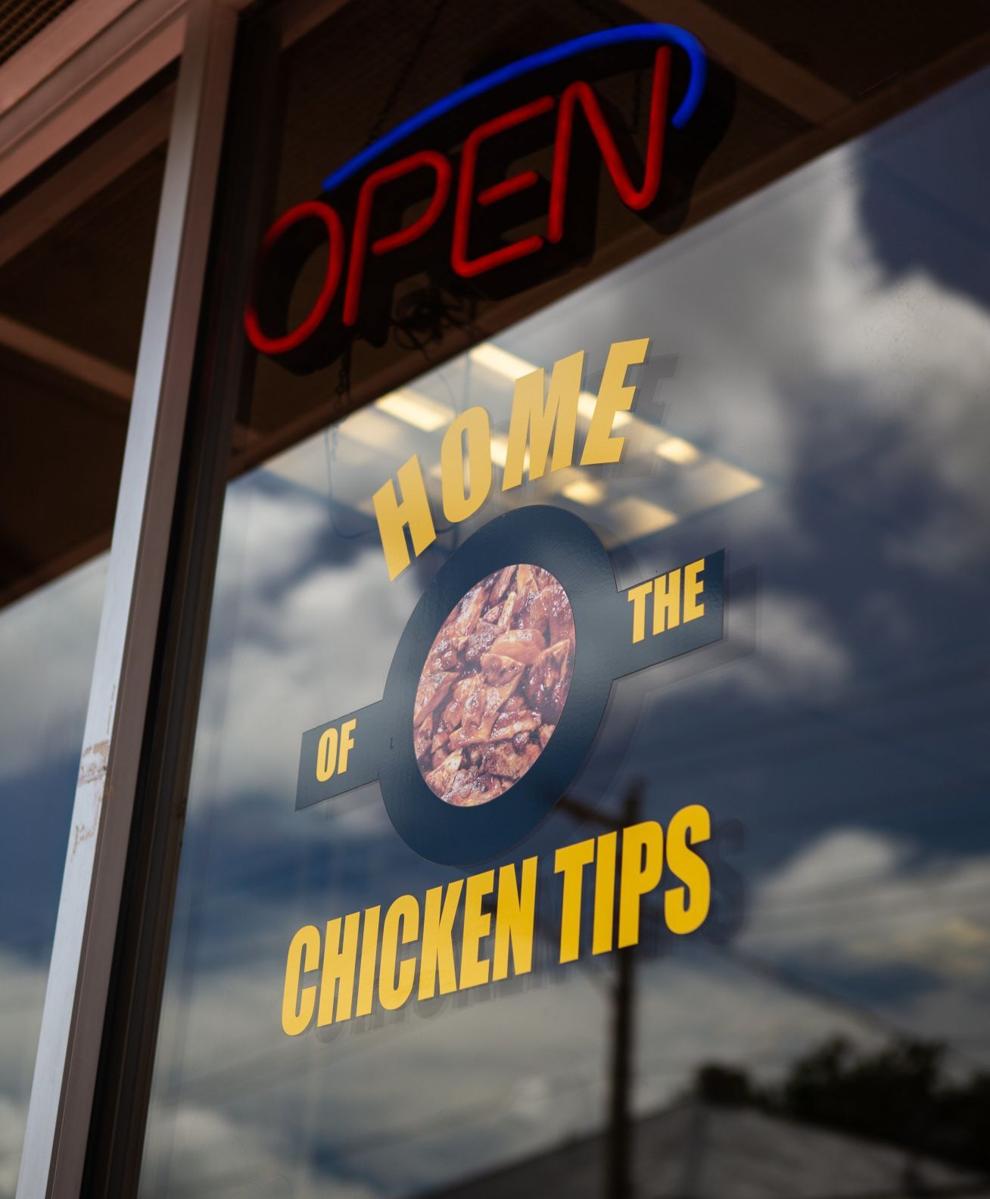 Dixon's BBQ