When two jets slammed into the World Trade Center towers on Sept. 11, 2001, I was working at my first job after college at Midtown Manhattan ad agency.
My coworkers and I watched the towers collapse live on television from a conference room at One Worldwide Plaza, a 47-story high-rise in the city's Hell's Kitchen neighborhood. The building was swiftly evacuated over fears of further attacks. My college pal and flatmate Dominic, who worked at the same firm, walked with me home six miles to our Brooklyn apartment. On the way, I bought an $8 disposable film camera at a bodega and began snapping photos as we passed throngs of scared and confused New Yorkers in Times Square, Bryant Park and the East Village.
Soot dusted the business suits, dress shoes, hair and zombie-like faces of people passing us. Others donned facemasks as waves of dust blew by and dark smoke swirled in the morning's cloudless sky. In lower Manhattan, tiny bits of ash trickled down like snowflakes.
The Brooklyn Bridge was closed so we walked with thousands of others across the Manhattan Bridge toward home. My feet ached as Dominic and I arrived home that afternoon to the ash-dusted stoop of our Carroll Gardens neighborhood walk-up. But instead of lying down to rest, I grabbed my 35mm Nikon and trudged a mile back to the base of the Brooklyn Bridge. That's where hundreds gathered to watch the smoke pour from World Trade Center wreckage across the East River. Nobody understood yet what had happened, and I wasn't yet a journalist, but I knew this event was deeply historic. With that in mind, I kept shooting photos of whatever caught my eye until I ran out of film.
This gallery includes just a dozen of the images from the hundreds I made the day of the attacks and in the weeks that followed. Dominic left New York when our lease was up that fall; I was laid off in November and began waiting tables at a Manhattan café in order to afford rent on a new place. Over the next year, I figured out that I wanted to become a journalist, inspired in part through my amateurish attempts to document one the worst days in our nation's history.
September 11, 2001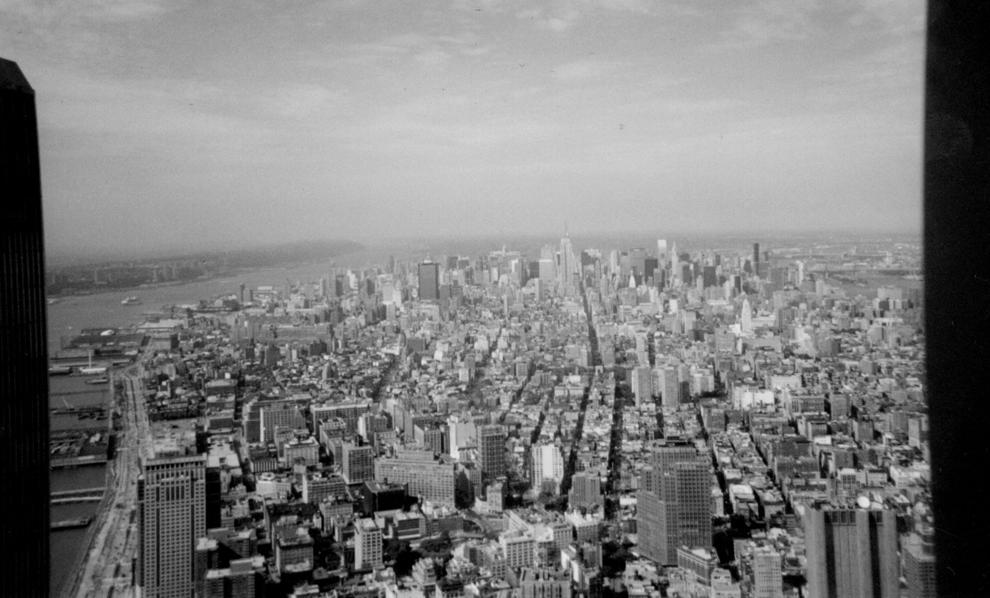 September 11, 2001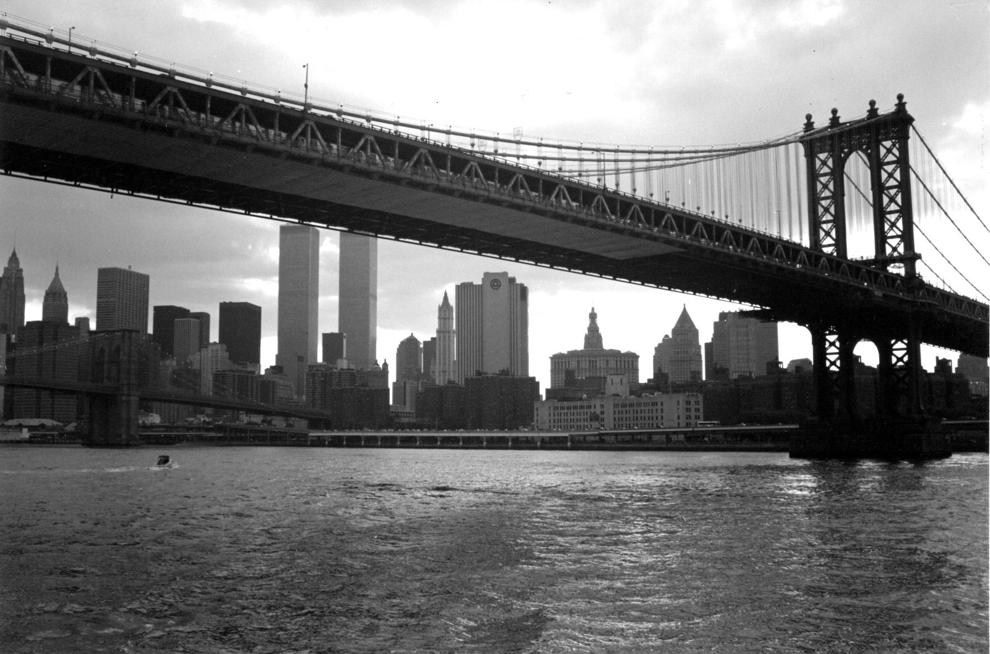 September 11, 2001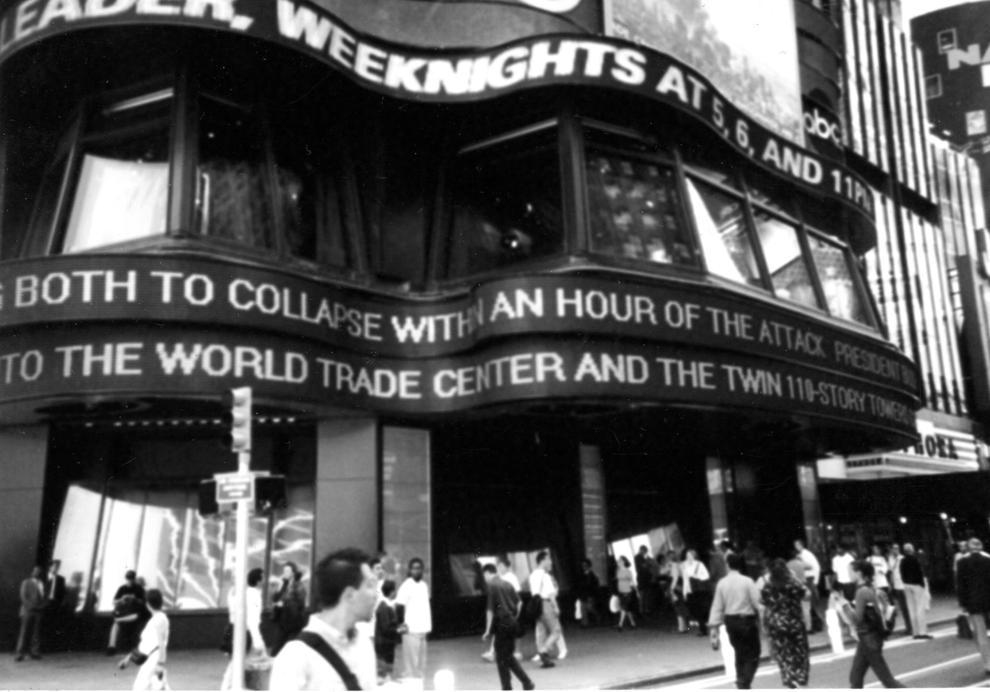 September 11, 2001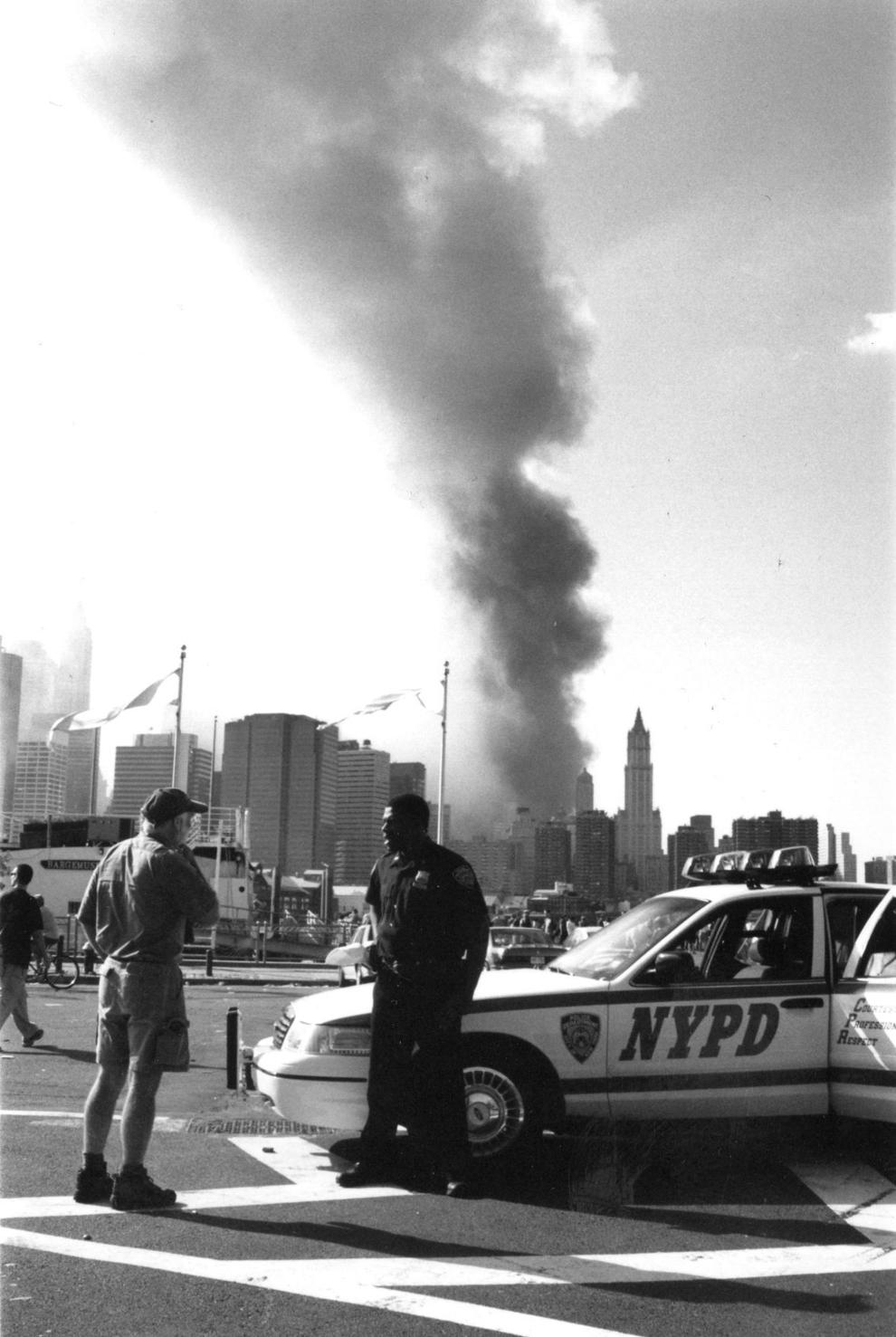 September 11, 2001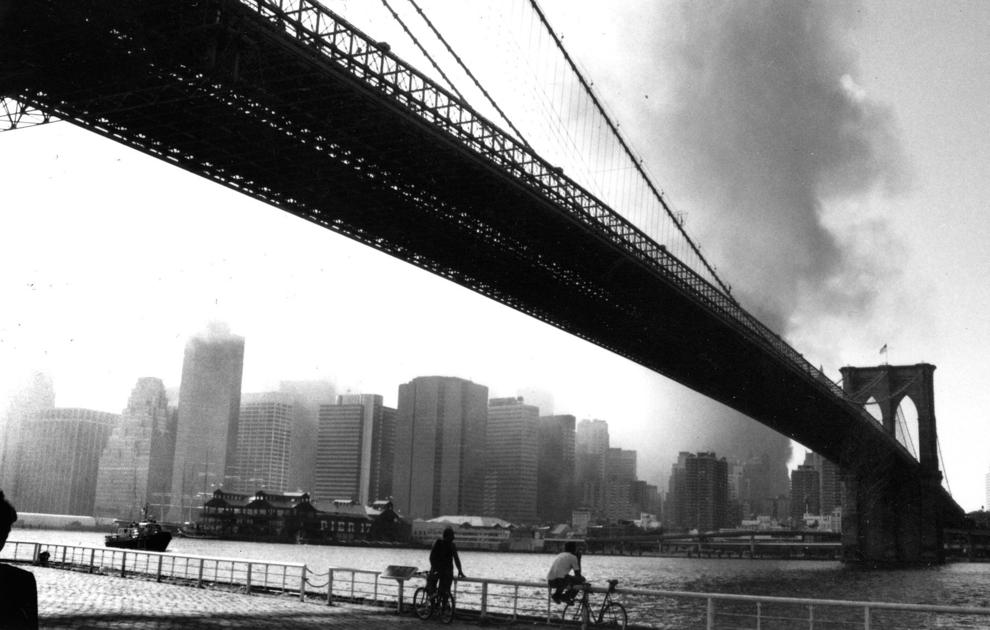 September 11, 2001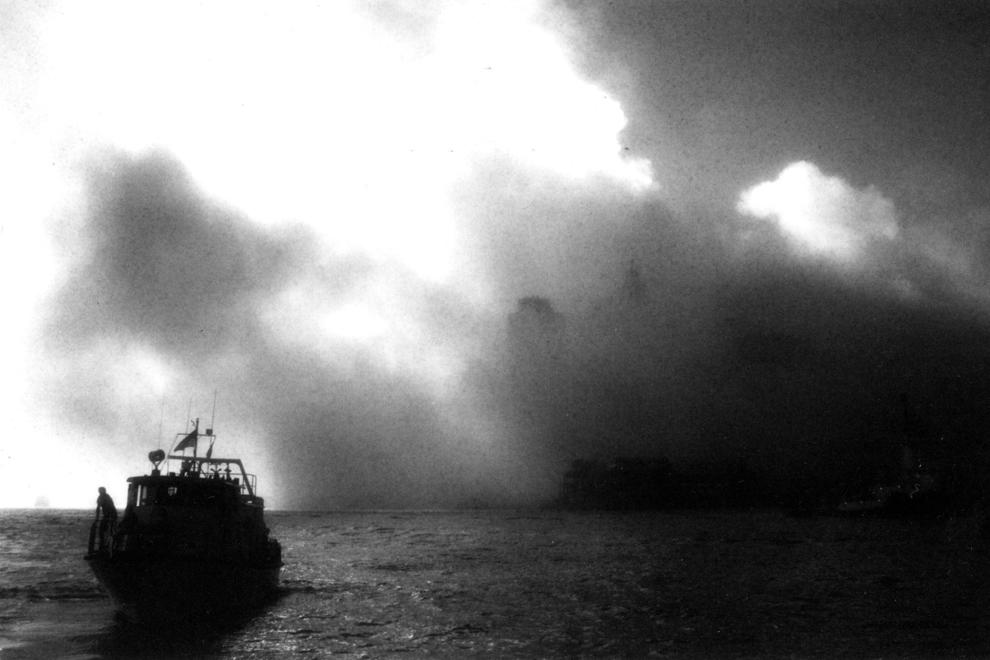 September 11, 2001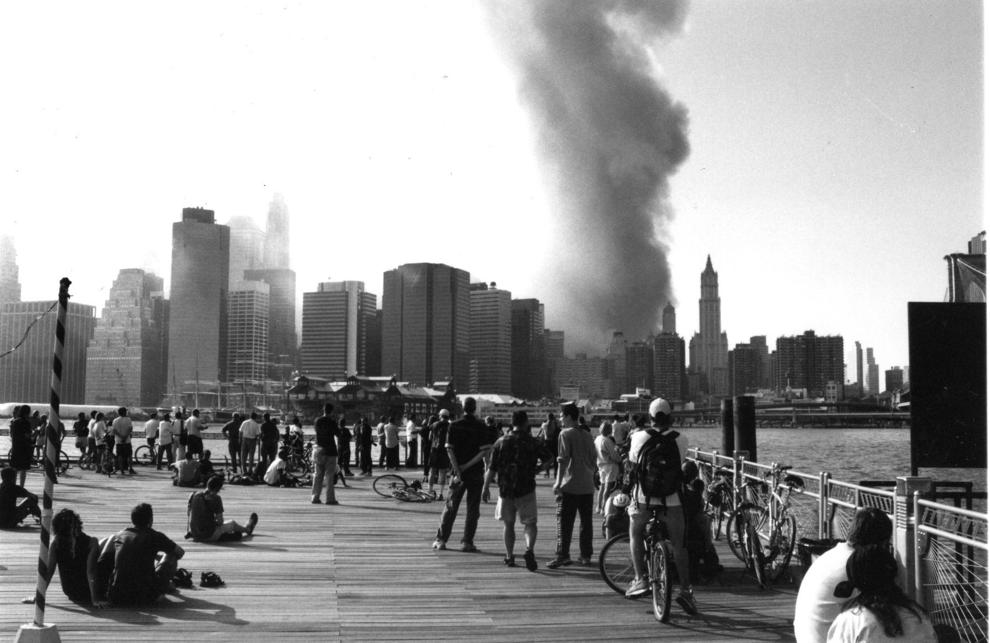 September 11, 2001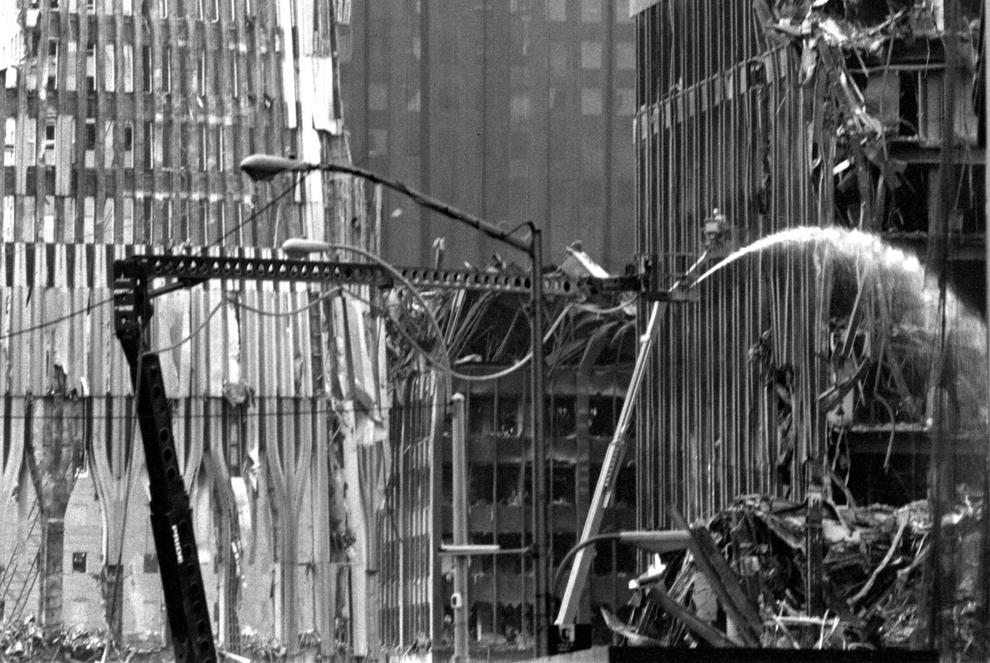 September 11, 2001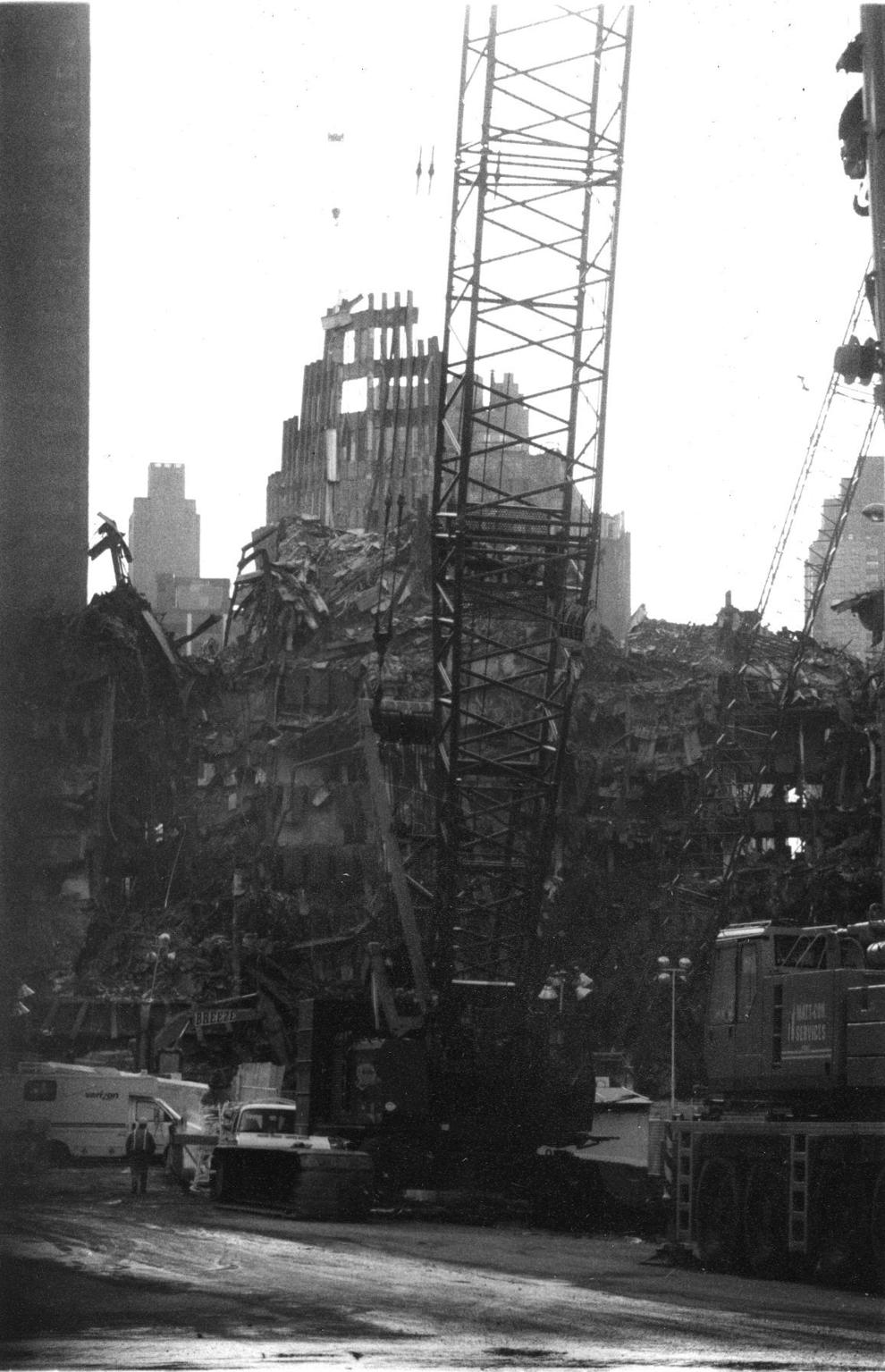 September 11, 2001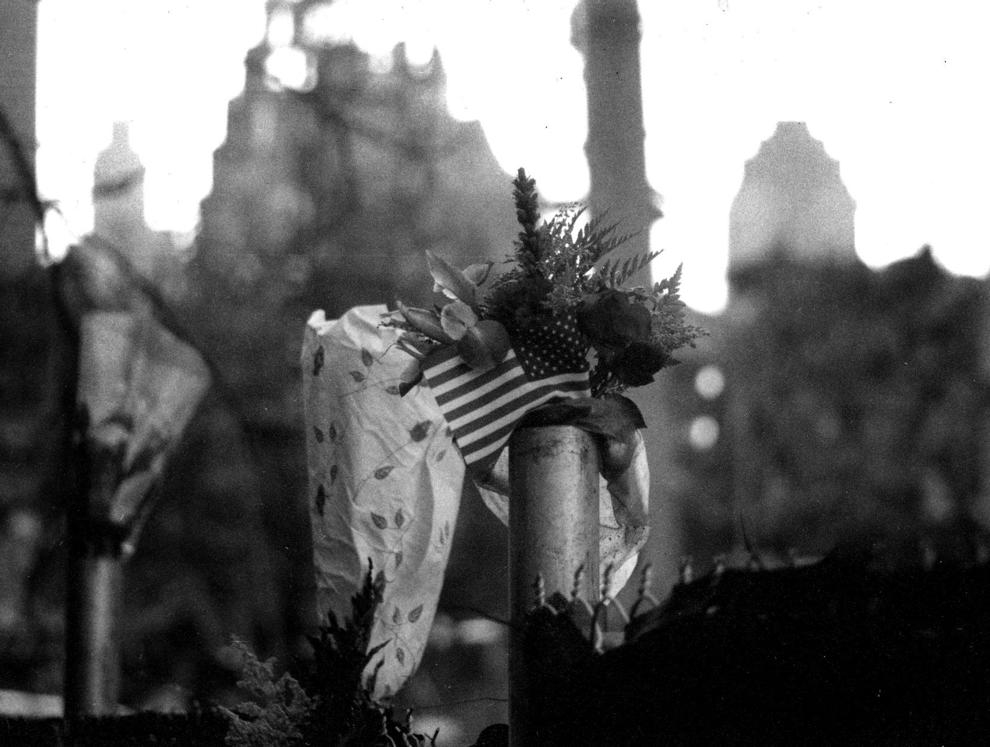 September 11, 2001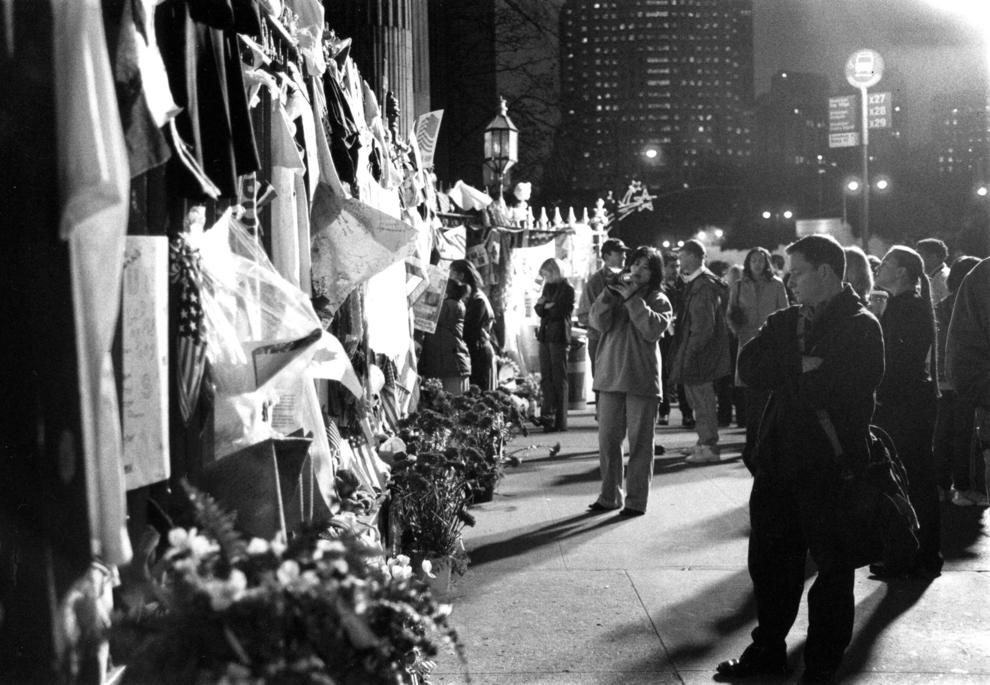 September 11, 2001