Updated-Blades of 'Gloria' — Blues fan adds Stanley Cup to logo in his yard
Updated Friday, June 14, 2019-- Zac Pyles adds an image of the Stanley Cup to the St. Louis Blues logo he painted on the front lawn of his house in Hazelwood after the Blues beat the Boston Bruins to win their first Stanley Cup.
Original posting--Life-long St. Louis Blues fan Zac Pyles, 34, paints his front yard of his home on En Cino Drive in Hazelwood on Friday, May 24, 2019, with the logo of the St. Louis Blues to celebrate the team's trip to the Stanley Cup Final.
The Blues will face the Boston Bruins in the first game of a seven-game series on Monday at 7 p.m.
Pyles says he paints his yard every year the Blues make the playoffs.
"I'm just doing it for fun. It's a good way to meet your neighbors. Everyone drives by and gives three honks for 'Let's Go Blues,'" says Pyles, who started painting his lawn years ago to post on Facebook for his friends to enjoy.
Pyles first painted his lawn this year when the Blues began the playoffs on April 10 and repainted it on Friday to freshen it up for the finals.
Photos by David Carson, dcarson@post-dispatch.com
St. Louis Blues fans with logo painted on yards adds Stanley Cup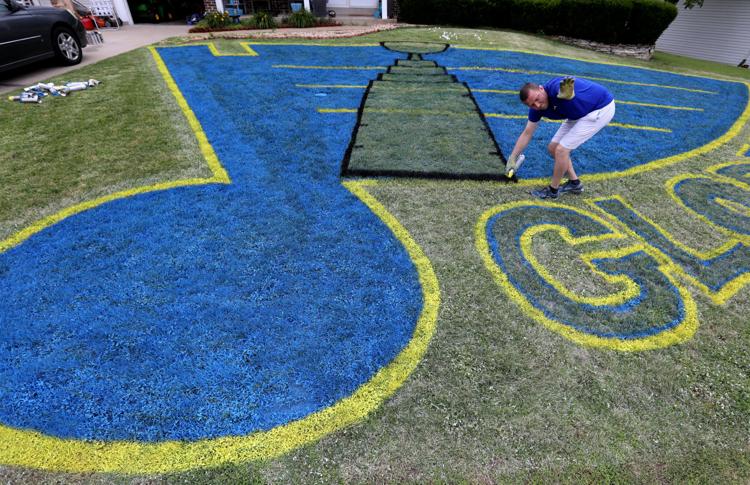 St. Louis Blues fans with logo painted on yards adds Stanley Cup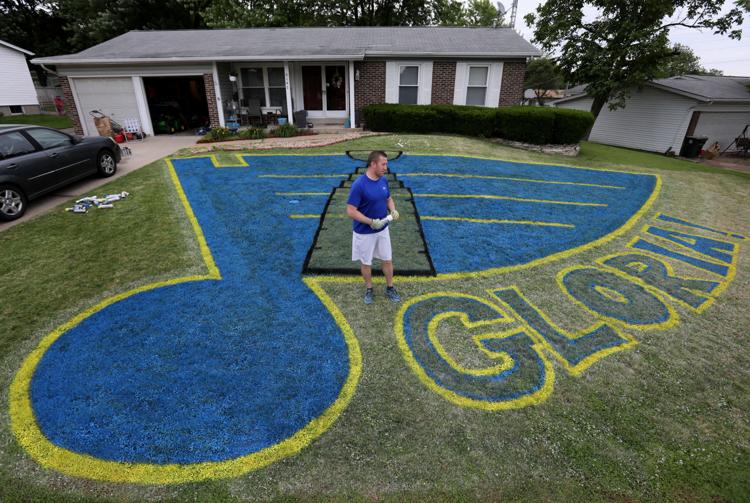 St. Louis Blues fans with logo painted on yards adds Stanley Cup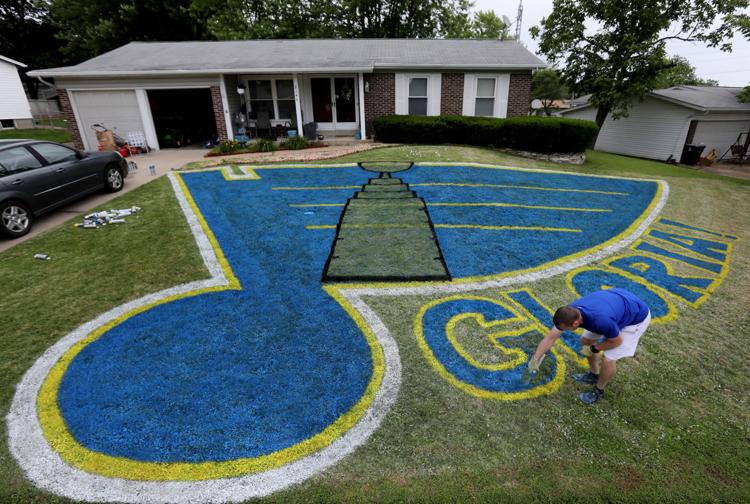 St. Louis Blues fans with logo painted on yards adds Stanley Cup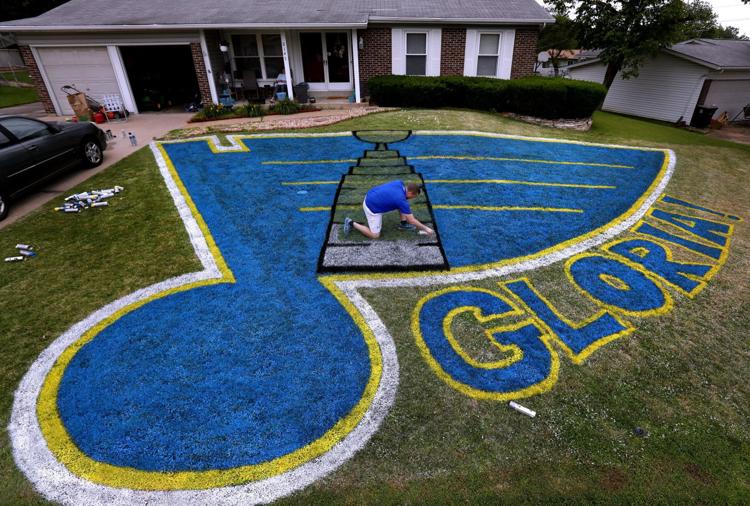 St. Louis Blues fans with logo painted on yards adds Stanley Cup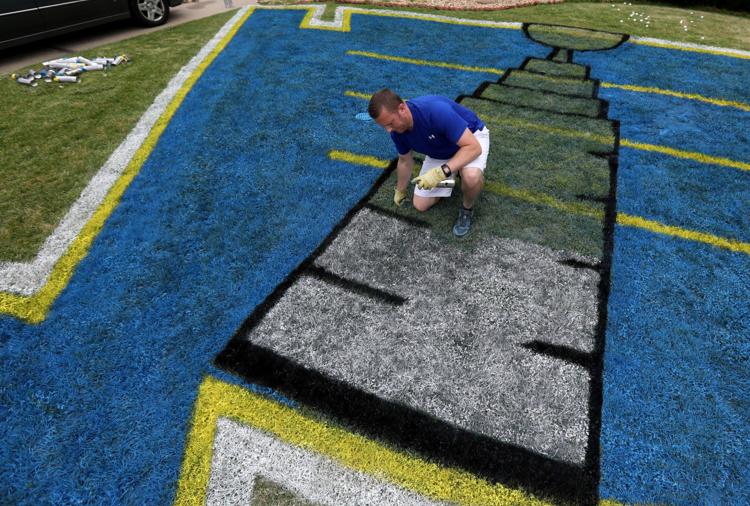 St. Louis Blues fans with logo painted on yards adds Stanley Cup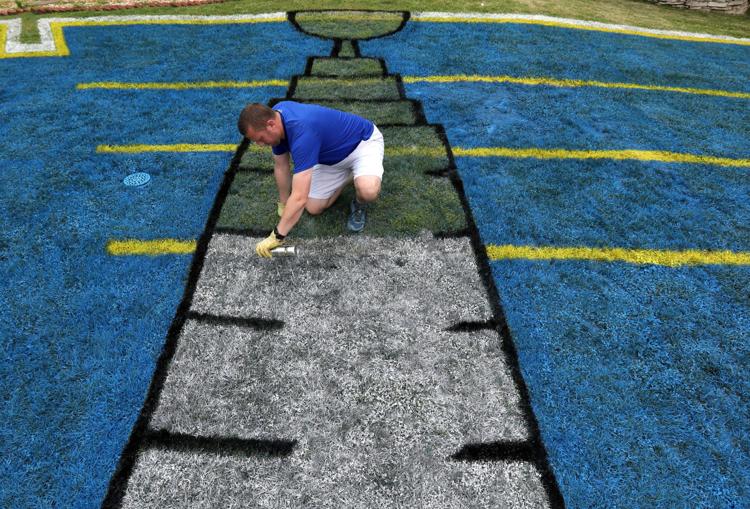 St. Louis Blues fans with logo painted on yards adds Stanley Cup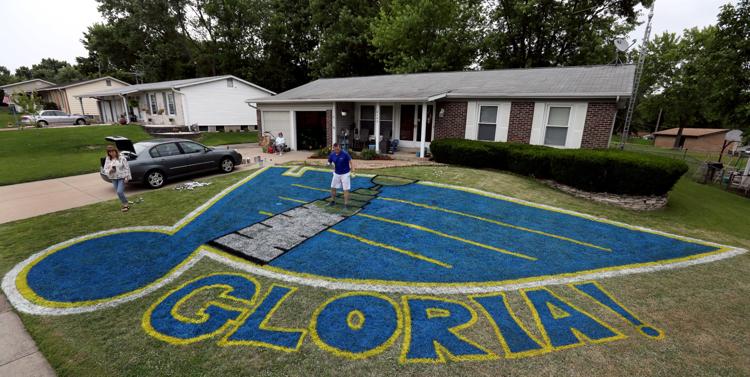 St. Louis Blues fans with logo painted on yards adds Stanley Cup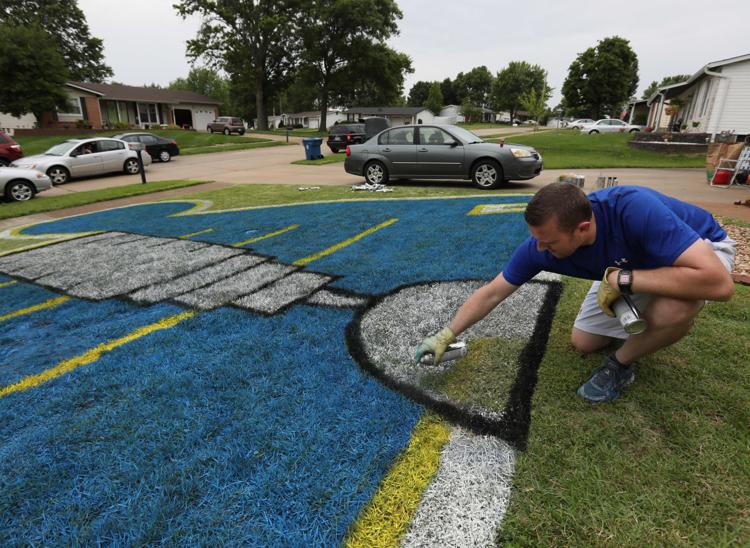 St. Louis Blues fans with logo painted on yards adds Stanley Cup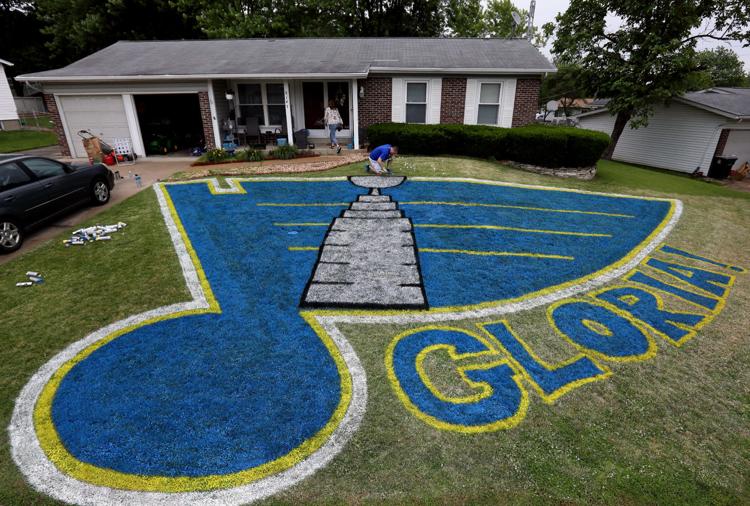 St. Louis Blues fans with logo painted on yards adds Stanley Cup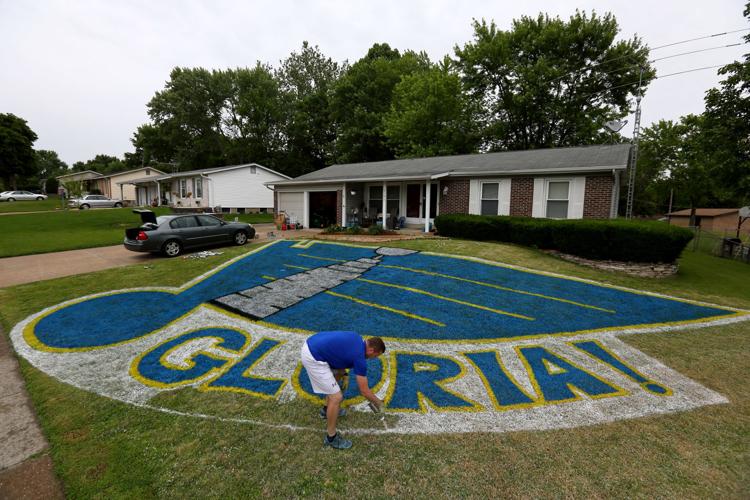 St. Louis Blues fans with logo painted on yards adds Stanley Cup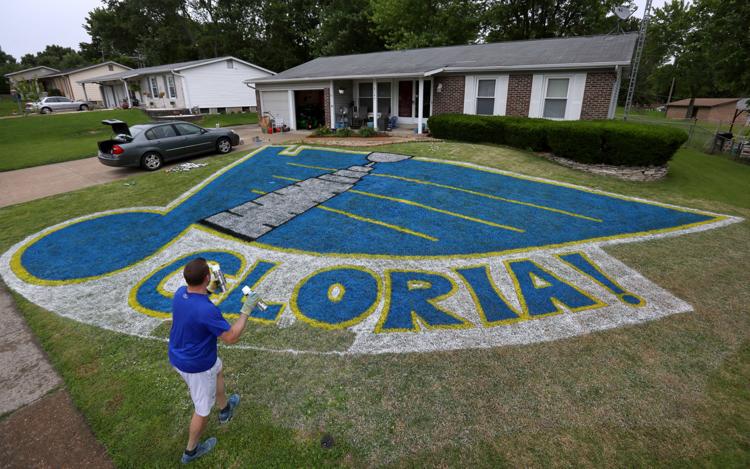 St. Louis Blues fans with logo painted on yards adds Stanley Cup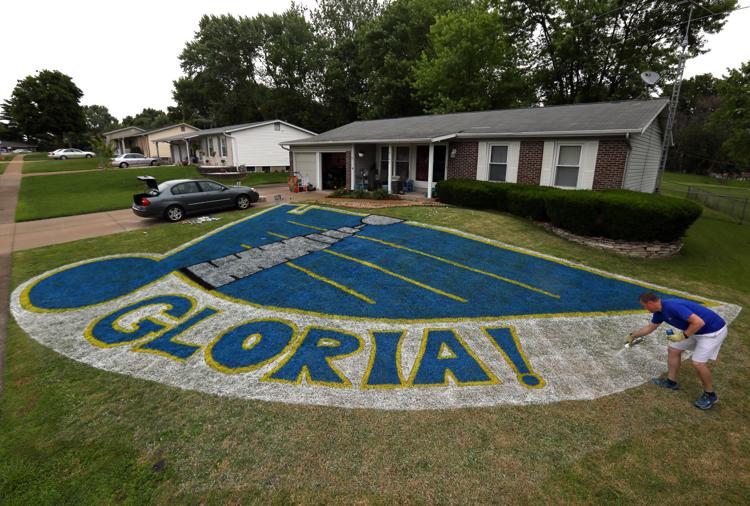 St. Louis Blues fans with logo painted on yards adds Stanley Cup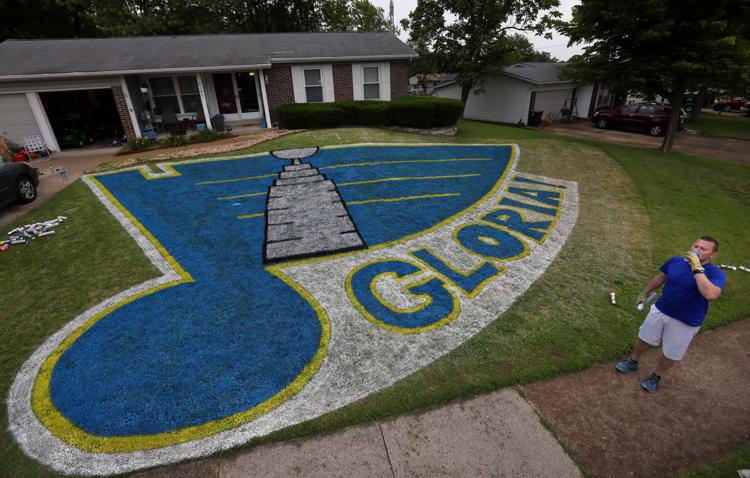 St. Louis Blues fans with logo painted on yards adds Stanley Cup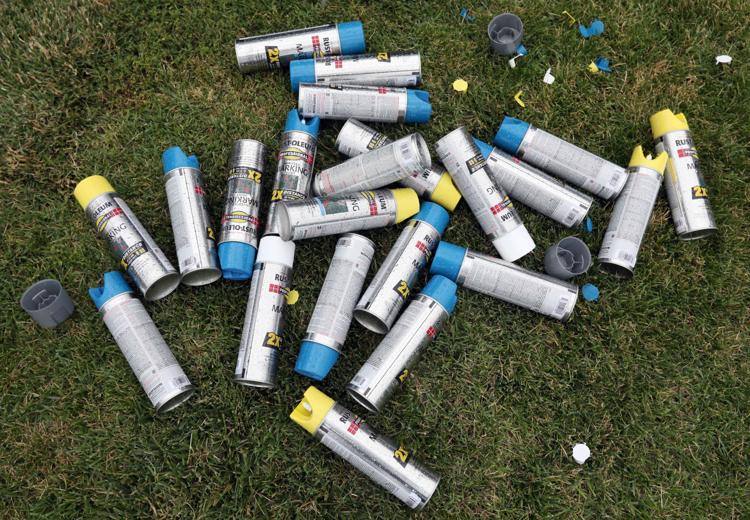 St. Louis Blues fan paints his yard with logo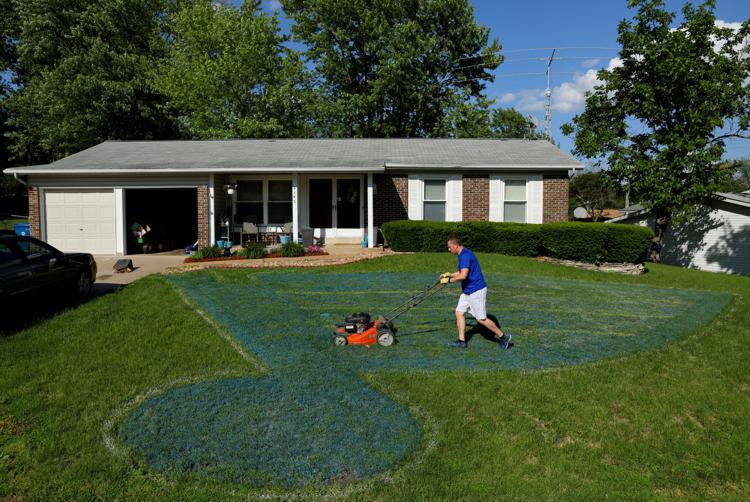 St. Louis Blues fan paints his yard with logo
St. Louis Blues fan paints his yard with logo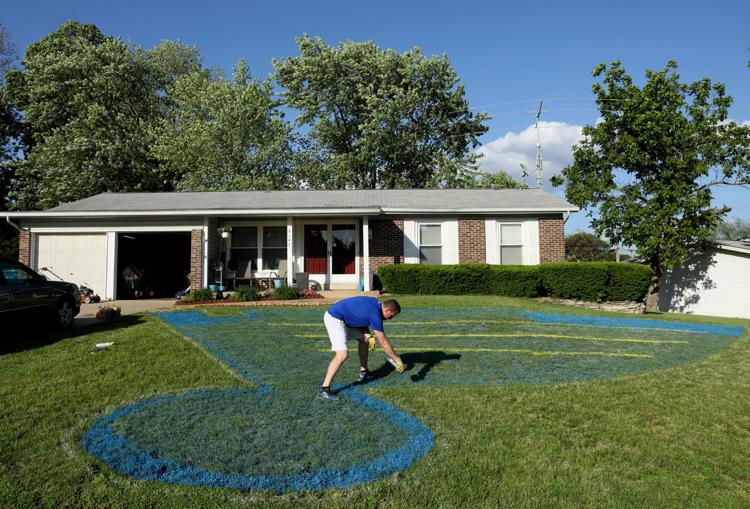 St. Louis Blues fan paints his yard with logo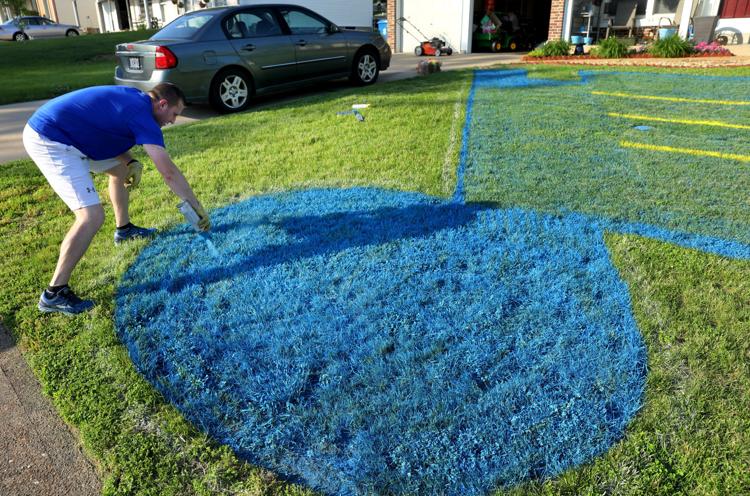 St. Louis Blues fan paints his yard with logo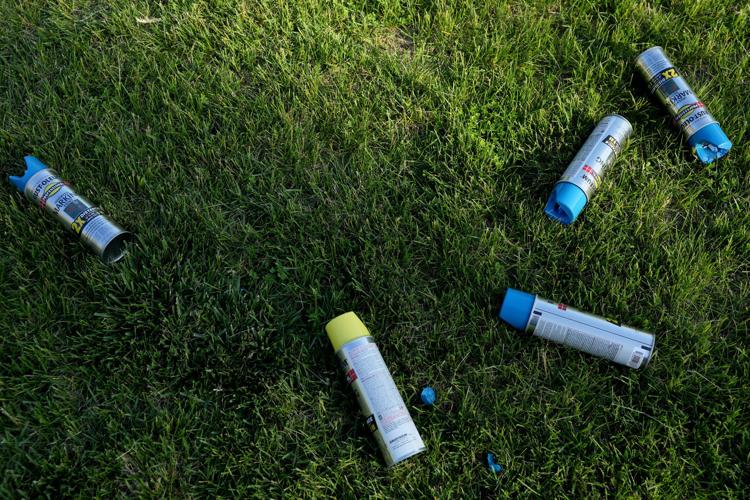 St. Louis Blues fan paints his yard with logo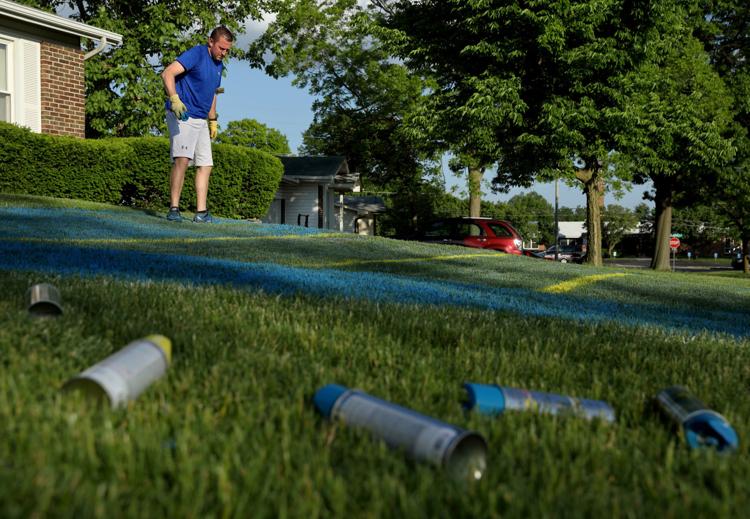 St. Louis Blues fan paints his yard with logo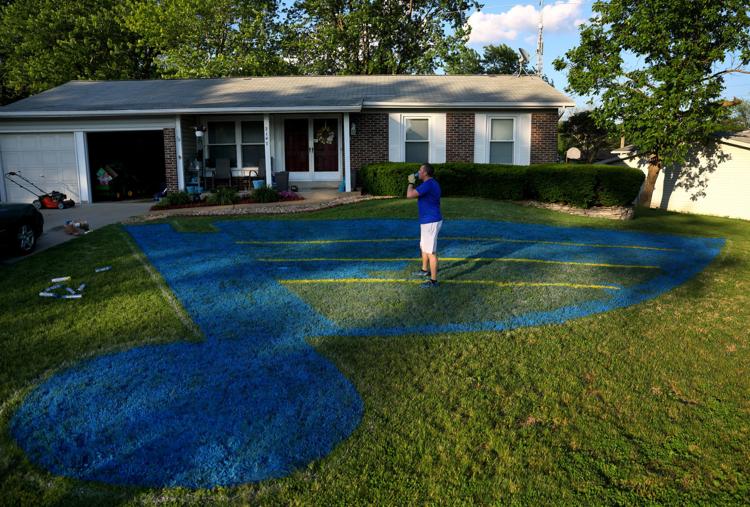 St. Louis Blues fan paints his yard with logo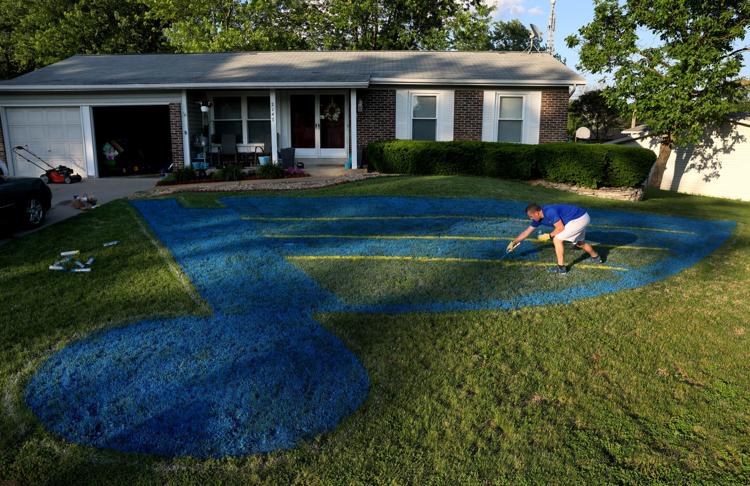 St. Louis Blues fan paints his yard with logo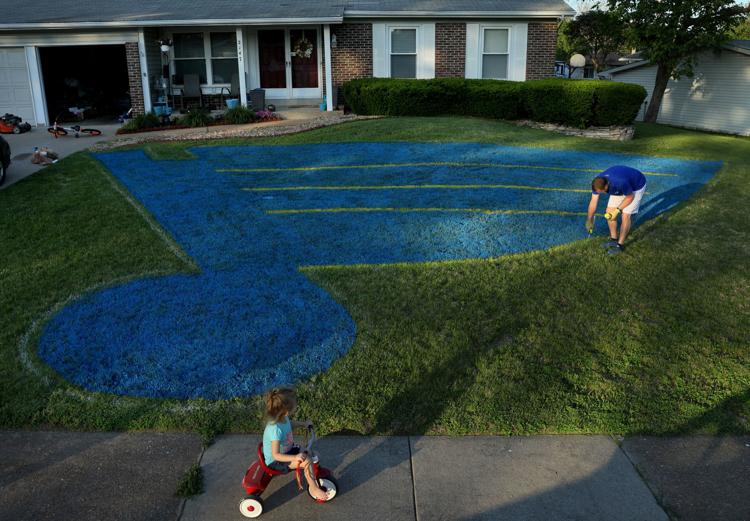 St. Louis Blues fan paints his yard with logo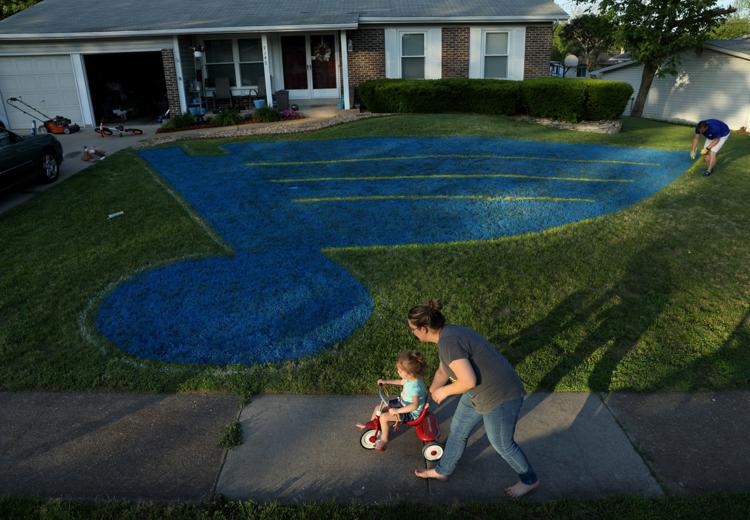 St. Louis Blues fan paints his yard with logo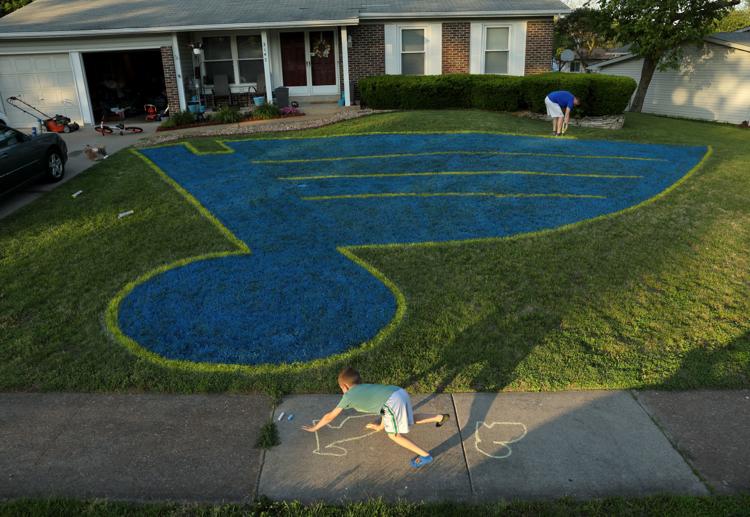 St. Louis Blues fan paints his yard with logo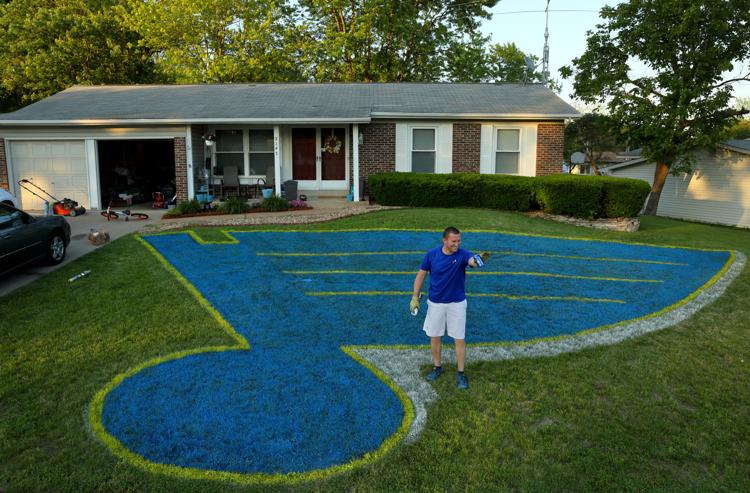 St. Louis Blues fan paints his yard with logo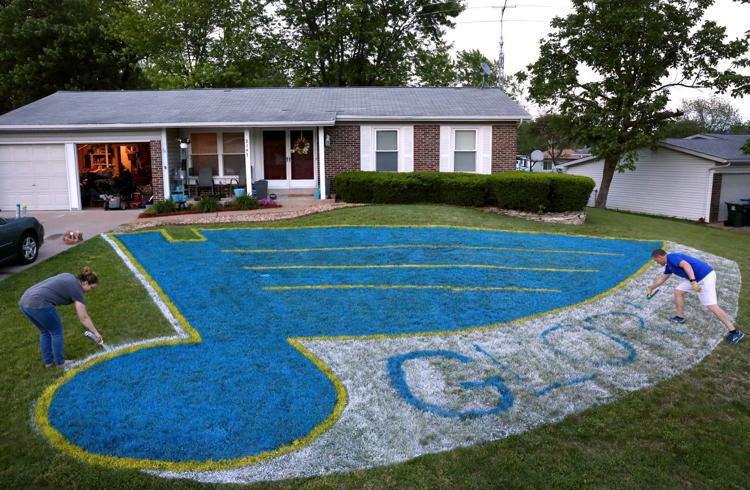 St. Louis Blues fan paints his yard with logo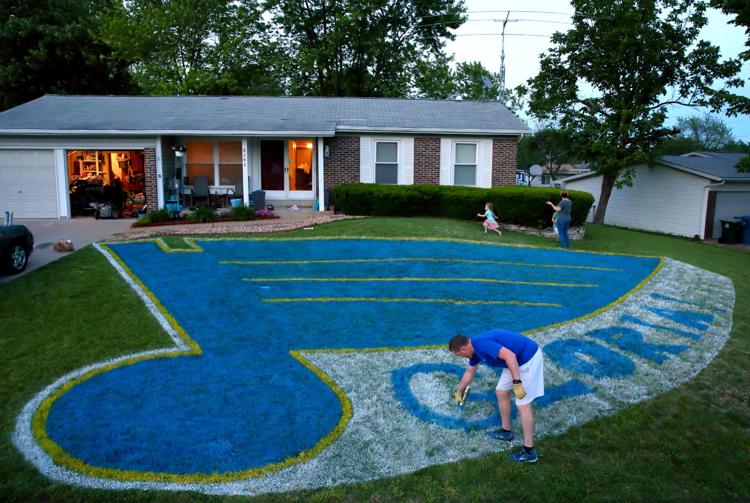 Mowing down the Bruins