Stenger speaks with Post-Dispatch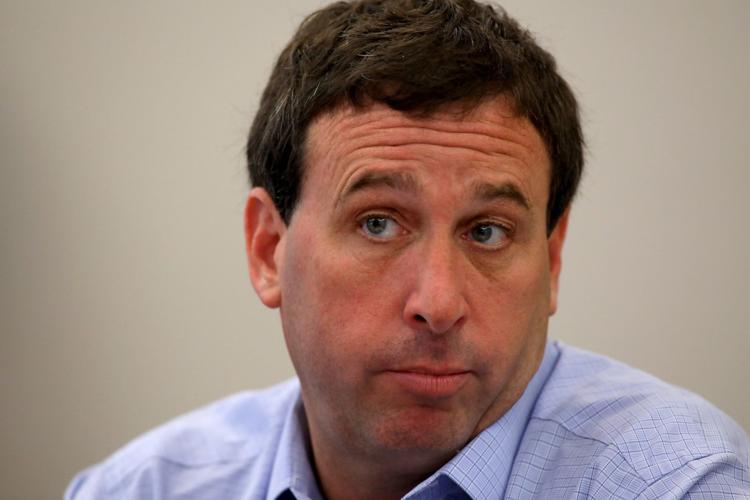 Tags
As featured on
Incumbent Steve Stenger has the experience and professional background to merit re-election as county executive. But he also has major personality and ethical problems that require correction. That said, he is the only qualified candidate on the ballot.
It is appalling that the editorial board endorses Steve Stenger for county executive (Oct. 21).
I am simply astounded that, after all of St. Louis County Executive Steve Stenger's liabilit…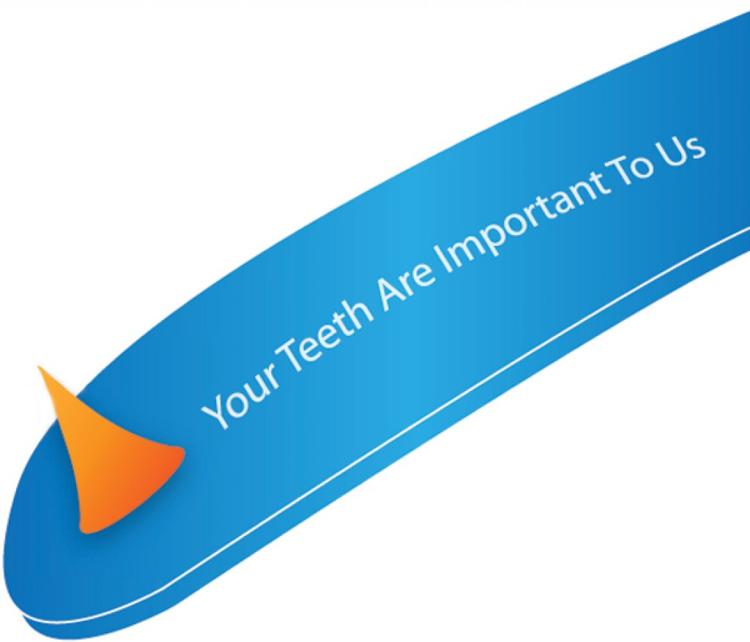 Harlan J. Wilson, D.D.S, P.C.