Tear gas shot at protesters
Tags
As featured on
Investigation will take as long as it takes to get the truth, McCulloch says.
Protests turned into a fight with police after midnight. The day began with protesters rally…
Protesters had mostly left the area but a crowd of several dozen people gathered near the in…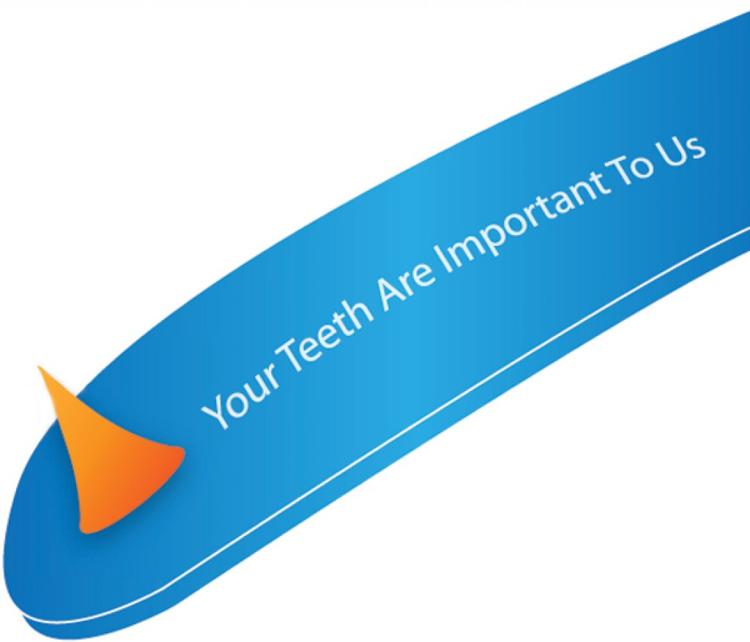 Harlan J. Wilson, D.D.S, P.C.

Mid-America Transmission and Auto Center